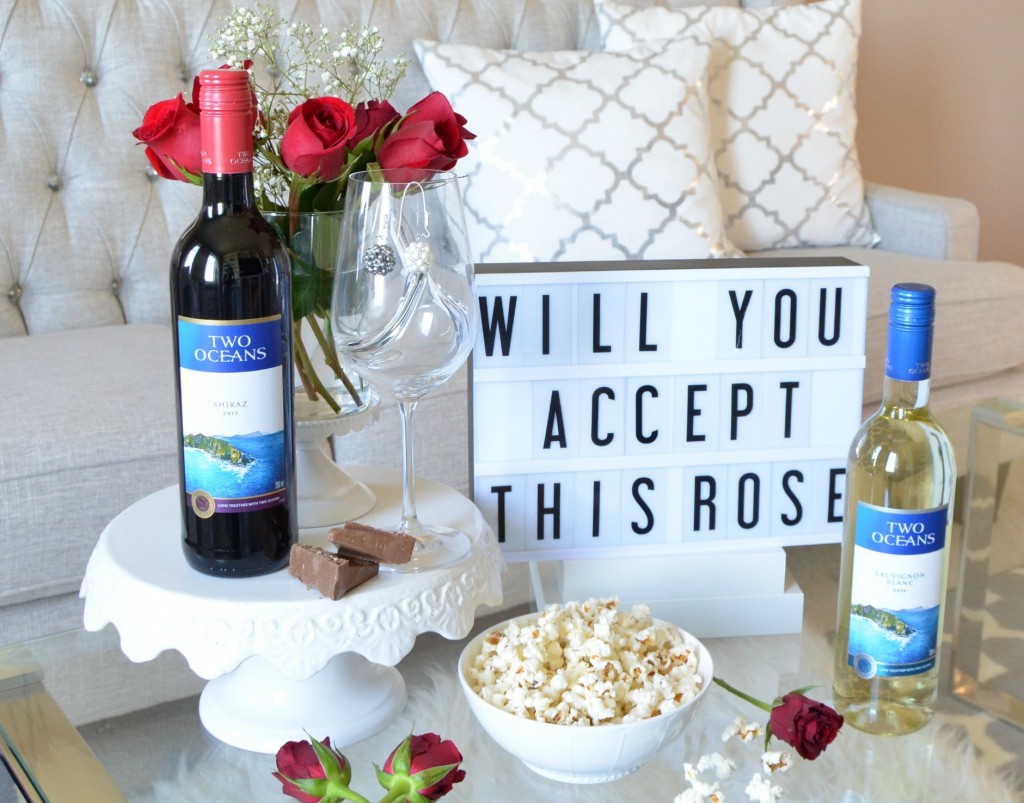 I have a confession to make… I'm addicted to The Bachelorette Canada. I've never been one to invest my time in reality TV shows, partly because I usually found them fake and not that entertaining and partly because I never understood why you'd want the entire world to watch you fall in love. That being said, the newest season of The Bachelorette Canada is my latest guilty pleasure. You can't have a little drama without a good glass of wine, which makes Two Oceans Wine the perfect sponsor for the show. They were generous enough to send me a few bottles of their finest wine to enhance my viewing experience (and may just be one of the reasons why I instantly got hooked on the show) and the fact that the bachelorette is absolutely adorable.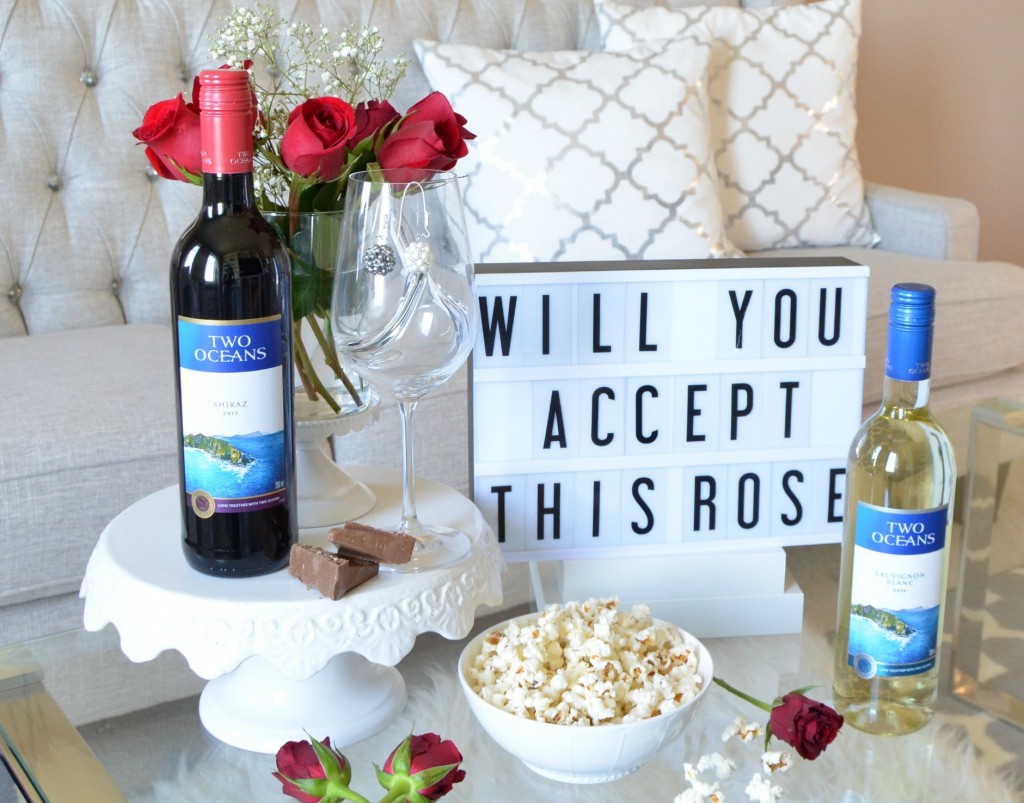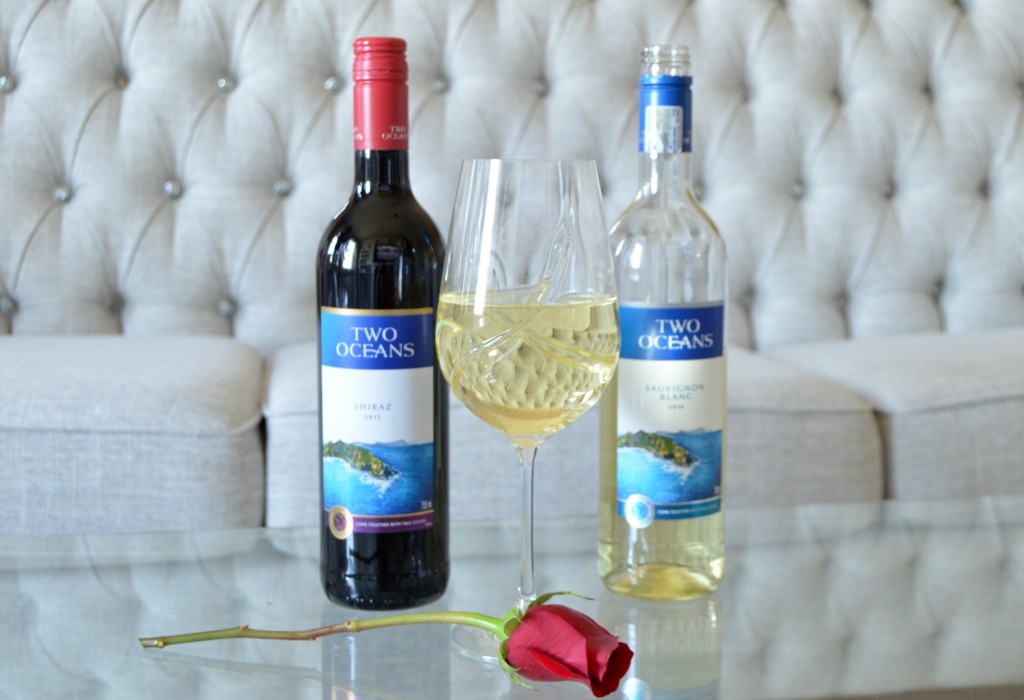 Jasmine Lorimer is just a small-town girl from Kenora, Ontario who instantly stole my heart. Not only is she drop-dead-gorgeous, she's open, honest and genuine. I love that she's not afraid to laugh at herself, in fact, her laugh is contagious, and she seems like an all-around good-girl.
I was live tweeting last night, but in case you missed it on social, I wanted to share a few of the highlights with you. The front runner for me would have to be Thomas, not only is he incredibly handsome (hello, he's an international model), but there seems to be a strong connection between the two of them? As if a picnic on the beach doesn't get any more romantic, he even carried her over the water so she didn't get her feet wet. Now that's a gentleman. Their first kiss gave me goosebumps, the chemistry between these two is incredibly hot!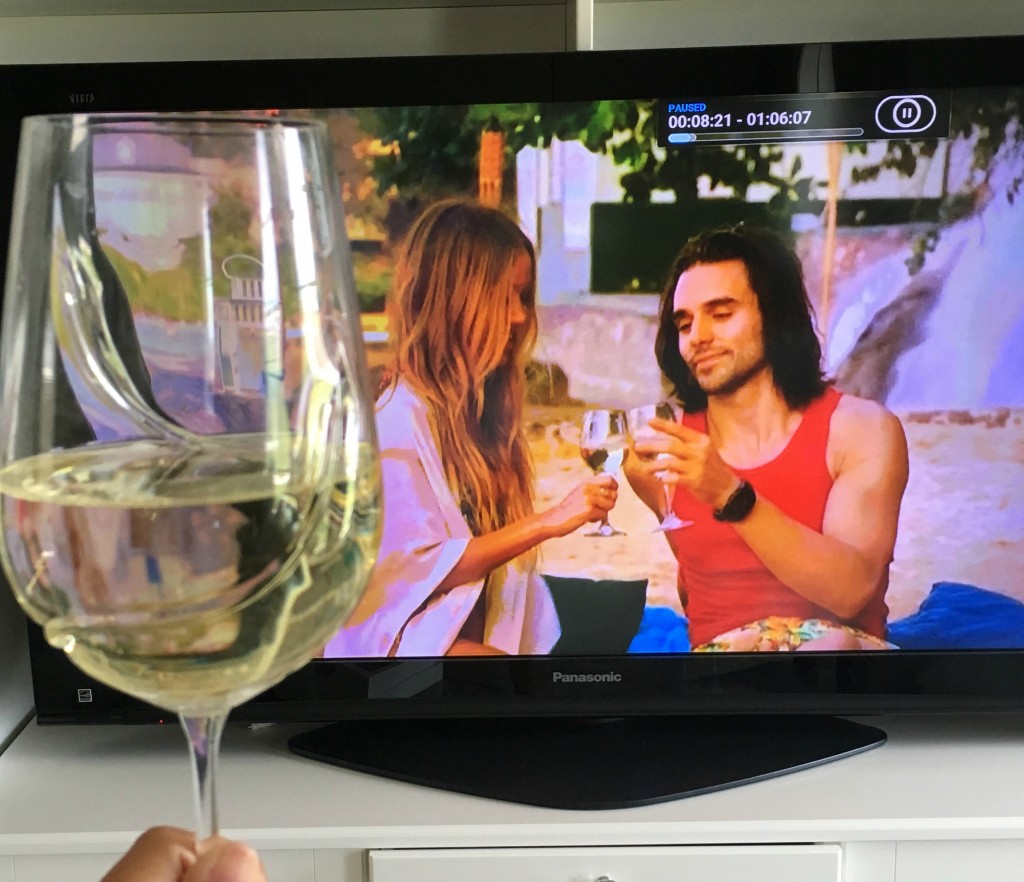 For the group date, the boys were divided into two separate groups and asked to create and perform a reggae song for Jasmine. I never laughed so hard in my life. Drew was totally out of his element and really struggled with the lyrics claiming to be "from The Six, but I'm not Drake okay" The Jazz Men totally killed it and ended up winning.
Although Jasmine seemed to be intrigued with Seth, their awkward kiss was almost unbearable to watch. Too much sucking and too much touch left me wanting to turn my head, but like a car crash, I continued to watch. Even though she was turned on to his likeness of Trudeau, her crush, he didn't end up with a rose in the end.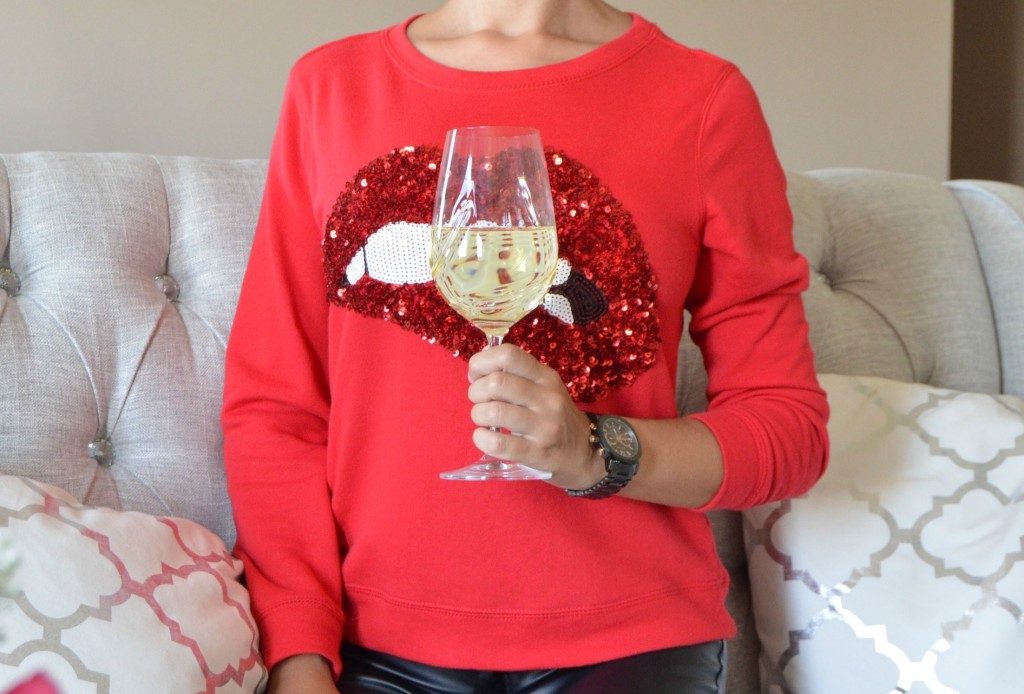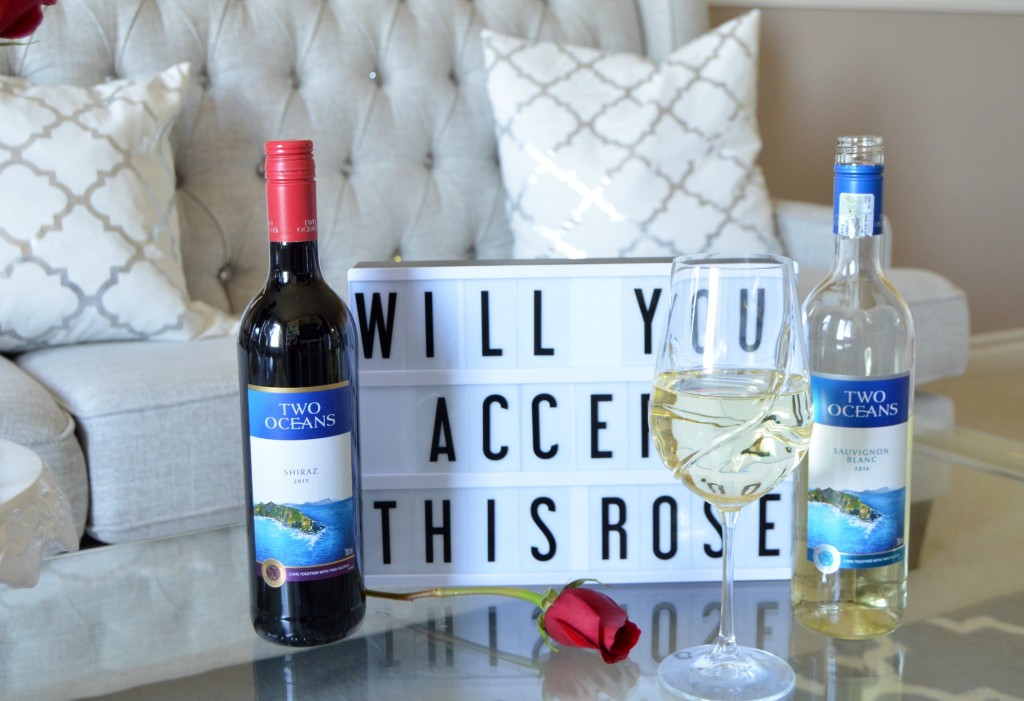 The second group date was all about the muscles and let me just say, I wish all men looked this sexy in green swim trunks. Although a beach wrestling match isn't my type of entertainment, it was interesting to see how serious guys take this sport. It got pretty intense, with JP walking away the winner.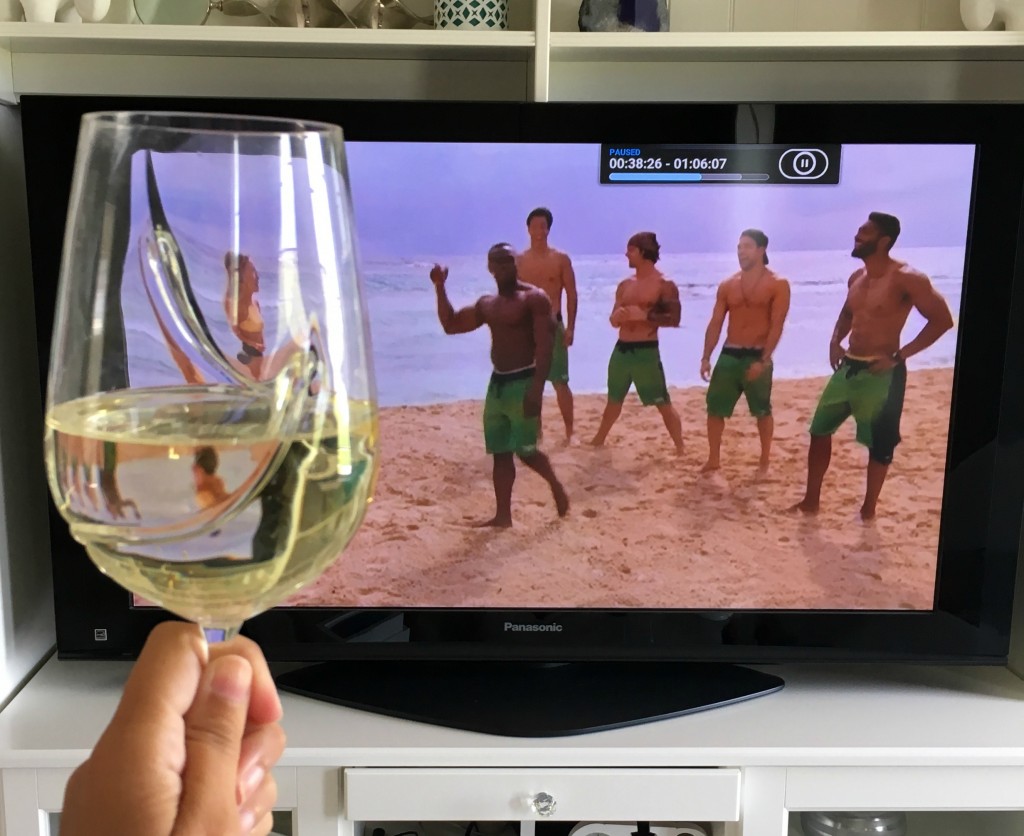 At the cocktail party, I think we all fell in love with Mikhel. Not only was his hands trembling when he went in for a kiss, he shared intimite details about his past relationships that allowed us to see a softer, more romantic side to him.
The rose ceremony, Jasmine sent Seth and Wale a packing. No surprise there. So looking forward to next week, not only to see more drama, but to enjoy a few more glasses of Two Oceans Wine!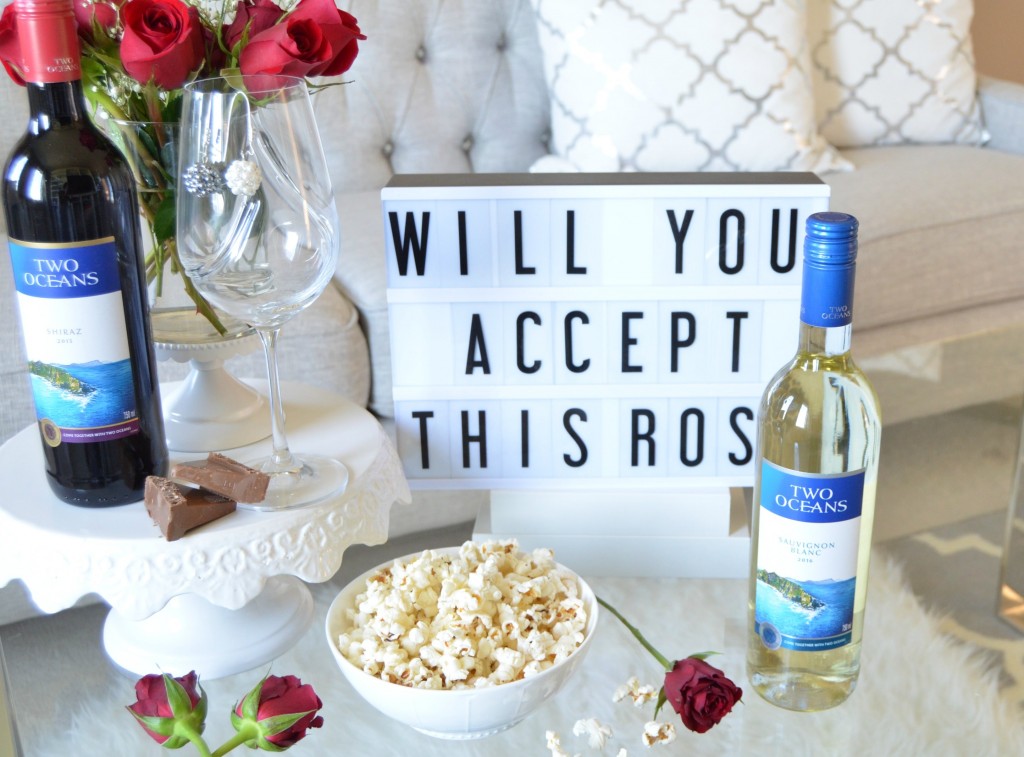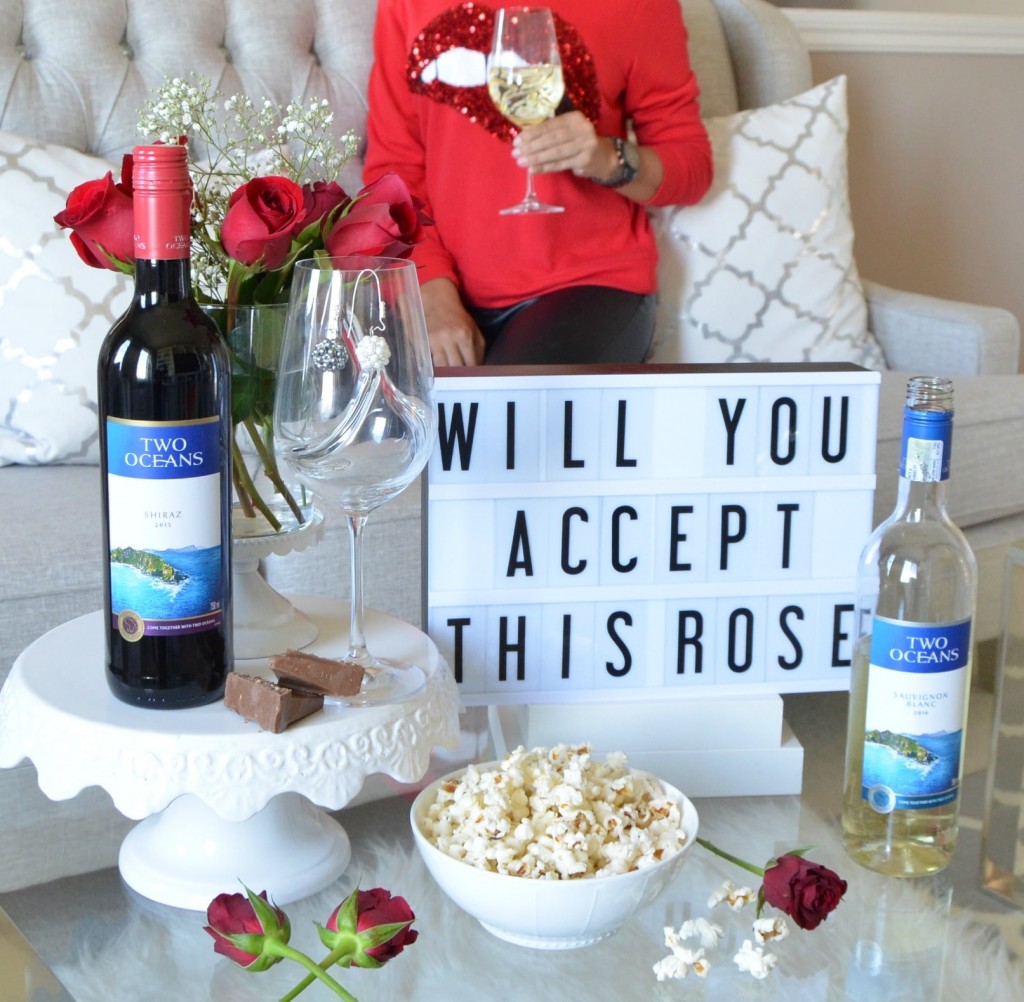 "Disclosure: This post was sponsored by Two Oceans Wine, but all opinions on this blog are my own. I also want to thank you for supporting the brands that support my blog."