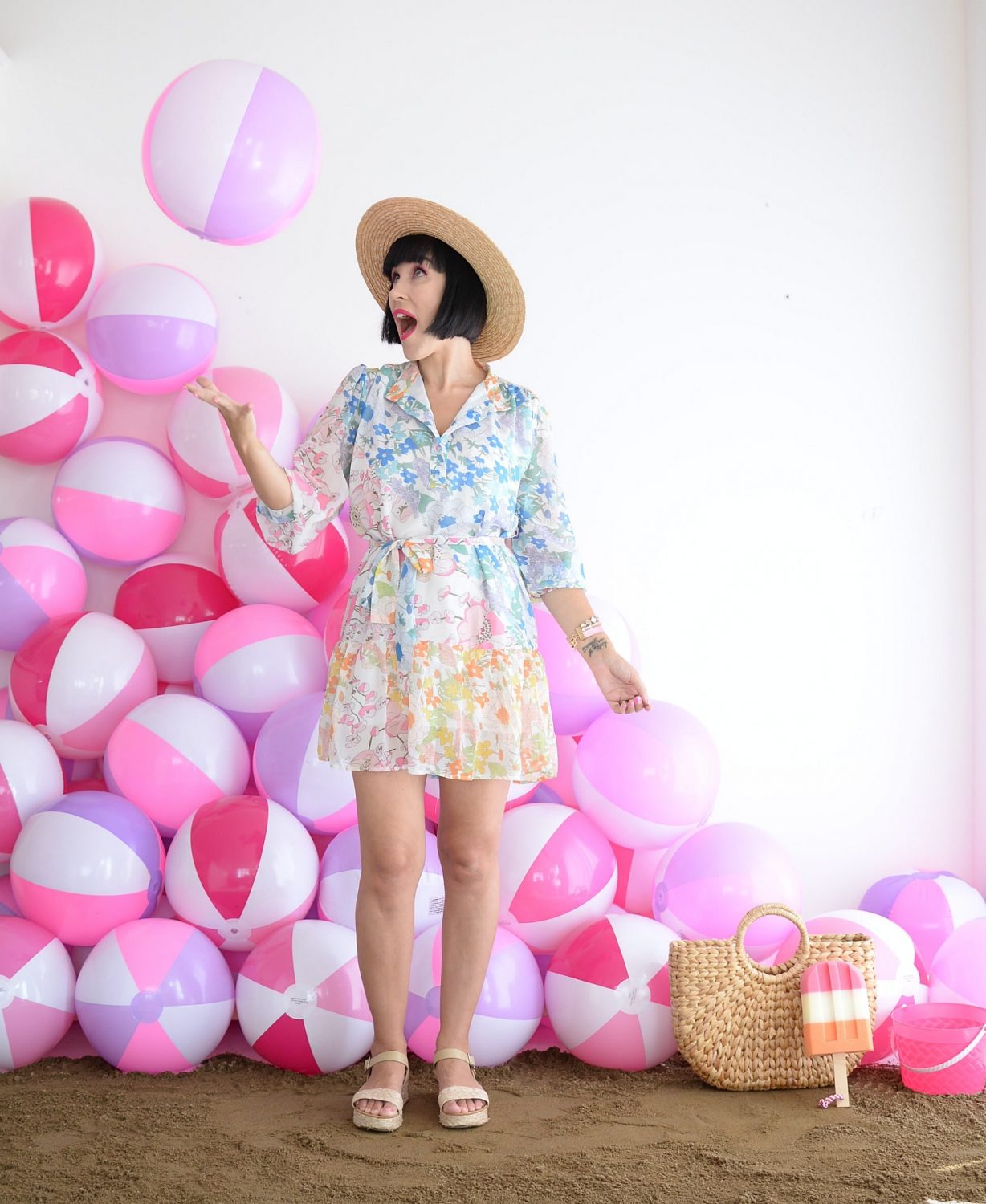 Alternative Beach Outfit
Is it even possible to enjoy the beach without wearing a swimsuit? As much as I love the ocean breeze in my hair, sand between my toes, and the hot sun on my face, sometimes I don't want to wear a bikini. I think it's safe to say, the majority of women have a love/hate relationship with their swimsuits. As much as I "try" to embrace my body, 99% of the time I have no desire to put a bathing suit on. I still want to be cute and comfortable at the beach, which is why I have a few go-to outfits when heading to the seashore.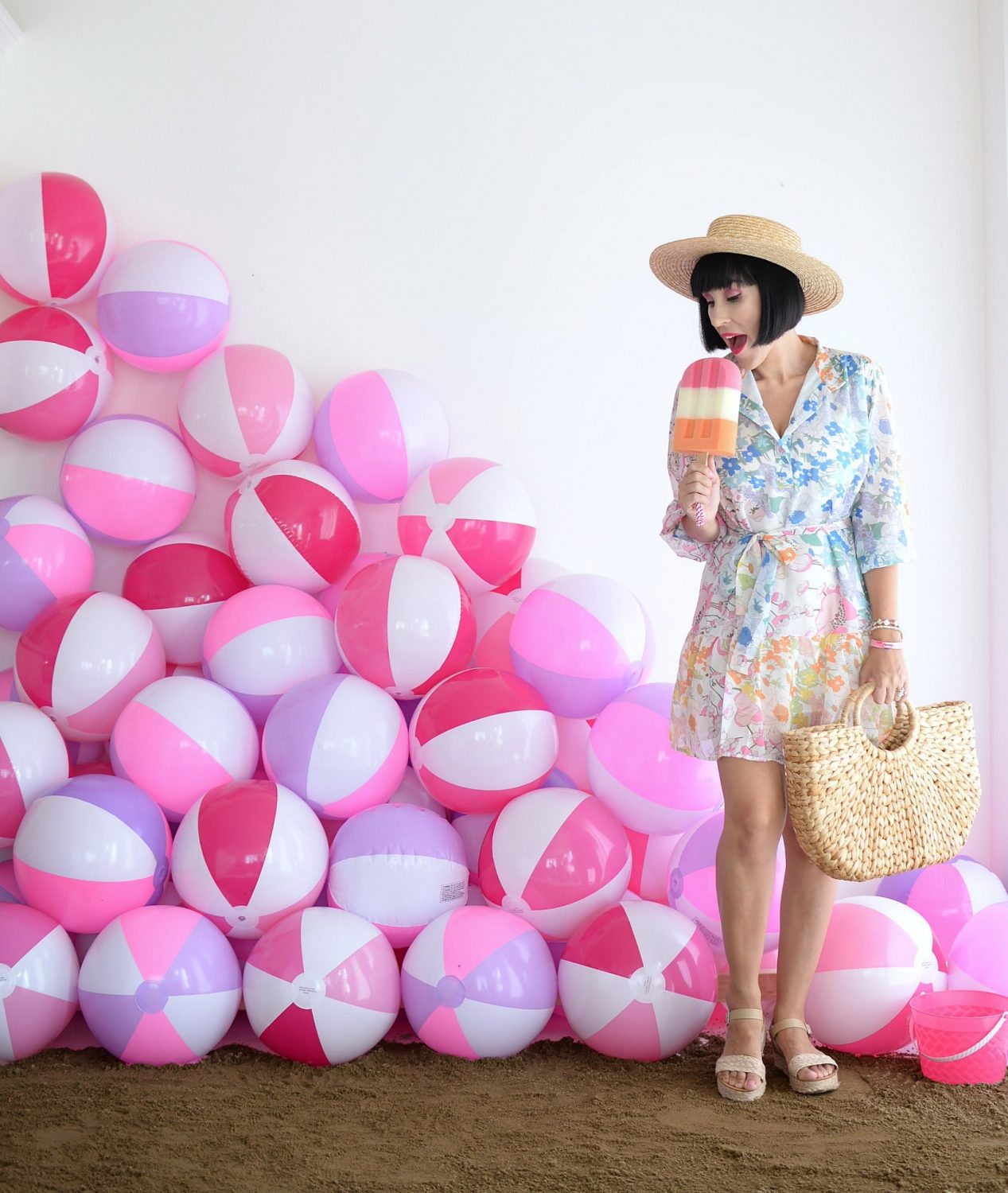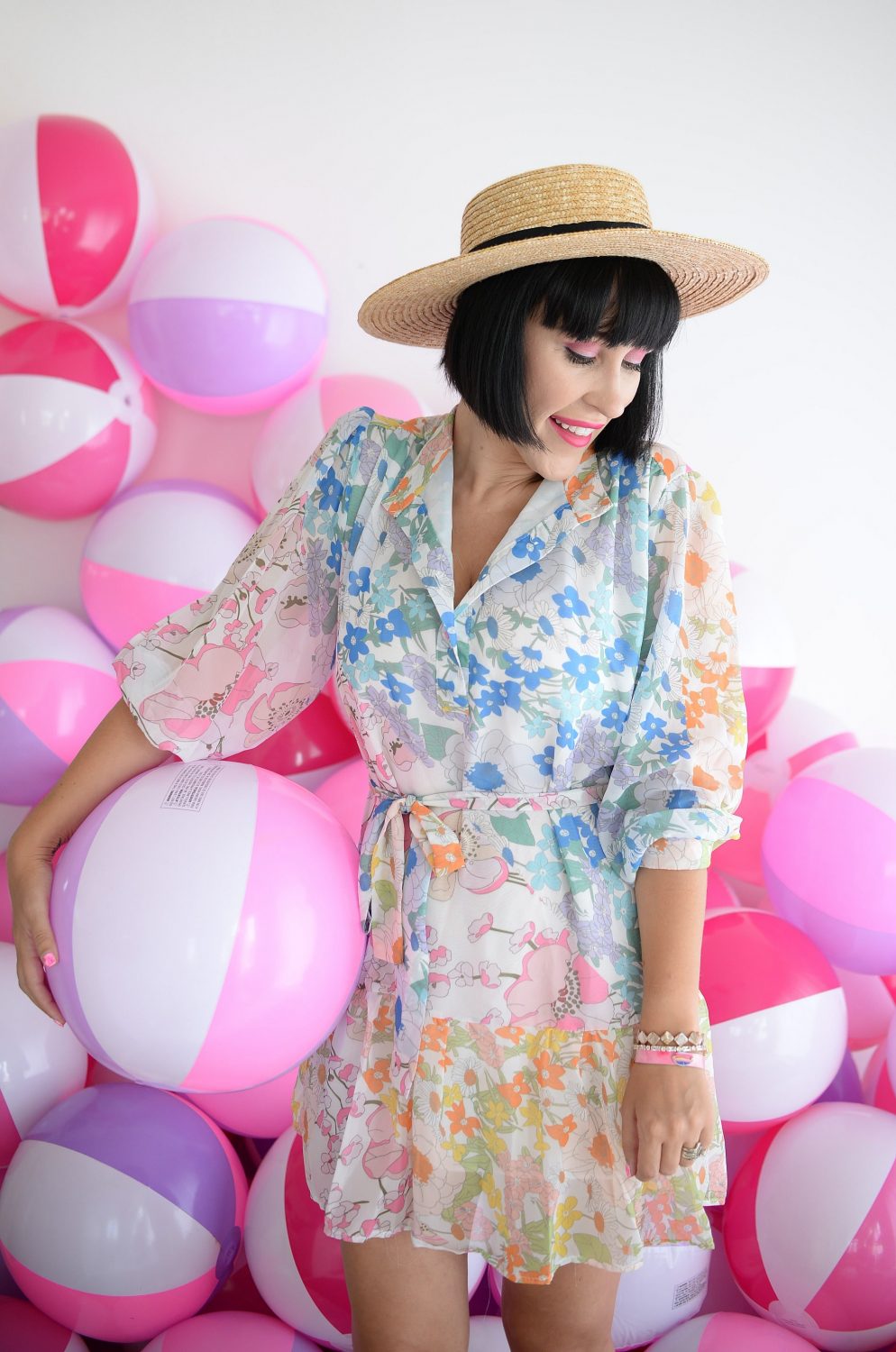 Let's start with a versatile beach dress, one that you can wear on and off the sand. A lightweight shirt dress is always a safe bet. It is both classic and on trend for summer. It's usually available in an array of prints, styles and patterns to choose from. Look for one in a breathable material and one that doesn't wrinkle too easily.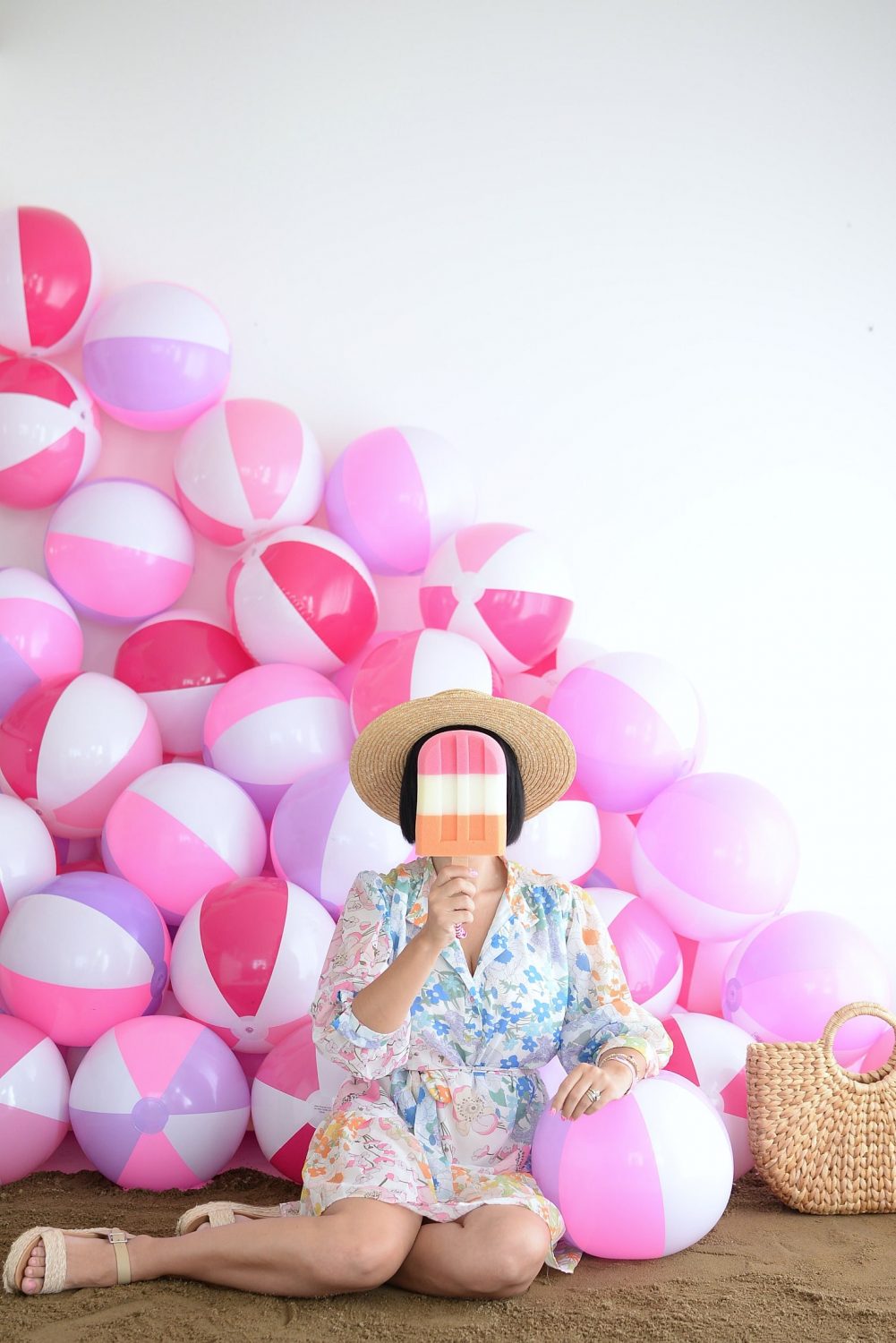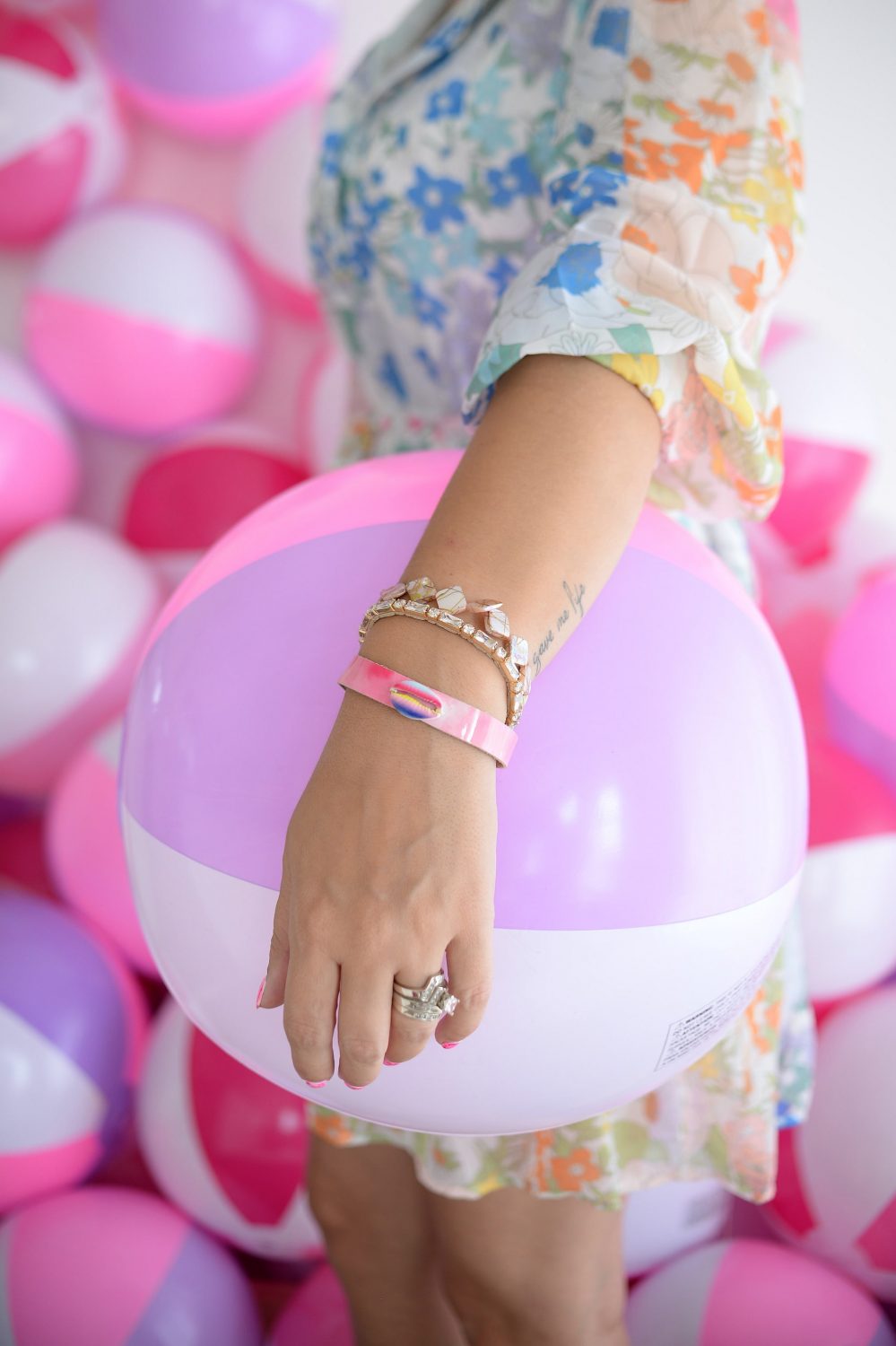 For those of us into fashion, leaving the house without a necklace, bracelet or something to show off our own unique personal style is a no-no. Although I'm not recommending wearing your precious and expensive jewelry items to the beach, I am saying you can still have fun with your accessories. Just keep in mind, there are plenty of ways your pieces could get damaged at the beach. Anything from sand scratching it or saltwater tarnishing it, to losing it in the water or having it fade in the sun, you need to think about what you wear to the beach.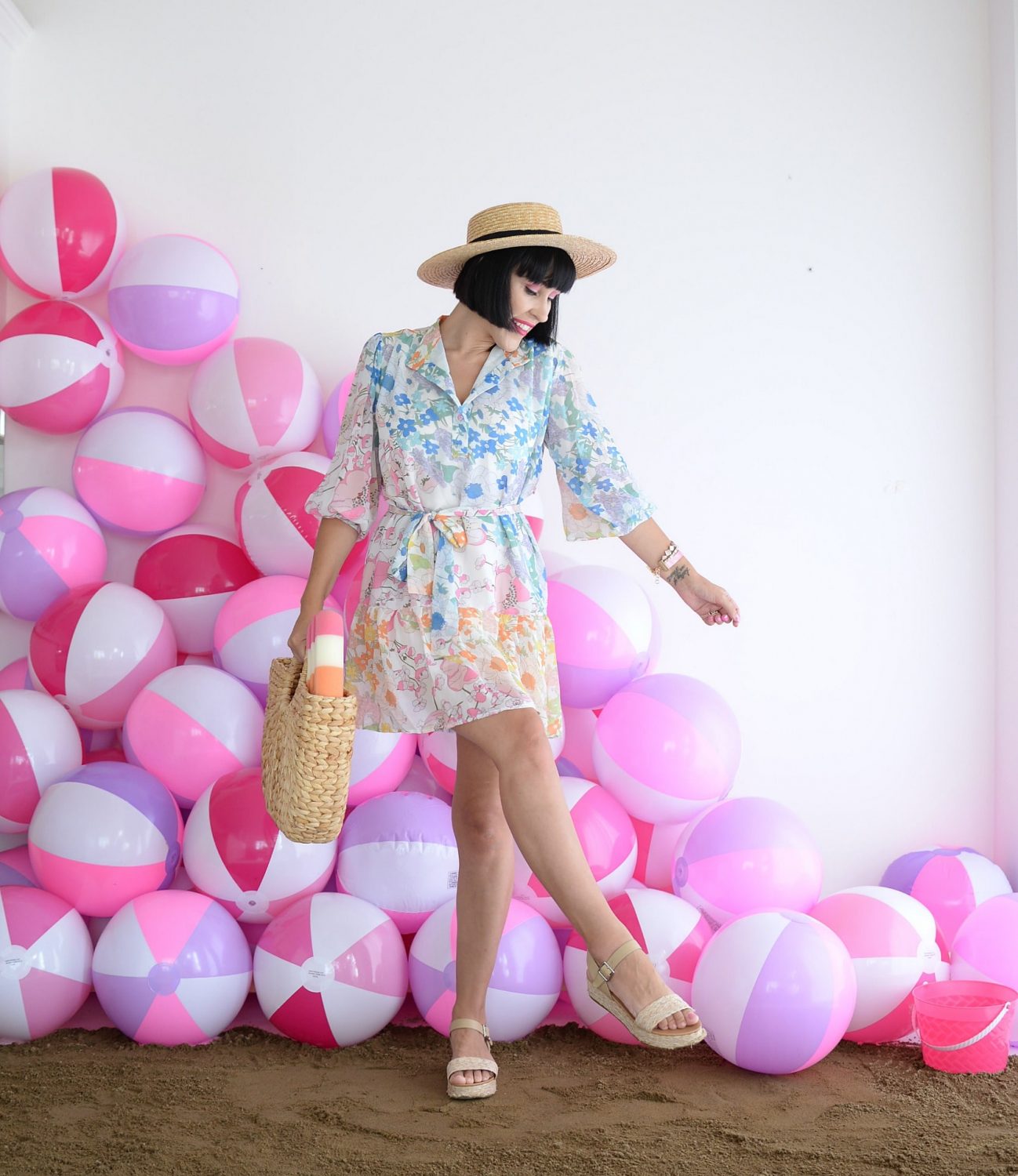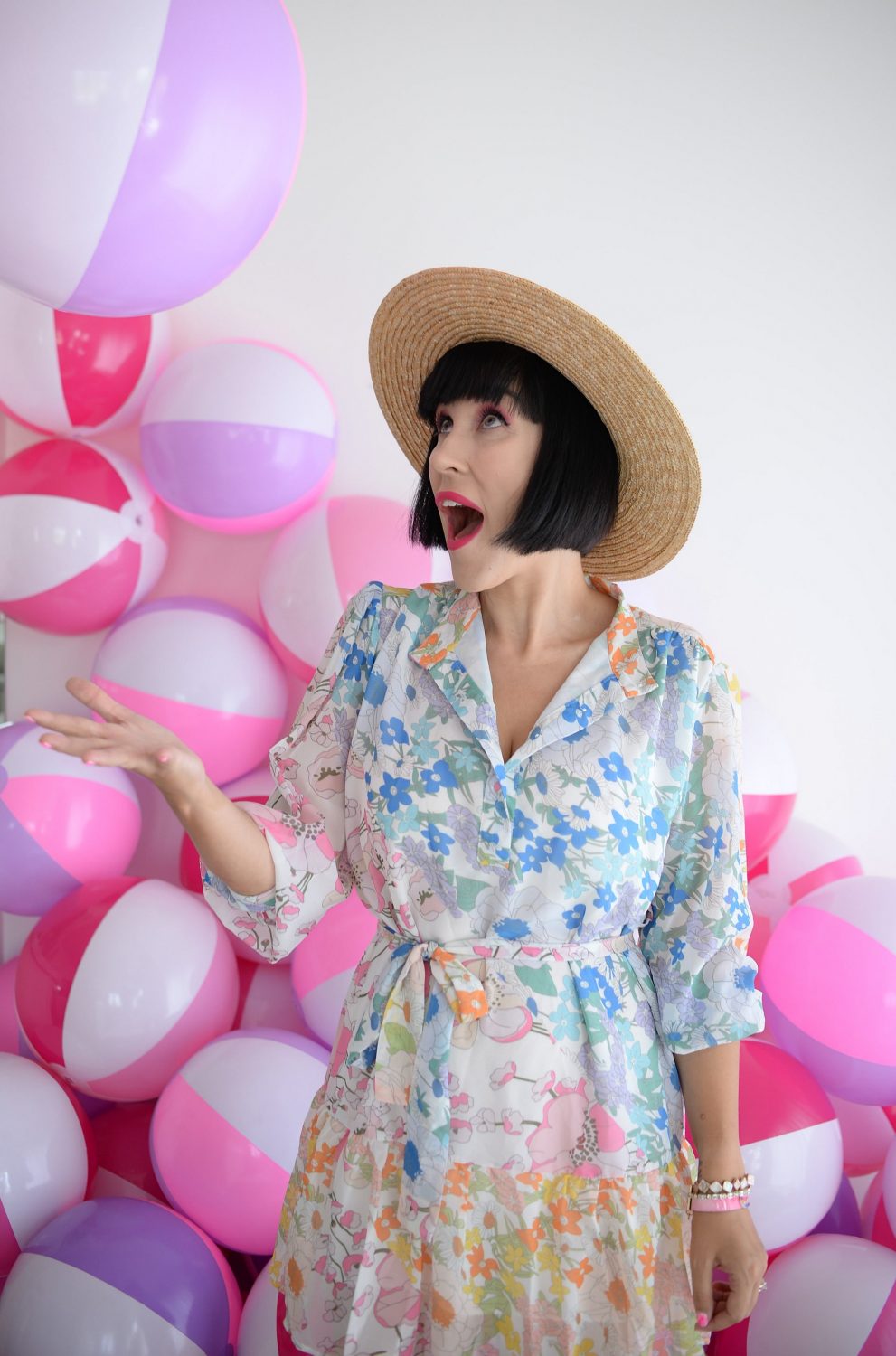 You know my obsession with Victoria Emerson, their pieces are high-quality, yet still affordable. Tell me this "Wicked Cool" bracelet doesn't just scream Beach Vacation. It truly seems like every possible trend from the '90s has been and continues to make a strong comeback this season. This bracelet has combined two of the hottest trends right now, the puka shell and tie-dye. This 90's kid is loving both these trends, at the moment. If you're looking to add a touch of sparkle, colour and shine to your outfit, you need this crystal, shell and printed leather in your life.
It's the perfect time to score some summer accessories, as my friends at Victoria Emerson are having a major sale right now. Which pieces have caught your eye?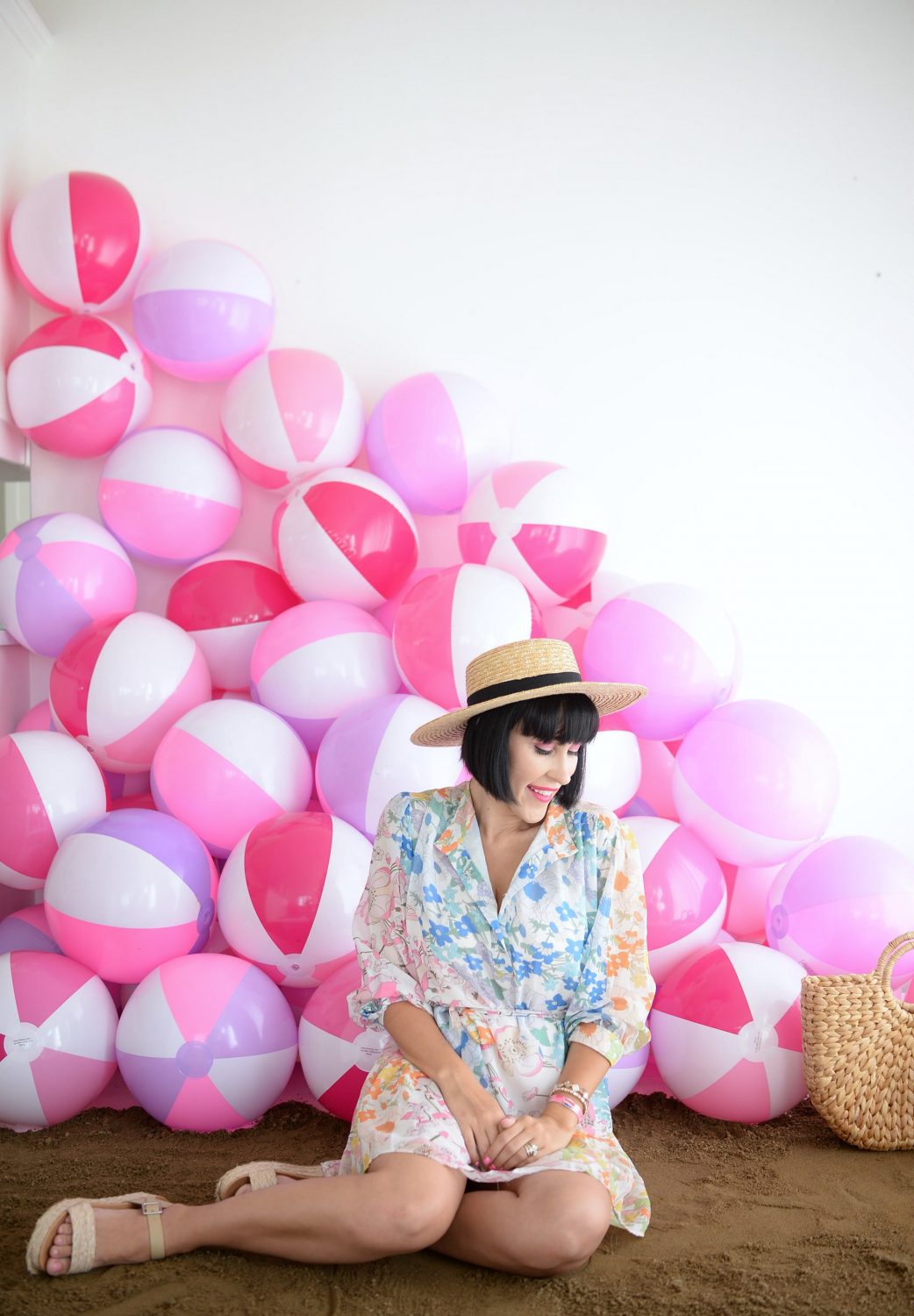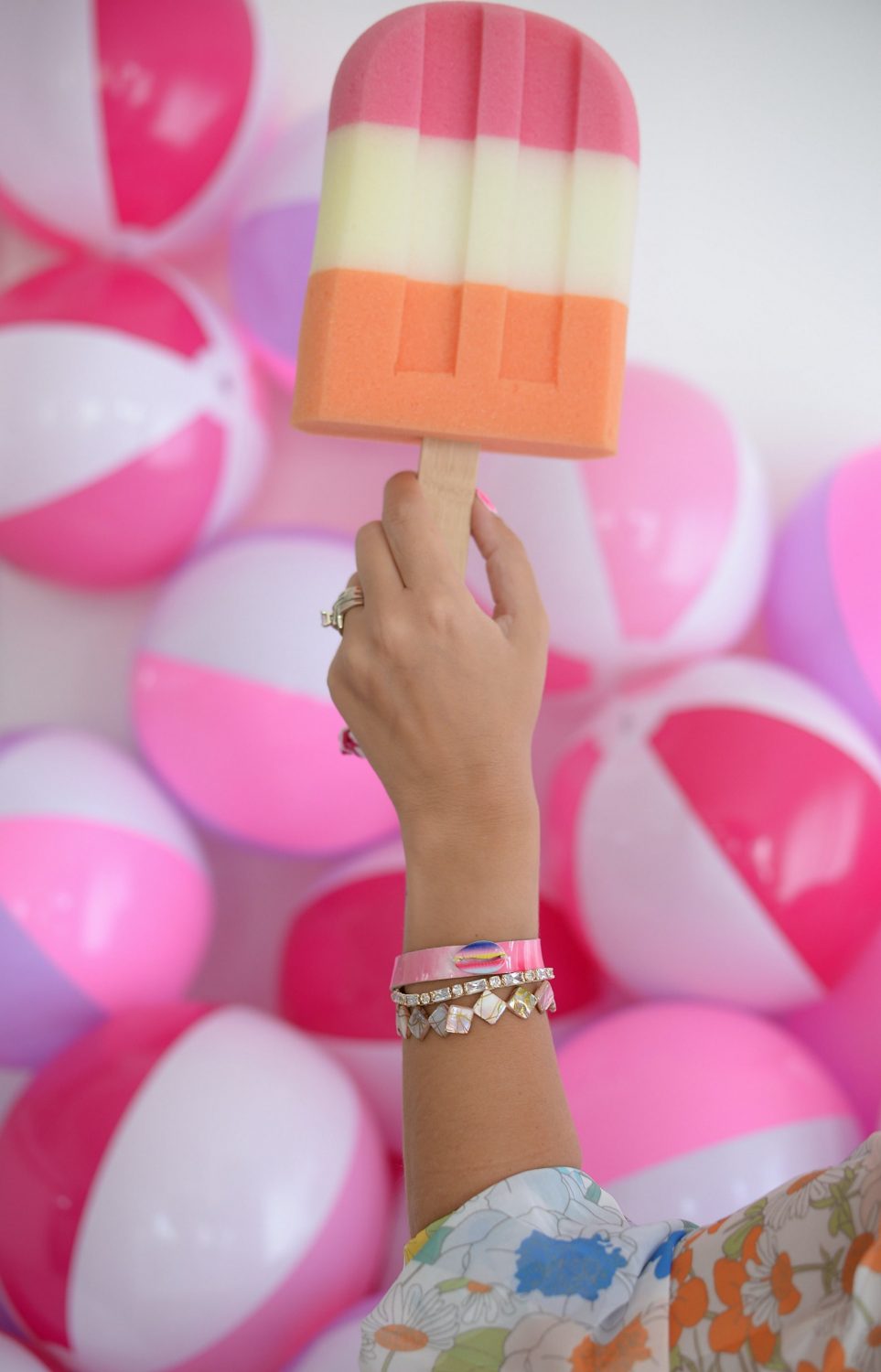 I'd say a straw hat is a must for the beach. Sun protection is so important, and a straw hat is light enough to allow the cool breeze to flow, yet protects your face from harmful UV rays. The key is to choose a versatile style that works for all occasions. You want one that can take you from the beach to drinks on the patio with friends. The easiest way to achieve this effortless chic look is to keep the hat proportions in check. You want one large enough to cover your entire face, but enough structure that it isn't too floppy. Be careful to not get too excited with beachy details like fish appliqués and seashell embellishments, this often looks too overdone.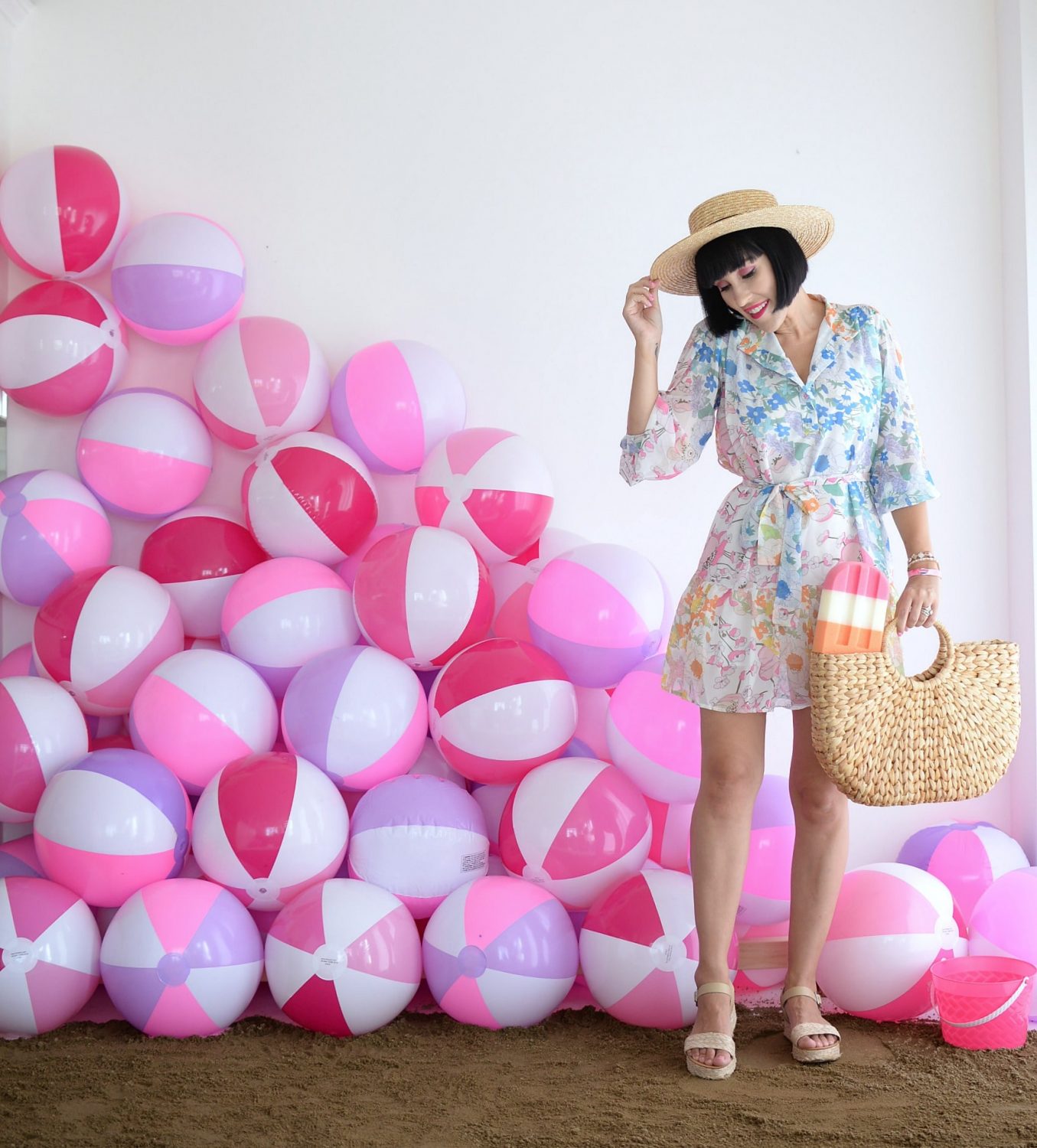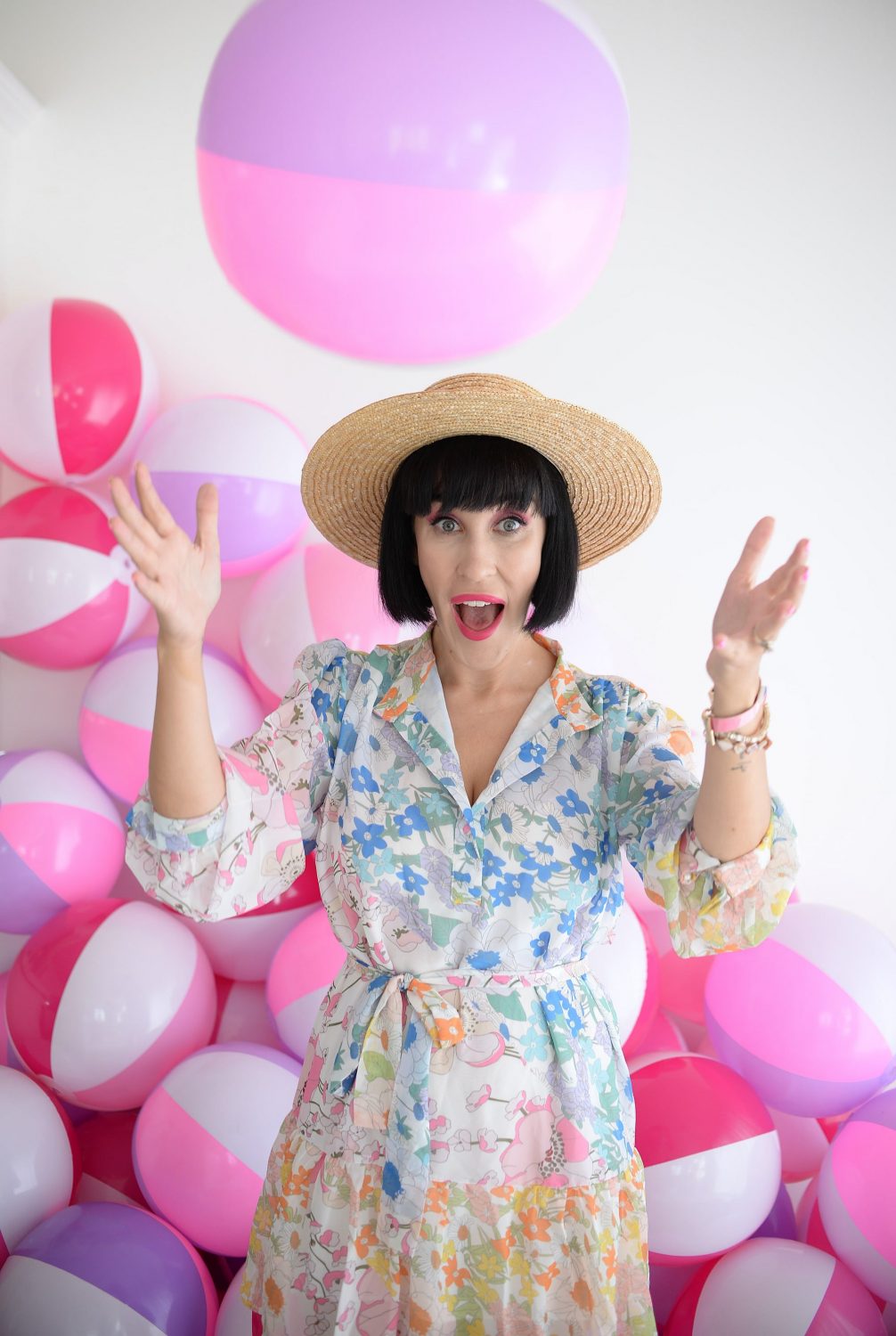 Keeping with the straw theme, you can never go wrong with a straw beach bag. Do yourself a favour and invest in an oversize one this season. What was once traditionally reserved for the beach, is now suitable for everyday wear. Not only does it fit all your beach needs, like a towel, sunscreen, reading materials, sunglasses, water bottle, etc., it can easily transition for personal use outside of the beach. This oh-so trendy bag will leave you feeling like you're on a tropical vacation all summer long.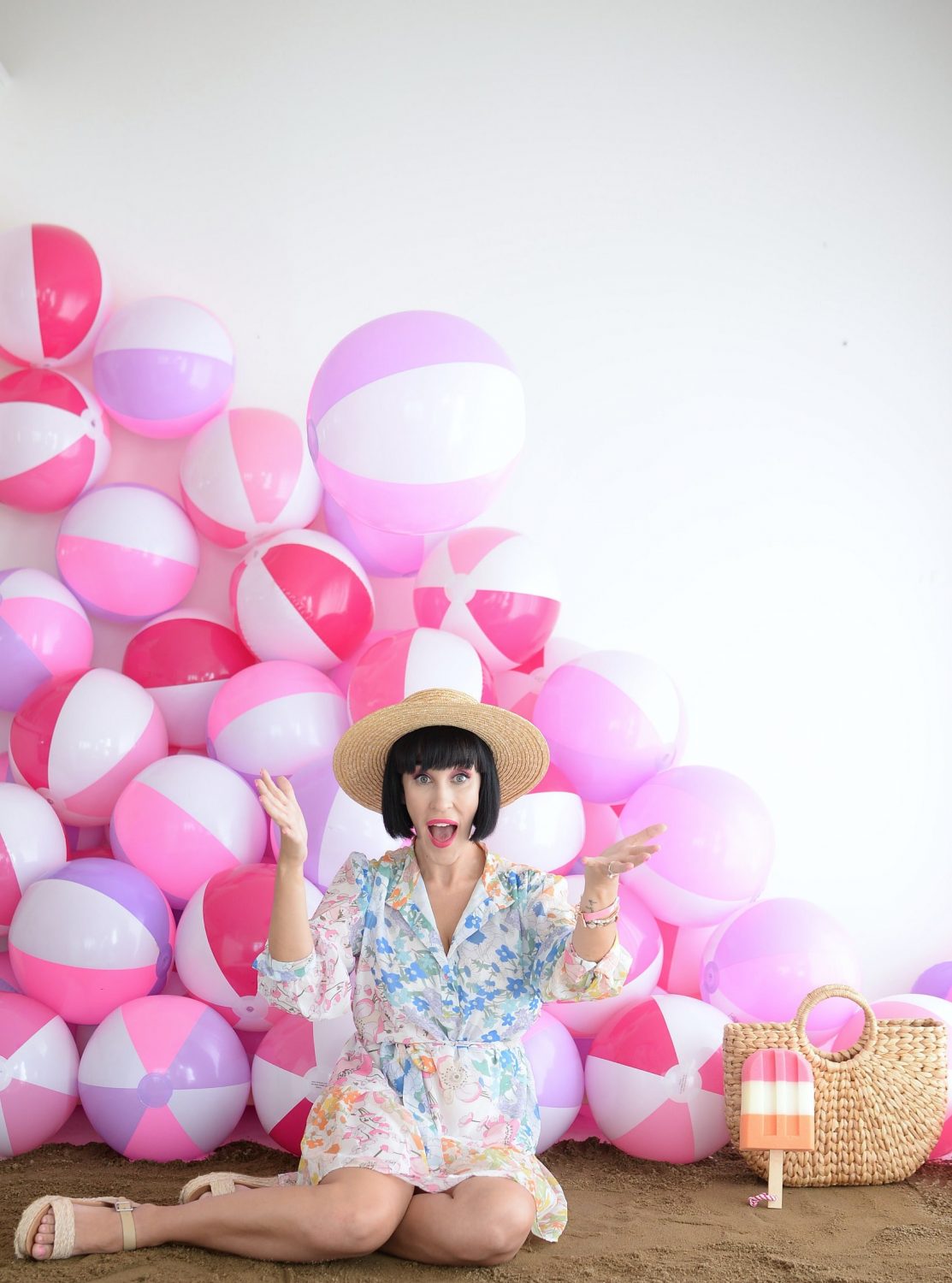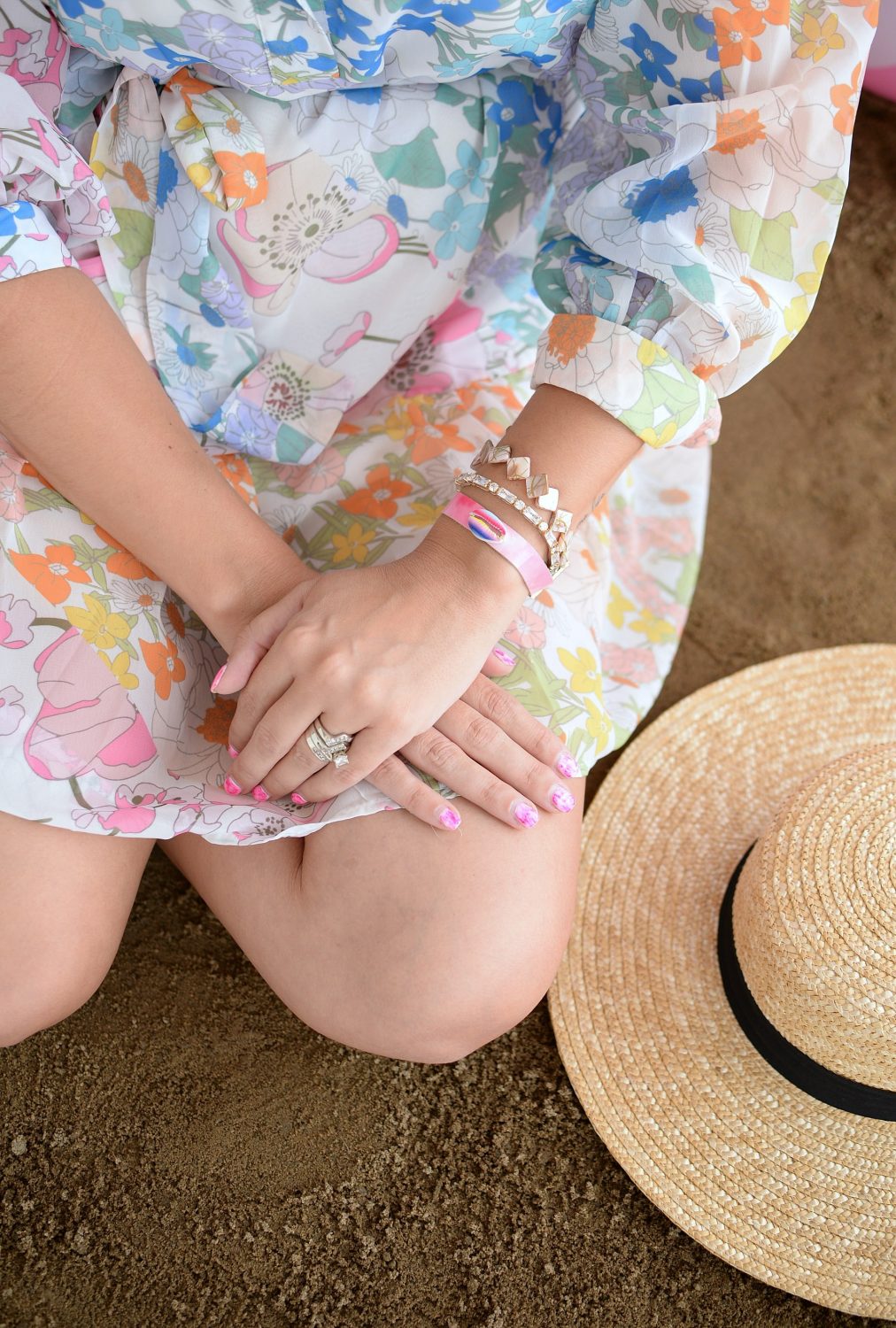 When going to the beach, choosing the right pair of shoes is crucial. Not only is it vital to your outfit (we all know shoes can make or break your look), but it also affects your walking ability in the sand. Of course, you can play it safe with a pair of flip-flops, or you can elevate your look with a pair of sandals. You want your feet to feel cool and comfortable, yet secure at the same time. I suggest a strappy design that offers both breathability and a heel guard to help keep your foot in place.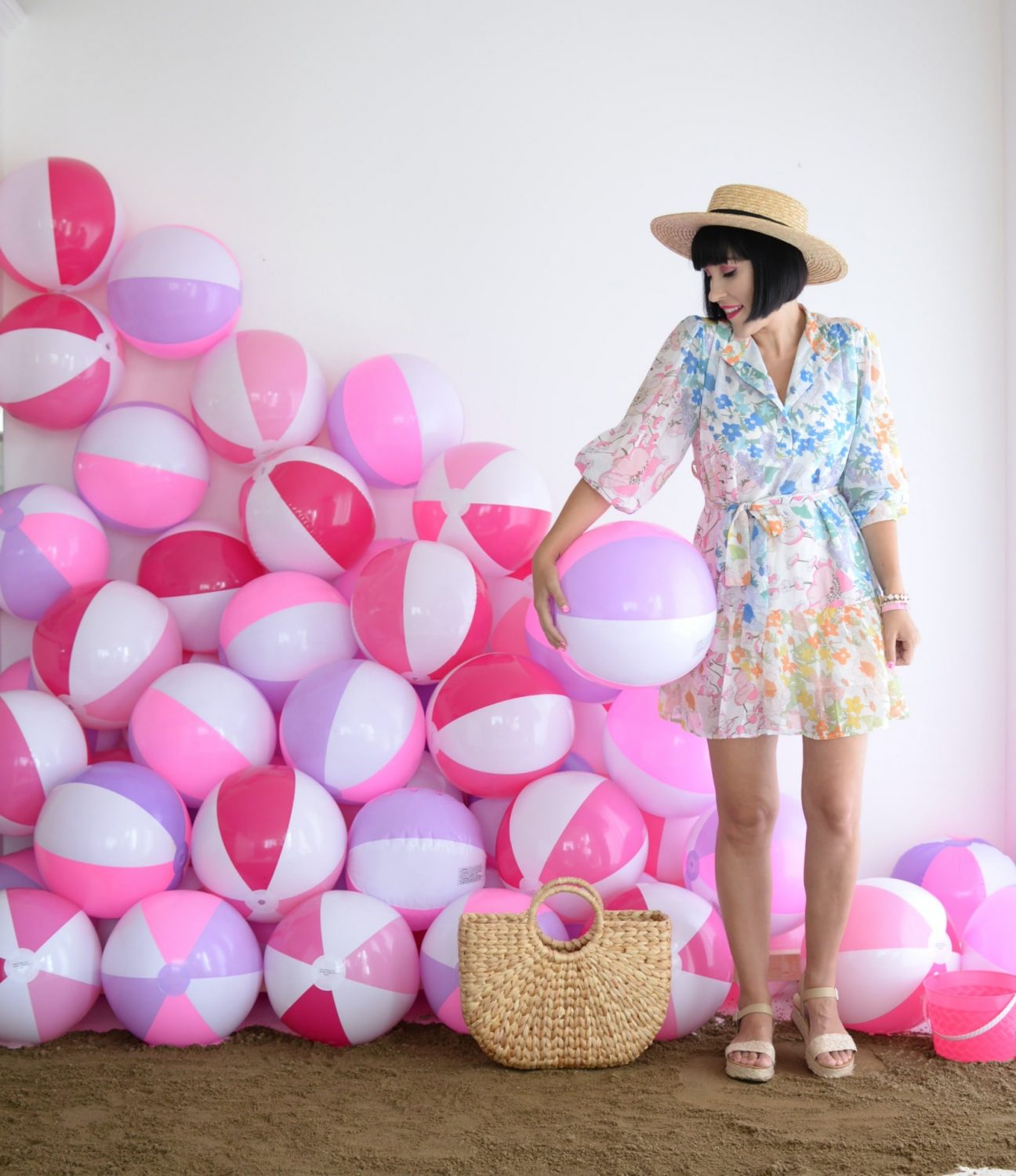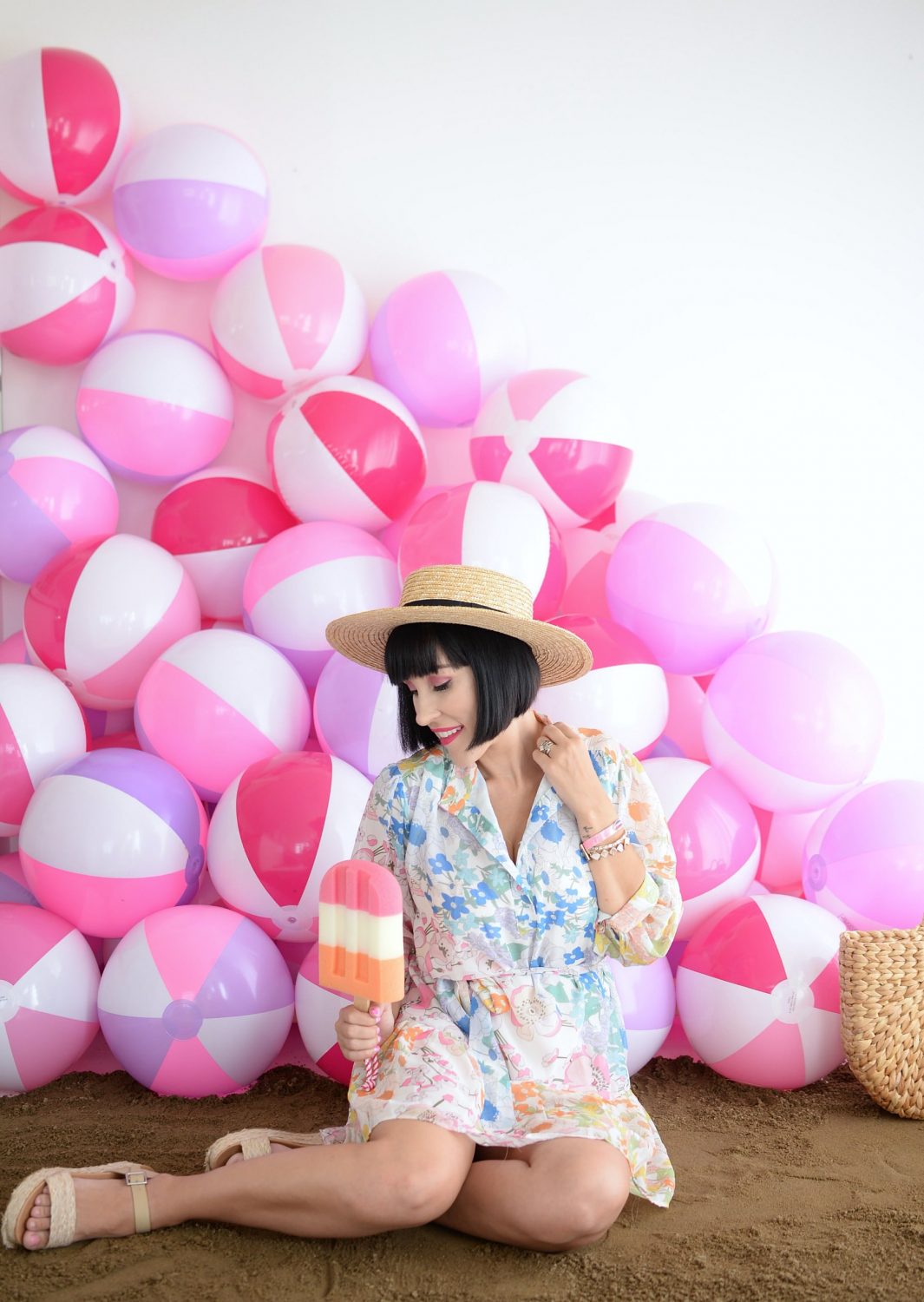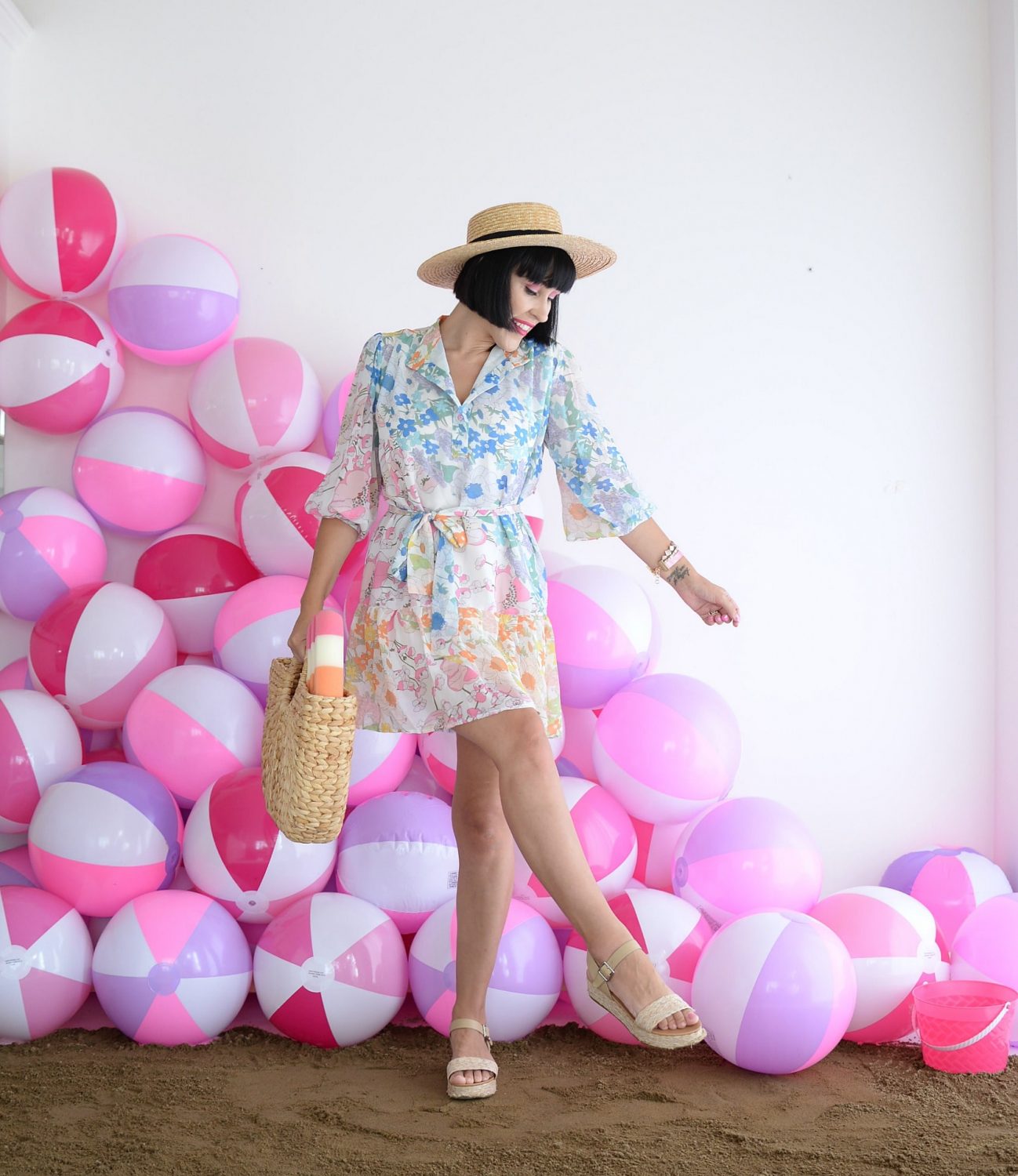 Disclosure: This post was sponsored by Victoria Emerson, but all opinions on this blog are my own. I also want to thank you for supporting the brands that support my blog.