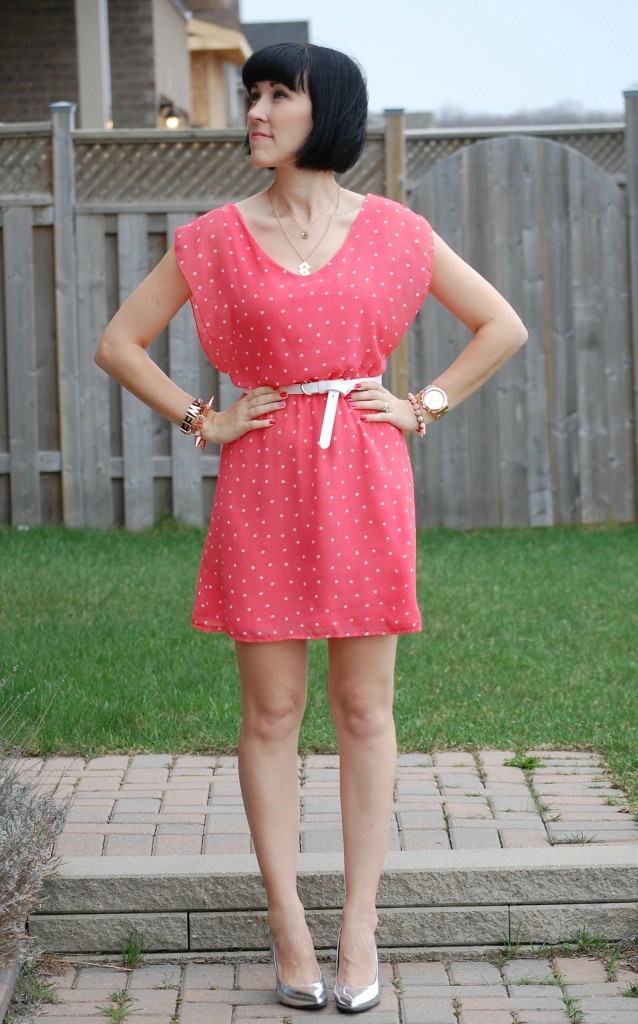 Schwarzkopf Professionals invited me to their exclusive sneak preview of Spring/ Summer Essential Looks Colour Buzz Collection taking inspiration from some of this seasons catwalk trends from London to Paris to Milan to New York. Schwarzkopf Professionals showed us how colour has the power to transform the appearance no matter your age, style or hair type. They showcased 4 different trends/ looks and showed us how to take it from the runway to the streets; these 4 new trends are called White Angles, Electric Youth, Glam Chic & Mono Mods and I'll go into more details on a full blog post review coming up soon!
I took my amazing friend Nancy and we had the perfect evening together, felt like celebs with our VIP media-only press passes that got us backstage to see the models get ready before the show, also got the chance to chat with Celebrity Colour Stylist Kim Vo (who does hair for Kate Hudson, Britney Spears, Dakoda Fanning, to name a few) then we had reserved front row seat to watch the show.  
The show was amazing, something a little different than most runway shows, it not only had model walking the catwalk but live music and dancers throughout it. After the show is the after-party at the Warehouse at Downsview Park with a social media lounge, drinks, dancing, music and entertainment. It really was the perfect night and now all I can think about is wanting to do something different with my hair, just not too sure what?
Dress- Smart Set- $49- in stores now
Necklace- Smart Set- $10- in stores now
Necklace- Smart Set- $12- in stores now
Watch- Aldo- Gift from hubby
Bracelet- BCBG- $18- The Bay
Bracelet- The Bay- $7 (on sale)- in stores now
Belt- Smart Set- $20 (set of 2)- in stores now
Shoes- Target- $30- in stores now