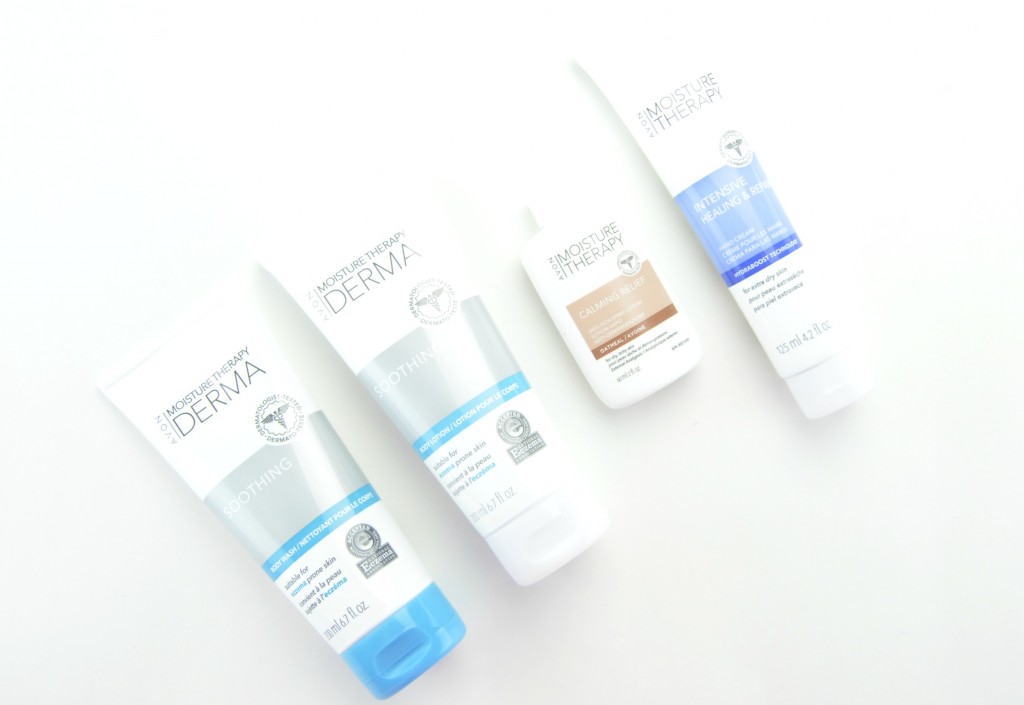 For those with eczema
Is this long, dry, cold winter taking a toll on your skin? Me too. The new Avon Moisture Therapy Derma is designed for those with eczema, but also works miracles on those with super dry skin, like myself. Although it's not the fanciest of products I've blogged about, sometimes you just want a product that works. Its fragrance free, dye free and hypoallergenic, making it also perfect for those with sensitive skin. It also helps to immediately soothe and relief rough, dry and itchy skin.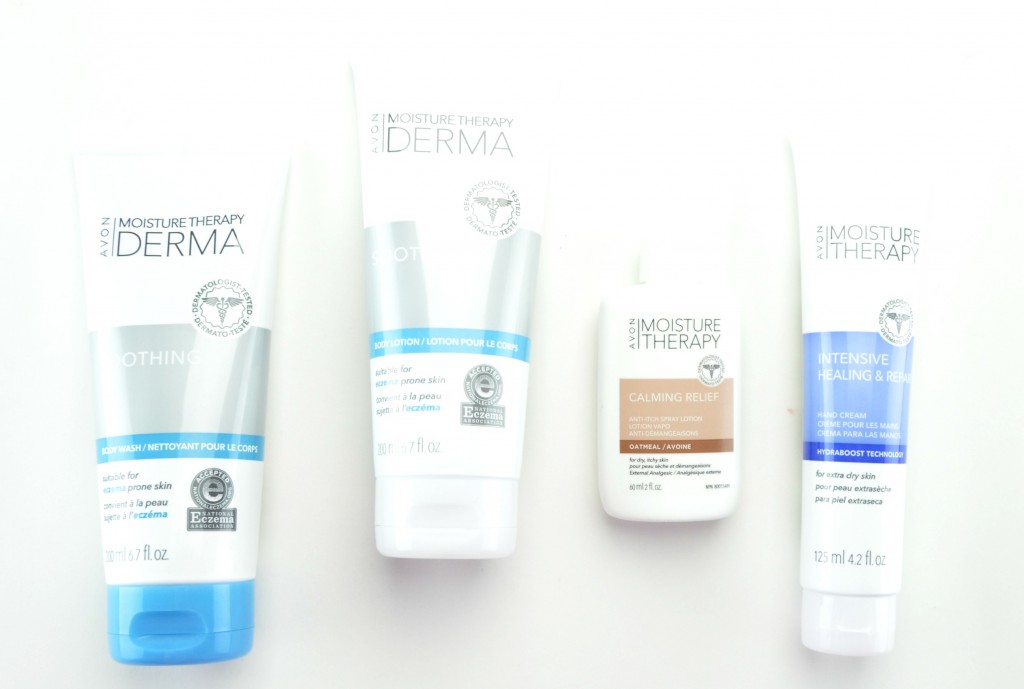 Avon Moisture Therapy Derma Soothing Body Wash is a lightweight and mild body wash that gently, yet thoroughly cleanses the skin. It has soothing properties, like vitamin E, aloe and chamomile that helps take the dryness out of dehydrated skin while still in the shower. It has a gel-like texture that feels extremely moisturizing on the skin, yet is light enough to use daily. It doesn't have that refreshing scent that I usually go for in a body wash, but it is targeted towards those with dry skin, it's not meant to be purchased for the fragrance. Even though it's highly moisturizing, it washes clean away without a thick or heavy oily residue. It retails for $12 for 200ml.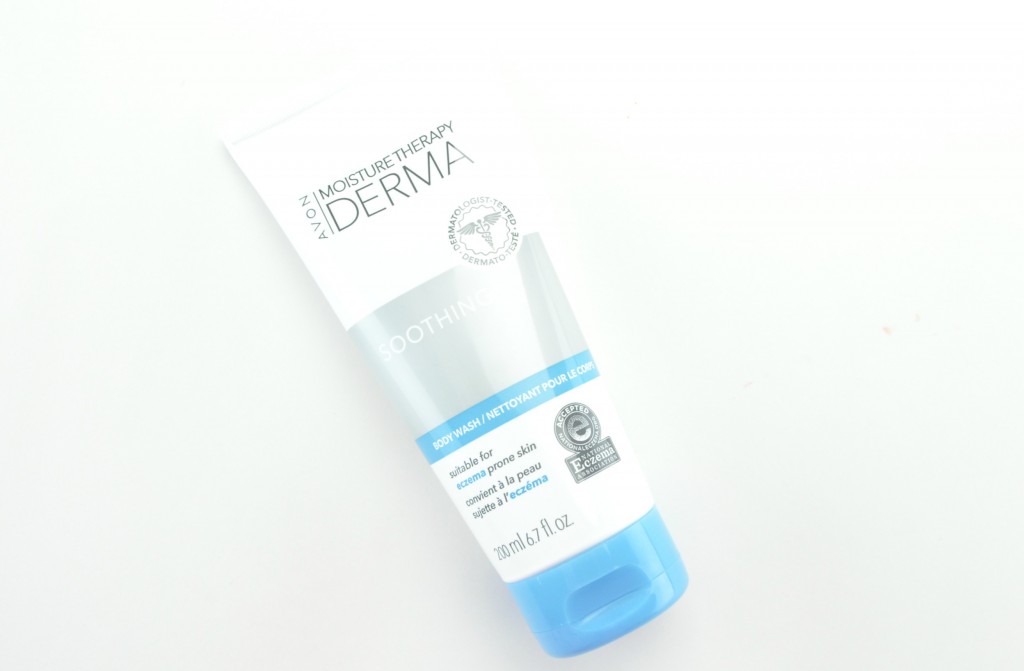 Avon Moisture Therapy Derma Soothing Body Lotion has powerful moisturizing benefits with skin lipid complex to add a protect barrier between your skin and harmful environmental stressors. It's extremely lightweight and has a somewhat watery texture, yet keeps the skin hydrated and moisturized throughout the day. I few dime sized amounts will cover the entire body, a little really does go a long way. I think because it's so thin and liquidy, it spreads easier than a thick body lotion and therefore, also absorbs into the skin quicker. No waiting for it to fully sink in before getting dressed in the morning, I love that. It also doesn't have a greasy or sticky residue, which is a huge plus. It retails for $12 for 200ml.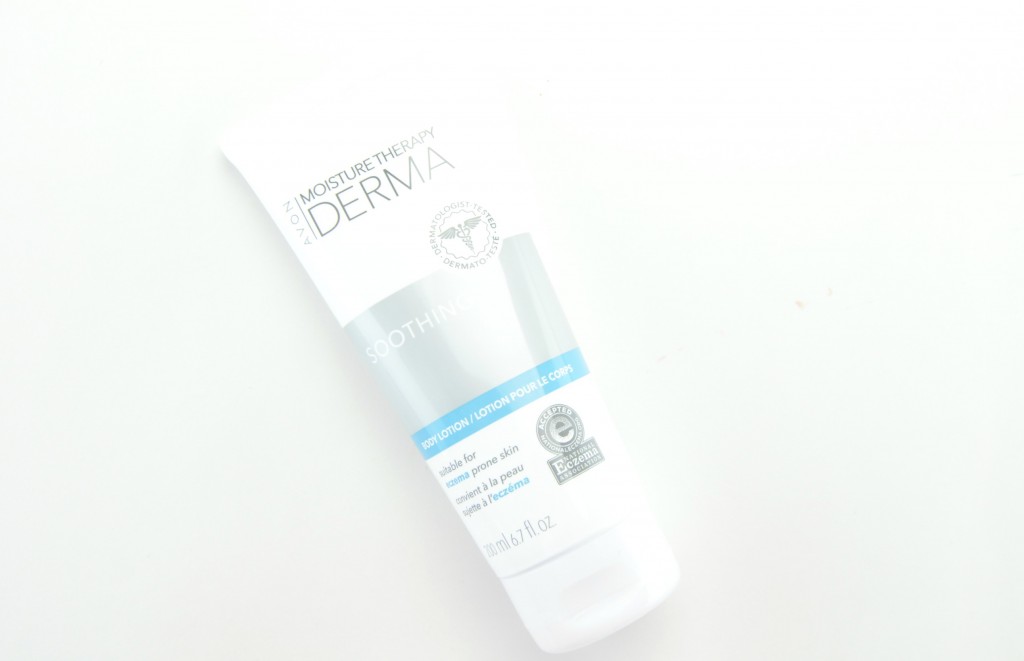 Avon Moisture Therapy Calming Relief Anti-Itch Spray Lotion helps to temporarily relieve painful and itchy dry skin. It's infused with colloidal oatmeal, along with menthol, that not only soothes the skin, but provides it with a cooling sensation. This is actually a fairly innovated and unique product. We all have those facial mists that help keep our face hydrated, but never have I used one that's targeted towards my body. It comes in a pump-style spray bottle, that's purse friendly, so you can spray it onto the skin mid-day when it's getting a little dry or irritated. It's not greasy, absorbs into the skin within seconds and gives a slight cooling effect to the skin. It retails for $10 for 60ml.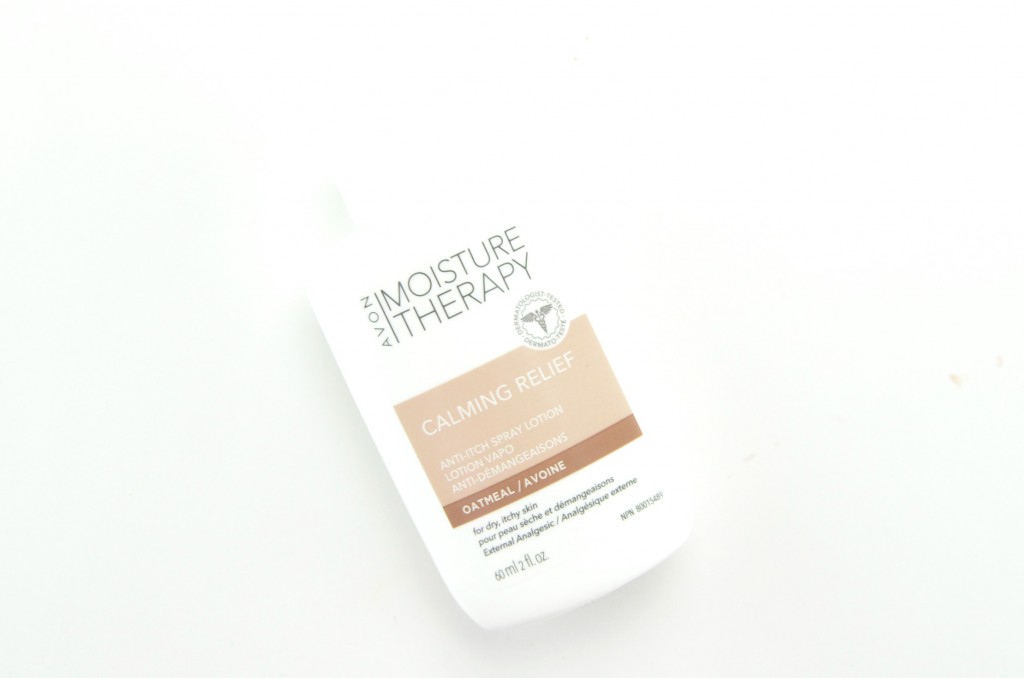 Avon Moisture Therapy Intensive Healing & Repair Hand Cream is intended for those with extremely dry hands and provides continual moisturization even after several hand washings. It has an incredible thick and creamy texture that does take a few minutes to fully absorb into the skin. It does keep hands hydrated, but I don't know about even through hand washing. I usually have to re-apply cream after I wash my hands, cause most antibacterial soaps dry my skin out. I also found it a little too heavy for daytime use, and have been applying it a night. It retails for $6 for 125ml.