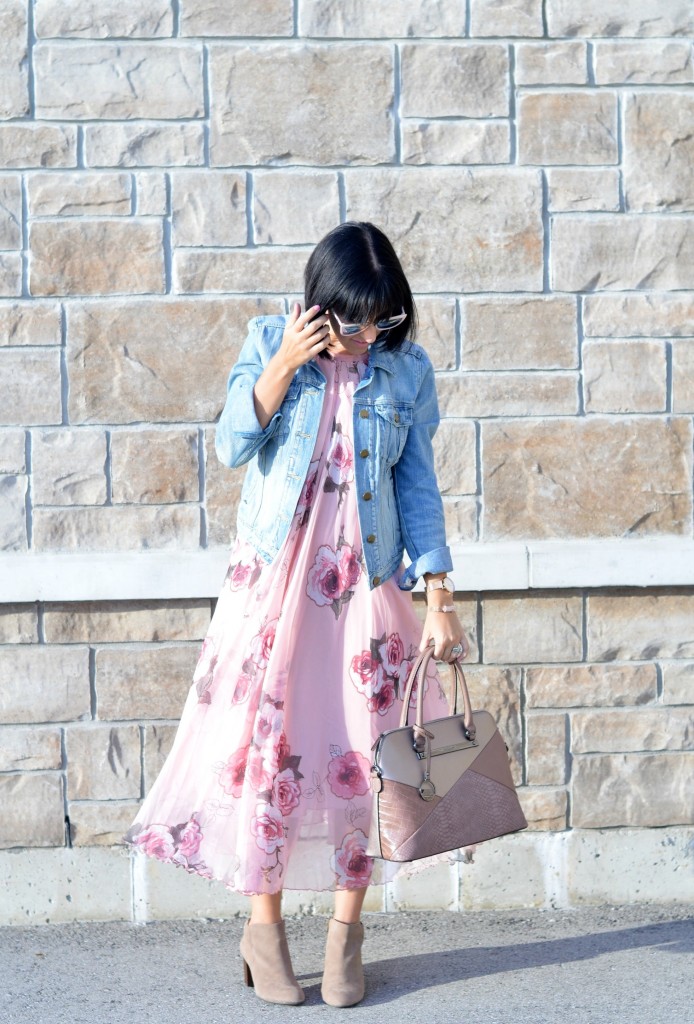 Time management is key
As the end of the year quickly approaches, I'm beginning to feel stressed out. My workload has seemed to doubled over these past few months. Thinking of everything I need to accomplish before the end of December, has left me feeling a little overwhelmed. There's a few tricks I'm been using to help manage my heavy workload. Since my workload seemed to creep up out of nowhere these tips have helped. Maybe I'm taking on too many projects?
Frist step is to examine your work-space and daily routines. Time management is key. It can be a real time saver once you write out everything that needs to be done. Try to stay organized in every aspect of your life. This will not only save you time searching for items that should be clearly available, it allows for you to spend more time on the important things that need to be finished. Create a strategy and visual timetables of your goals, duties and projects, along with accomplished dates and timeframes. Putting everything that needs to be achieved down on paper, and tracking each task, gives you a real sense of accomplishment. Its satisfying knowing you're in total control and deadlines will be met.  
It's great to be a perfectionist, but this can also sometimes slow you down. Setting realistic goals that you can reasonably accomplish in a day or two, along with a prepared to-do list, will help keep you stay on track. Try to go in order of less time-consuming projects that need to be done daily and working your way up to larger missions. Getting these small tasks out of the way early, allows you to focus you're time on larger projects. This while help provide a sense of accomplishment?
If you're feeling stressed or overwhelmed seek help. If you can't keep to a schedule or deadline, talk it over with someone. You're not alone in this world, there's often someone who can lend a helping hand. All you have to do is ask. Be honest with yourself and don't let the pressure take over your life. It's essential to let someone know if your workload exceeds your capabilities.
Finally, learn the difference between actually being busy and ineffective. Sometimes we think we're overworked when in fact we're just using our time poorly. Focus on things that actually need to be done and don't take on more than you can chew. The stress that comes with a heavy workload can often be lightened by simply saying no. Stress and burn-out can take a serious toll on your physical health. Despite your efforts in finding balance, if you're take on too much, you'll never get caught up. Unrealistic deadlines and goals are not reasonable and too much pressure can leave you feeling unmotivated. Make sure to always allow time to focus on resting, relaxing and recharging your batteries for the following work day.
What I Wore- Dress- c/o Chicwish, Quay Sunglasses- c/o Too Faced, Jacket- The Gap,  David Jones Purse-  c/o  available at Sears soon or find out more info here, Watch- c/o Christian Paul, Bracelet- Keep, Booties- c/o Hush Puppies