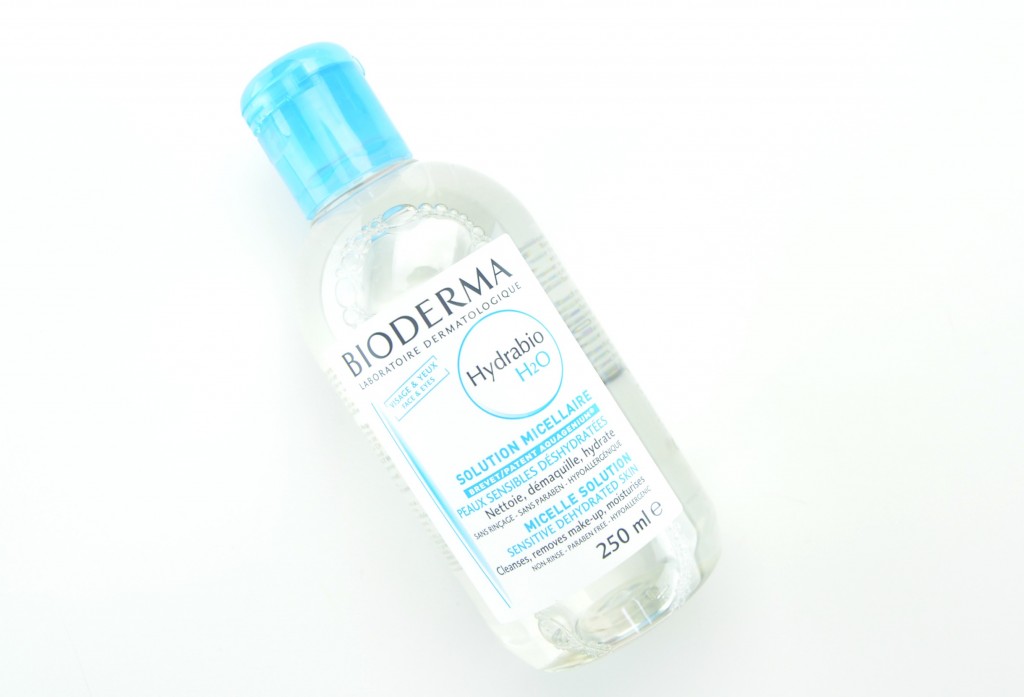 Hydrating Formula
If there's one skincare product I couldn't live without, it'd be my Bioderma Sensibio H2O Solution Micellaire Water. I use it on a daily basis and it's my product of choice for removing my makeup, even waterproof mascara, at the end of the day. It's my first step at washing away the day, even before I wash my face with my favourite cleanser. I really didn't think there'd be a product to replace it, until now. Although the same idea and same brand, the new Bioderma Hydrabio H2O is designed for those with dehydrated skin. It's like this product was made for me. This 3-in-1, dermatological tested, cleansing water not only cleanses, removes make-up (even waterproof), it helps to moisturize even the most dehydrated skin.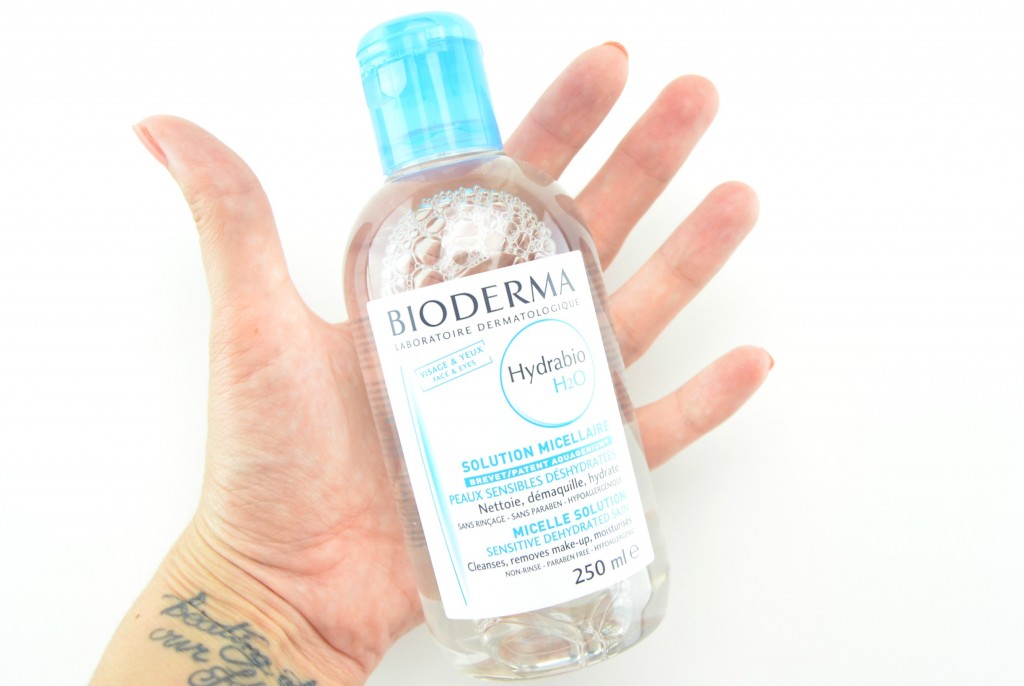 Bioderma Hydrabio H2O is pretty similar to the Sensibio H2O, but the major difference is that it contains glycerin, which gives the hydrating benefits. It still performs the same, removes all traces of dirt, oil and makeup without a greasy or oily residue. Simply soak a cotton pad with its lightweight, ultra-mild formula and cleanse and remove makeup from the face and eyes. It's a non-rinse remover that doesn't sting or irritate the eyes. It also doesn't leave behind a nasty film or sticky texture like other micellar waters I've tired. It helps to soothe, decongest and add moisture back into the skin. It also helps to soothe skin, leaving it soft, clean and hydrated.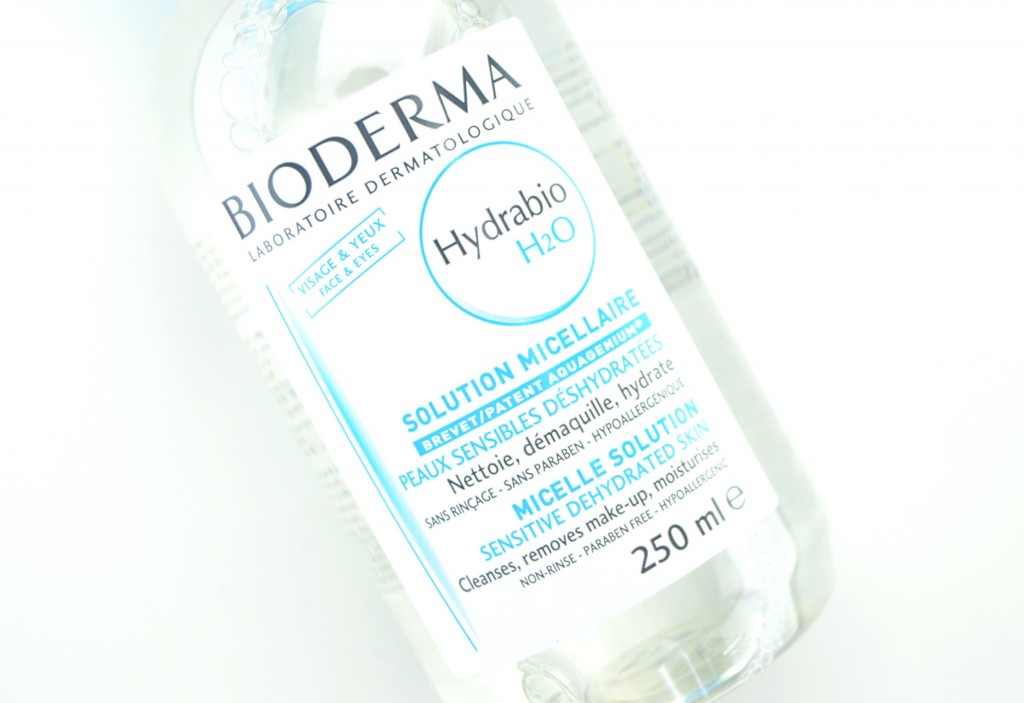 I wasn't expecting much of a change, and for the most part, the new Bioderma Hydrabio H2O is exactly the same as the original, besides the fact it does an excellent job at hydrating my dull, dry skin. Of course, this doesn't give you the same hydrating results as applying a moisturizer or hydrating serum, but for those who suffer from dehydrated skin, know we'll take all the added moisture we can get. It also has somewhat of a fragrance to it, whereas the Sensibio H2O is pretty much unscented, so those with sensitive skin, still might enjoy the Sensibio H2O? Once on contact with the skin, it instantly melts and dissolves all traces of makeup and grime, while keeping skin moisturized and hydrated. It also doesn't clog pores or cause breakouts. I can't get enough of this no rinsing micellaire water. It retails for $18.95 for 250ml.