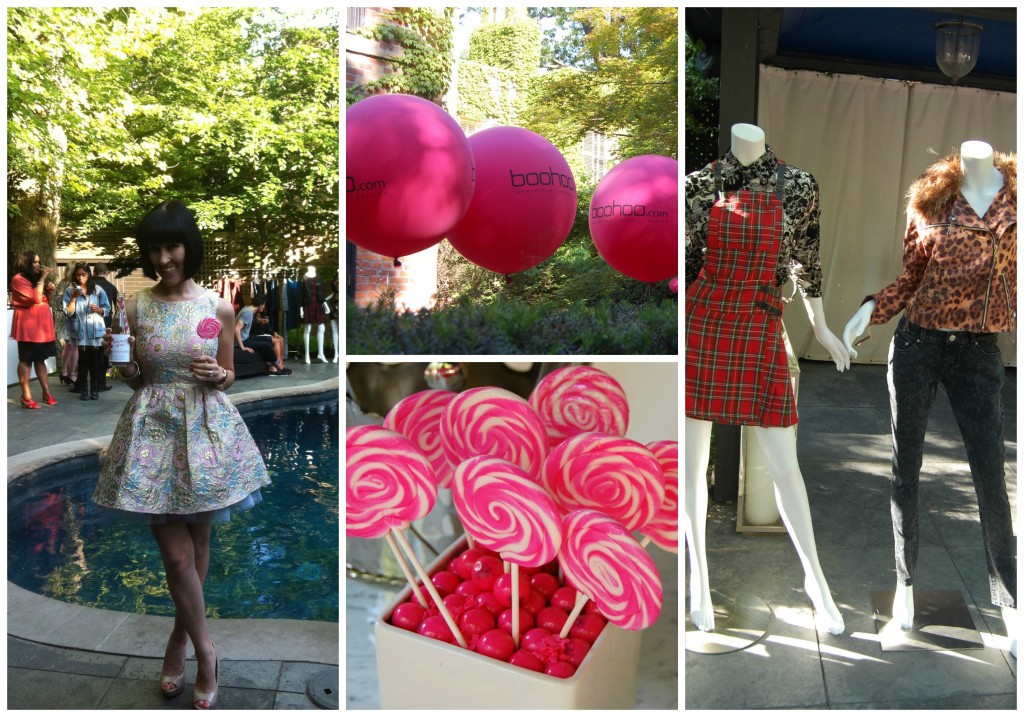 A few weeks ago I got to attend the Boohoo Canada Launch Party (see my daily style for it here); Boohoo is an online shopping experience that provides countless looks for any occasion and on any budget. Boohoo is a leader in affordable and trendy women's and men's fashion, shoes and accessories and is one of the UK's fastest growing retailers. Since launching in 2006, Boohoo has consistently been creating directional collections which combine incredible value with cutting edge style. Boohoo offers over 8000 fashion items at any given time with hundreds of new pieces added weekly; word of the wise, if you see something you love on the site, order it right away as most items don't last too long.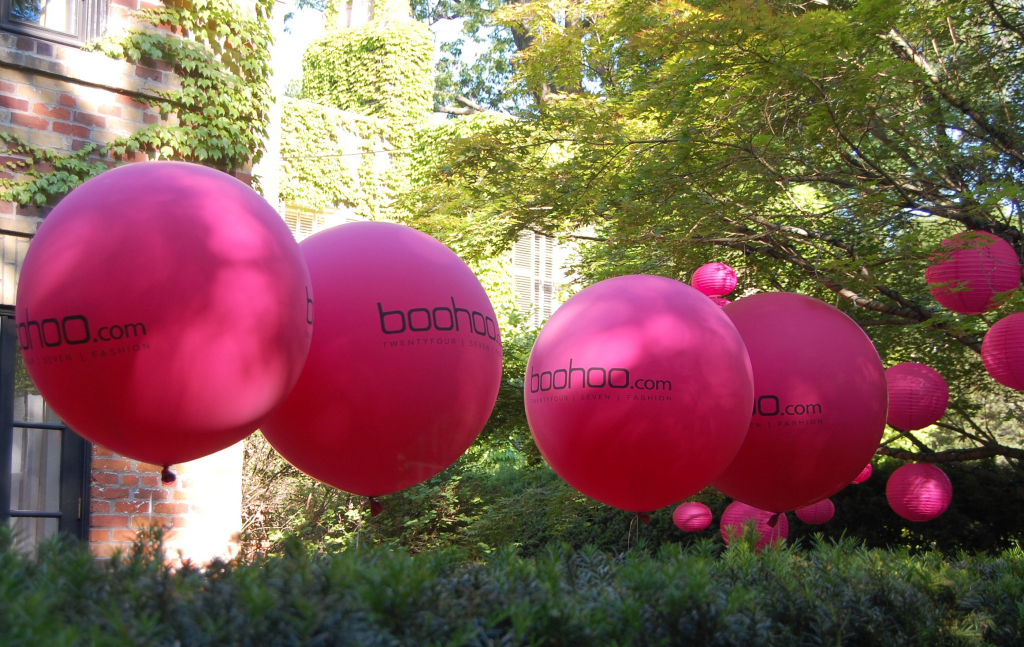 One of the highlights from the event was learning that starting on July 1st, 2013 in addition to its free shipping on all orders over $25 that they already offer, Boohoo Canada is now covering the duty charges which means no hiding surprises at your doorstep when your package arrives, yahoo!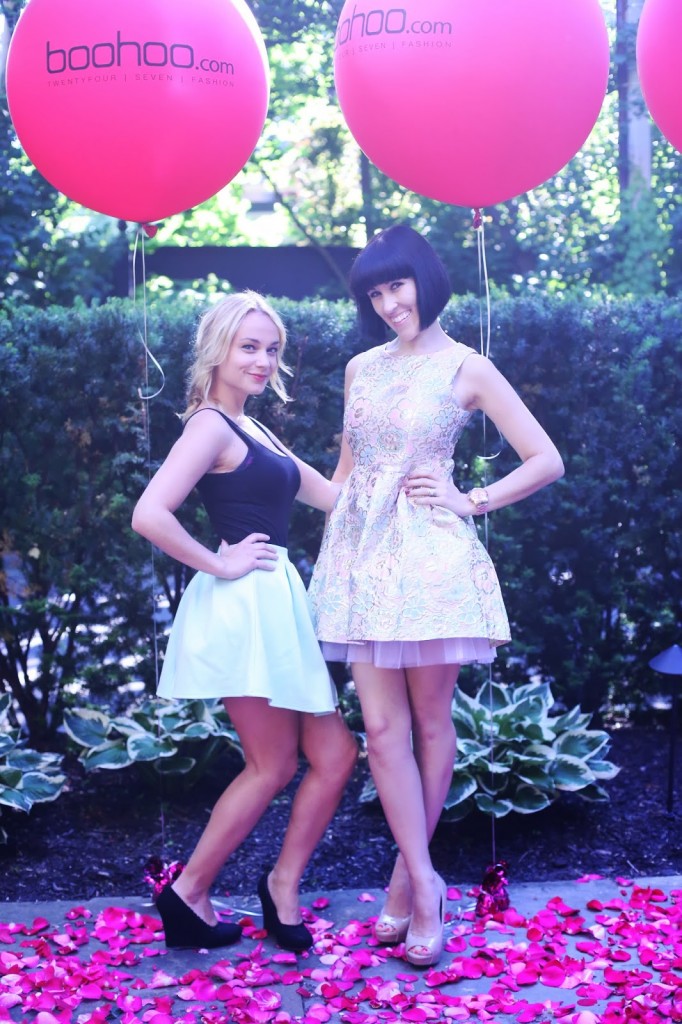 The Boohoo launch party was held in the beautiful backyard and all I can say is "Wow"! It was every girls dream, a swimming pool, hot tub, chase lounges, black, white and pink décor and racks and racks of Boohoo clothing.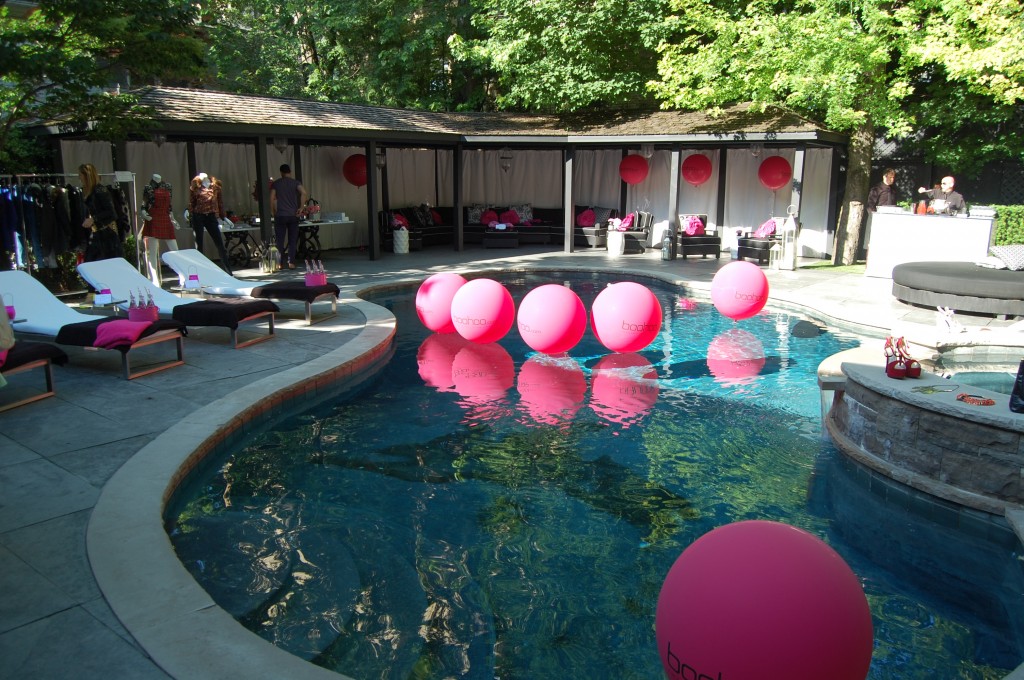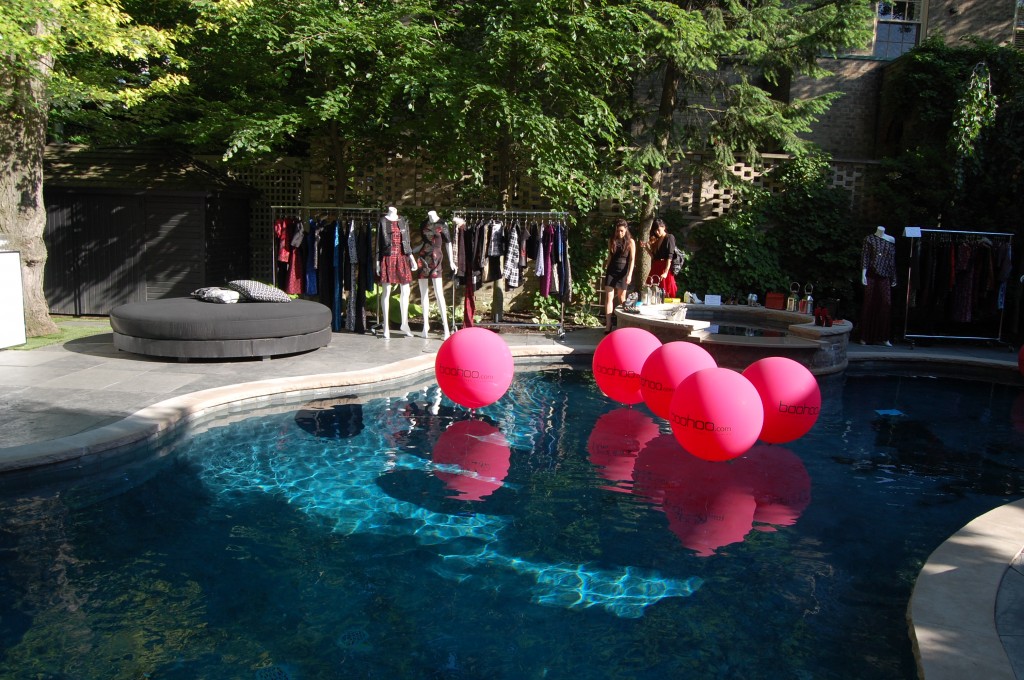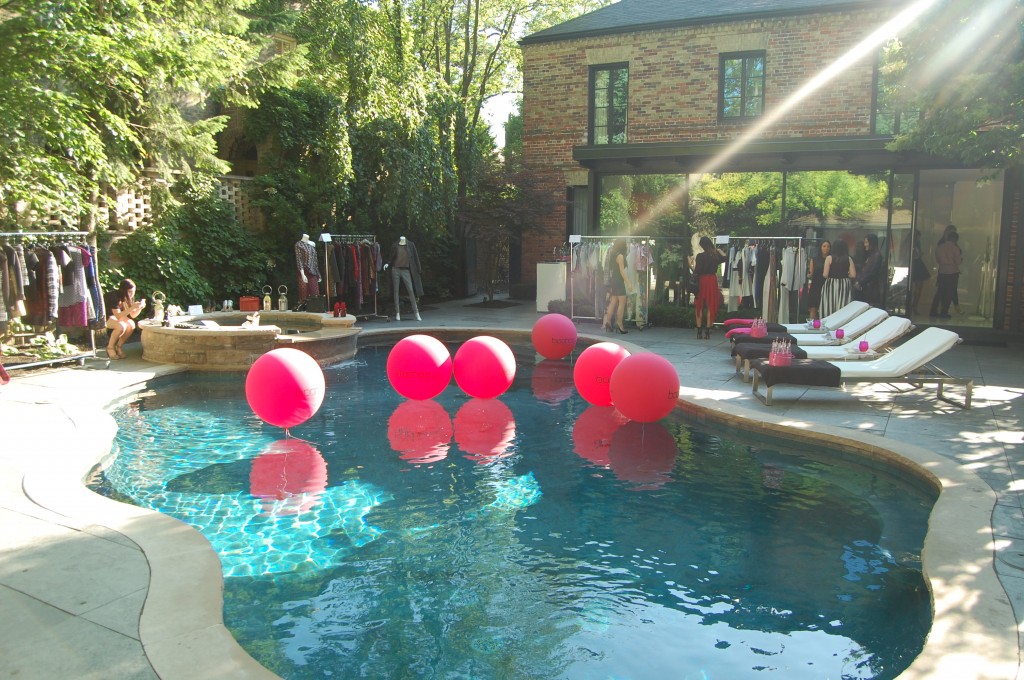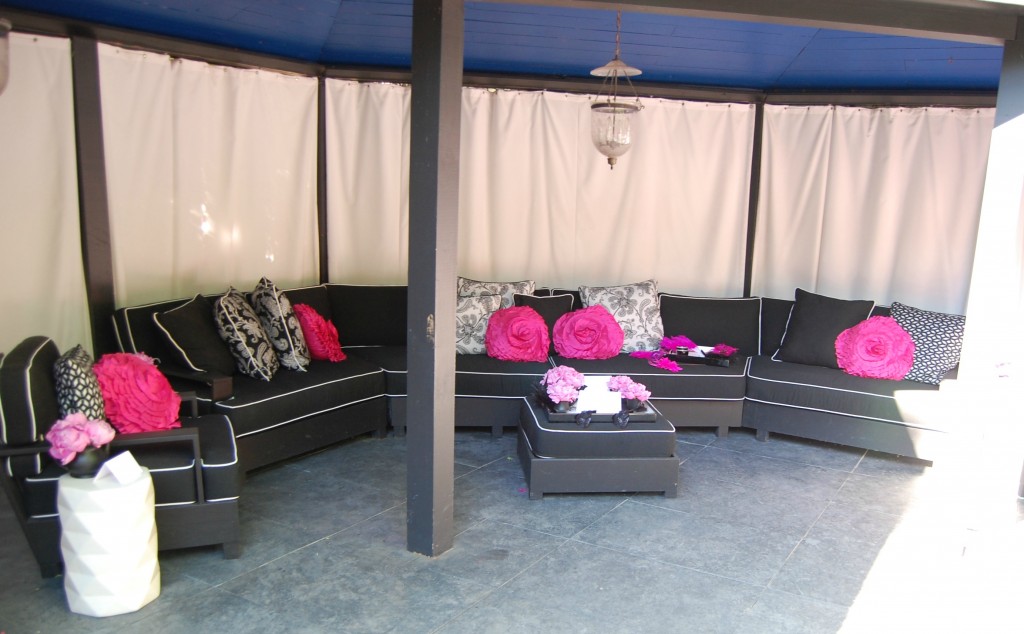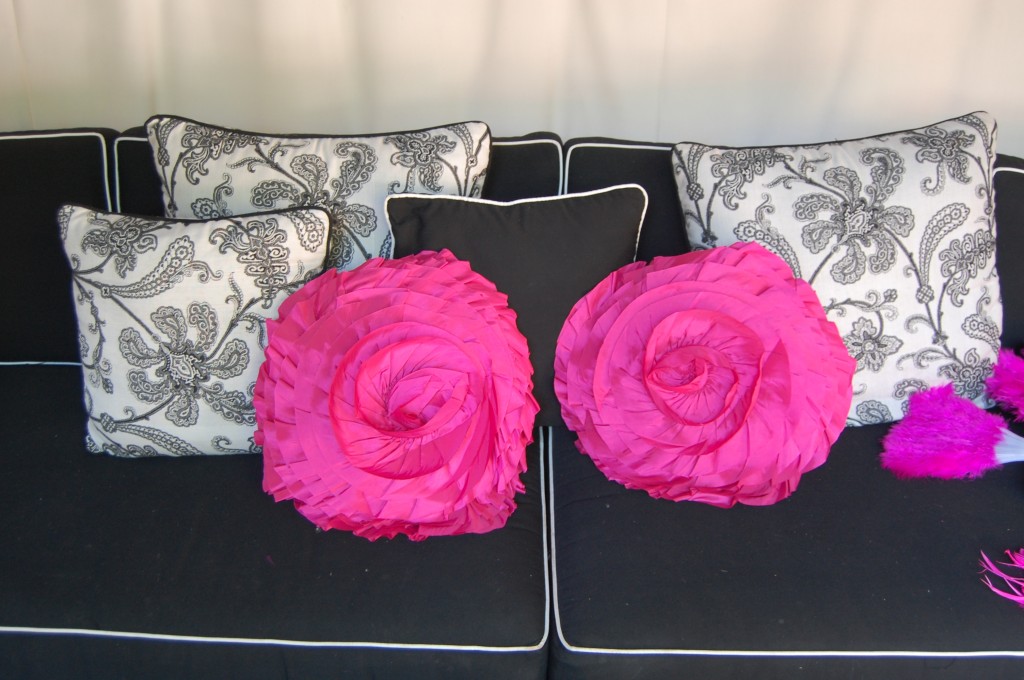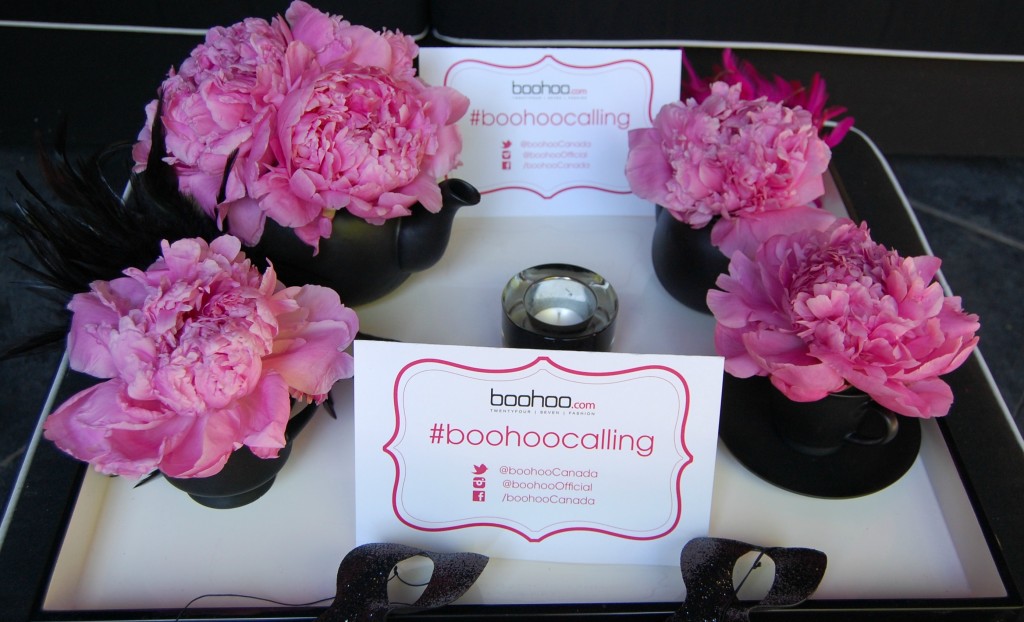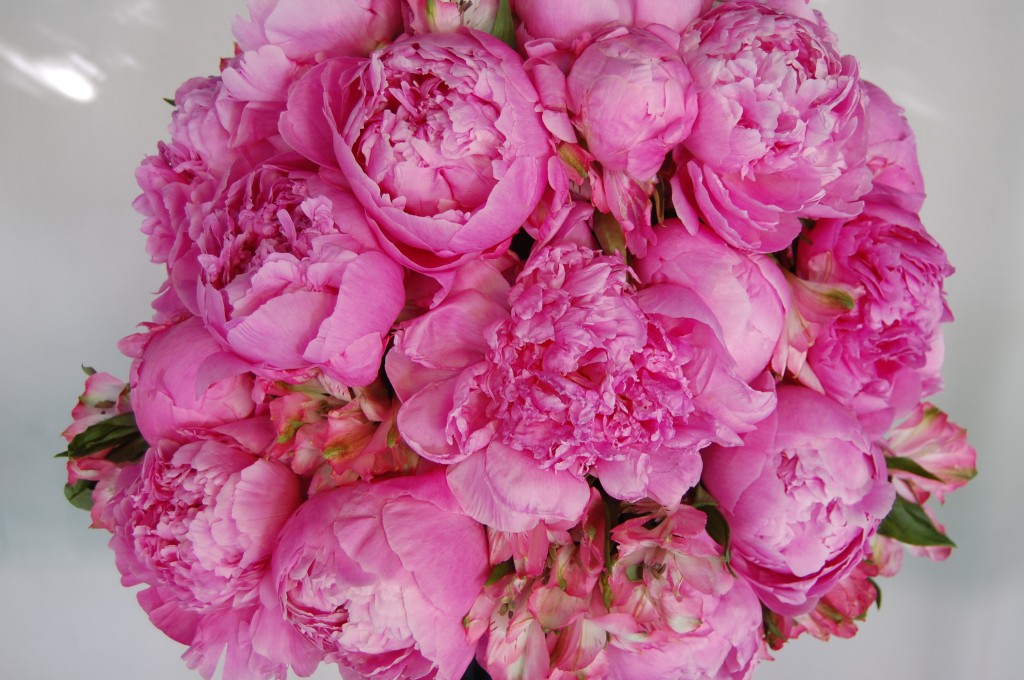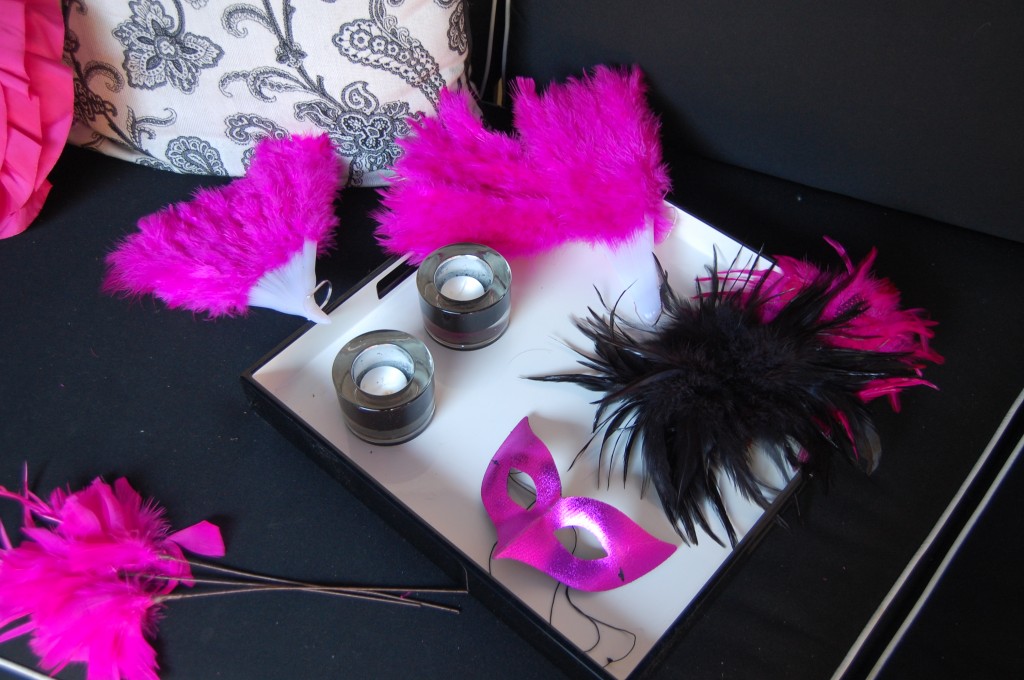 You can't host an event without yummy desserts and drinks, Boohoo went over the top with both. I swear I left there on a sugar high that lasted for hours.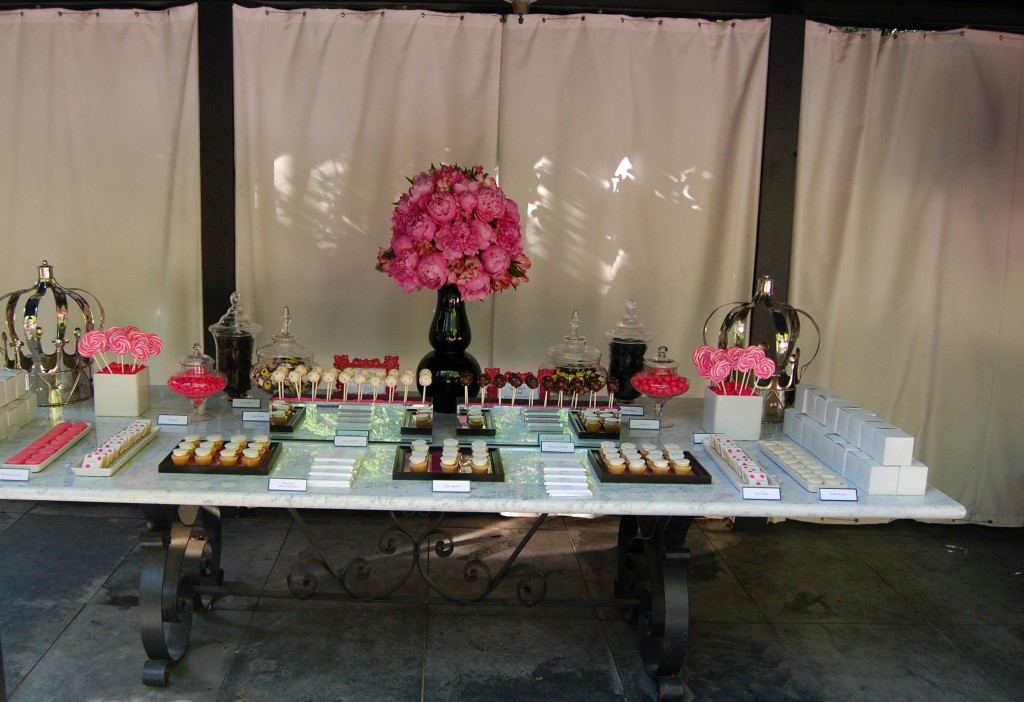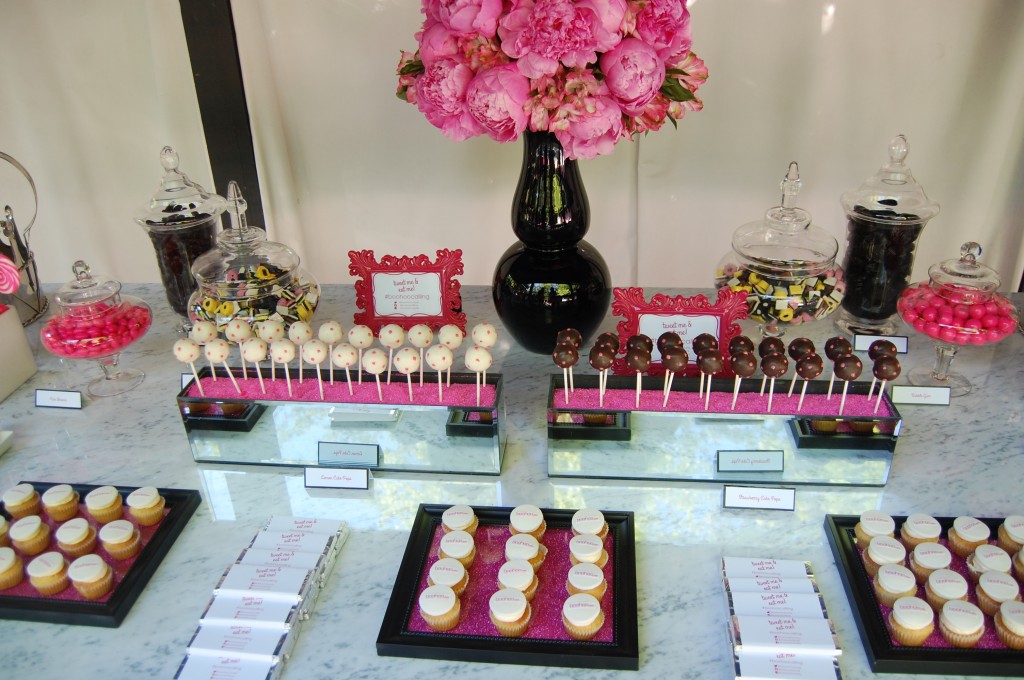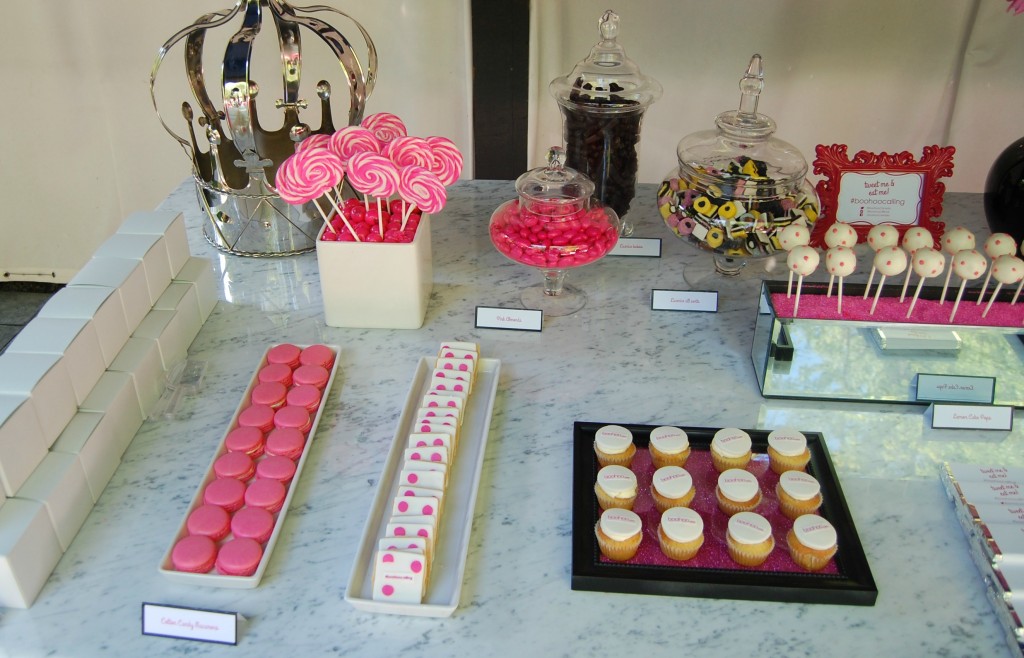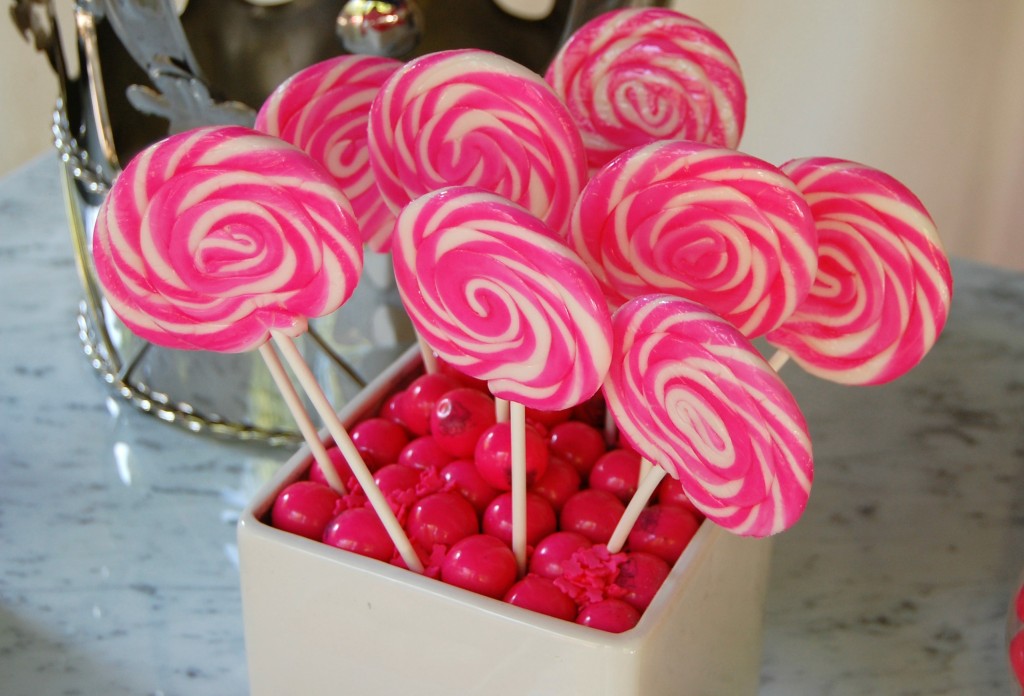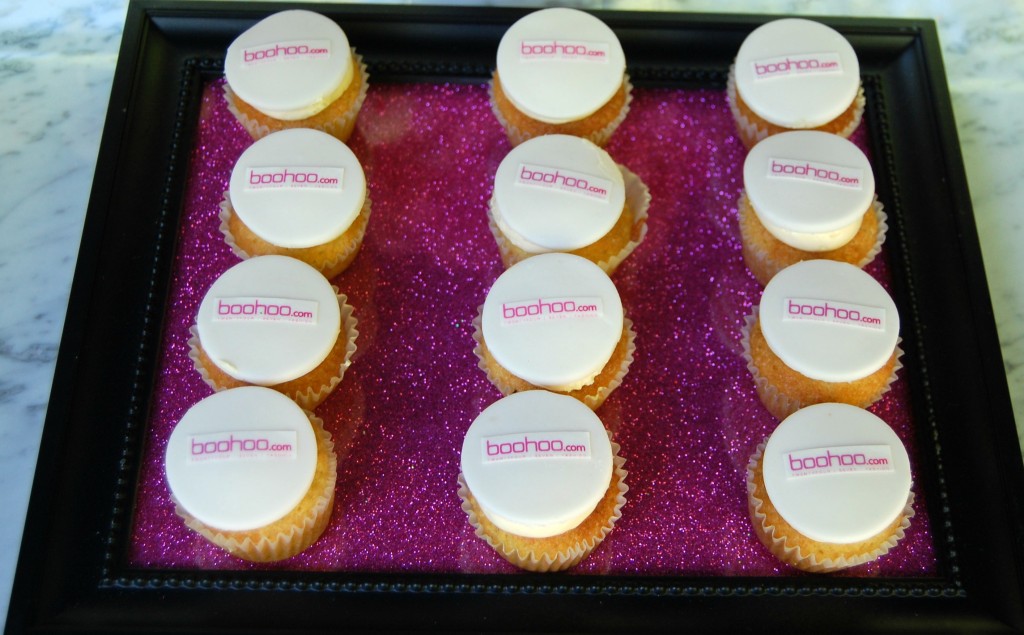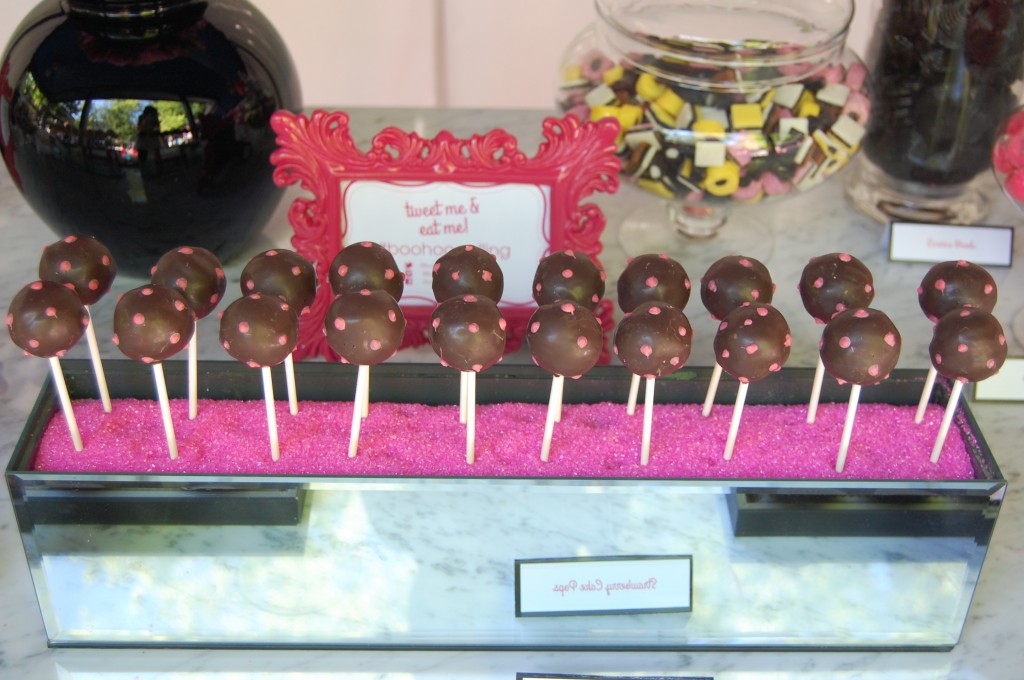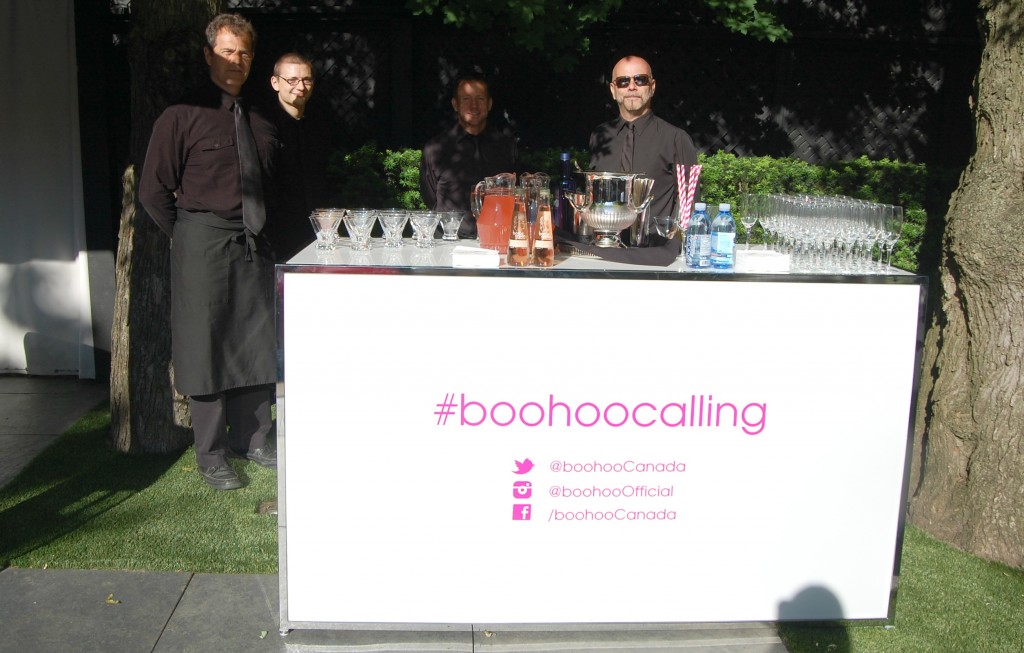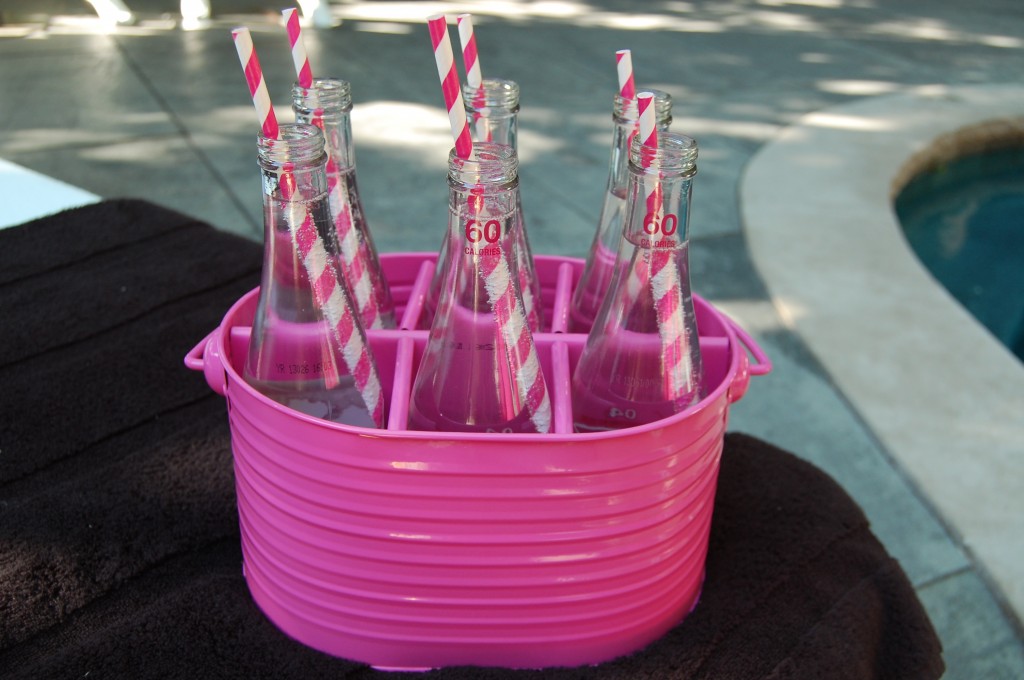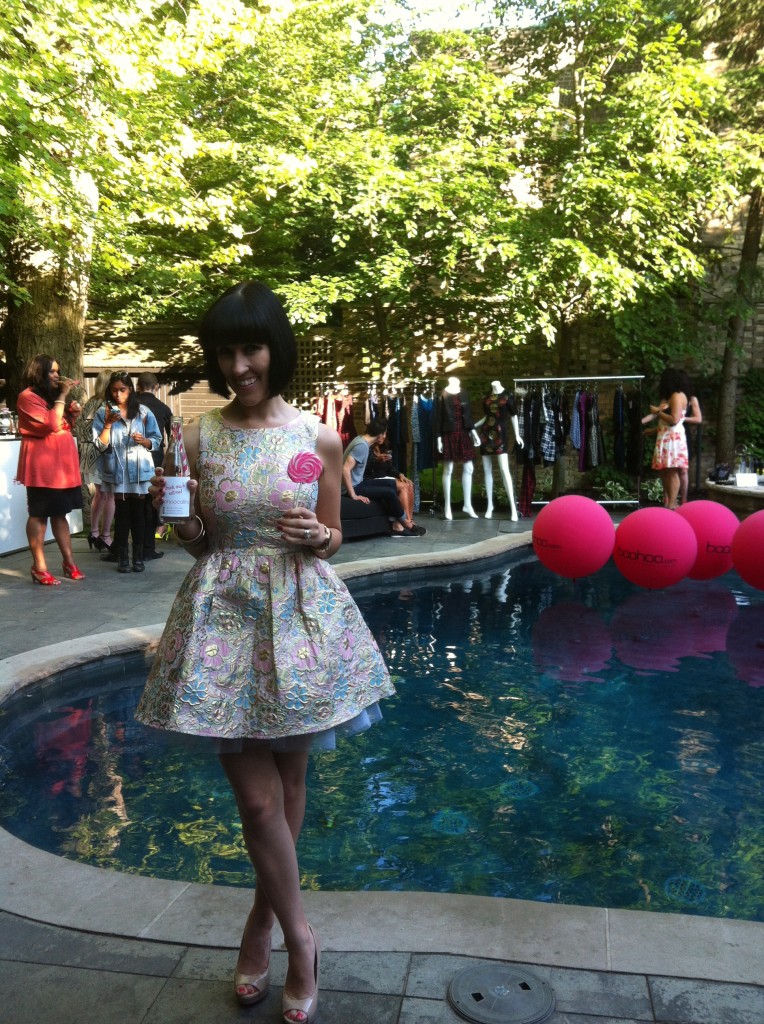 We got a sneak peek at Boohoo upcoming Fall/ Winter collection, the Boutique line (which is limited edition with limited quality) as well as current in stock items. All I can say is each collection is amazing and that I'll be counting the days until my faux fur coat comes in.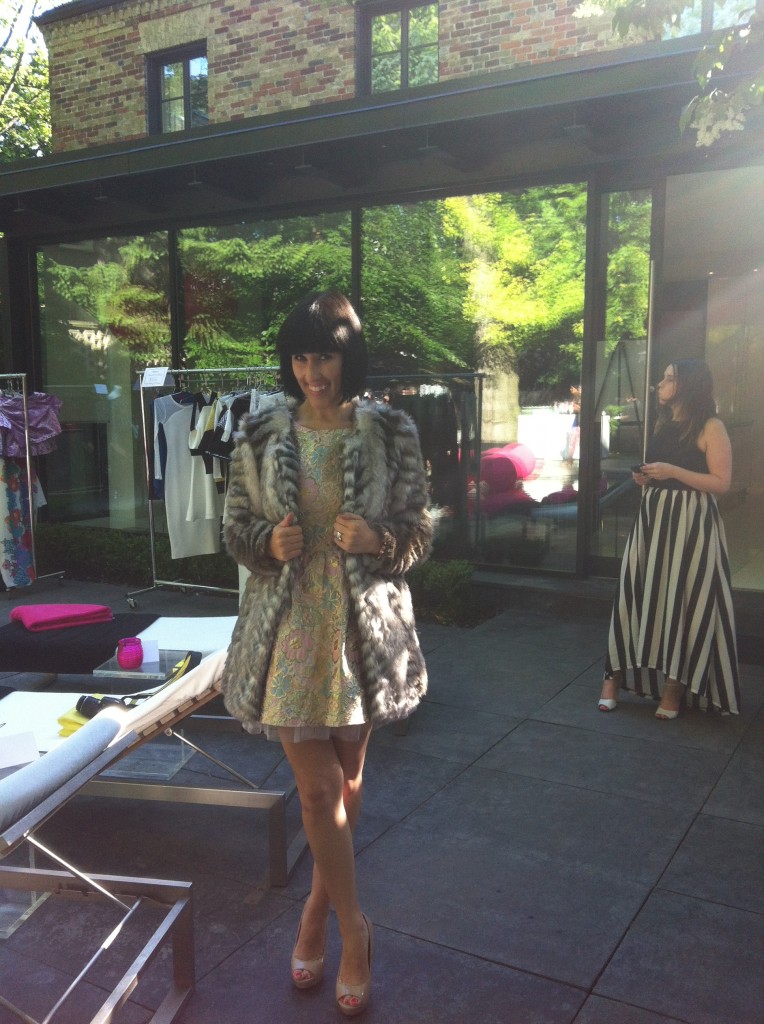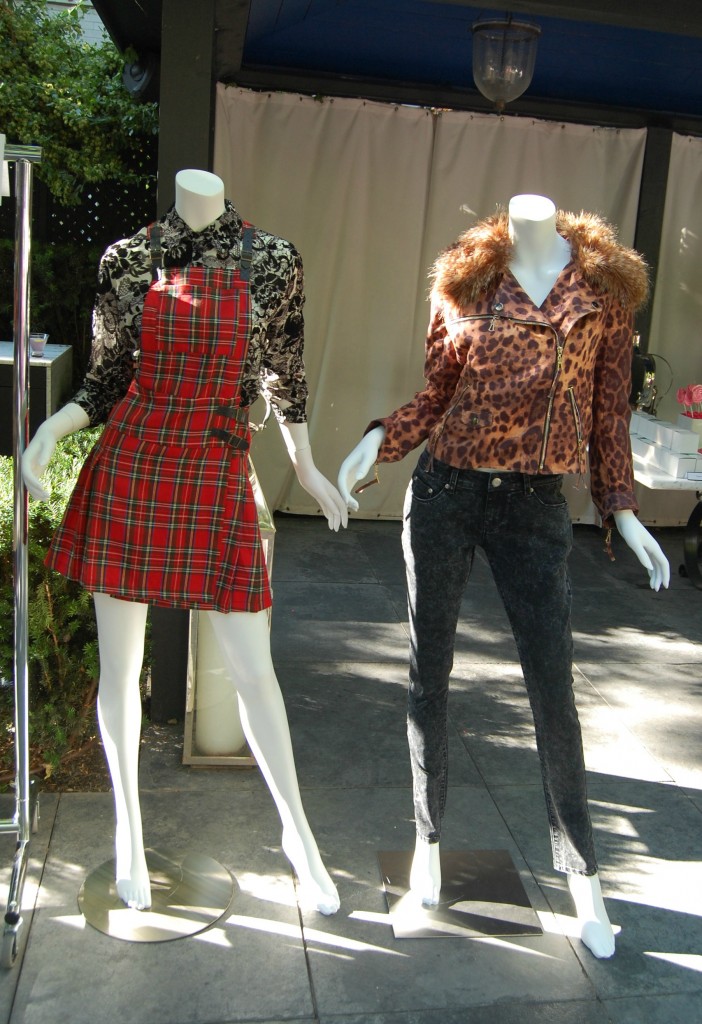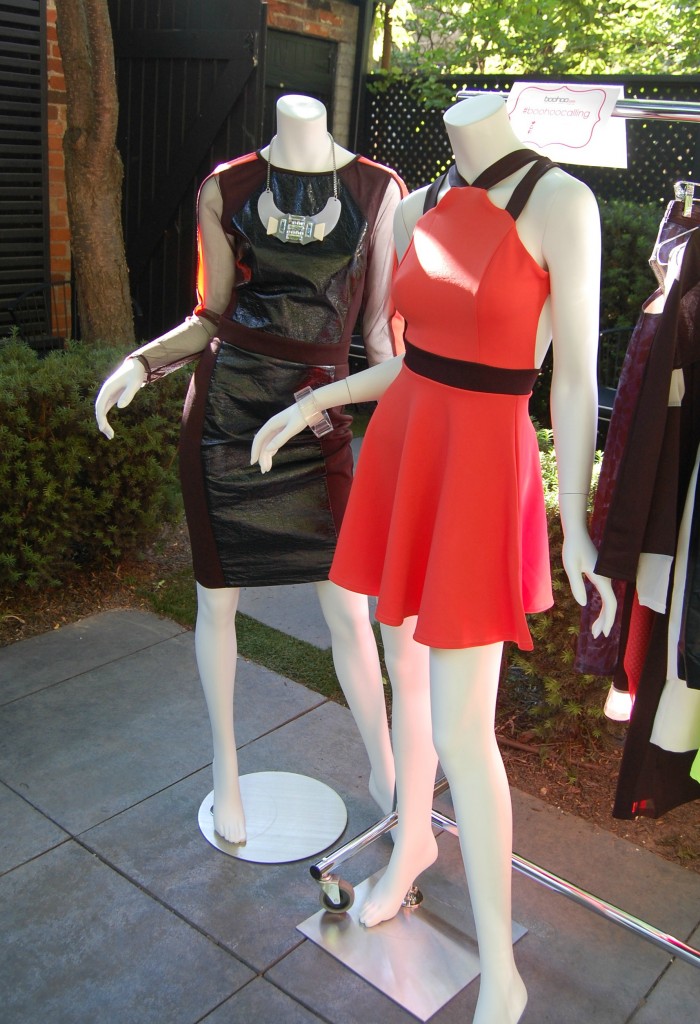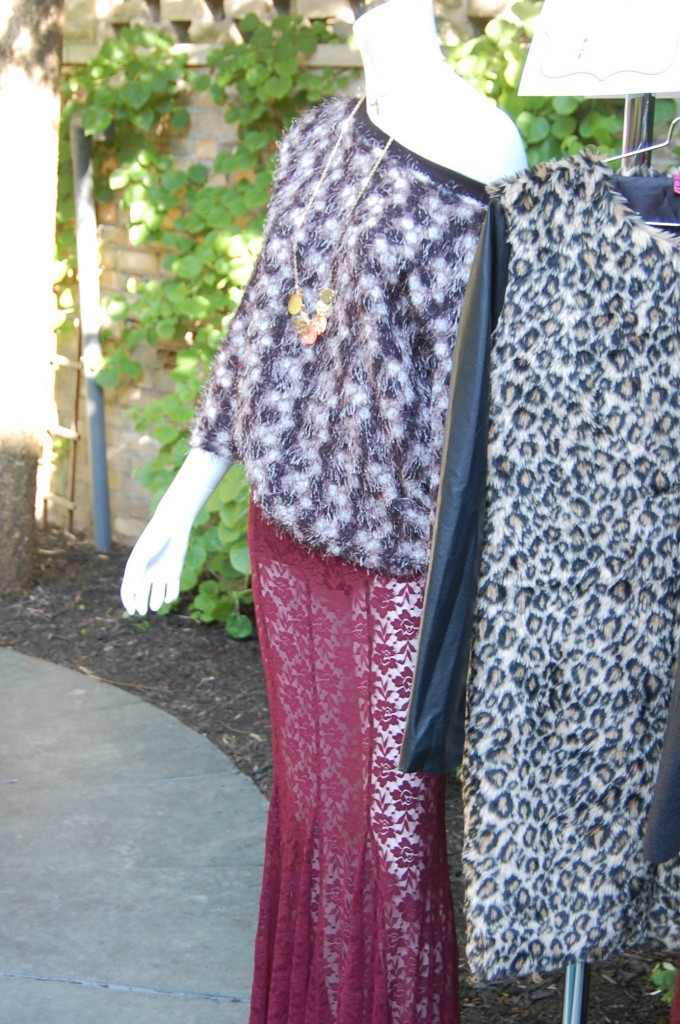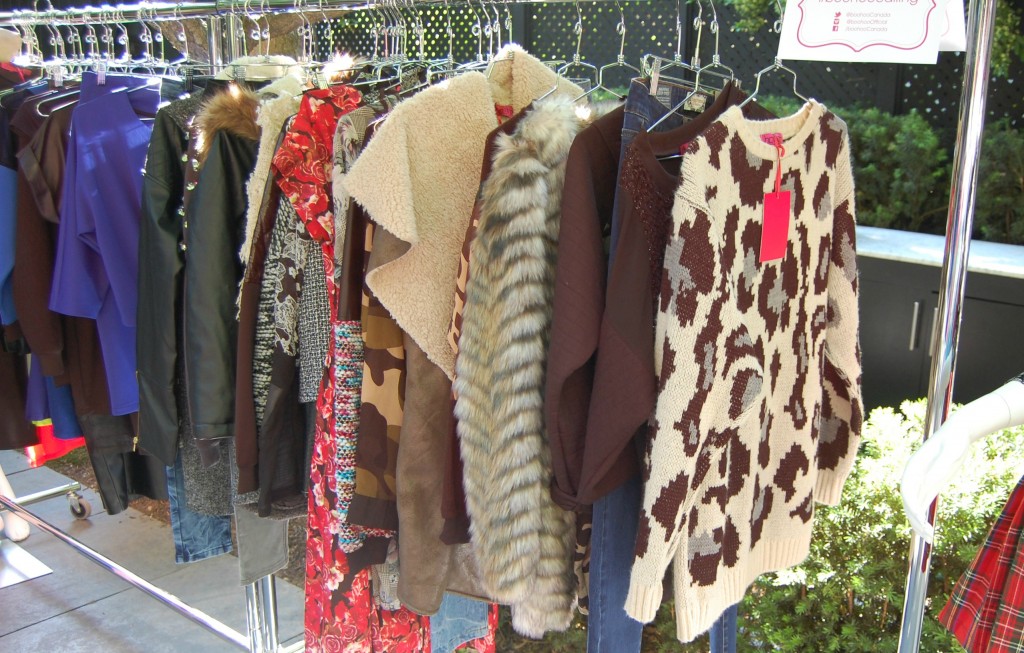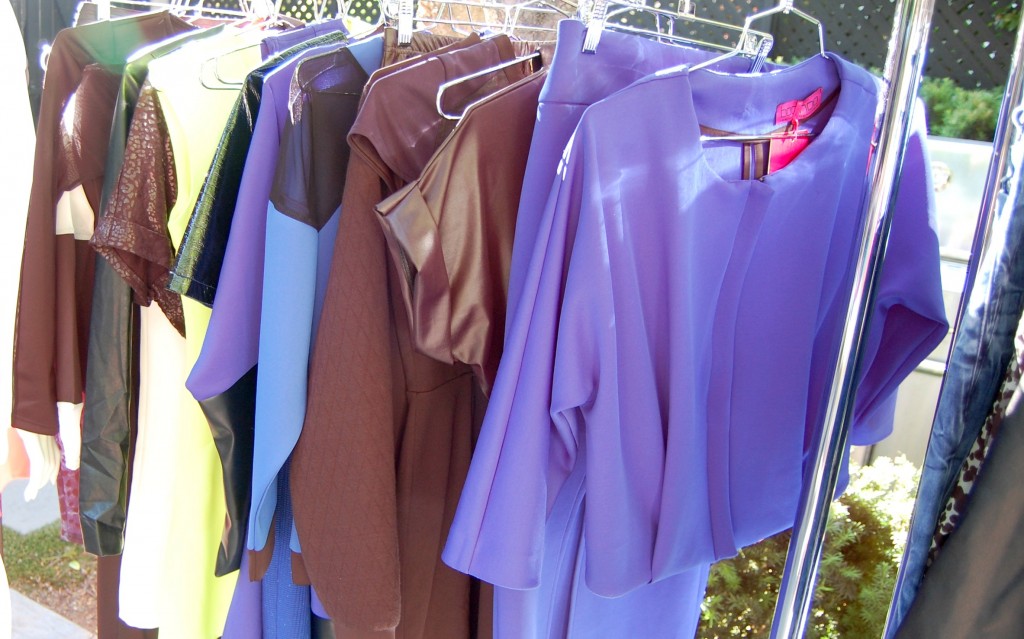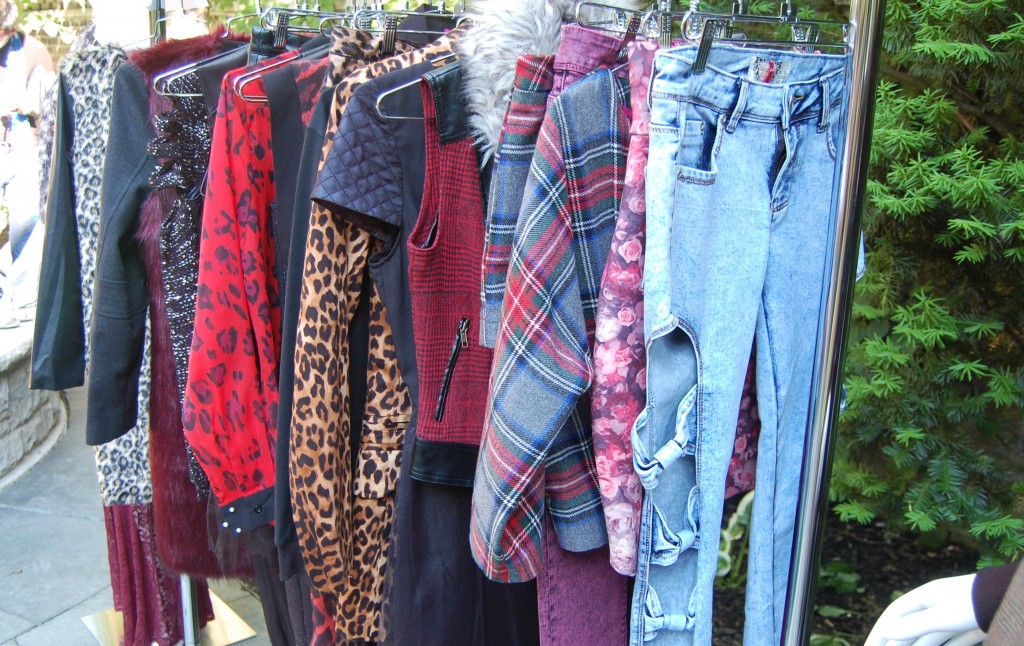 Take a look at all these amazing Boohoo shoes, handbags and accessories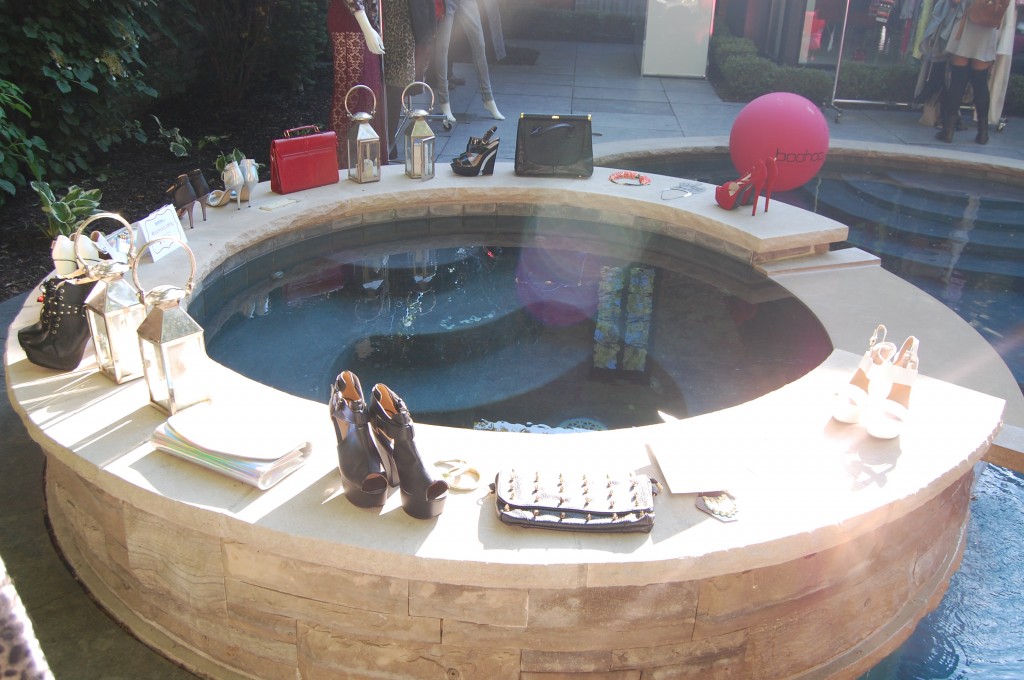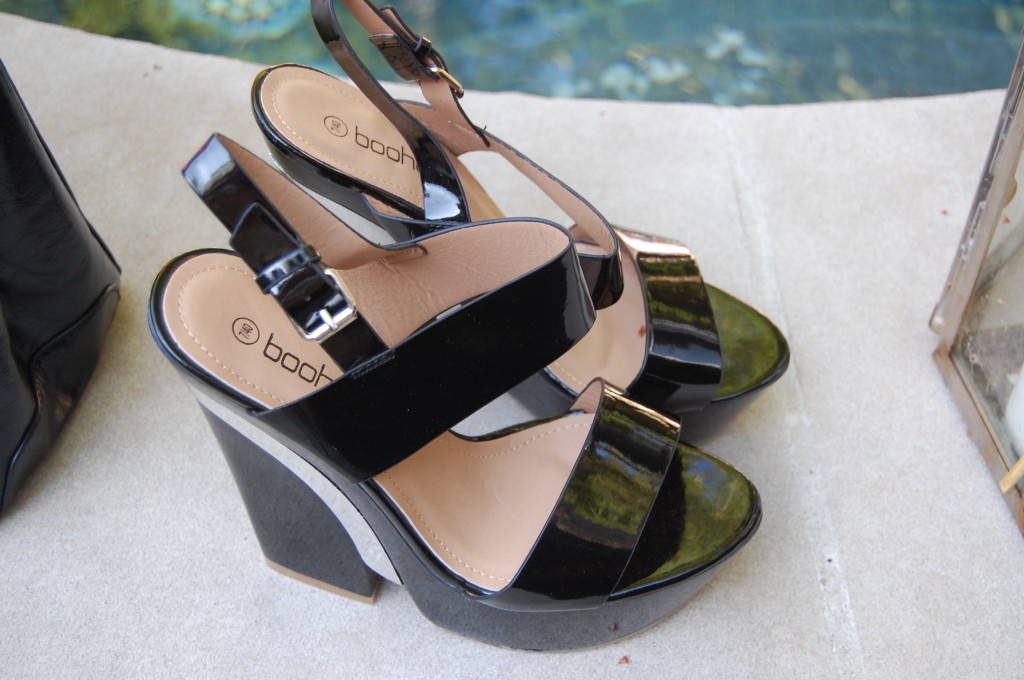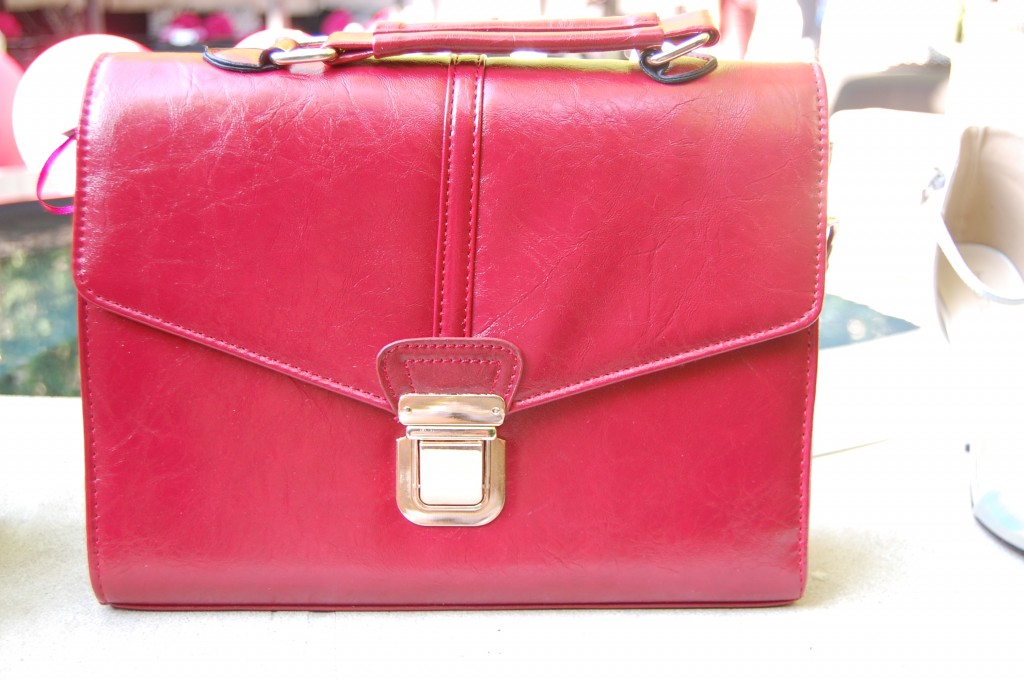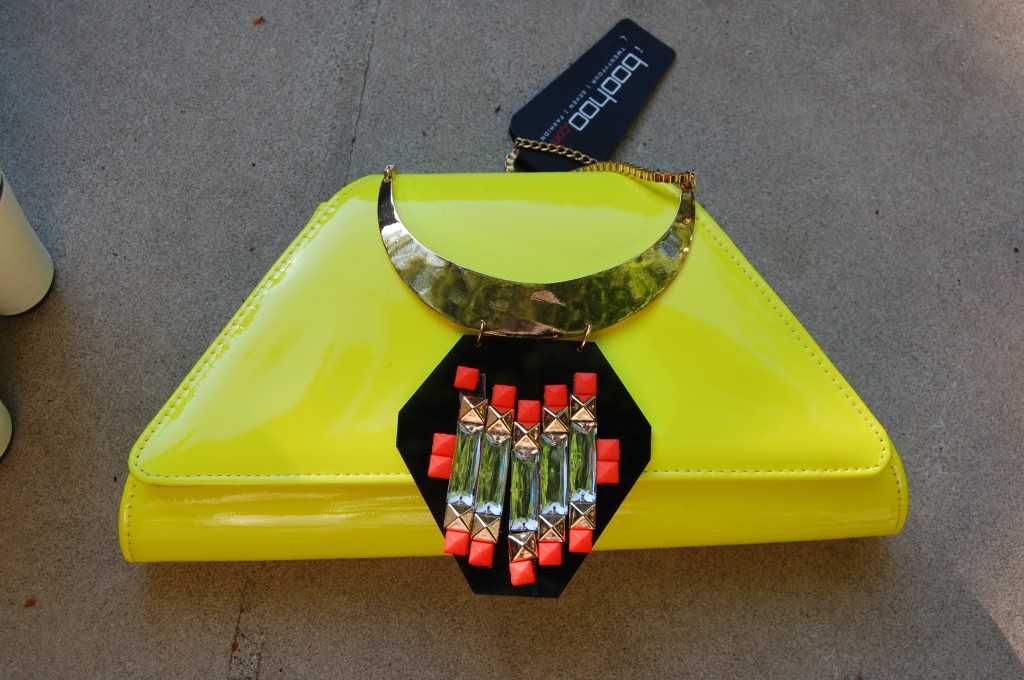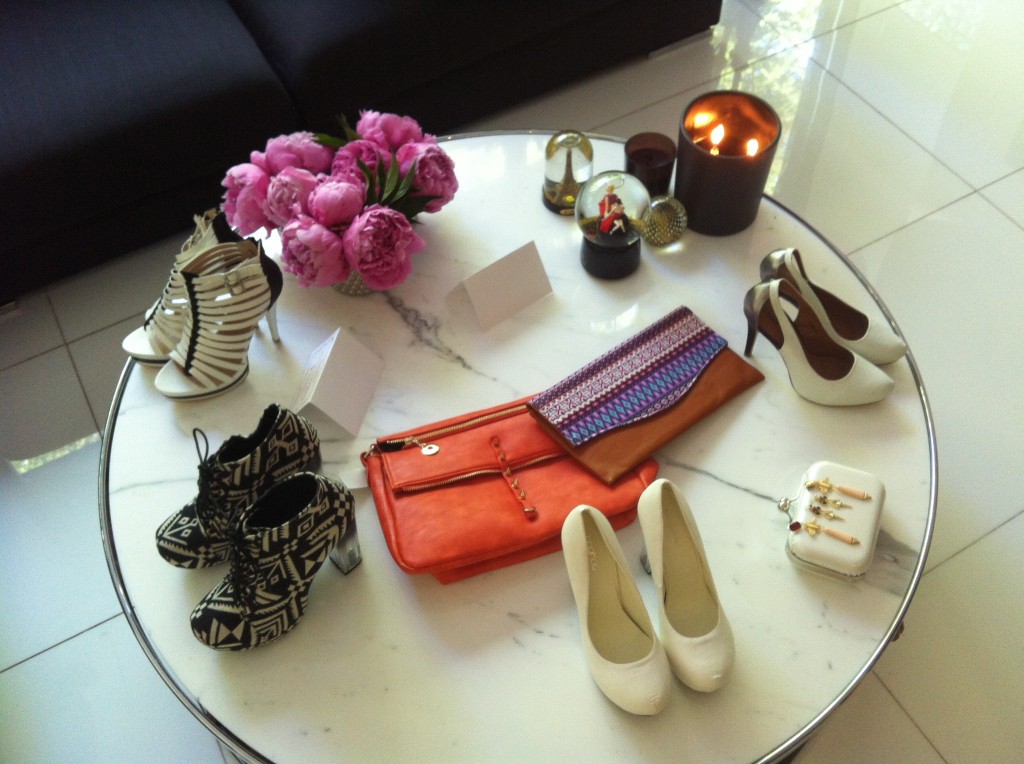 The beautiful hostess and myself (both rocking our Boohoo Dresses)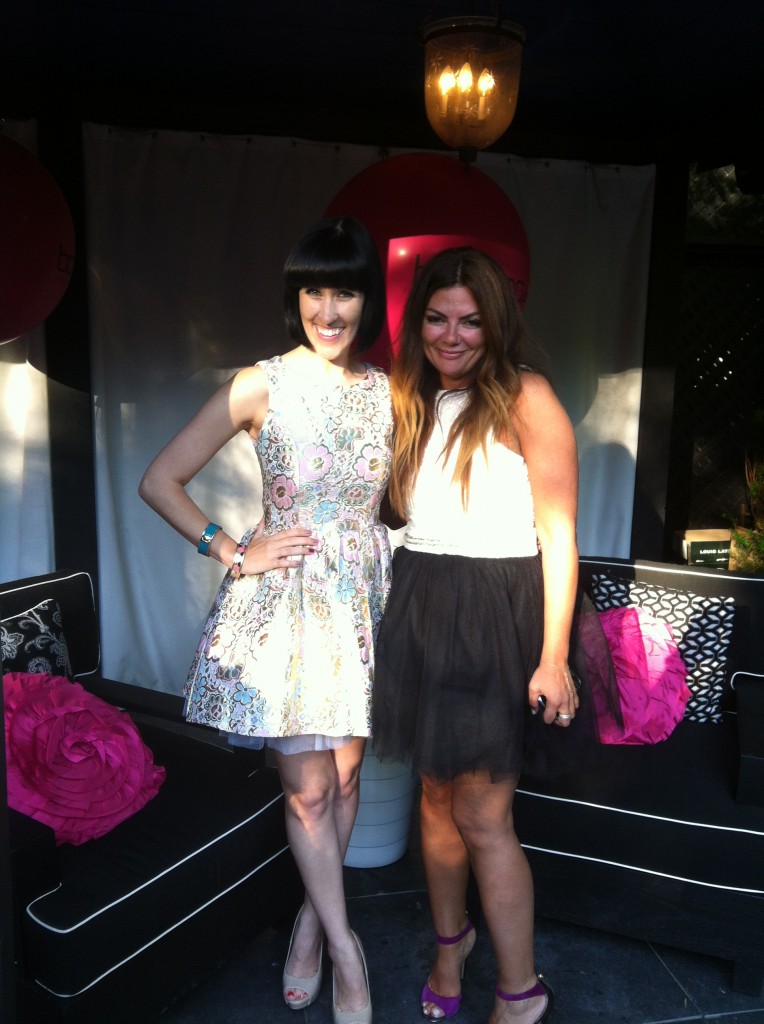 Beautiful blogger friends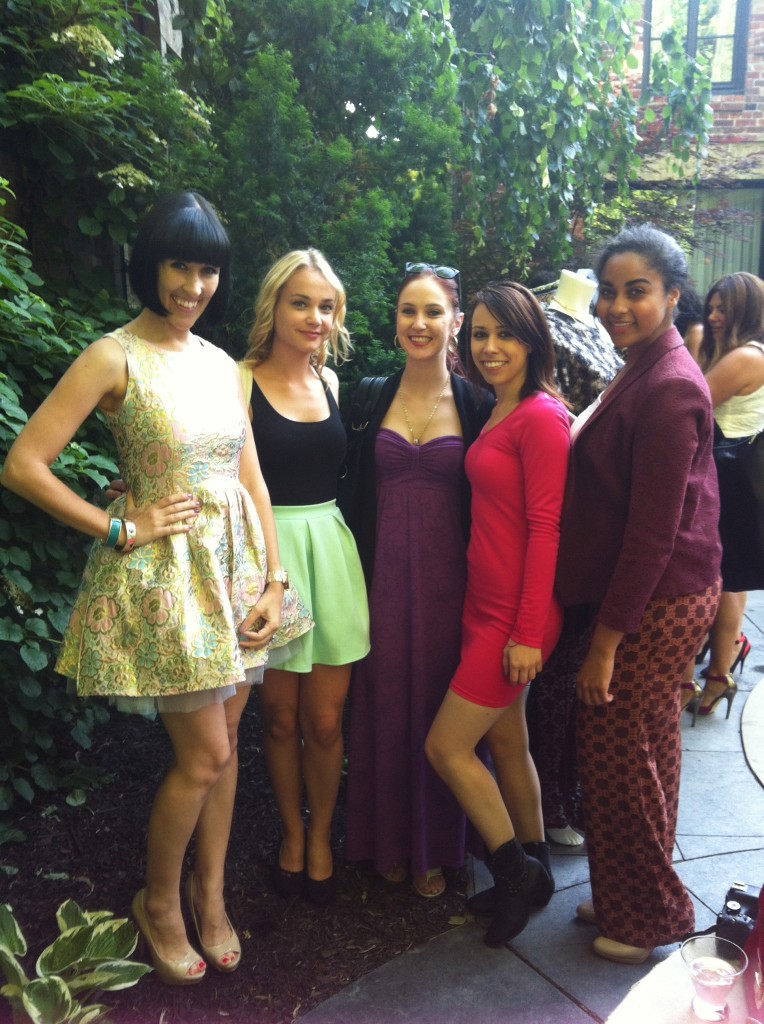 I can't wait to do a little more Boohoo shopping, I already have 6 items in my cart, what will I end up with, stay tuned to find out!