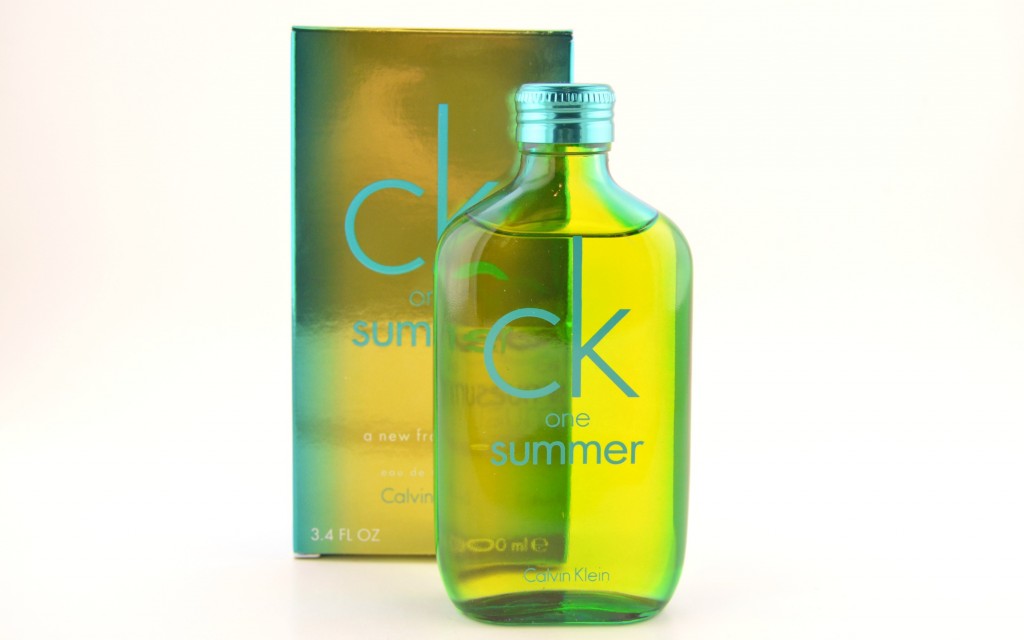 Not only have I been counting down the days till summer so I can relax on the beach and take in the rays, but also so I can pick up the latest release of the classic Calvin Klein CK One Summer. I've been a fan of this scent since high school, it brings back so many wonderful memories and you can always count on it smelling delicious. The brand has been putting out a limited edition summer scent since 1994, but this year's fragrance, might be my fave so far?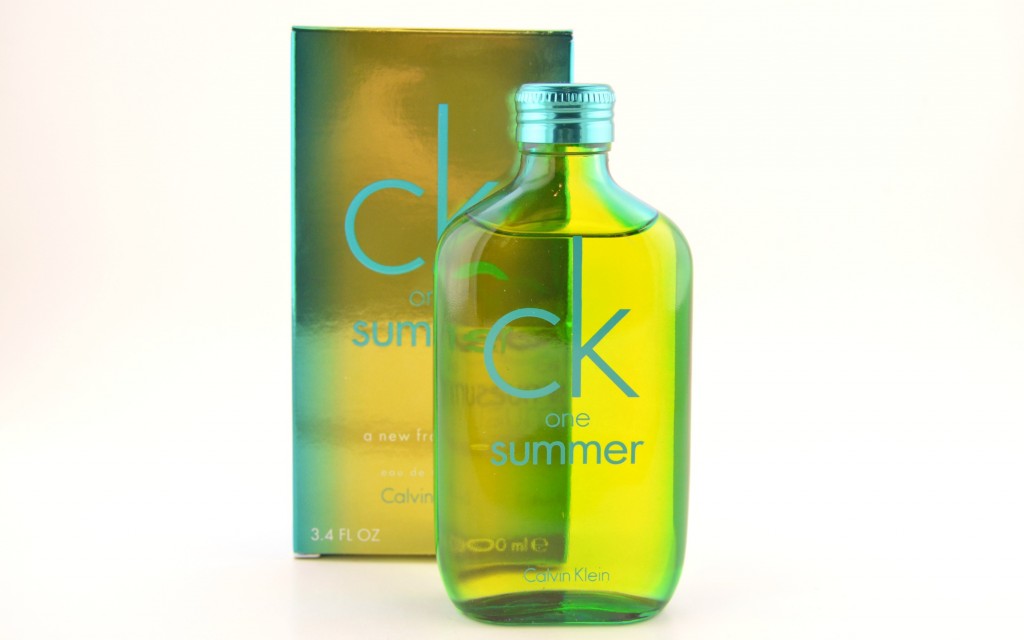 Calvin Klein CK One Summer 2014 is embellished by adjectives of youthful spirit, playfulness and undisputed coolness. It's the unisex scent that's perfect for those that enjoy beach parties, hot sand, the sea, good music and yummy cocktails. The top notes are refreshing and icy notes of grapefruit and lime combined with juicy melon. The heart of the perfume is fun and lively cocktail of tequila, white freesia and cypress. The base notes are sweet coconut water, crushed sugar and cedar.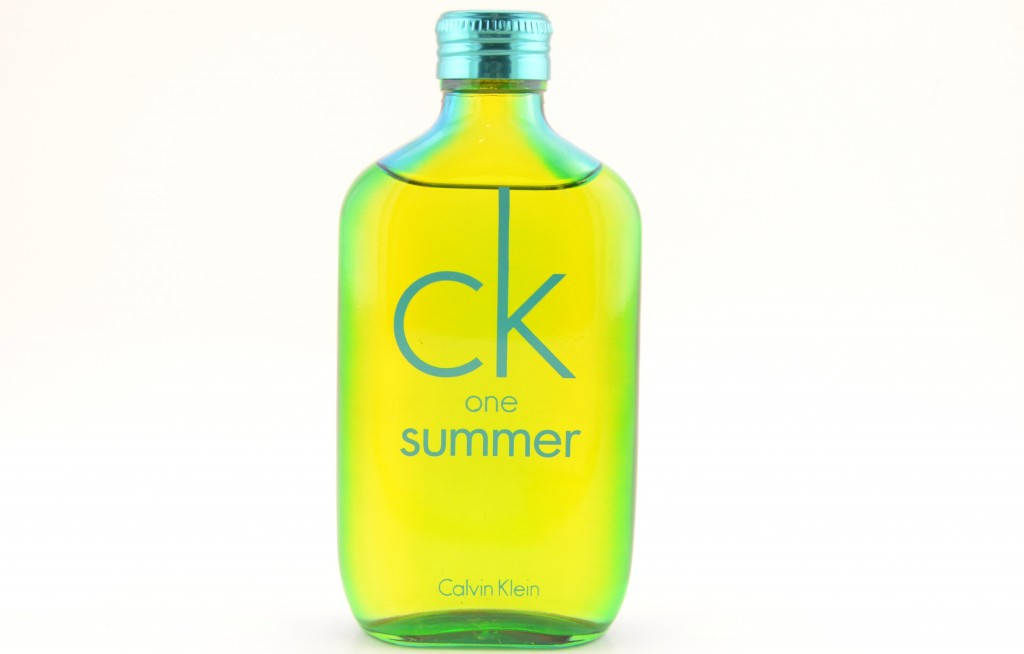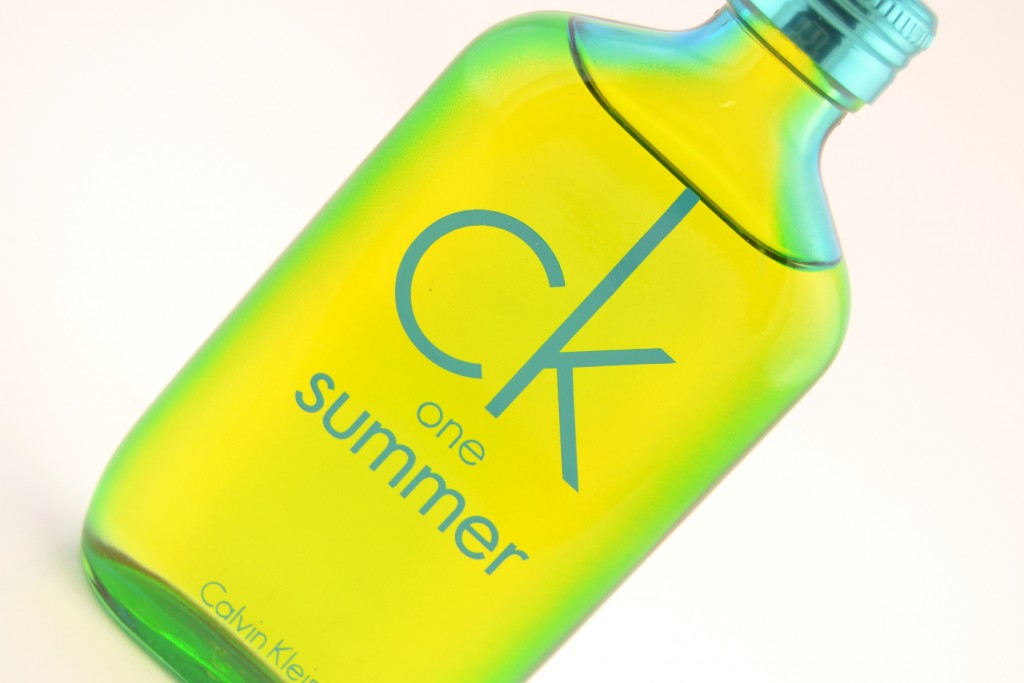 Calvin Klein CK One Summer 2014 comes in the traditional glass bottle, but done in summertime shades of turquoise, green and yellow. It opens with a sweet and citrusy scent of melon and lime (I don't really smell the grapefruit), followed by the light and creamy scent of subtle coconut and the dry down, to me, has that traditional CK DNA signature scent.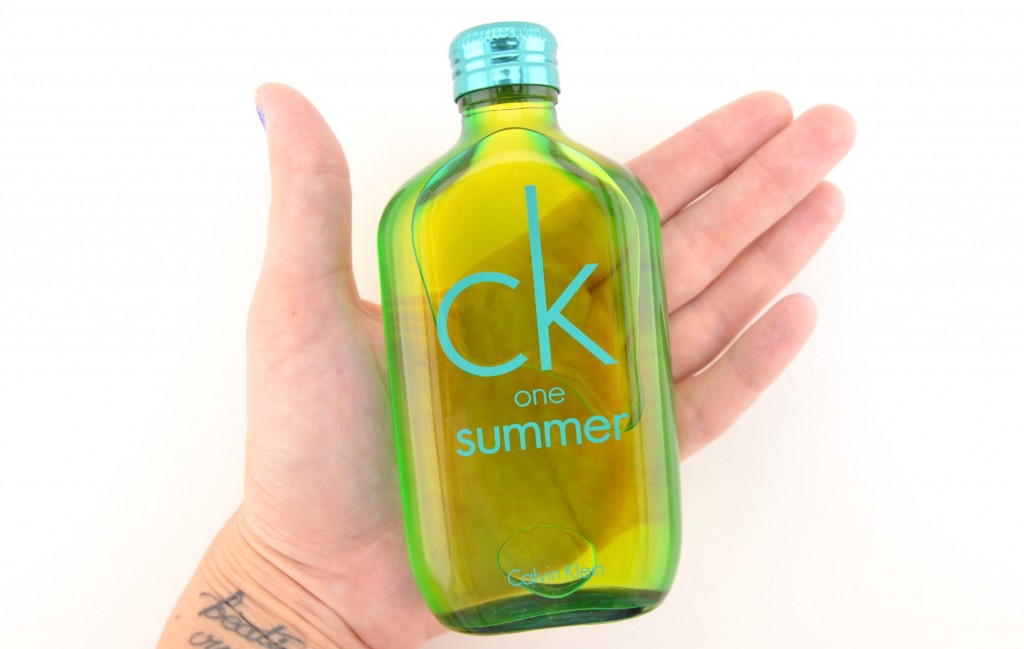 Calvin Klein CK One Summer 2014 is both youthful and cheerful and will have you excited for summertime beach life. It's perfect for traveling, laying on the beach, relaxing poolside or a warm summer night on the patio with friends and a cold drink in hand. It's fresh, citrusy, sweet and fruity, everything you're looking for in a summer fragrance. It reminds me of a tequila cocktail, but not in an alcoholic kind of way, just sweet scents of melon mixed in with a little salt. It lasts for about 6 to 7 hours on the skin, before fading. It retails for $68 for 100ml.