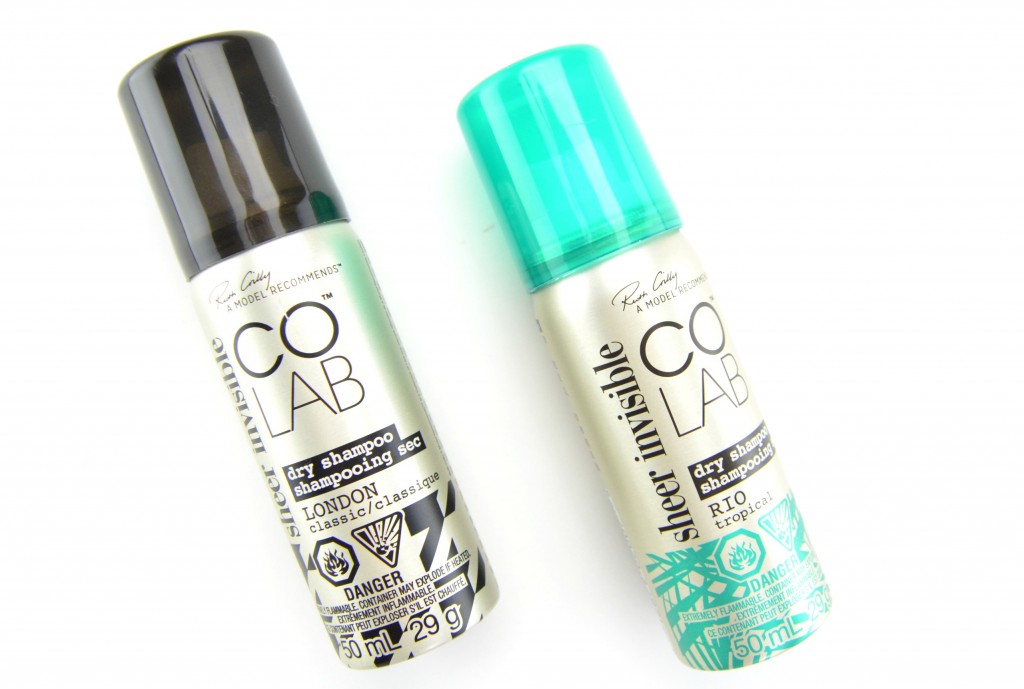 Ready-to-wear dry shampoo
I'm not usually a huge fan of dry shampoo, partly because I wash my hair daily (as bad as that is for your hair) and partly because of the white residue it leaves behind. Having black hair, most dry shampoos leave a powdery residue behind, that's extremely noticeable on my dark hair. My feelings for dry shampoos are slowly starting to change thanks to Colab Dry Shampoo. Created by Ruth Crilly, international model and founder of A Model Recommends, it makes big claims of being one of the first dry shampoos that offer no residue. Ruth believes that if there's one handbag essential all women need, it's a dry shampoo. Colab Dry Shampoo gives the refreshing power that we all look for in a good dry shampoo, but with a sheer, invisible finish in fashion-led fragrance.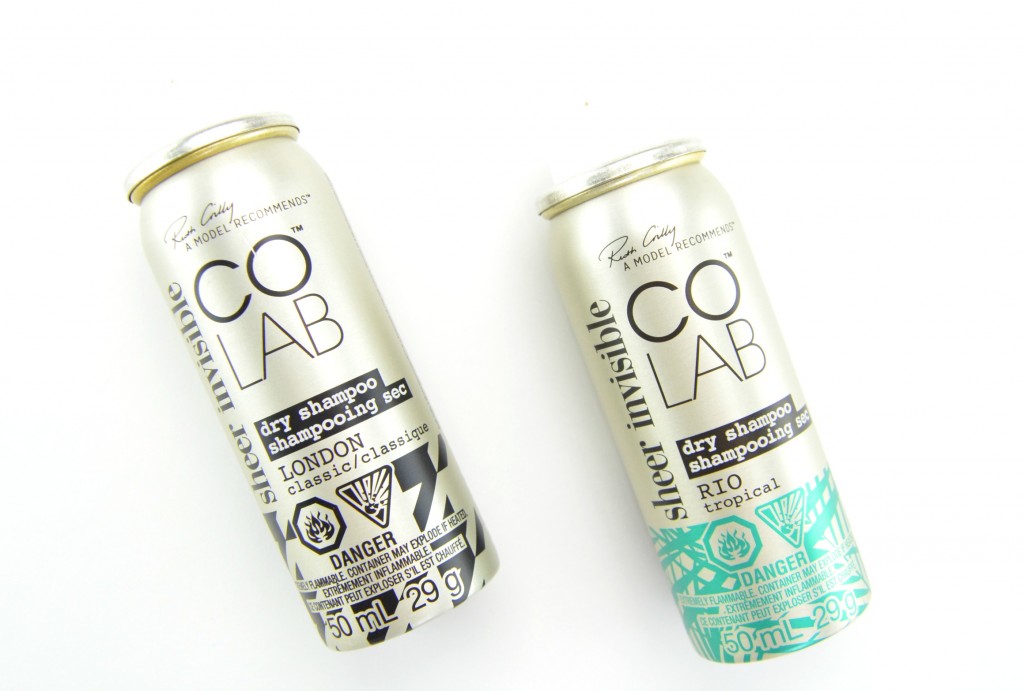 Colab Dry Shampoo has finally arrived in Canada with two of their most popular scents. London is a classic, yet contemporary fragrance of bergamot, musk and magnolia, where Rio is a carnival of tropical notes of papaya, pineapple and heart of cassis. It's revolutionary transparent formula helps to give both body and bounce to lifeless hair to instantly revitalises even the most limp, dry and damaged hair. It helps to absorb oil and refresh from the root to give an instant boost with a fresh, clean scent. Like all other dry shampoos, start by shaking the bottle and spray onto hair, focusing at the roots. Wait a few minutes before massaging into hair with fingertips. Finish by gently brushing the hair from root to tip.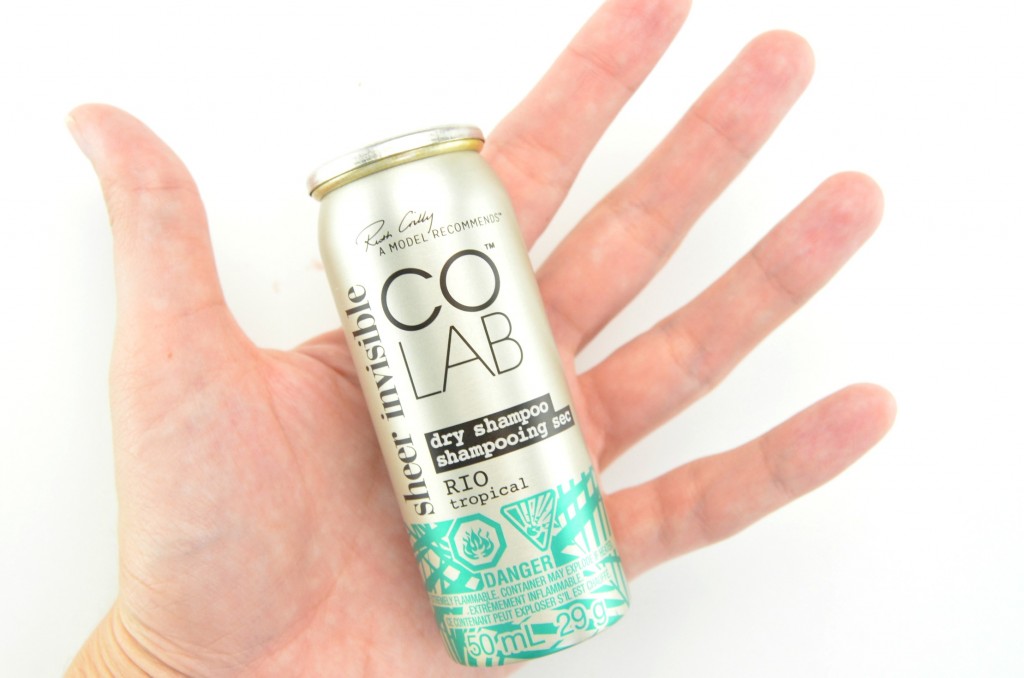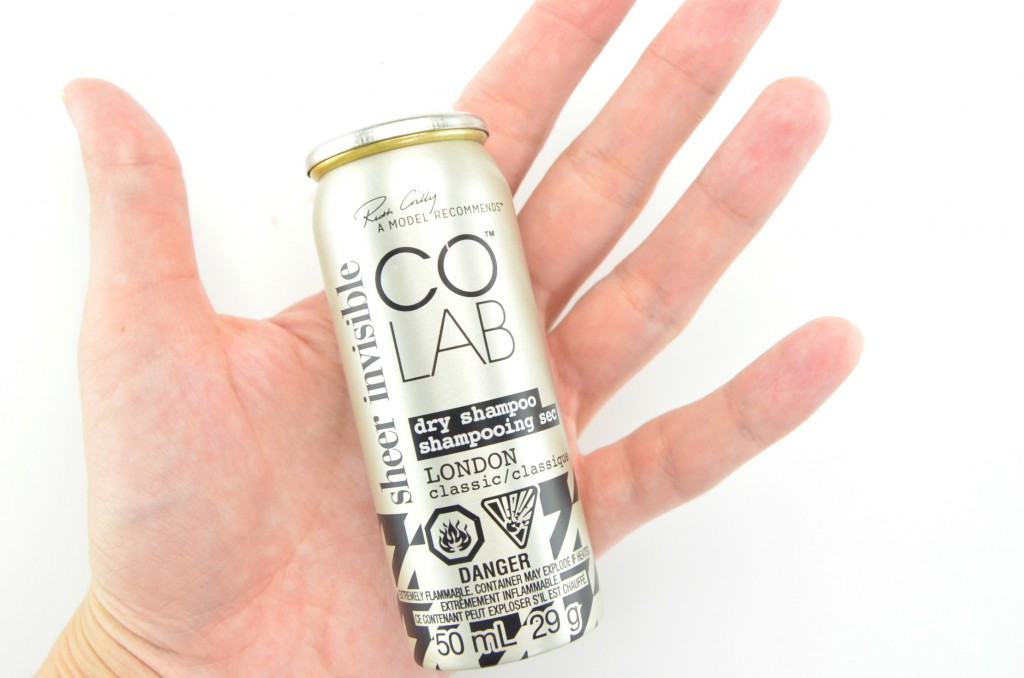 I love that Colab Dry Shampoo doesn't actually change the appearance, mattify or add texture to my hair, like other dry shampoos. I like my hair to be shiny, smooth and straight and other brands tend to make it look dull and crunchy. With this, you don't lose any shine or luster that you get from freshly washed hair, just more volume, thickness and with a glossy finish. Its lightweight formula doesn't weigh down hair, create a white cast or with any sticky or powdery residue. With only a few bursts, your hair will instantly be transformed. It can be found at London Drugs, Jean Coutu, Lawtons and select Pharmasave across Canada for $5.49 for 50ml and $9.99 for 200ml.