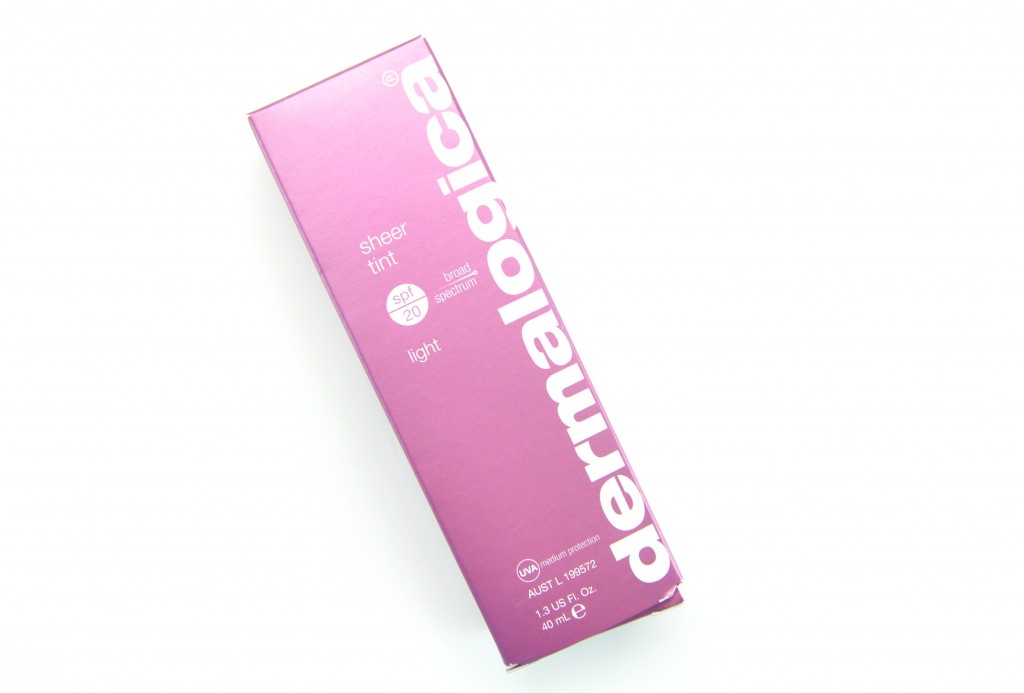 Stay protected this winter
Just because it is winter, doesn't mean you can stop wearing your sunblock. This is just a friendly reminder to stay protected this season while you're enjoying winter activities. You may remember me raving about my Holy Grail sunscreen, Dermalogica Ultra Sensitive Tint SPF 30, this past summer, but I have a new found love. Dermalogica Sheer Tint SPF 20 is much like the Ultra Sensitive Tint, but comes in 3 shades (light, medium and dark), allowing you to perfectly match it to your skin tone. I also believe this has replaced one of my fave tinted moisturizers of all time, the Dermalogica's Sheer Tint Moisture with SPF 15, but I could be wrong?
Dermalogica Sheer Tint SPF 20 has broad spectrum sunscreen shields to help protect against UV rays, but is more than just a sunblock. It features natural mineral, light-diffusing, colour pigments to add a healthy glow to the skin and moisturizing components like hyaluronic acid, glycerin, walnut seed extracts and lactic acid to help keep skin hydrated and reduce the appearance of fine lines. It also has pearl powders to help promote cell regeneration for luminous, radiant looking skin. It's also formulated without any artificial fragrances or colours, perfect for those with sensitive skin.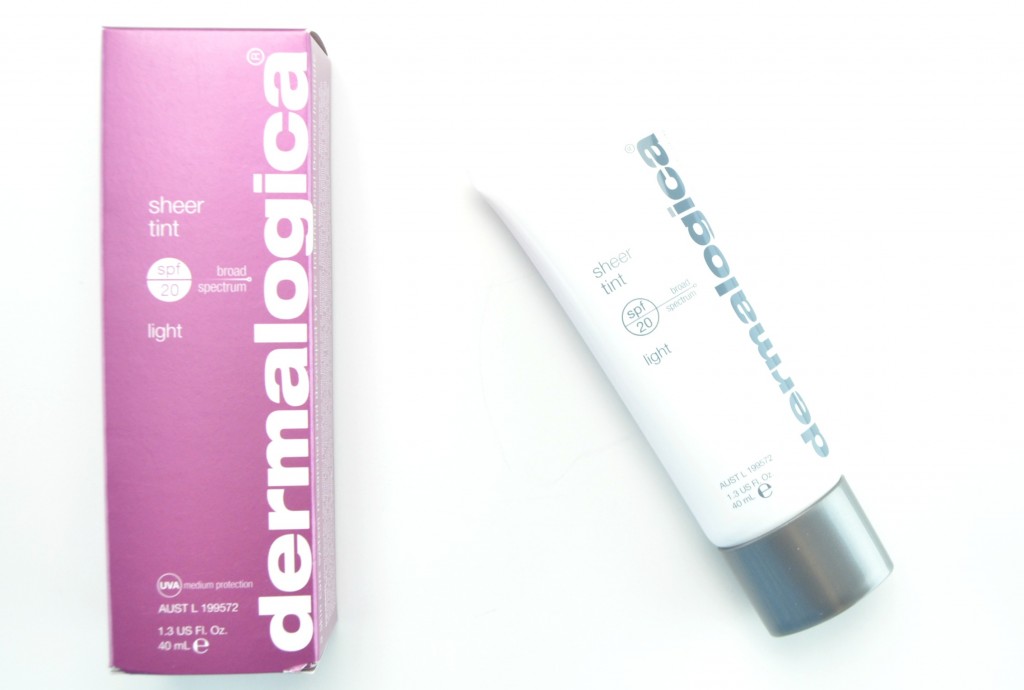 Dermalogica Sheer Tint SPF 20 comes in an easy to use squeeze tube with a rich and creamy consistency that provides a sheer wash of colour to the skin. It's extremely lightweight, never heavy, greasy or oily. It has a silky texture that glides across the skin like butter for an even coverage and blends in almost effortlessly. It has a slight tint that is not over powdering and is light enough so that you can still apply foundation over top, if you desire. It does an excellent job at keeping the skin hydrated and moisturized throughout the day, even in these cold, dry, winter months. It leaves behind a beautiful dewy glow that will work with all complexions, depending on the shade you get.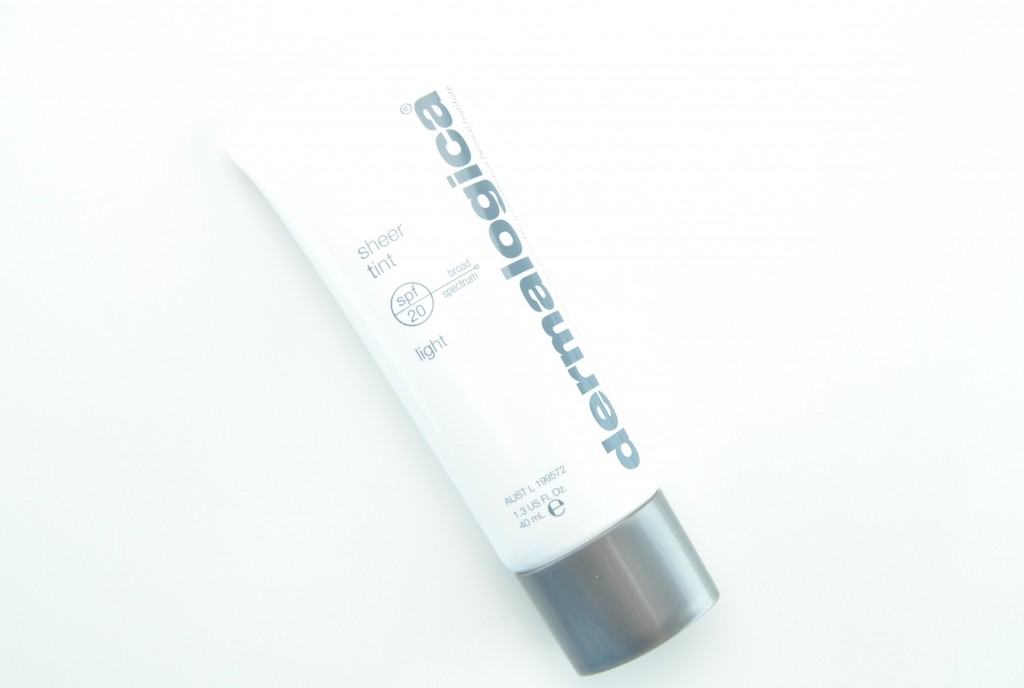 Dermalogica Sheer Tint SPF 20, of course, does not give you the coverage like a BB cream, it is simply a step up from a tinted moisturizer that's perfect for those "no-makeup" days, or while you're enjoying winter activities and do not want the heavy feel of a foundation. It actually does a fairly decent job at evening out your skin tone and reducing the size of pores (on me anyways). It makes my skin look and feel hydrated, healthy, with a sunny-glow. I did notice if I applied too much, it went on somewhat blotchy and was a bit harder to blend into the skin, so I just apply a thin layer. It retails for $60 for 40ml.