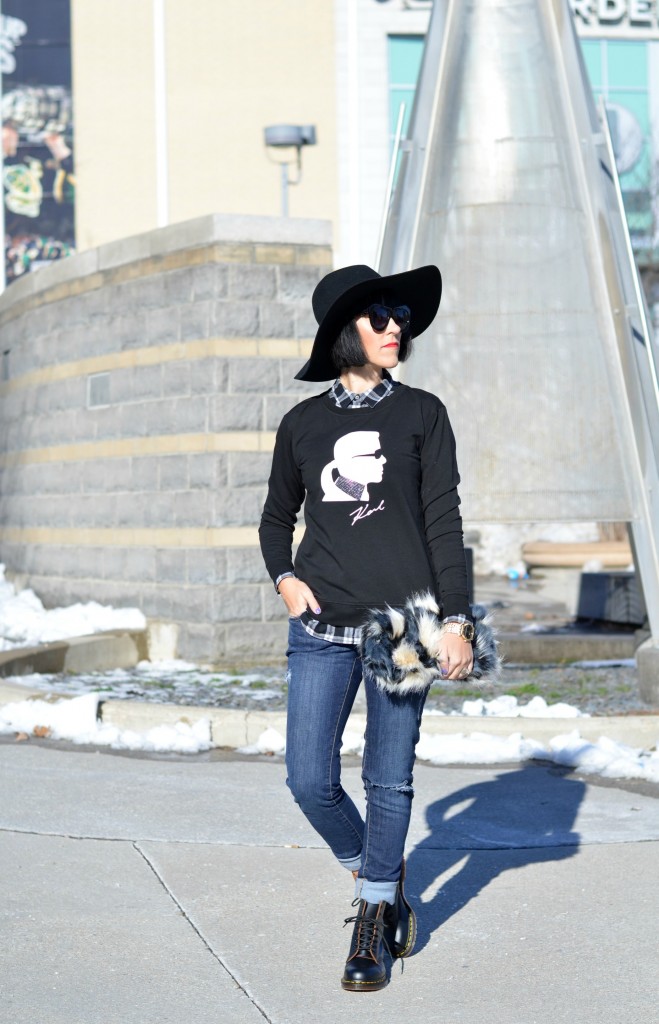 How to break in your docs soon
Dr. Martens have a strong history, dating all the way back to the 1950's. Although the boot styles have evolved since the 50's, the brand has stayed true to their original origins by creating cutting-edgy styles. From prepsters, grunge, punk, hipsters, minimalists, and everyone in between, the main trend is… everyone loves them. Myself included.
I feel like everyone can remember their first pair? These iconic boots have probably graced your feet at one point in your life? Mine were in high school. Classic black done in the standard 8-eyelet with limited edition rainbow stitching. Ooh how I wish I held onto them.
Dr. Martens are still one of my all-time favourite footwear brands of choice. Not only are they incredibly comfortable, even after decades of wearing them, they still manage to hold their shape and colour. I know it can be a challenge to break them in, as the leather is so incredibly thick, but once you've worn them for a few weeks, you'll never look back. A good way to break them in sooner, is to place them in direct sunlight. It naturally helps to soften the leather.
Do you remember your first pair of Dr. Martens?
What I Wore- Plaid Shirt- Smart Set, Karl Lagerfeld Sweater- Hudson's Bay, Sunnies- Karen Walker, Hat- H&M, Clutch- c/o Avon, Watch- c/o Wittnauer, Jeans- Smart Set, Dr. Martens- c/o Union Jack Boots