We shove both pads or tampons up our sleeves on the way to the bathroom, for fear of someone might finding out we're on our period. We don't talk about the itchy or burning sensation we sometimes experience due to a yeast or vaginal infection. Is it okay to have a relatively thin, clear discharge from the vagina once in awhile? The sharp, shooting pain we sometimes feel during urination or intercourse. These are all symptoms we've experienced (or will experience) at some point in our life, yet we sometimes feel embarrassed or afraid to talk about. We either think people will find it gross, that we're in some way dirty or unclean, or that it's just something we shouldn't talk about. The truth of the matter is, we all have to fight together to end vaginal shaming. There's a stigma that comes with talking about feminine hygiene products that needs to be stopped.

We're getting real today. We're talking about vaginal dryness. As a woman, we talk about pretty much anything and everything, but when it comes to our own bodies, we're often a little shy. Vaginal dryness is nothing to be ashamed of, in fact, almost 20% of women under the age of 50 will experience it before menopause. This can be extremely uncomfortable and lead to itching, burning and even painful intercourse. It can be caused by imbalance in hormones, during pregnancy or after child birth. It can even be brought on by something as simple as using harsh soaps or washing powders. Stress, periods and hormones can also play a huge role in dryness. It can also be caused by smoking, alcohol or even swimming in a chemically filled pool.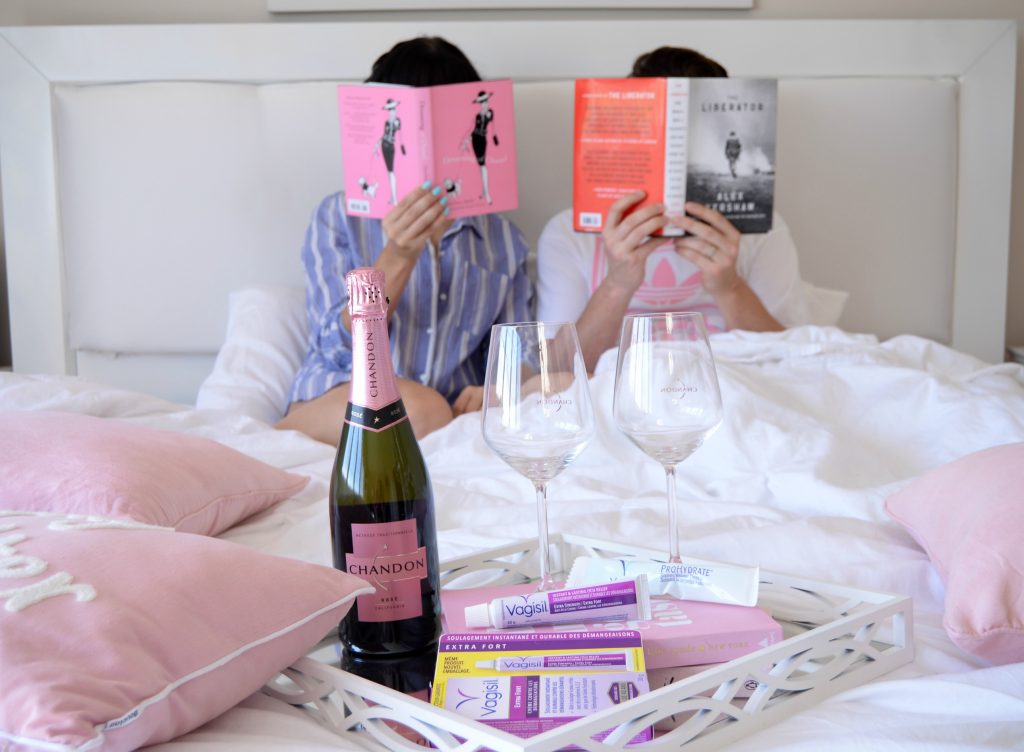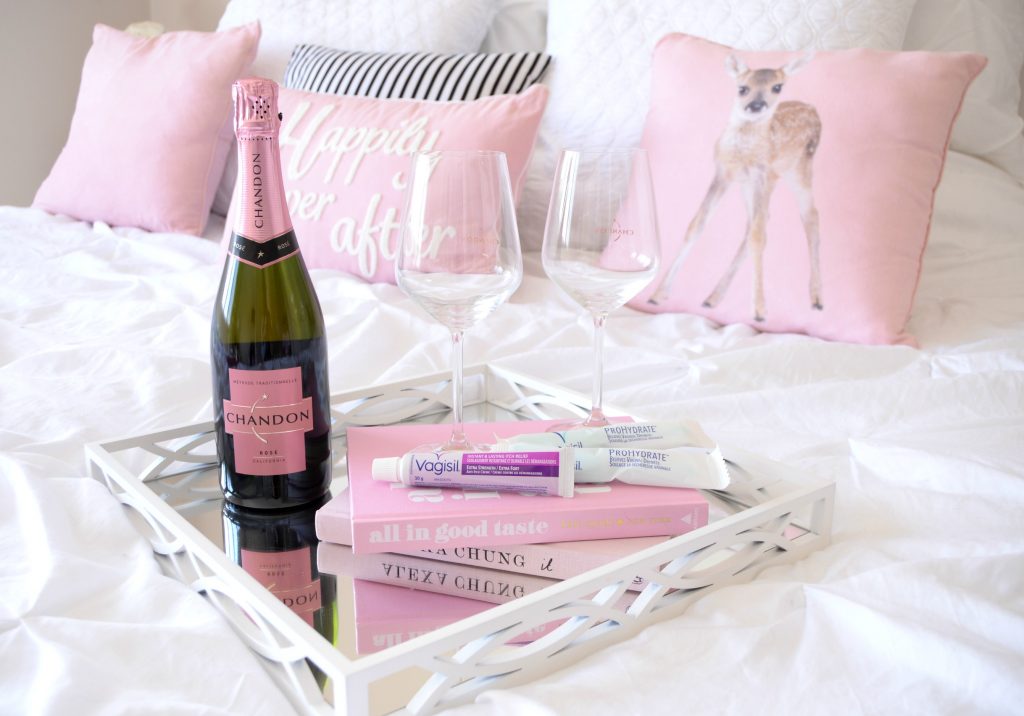 If you've ever asked yourself, is it normal to have a dry vagina, know you're not alone. If you feel discomfort while having sex, you may be experiencing vaginal dryness. While there's many reasons why you may be experiencing dryness, it could be as simple as lack of arousal. Bedroom time should be fun, not painful. Take time during sex for a little foreplay, it's not only beneficial to your relationship, but can help with the dryness.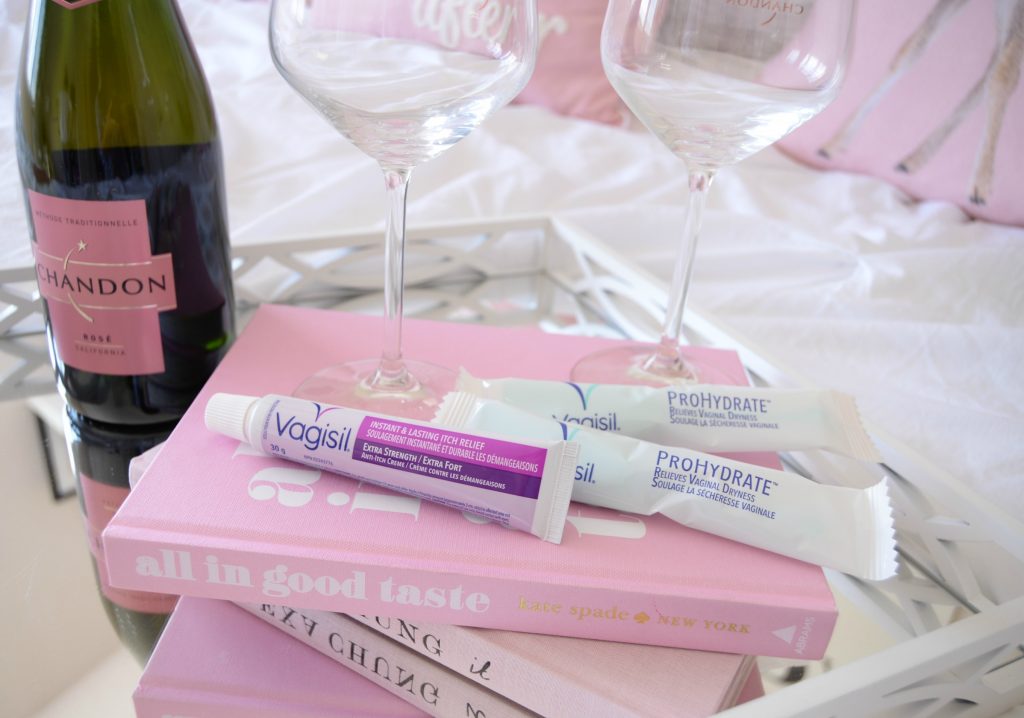 Another safe and fun way to kickstart the action is with a vaginal lubricant. Vagisil ProHydrate Natural Feel Lubricant and Moisturizing Gel is unlike other thick, heavy creams you may have tried in the past that feel unnatural. This ultra-lightweight, silky gel feels more like your own natural moisture than a cream. It helps to relive vaginal dryness with a more natural feeling moisture. Its unique formula instantly coats the vaginal wall to help provide dryness relief. It's slow moisture release is spread over the next few days, yet safe enough to use every 3 days. The last thing you want to do is irritate your vagina, which is why it's created with only 8 safe, yet effective ingredients, with no added estrogen, perfumes, dyes or preservatives. Not only is it extremely effective, its single-use, pre-filled applicator is so discreet and easy to inset, you barely even know you're using it.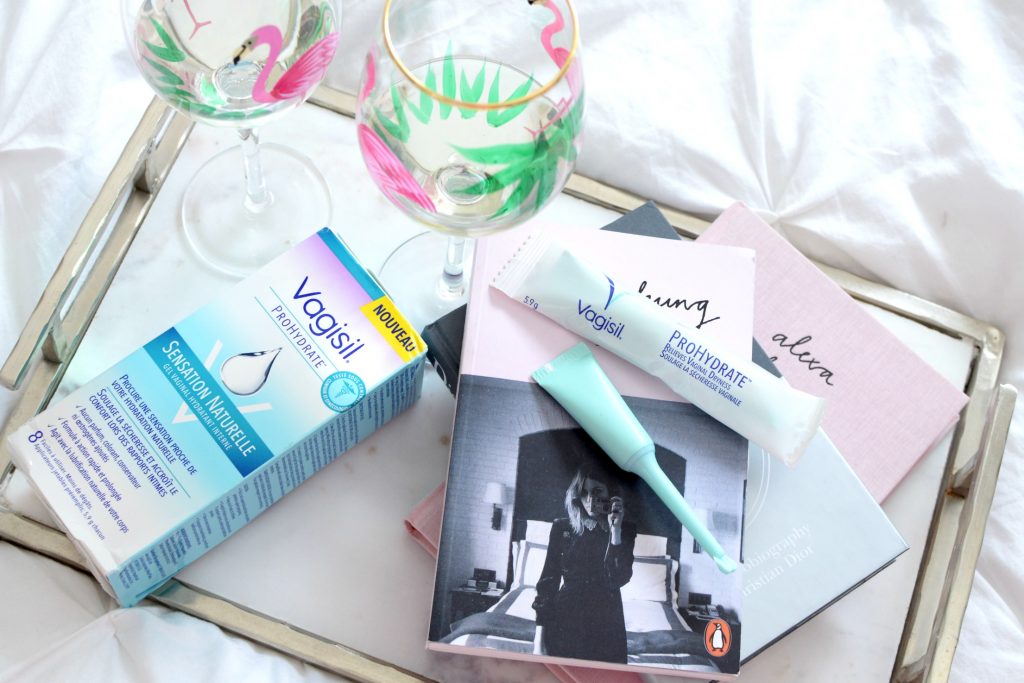 The main takeaway from this post is to let you know you're not alone. This is a fairly common condition, but there's help out there for you. I encourage you to talk to your doctor and take the necessary steps in getting your body back on track and healthy. Although many resort to estrogen therapy to help replace some of the hormones that their body is no longer creating, this comes with risks. If you're like myself and looking for a hormone replacement, Vagisil ProHydrate Natural Feel Lubricant and Moisturizing Gel is an excellent option.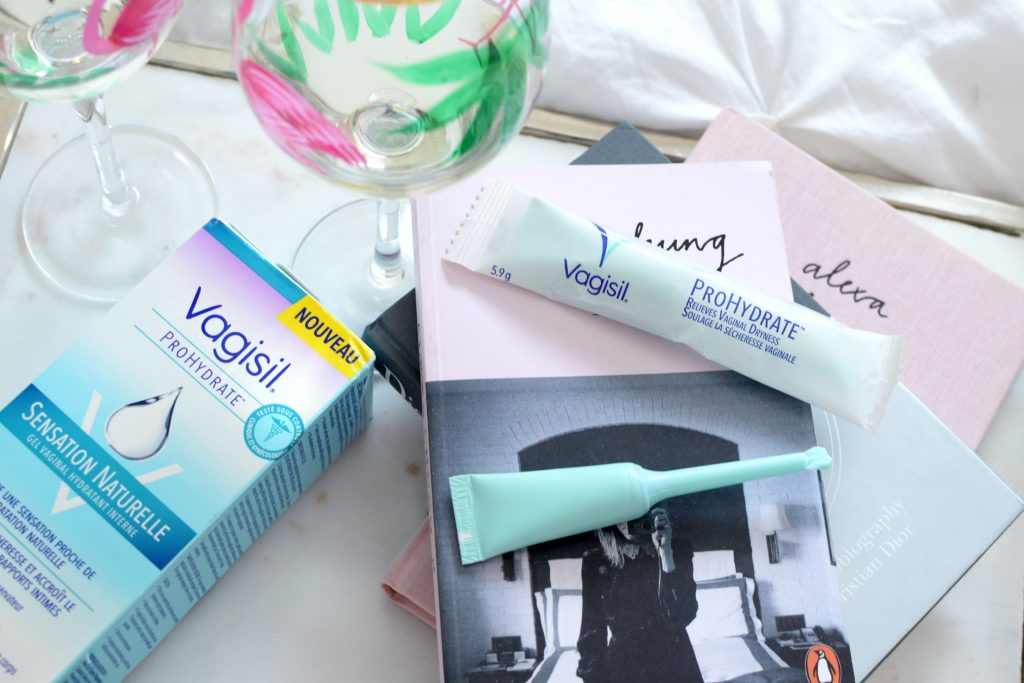 "Disclosure: This post was sponsored by Vagisil, but all opinions on this blog are my own. I also want to thank you for supporting the brands that support my blog."