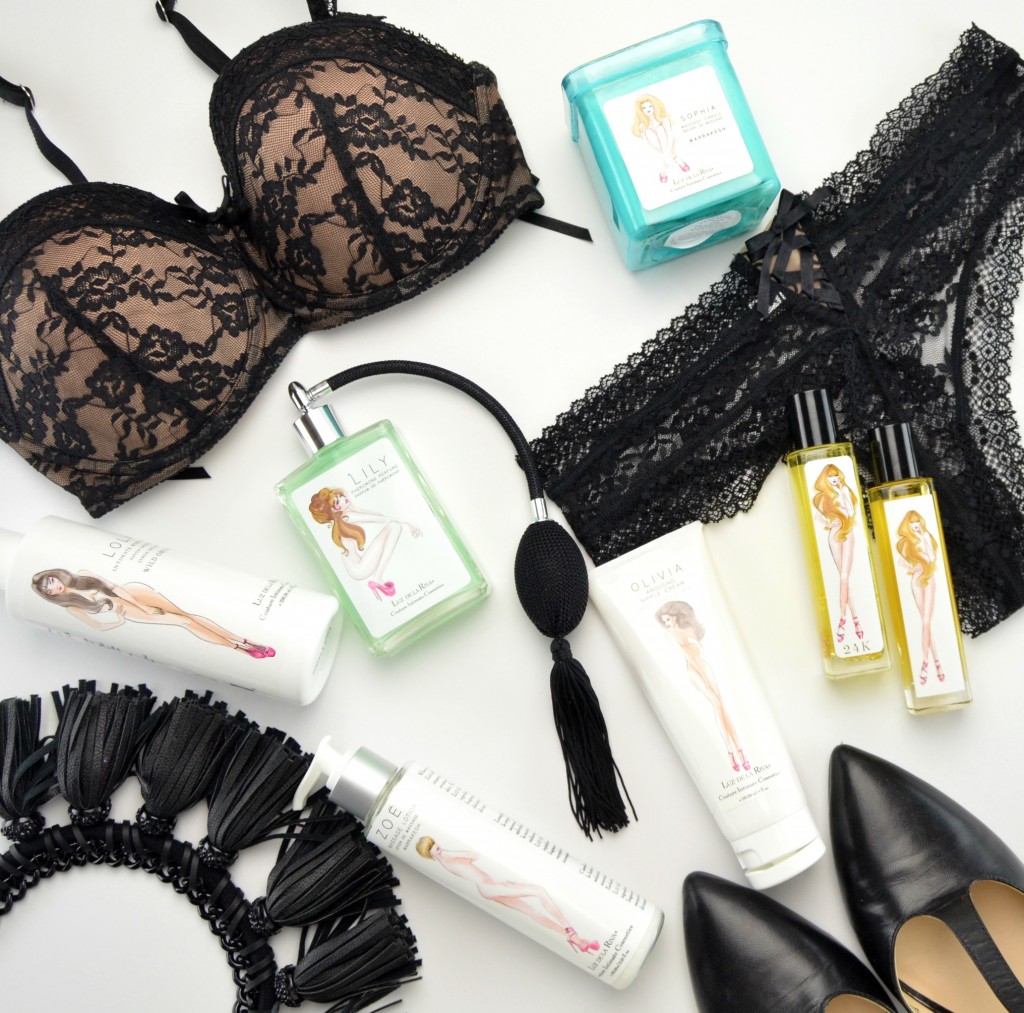 In place of my traditional holiday gift guides, I'm doing something a little different this year. I'll still be rounding up my favourite presents for the season, but instead of combining them into a few posts, I'll be featuring a new company daily. Make sure to check back every day as I'll be showcasing a new brand and my must-have holiday gifts for the season. I can't believe it's a week till Christmas, who's excited? Over the next 7 days I be sharing some last-minute holiday gift ideas so be prepared to be inspired.
Things are getting a little steamy this evening featuring products to help balance her sexuality and sensuality. Luz de la Riva offers a wide array of intimate cosmetics, including both bath and body treats, intimate products, fragrances, candles and massage oils to help tap into your lover's deepest desires this holiday season. Each product is inspired by natural aphrodisiacs and appealing scents to encourage women to indulge in the luxury of passion and to be sexy, every day.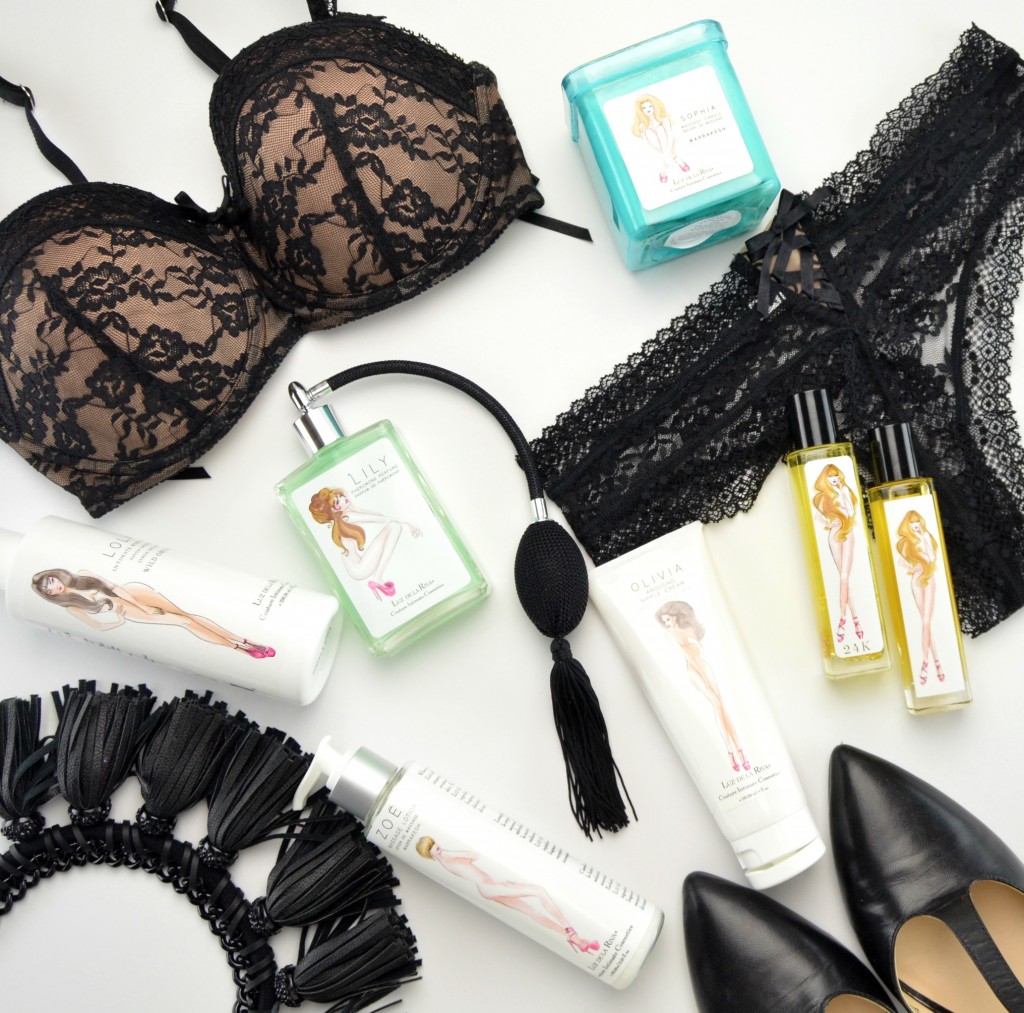 Luz de la Riva LULU 24k Edible Massage Oil is made from all natural ingredients and flavours and is 100% edible. It is made with 24K gold flakes that not only provides a luxe feeling, it's the perfect way to help her relax and unwind after a busy and stressful day. It also contains sweet almond oil, which is beneficial to the skin and will allow her true beauty to shine through all night long. This is a super sexy way to provide her with the ultimate massage and its pomegranate, pear and berry ingredients are a delicious treat for both partners. It retails for $40USD.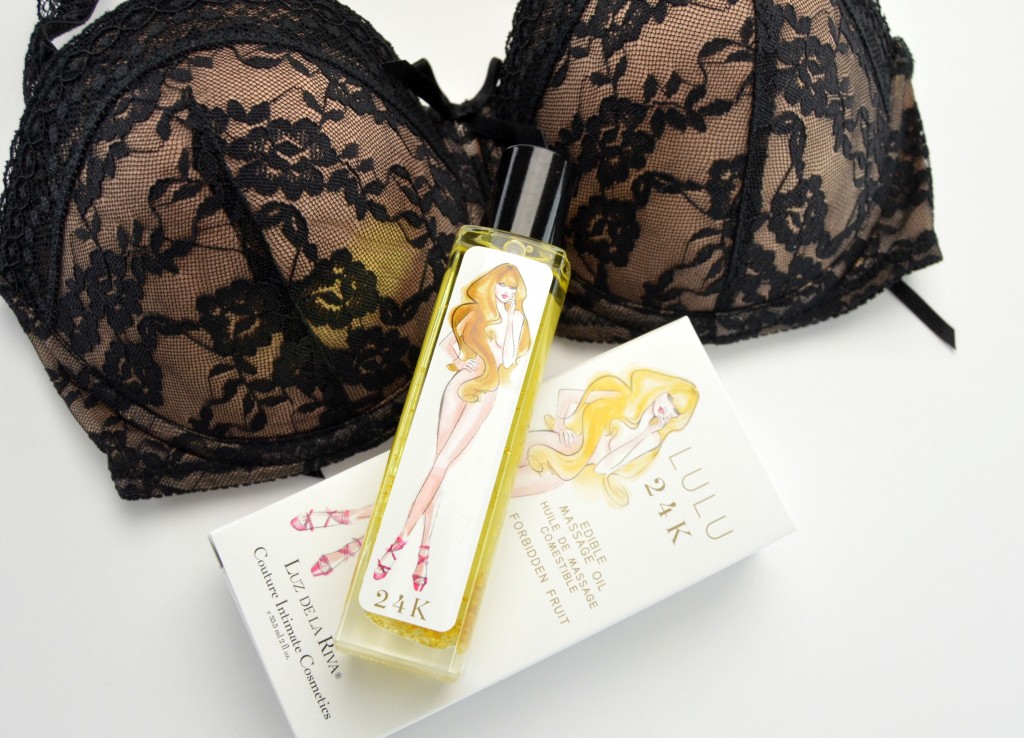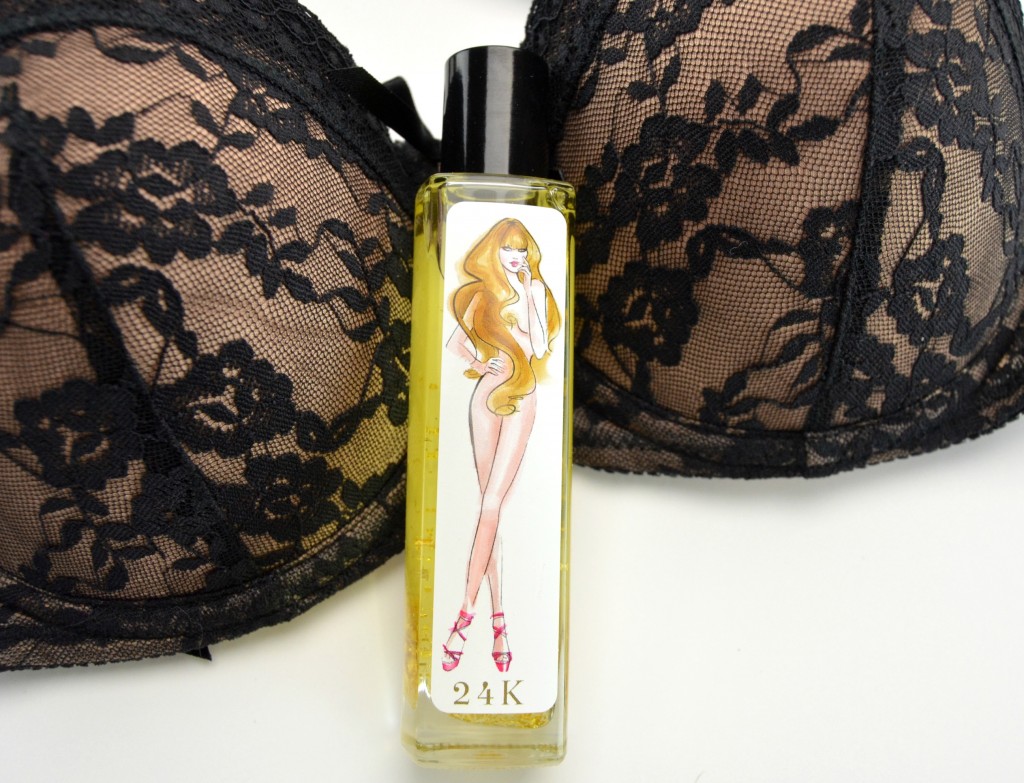 Luz de la Riva LULU Edible Massage Oil in Forbidden Fruit is much like the 24K version without the gold flakes and comes with a slightly lower price tag at only $28USD.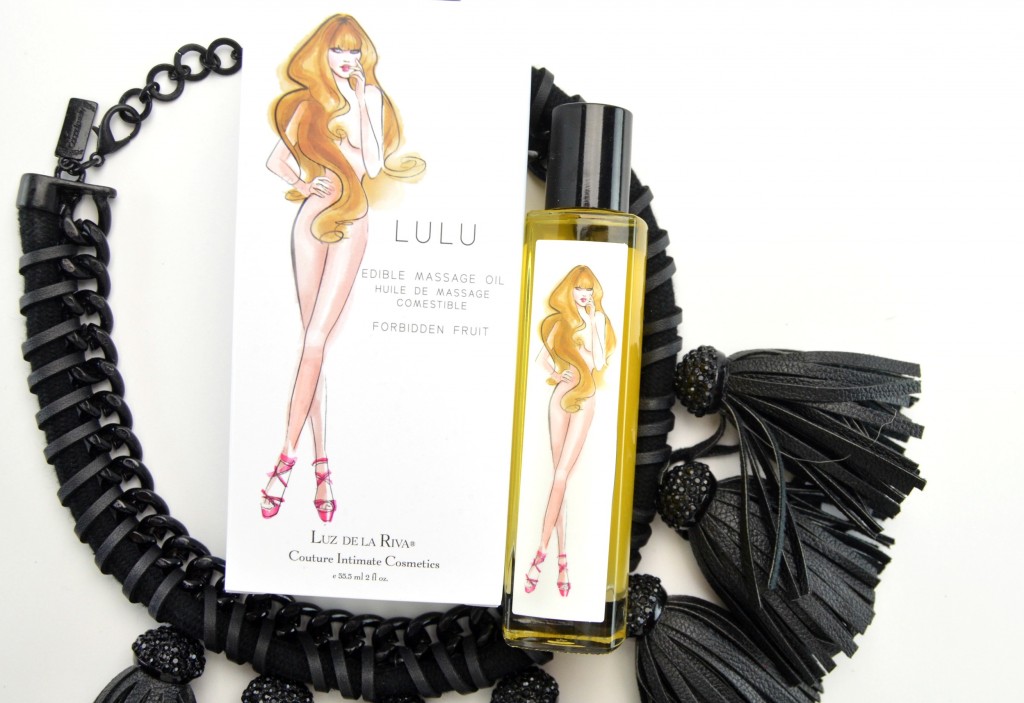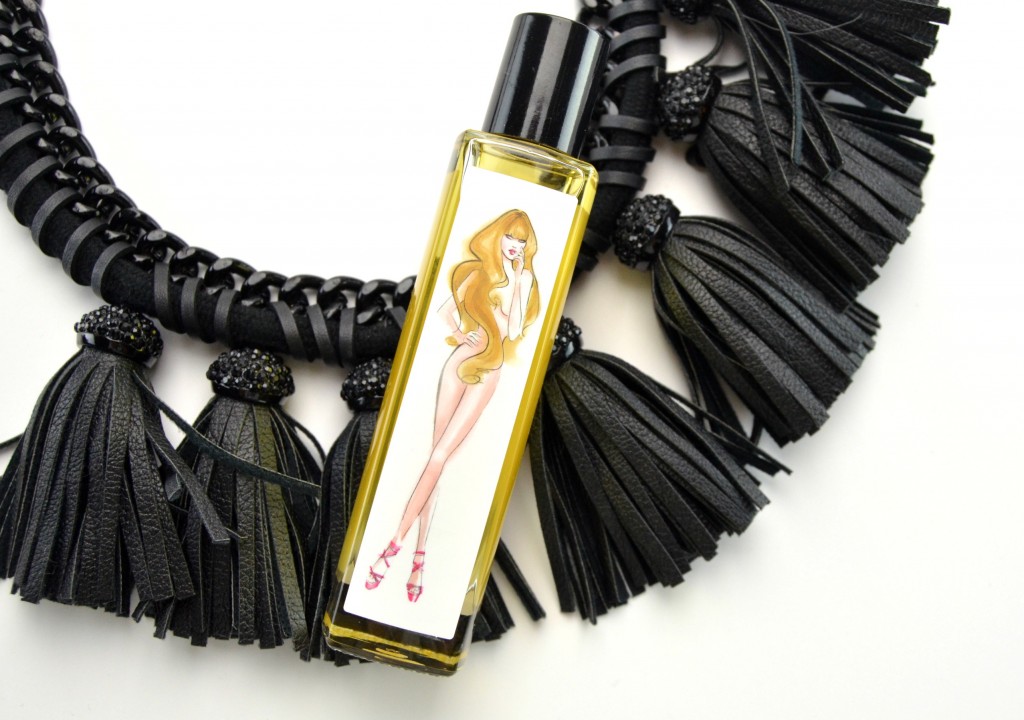 Luz de la Riva ZOË Sensual Massage Lotion in Marrakesh is also made from all natural ingredients and flavours and uses aphrodisiacal aromas and aromatherapy to enhance her senses. When massaged onto the body, this silky and smooth massage lotion glides onto the skin imparting seductive aphrodisiacal aromas while nourishing the skin. It has sweet notes of pink pepper, mandarin, geranium, peach, lilac and Amber that is absolutely scrumptious. It retails for $27USD.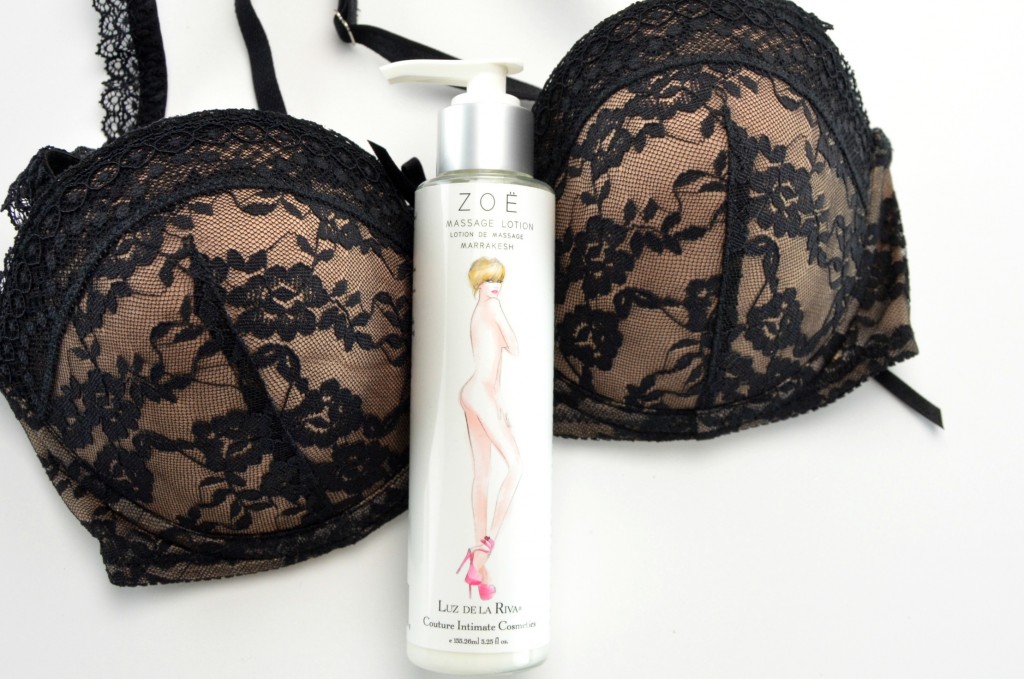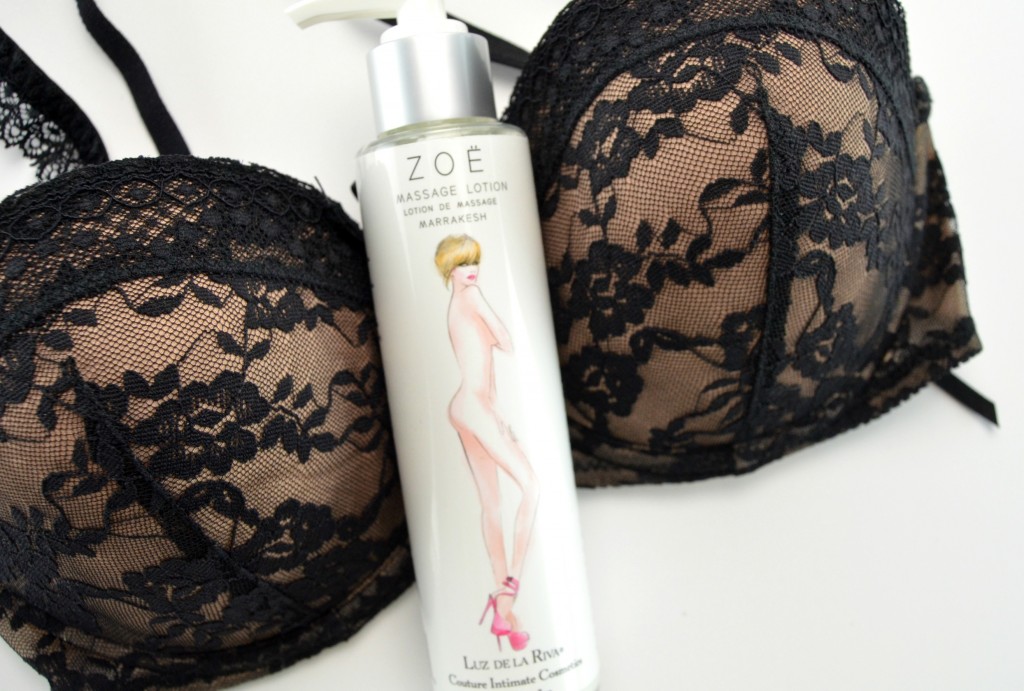 Luz de la Riva LOLA Intimate Body Wash in Wild Orchid is a refreshing and cleansing body cleanser that inspires her to go through life with confidence. It has a pearly white, almost milky consistency that not only helps cleanse the body of dirt, oil and daily grime, but it helps to hydrate, soothe and restore her skin's natural moisture barrier. It's formulated with vitamin E to help protect and nourish the body, along with amino acids from silk and lanolin to condition the skin. It has a calming, relaxing, spa like scent that is still somewhat sweet and refreshing. It washes clean away without any sticky or greasy residue. It retails for $18USD.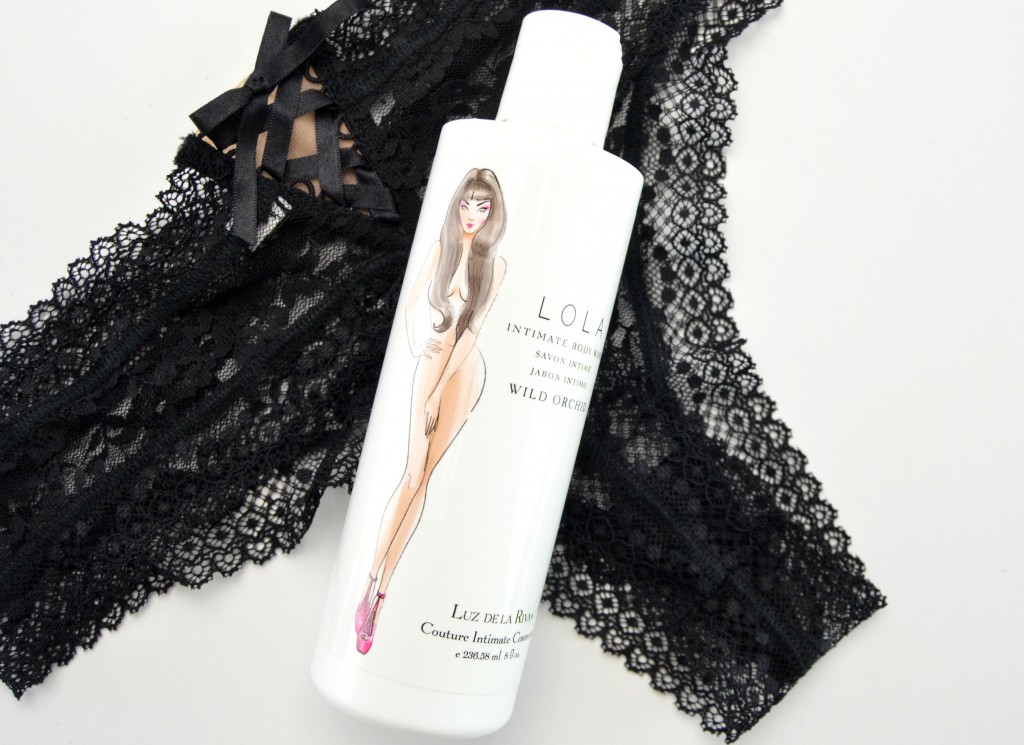 Luz de la Riva OLIVIA Kissable Arousing Nipple Cream in Mint Chocolate is made from aphrodisiacal flavours and is 100% edible. When massaged onto her breast it enriches her sensation and leaves her feeling incredibly sexy. It will also enhance sensitivity and intensity where she needs it the most. For her partner, he/ she will enjoy the distinct flavour of rich cocoa butter with just a hint of mint. It retails for $27USD.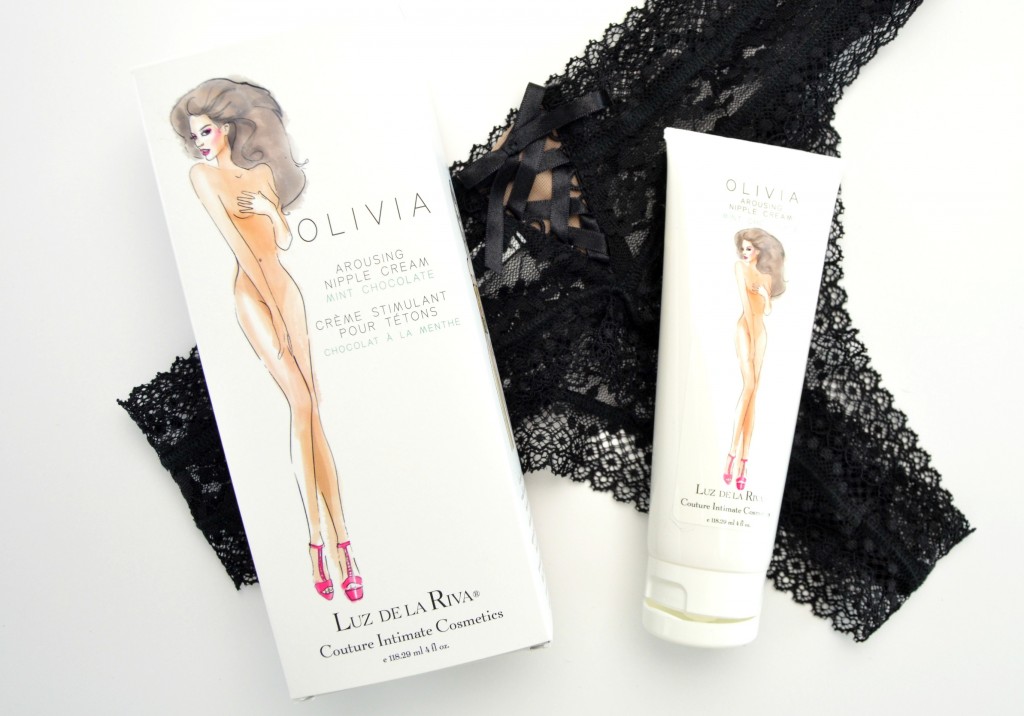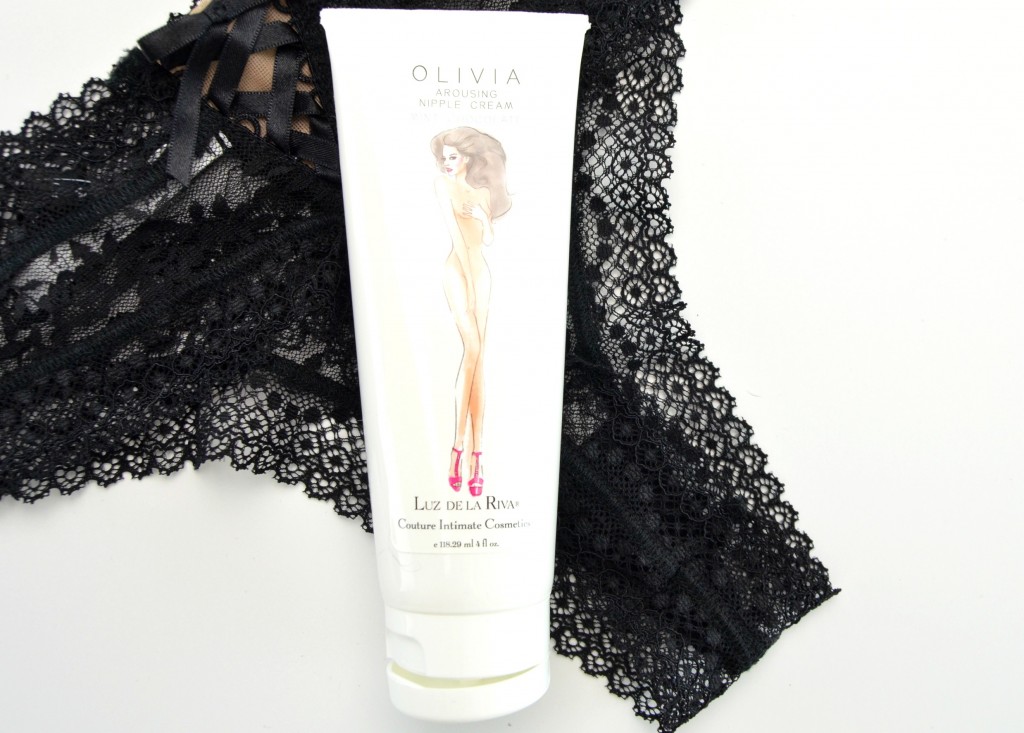 Luz de la Riva LILY Water Base Intimate Pheromone Perfume in Sweet Chérie uses the power of natural ingredients and "aphrodisiacal" elements to cause the release of the hormone Oxytocin every time she wears it. It's a light and airy, incredibly fresh, slightly flowery scent that will help set her sensual mood. It retails for $70USD.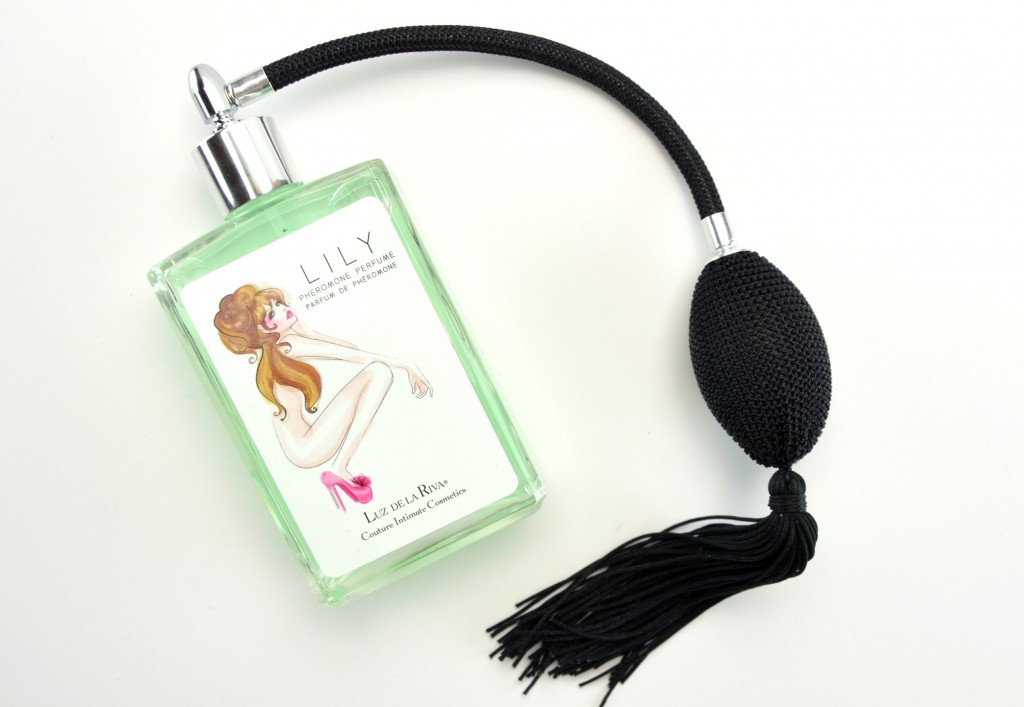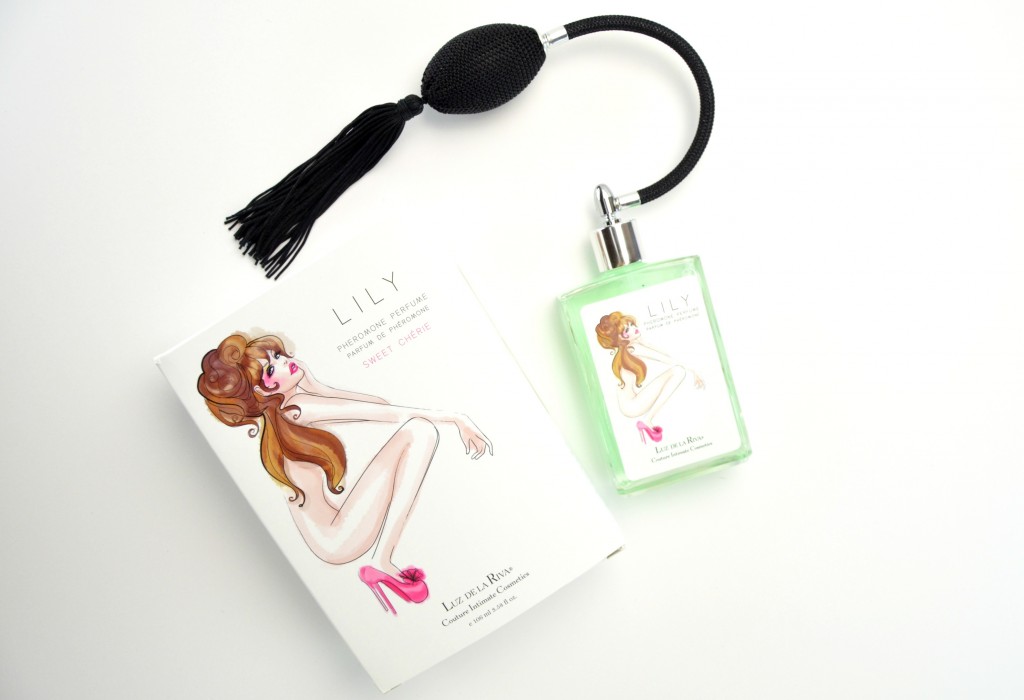 Luz de la Riva SOPHIA Organic Soy Wax Massage Candle in Marrakesh is created from soy wax, natural plant extracts and essential oils that helps it from never burning too hot. As the candle heats up, it melts into a luxurious massage oil and releases a sensual aromatherapy scent. It can then be poured onto your partner's body for a rich Mediterranean aroma. It has notes of coriander, mandarin, nutmeg, and musk that's warm, cozy, slightly romantic and perfect for chilly winter months. It retails for $29.50USD.