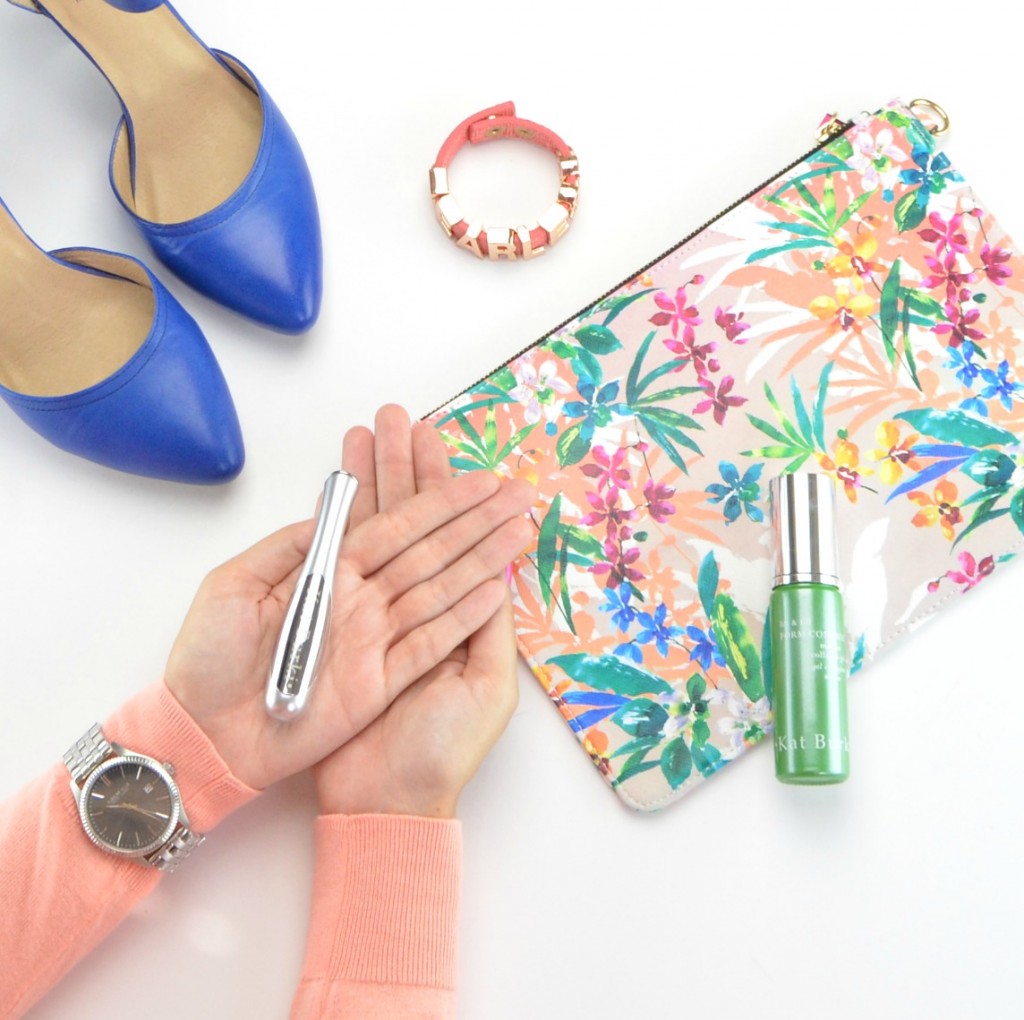 Ground breaking formulas for maximum beauty
I've talked about it before, but I'm really starting to take better care of my skin. Between chemical peels, IPL and beneficial skin care products, I'm trying to turn back the clock and previous damage I've caused on my skin, not only with treatments, but in my daily skin care routine. Kat Burki is a line I've heard nothing but amazing things about, but the price always prevented me. After doing a little research, I found out that not only has Kat received endless amounts of awards, she offers one-of-a-kind solutions in luxury, ground breaking formulas for maximum beauty and skin care benefits. Each and every one of her products come with beneficial and vital ingredients that are known for their long-lasting results that help repair damaged skin.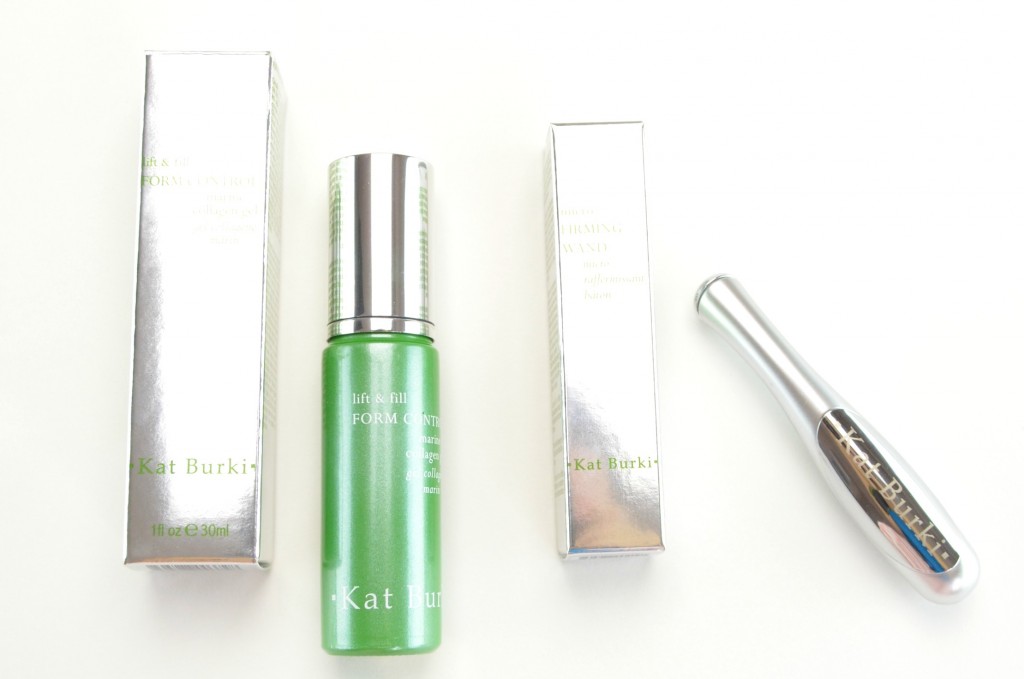 Kat Burki Form Control Collagen Gel is an advanced, anti-aging gel that's formulated with a ton of serious skin-firming ingredients that are clinically proven to transform the skin. It features pure algae, raw silk proteins, along with hyaluronic acid and other collagen-boosting ingredients to instantly restore the natural contours of your face and plumps up and smooths fine lines and wrinkles, while improving elasticity.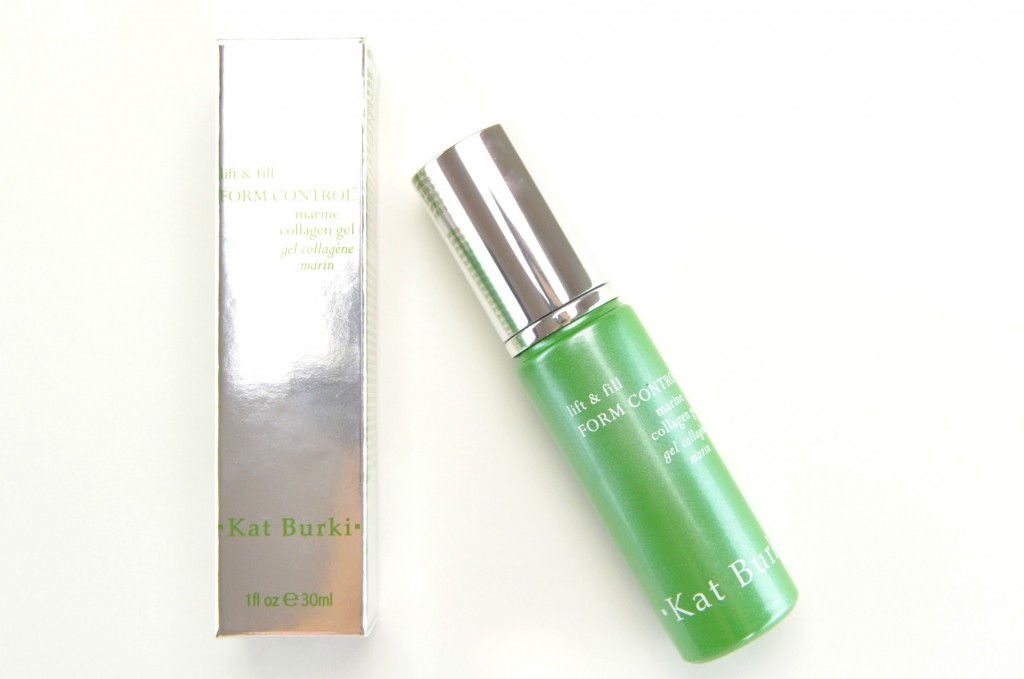 Kat Burki Form Control Collagen Gel has a light, creamy, yet gel-like texture that glides onto the skin with ease. It instantly penetrates deep down into the skin and absorbs within seconds. It provides immediate hydration and keeps skin moisturized throughout the entire day. It doesn't feel heavy, greasy or oily, making it the perfect moisturizer for under your foundation. It has the refreshing scent of cucumbers that gives a slight cooling effect on the skin.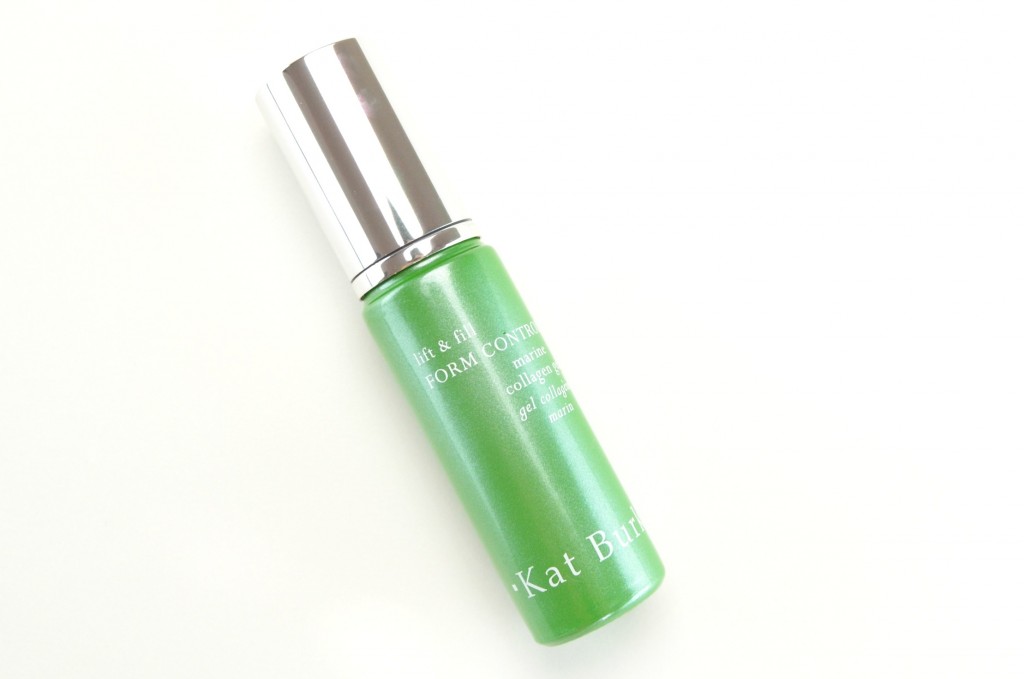 I'm slowly starting to see fine horizontal lines on my forehead and around my mouth, which is where I've been focusing this Kat Burki Form Control Collagen Gel, since it is fairly pricey. After only a short month, I've seen huge improvement on my forehead lines. This may be from my latest chemical peel, maybe it's from this serum, or maybe a combination of both, either way, my skin is smoother and my fine lines are less prominent. I don't think there's anything on the market that will completely get rid of wrinkles, but the collagen booster that helps to plump up the skin, sure helps. It retails for $165 for 30ml and will be available next month at Murale.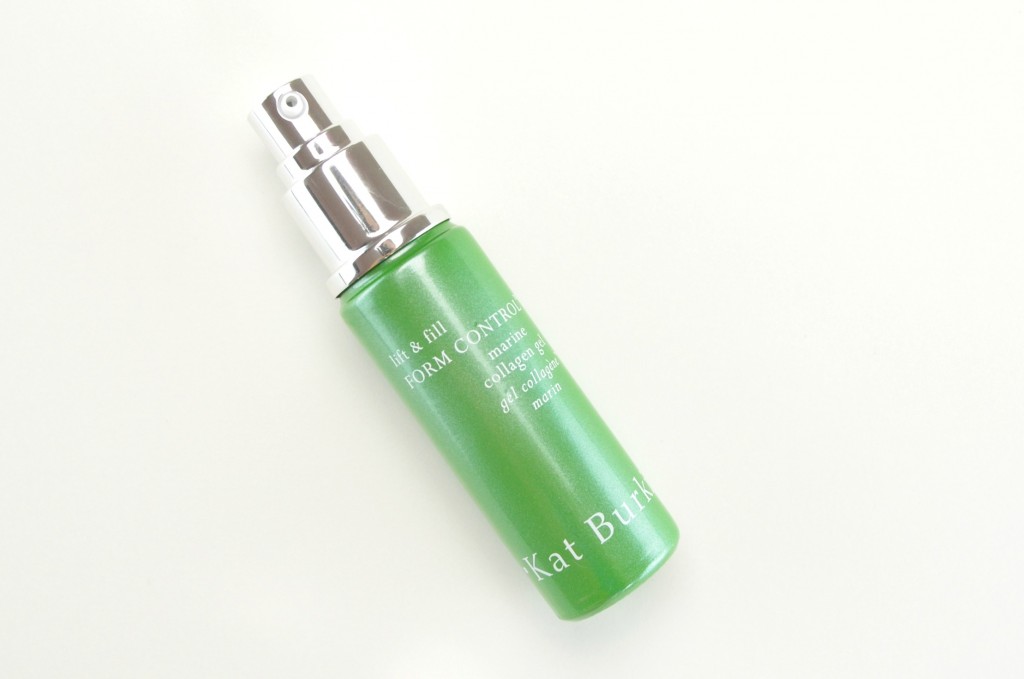 Kat Burki Micro-Firming Wand is an ingenious little product and truly innovated. This extremely lightweight and travel friendly firming wand helps to keep your skin looking and feeling radiant while on the go. The wand automatically starts vibrating when sensing moisture and then automatically stops once the product is completely absorbed and dry. This little guy will help minimize the appearance of fine lines and wrinkles, while increasing blood circulation and reducing dark circles.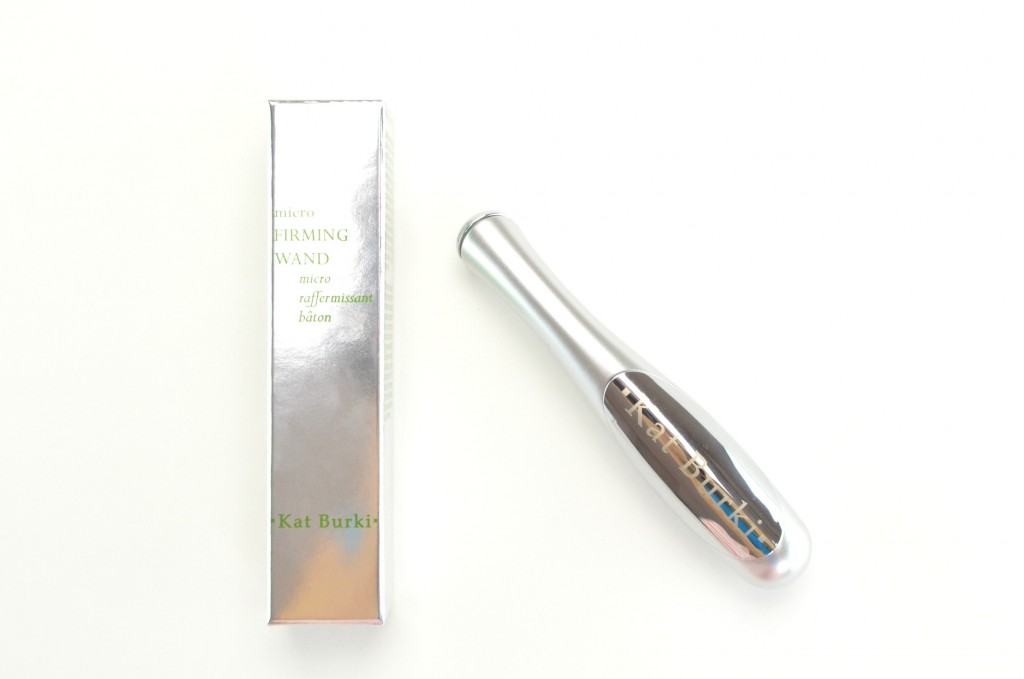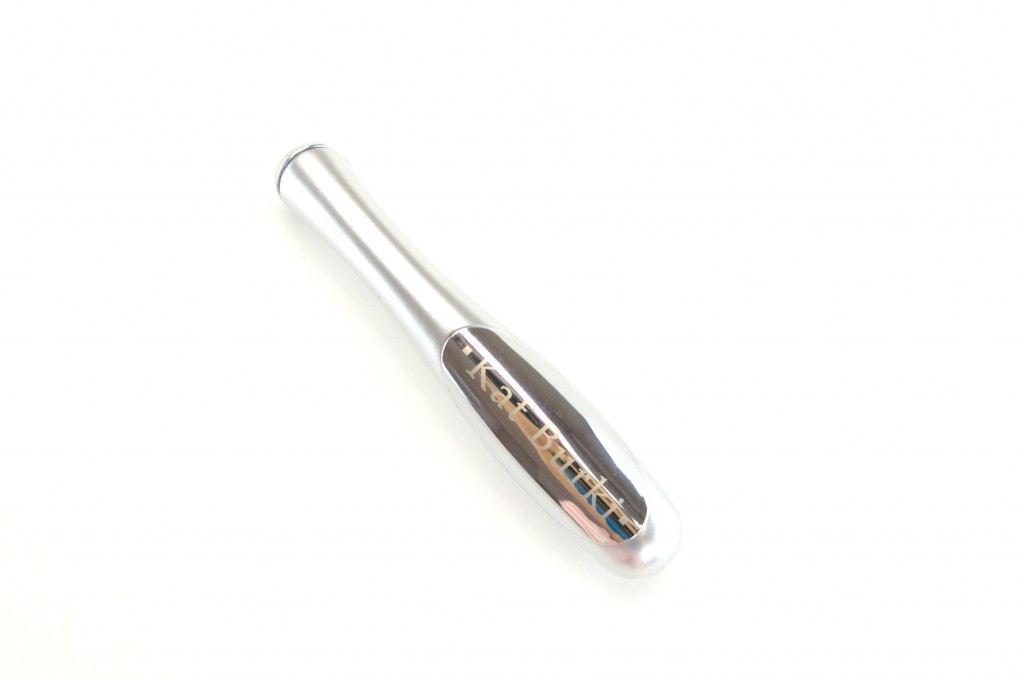 Although I thought this Kat Burki Micro-Firming Wand was a little gimmicky at first, it actually helps penetrate any serums or lotions deeper into the skin by 30%. The micro vibrations help to increase absorption as well as circulation, improving blood flow. I simply apply my treatment of choice, right now, using the Kat Burki Form Control Collagen Gel onto the tip of the wand to fully activate it. It will start to work, once in contact with your skin, but must be applied on damp or treated skin. You use circular motions on targeted areas, but I've been using it on my entire face until the serum is completely absorbed. I then simply wipe down with a damp cloth. It retails for $94 coming next month at Murale.