Dare to Bare It All

Back by popular demand is the L'Oreal Collection Privee collection, which was released last September, just in time for TIFF (Toronto International Film Festival). It's under a new name, L'Oreal Collection Exclusive Nudes with 2 new shades added and is better than ever. It features 6 lipsticks, along with 6 corresponding nail lacquers, inspired by six of L'Oreal's top spokespersons that are now L'Oreal icons. If you missed out last year, here's your chance to grab the perfect nudes for summer.

I believe the Doutzen, Eva, Fredia and J. Lo shades are the exact same shade as the original release, but the Julianne and Liya are brand new to the collection this year. They come in the same sleek, black matte lipstick tube with gold detailing and the celebrity's signature on the outside tube with the same amazing formula as the originals. Although each shade is targeted towards the model's individual skintone, it will be quite flattering on most complexions. They retail for $10.99 each. The nail polish, on the other hand, comes in a full size bottle opposite to the sleek, mini bottle from the previous collection. They have the same thick and creamy texture and is truly opaque in 2 easy coats. It gives a shiny finish and lasts for 3 to 4 days before chipping. They retail for $6.99 each.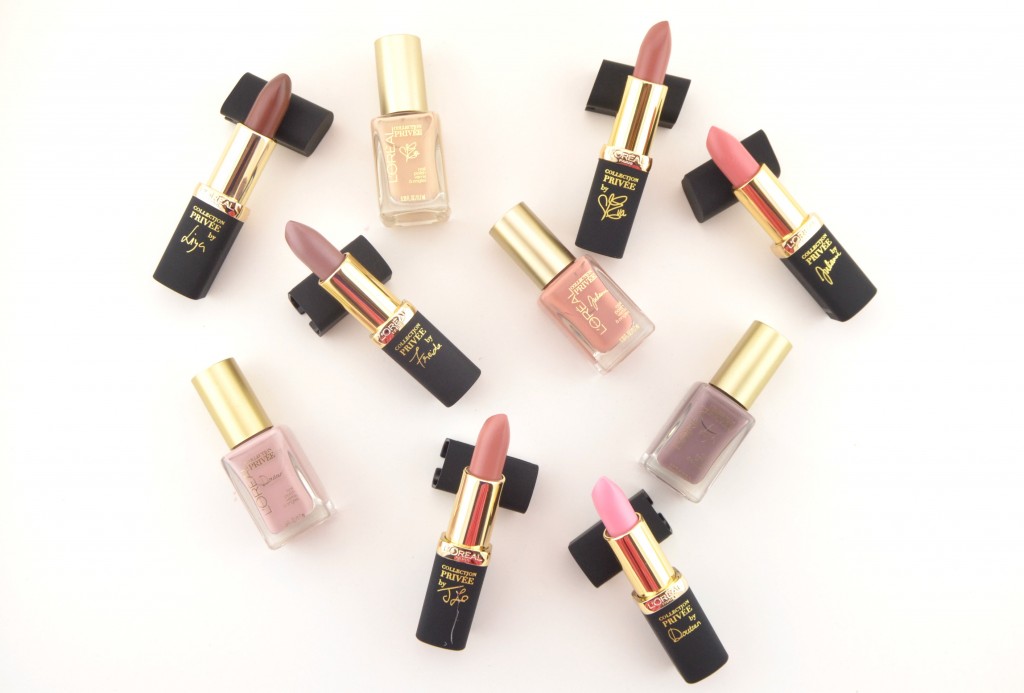 These elegant and sophisticated shades will help enhance your natural beauty with a barley there look that's easy to achieve. L'Oreal Collection Exclusive Nudes in Doutzen, Eva, Freida, J.Lo, Julianne and Liya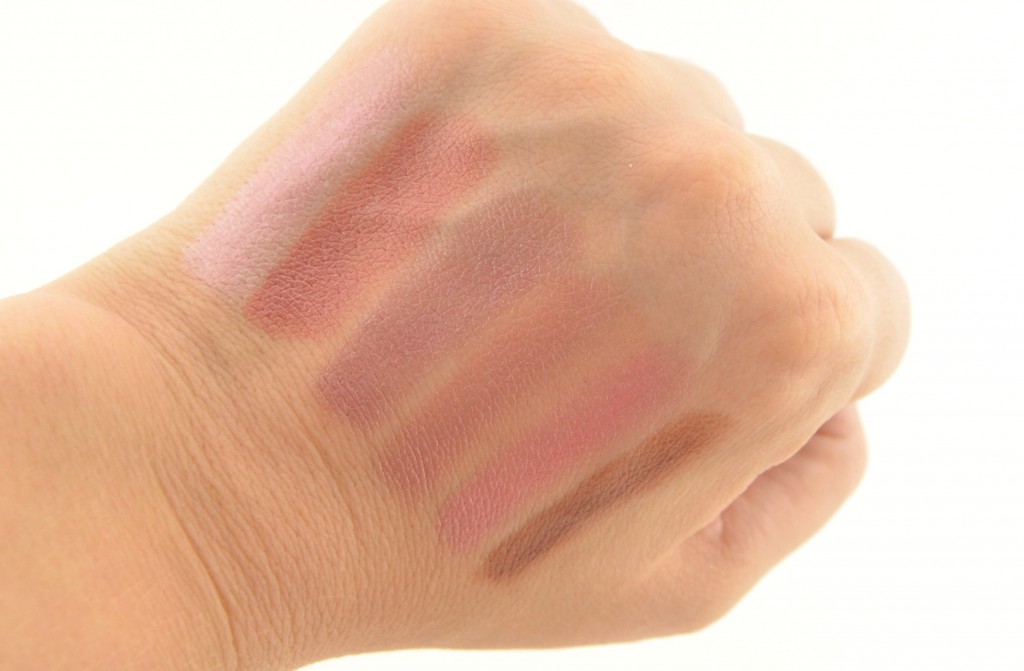 The Doutzen nude is fresh, feminine and extraordinarily elegant pinky nude. It melts into any type of complexion with its luminous effect on the lips.
The Eva nude gives a remarkable radiance to the lips for a sun-kissed effect. It adds a hint of gold to capture a truly glowing complexion.
The Freida nude is sheer, sophisticated, yet exceptionally modern shade that emphasizes the delicacy of the amber complexion.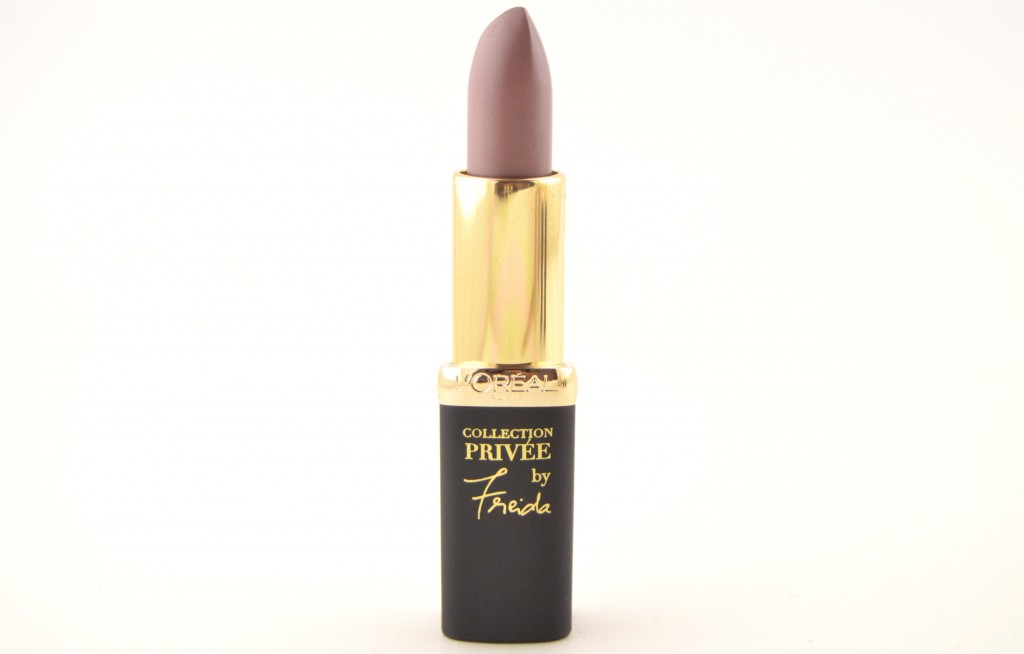 The JLo nude is an ultra-chic and richly iridescent, barely there greige hue that adds contrast to the skin and enhances the complexion's natural beauty.

The Julianne nude is sensual and delicate and helps to enhance the radiance of a pale complexion and endows them with an elegant glow.
 The Liya nude is a barely there brown nuance that adds a charming shade to the lips for contrast to dark skin.
 L'Oreal Collection Exclusive Nudes Nail Polish in Doutzen, Eva, Julianne and Liya