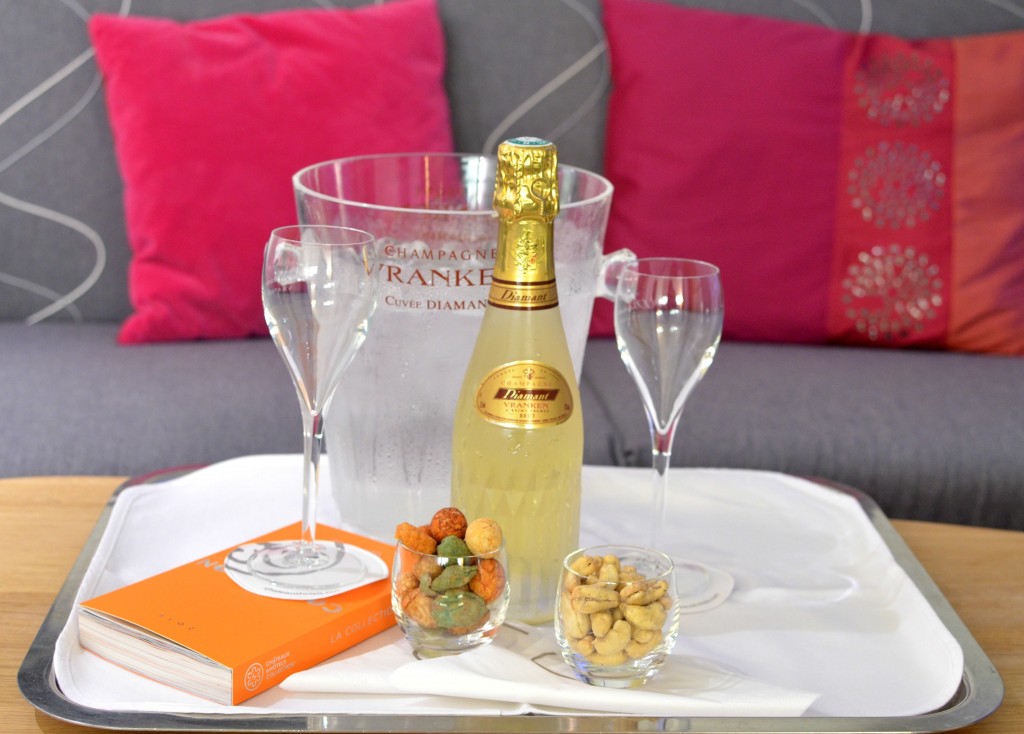 If you follow me on social media, you would have seen that Derek and I were in Europe for the past 15 days celebrating our 10 year anniversary. It was totally last minute, in fact we booked our entire trip in less than 3 weeks. Once we had our flight booked, the hardest decision we had to make was what cities we wanted to stop in and where we wanted to stay. We got a lot of recommendations for local hostels and Airb&b, and although they are probably a more cost effective way to travel, we wanted the comfort of home with a boutique style hotel.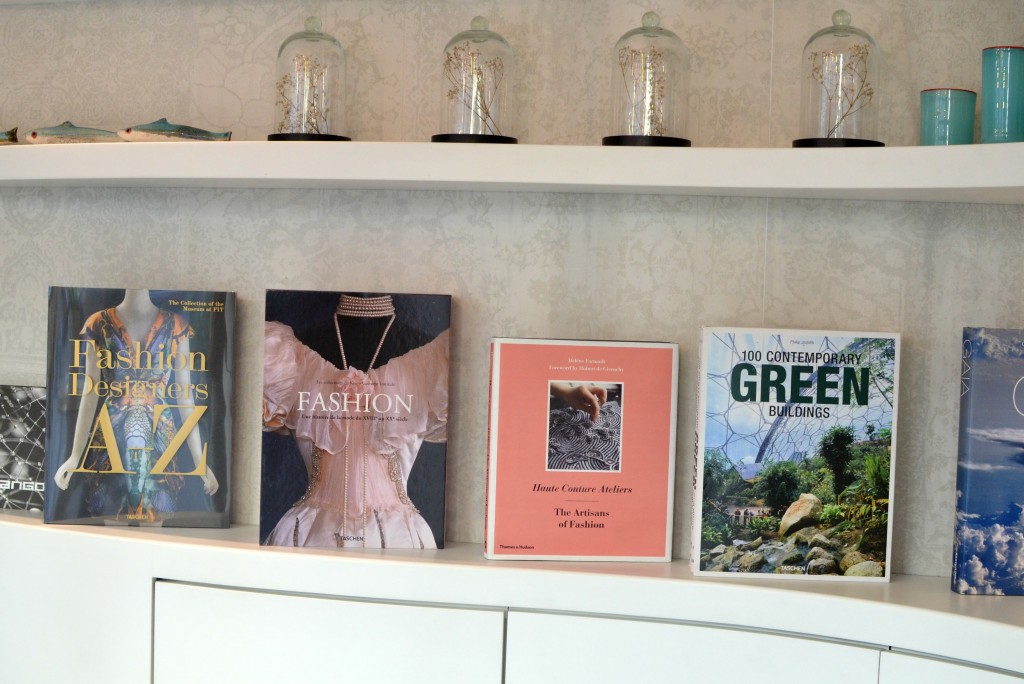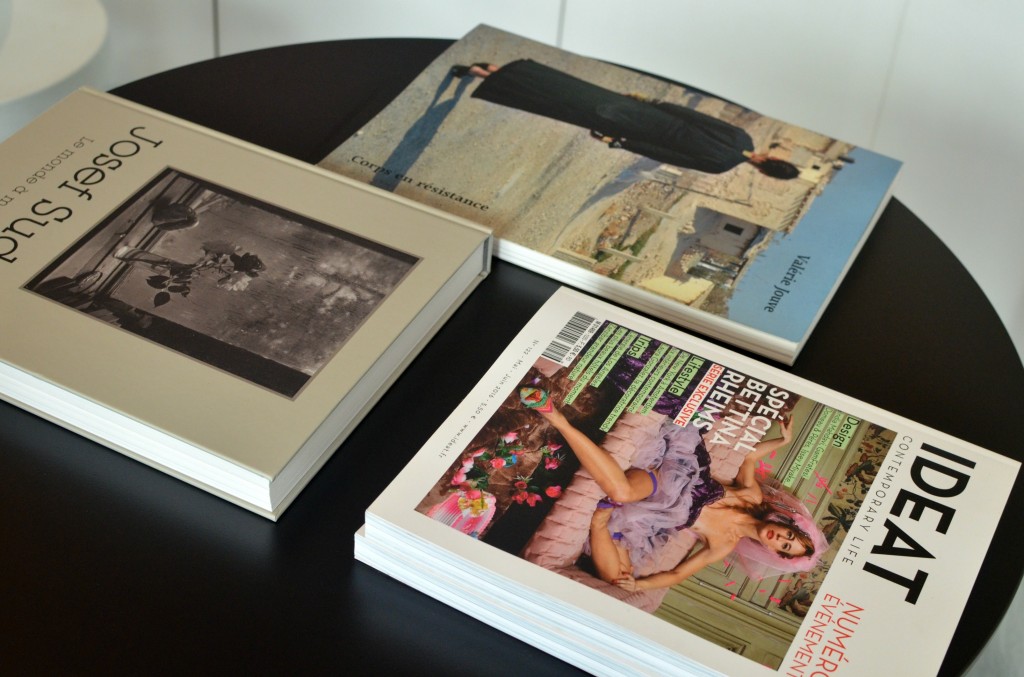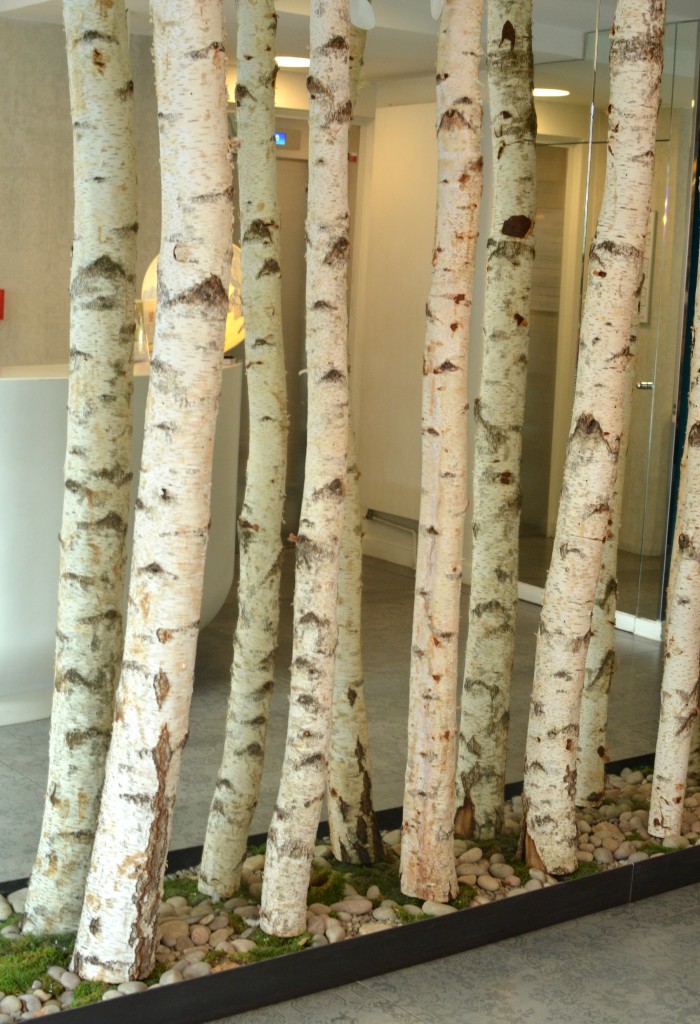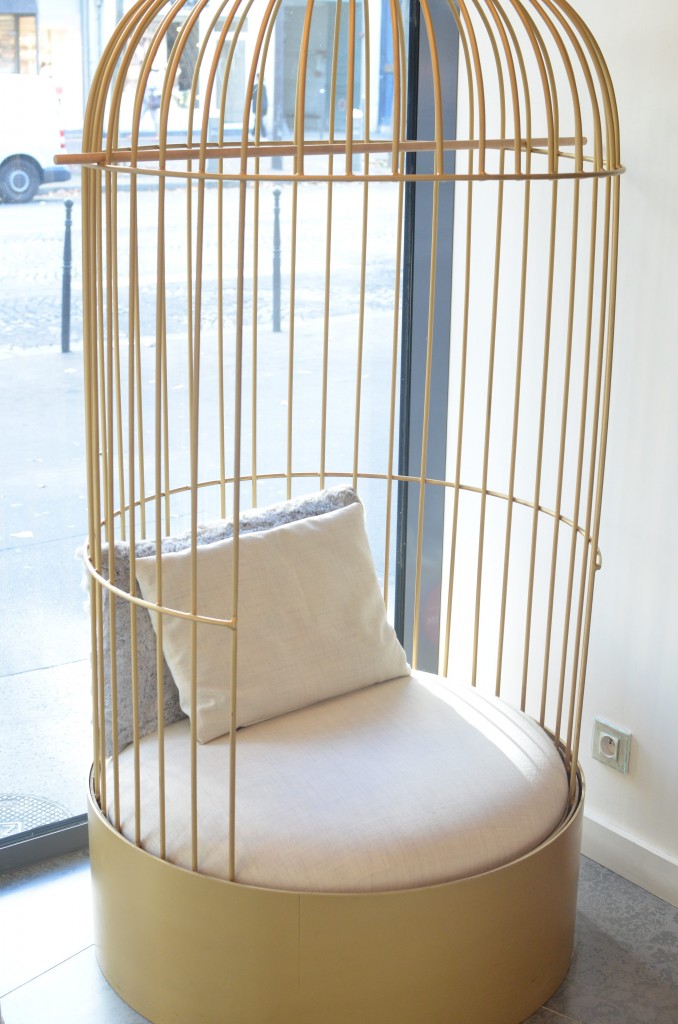 Our first stop in Paris was at the oh-so charming Hotel Chavanel, nestled in the heart of 8th, a few minutes of walking to L'église de la Madeleine and Auber RER station, along with local shopping, restaurants and all the main attractions. It was recently renovated and now has a chic, fresh and contemporary feel that takes inspiration from lacework from Haute Courture. You can find lace detail throughout the entire hotel, along with all 25 unique and trendy bedrooms.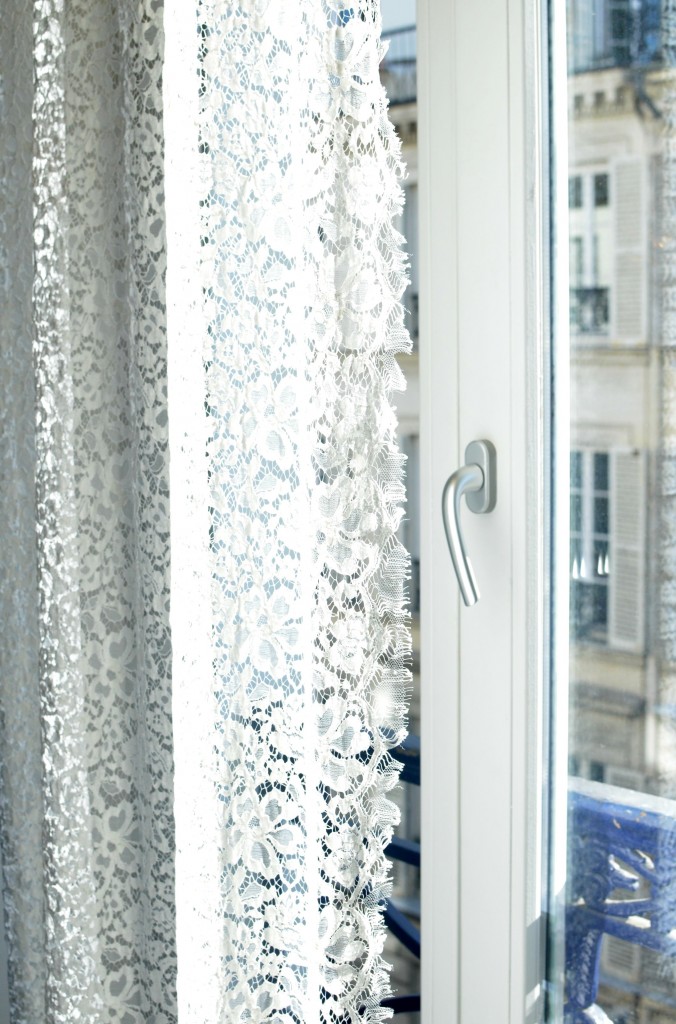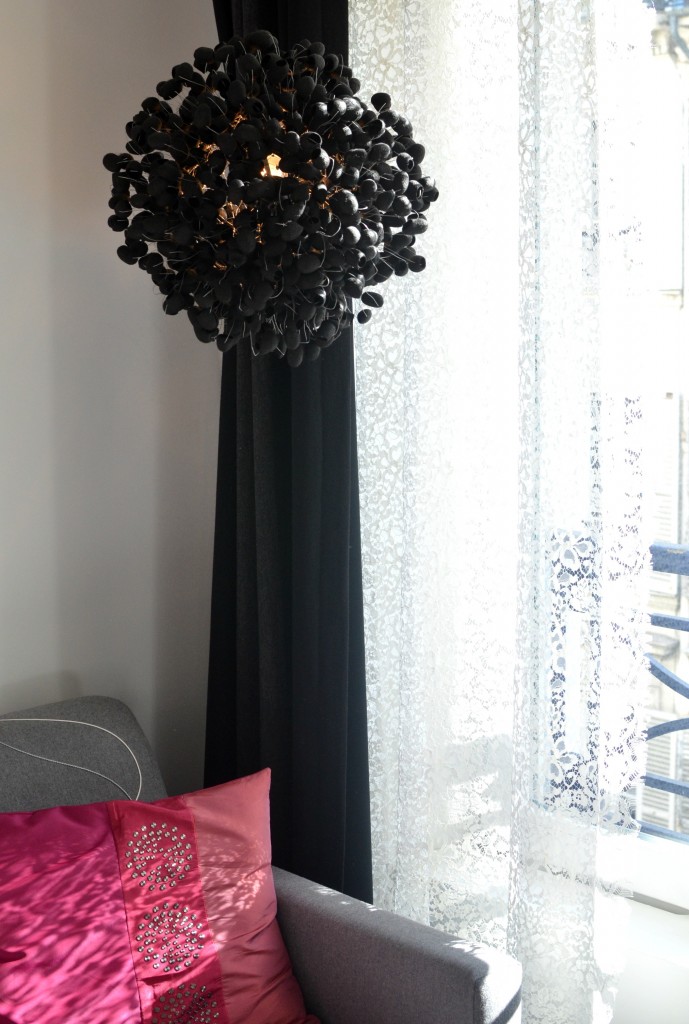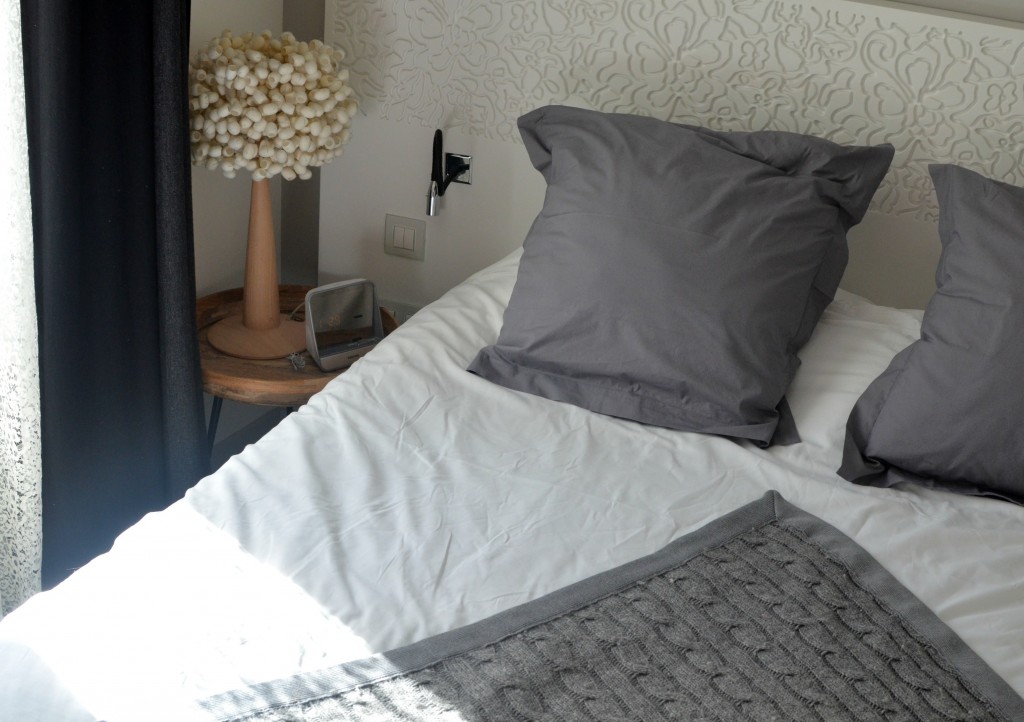 It's the perfect place to relax, recharge and get a good night's sleep before taking on a busy day of touring the city. It featured matt tone-on-tone tiling, lustrous carved headboard, and lace and tulle drapery, along with an incredible lush and luxe Queen Size bed. My head could hardly wait to hit the pillow after a long day of traveling. For someone who tends to get chilly at night, the irresistibly soft cashmere blanket that was on the bed was the perfect touch (not to mention the big and fluffy, almost cloud-like pillows). No detail went unnoticed, right down to the unique and exclusive furniture, pearly grey and turquoise colour palette to help create a calming and mellow atmosphere to the cozy seating area with chic couch and beautiful tabletop. I couldn't get over how spacious, open and airy the room felt, considering Paris is known for its tight living arrangements.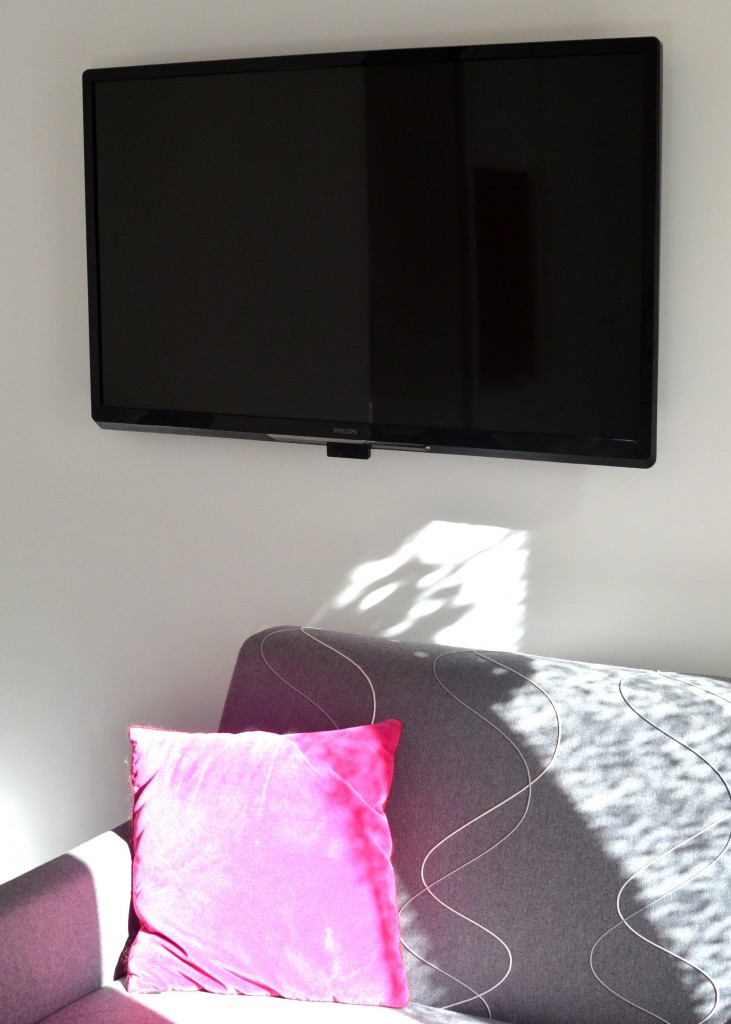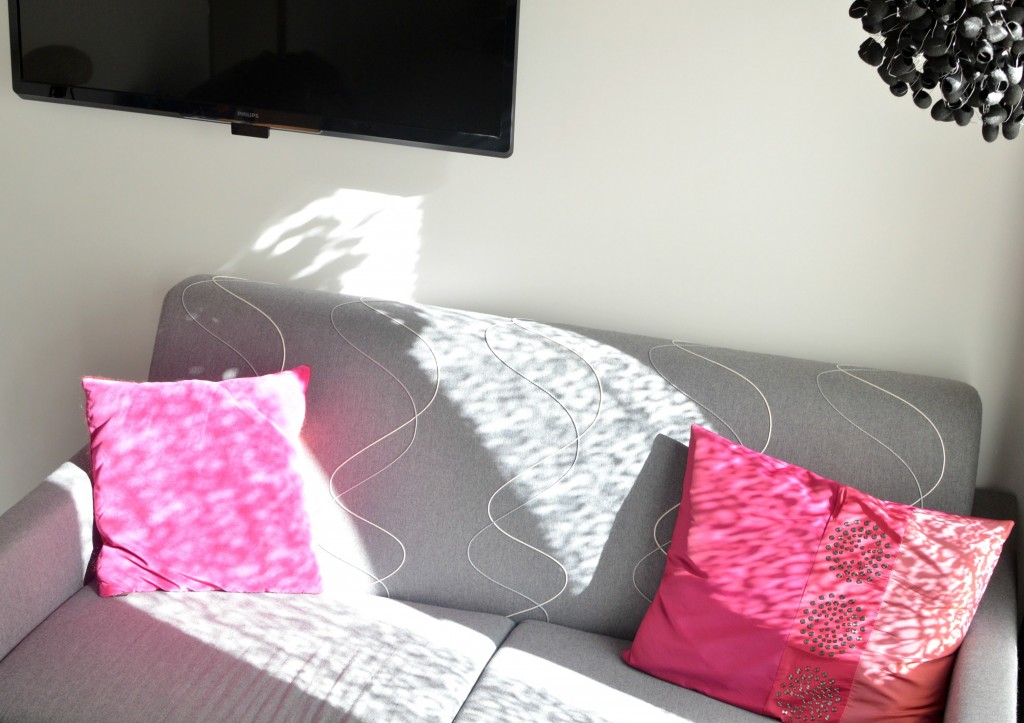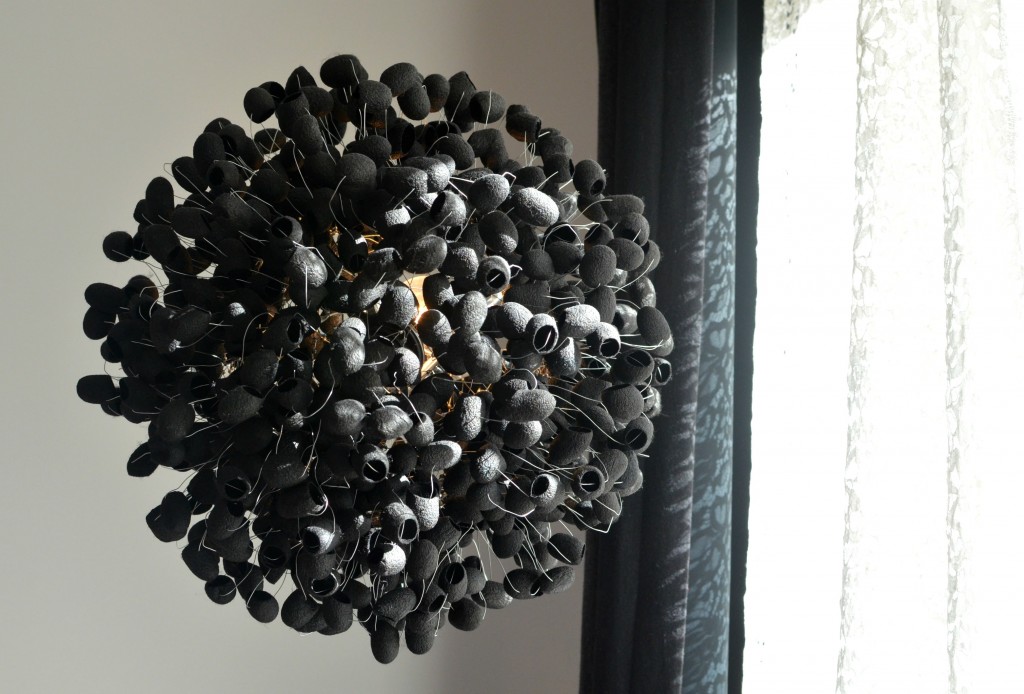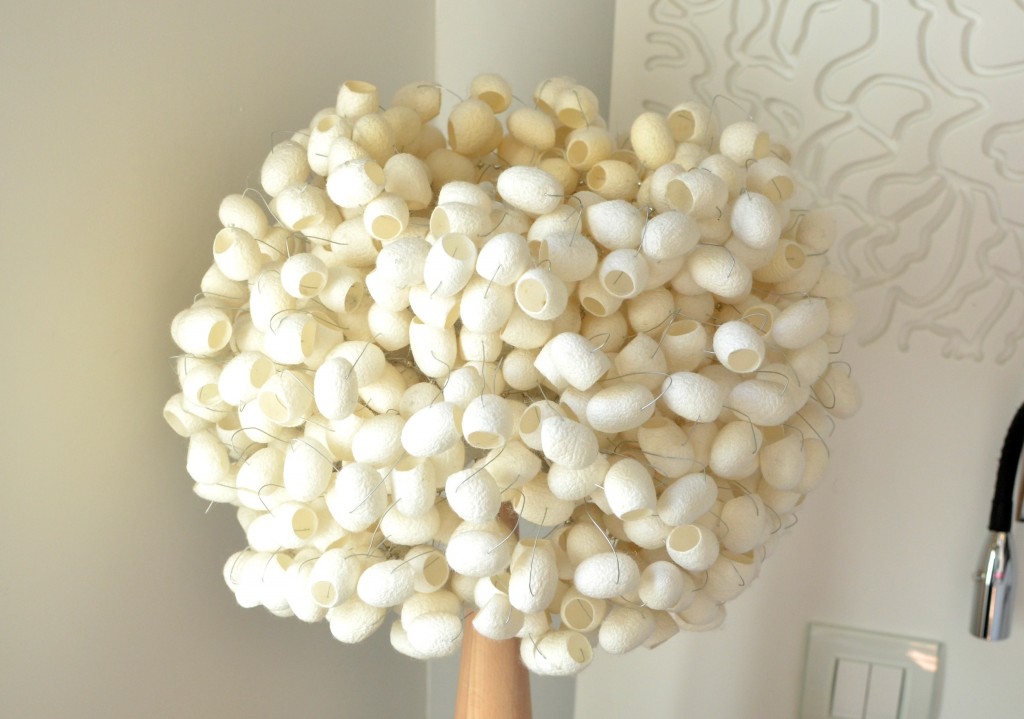 The bathroom was even more incredible than the bedroom. You can tell they wanted it to be the main focus and allow you plenty of room to get ready in the morning. The walk-in shower was large enough to throw a party in, the water pressure was powerful and the Nuxe bath products were an added bonus. As much as I could have stayed under the hot running water, the soft, warm and cozy robe and slippers were calling my name. Another lovely bonus of staying with Hotel Chavanel.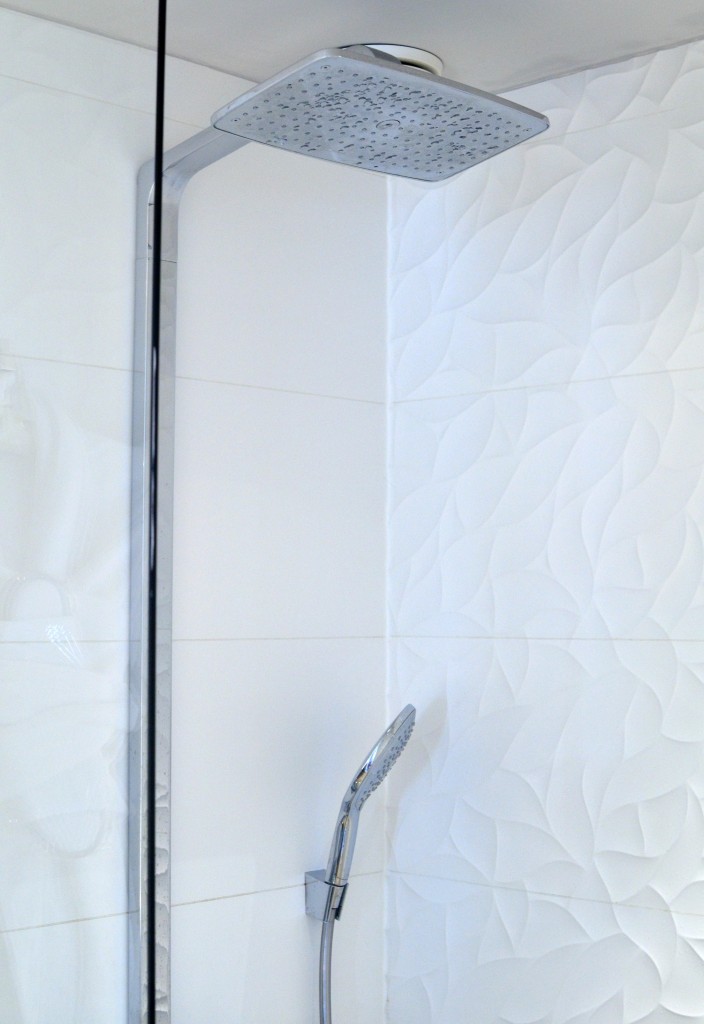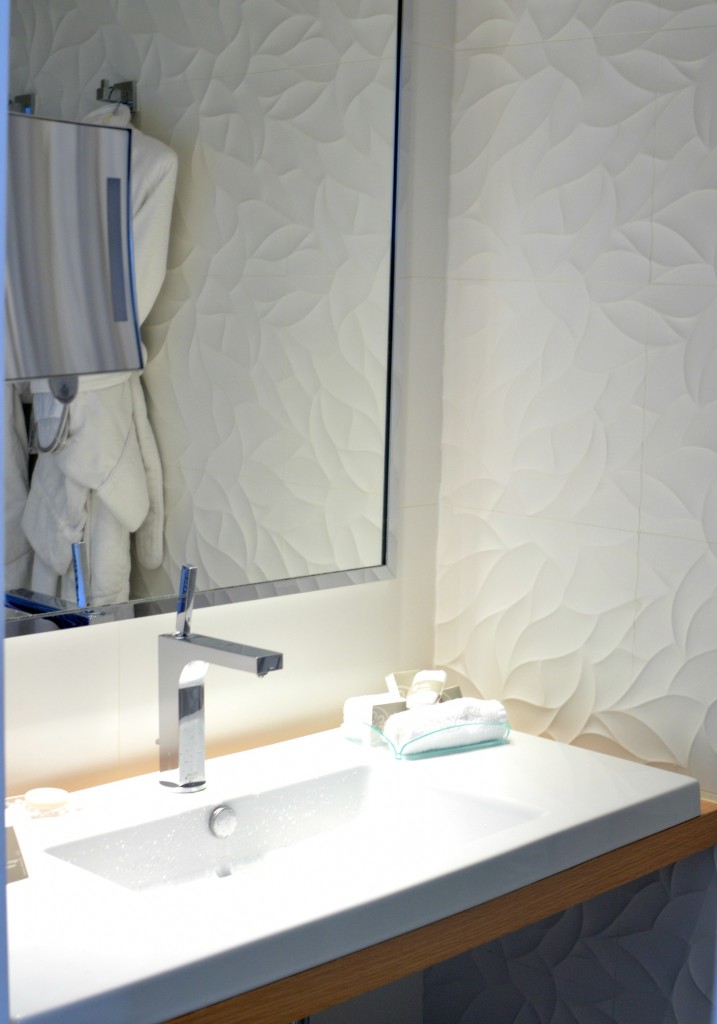 I had the pleasure of meeting the owner, who was even more incredible than the hotel itself (if that's even possible)? The hotel was nice enough to welcome up with delicious desserts and a chilled bottle of champagne that not only made our stay more memorable, it was the perfect way to kick-start our 4 day Parisian experience. Hotel Chavanel certainly knows how to make you feel special, not only is it located in the perfect location of Paris, each and every staff member goes above and beyond to make you feel right at home.