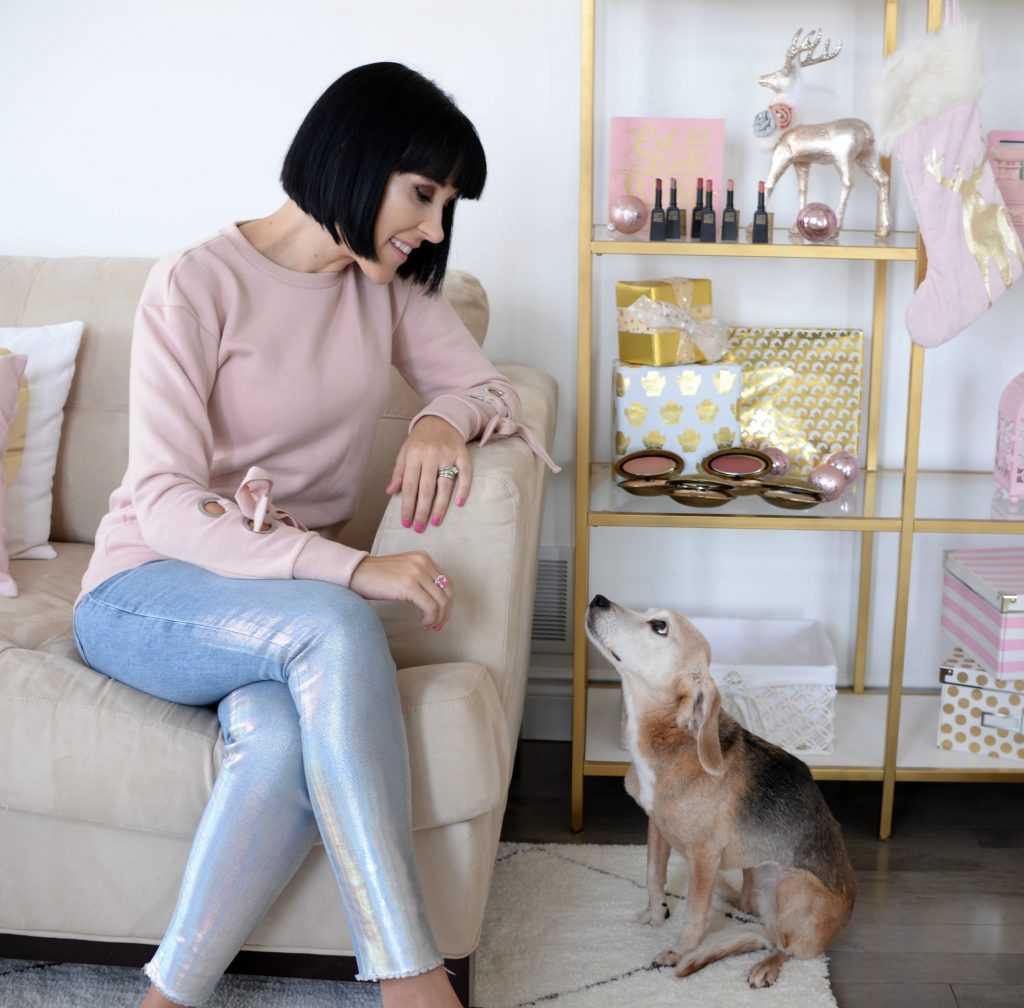 The new limited-edition MAC collection couldn't have come at a better time. Tell me gold packaging doesn't scream holidays. The iconic brand has teamed up with legendary, fine jeweler, Robert Lee Morris to create a chic and oh-so trendy collection. Primordial, futuristic, fantastical, the entire collection mixes both high-end fashion, beauty and sculptures with its matte black and antiqued gold packaging. Its unique and modern shapes are unlike anything I've ever seen in the beauty industry and truly a work of art. MAC X Robert Lee Morris features six lipsticks, three blushes, three pressed powders (flesh-toned), brush roll, and two brushes and a compact mirror.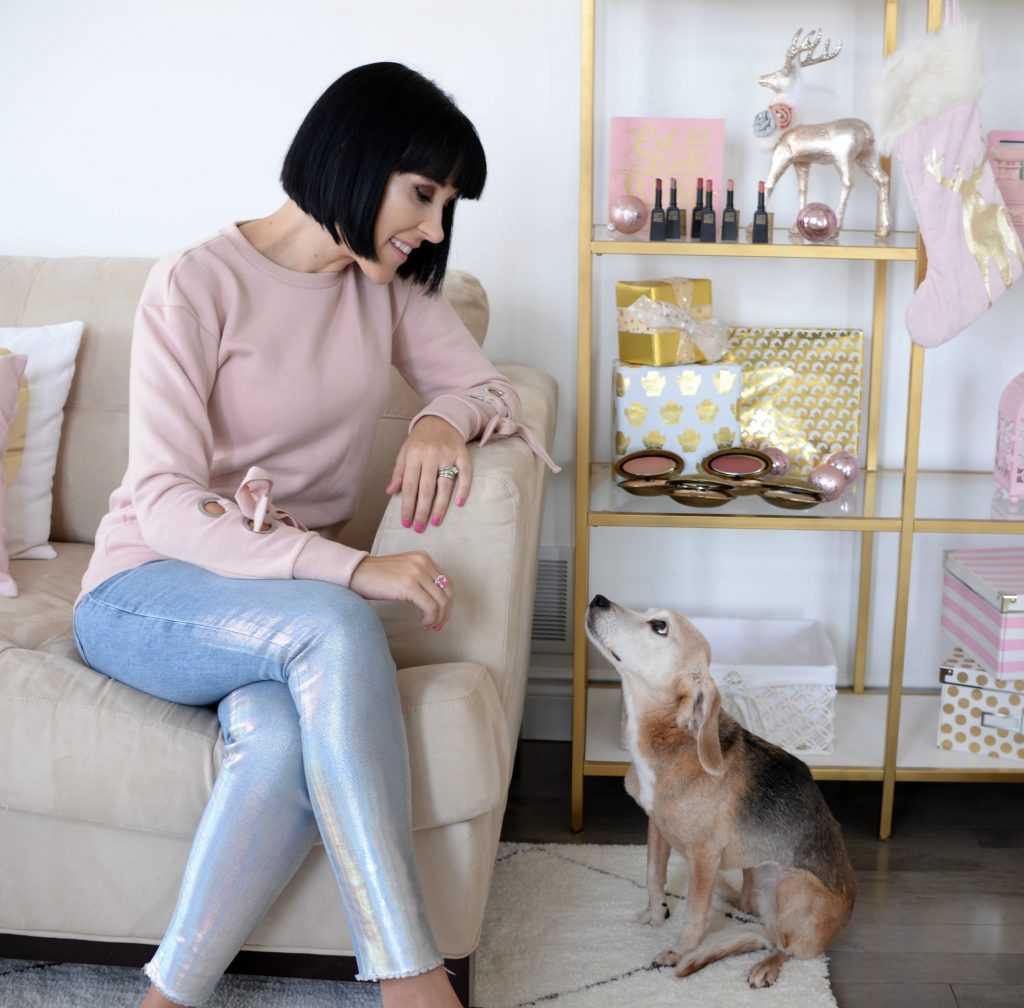 I've never actually tried a MAC Mattene lippie before, but all I can say is WOW. The MAC X Robert Lee Morris Lipstick takes the properties of a traditional matte lipstick and combines it with a creamy, softer, almost silkier velvety semi-matte finish. It comes in a beautifully art sculpture design, with hammered gold lid detail and an all black matte packaging. Its slim design and streamline bullet allows for total control and precise application. You can effortlessly achieve crisp, precise lines without the use of a lipliner. The entire lipstick is a true work of art that you're going to want to show-off and display. You'll take joy out of reapplying it mid-day, as those around you will be asking about it when you take it out of your handbag.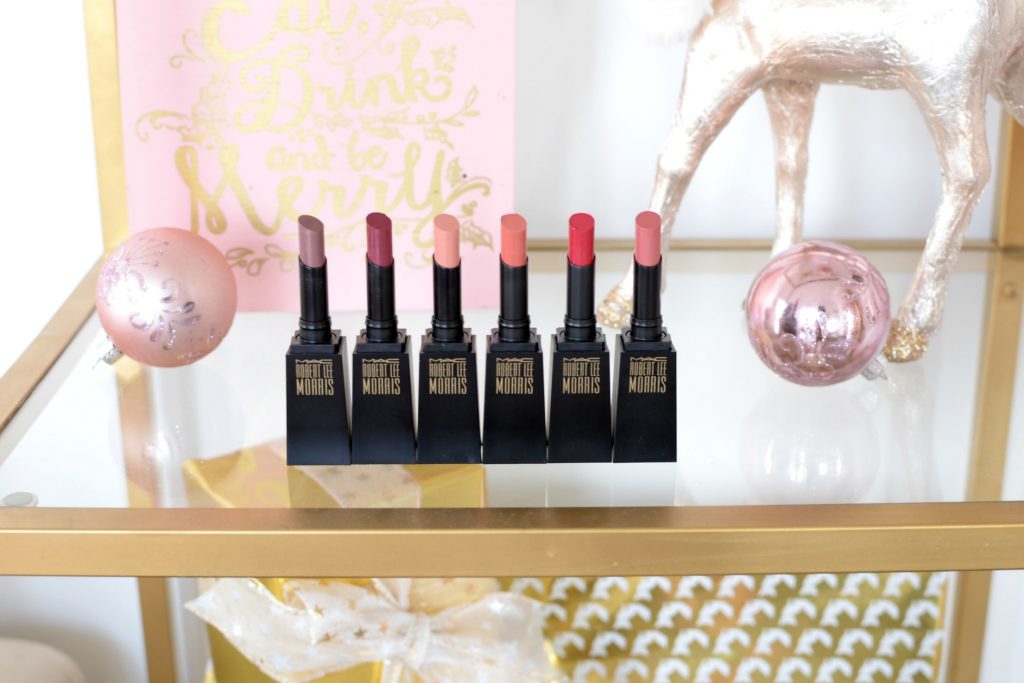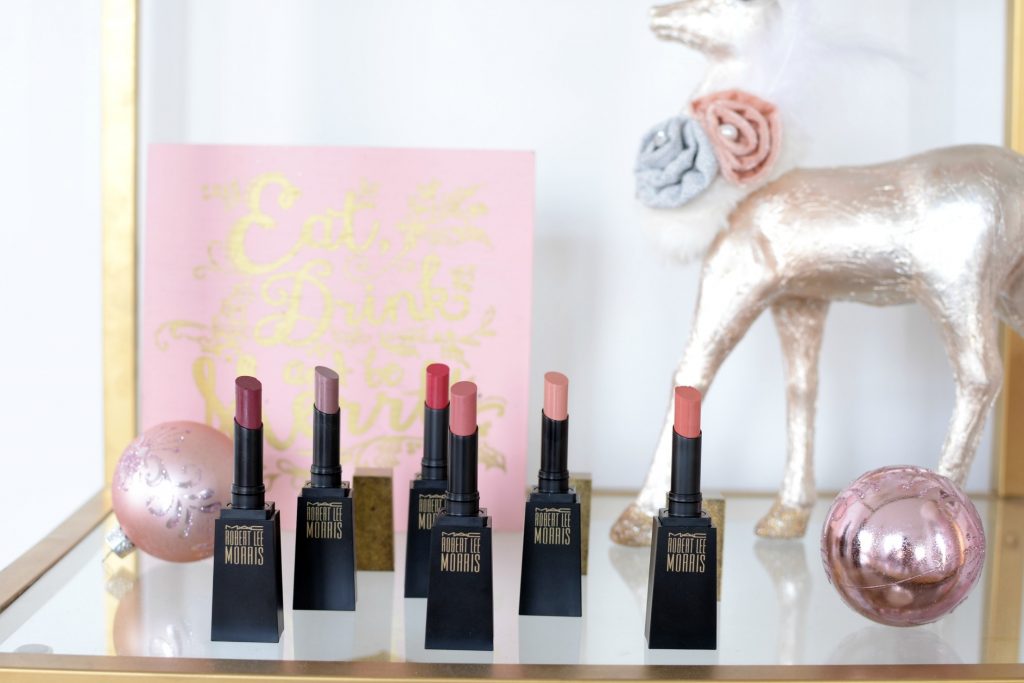 MAC X Robert Lee Morris Lipstick features a soft and creamy texture that glides across the lips with ease. It almost feels like a hydrating balm when on, more than you're standard drying matte lipstick. It provides a powerful, bold and vibrant colour payoff in a single swipe thanks to its intensely pigmented formula. You can easily buildup the intensity for an even stronger opaque look for evening. It seems to soften, moisturize and nourish the lips, while providing a semi-matte finish. It wears beautifully for several hours, before needing a touch-up, all while keeping the lips comfortable and with a slight sheen. It retails for $29 in 6 wearable shades.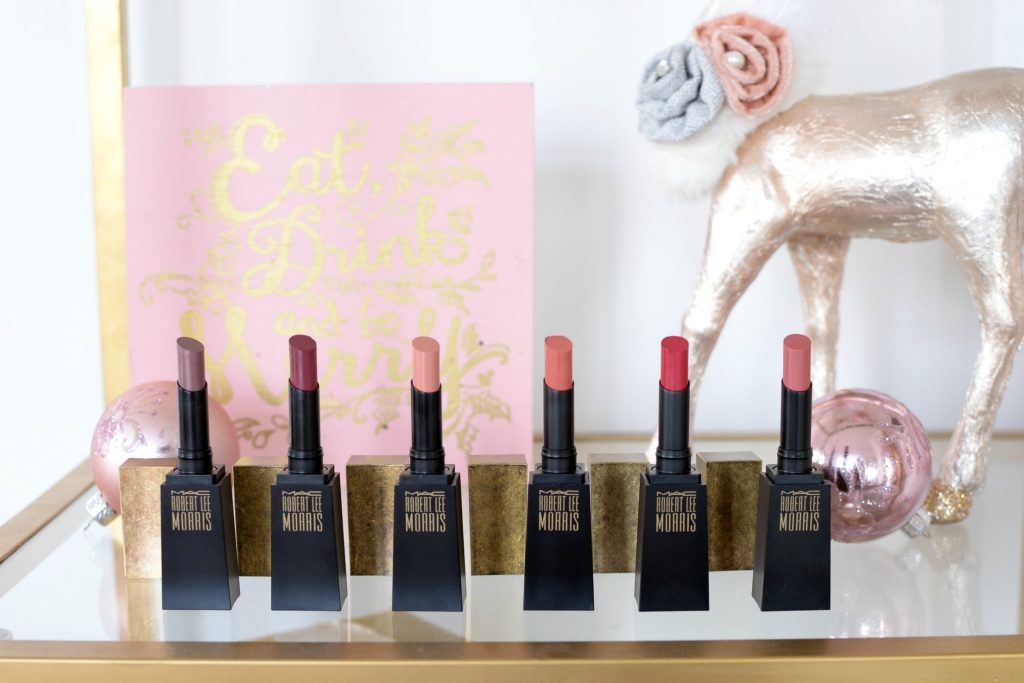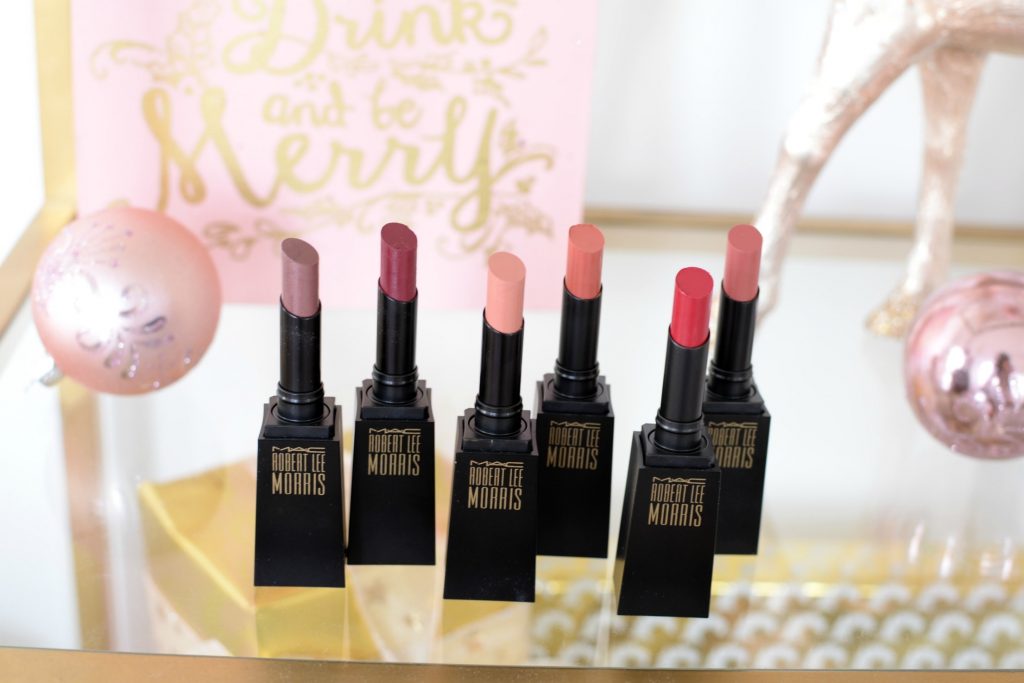 MAC X Robert Lee Morris Lipstick in Concord Grape is a cool mauve with a slight berry undertone, Fig is a deep and saturated rose, Lychee is a soft, almost pale pink-y nude, Persimmon is a warm peachy nude, Pomegranate is an intensely bright, yet deep cranberry and Pumpkin is a stunning warm pink-y neutral.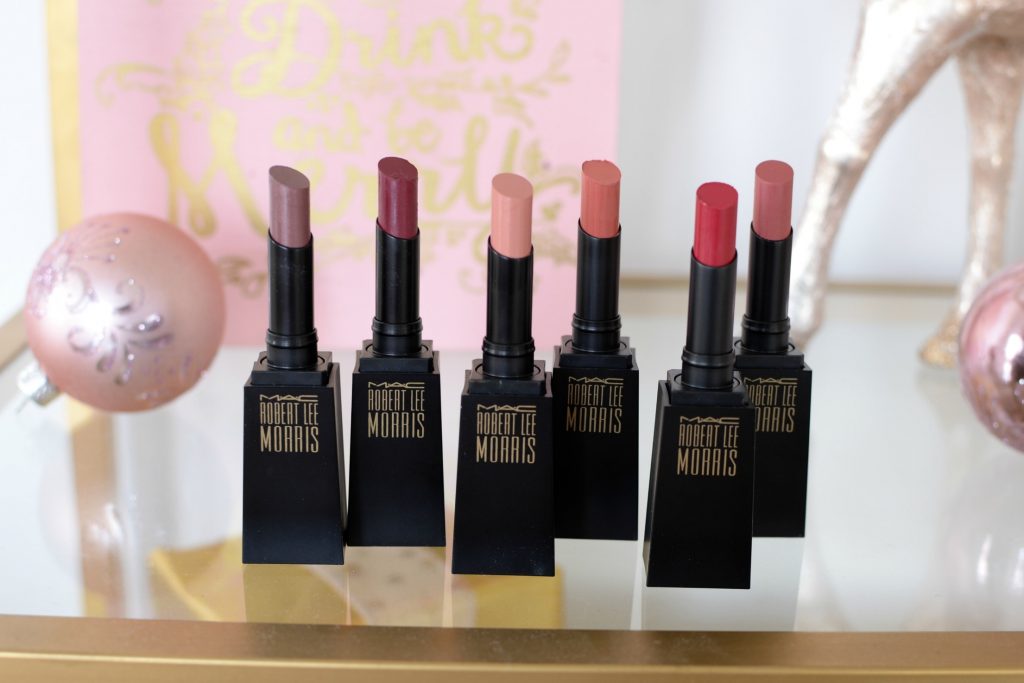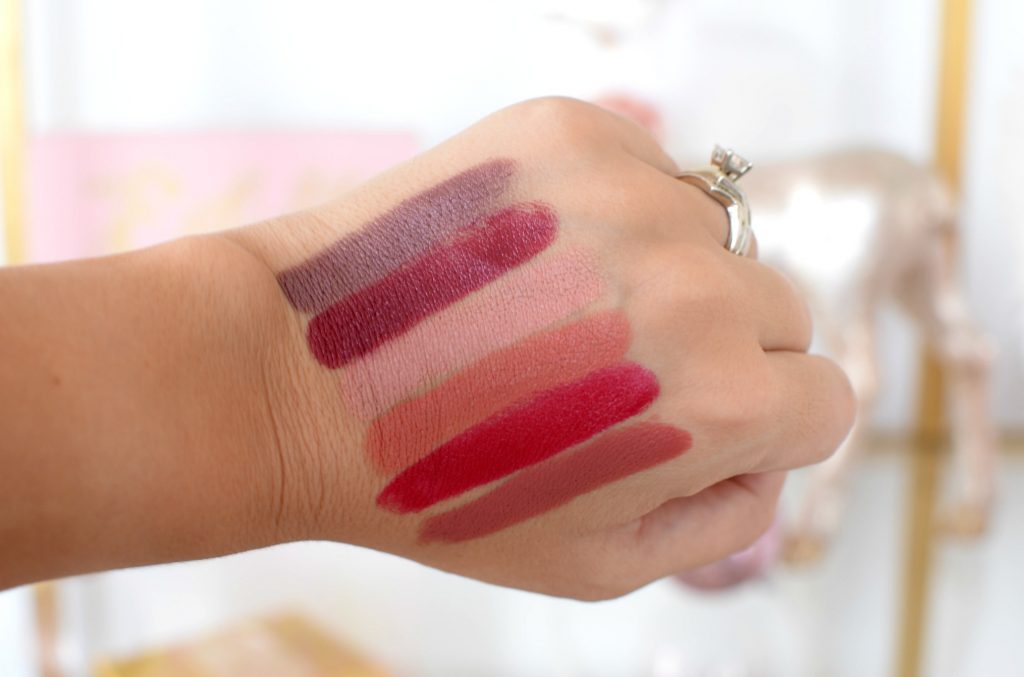 MAC X Robert Lee Morris Powder Blush comes in such a unique and almost egg-shape, antique bronzed oval pod. It comes with a plastic divider, separating the full-size oval mirror and product from the actual lid. It features a soft and smooth, almost buttery texture that picks up a ton of product with a light tap of your brush. Its velvety consistency, with just a touch of powderiness, blends and almost melts into the skin effortlessly. This ensures you achieve a seamless and flawless finish with no harsh edges. Although it's saturated in pigment and offers rich colour payoff, by using a light hand you can easily achieve a sheer wearable coverage for day and then build up the intensity for evening.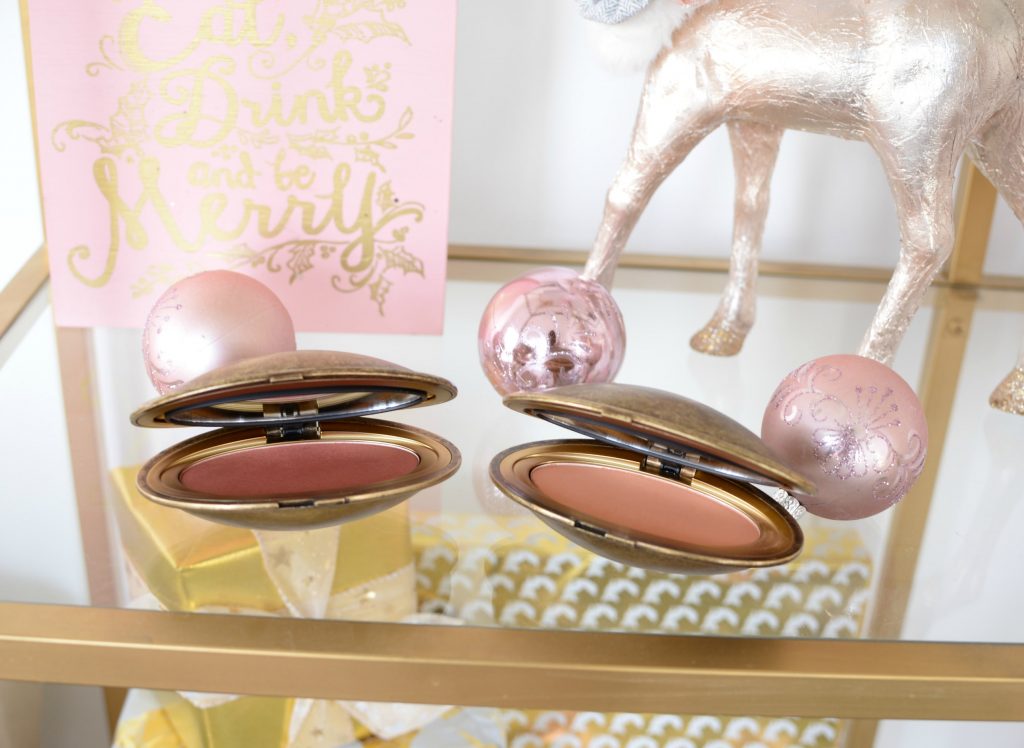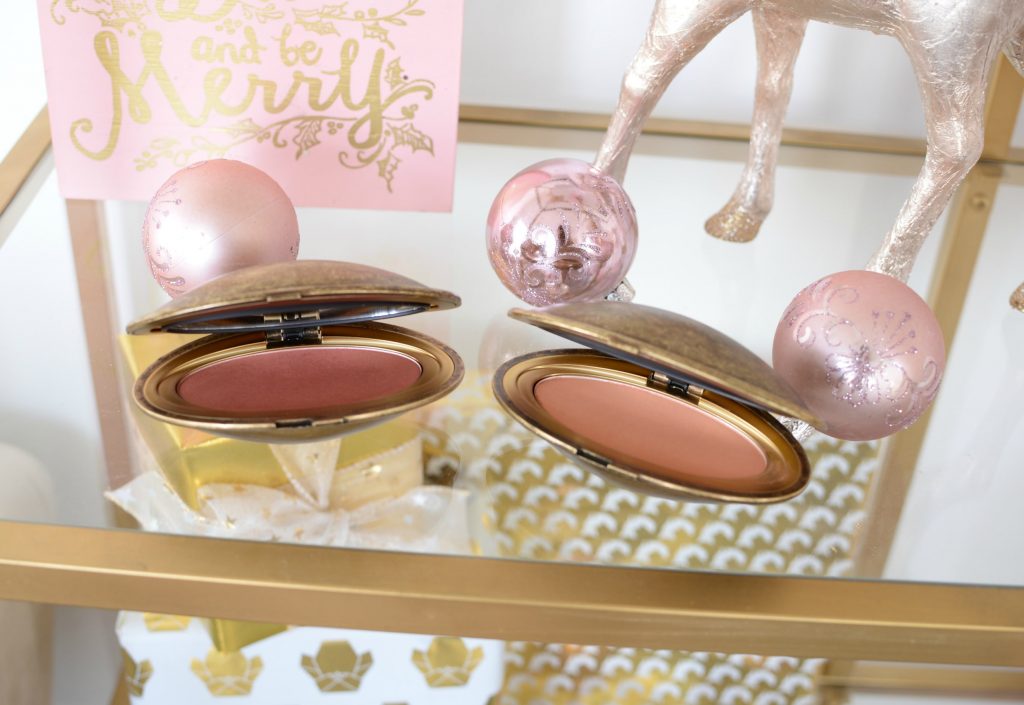 MAC X Robert Lee Morris Powder Blush applies evenly to the skin, with minimal blending and never looking patchy. It blends out beautifully without clinging to dry patches or emphasizing skin texture or pores. It wears gorgeously for a solid 8 hours without fading or losing its luminosity. Its amazing formula instantly transforms into a lightweight powder once applied to the skin and leaves your skin absolutely glowing. It delivers a natural, flawless finish that looks as good at the end of the day as it does at the start. Although it does have a slight shimmer to it, it's quiet wearable on all skin tones. It retails for $45 in 3 shades.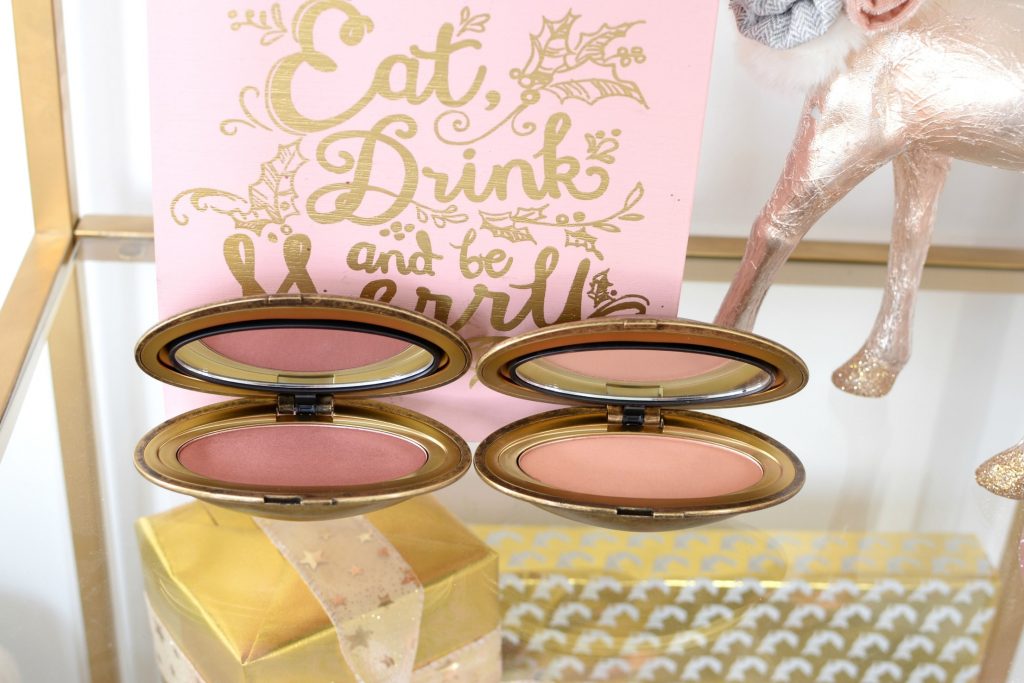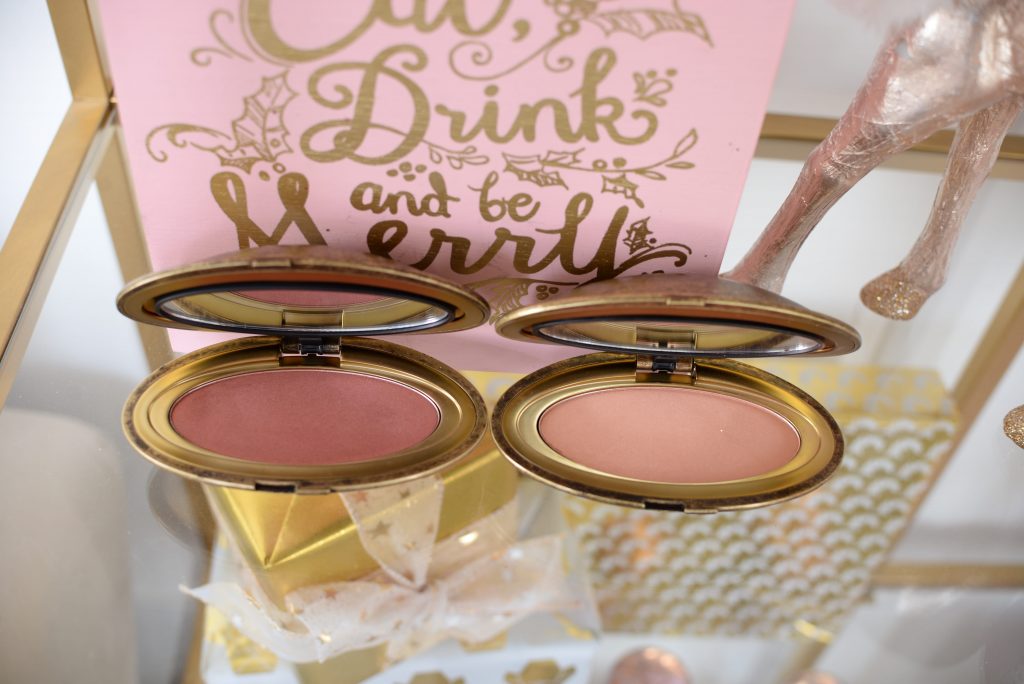 MAC X Robert Lee Morris Powder Blush in Linda is a soft peachy, almost golden bronze, Rhubarb is a deep golden maroon with an almost metallic sheen and Peach is the perfect gold champagne highlight.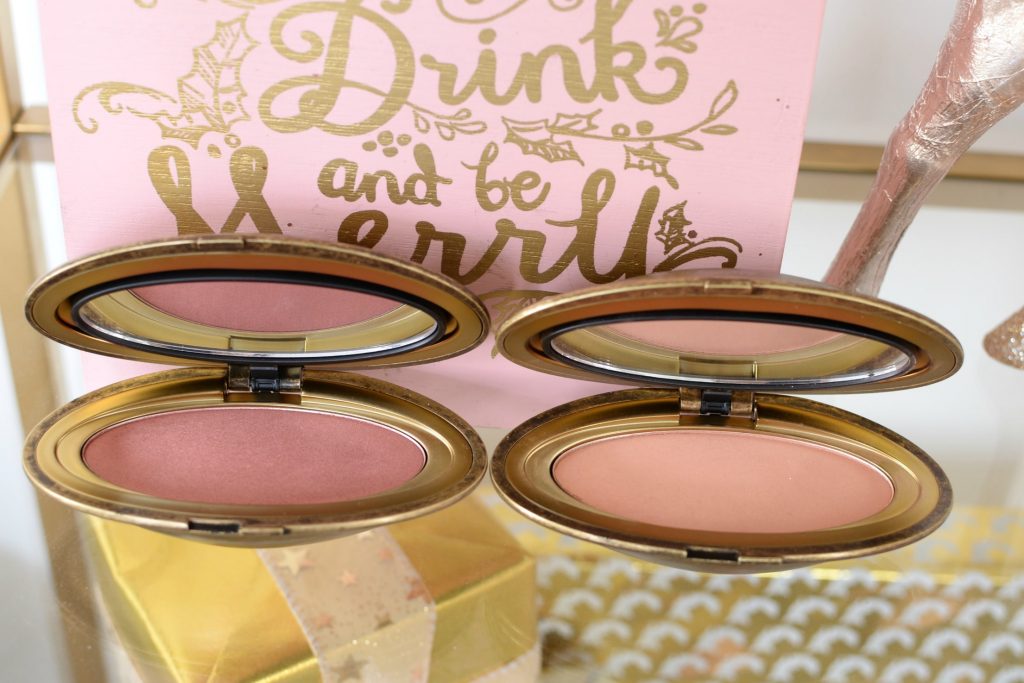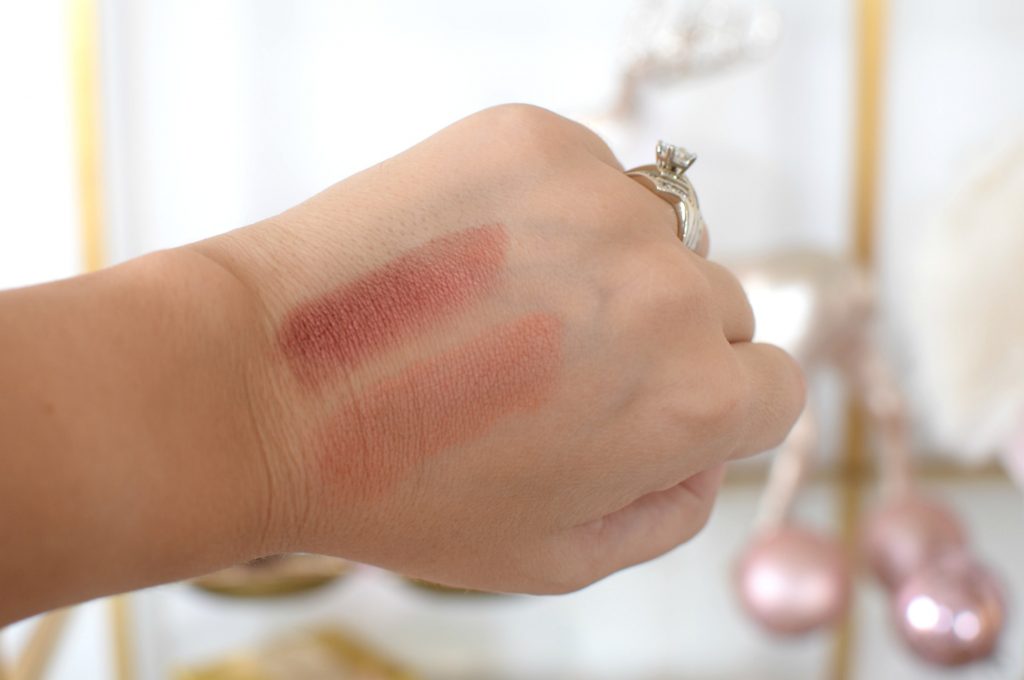 MAC X Robert Lee Morris Pro Longwear Face Powder comes in the same egg-shape compact as the blush, but with an extremely longwearing, finely-milled powder within. It has a fairly soft and creamy texture that feels lightweight and comfortable on the skin. Its almost velvety texture provides a natural finish, while managing to create a flawless finish. It's nicely pigmented, allowing you to achieve a medium to full coverage effect, depending on your wants and needs. It glides on smooth for a weightless look and feel.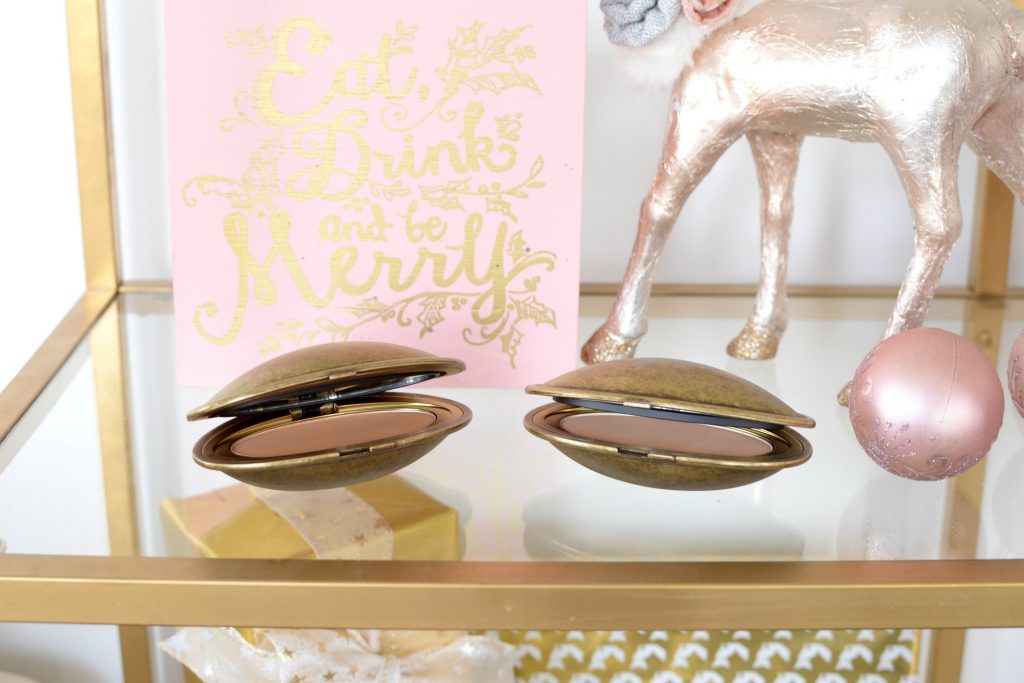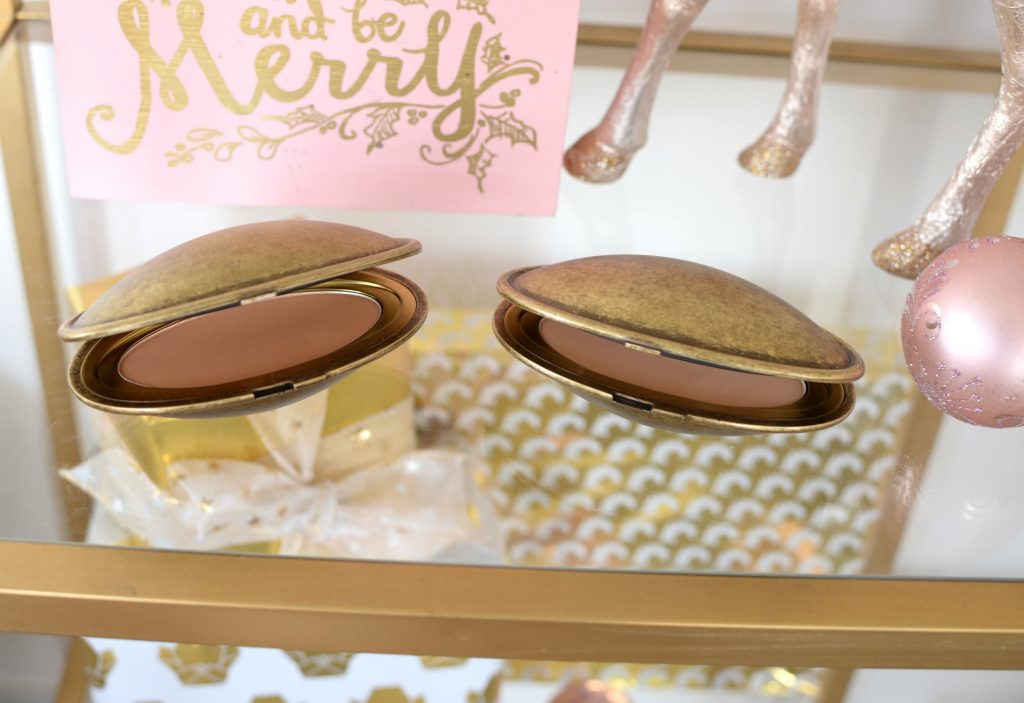 With a light hand, MAC X Robert Lee Morris Pro Longwear Face Powder can conceal redness and even out skintone, but go in with a second layer to hide all imperfections such as blemishes and dark spots. It's intensely matte, thanks to its mineral formula that absorbs sebum to help minimize shine without leaving your skin looking flat or dull. It mattifies the skin while blurring imperfections and enlarged pores for a seamless look. It's comfortable to wear the entire day without leaving the skin dry or dehydrated. It wears beautifully throughout the day, we're talking upwards of 12 hours without looking cakey or dry. It retails for $53 in Light, Medium and Dark.