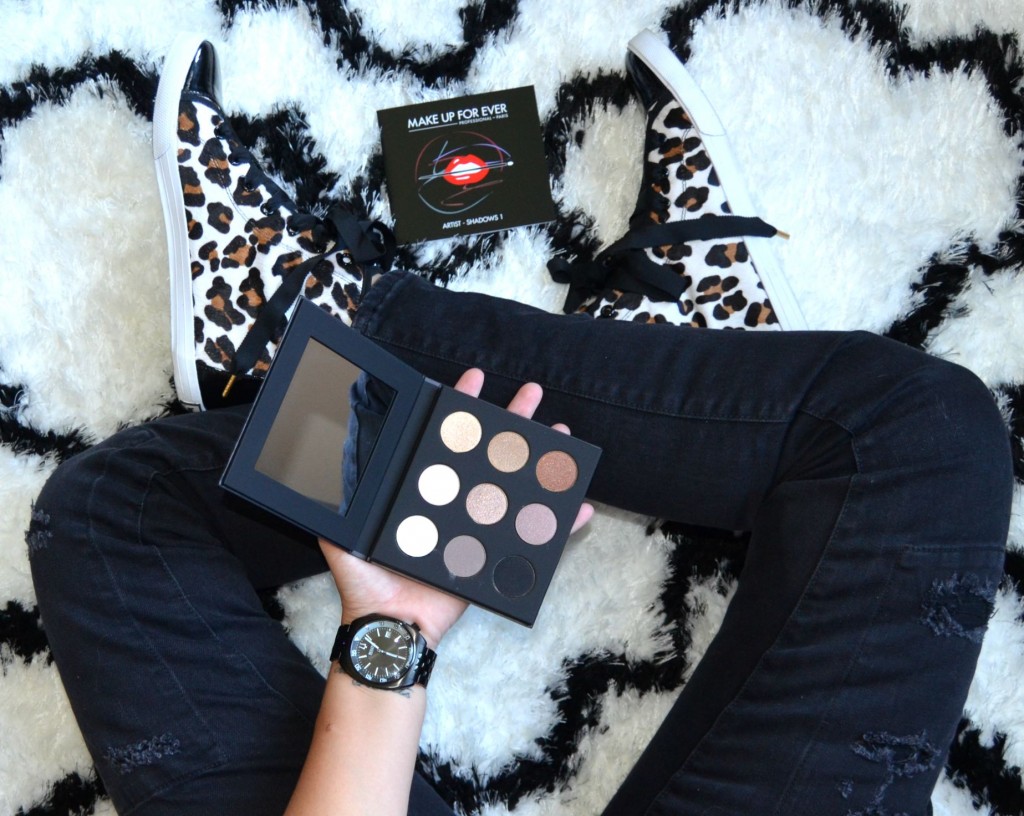 Nudes you need
I know I'm a little late on the game, but I've fallen head over heels for the Make Up For Ever Artist Palette Volume 1. It's been sold out at my local Sephora for the past few months, but on a recent trip to Toronto, I was finally able to get my hands on it. I can see why it's been sold out and what the fuss is all about, it's totally worth the hype. If you're looking for a new palette, with all the basic nudes you'll ever need, this one's for you.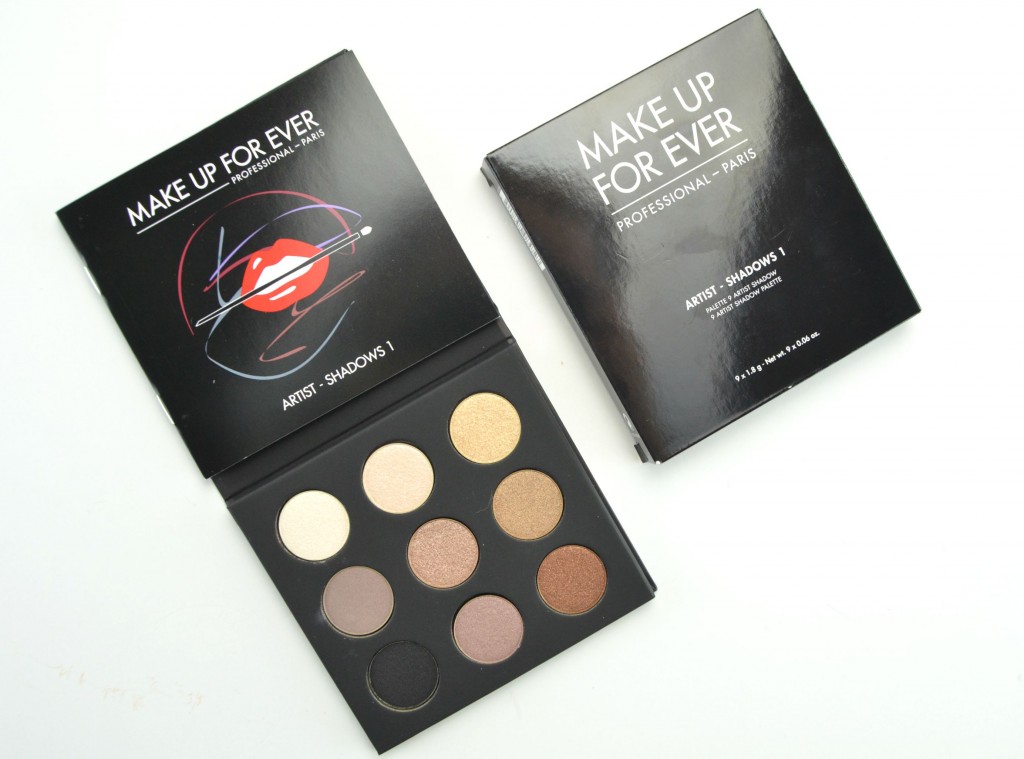 Make Up For Ever Artist Palette Volume 1 comes in a collectable cardboard packaging with a magnetic closure and the names written on the back. It features 9 gorgeous and complimentary shades of their iconic Artist Shadow, alongside a step-by-step tutorial on how to achieve an array of barely there to bold and beautiful nude looks. These gel-powder shadows have been some of my faves, since being released last year, and these universally flattering neutrals are no exception. Not only are they incredibly butter soft, they are packed with ultra-fine pigment particles for extremely bold and truly opaque colour payoff. It blends beautifully, is buildable and stays put the entire day. It consists of iridescent, metallic, satin and diamond finishes, a little something for everyone.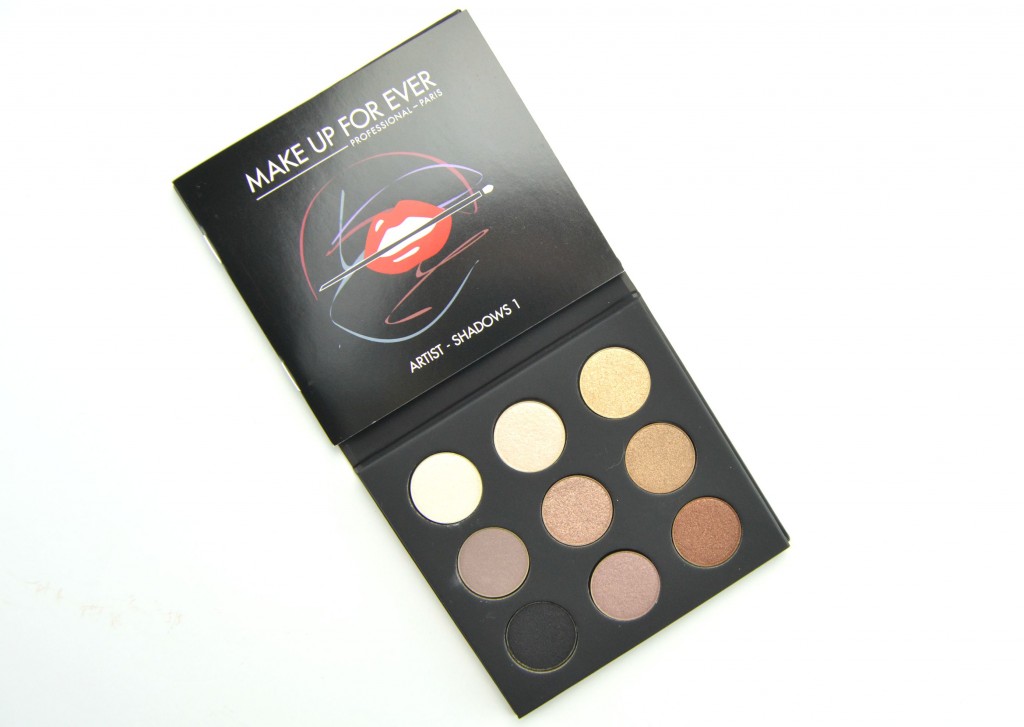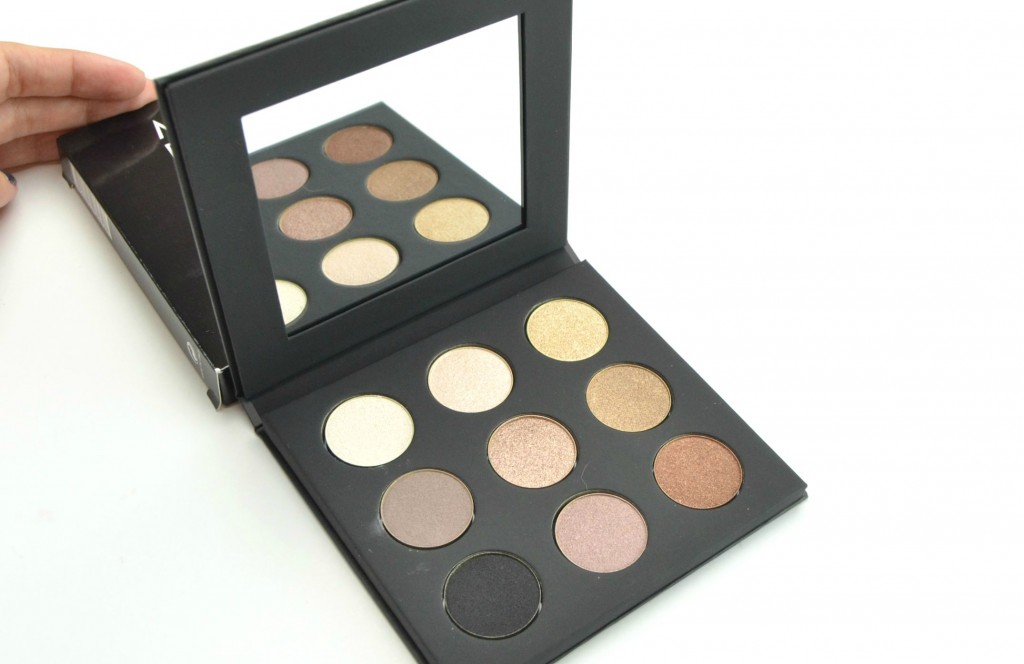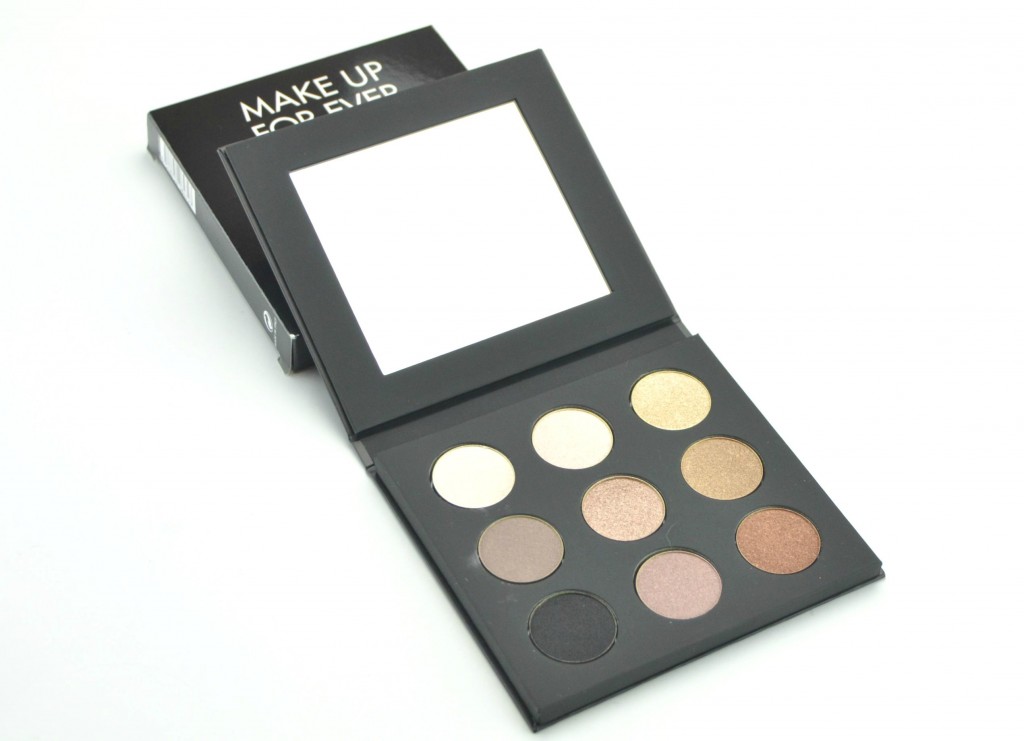 Not much to say about this beauty, because it's an excellent palette if you enjoy neutrals, are looking for another nude palette to add to your collection, or a palette junkie like myself. Either way this palette can easily take you from work to play, day to night. The only downside, it doesn't contain any matte shades, but besides that, it's everything you want in an eyeshadow palette. It has the perfect mix of both cool and warm neutral tones that are wearable and flatter all skin tones. It also doesn't hurt that it retails for under $50, the perfect way to get an array of nude shades without breaking the bank.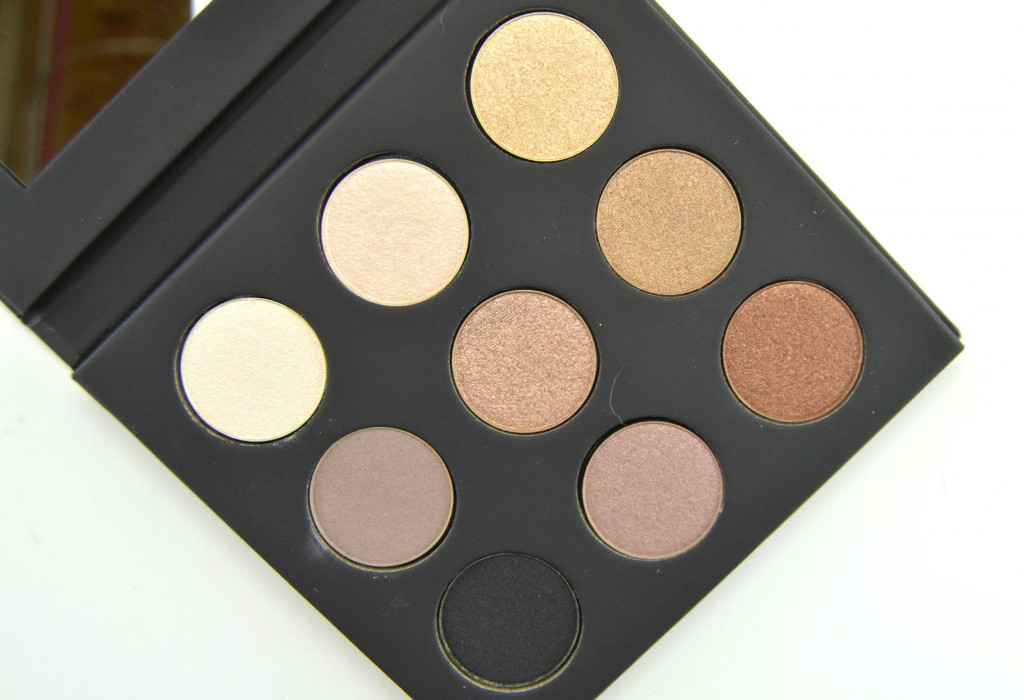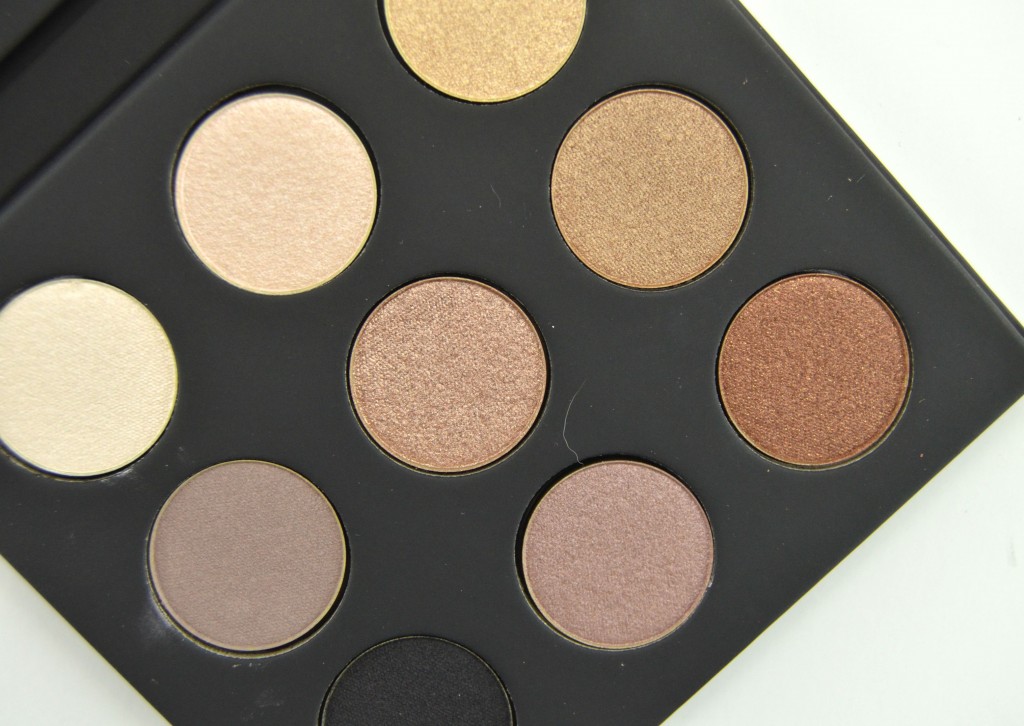 Make Up For Ever Artist Palette Volume 1 features I528 Pearl, a brighter pinkish white with a metallic sheen, I514 Pink Ivory, a light beige with a metallic sheen, ME512 Golden Beige, a light gold with an almost frosted, metallic finish, S556 Taupe Gray, a beautiful taupe with an almost greyish, purple tint and a semi-matte finish, D562 Taupe Platinum, a medium brown with a greyish tint and a metallic finish, ME644 Iced Brown, a medium bronze-brown with a metallic sheen, S102 Onyx, a deep dark black with a stunning satin finish, I544 Pink Granite, a medium taupe with a pearly sheen and finally, D652 Celestial Earth, an extremely deep bronze with a metallic sheen. It retails for $49.