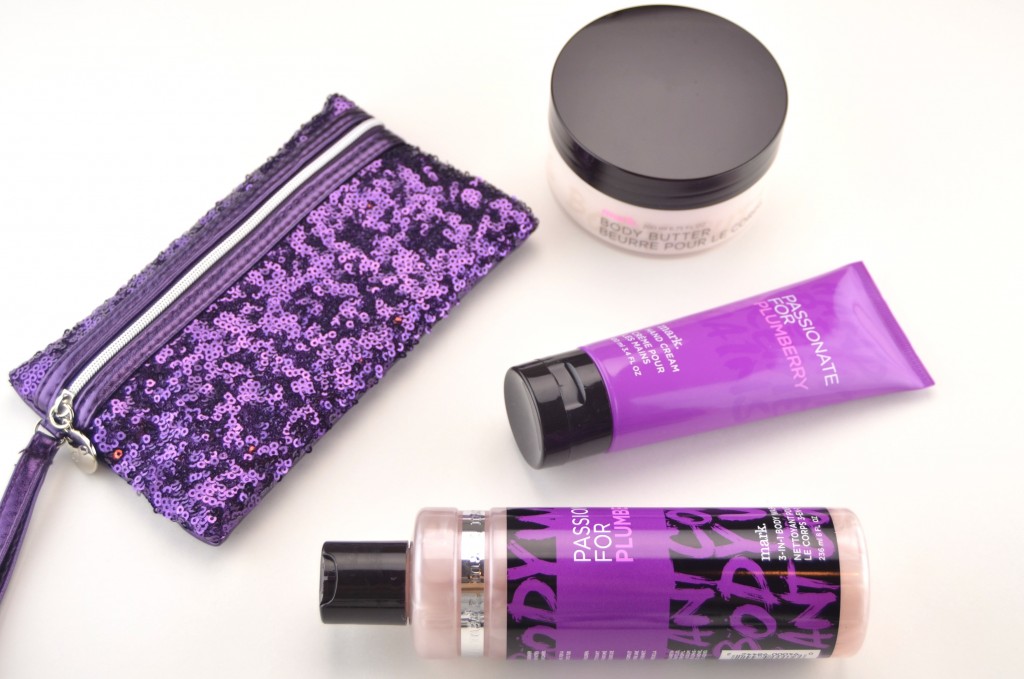 Refreshing scents

Remember my review on the new Mark. Body Scrub that comes in four yummy scents of jasmine, coconut, plumberry and lemon? I'm happy to report that these 4 body scrub scents, that we've come to learn and love, are now available in a full bath and body collection from Avon. The new Mark. Bath and Body Collection features a body butter, hand cream, 3-in-1 body wash, a body mist and, of course, the body scrub.

Mark. Plumberry Body Butter features a rich and creamy formula with a thick, almost whipped-like texture. Its silky texture melts into the skin and instantly penetrates deep into the surface to help moisturize and repair dry skin. It spreads onto the skin very smoothly and absorbs fairly quickly. It's lightweight and doesn't feel heavy, greasy or oily. It does an excellent job at keeping the skin both moisturized and hydrated throughout the day without having to reapply. Skin is left feeling smooth, soft and pampered. It retails for $14 for 200ml.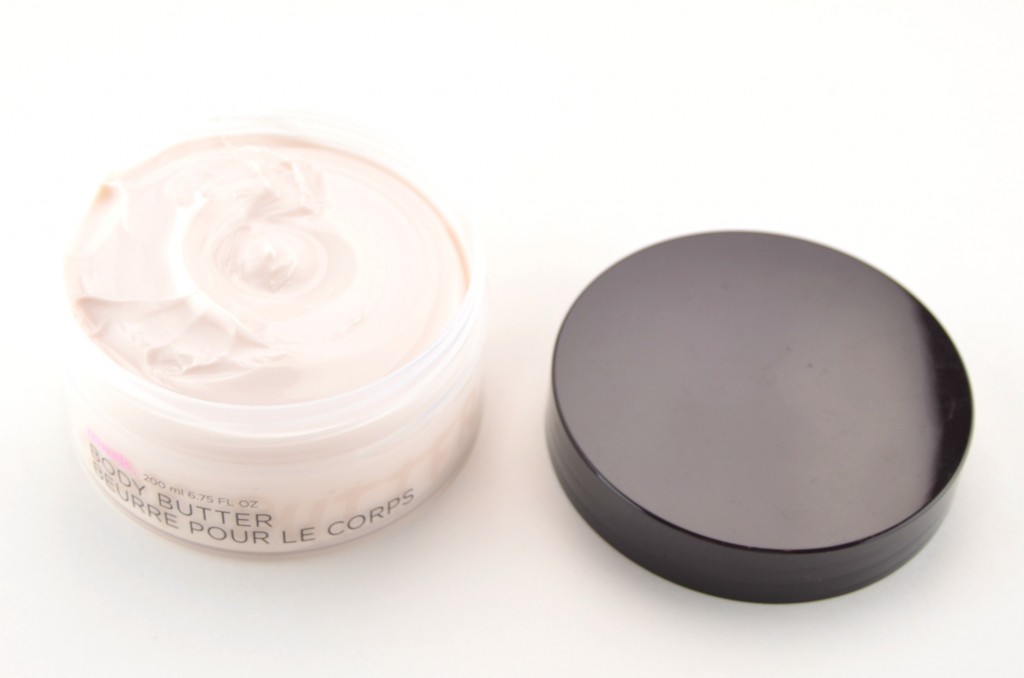 Mark. Plumberry Hand Cream is much like the body butter with a slightly thicker texture. It too applies smoothly and evenly, melts into the skin fairly quickly, and absorbs almost instantly. It has the same lightweight formula that doesn't feel sticky, so you can go on with your daily activities right after applying. It helps to lock in moisture all day for soft and silky hands. It retails for $6 for 100ml.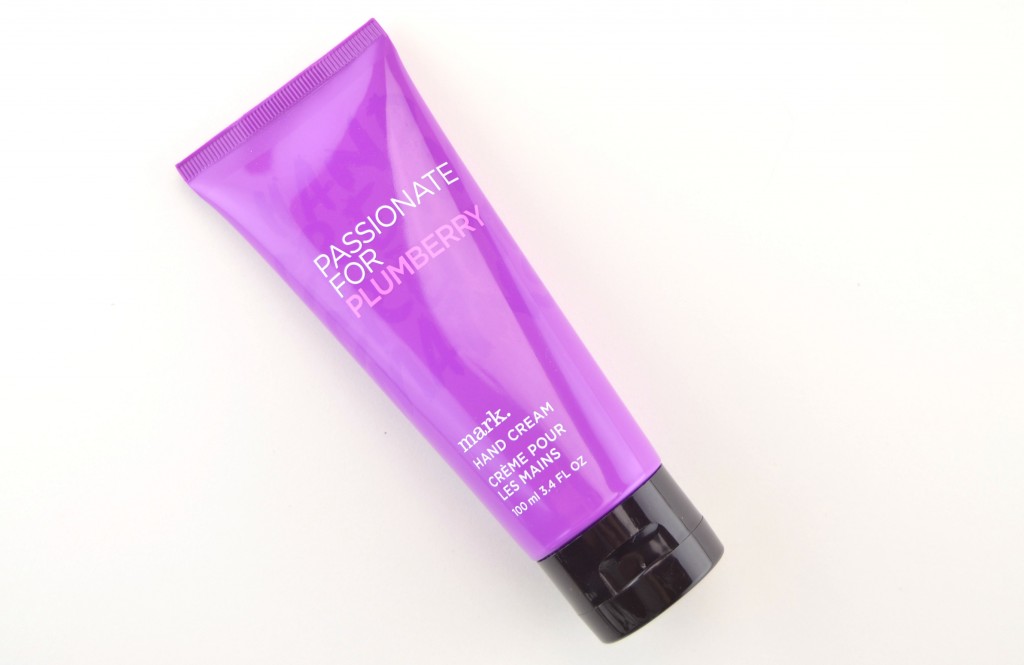 Mark. Plumberry 3-In-1 Body Wash is not only perfect to use as a body cleanser, but it works on your hair and acts as a bubble bath too. It has a rich and creamy, incredibly silky formula that helps to cleanse the skin, by creating a foamy lather that just slides onto the skin with ease. When using as a bubble bath, it delivers a ton of bubbles with only one small drop and when using as a shampoo, it comes to a decent lather with only a pea size amount. It leaves both hair and skin feeling ultra soft, smooth and hydrated. It retails for $12 for 236ml.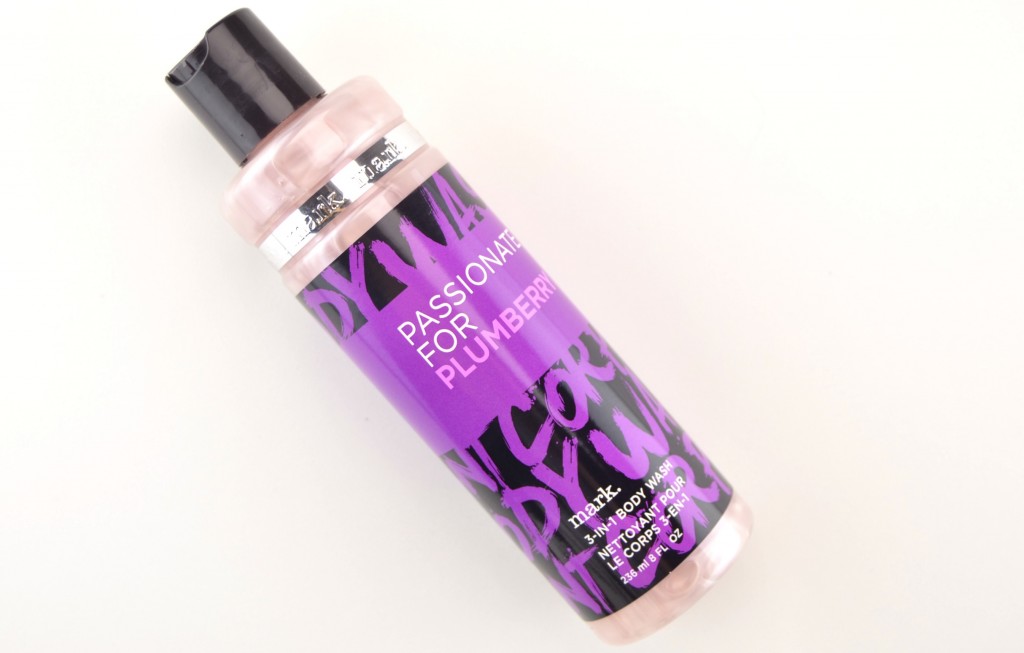 Also in the collection, is the body scrub, of course, along with a body mist that retails for $14 for 200ml.
If you like this mark. Bath And Body Collections Review, you might also enjoy Avon Naturals Body Care Vibrant Orchid & Blueberry Collection.