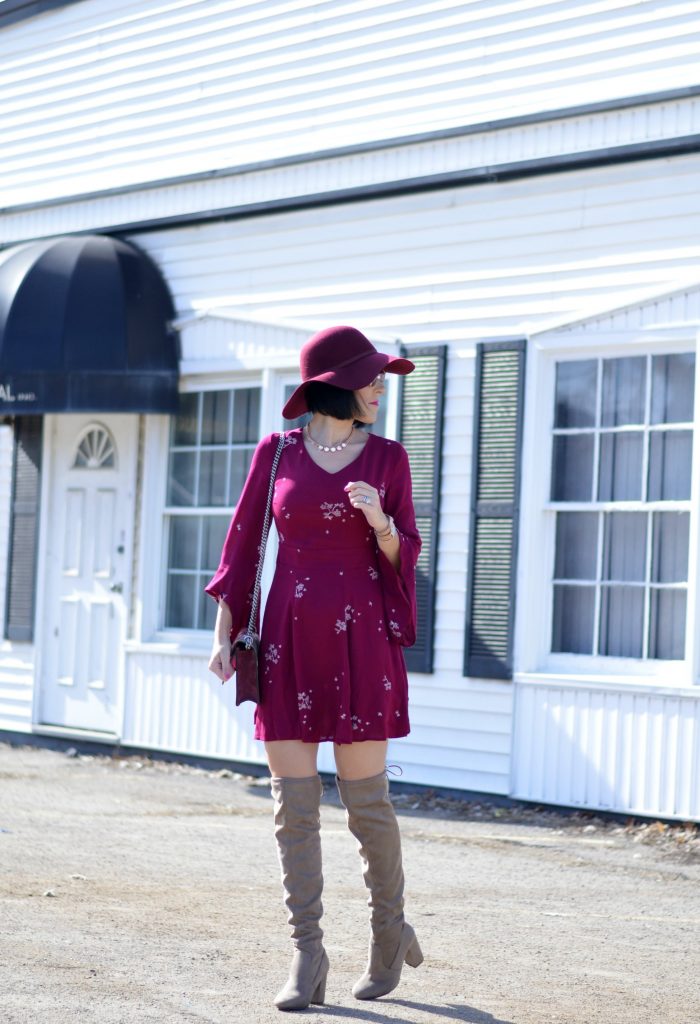 Avon Dress
If there's one thing this fashion blog as taught me, is that you don't have to spend a fortune to look great. I've never been one to spend money on trendy pieces or designer clothing, but that doesn't mean I don't want to look stylish. Just because I don't' splurge on expensive high-end pieces, doesn't mean I can't look great. I'm sharing my tips on how to dress well on a budget. Places I shop for inexpensive pieces, while still looking fashionable.
I get daily inspiration from celebrities, street-style bloggers and even T.V. shows. Although those looks may look expensive, you can easily recreate them for a fraction of the price. Start by determining the colour palette, the fit, the style and focal point. Think about which pieces you already have in your current wardrobe and build from there.
As much as I love colour, solid shades usually look more polished. Having a solid neutral collection in your wardrobe allow you to really maximize your closet. When you start to play with colour, prints and texture on a less expensive piece, the quality usually isn't up to par. It can end up looking cheap.
When purchasing less expensive pieces, sometimes the quality of the material is also less. Think about going up a size to ensure the most flattering fit. Stick to classic fits and pay attention to detail, lining and stick work. Budget friendly options are usually done by machine and don't have the craftsmanship that designer clothing has.
Avon offers a wide variety of cuts, sizes and styles that are affordable, yet high quality. This garden design dress is under $55 and fits like a glove. I suggest investing your money wisely. Since I saved money on this dress, I paired it with a Gucci handbag to mix high and low prices. Sometimes all you need is a statement item in your look to complete the look. I like to invest in a good handbag, not only is it a piece I'll have forever, it instantly updates a look. It gives the appearance of a more high-end look, even with an affordable dress.
What I Wore- Dress- c/o Avon, Necklace- Hudson's Bay, Hat- Old Navy, Purse- Gucci, Watch- c/o Medium Watch- Bracelet- c/o Keep, OTK Boots- Steve Madden