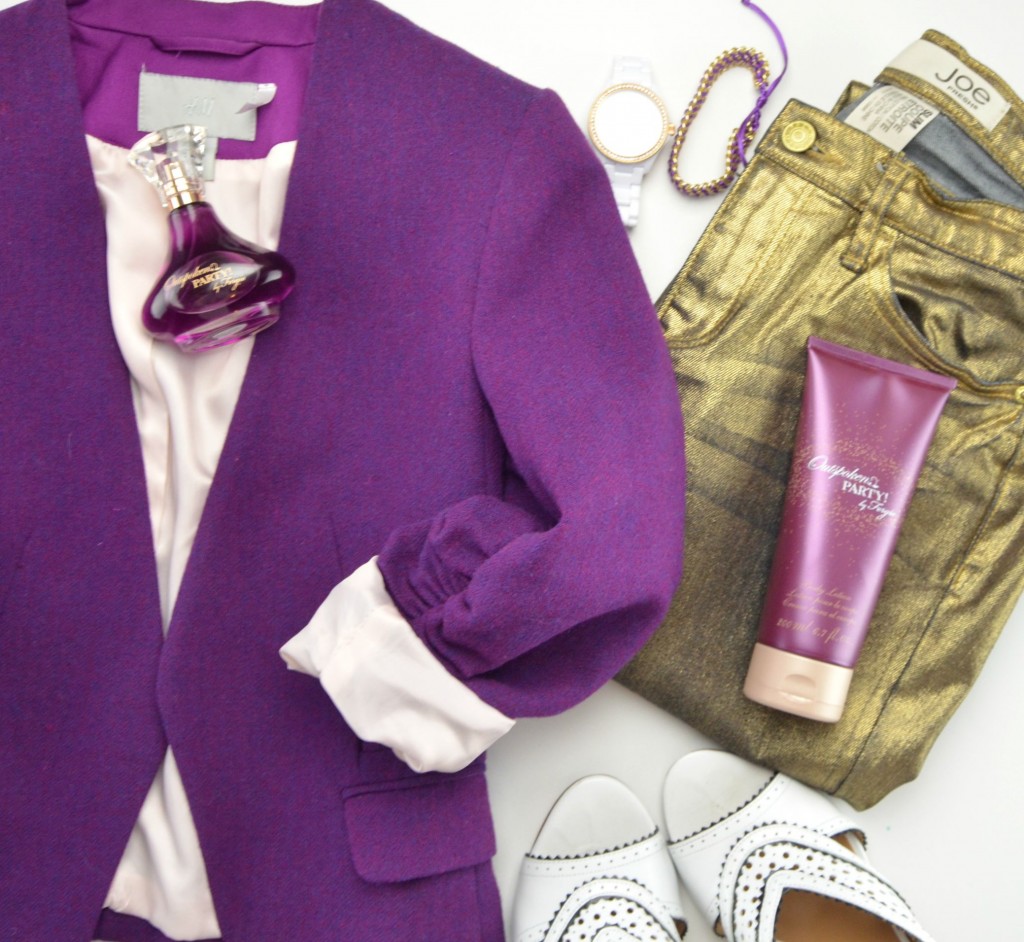 Avon Foundation for Women Breast Cancer Crusade
How much do we adore Fergie? She's beautiful, has impeccable style, is super talented and now we have one more reason to love her. She has collaborated with Avon yet again to create a new fragrance and $5 of each purchase will be donated to the Avon Foundation for Women Breast Cancer Crusade. I'm sure breast cancer has touched all of us in some way, so it's not only nice to enjoy a new perfume, but also join in the fight against cancer. Outspoken Party is the new fragrance arising from the collaboration between Fergie and Avon and is an intoxicating floral oriental combined with luscious nectar, pink florals and creamy gourmands.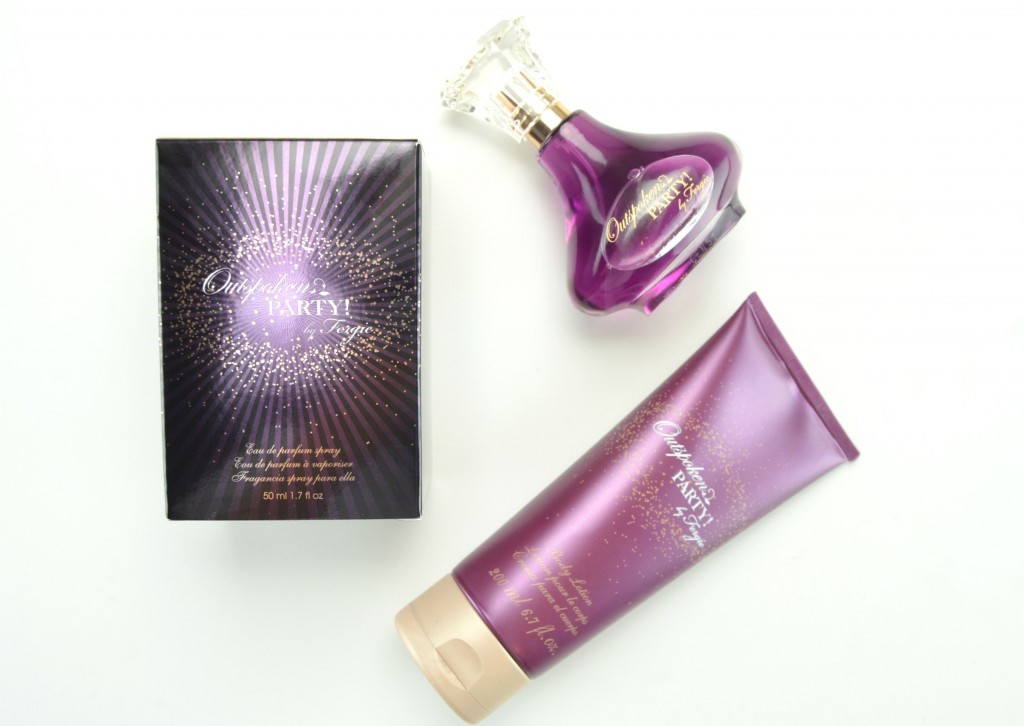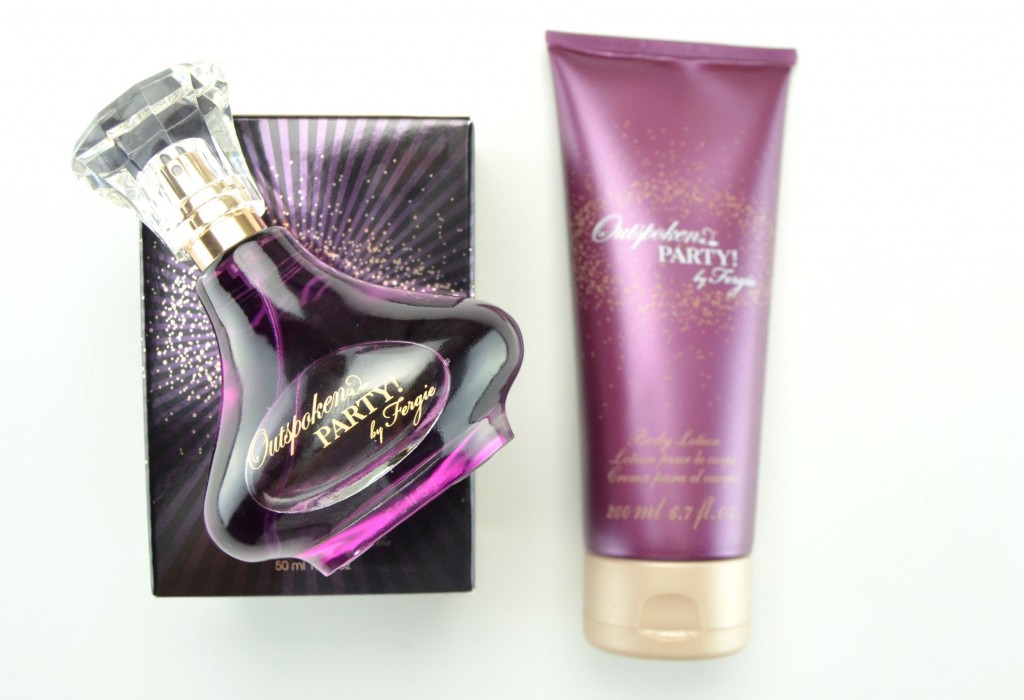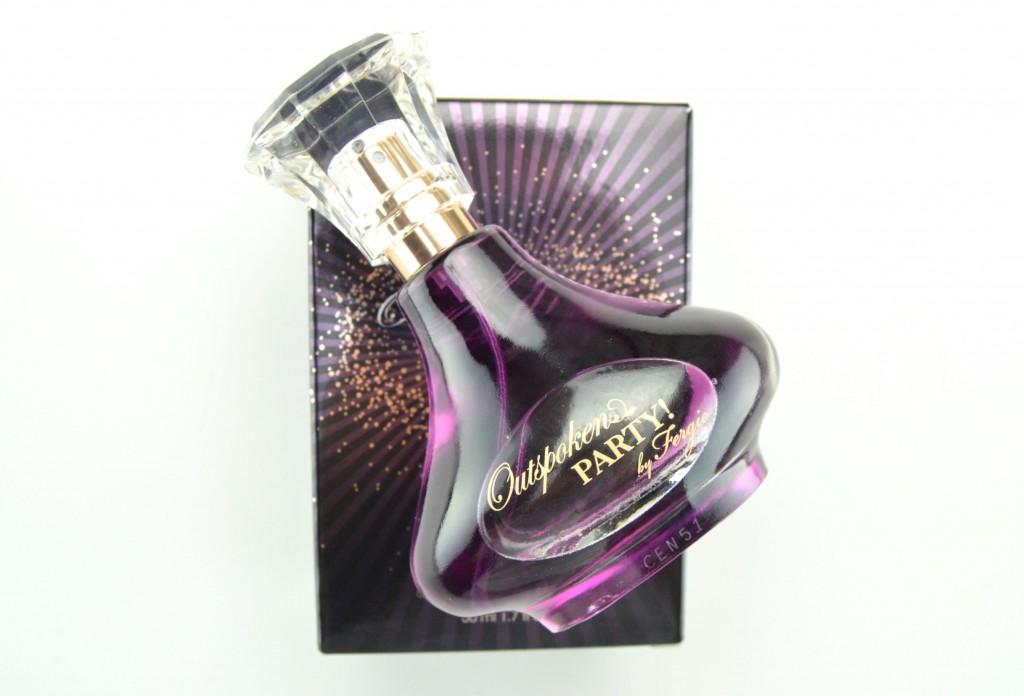 Outspoken Party! by Fergie is a fun and flirty, exciting scent that features top notes of red fruit, such as raspberry, intoxicating flower notes of peony and base notes of caramelized woods, like sandalwood and crème brulee. It comes in the same glamourous, almost genie inspired bottle as the rest of the Outspoken perfumes, but done in a rich and deep purple. It has electric intensity of vibrant fruits and intoxicating florals that can easily take you from day to night. I think this new perfume will appeal to all ages and walks of life as it's full of energy and joy. If you want to be the star of the show and the life of the party, like Fergie, you're going to love this new scent. It's slightly sweet and rich floral scent, with just a hint of woody notes, is the perfect fresh and clean scent for both summer and straight into fall. It's a breath of fresh air to help awaken the senses and invigorate the mind. Although it's quite feminine, the creamy sandalwood helps ground it. It retails for $35 for 30ml, but remember, $5 goes towards a great cause.