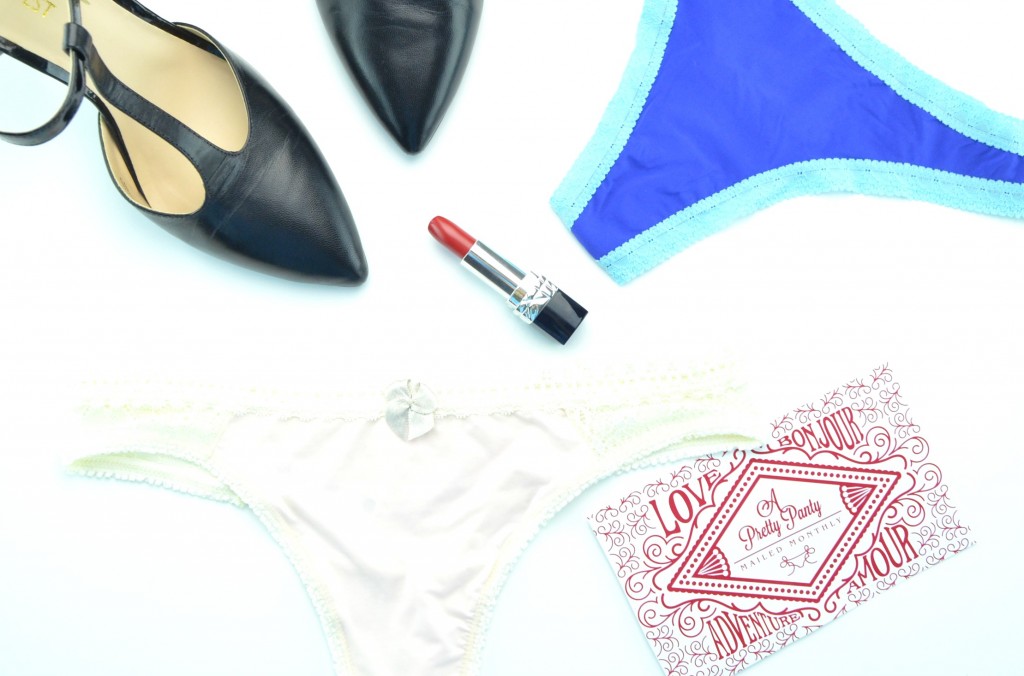 Our dream is to brighten your day, inspire self-love and add a dash of French romance to your life.

This Valentine's Day, all you need is a killer pair of heels, a bright, bold red lip and sexy panties. There's truly something special about getting pretty packages in the mail, and it's even better when it's something you'll use daily. Panty by Post, a Canadian subscription based service, once featured on Dragon's Den, that offers gorgeous, premium luxe and feminine panties delivered right to your doorstep each month. Offered in a variety of styles, cuts, colours and sizes, these undies will help bring a touch of romance and Parisian flare to your life.

Each subscription is tailored to your style, you have the choice of letting Panty By Post surprise you with a panty style each month or you can let them know your preferred cut. You also have your choice of a 3, 6 or 12 month duration in 3 different categories of Basic, Signature and Premium. With sizes ranging from xs to 4x and prices starting as low as $15 a pair, this would make the perfect Valentine's gift for any loved one on your list. It also makes the perfect special treat for yourself anytime of the year.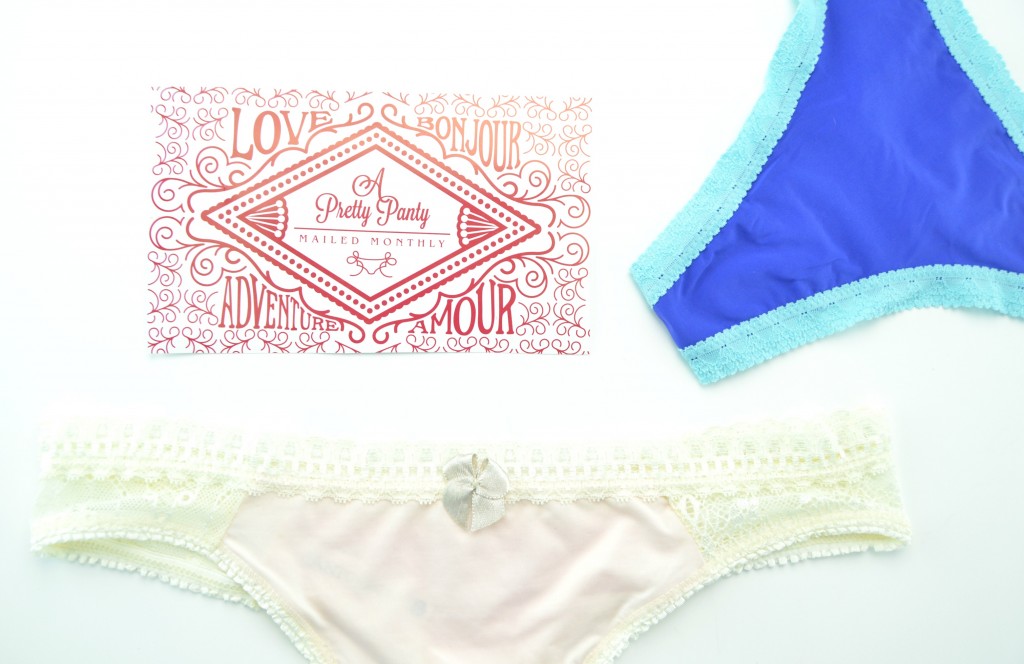 Panty By Post comes beautifully packaged with pretty and classy red tissue paper, with the elegant panty within. I received both a basic, a beautiful cameo blush rose with ivory lace trim and bow, and a premium, lapis/ deep electric blue with teal lace trim and bow. Both are incredibly soft, stretchy, silky and lightweight. These definitely just upped and elevated my underwear game. No really, these beauties put my other "cheap" panties to shame. Both are incredibly feminine and delicate, yet held up in the wash no problem. These make me feel girly and sexy and surprisingly even more confident in my own skin.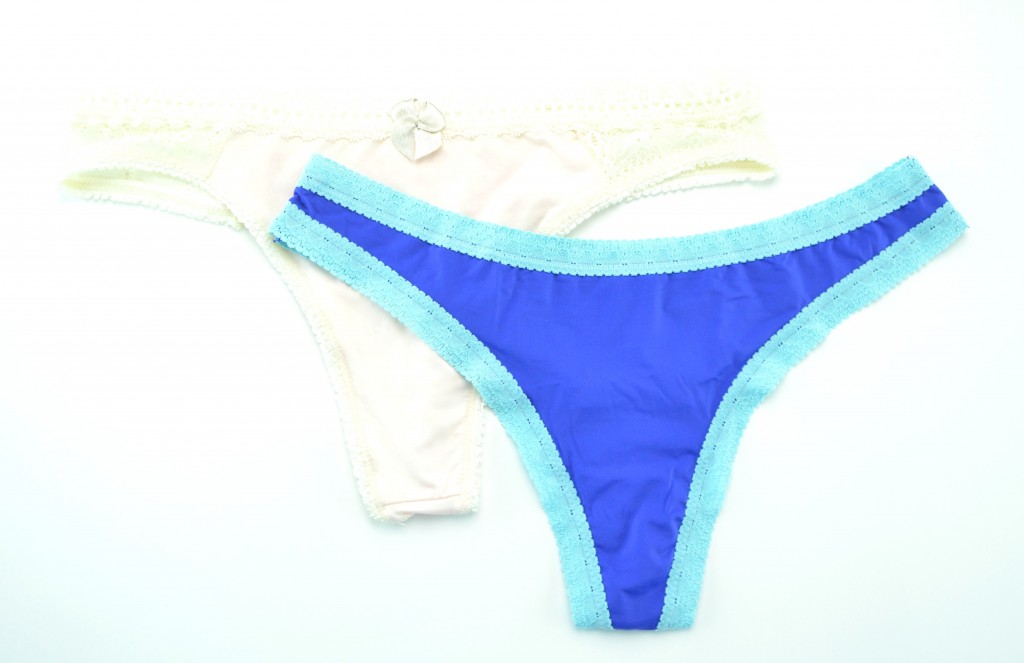 Panty By Posts offers a Bridal and Men's Shop, cause we all know our guys wear undies and could probably use a little boost in the prettiness department? They also offer a brand new Panties & More shop, where you can pick up trendy jewellery, socks, lingerie sets and more. Be sure to check out Panty By Post and enter Heart15 upon checkout for $15 off any subscription, but hurry, offer ends Feb 28, 2015.