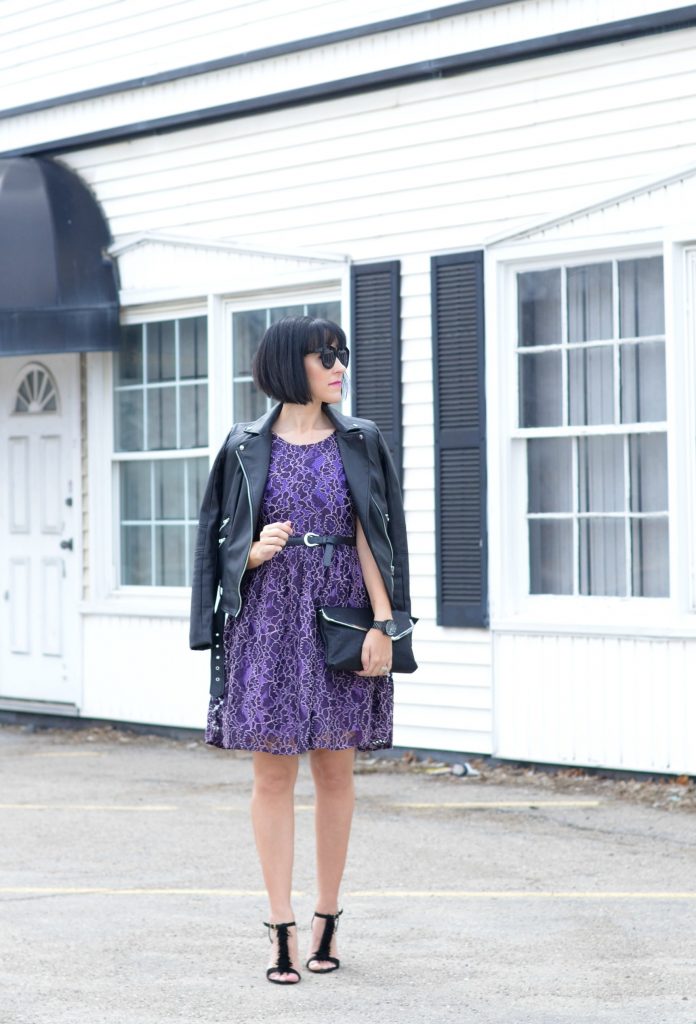 Online Shopping with Du North Designs
With so many e-commerce sites on the internet, it can be a tad overwhelming on where to start. Which ones are reputable, which one's ship to Canada and which one's offer great customer service. I always suggest doing your research before you buy. Check out their social media platforms to see what people are saying or read reviews on their site (if they offer this option). Before you hit that purchase button, take a quick look around the net to see if there are similar pieces for less or that better suit your style.
If you're unsure of where to shop or how to shop, I'm sharing a few of my online shopping secrets and tricks. By following these few simple rules, it will not only help ensure your clothes fit, but will save you money than shopping retail. I'm hoping to make your online shopping experience more enjoyable and less stressful.
Pinterest and Instagram are excellent sources when you're looking to get ideas on a new look. Whether it be a new summer dress, a killer bomber jacket or that trendy piece of the season, social media has your back. This is how I found out about an amazing Canadian company, Du North Designs. I've styled a few of their pieces on this blog before, and today's look is all about this fab purple lace dress.
Knowing which shapes, fabrics and colours look good on you will also help with your online shopping experience. If you know what styles, cut and materials look good on you, you'll know what pieces to look for once you found that perfect e-commerce site. Take a closer look at your current wardrobe and determine what pieces you reach for daily. What styles make you feel the most confident, what shades are the most flattering on you and which materials are you most comfortable in? These will all help when you're looking for that new special piece to add to your collection. Du North Designs is an excellent site to start your online shopping process, as everything is easily broken down into categories for you. You wont have to spend hours browsing hundreds of dresses when you're looking for leggings. Simply click on the top your interested in and beginning shopping.
After you find that perfect clothing item, it's so important to pay attention to the size chart. I think this is where most people make the mistake when online shopping. Just because you're a medium in one store, doesn't mean you'll be a medium in the next. Du North Designs offers an amazing chart that's easy to follow along and I haven't ordered the wrong size yet.
I talk about this all the time, but just because you see something you love or that you're drawn to, doesn't necessarily mean it's something you should invest in. Ask yourself, where does this fit into my current wardrobe or do I already own something like it. If you can't think of 3 different ways to wear it, without having to go out and purchase new pieces to pair with it, or you already have something similar in your collection, it might not be the best option for you at that moment.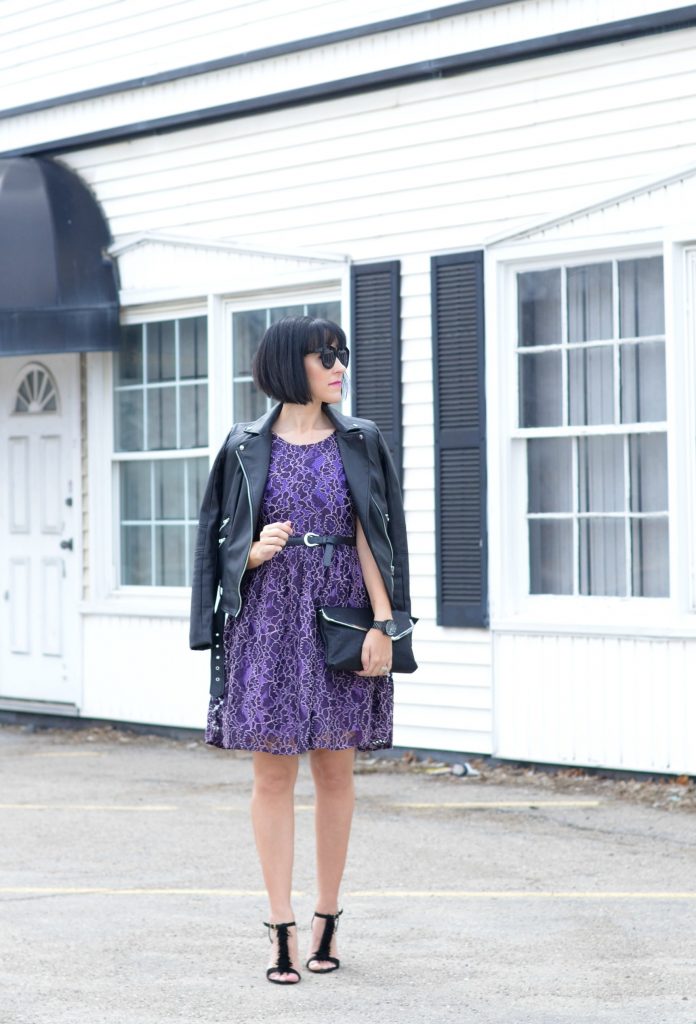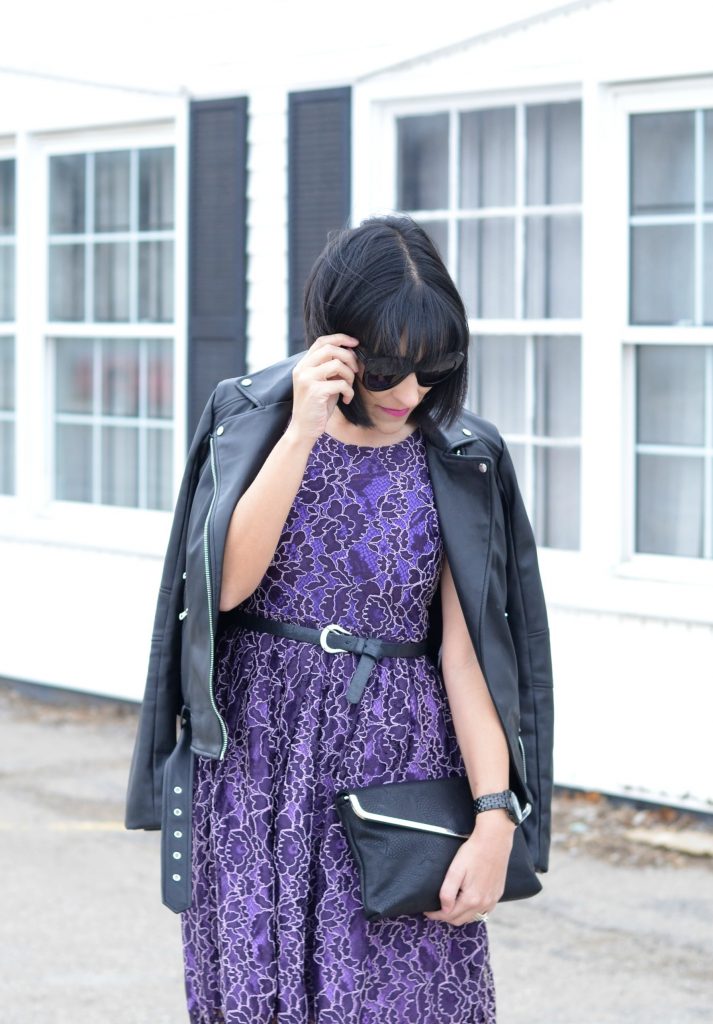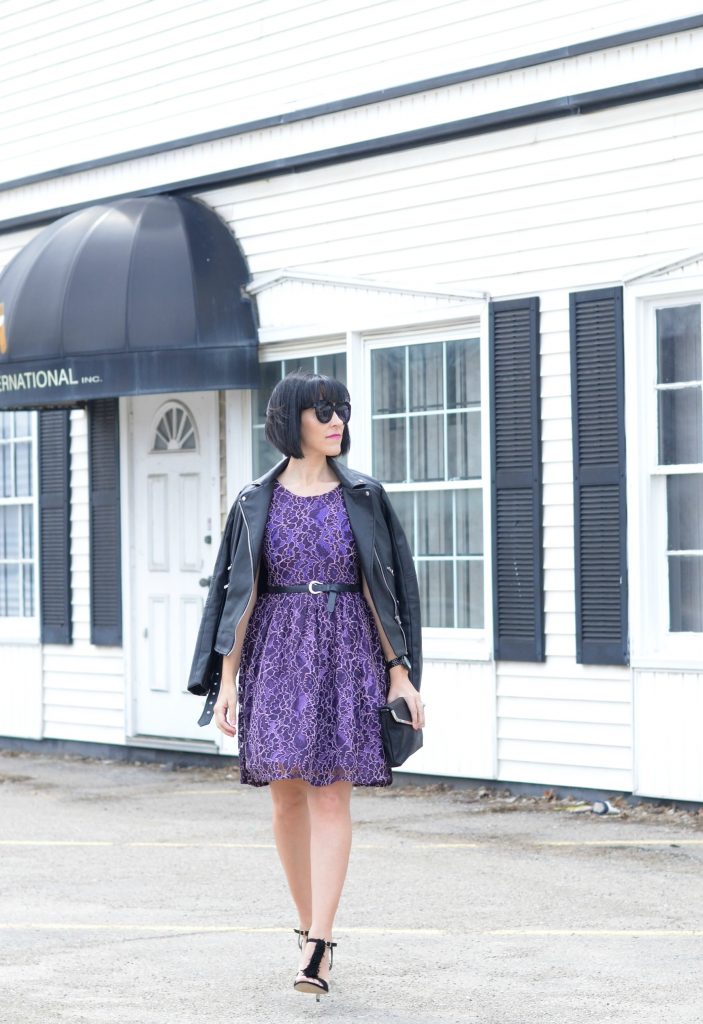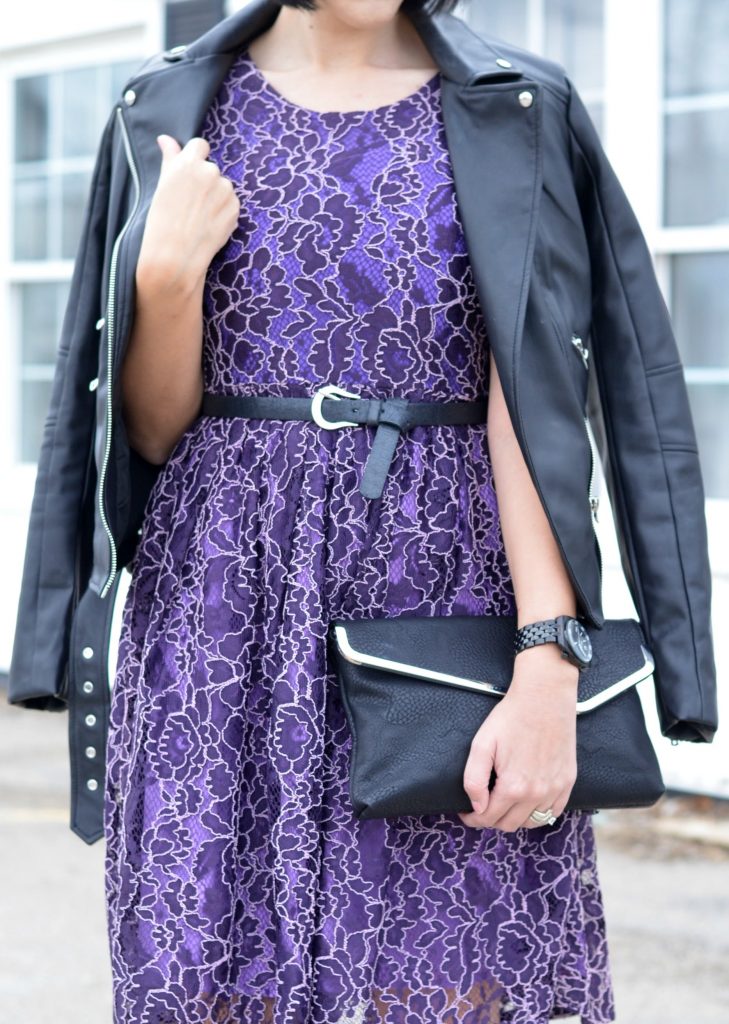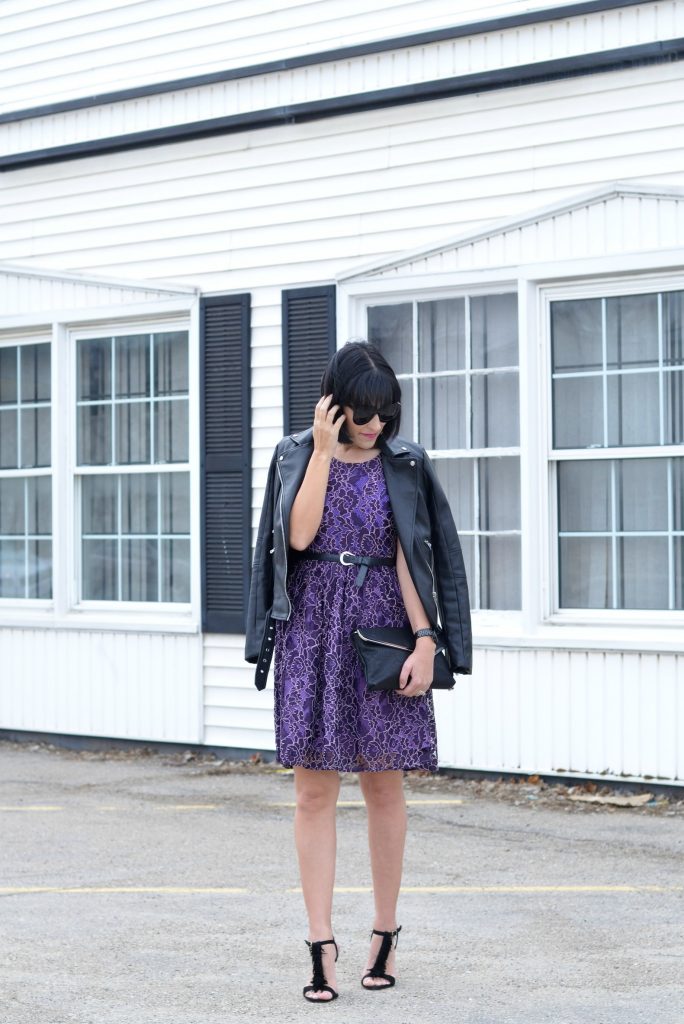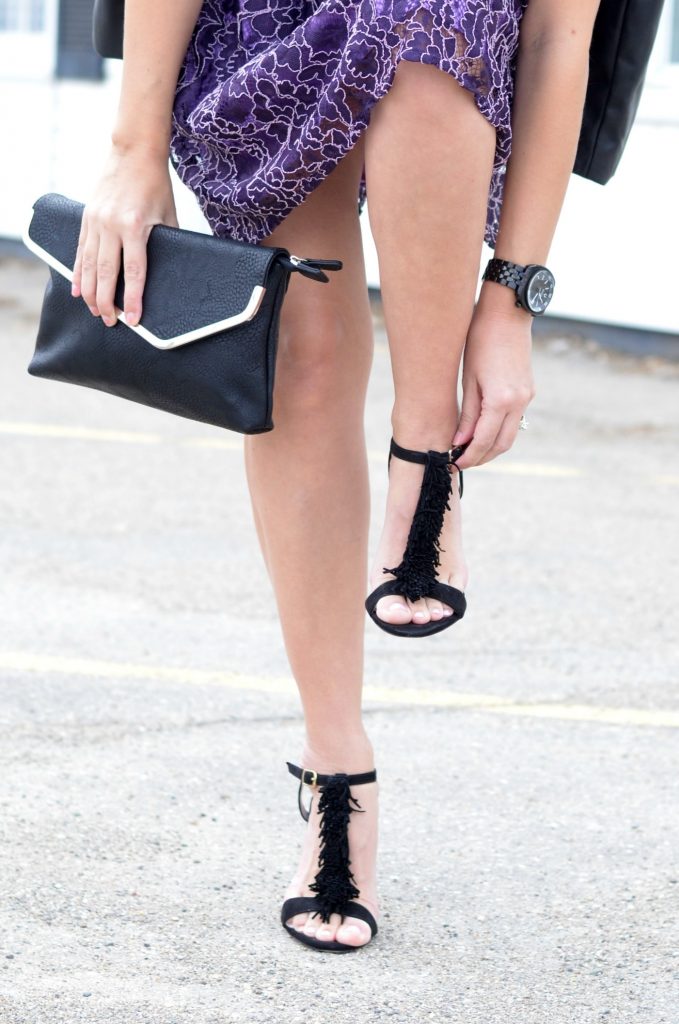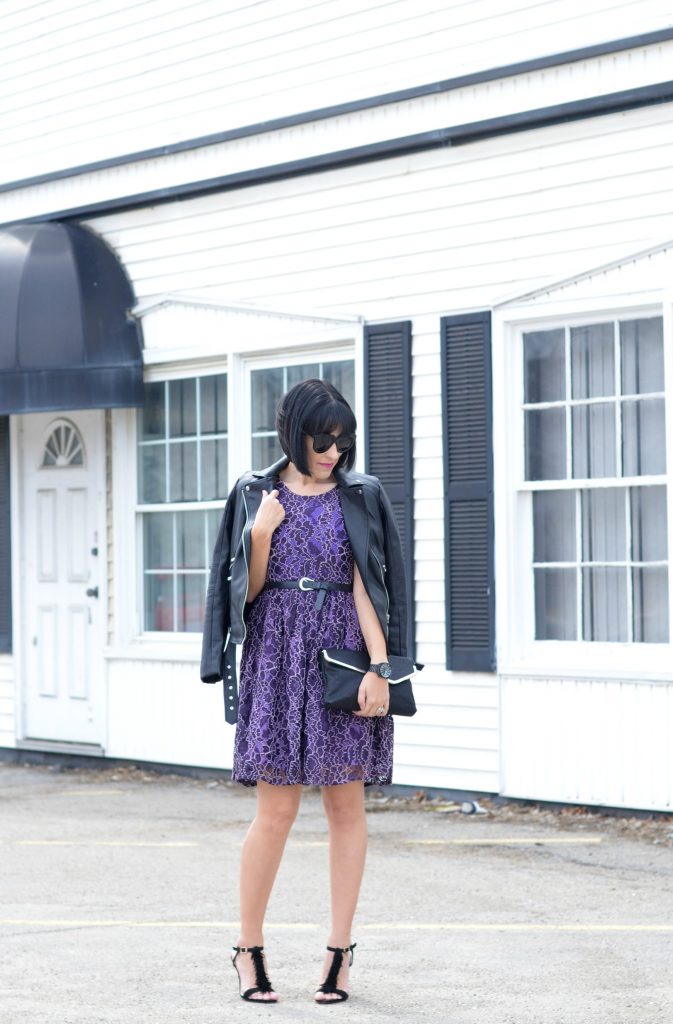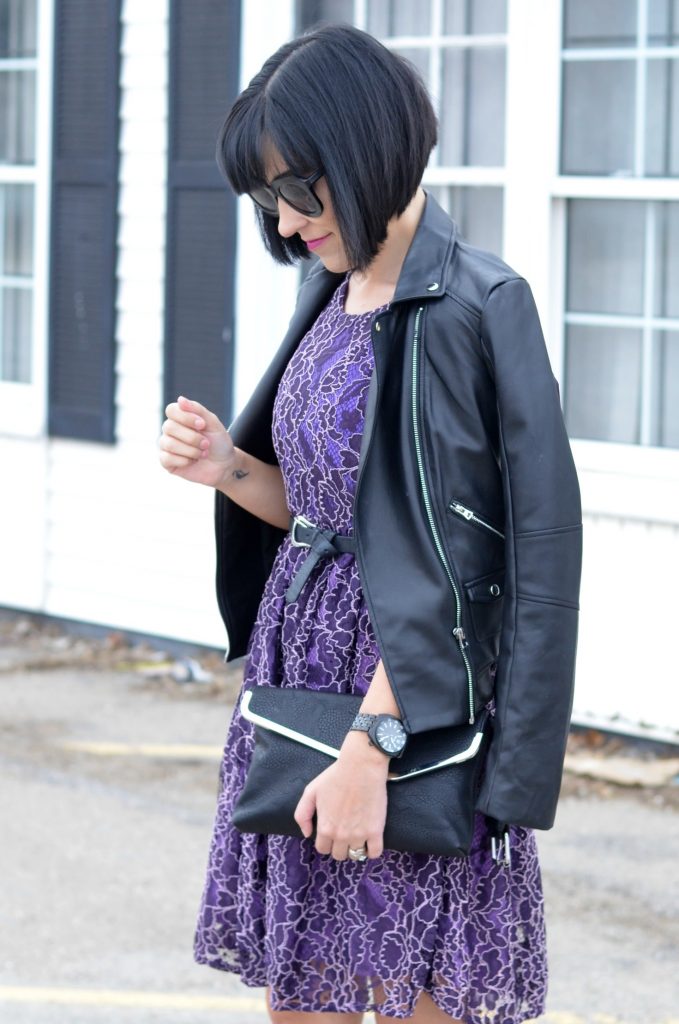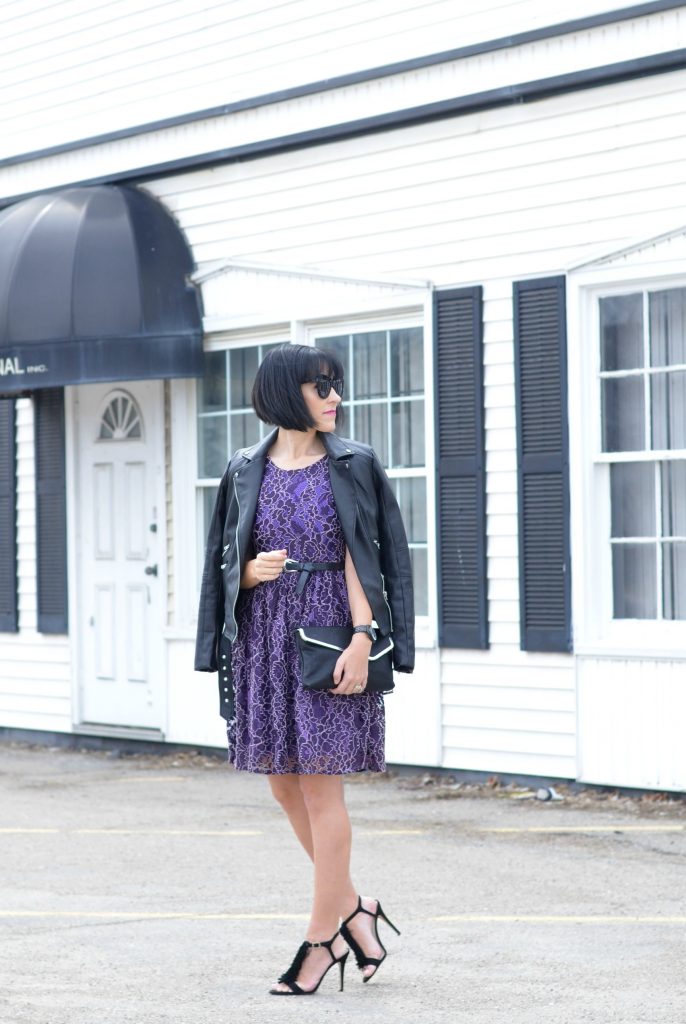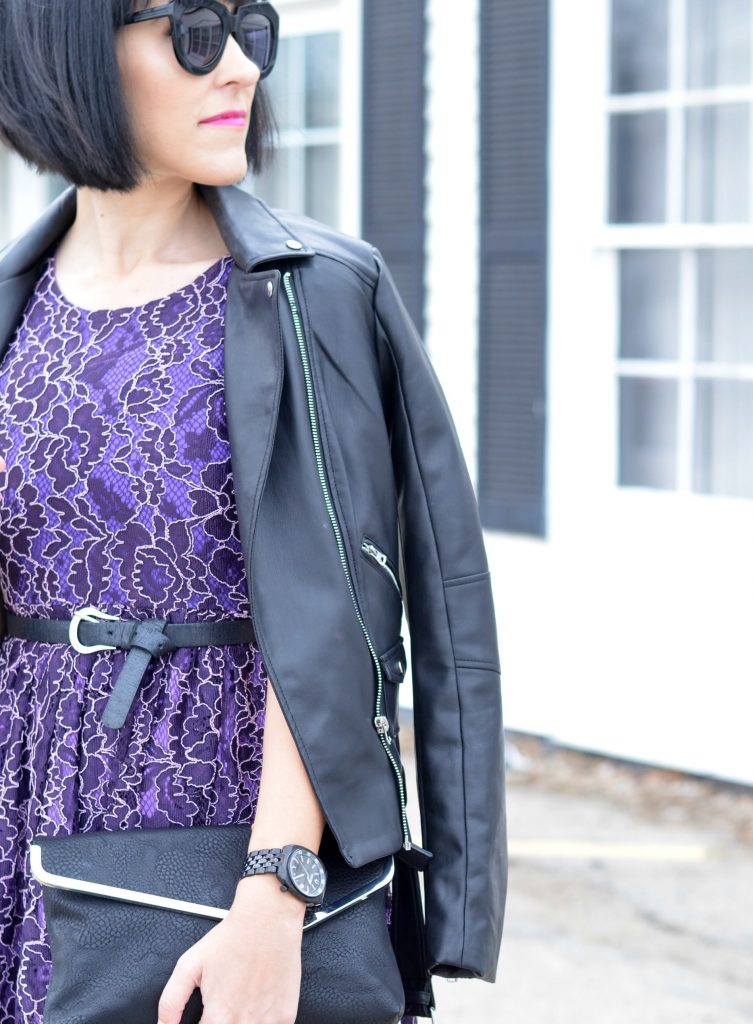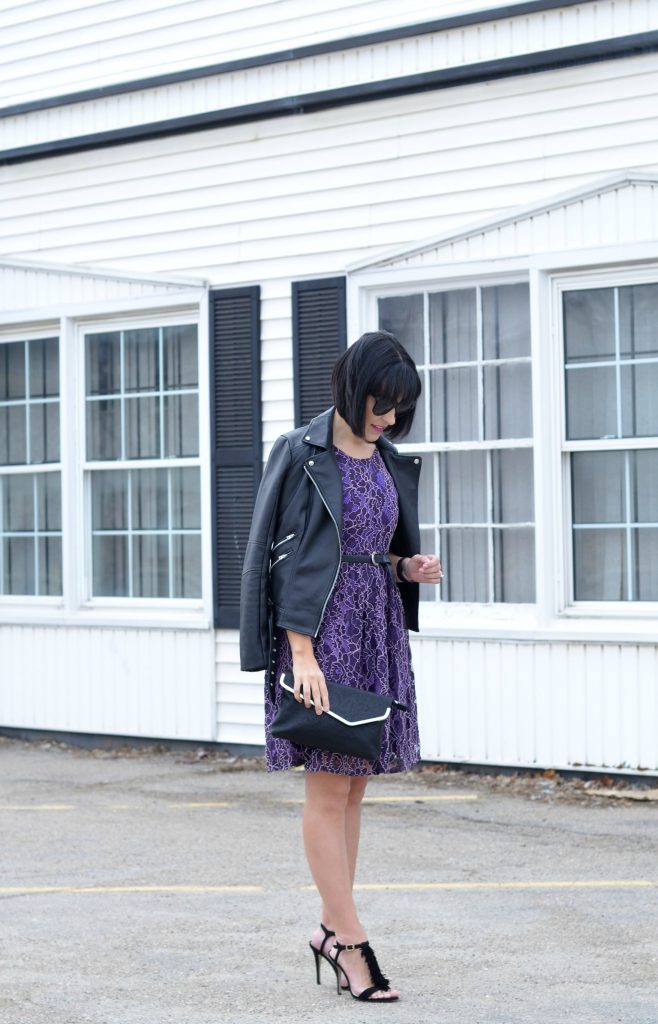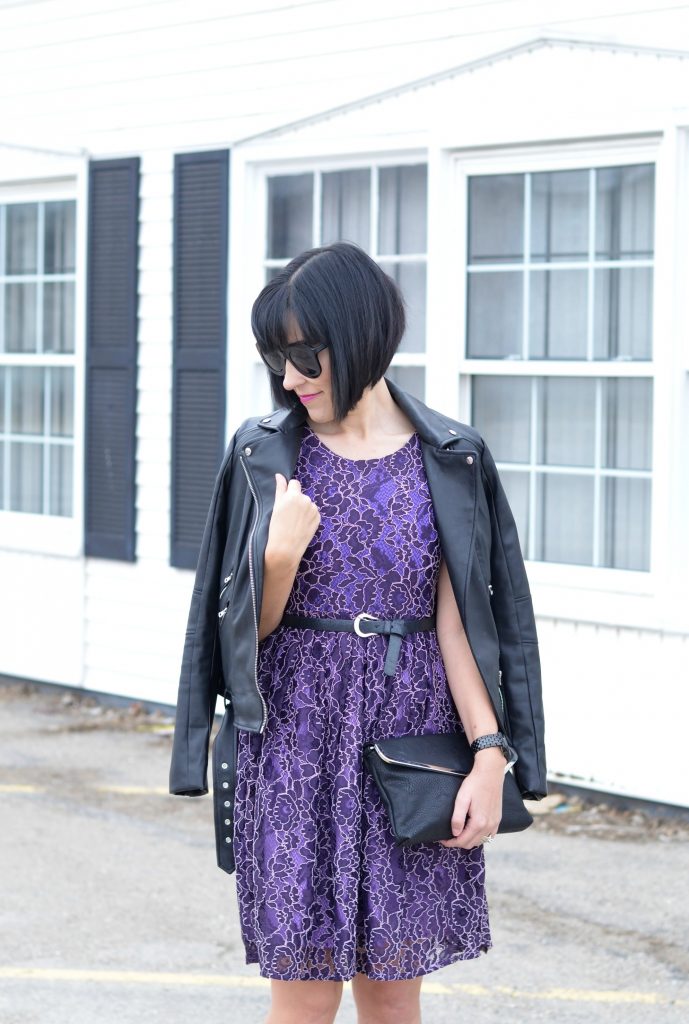 "Disclosure: This post was sponsored by Paula's Choice, but all opinions on this blog are my own. I also want to thank you for supporting the brands that support my blog."