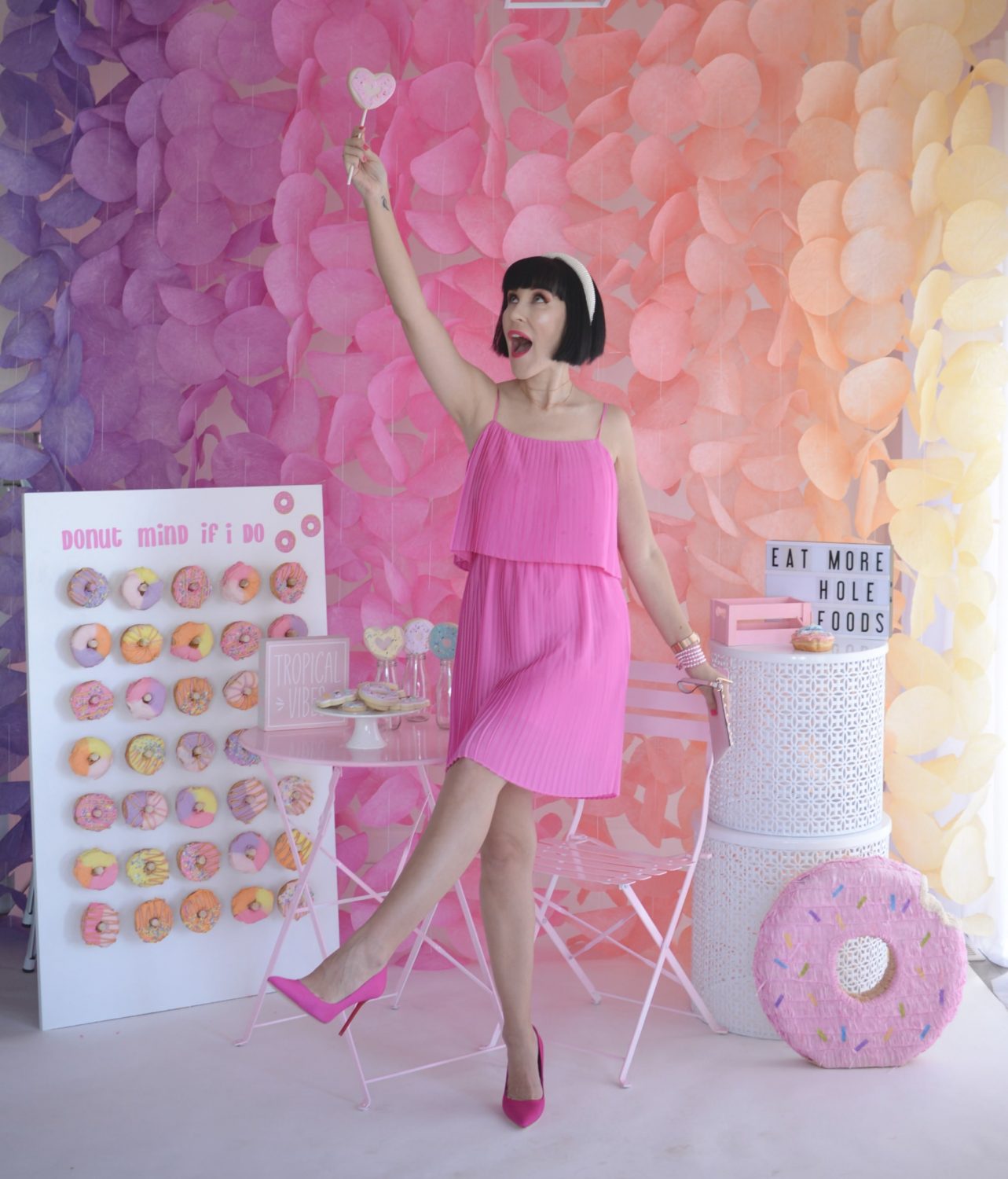 What Your Watch Says About You
Is your outfit really complete, if you don't have an accessory or two? Sure bracelets, rings and necklaces are fashionable, but a watch is practical and stylish. Although you may believe a watch is simply there to tell time, it's so much more than that. A watch is an excellent way to express your own unique personality and style. Just like other fashion accessories, a watch can send an important statement to others. What does your watch say about you? Depending on the model, size, colour and material… a lot?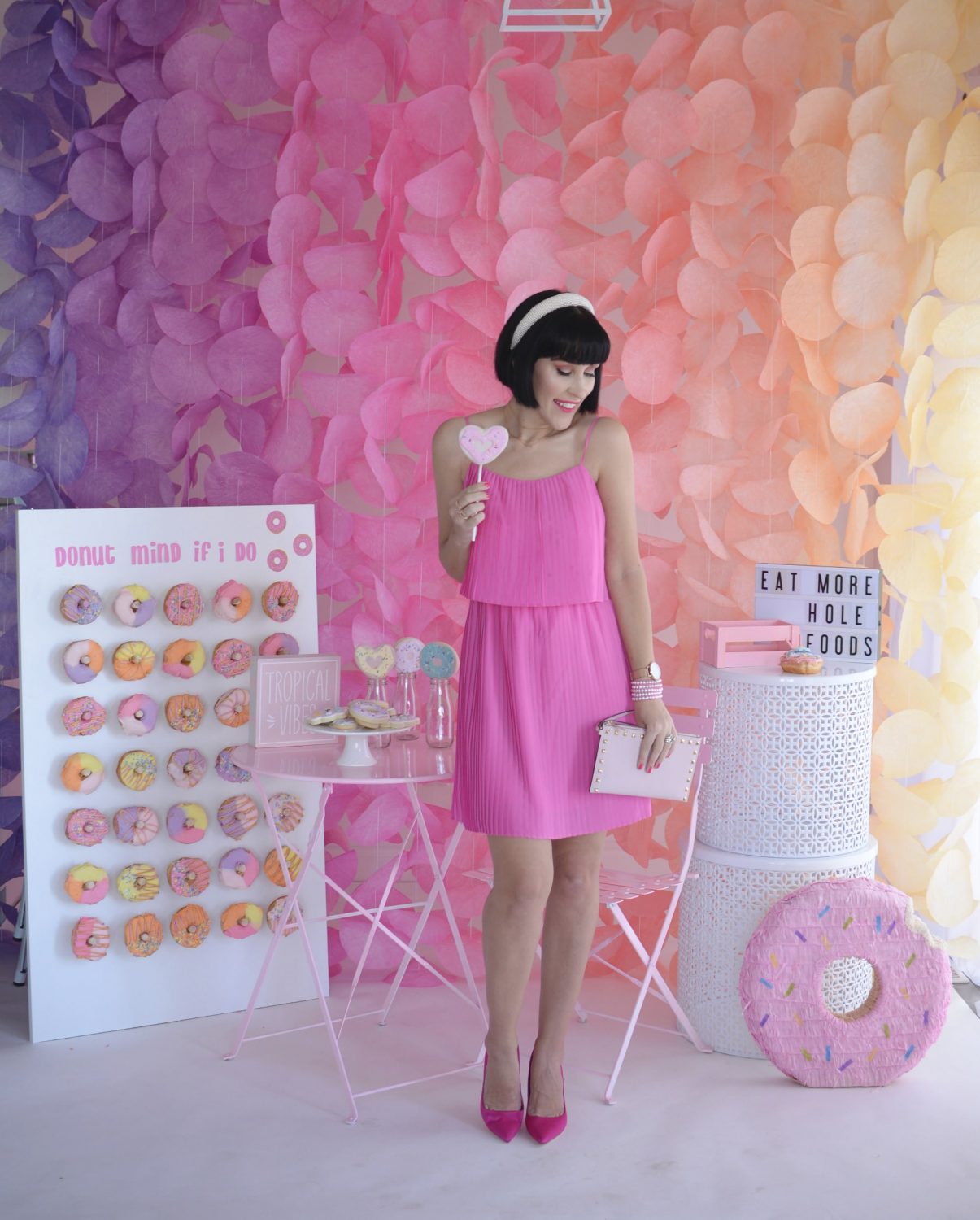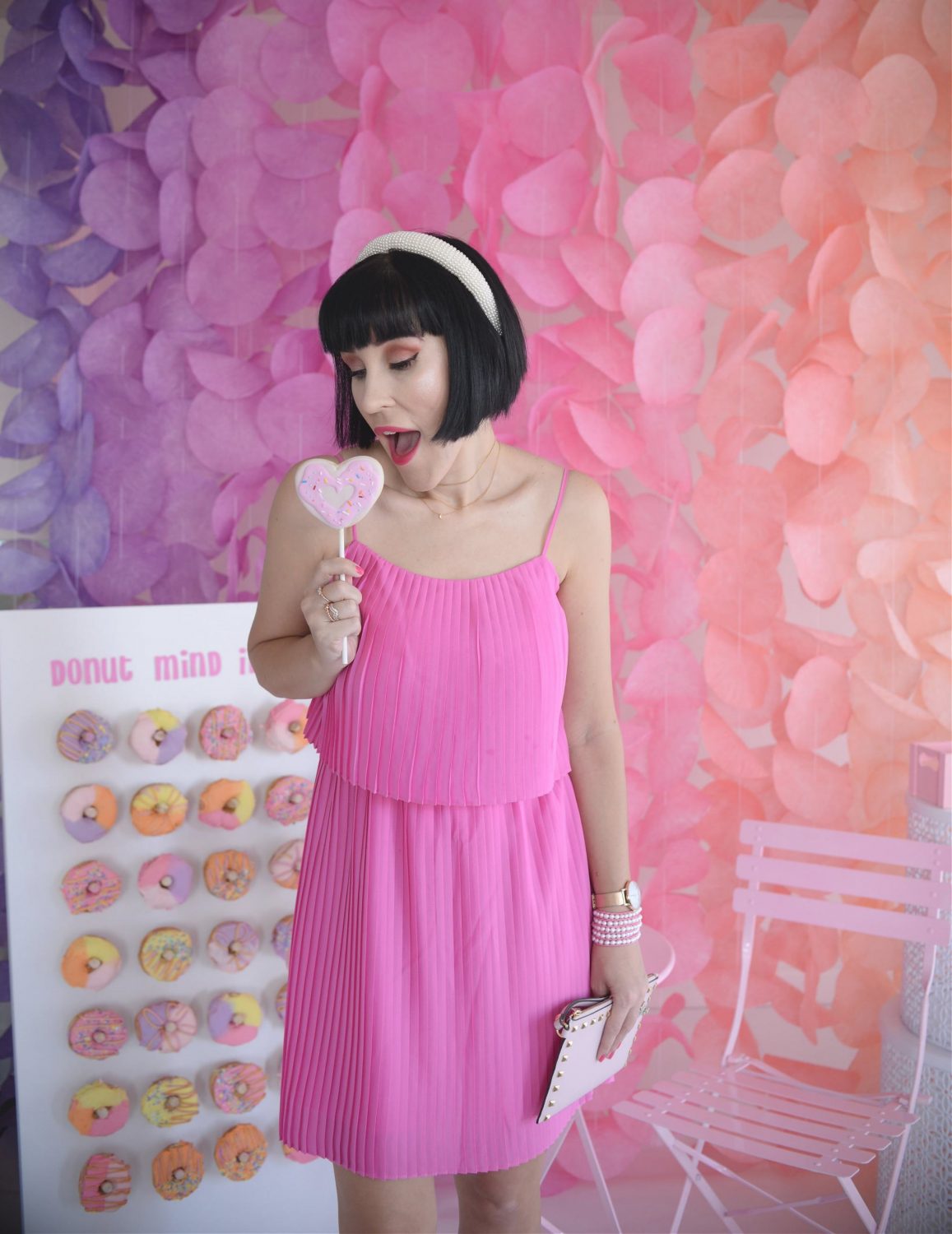 If there's one thing a watch says about you, is that you're reliable. You probably take time seriously, otherwise why would you be wearing a watch? It shows others that you're dependable and often quite punctual. You value your time and those around you. You respect the people in your life and uphold your commitments to others.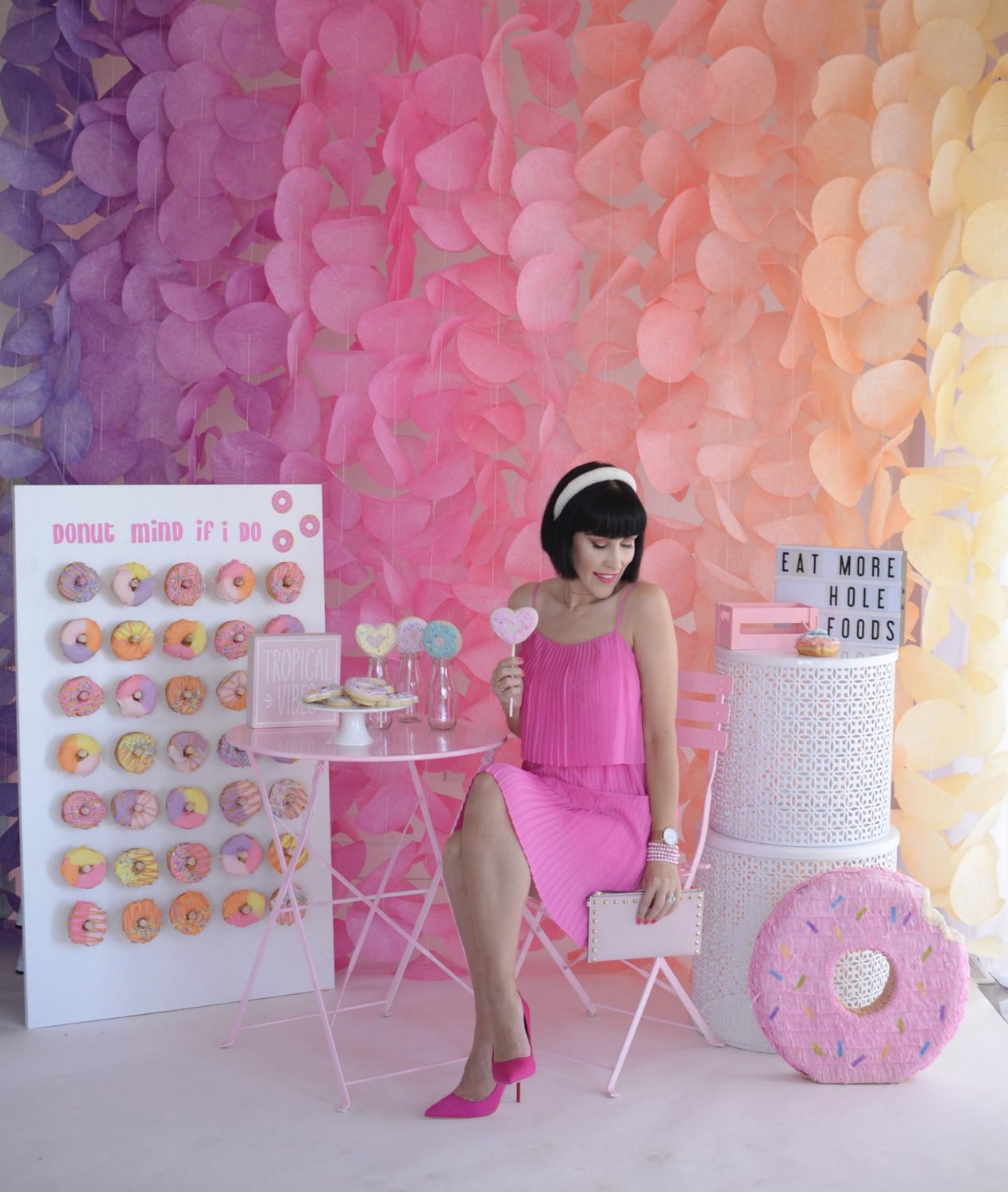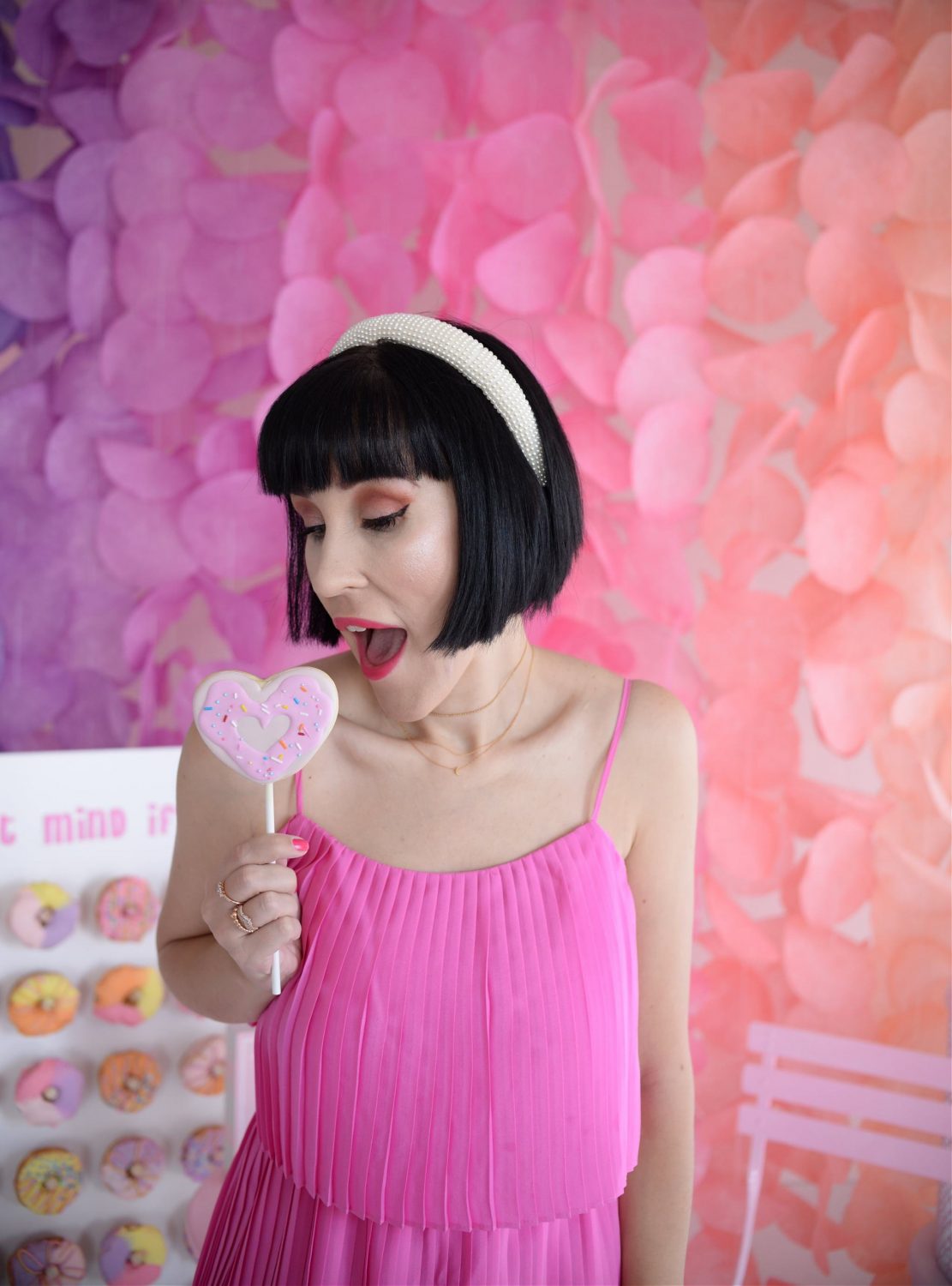 If you've been a reader of my blog for awhile, you can probably tell I play favourites when it comes to my accessory brands. When I am looking for classic and elegant designs, at a price I can afford, I turn to my friends at Victoria Emerson. It's a brand that will stand the test of times, as I have pieces from 5+ years ago, that are still looking brand-new. Although it's known for innovations when it comes to designs, the brand also prides itself on its durability. You will be able to wear each piece for years to come.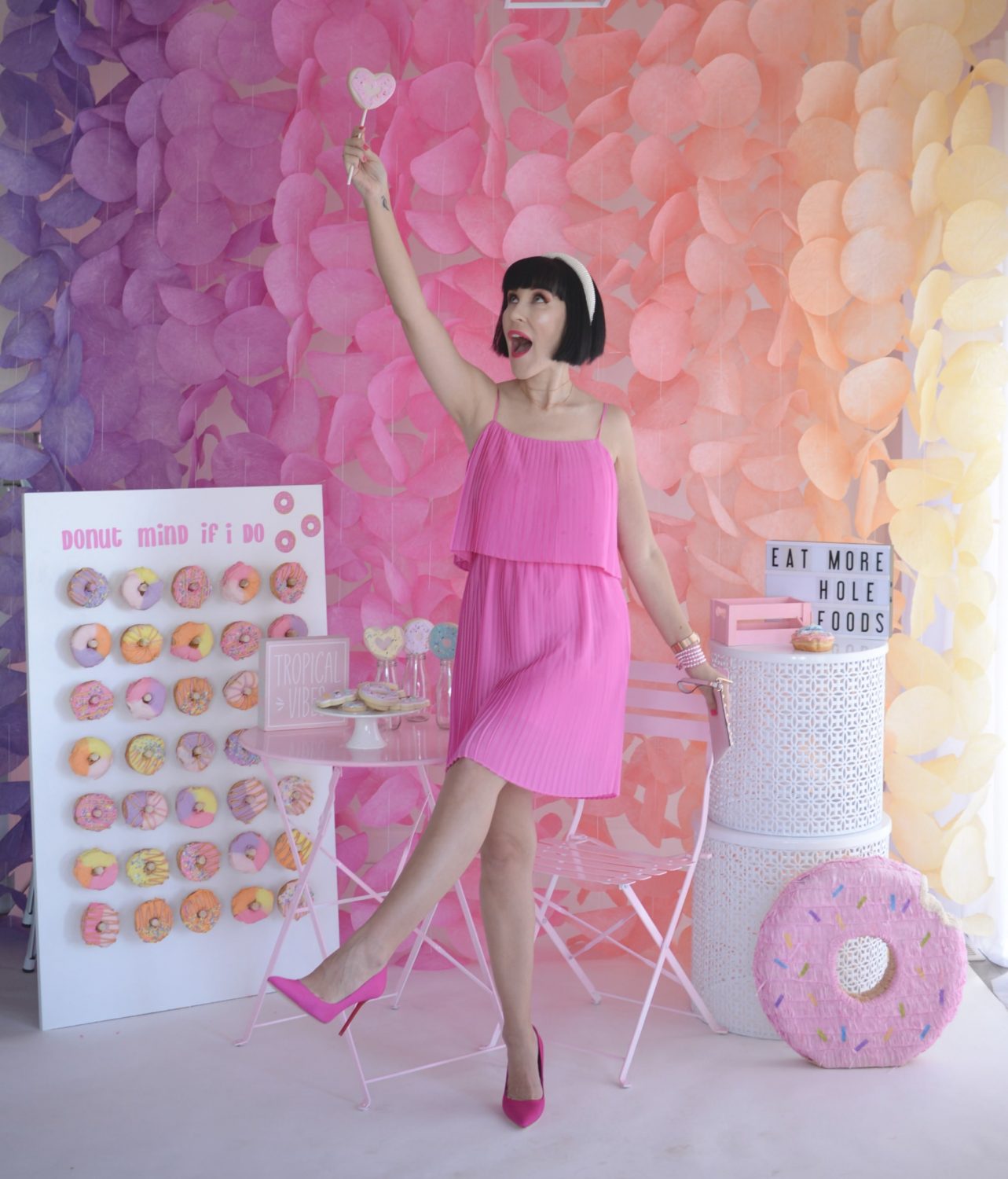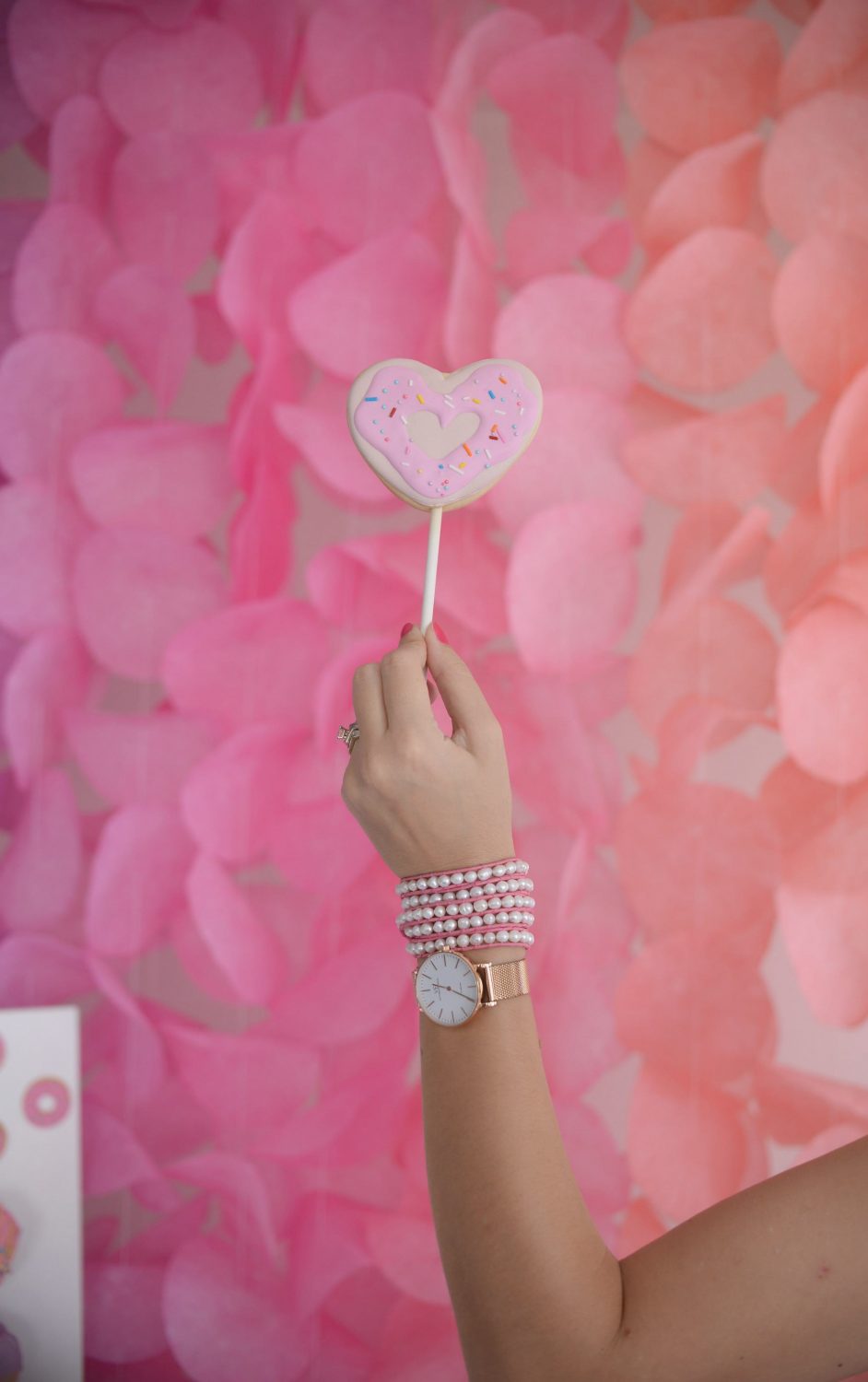 In a world where fashion is always evolving, I can always rely on VE to fit in with my current style. I currently own more than 7 of their watches, and although I don't currently own an Apple Watch, the brand offers an array of beautiful Apple Watch straps. Each one designed to showcase your own unique style and personality. The brand is hosting a huge sale right now, where you can score one for only $29.40. If you're looking for a more "traditional" style watch, like this stunning Rose Gold one, it's on for $66.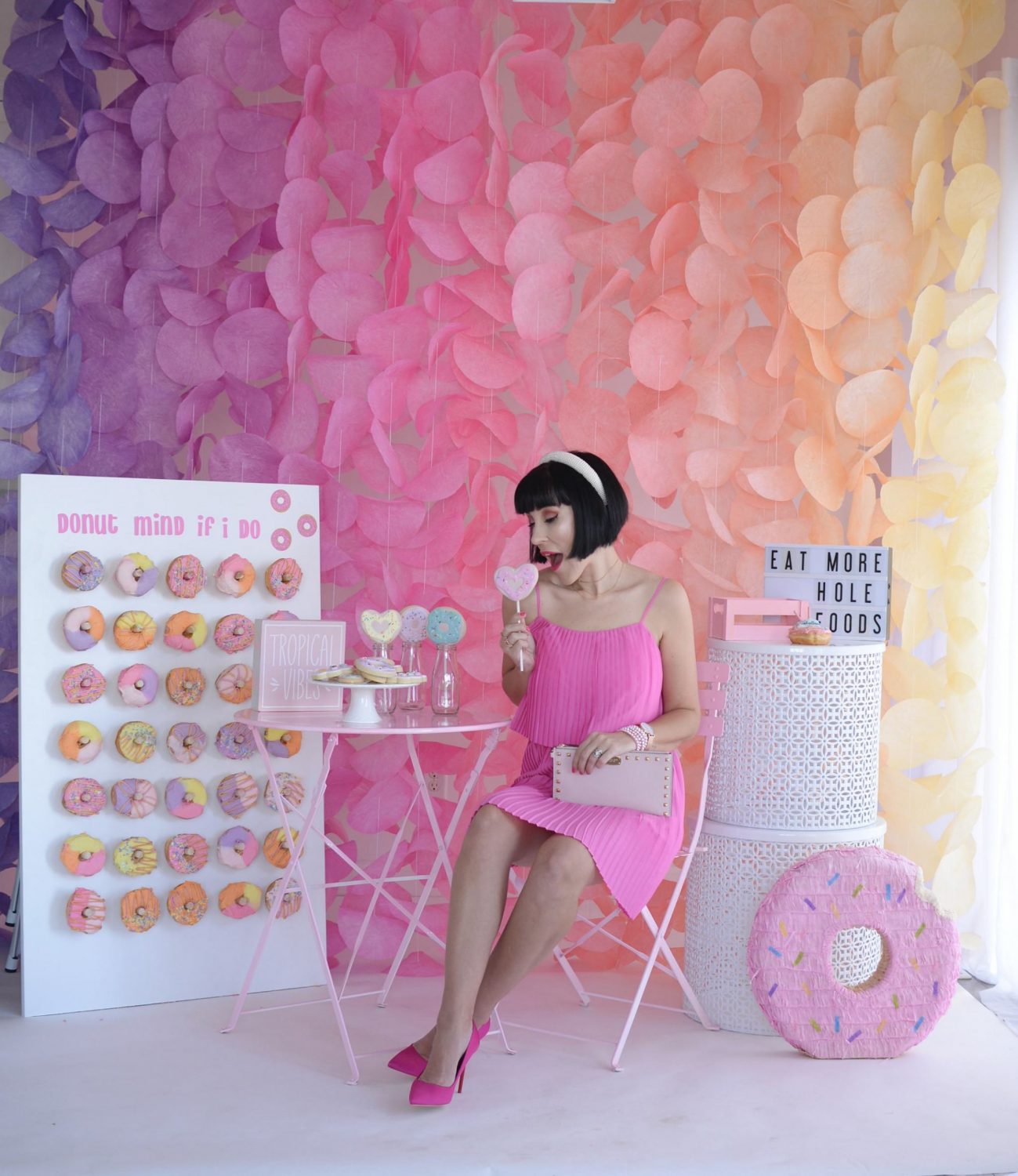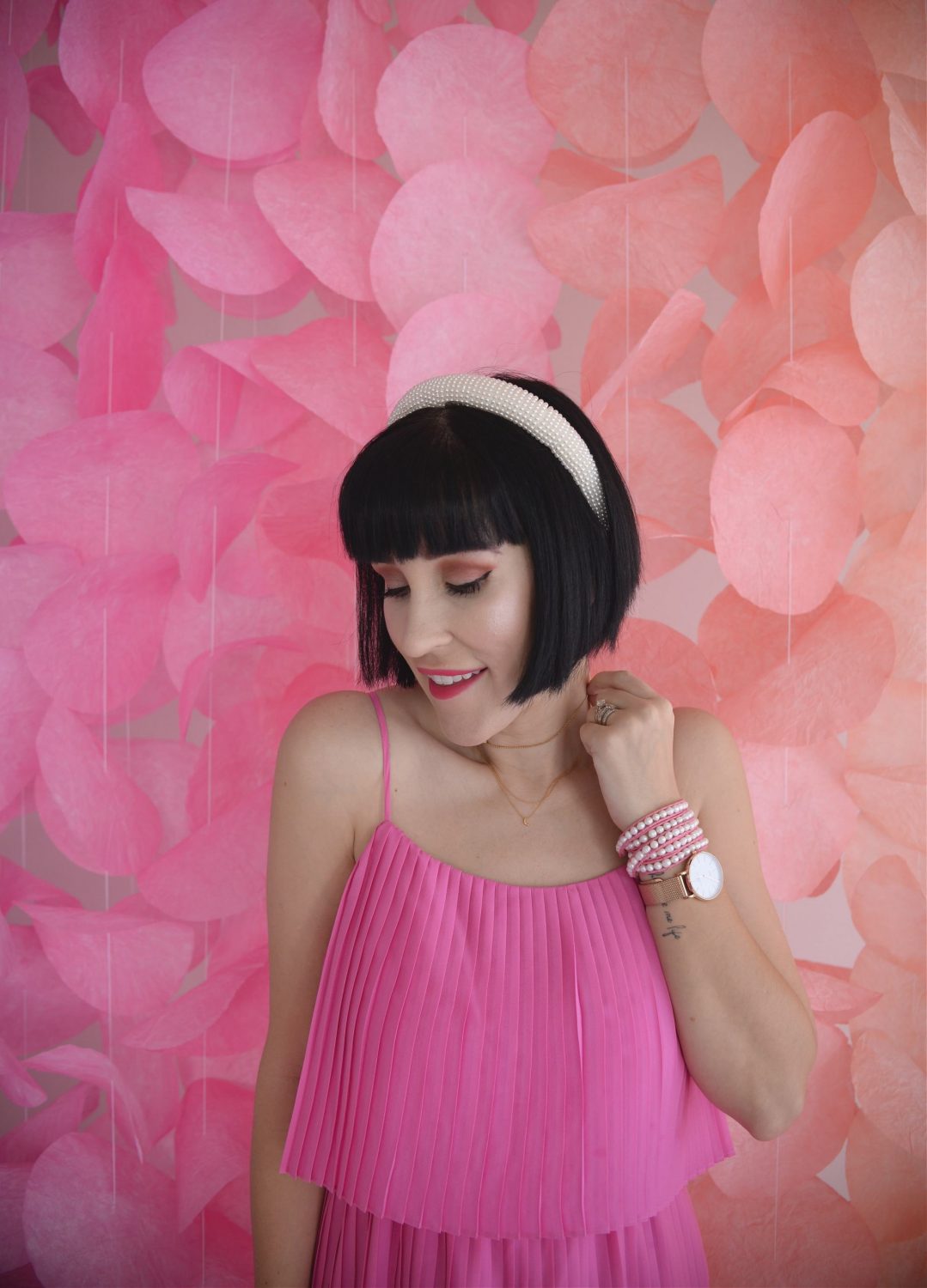 By styling one of these watches, it shows that you have an appreciation for long-time traditions and enjoy timeless pieces. It shows that you take pride in your watches and you're not going to throw money away on the latest trend. If you like watches, like myself, this is a great investment piece. Something that you'll love, cherish and favour for years to come. Always remember to play with colour, styles and sizes.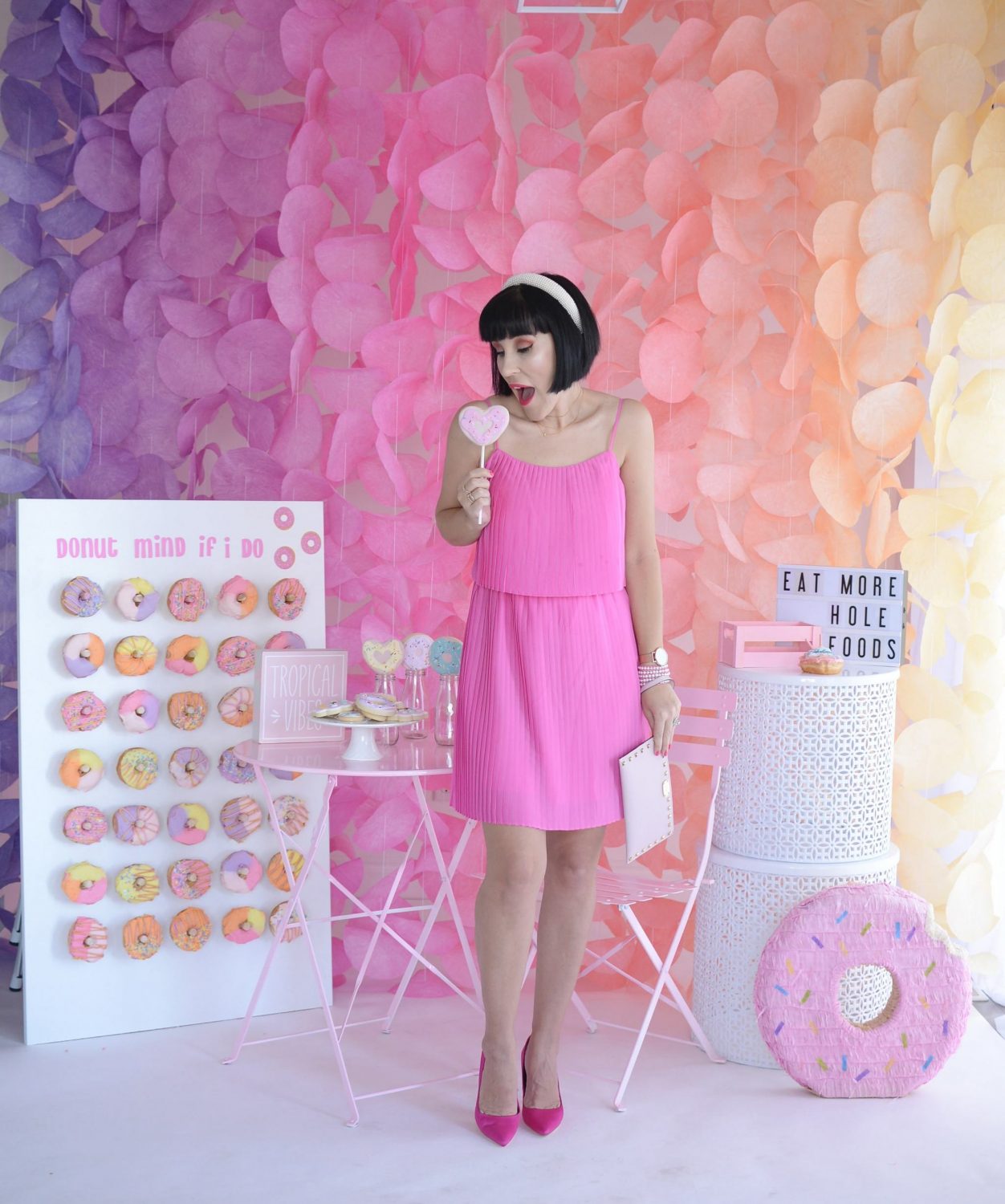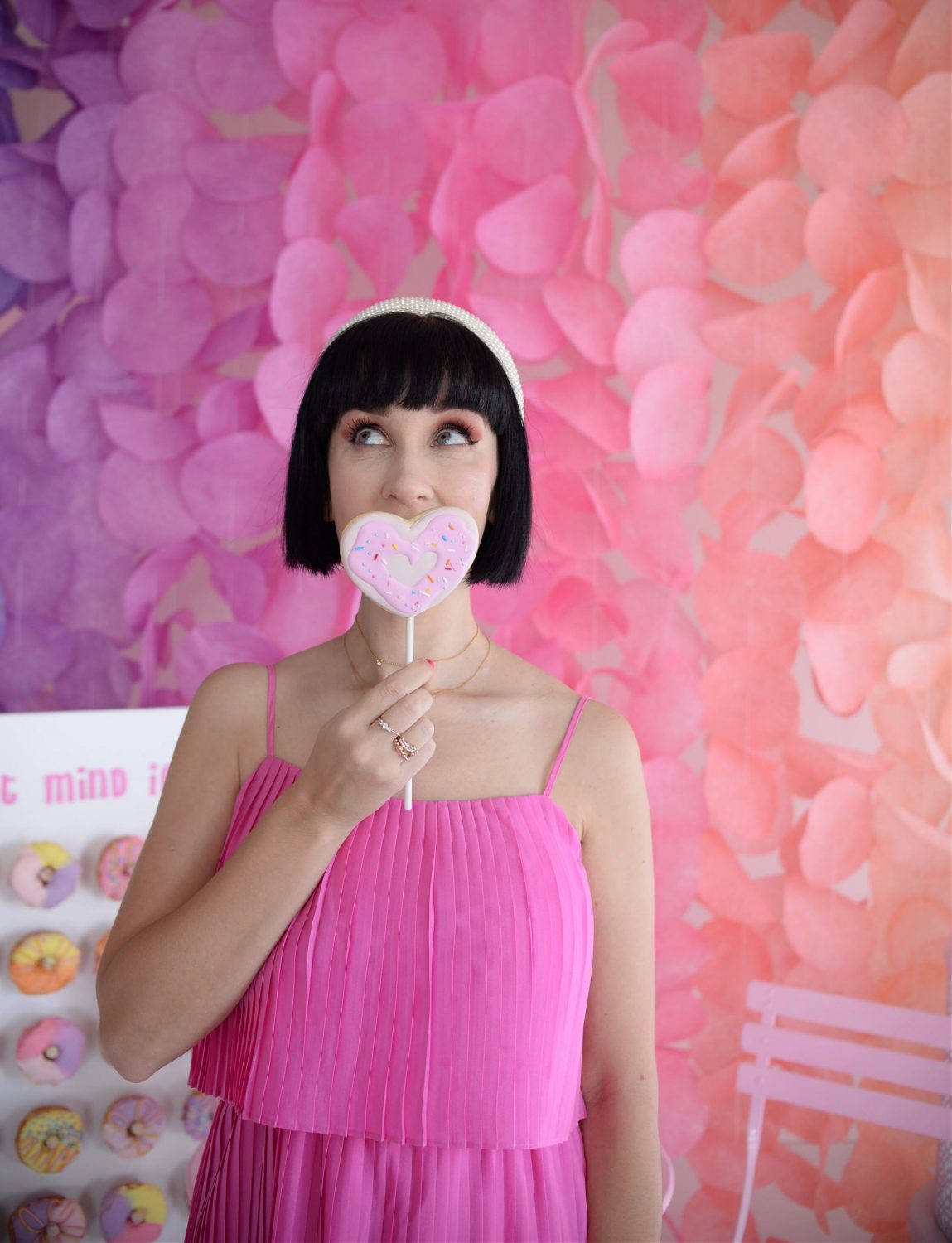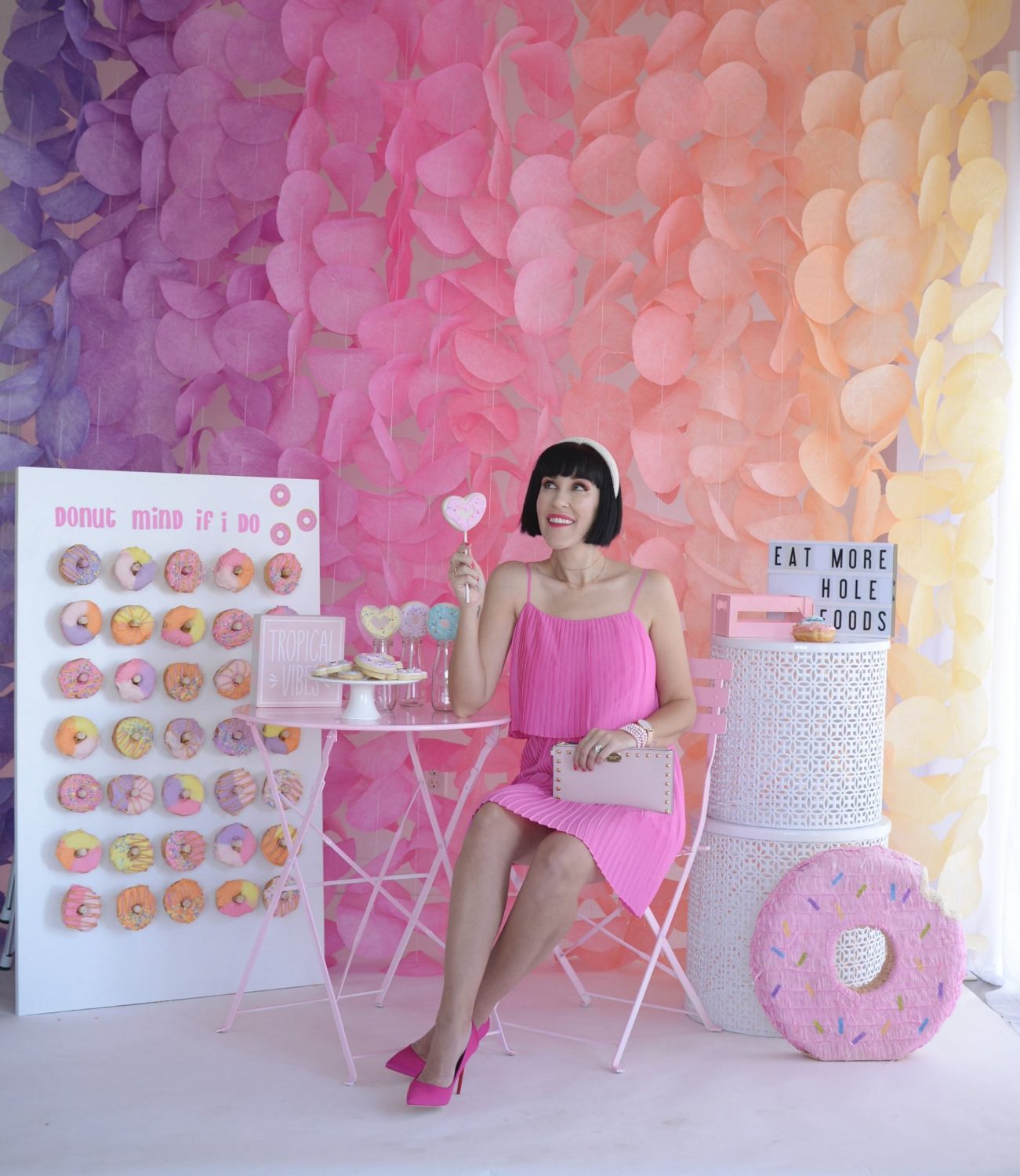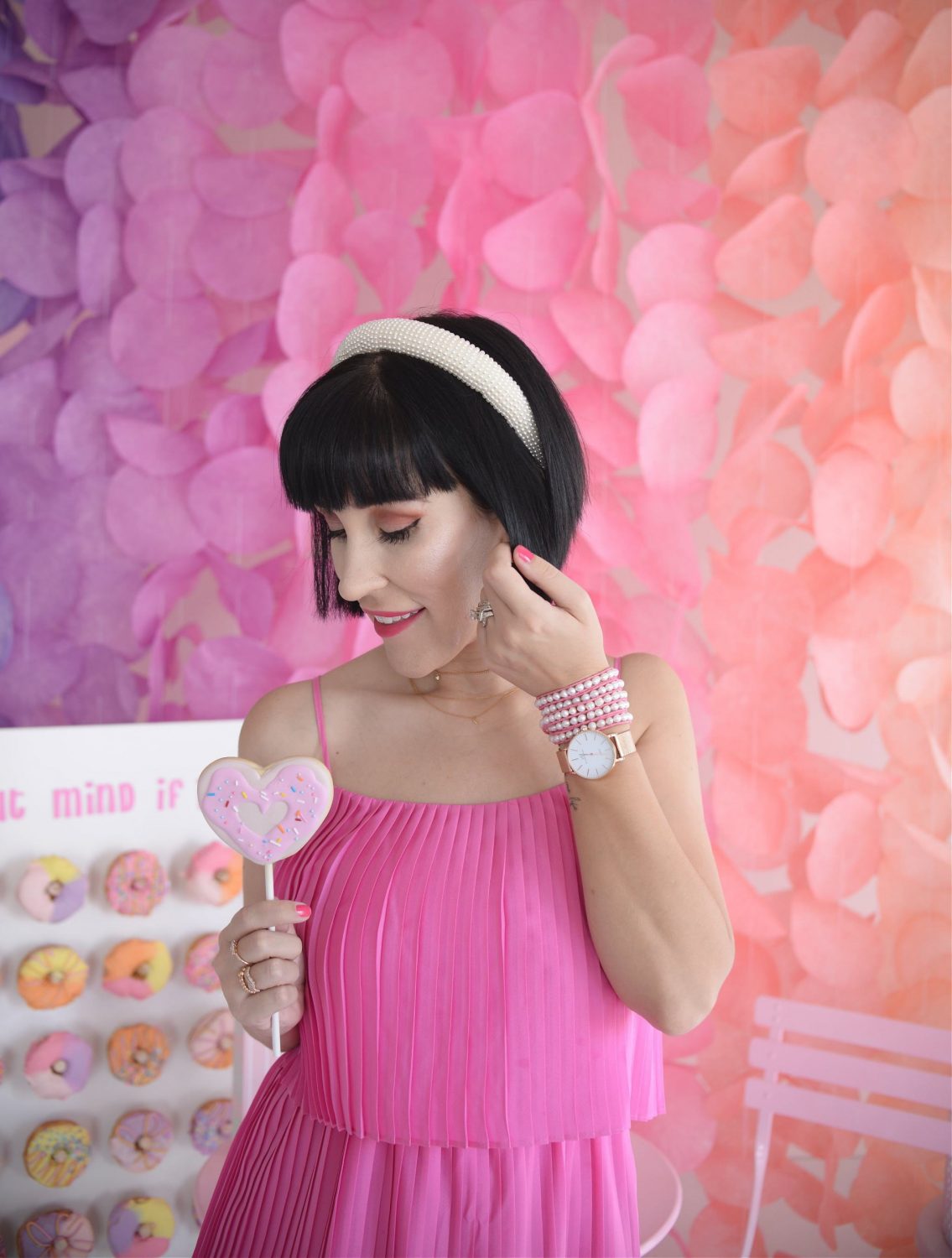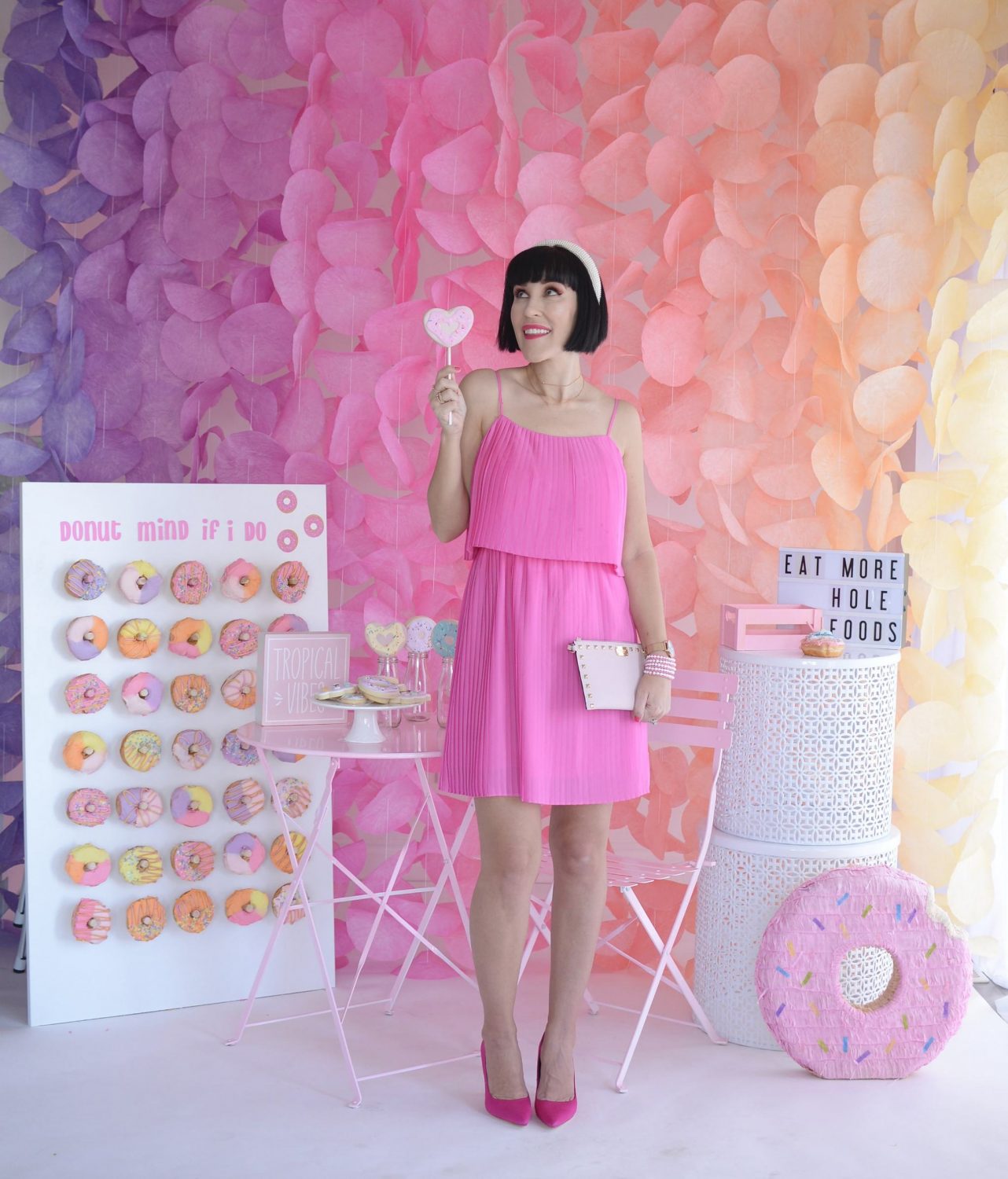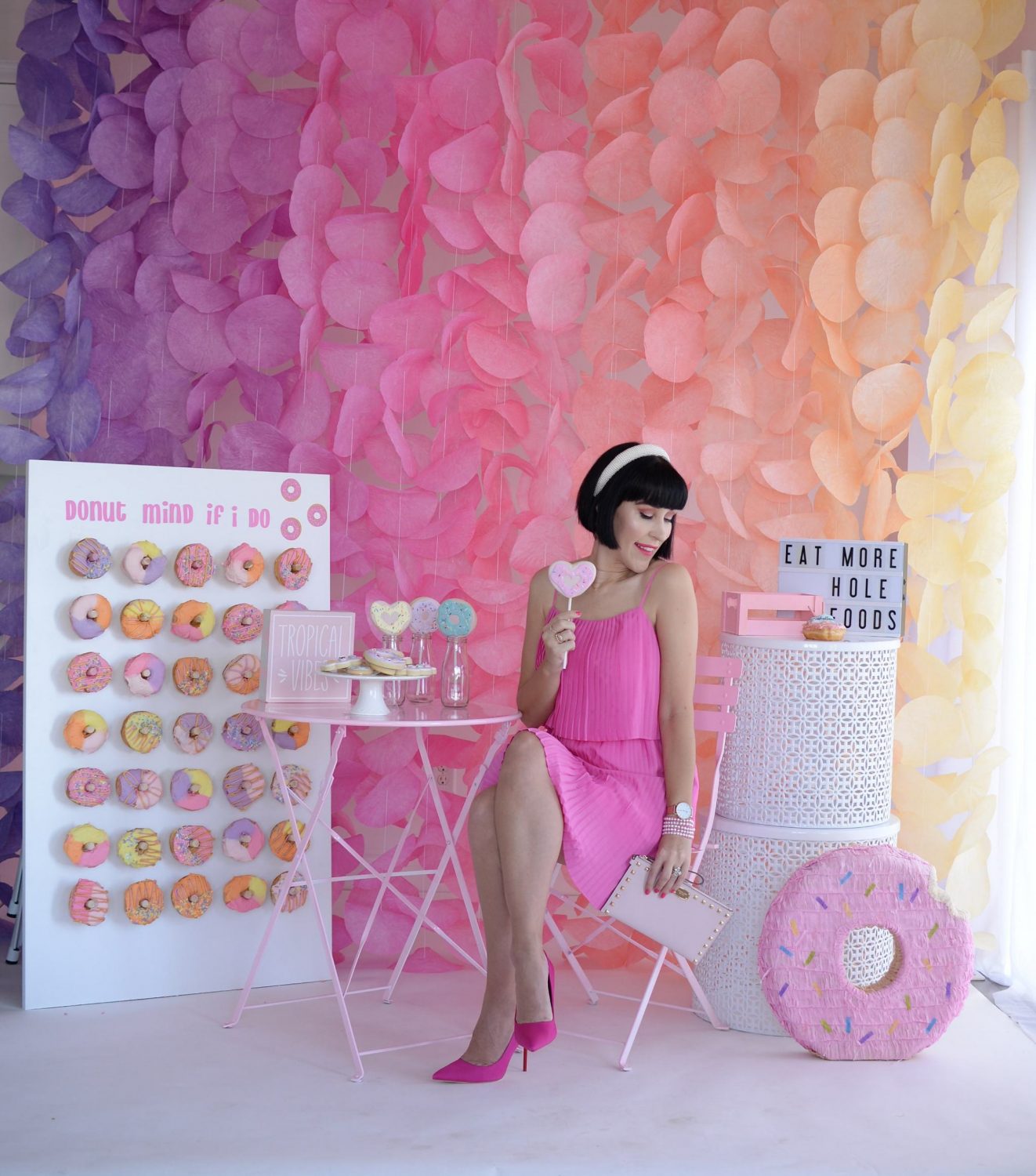 Disclosure: This post was sponsored by Victoria Emerson, but all opinions on this blog are my own. I also want to thank you for supporting the brands that support my blog.