Pays tribute to the women of Burkina Faso
Come celebrate Women's Day with L'Occitane. Each year, L'Occitane pays tribute to the women of Burkina Faso, as that's where Olivier Baussan first discovered shea butter way back in the early 1980's. Each purchase from the L'Occitane Ultra Soft Balm will help support the L'Occitane Foundation, where 100% of profits from the sale of this amazing lip balm will be donated to organizations that promote women's entrepreneurship in Burkina Faso. To date, almost 900 women have learned to read and write in 31 literacy centres opened by the L'Occitane Foundation, while over 6000 women have benefited from microcredits.
Not only are you doing a wonderful thing on March 8, by supporting women, you'll be getting a wonderful, apricot-scented, multi-purpose, moisturizing lip balm that's, of course, made with 96% shea butter. This ultra-nourishing and protective balm not only can be used on the lips, but both the body and hair. It is pocket and purse friendly for those times when you need a little extra hydration. It retails for $6.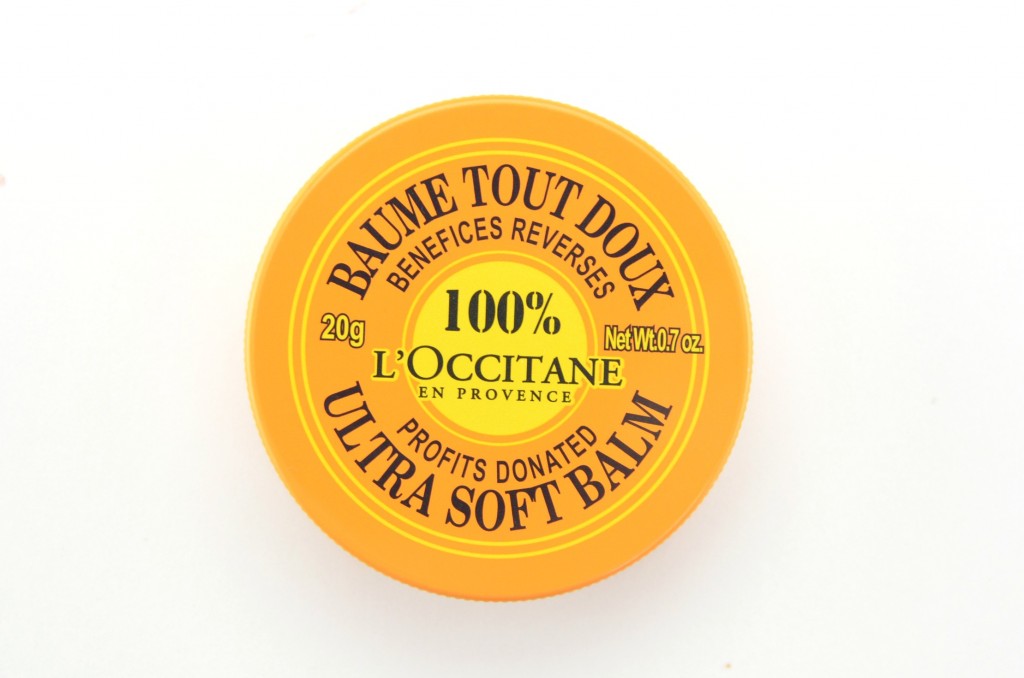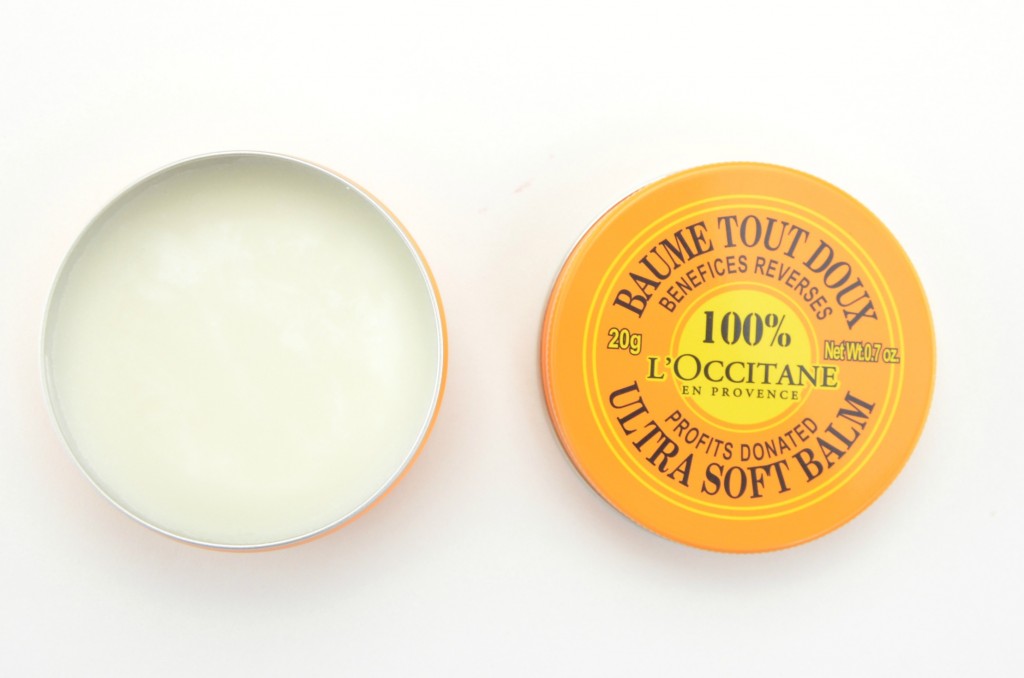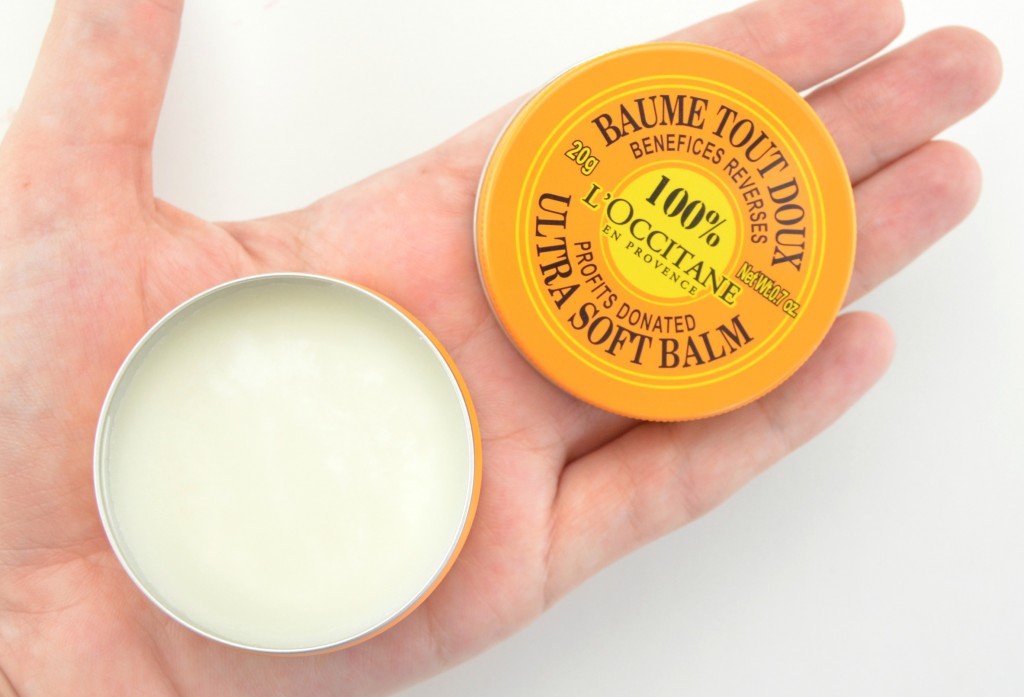 Since you're heading to L'Occitane this month to pick up this wonderful L'Occitane Ultra Soft Balm, may I also suggest taking a closer look at the new L'Occitane Youthful Body Velvet Serum and Body Balm. This new and exclusive almond complex helps renew and revitalize epidermal cells while acting on 5 signs of aging on the body, dryness, skin slackening, lack of tonicity, fine lines and skin irregularities. The unique combination of almond proteins and silicium gives this formula a firming and smoothing effect, while almond buds and rosebuds help refine the skin.

L'Occitane Youthful Body Velvet Body Balm comes in a very luxe glass bottle with rose a gold cap lid. It has an extremely rich and creamy texture, almost whipped/gel like, if that makes sense. It immediately gives the sensation of comfort with its slightly cooling effect. Its silky and slick formula instantly melts into the skin without feeling heavy or greasy. It also absorbs within seconds, so no waiting to put on clothes. It has the soft and refreshing floraly, powdery scent that's fairly overwhelming at first. It does slowing start to fade as the day goes on, but for those that are not a fan of roses, might find this a little strong. It instantly helps smooth the skin and reduce fine lines for a more even complexion. I really couldn't believe how soft and smooth my body was after the first application. Although it's fairly expensive, ringing it at $62 for 200ml, the fact that it left my dry, cracked heels baby smooth in only a few short days, is totally worth it.

Also check out L'Occitane Youthful Body Velvet which retails for $52 for 100ml and is the perfect serum to apply before the Velvet Balm to boost its effectiveness.