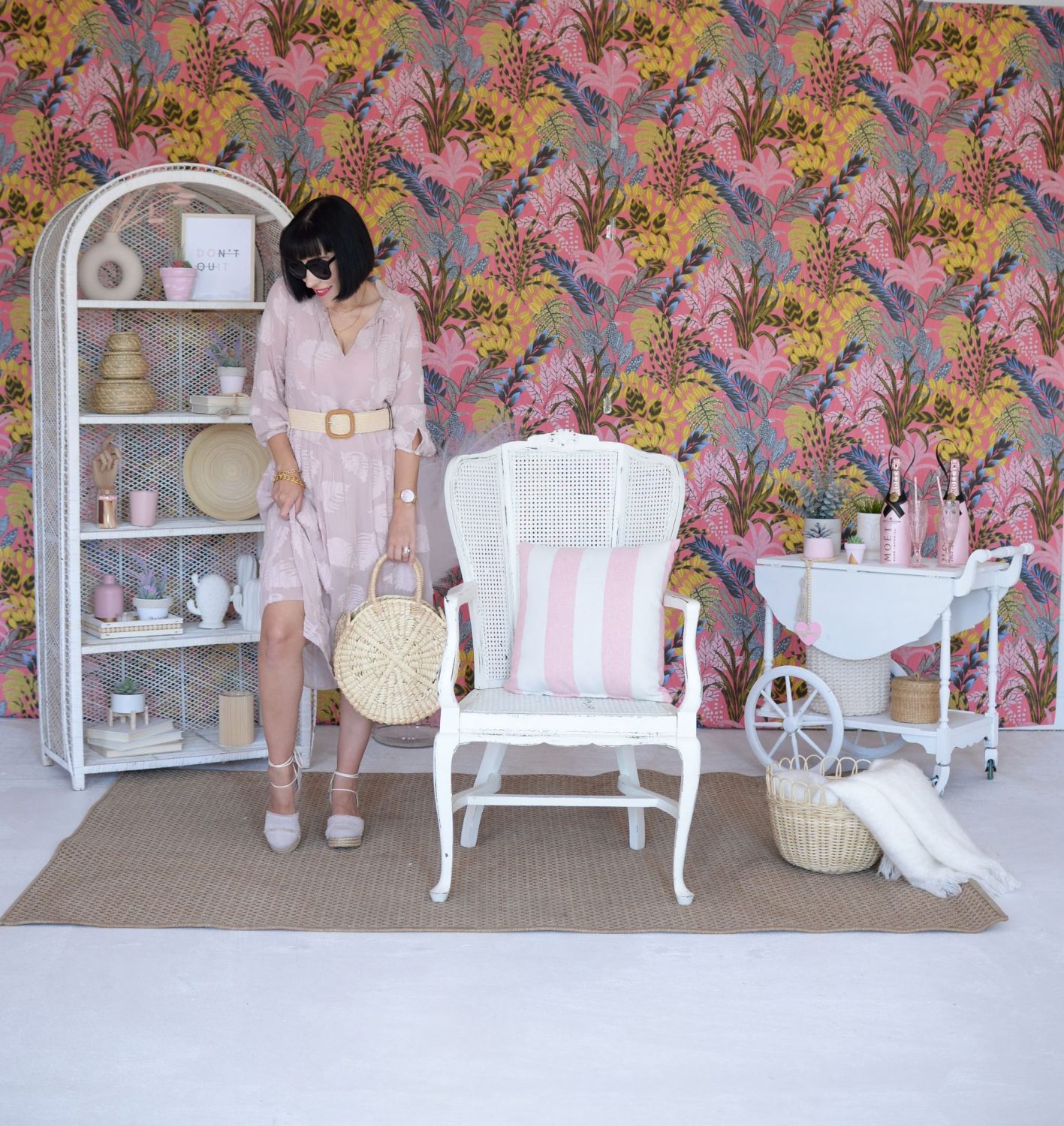 5 Small Fashion Mistakes That Can Ruin A Perfect Outfit
Clothing mishaps happen. We're all guilty of making some bad fashion choices in our lives, and years later we tend to have a good laugh at our mistakes. Most days, we can let these bad fashion decisions slide, but on those special days when we want to make a good impression/ look and feel our best, we try to avoid them. I always say, rock whatever you feel most comfortable and confident in, but these small fashion mistakes can instantly ruin a perfect outfit if we're not careful.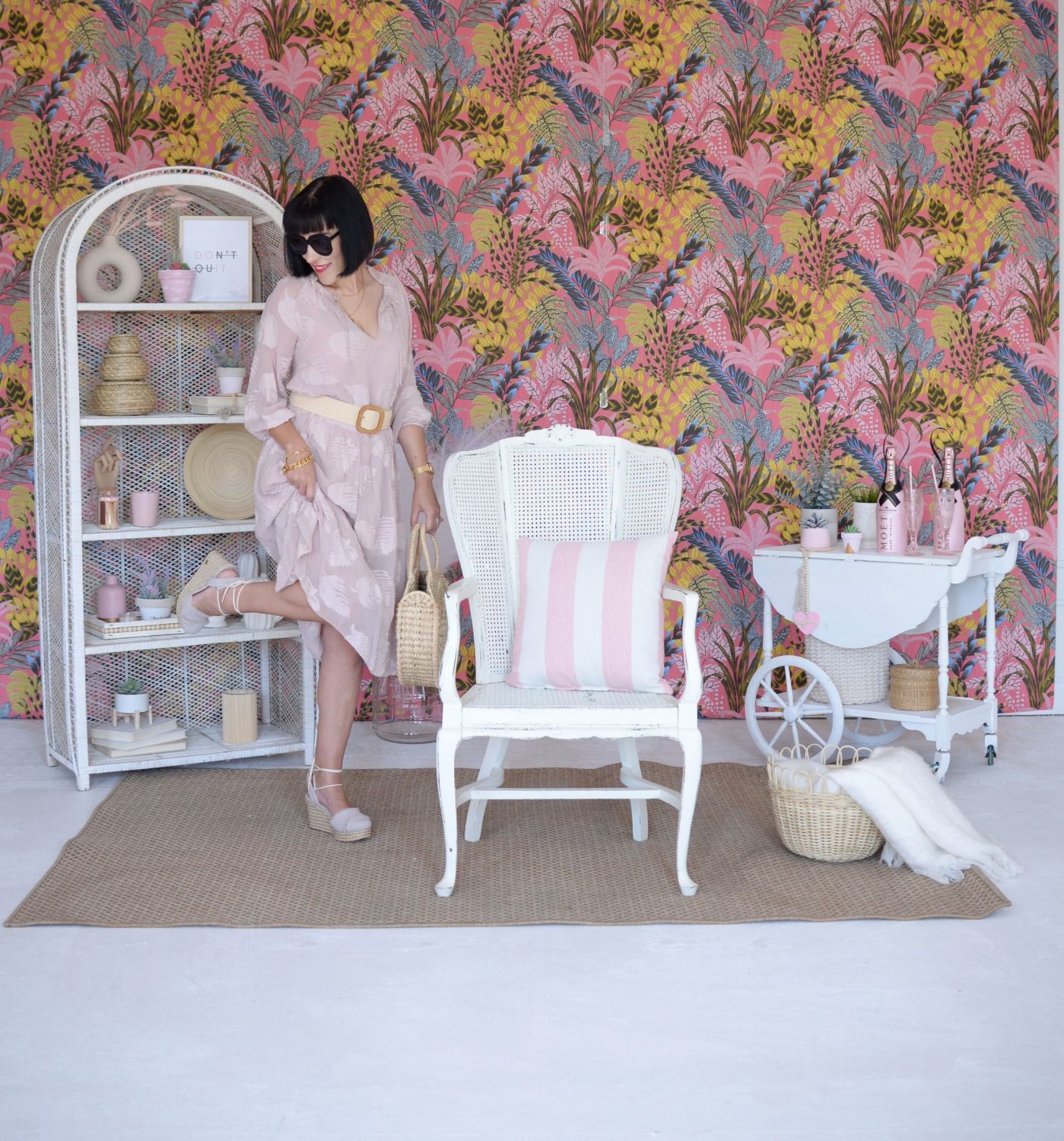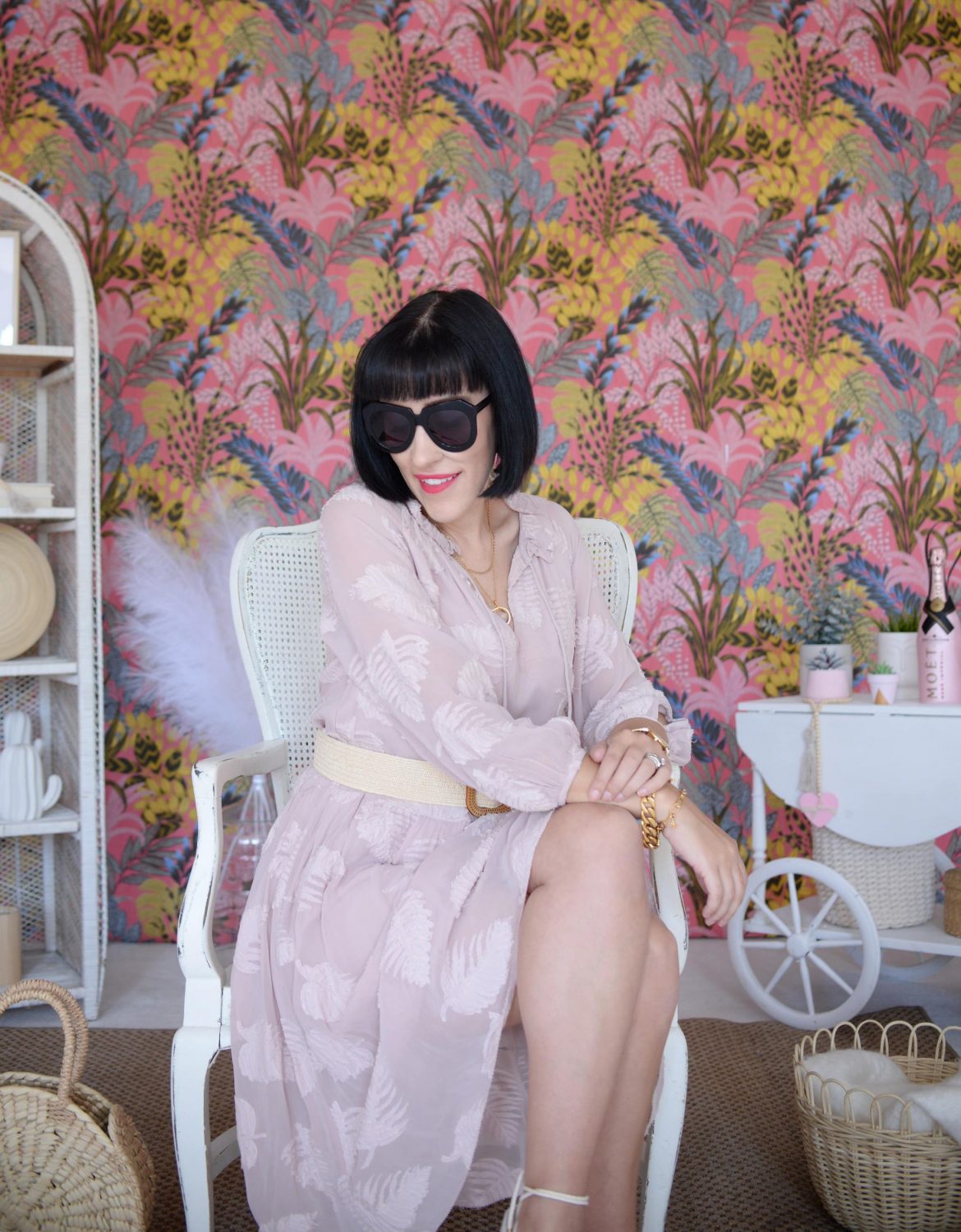 First up, wearing the wrong size footwear. I often see ladies in the wrong size shoe or heel. This not only make it extremely difficult to walk in, it just looks sloppy and messy. When I hear friends say they can't walk in heels, it usually comes down to the wrong size. I know it's temping to purchase a half-size up, for a little wiggle room, but the problem with that is, you'll consistently be slipping out of the shoe. Be sure NOT to shoe shop after you've been on your feet all day. Your feet tend to swell throughout the day, tricking you into purchasing the wrong size.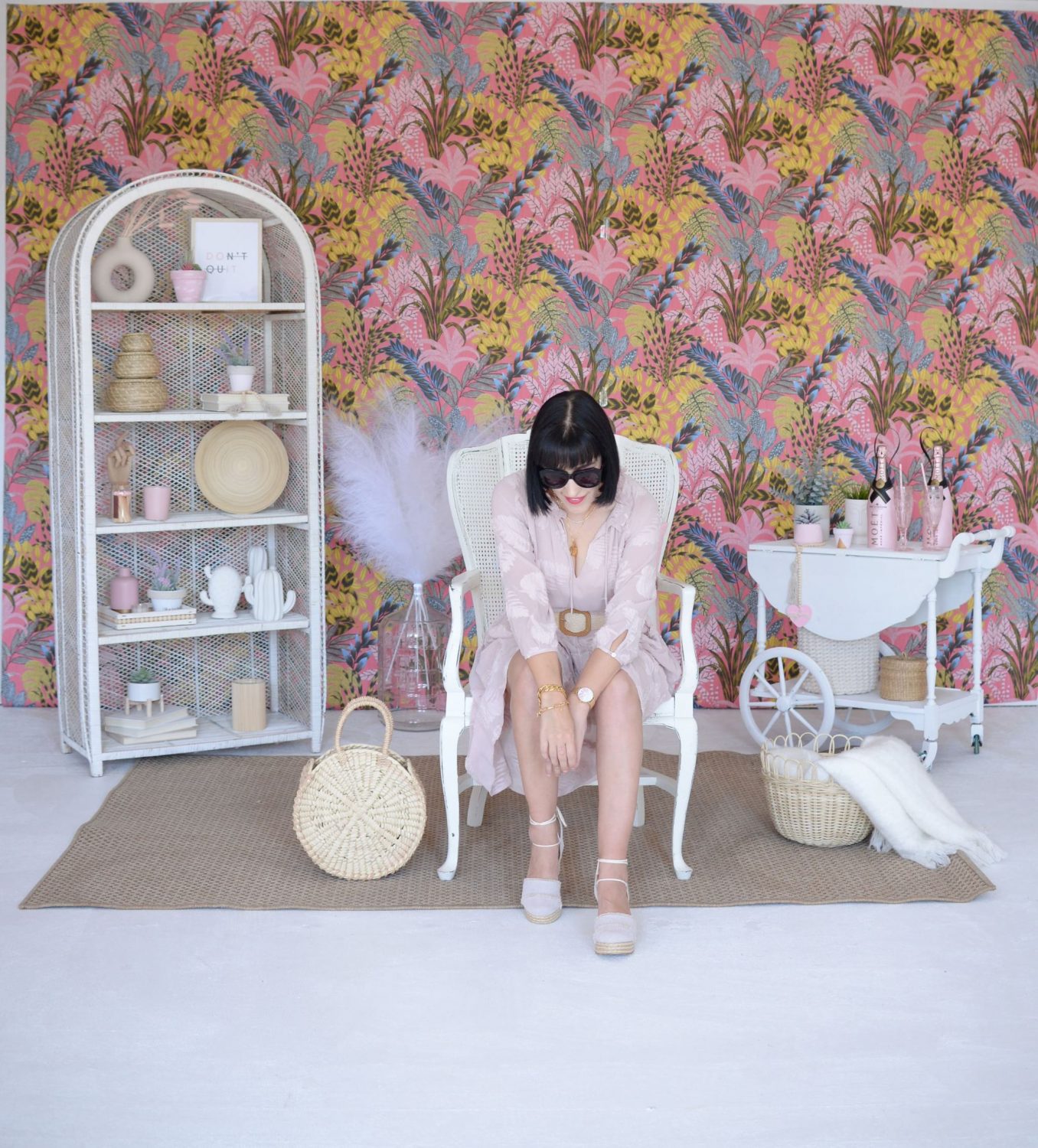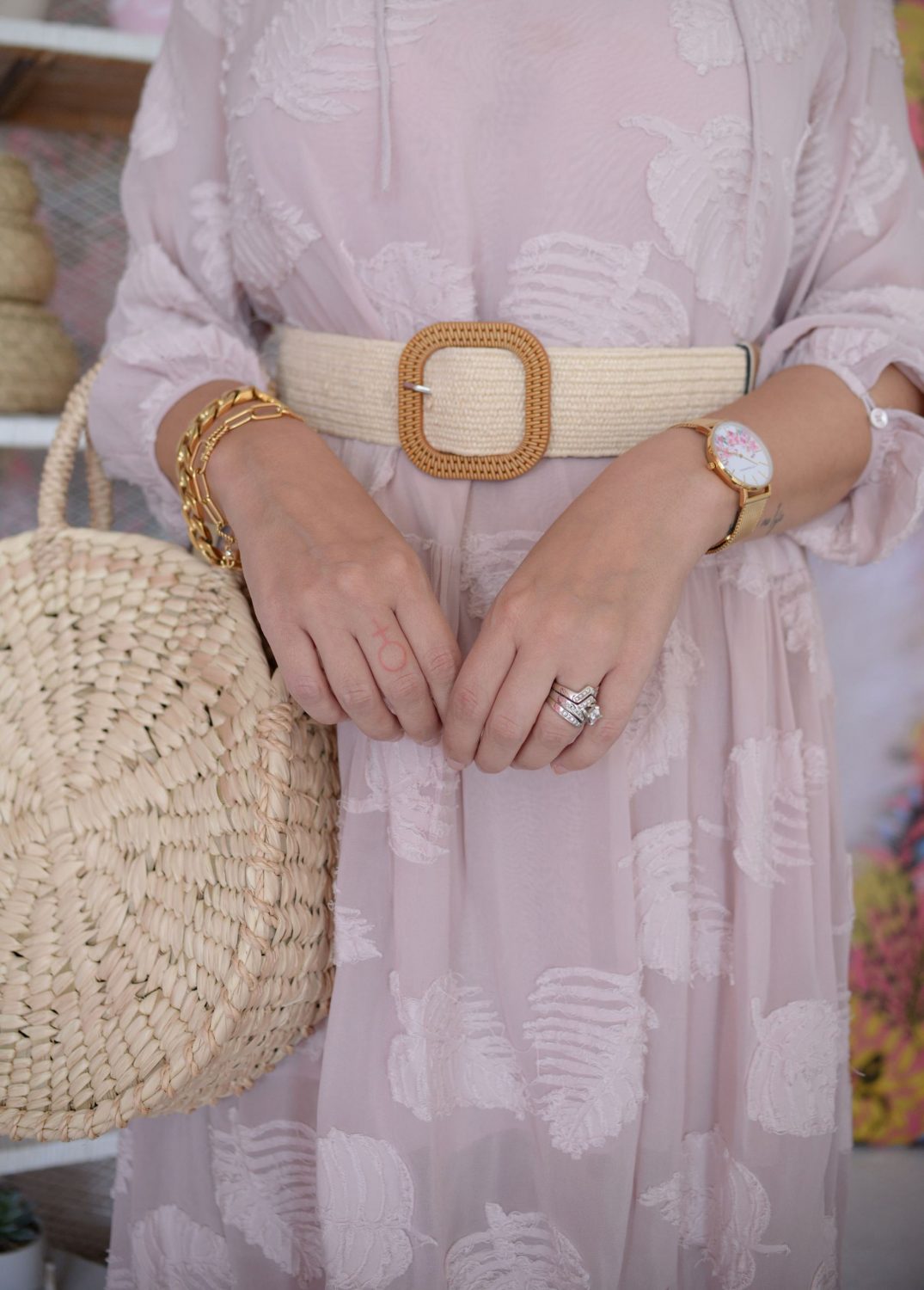 Keeping with the shoe theme, dirty shoes are a hard NO. Although this may seem simple and a no brainer, I can't tell you how many cute outfits I see that are ruined cause of dirty footwear. Although it may be next to impossible to keep them as clean and fresh as the day you bought them, a quick wipe down, wash or even Magic Eraser can do the trick. Just like you wash your shirts, dresses and pants, you need to wash your shoes. They pick up the most germs than any other article of clothing, and just like you wouldn't walk around with mud on your outfit, it should be the same with your footwear.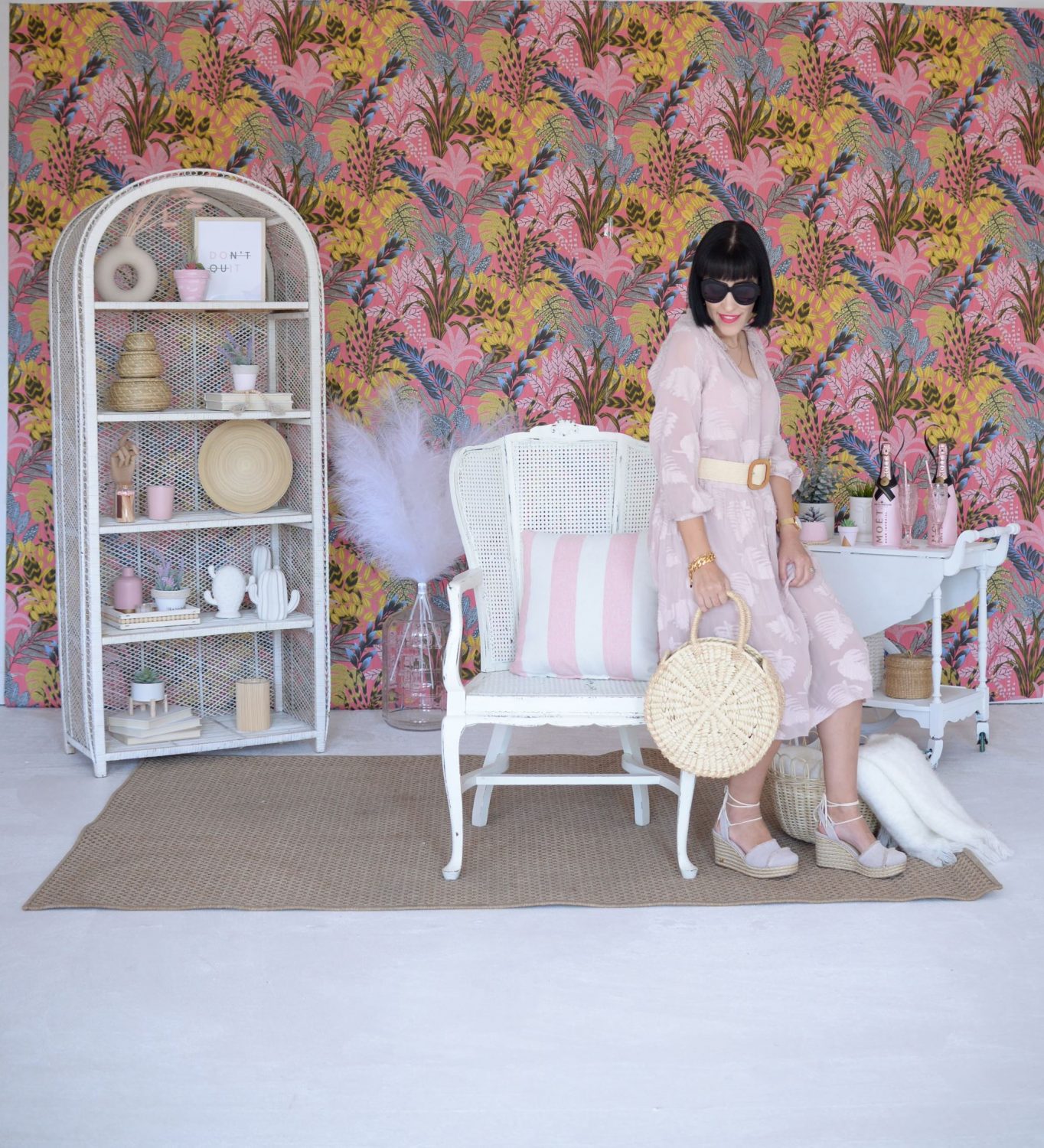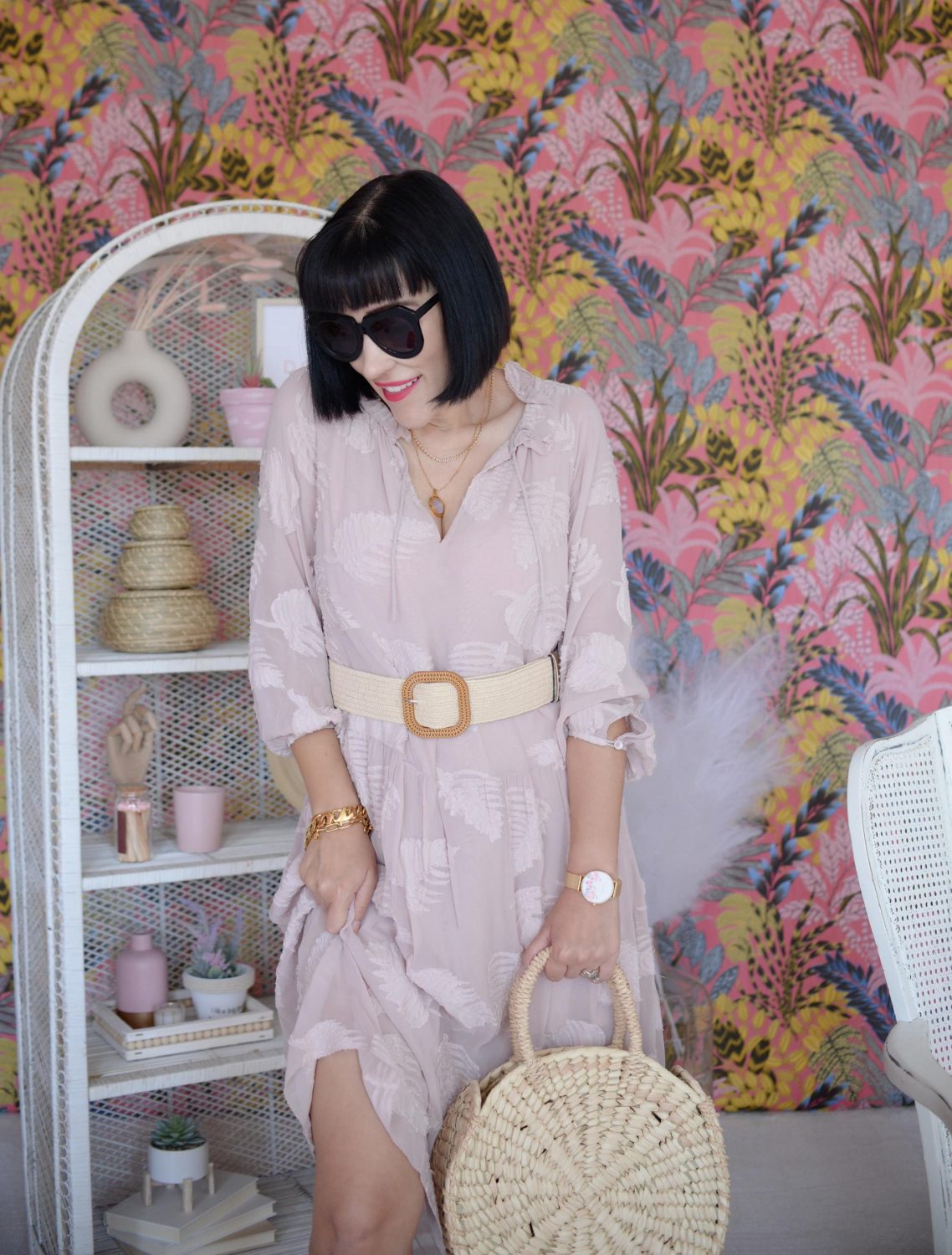 Wearing too much jewellery can also ruin an outfit. We love to accessorize, but it can also be distracting if layered on too much. Remember, you don't need to wear every single piece of jewellery you own all at the same time. There's no need to have something in every hole, wrist, neck and finger. There are certain pieces that look amazing layered together, but when you're wearing a statement piece let that be the star of the show.
One of my fave ways to wear jewellery, is by pairing heavy and dainty pieces together. Victoria Emerson offers both statement and every day pieces. Don't save your fancy and flashy pieces for a special occasion, go ahead and pair it with your simpler, go-to pieces. I love taking this Chunky Heirloom Gold Chain Bracelet and stacking it with this more subtle and dainty Paperclip Gold Bracelet.
Also, don't worry about the spacing or length of your necklaces, let them fall naturally. Its not so much about the spaces, as it is the design and weight of the chains. A little styling tip, the more "messy" and undone your look, the cooler vibe you create. A pro tip is to wear a necklace with a pendant, something like this Victoria Emerson  Zodiac Necklace , to help keep your chains from getting tangled. 
As you can see, Victoria Emerson is my go-to when looking for something trendy, yet affordable. The brand enjoys playing with both timeless creations and "it" pieces, but always with a modern-day twist. They take pride in their pieces, so whether you're looking for a classic watch, stylish wrap bracelets or show-stopping necklaces, the brand offers a little something for everyone. Right now, they are hosting their Christmas in July, where you can score incredible deals on some of their most iconic pieces.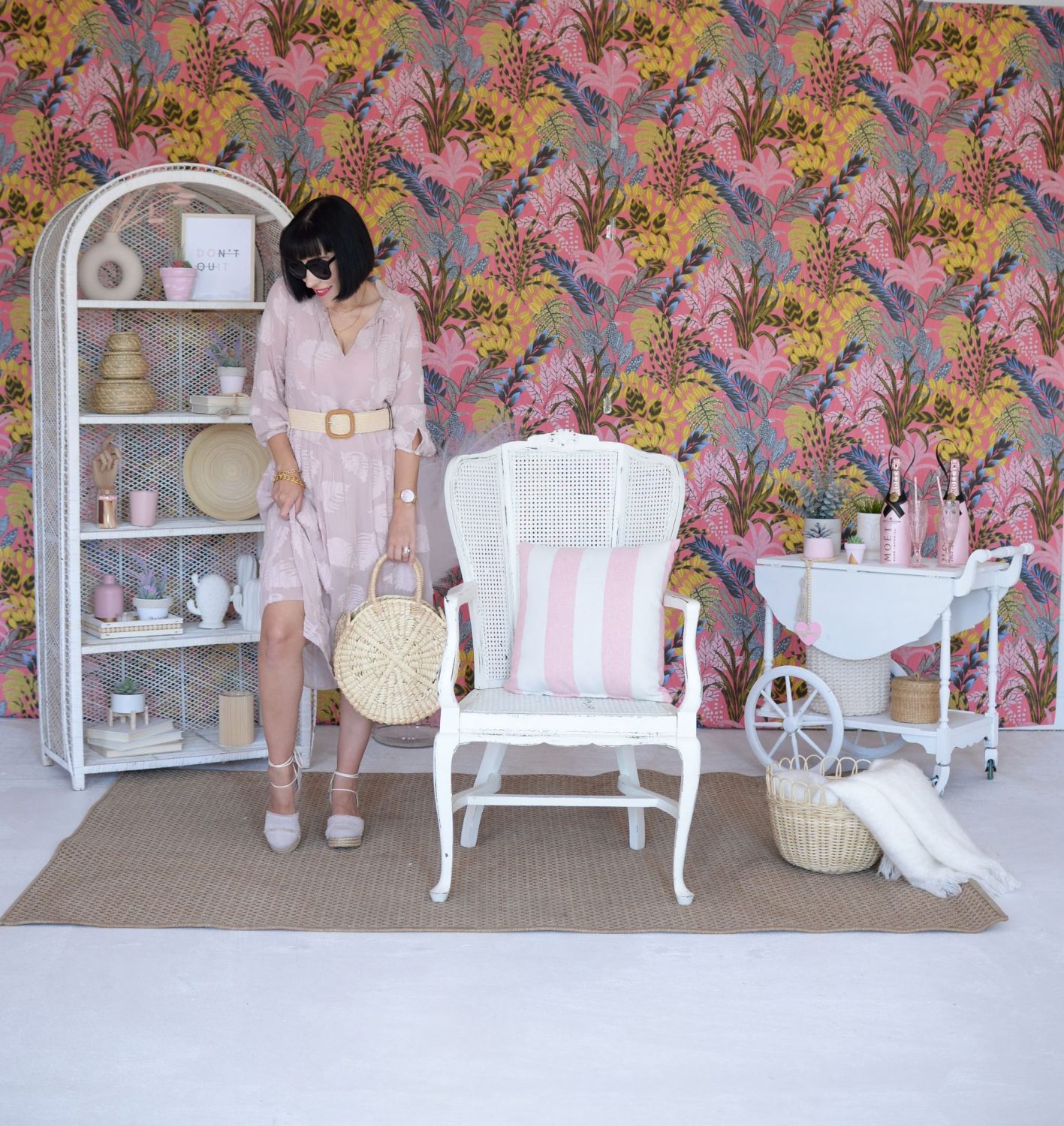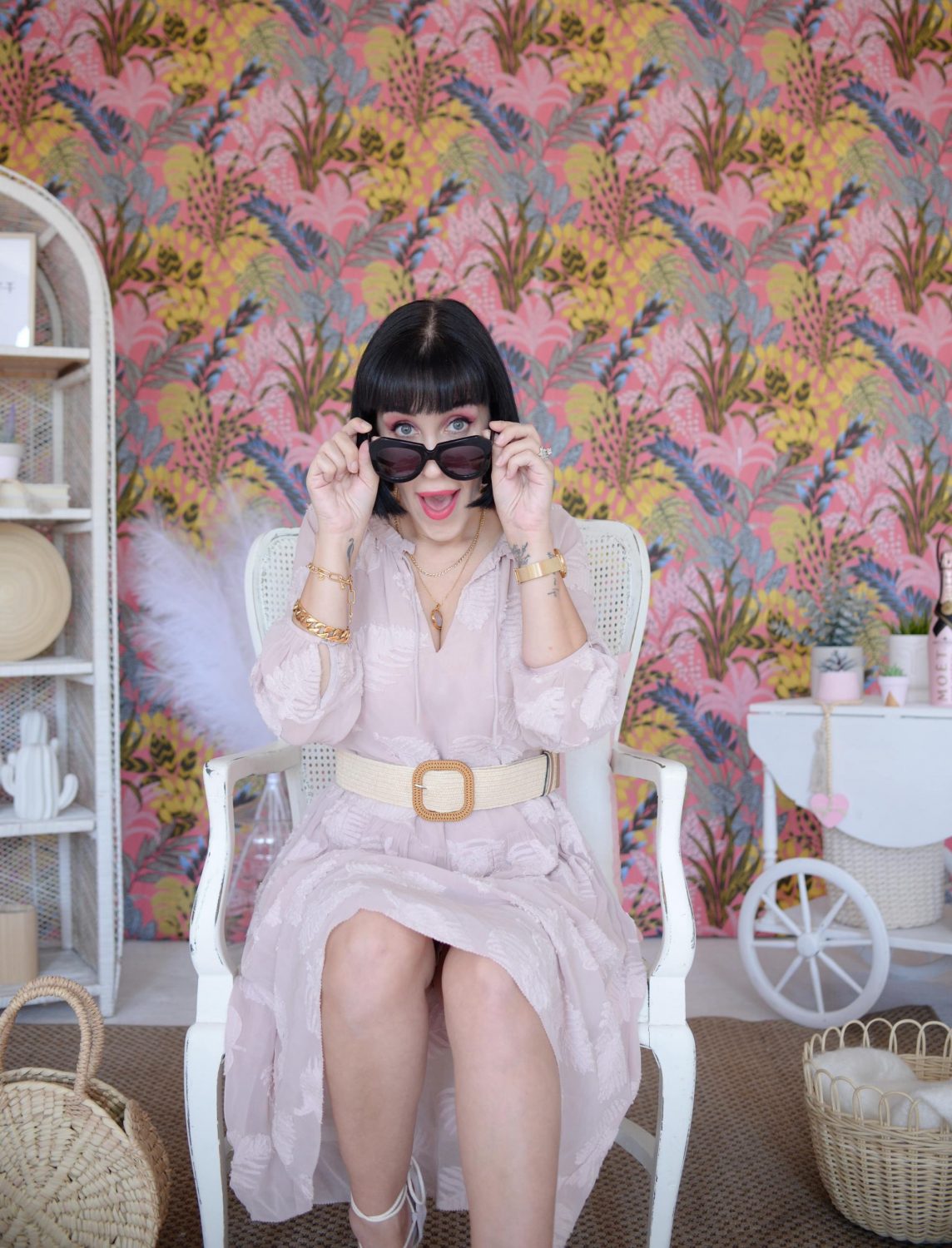 Calling all animal lovers, you need to take a lint roller to your outfit before you leave the house. Having excessive pet hair on your clothes looks messy and dirty. It looks like you don't take the time for proper hygiene and just looks unruly. I know it sometimes seems impossible to control the fur, but some tape can really go a long way at de-shedding your clothes. Pay extra close attention to dark clothing as it tends to attract even more fur (and is even more noticeable). Take the extra few seconds and roll a lint-roller over your entire look before leaving the house.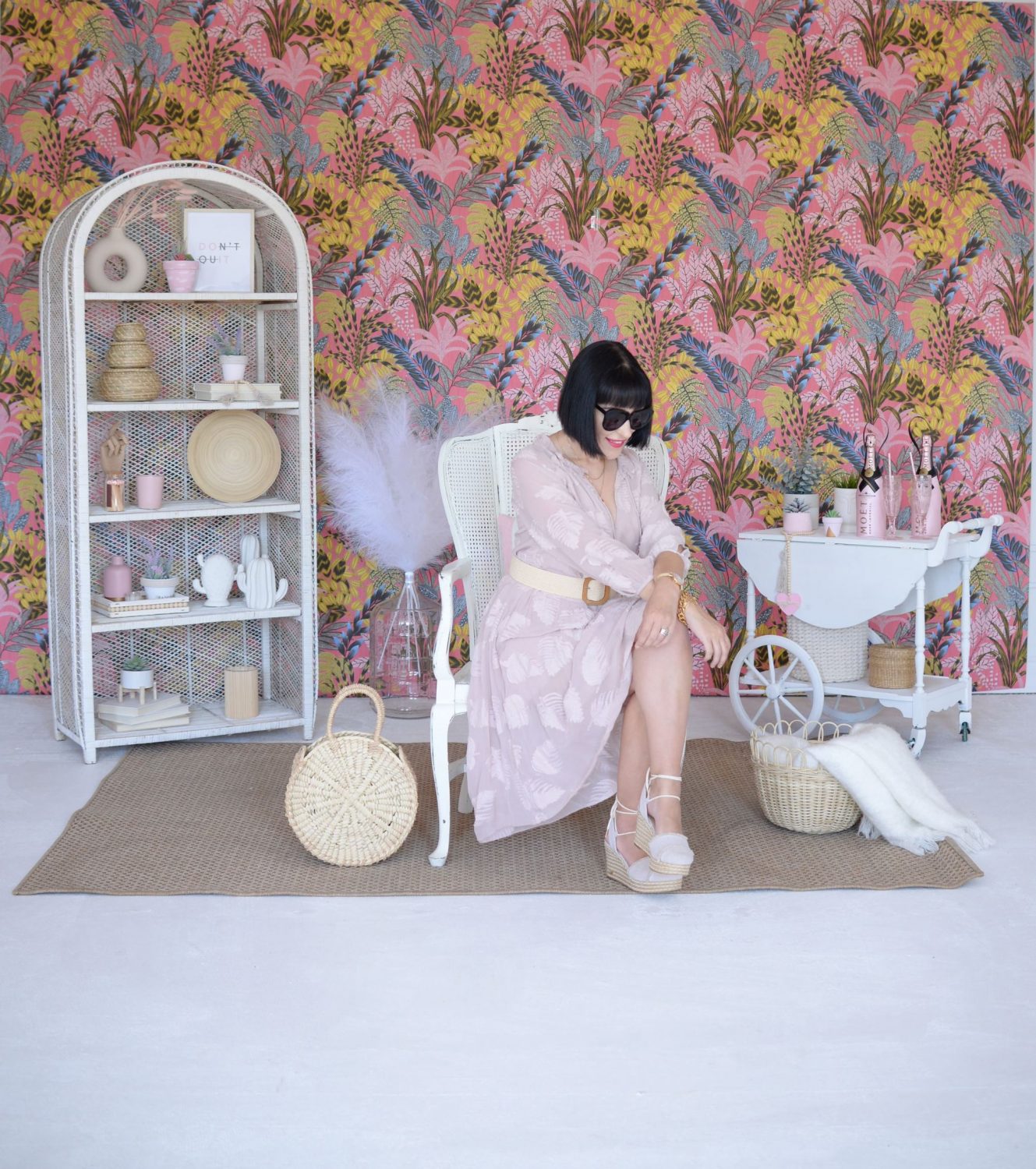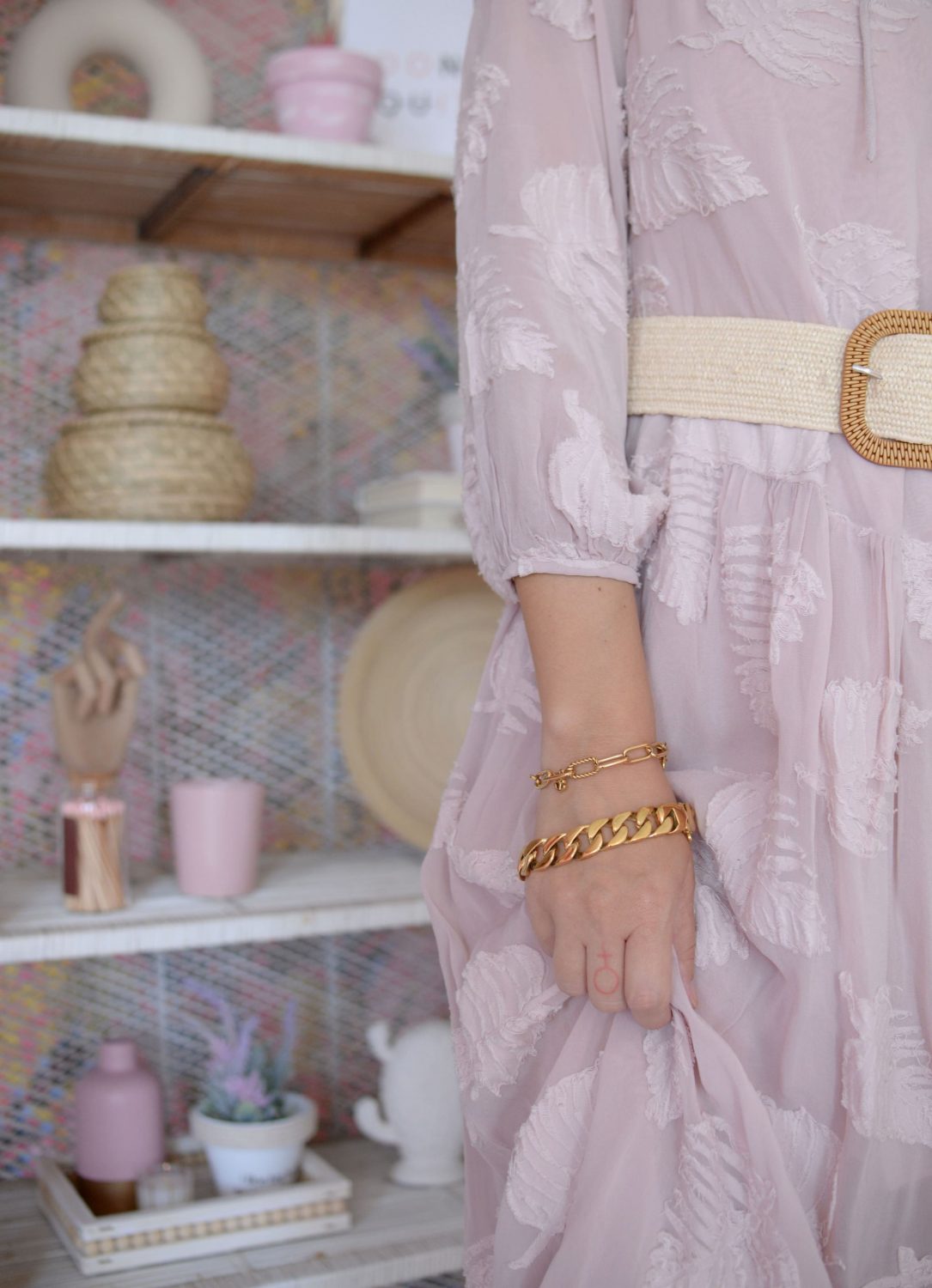 Saggy pants/jeans, or as I like to call it "diaper bottoms" is my biggest pet-peeve. I know jean shopping is a huge nightmare for many, but an ill-fitting butt is unacceptable. I'm not talking about relaxed, or worn-in boyfriend style jeans that are designed and created to be loose and oversized, but those ones that are intended to be form-fitting and tight. Think skinny jeans that should hug your natural curves and create that hour-glass shape. A personal tip, go down a size when trying them on in stores. Remember, most denim will stretch overtime, so they will be at their tightest when you first purchase them. After a few washes, they begin to loosen, creating that dreaded saggy bottom.
What I Wore- Dress- Wilfred, Sunglasses- Karen Walker, Necklace, Watch and Bracelete- c/o Victoria Emerson, Belt- Amazon, Handbag- Lofthouse Living, Wedges- Michael Kors 
Wallpaper is c/o from Factory Direct