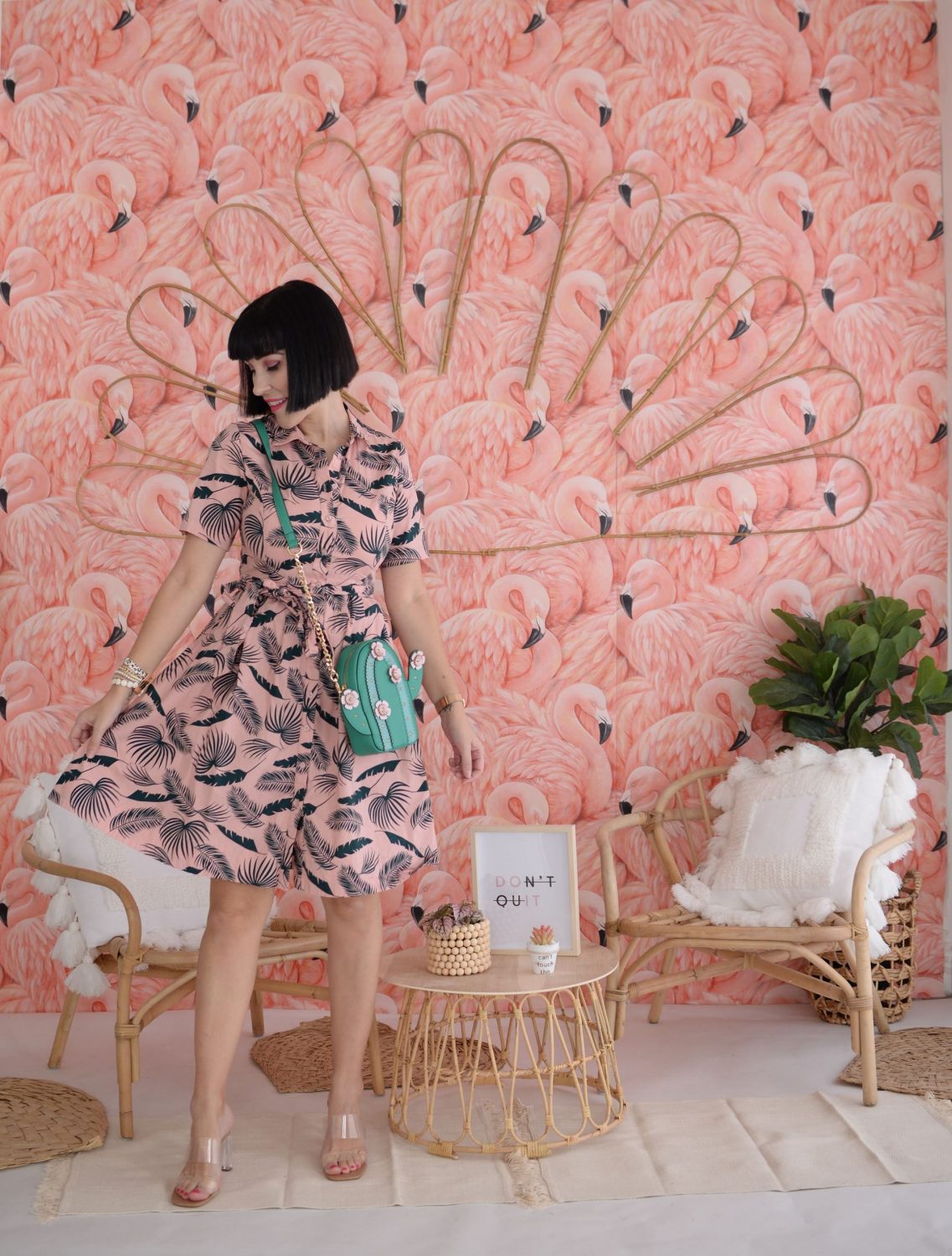 5 "Boring" Basics Everyone Needs
We often forget about the "boring" basics when shopping for new clothes. Although a love a good printed dress, a statement shoe or even a frilly blouse, solid wardrobes are essential when creating that perfect wardrobe. Everyone is loving the concept behind a capsule wardrobe, and with good reason, it features all those classic pieces we love and adore. Outfits built around a streamline closet, is the key to making every day items work in your closet. It helps to take the guesswork out of your morning and makes getting dressed on the daily super easy. Classics are the building blocks around your style, and trendier items can effortlessly be incorporated to your style if you have the right pieces to start with.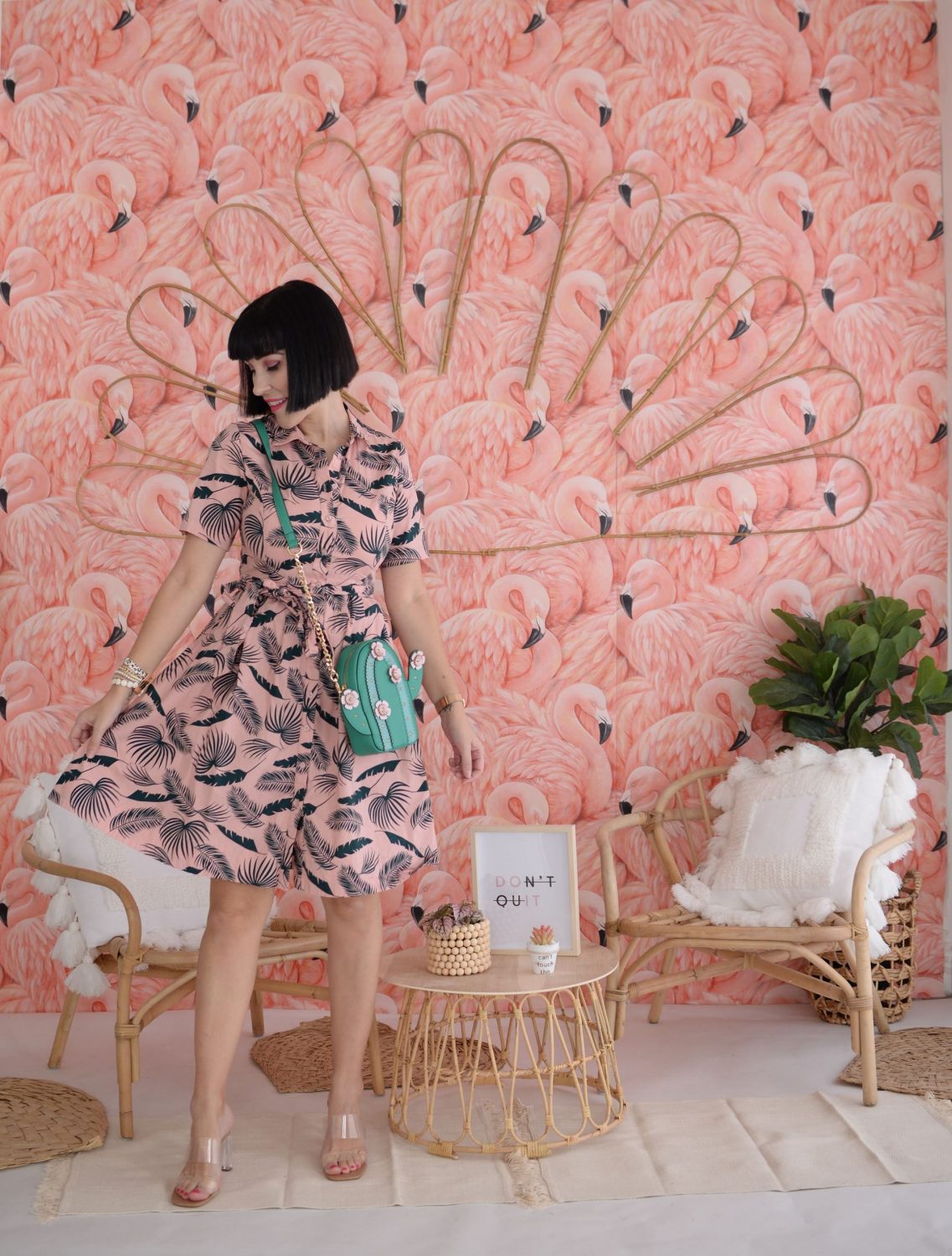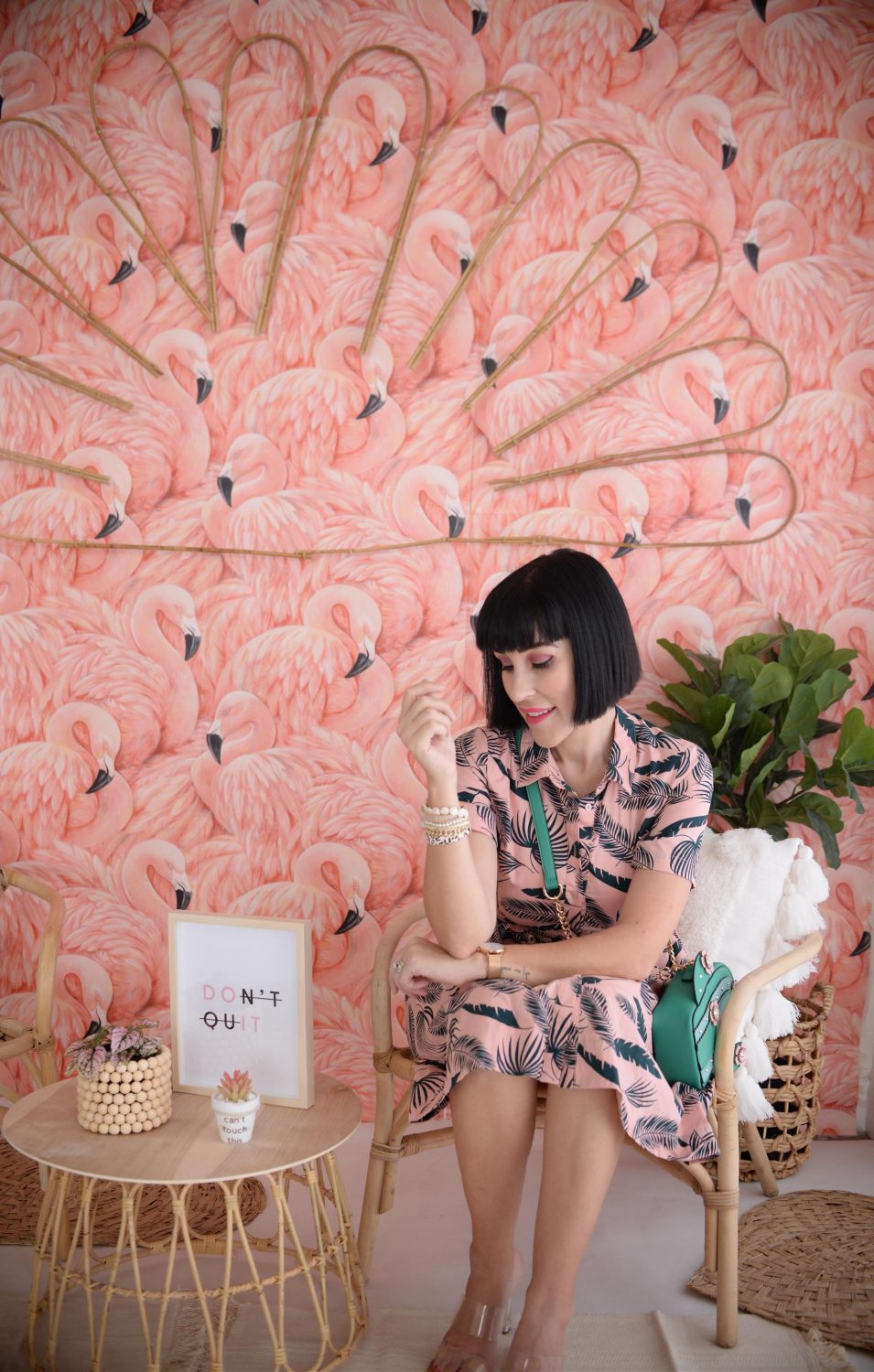 If you're a little unsure on where to start, outside of the classic white tee, denim is usually a safe bet. Although sweatpants have been all the rage the past 18 months, we need to think of bottoms that are more versatile. While skinny jeans are always going to be in style, the new silhouette is relaxed fit. A good pair of relaxed, a high-waisted straight-leg jean will go with everything. From a floral blouse and pumps to a casual tee and chunky sneakers, this jean can do no wrong.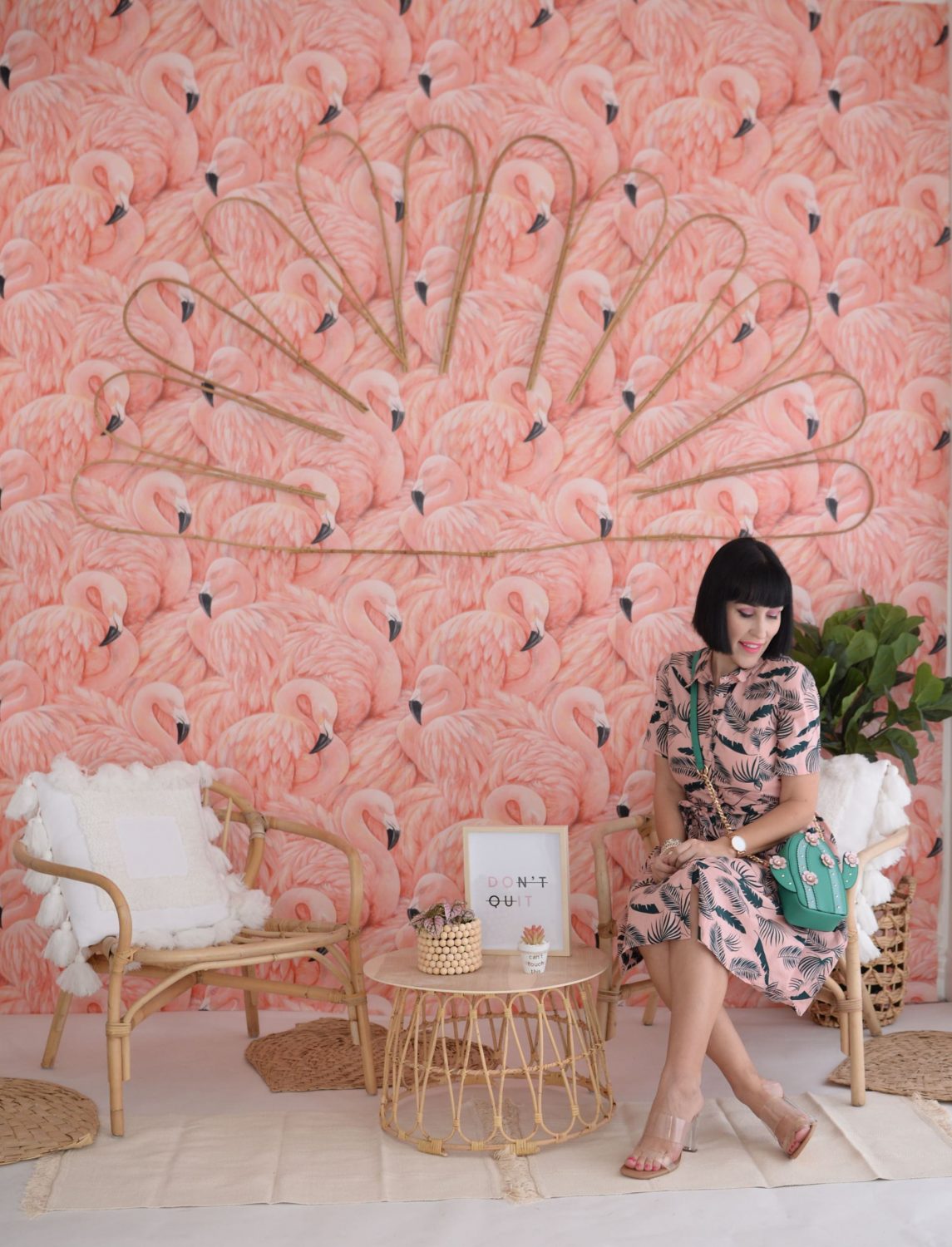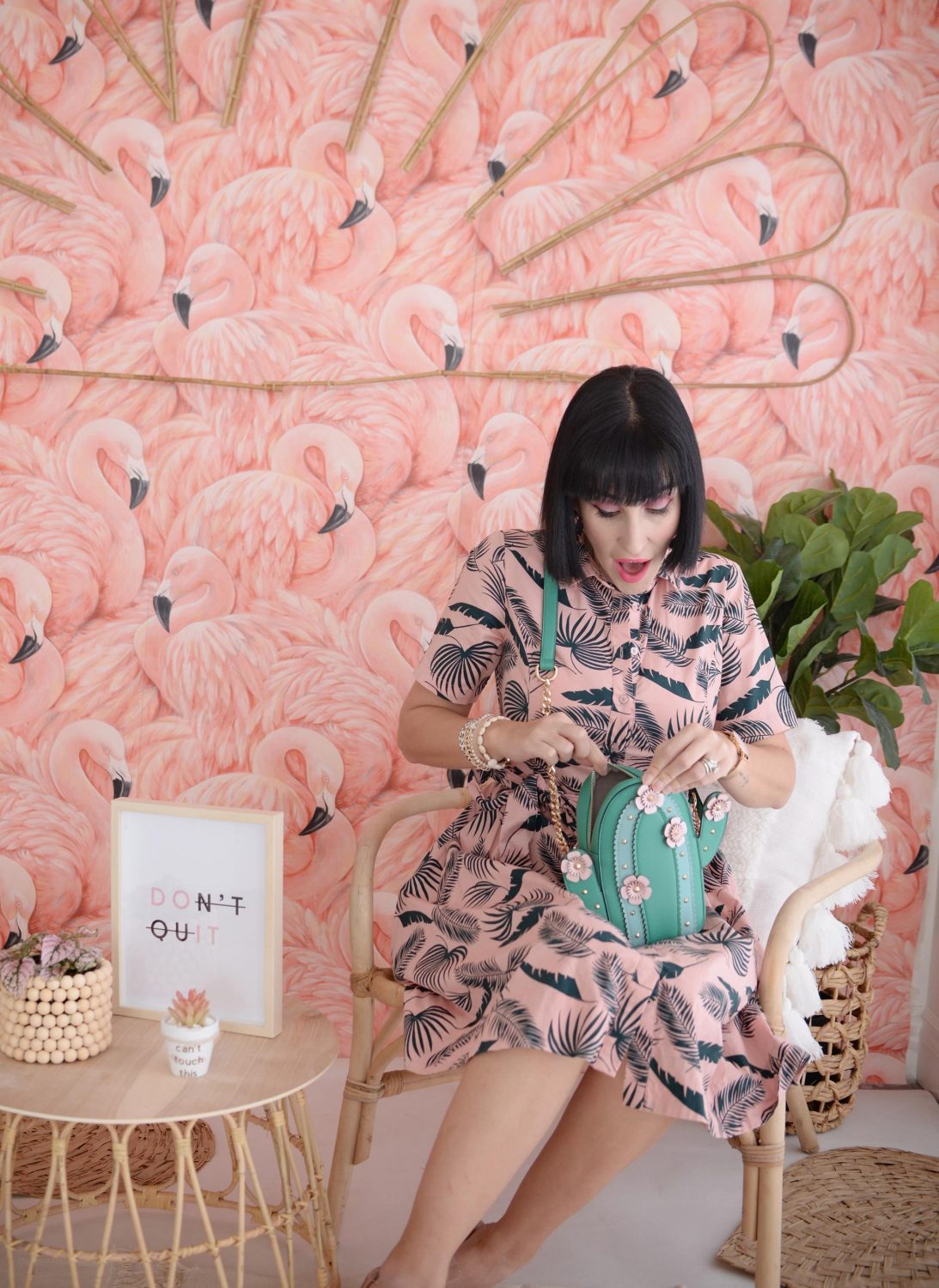 No matter the season, layering is always an essential. It's often a piece we forget about, but it can really help to add depth and visual interest to an otherwise "basic" outfit. To layer like a pro, first pay close attention to your first layer, it needs to be form-fitting enough not to feel bulky under your jacket, sweater or coat. Since layering means wearing multiple items, they need to be colour co-ordinated. Neutrals work best, but don't be afraid to have fun with prints and patterns. For the outer piece, it depends on the vibe you're going for, denim will keep it relaxed and casual, while a structured blazer or jacket will add a touch of sophistication to your look.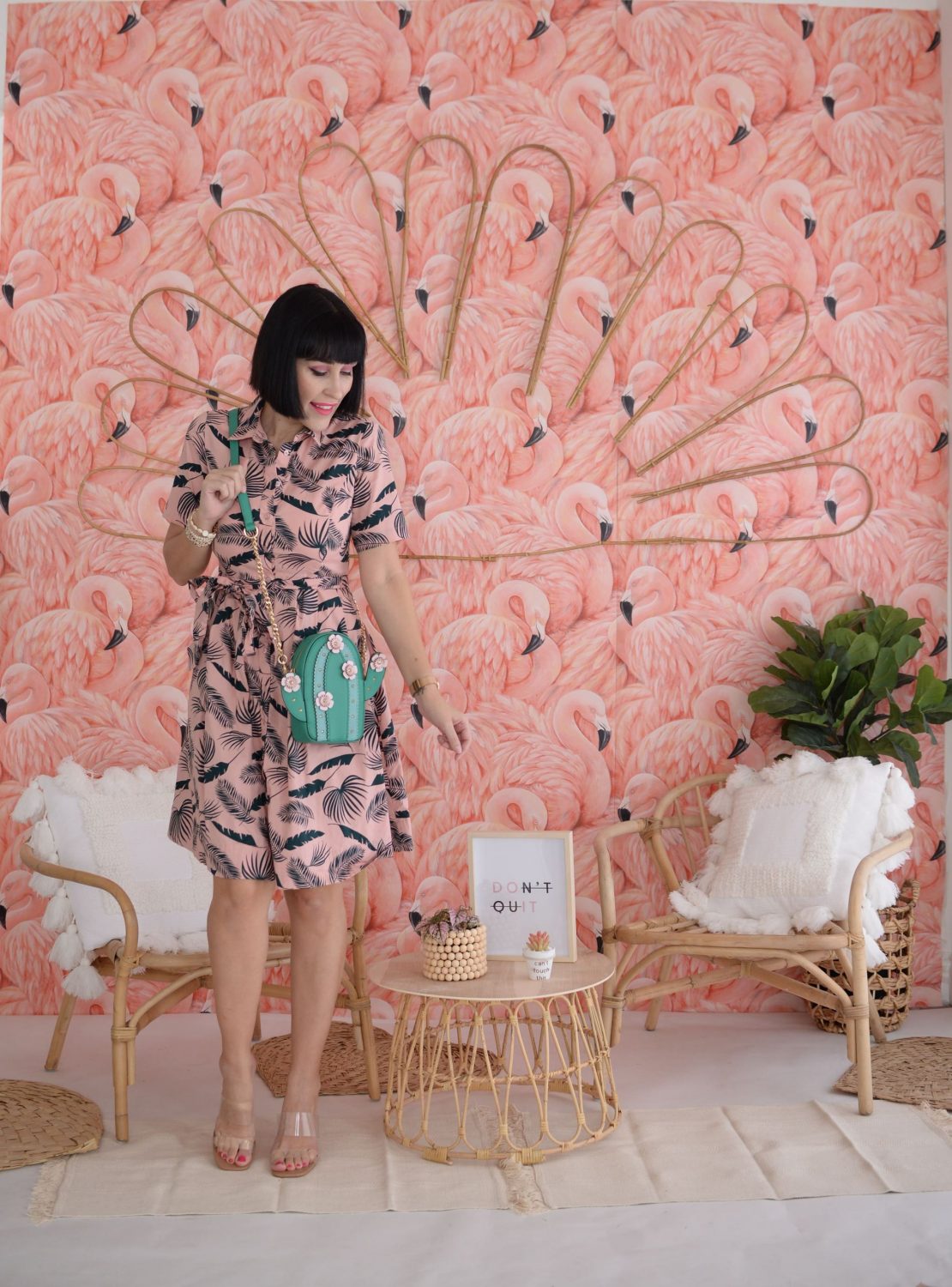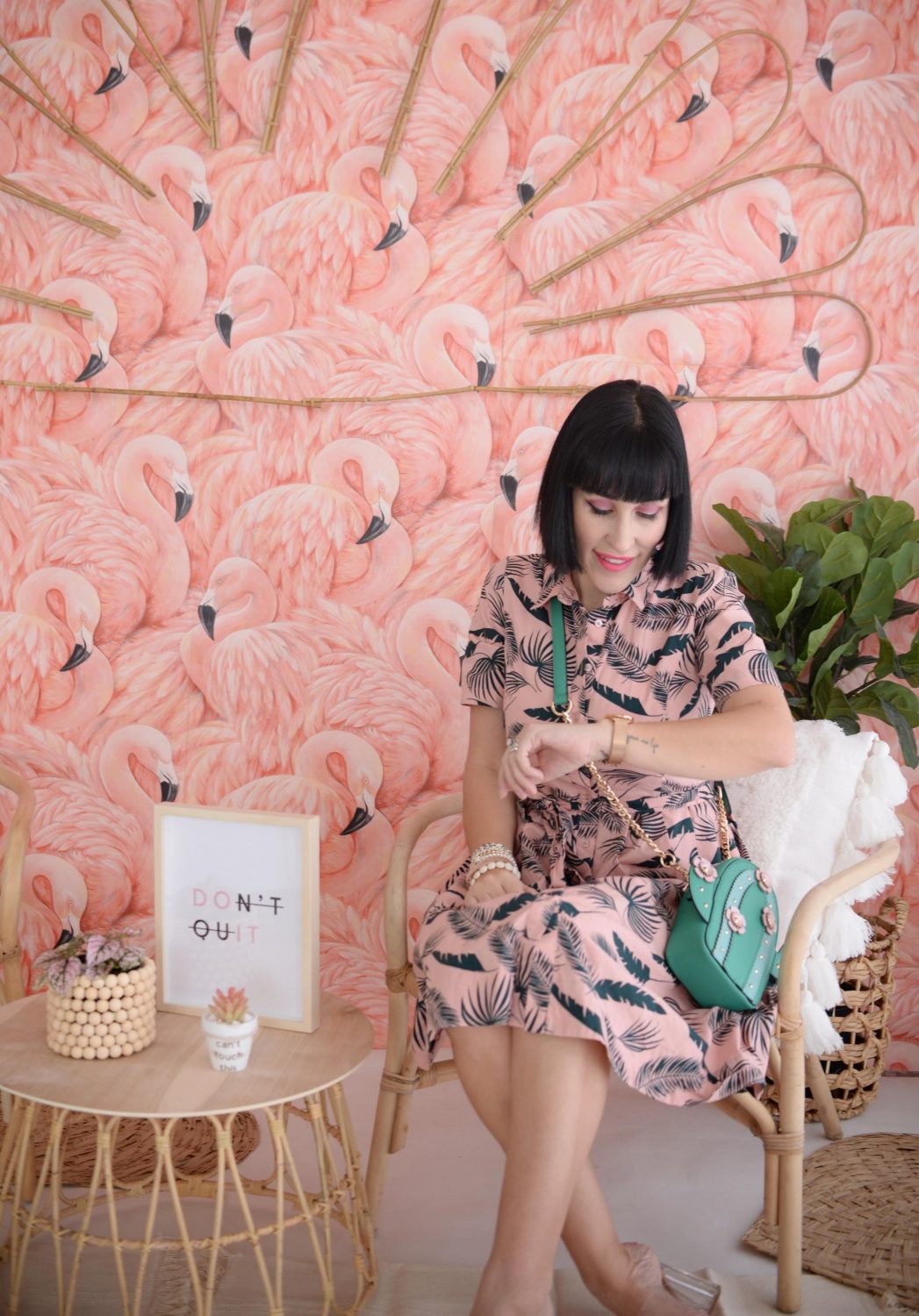 Speaking of blazer, everyone needs a statement or oversized blazer. While this may be a strong piece in your wardrobe, it will also be the most versatile. It's perfect for the office, but it can easily be transitioned into a chic and trendy look for evening. Dress it up for work with a blouse and trouser, create an incredibly sexy look with faux leather legging and crop-top for evening, or toss it on with a tee and jeans for a laidback weekend effect.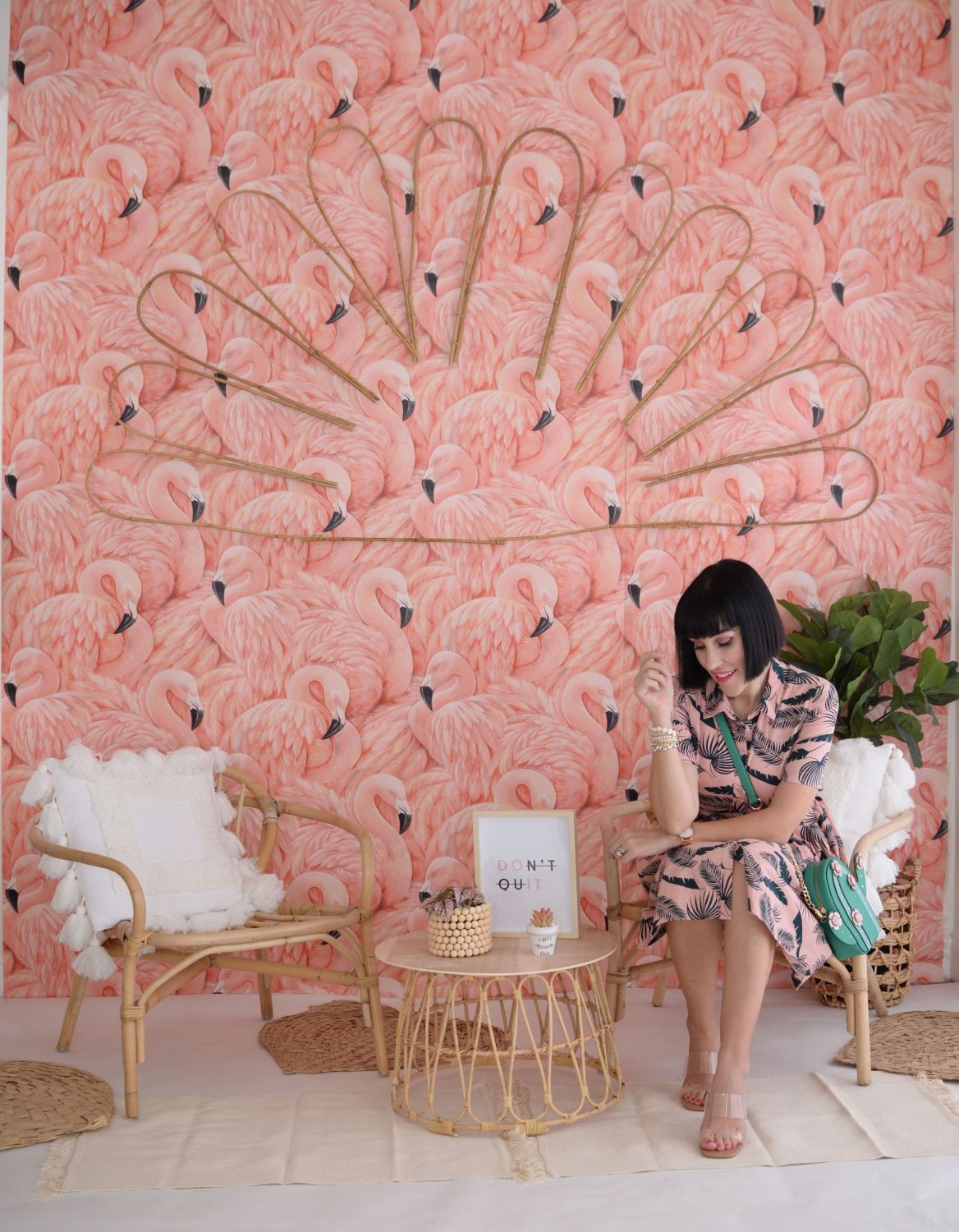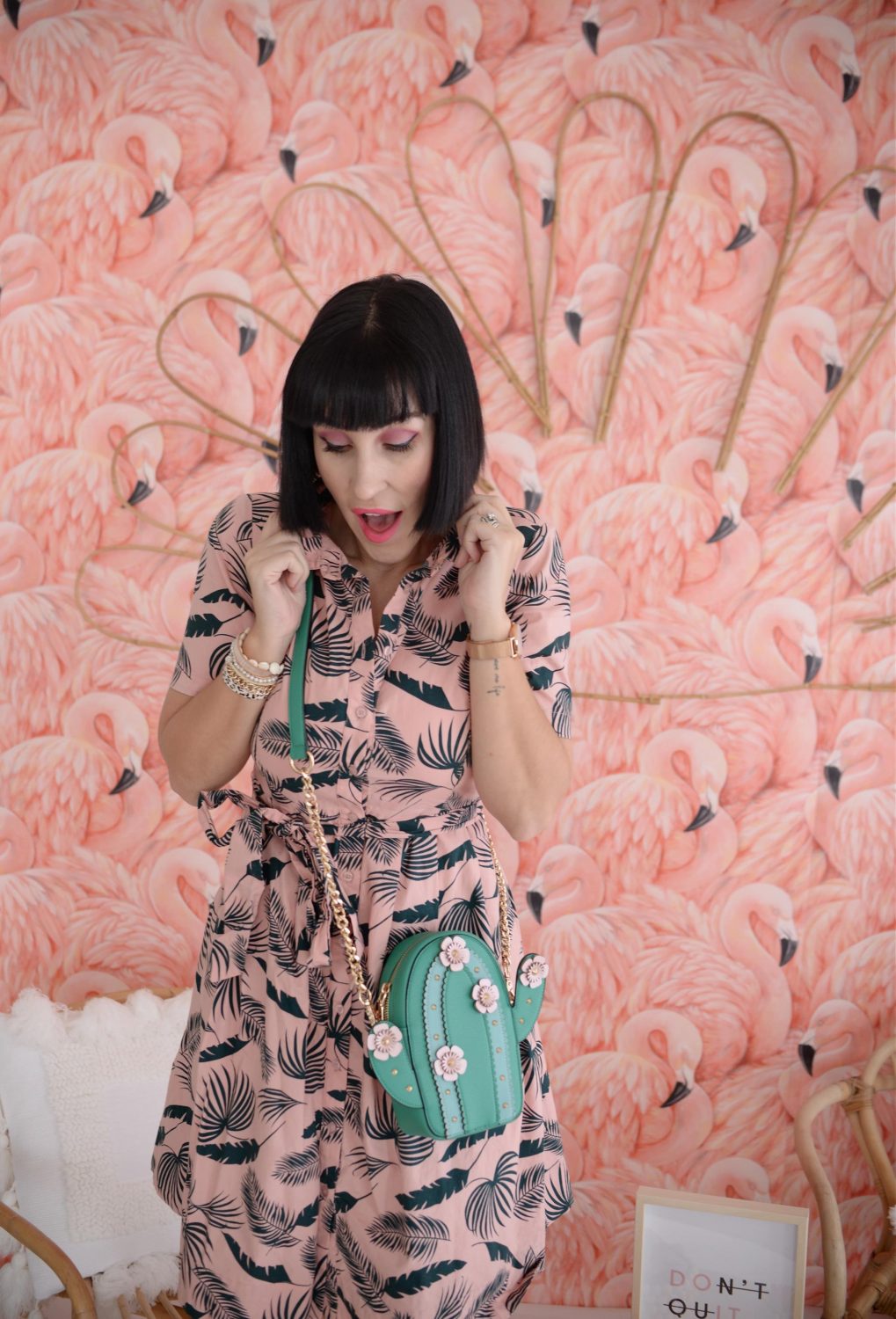 Depending on your style and lifestyle, you may think there's no place for a dress in your wardrobe, but you'd be wrong. Having a versatile dress that you can dress up and down, might just be the piece your closet is missing. One thing to keep in mind is don't let the style get in the way of being comfortable. Look for one in cotton or a breathable material that can work for both casual activities and dress occasions. Whether you want a tailored look or something more loose and flowy, having a dress that you can reach for when needed is a basic every girl needs.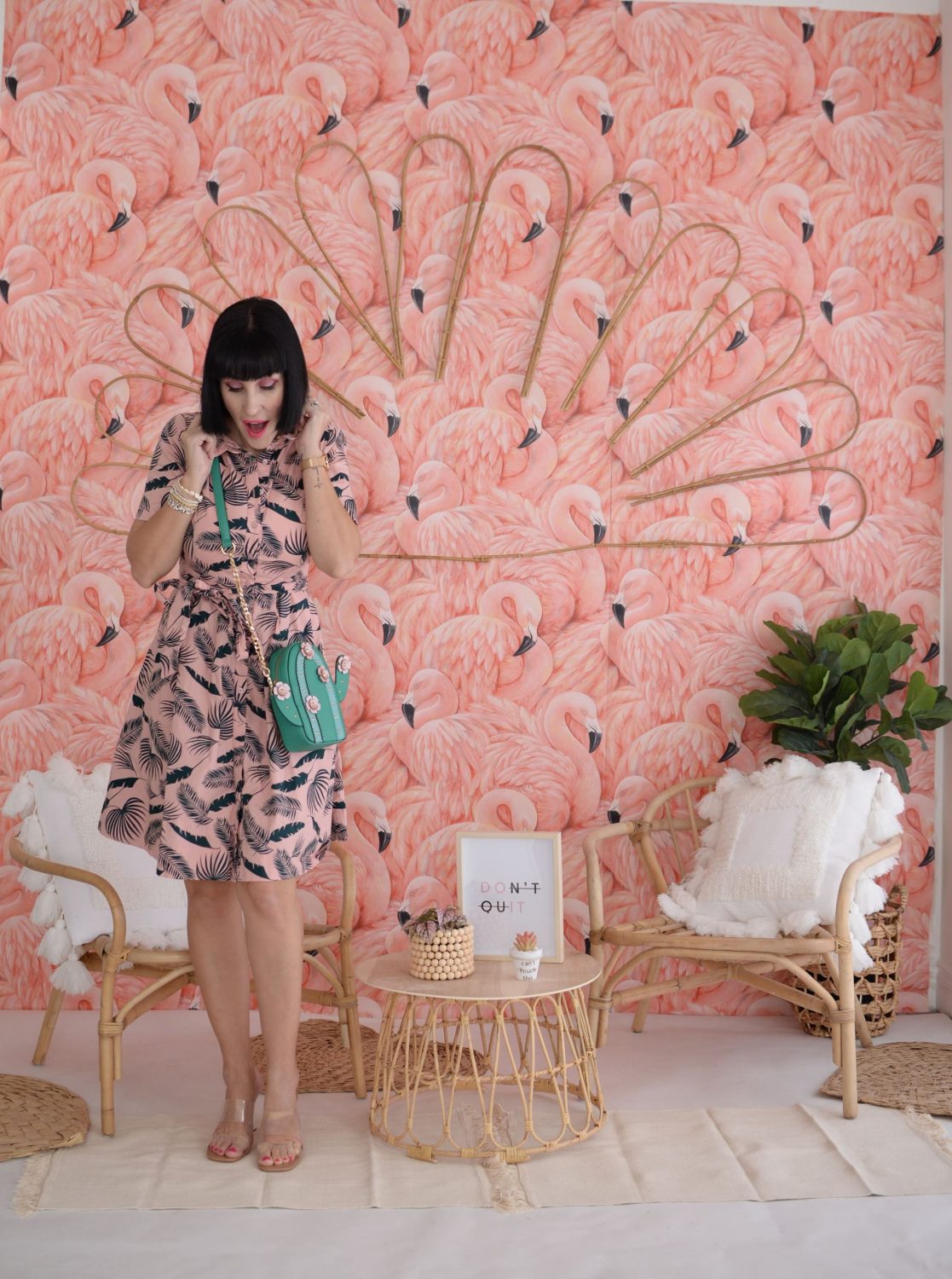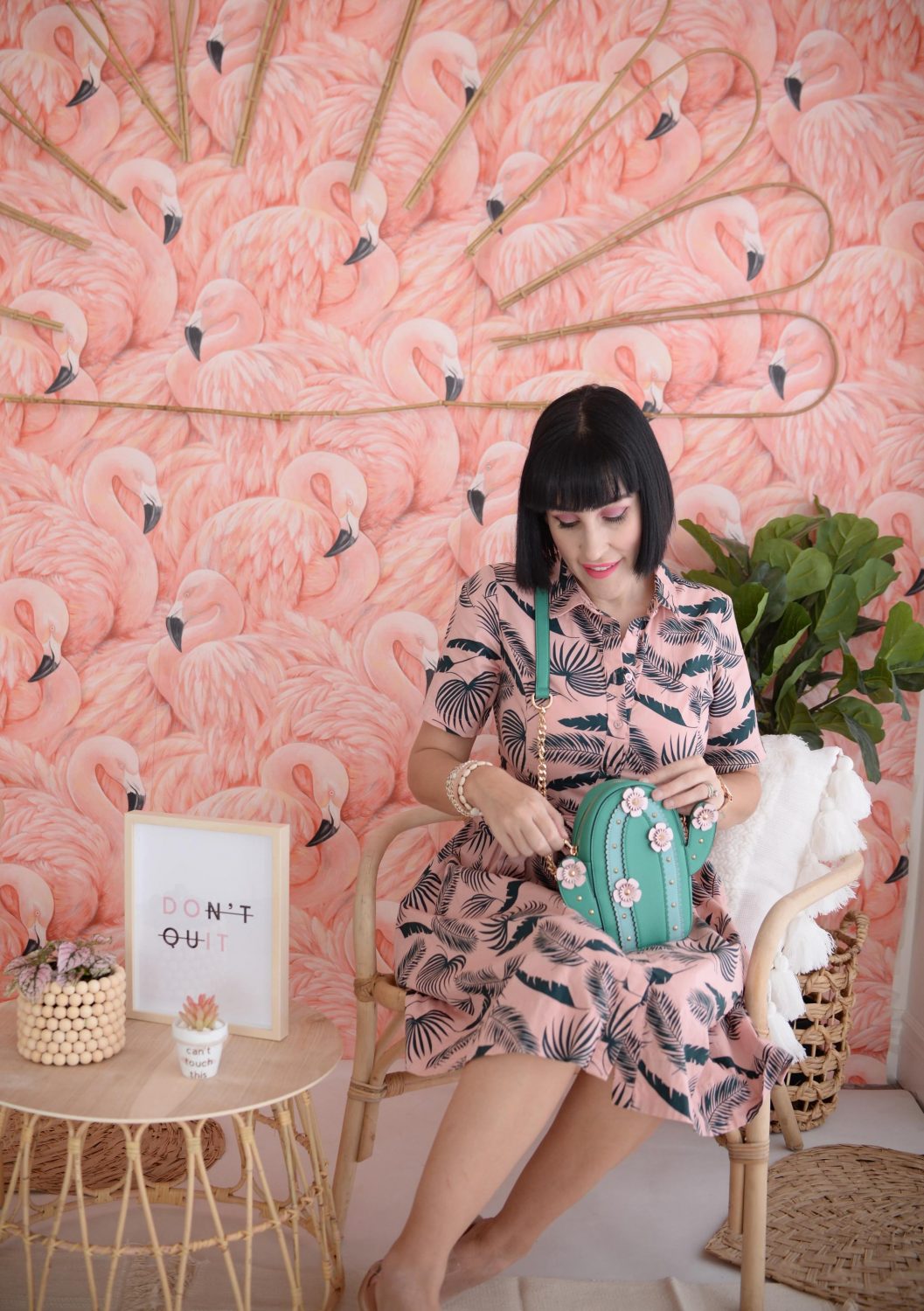 Although not necessarily a specific item you need, investing in a leather (or faux leather) item can really help elevate any look. This can be done in the form of a headband, handbag or even shoes, but it adds a touch of richness and luxe to any outfit. You could also opt for a faux leather blazer or jacket as your layering piece we talked about earlier. Either way, it's a super way to add visual interest to any look.
What I Wore- Dress- Floral Dress- Nordstrom, Purse- c/o Poppy & Peonies, Bracelet- c/o Victoria Emerson, Sandals- Zara