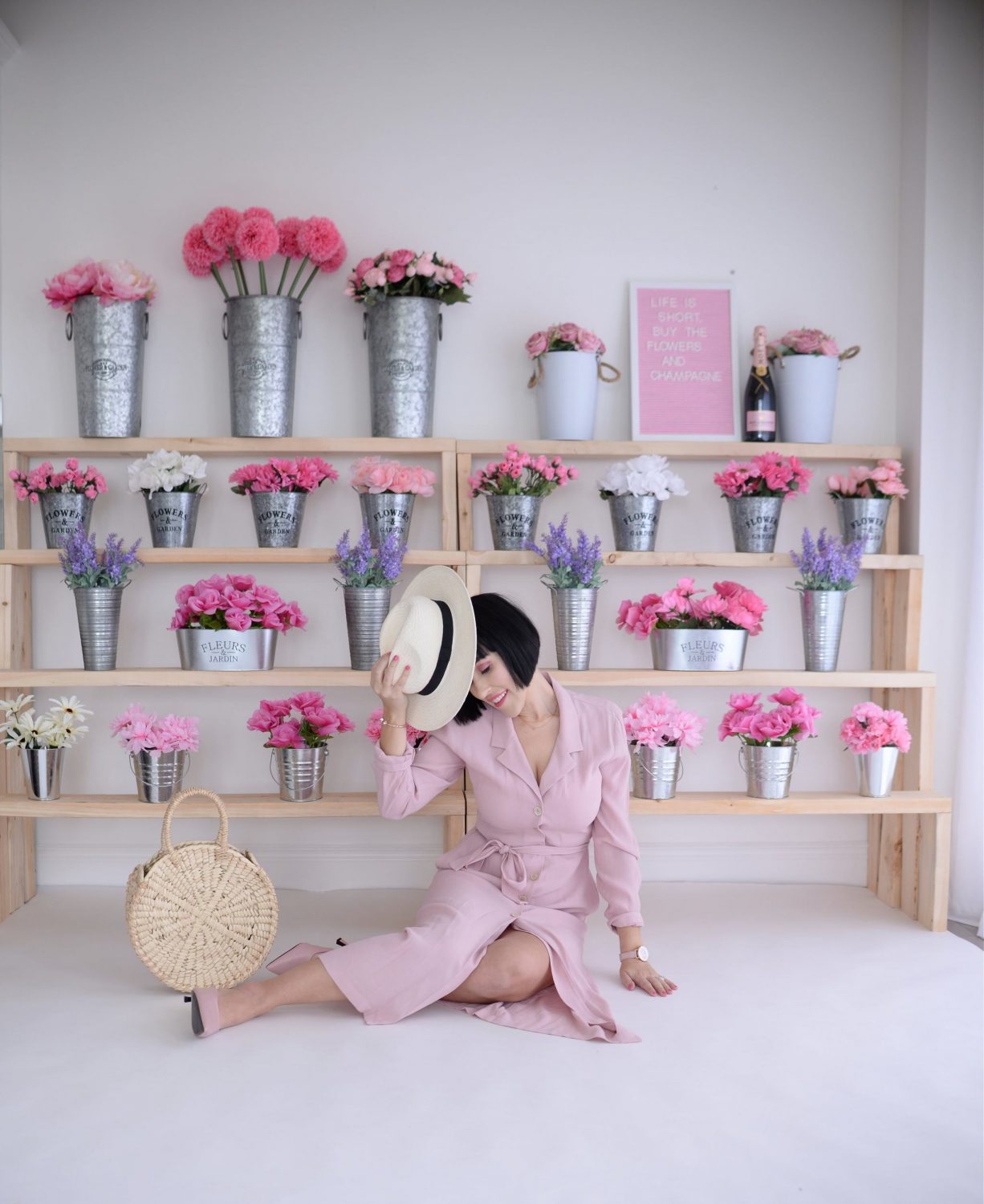 Budget-Friendly Was To Instantly Update Your Summer Wardrobe
Adding a few new pieces to your wardrobe is an easy way to update your look. It doesn't have to be expensive, and it doesn't mean you need to toss everything your currently own. Adding in a few fresh new pieces is a sure way to elevate any outfit. Today, I'll be sharing my tips and tricks on how you can revise your collection without breaking the bank. You can easily update your wardrobe for the summer with without spending a lot of money.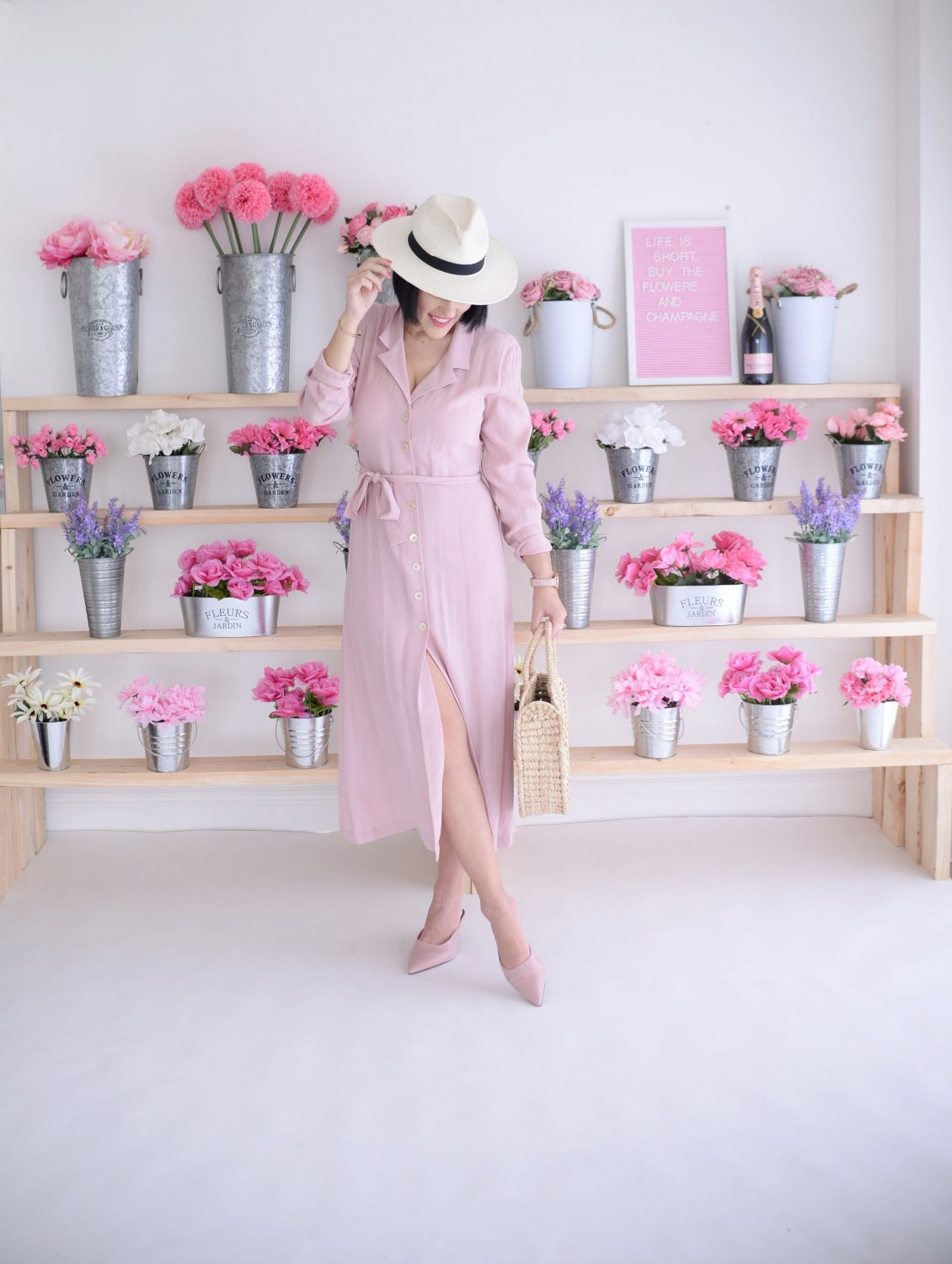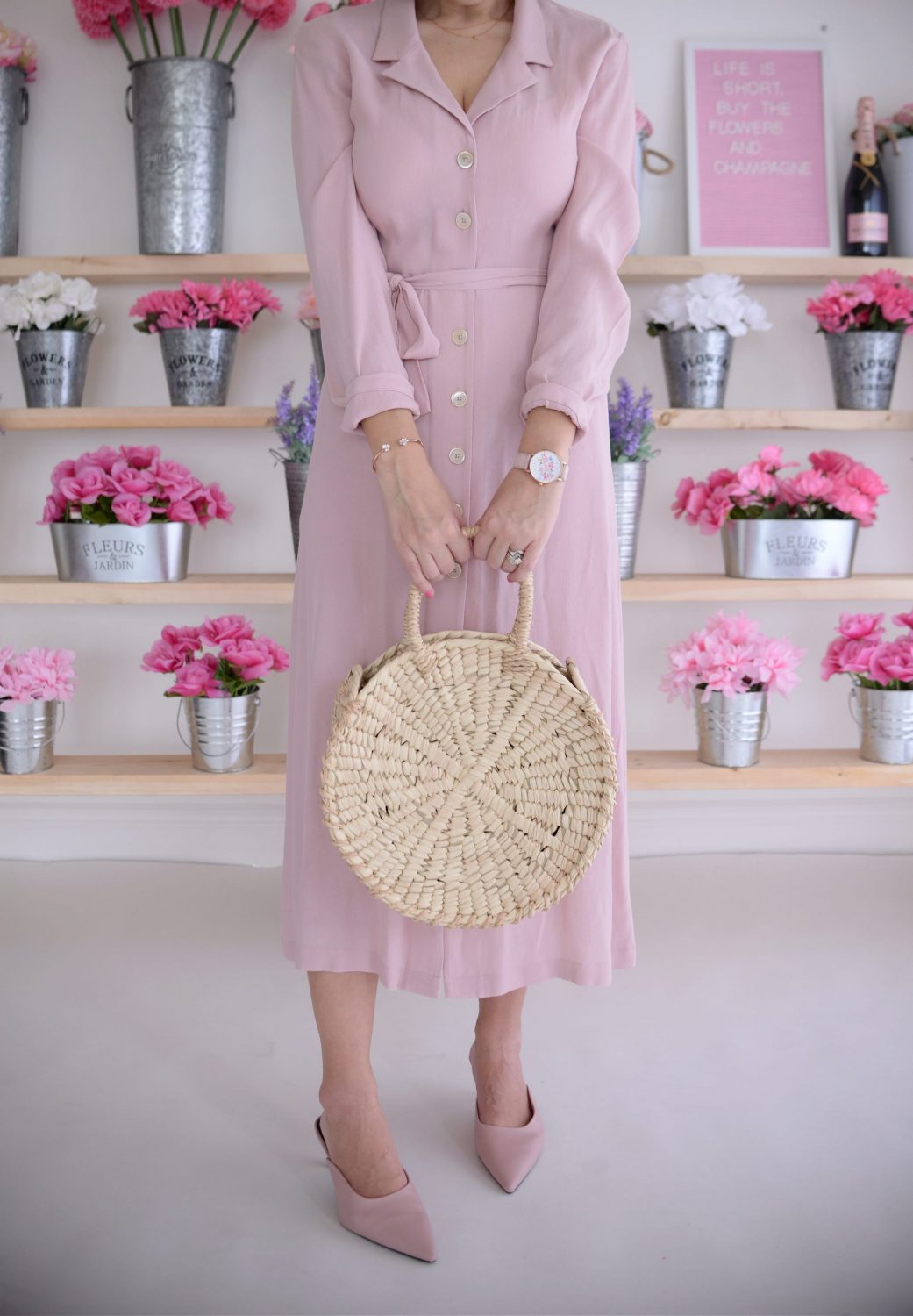 First up, grab that "it" colour of the season and start incorporating it into your looks. This seasons Pantone colours are all about Raspberry Sorbet and Burnt Coral. Both super easy colours to wear with your neutrals. We all have a basic white tee that's been sitting in the back of our closet all winter, just waiting to make an appearance. Pair that with a slightly "trendier" colour, and you have a new take on an otherwise basic outfit.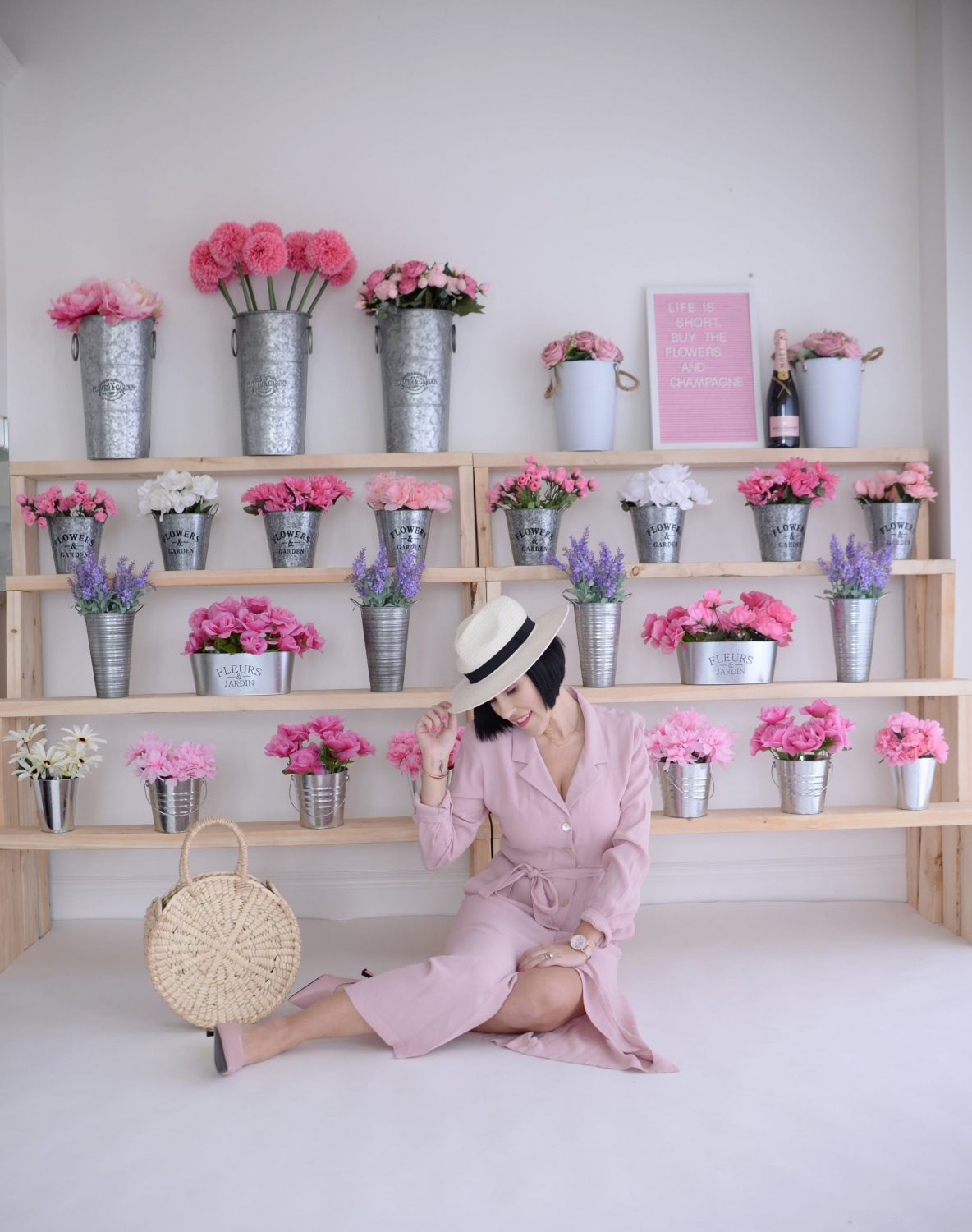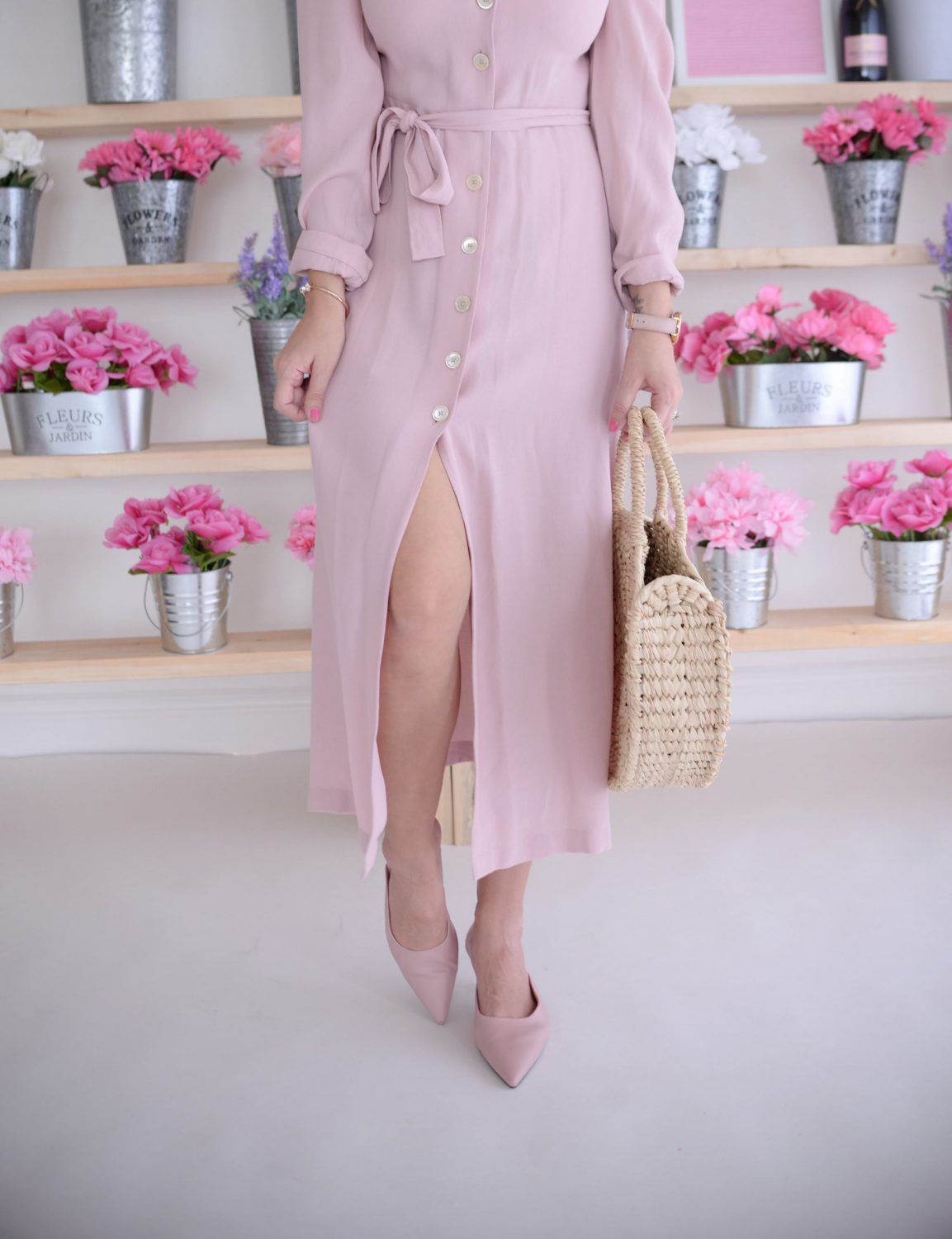 The "cheapest" way to update your wardrobe is to take pieces you already own and style them in a different way. Think outside the box and mix and match pieces that you wouldn't normally pair together. This is a sure way to give a fresh new look to items you already have in your wardrobe. Although you may want to pair your dainty, feminine skirts with a button-down blouse and heels, try pairing it with a basic tee, denim jacket and sneakers for a more laid-back and street-style effect. This may be an unconventional way of styling these pieces, but it's a sure way to grab attention and add visual interest to your look.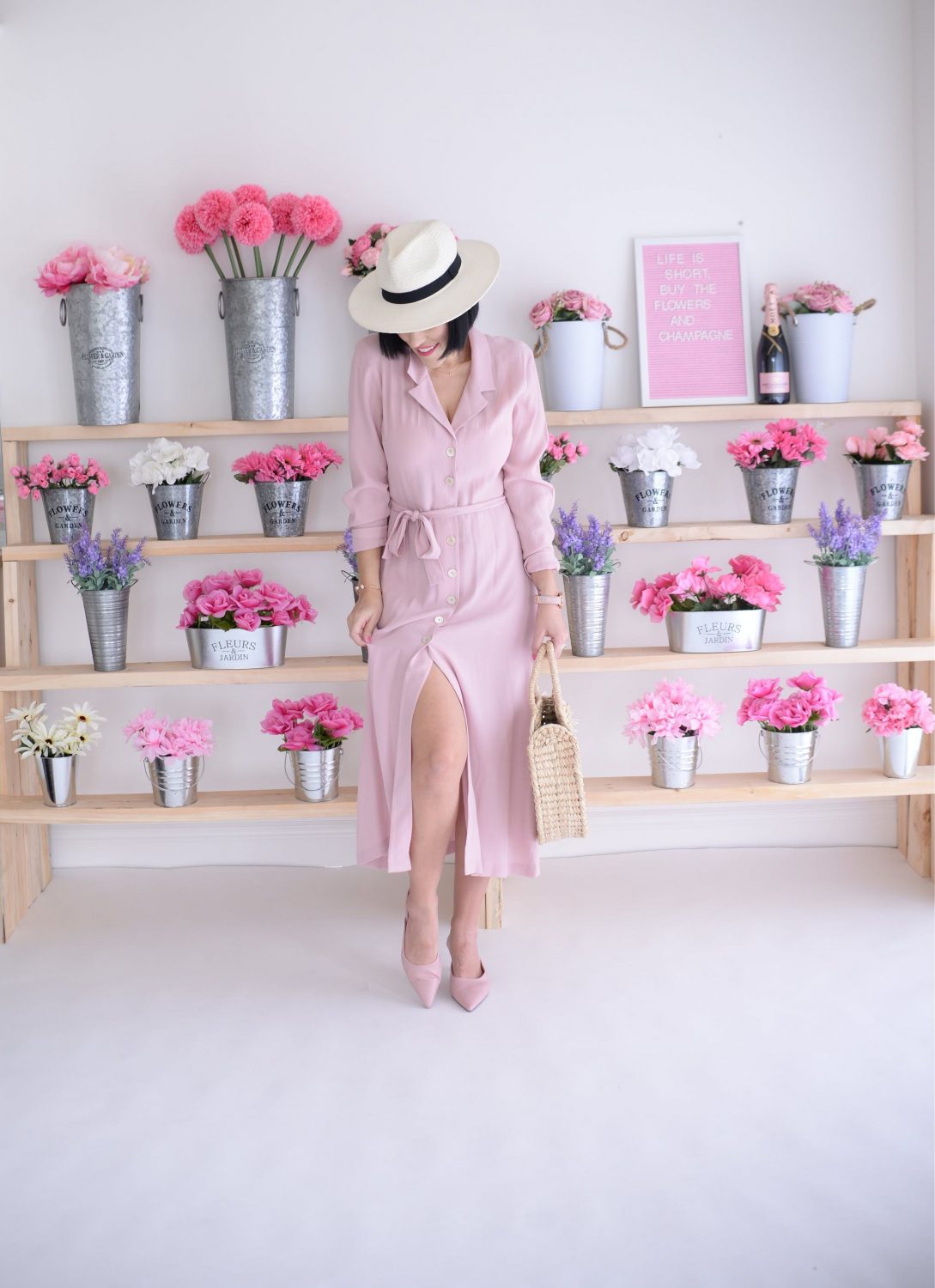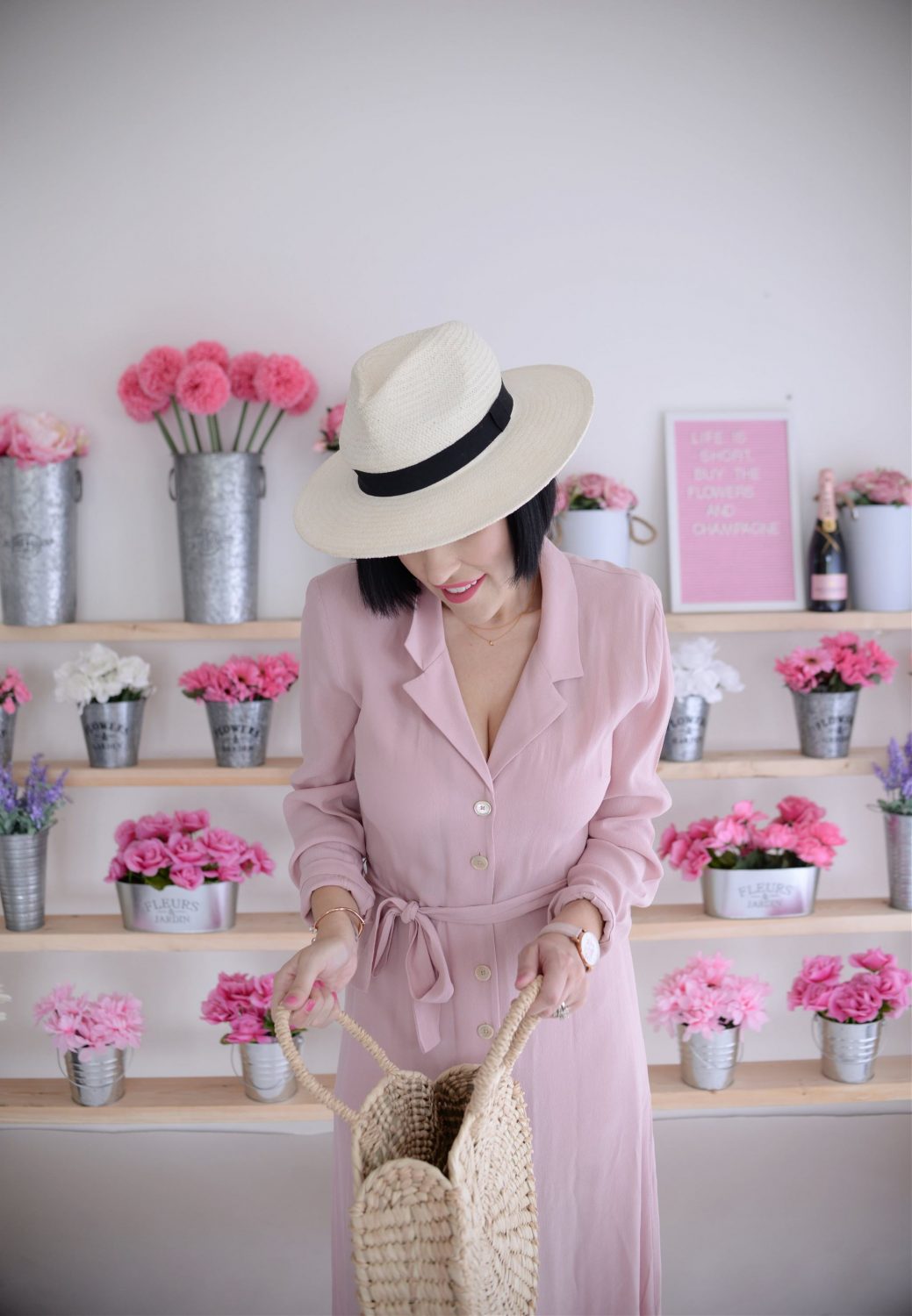 We all have denim jeans in our collection, and although skinny jeans have been popular for years, this season it's getting a facelift. We all know Gen Zers say skinny jeans are on their way out (or are already), but you can DIY them at home to make them fell new again. Take a pair of scissors and get crafty. Try shortening the length to right above your ankle and even fray the edges to make them more interesting. Distress the knee area and the pockets to give it a high-end feel from an old pair of jeans that were just sitting in your closet.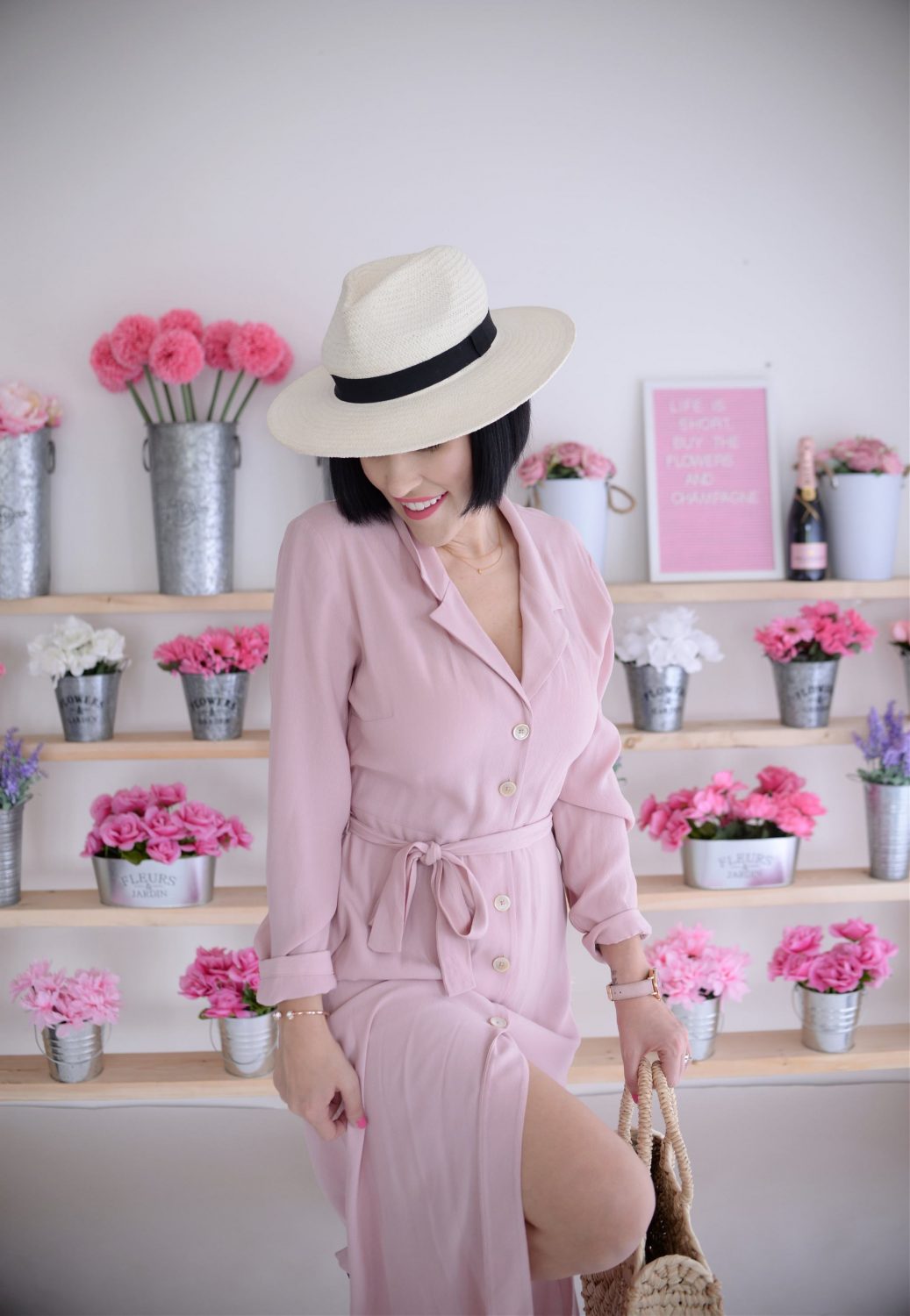 Athleticwear has been incredibly popular for the past 16+ months, thanks to the pandemic, and it doesn't seem to be going away. Sporty tees worn with blazers or even hoodies paired with you skirts and are unconventional way to rock athleisure. If you haven't played around with this comfy, cozy look yet, now's your chance. It's time to take your workout shoes out of the gym and transition them into everyday life. Let's face it, this trend is way more comfortable than heels, so it's a win for me.
What I Wore- Dress- Aritzia, Hat- Zara, Necklace- Mejuri, Purse- Lofthouse Living, Bracelet- Kate Spade, Watch- c/o Victoria Emerson, Shoes- Zara