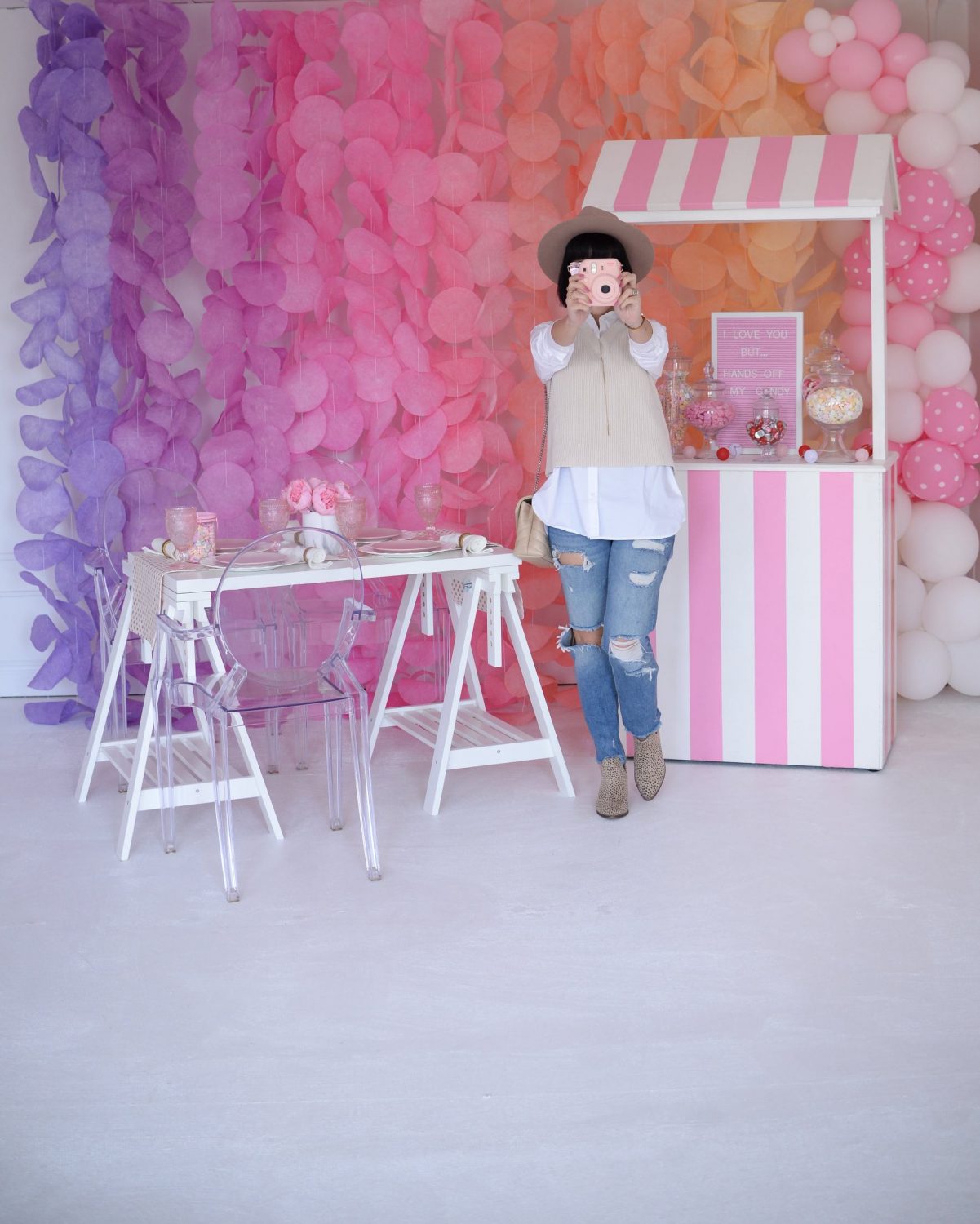 My 5 Fashion Resolutions for 2022
I've never been one to set new year's resolutions. The moment I set a new goal; is the moment I fail. If I want to improve something in my life, I do it right then and there. I don't need to wait till the beginning of a new year to be ambitious. I'm always for, making your closet work harder for you, so setting fashion goals, or resolutions, will not only make getting dressed easier, but it will also allow you the freedom to have fun with clothing again.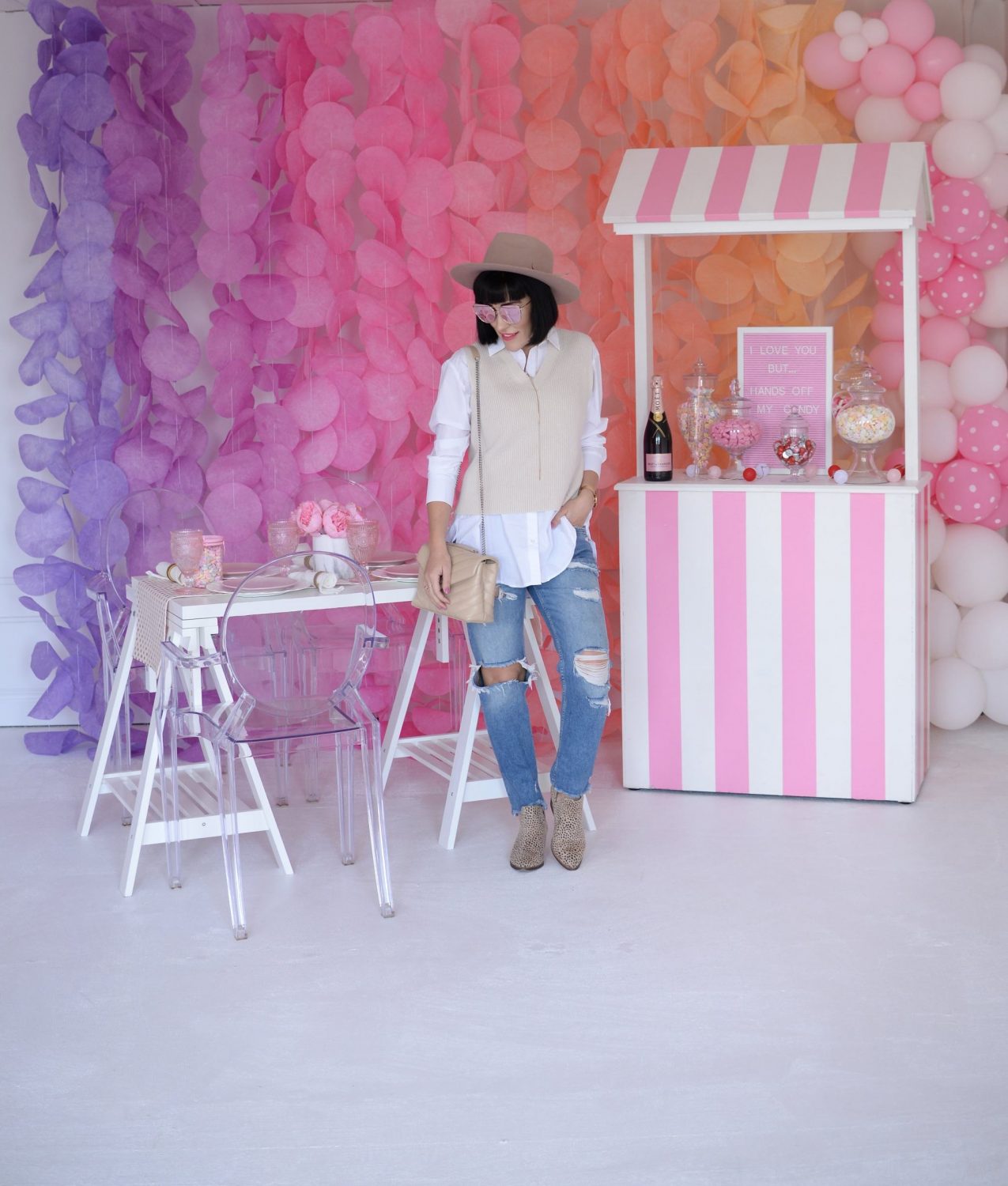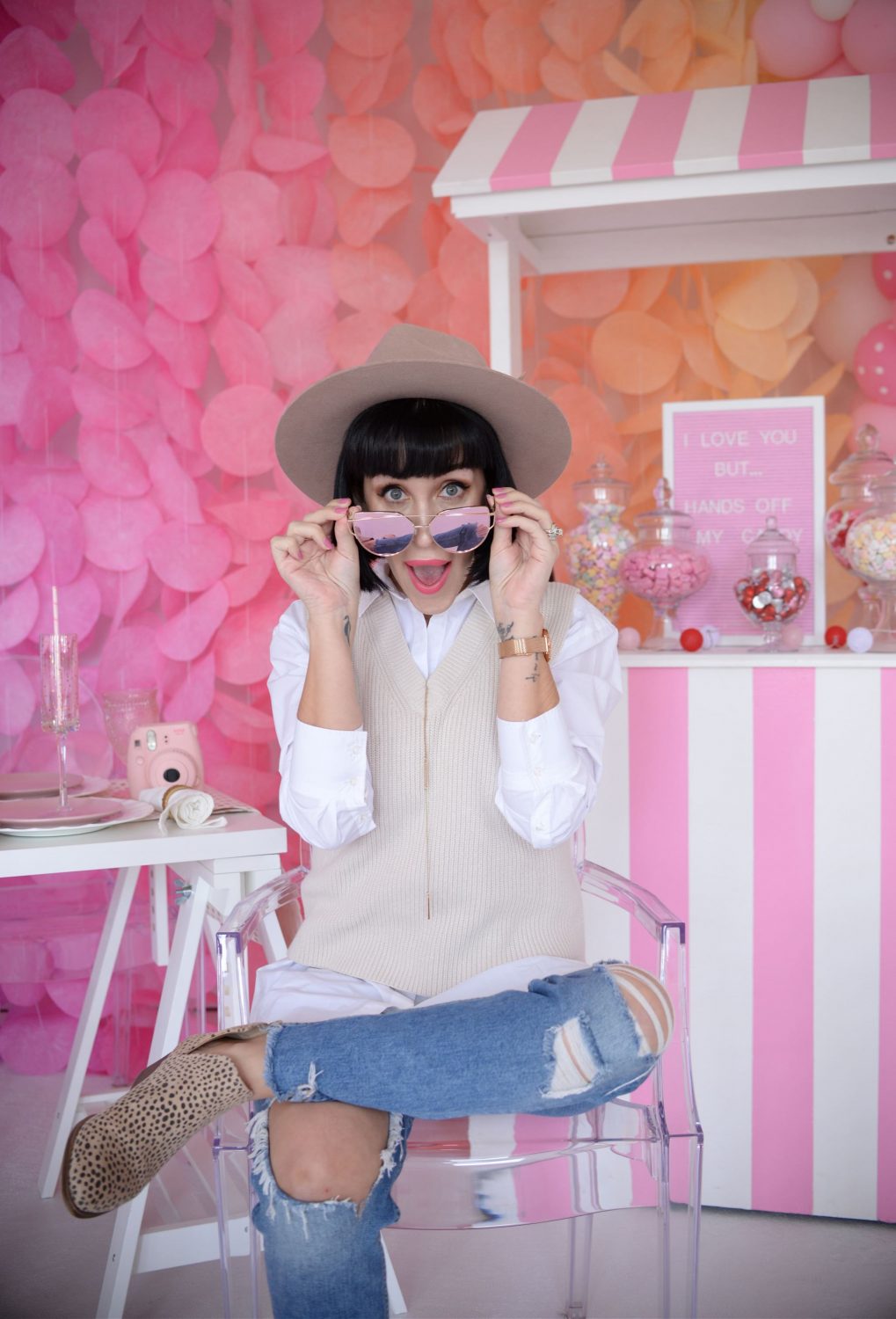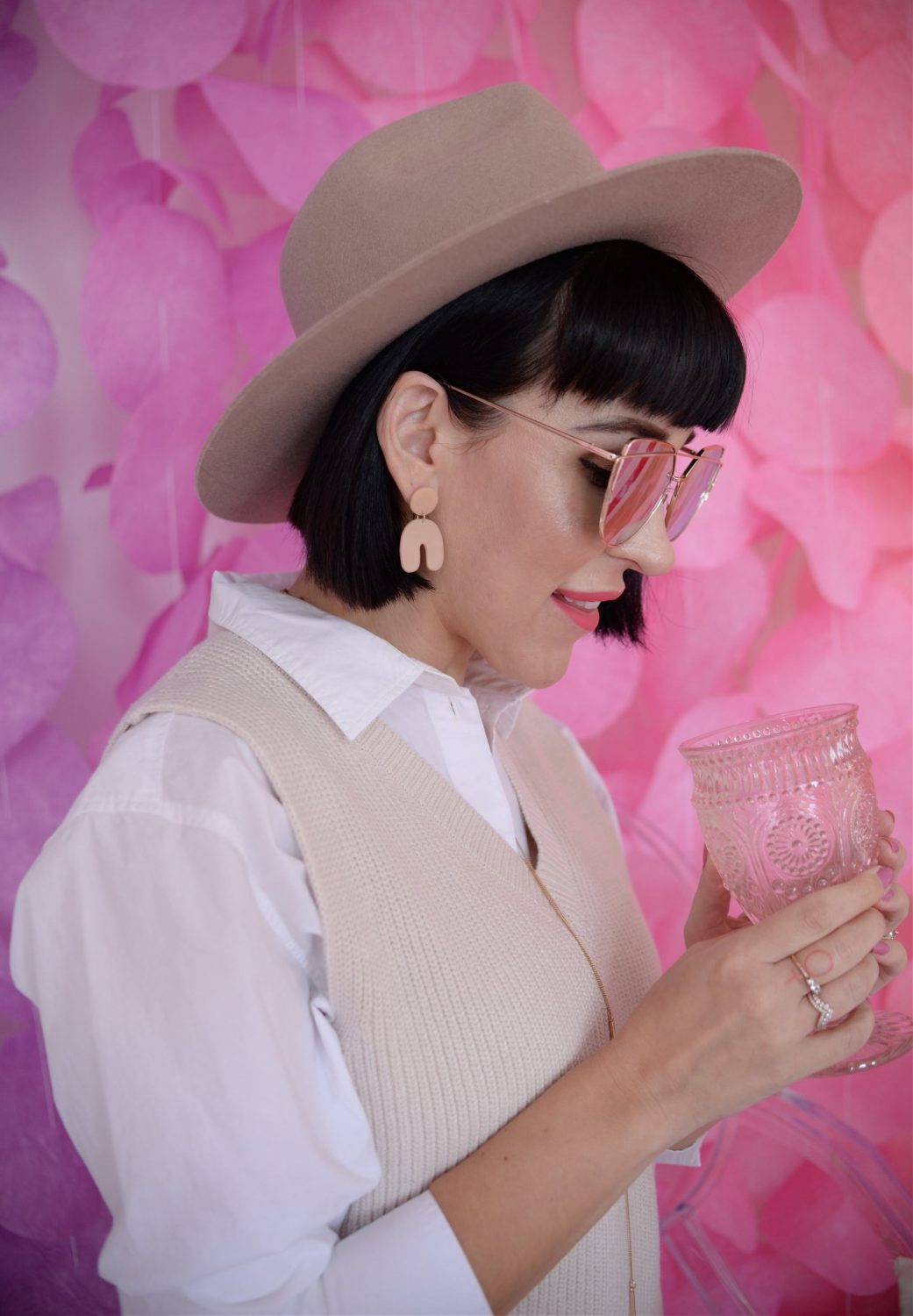 Finding your own personal style is hard. I don't think bloggers, content creators or fashion influencers talk about this enough. Personal style is constantly evolving, and changes based on your career, age, trends or even the seasons. I'm in my 30's, and run a fashion blog, and I still don't know what to consider my style. This year, I'm going to focus on who I really am and what pieces are truly me. Going to stop focusing on trends so much and look for those classic pieces that can carry me throughout the years. I will take inspiration from my style icons, look to Pinterest for creativeness and also follow likeminded individuals on social media.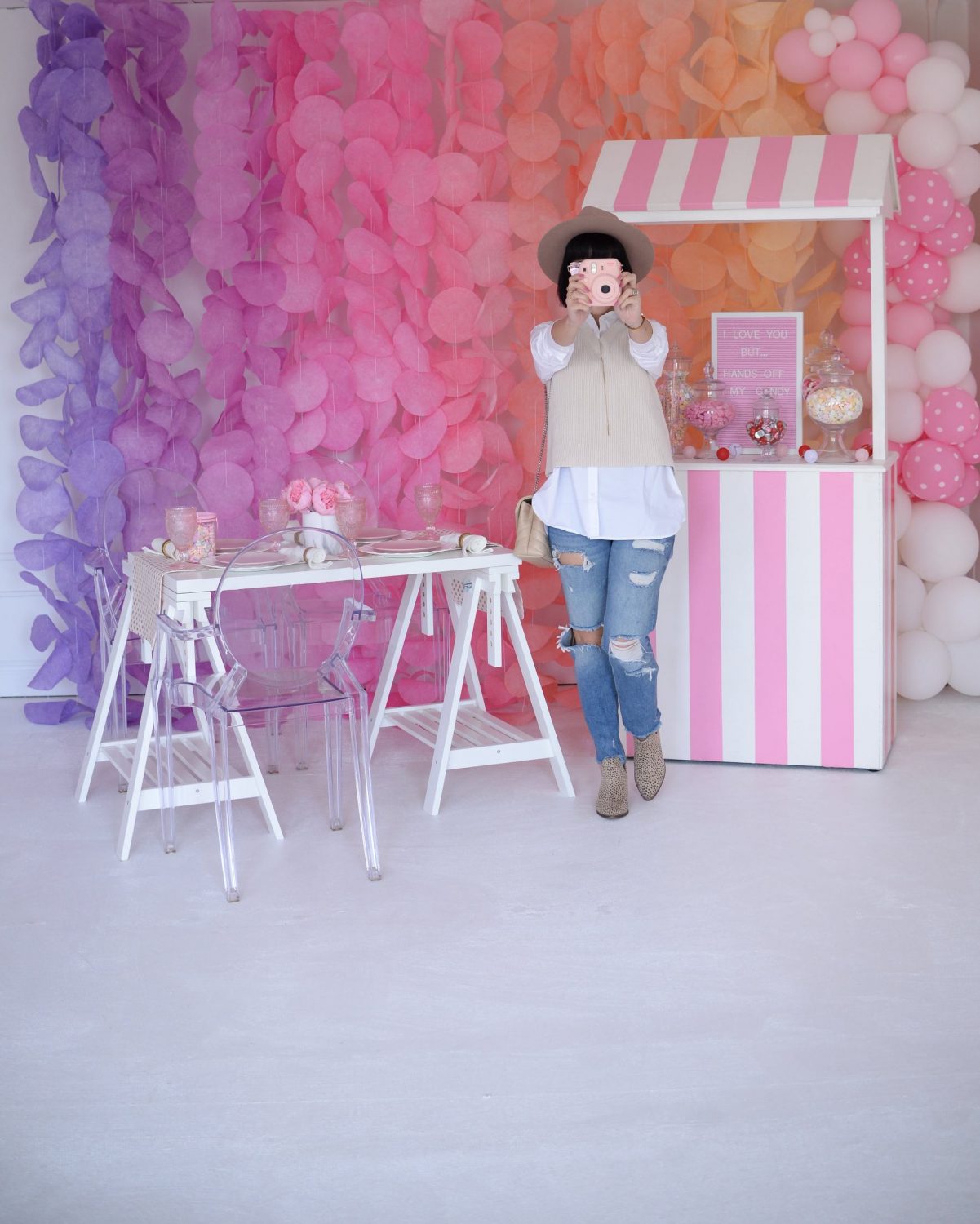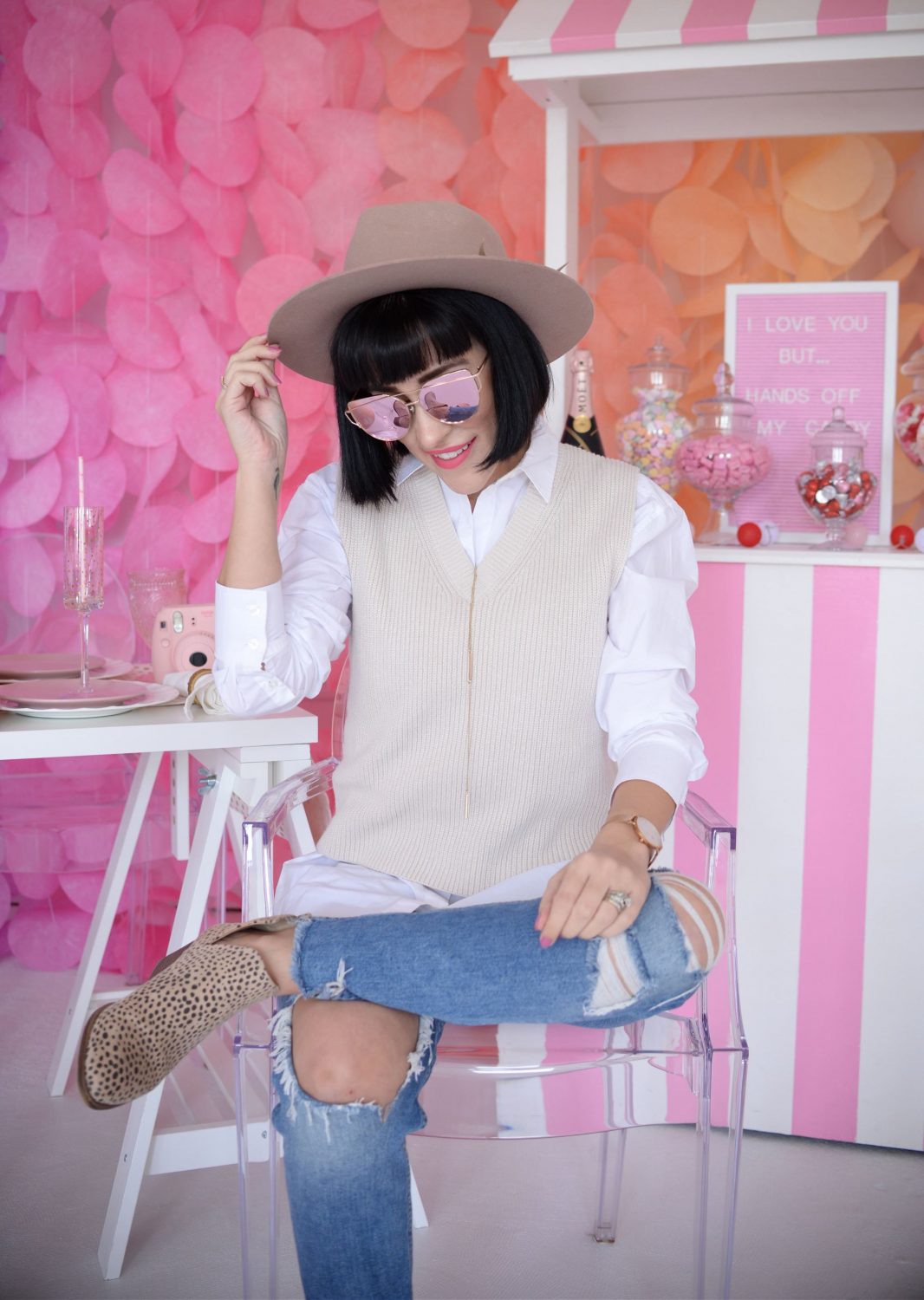 Kinda goes hand-in-hand with the statement above, but I'm going to challenge myself to try something new. It's no secret that I love pink and girly outfits, but as I look around my closet, all I see are the same pieces in different prints, cuts and fabrics. I want to start investing in unexpected items, pieces that I don't currently own, or items that will help visual interest to the articles of clothing I already own. I want to focus on elements I wouldn't normally reach for or naturally be drawn to. You'd be surprised what looks you can come up with, when you venture outside of your comfort zone.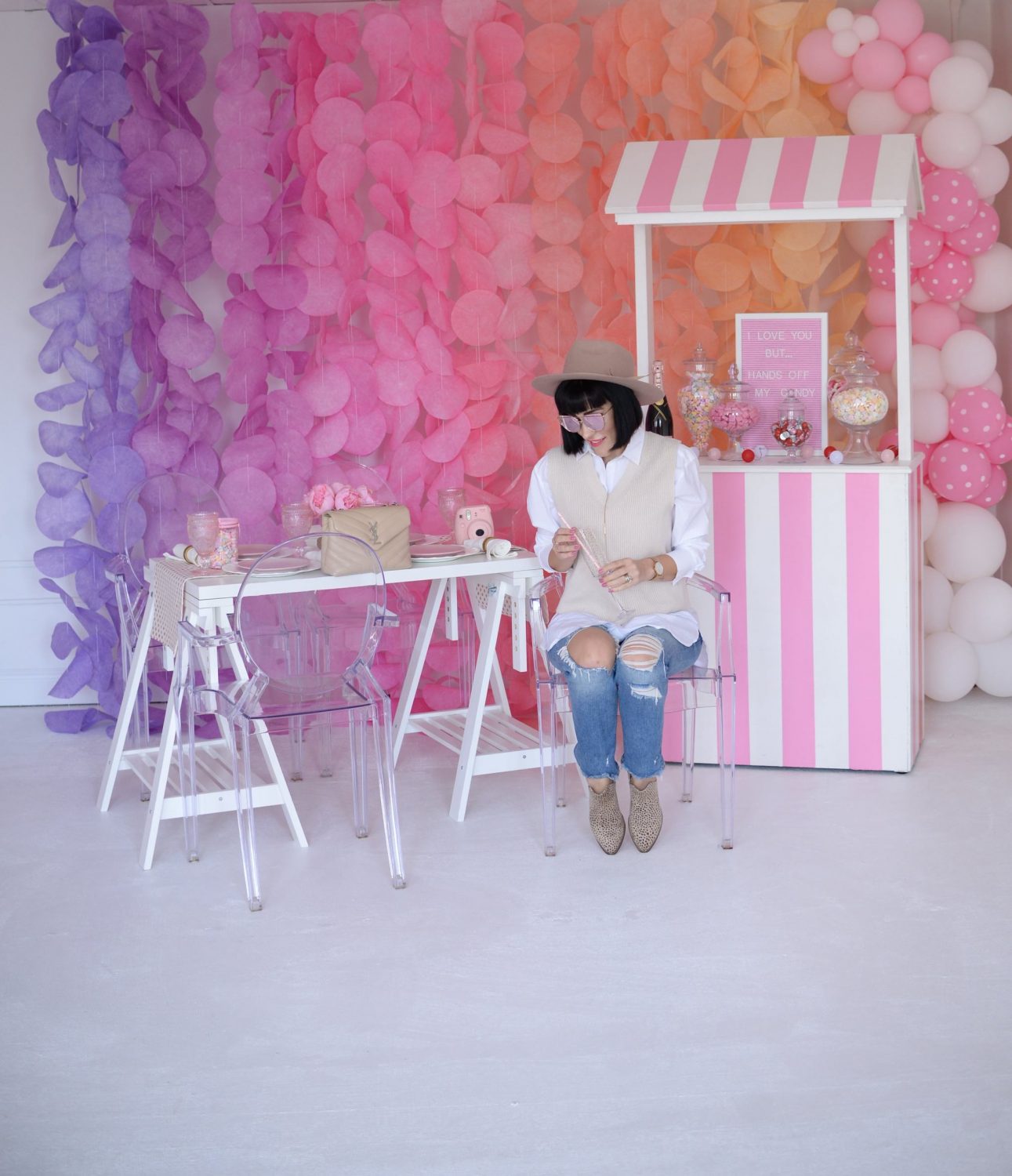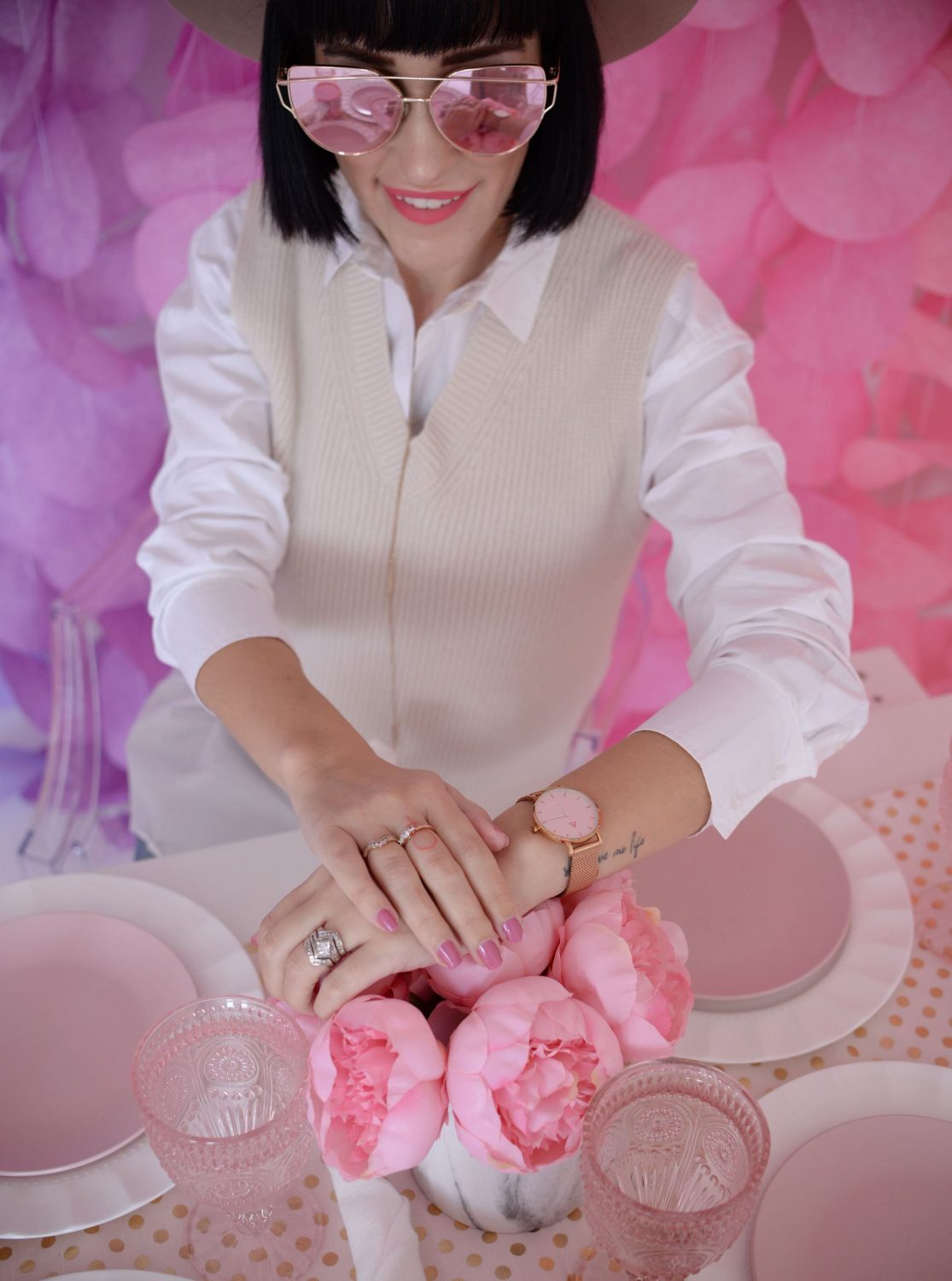 Speaking of keeping things fresh and new, I'm also daring myself monthly to shop in new and different stores. I'm extremely comfortable with the stores I currently shop at, I know my size, the quality, the fit, but this also leads me to having the same pieces in my wardrobe. I'm encouraging myself to go somewhere new and try branching out into the world of the unknown. I've also been trying to support more local and smaller businesses, so if you have any go-to boutiques I need to explore, let me know.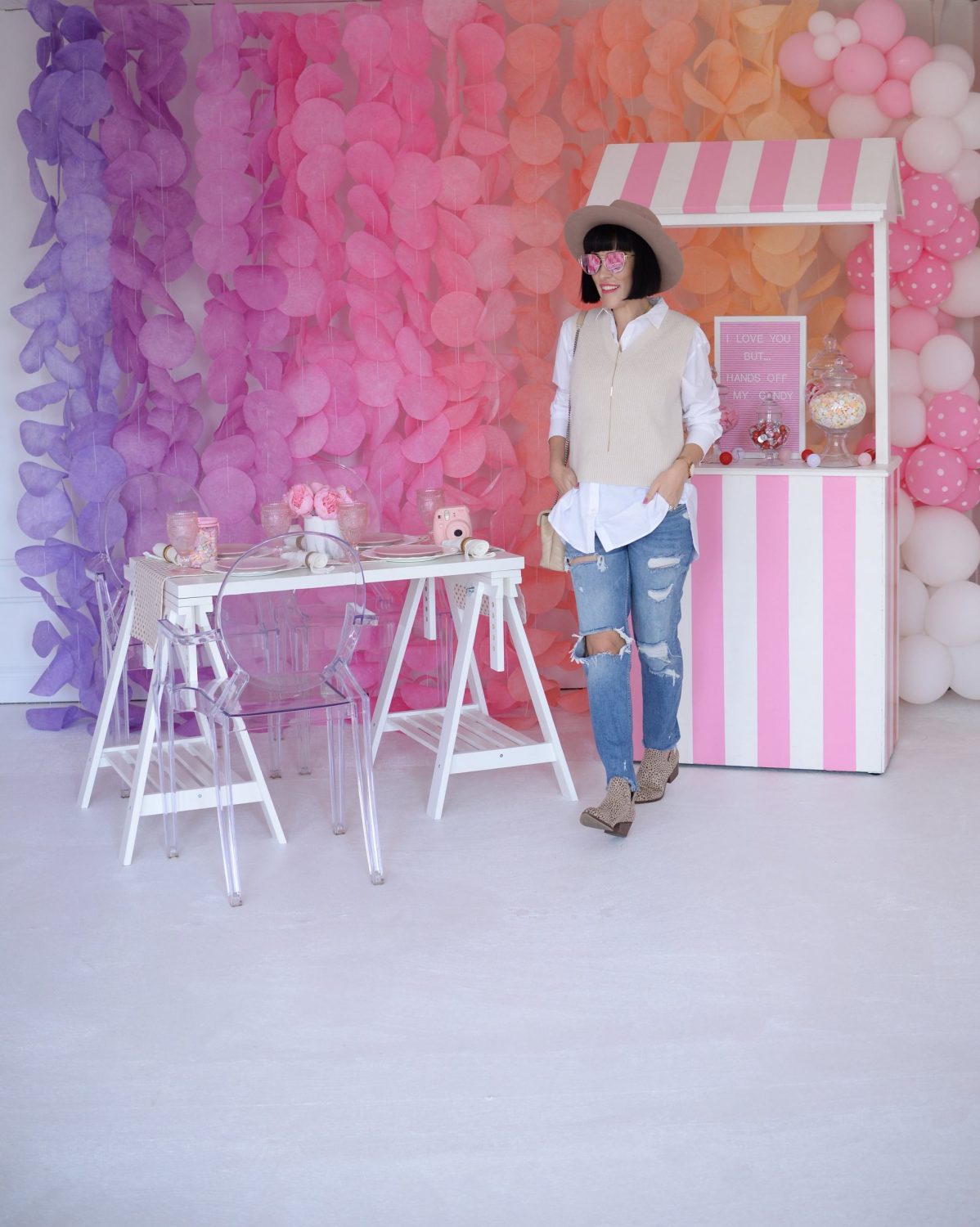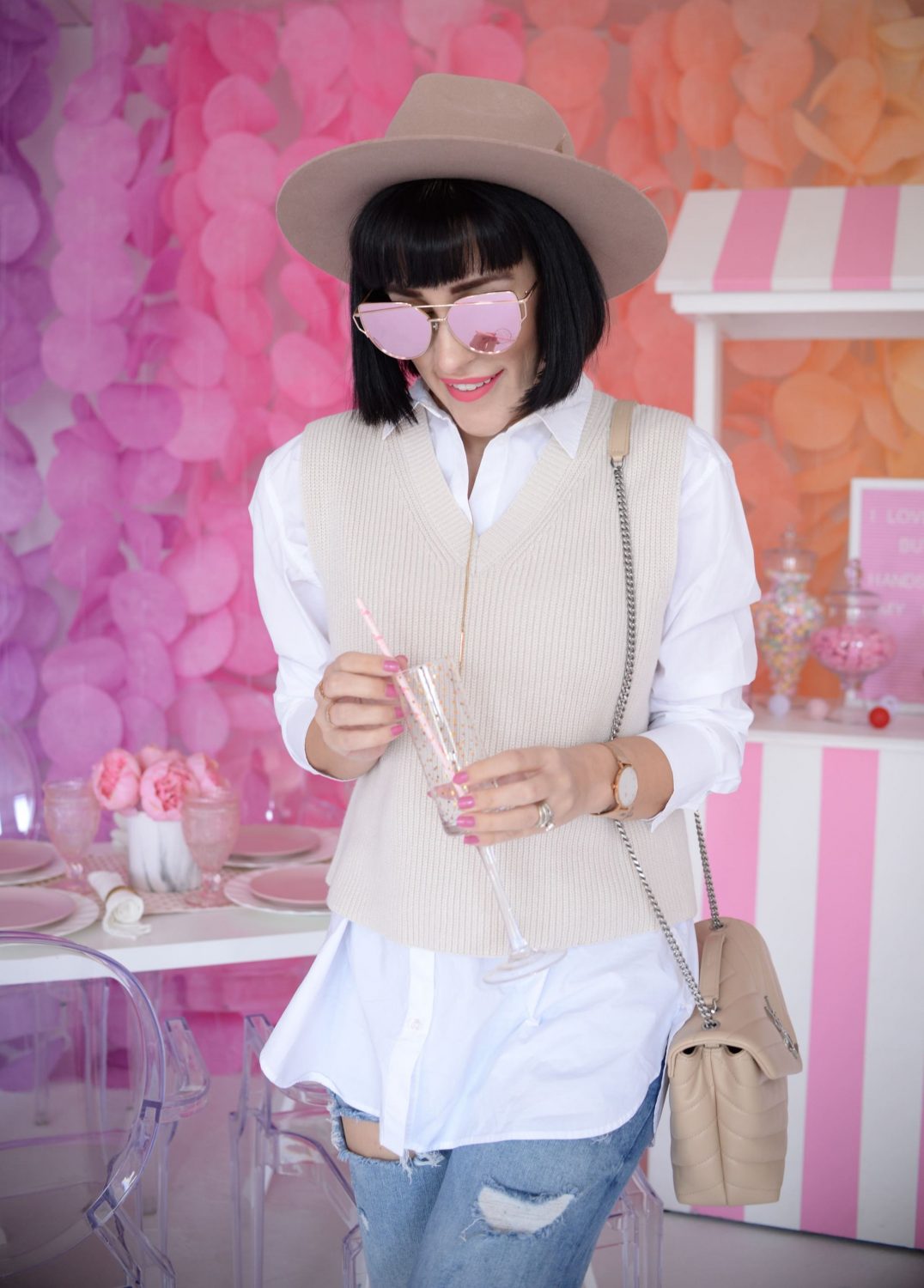 This might be the most important one of all, but I'm going to stop comparing myself to others. This is going to be a challenge as I live on social media, and follow so many stunning and inspiring ladies, but it can be so toxic for our mental health (and also just finding your unique personal style). It's so easy to look to celebrities and influencers we see online and think our wardrobe isn't fresh enough, we don't have all the latest trends, or that our outfits are dull and boring, when in fact, our looks fit our unique personality and vibe.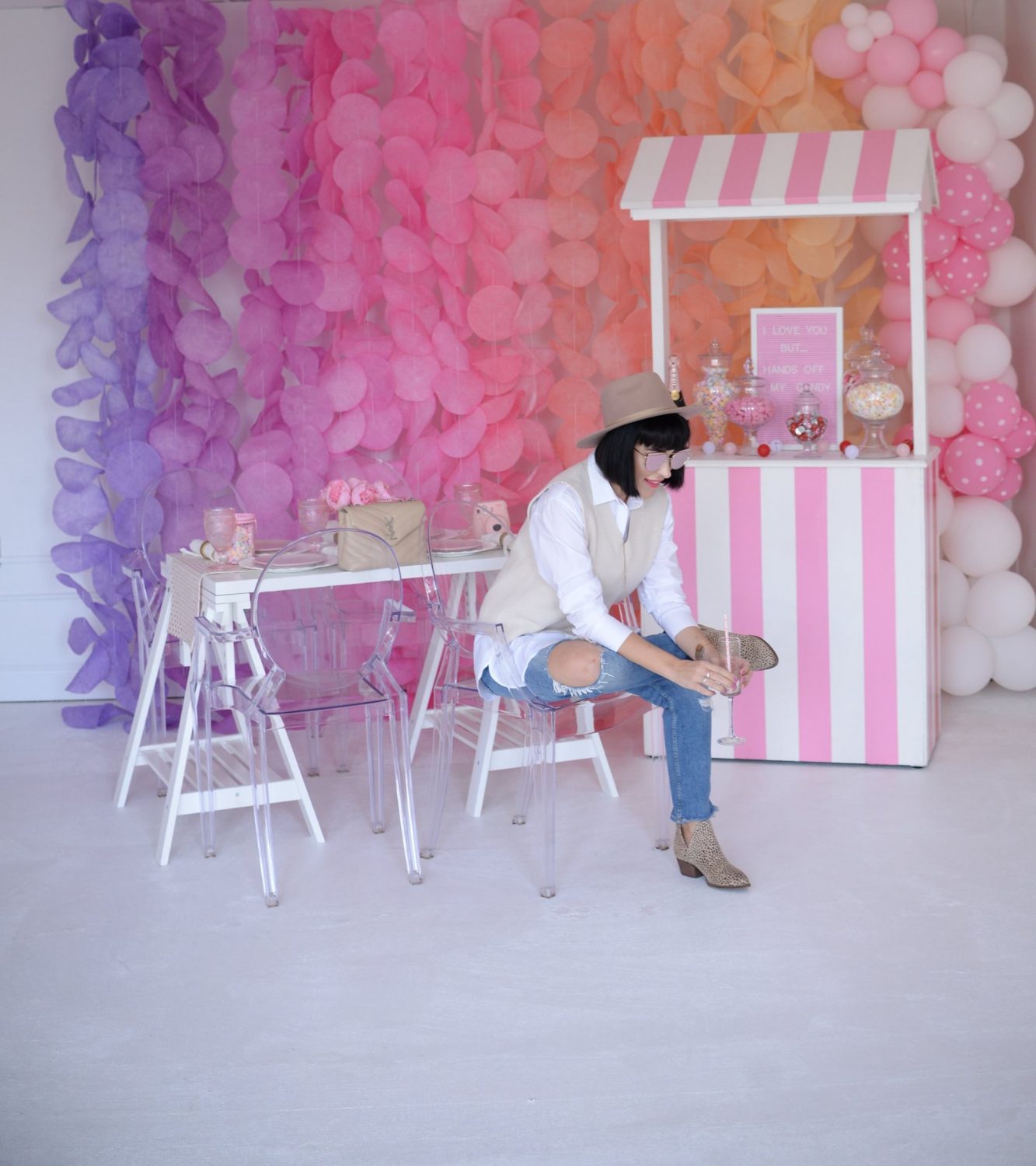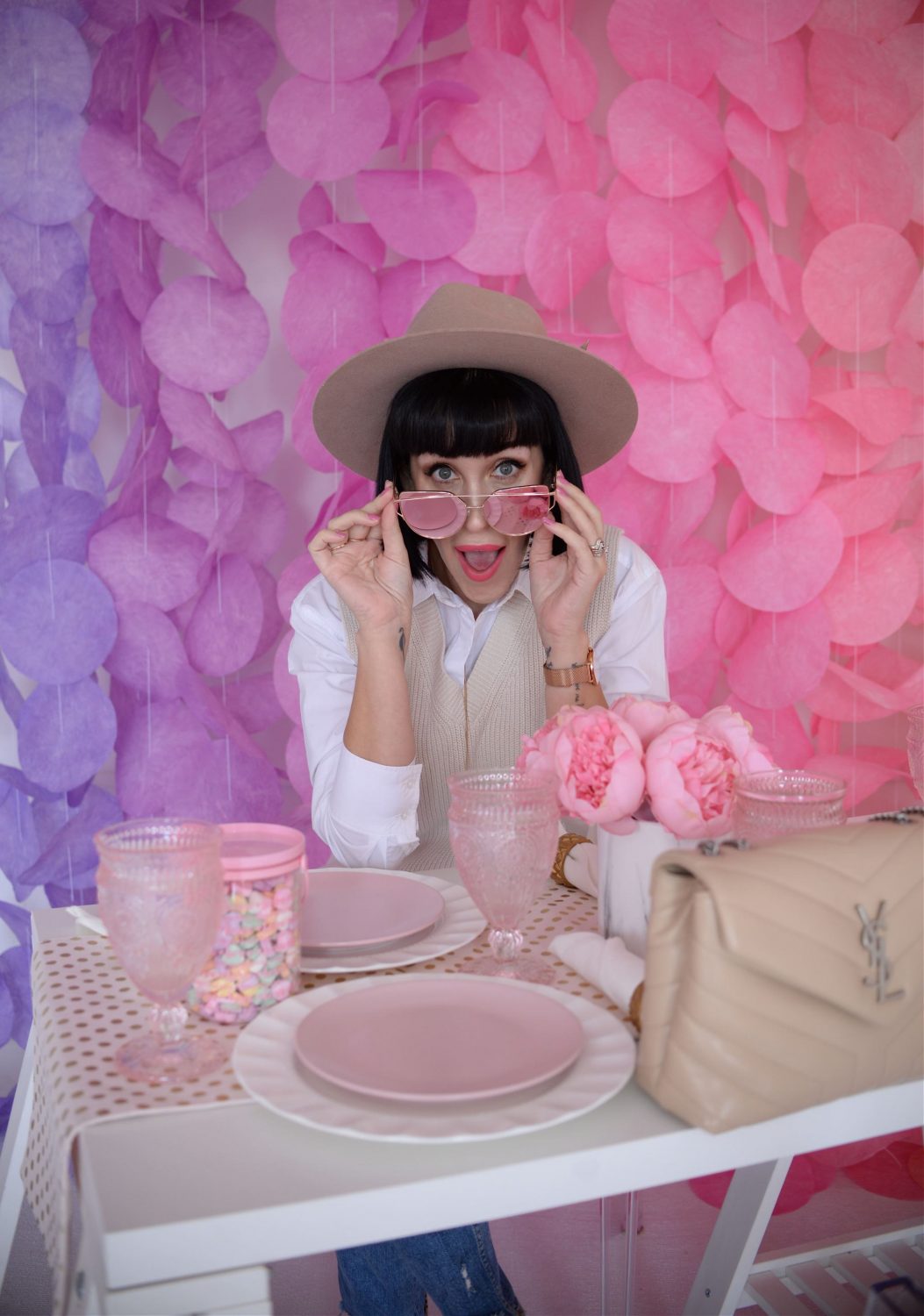 Finally, I'm going to try thrifting more. We all know the damage that fast-fashion is doing to our environment, but I also know not everyone has the budget to buy high-end, ethically sustainable designer pieces. This is where second-hand boutiques and thrifting comes in. We might be able to find that one-of-a-kind designer piece for less. I have several designer handbags that I've found on the resell market, but I'd like to find some clothing pieces to add to my collection as well.
What I Wore- Hat- Lack of Color, Blouse- Zara, Vest, Zara, Purse- YSL, Jeans- Target, Watch- c/o Medium, Rings – Pandora, Chinese Laundry Booties- Needs/Wants