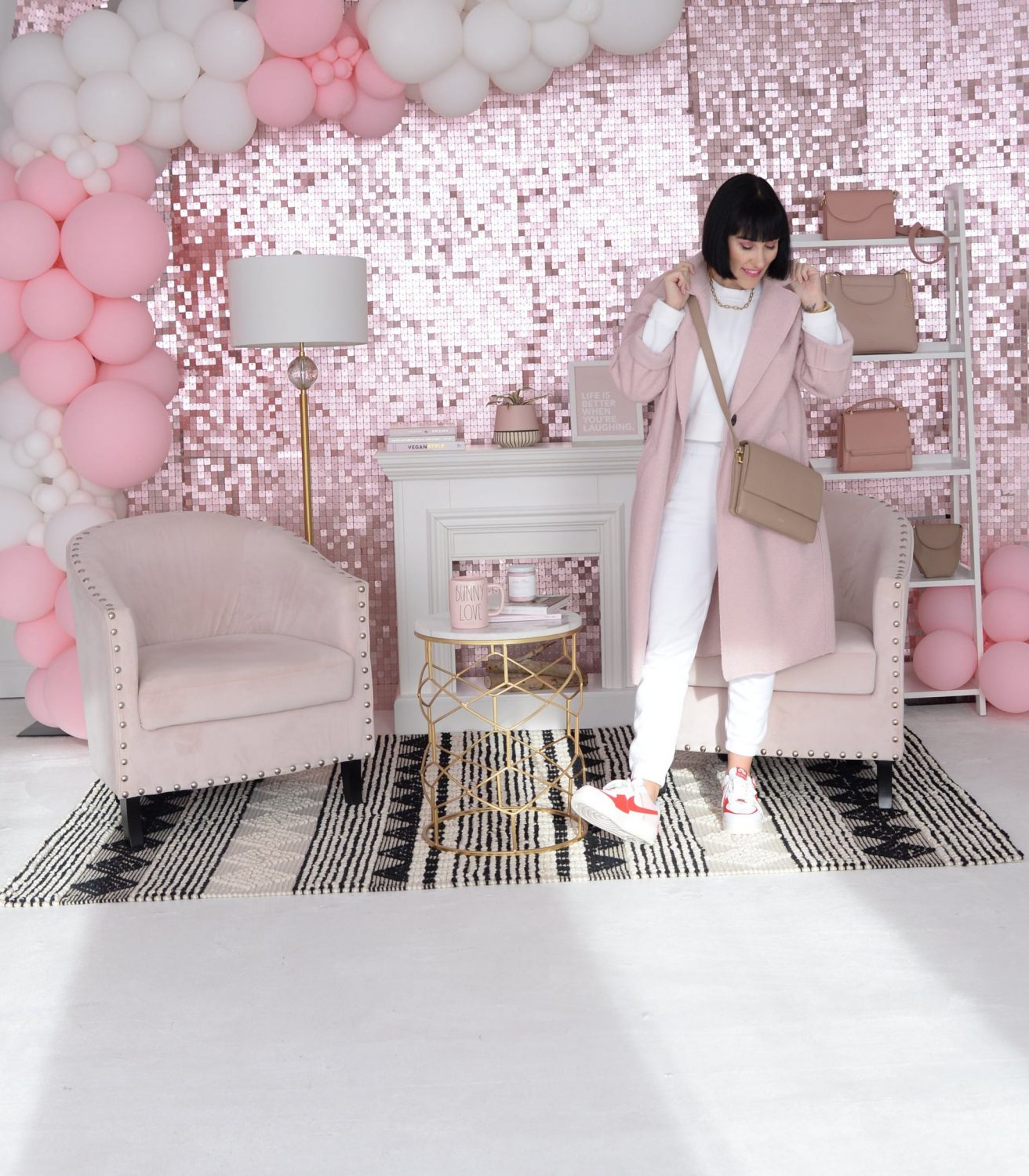 The New Trend in Handbags
In a perfect world, I'd be vegan. Obviously, I care a lot about our furry friends, and I've been a vegetarian for almost 8 years now, but I still have a long way to go to live the vegan lifestyle. Parting with my favourite designer investment bags and luxury leather accessories are just one of the things I struggle to let go of. That being said, I'm always looking for sustainable alternatives to my designer handbags, and luckily for me, vegan leather has come a long way.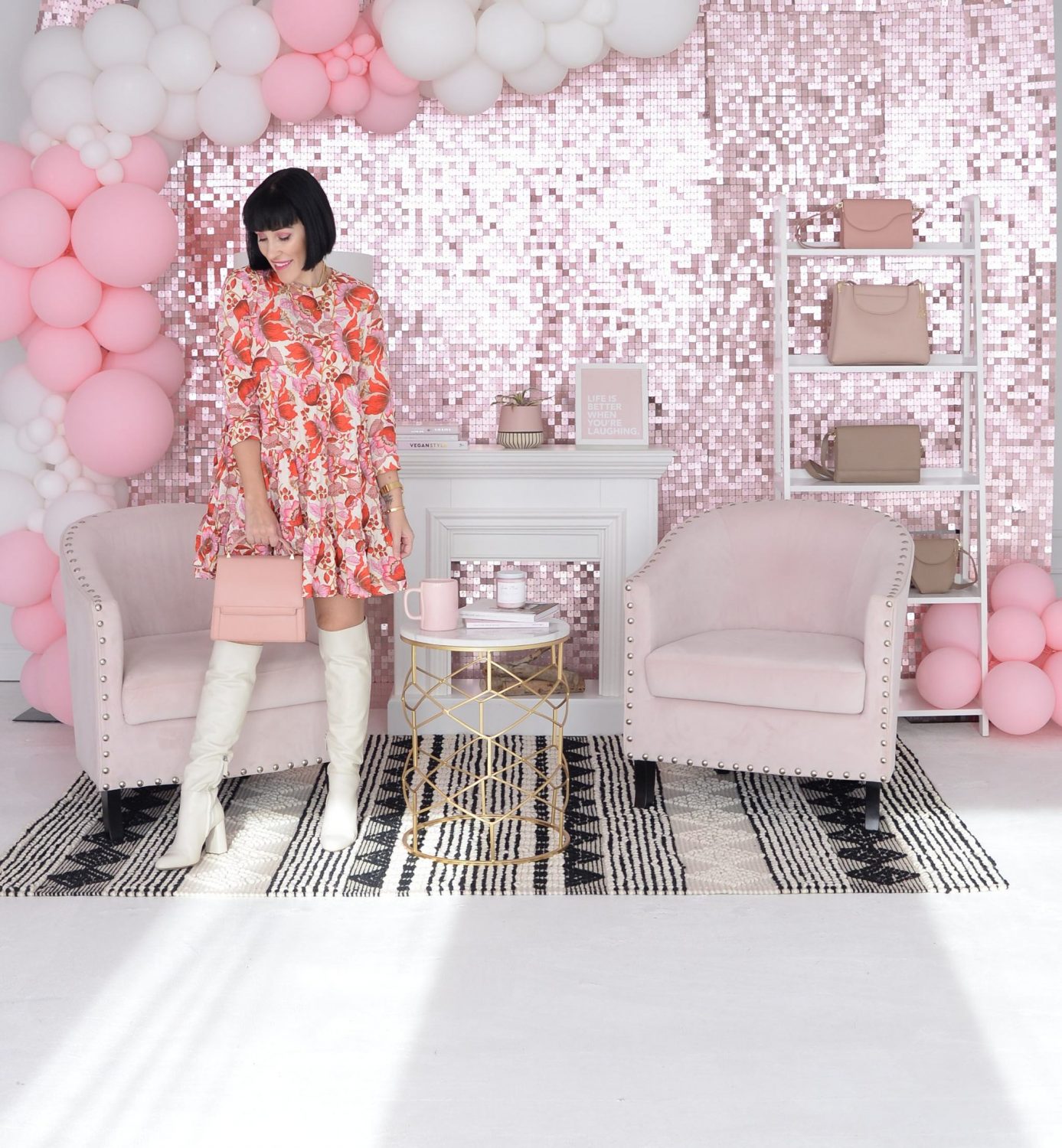 So, what exactly is vegan leather? In most cases, it's made up of polyurethane; a polymer than can be made into pretty much anything. Think shoes, boots, handbags, clothing, heck, even seat covers for your cars. It can be sparkly, matte, glossy, sheen and saturated into any colour you desire. This cruelty-free material not only looks good, but it's a feel-good material. No animals are harmed in the making.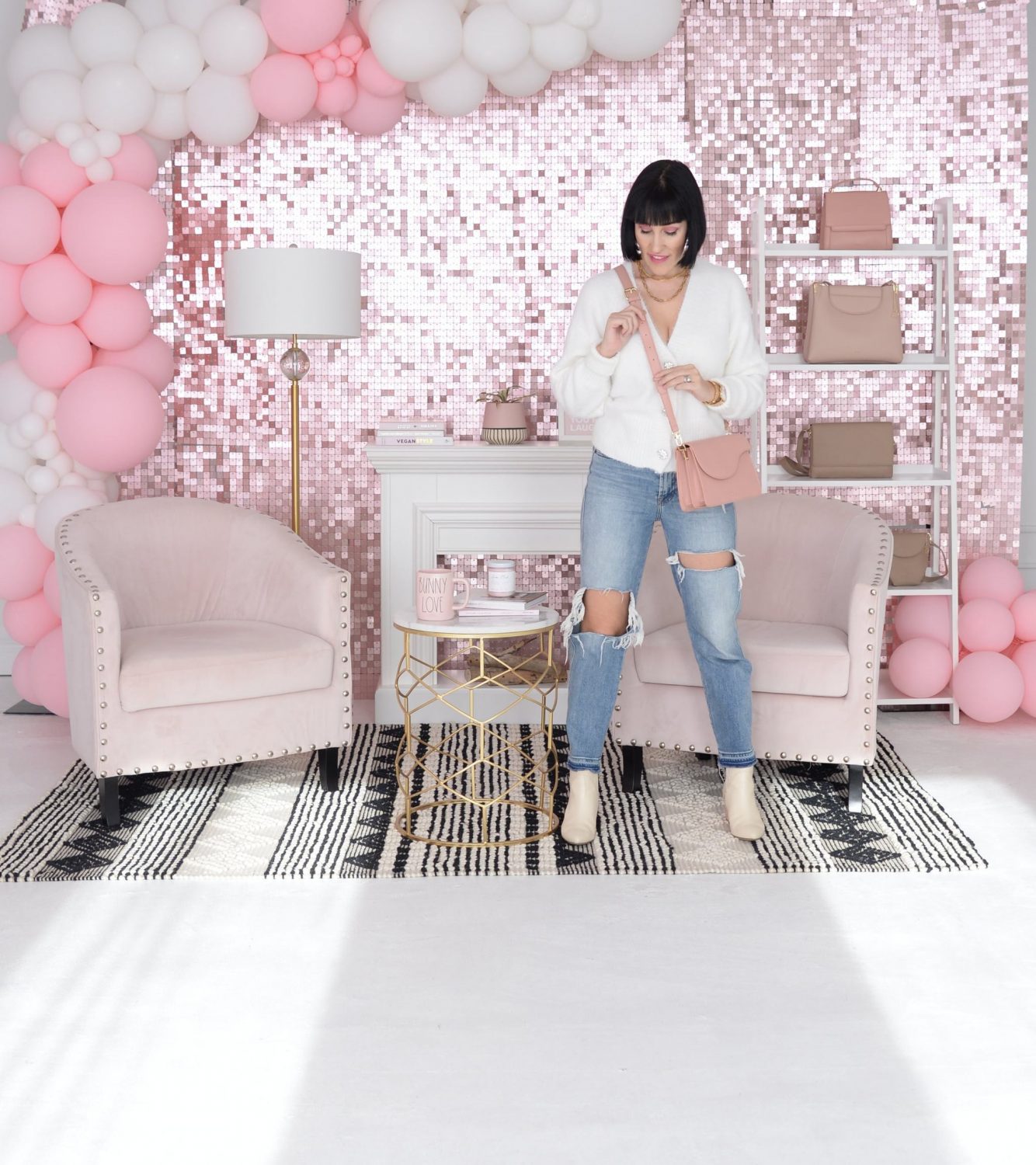 Whether you're travelling for work or pleasure, it's your first day of school, a new career or just an afternoon out with friends, Bentley has always been there to provide you with the chicest, trendiest handbags and luggage. Since 1987, the brand has prided itself on being a pioneer in the world of both luggage and handbags, and now offers an entire collection based around vegan leather. The new new Riona Collection is 100% vegan, eco-friendly, cruelty-free, designed in Canada and best of all, approved by PETA. This fabulous new line-up of bags, wallets and accessories is perfect for anyone who wants to help protect and save the environment… in style.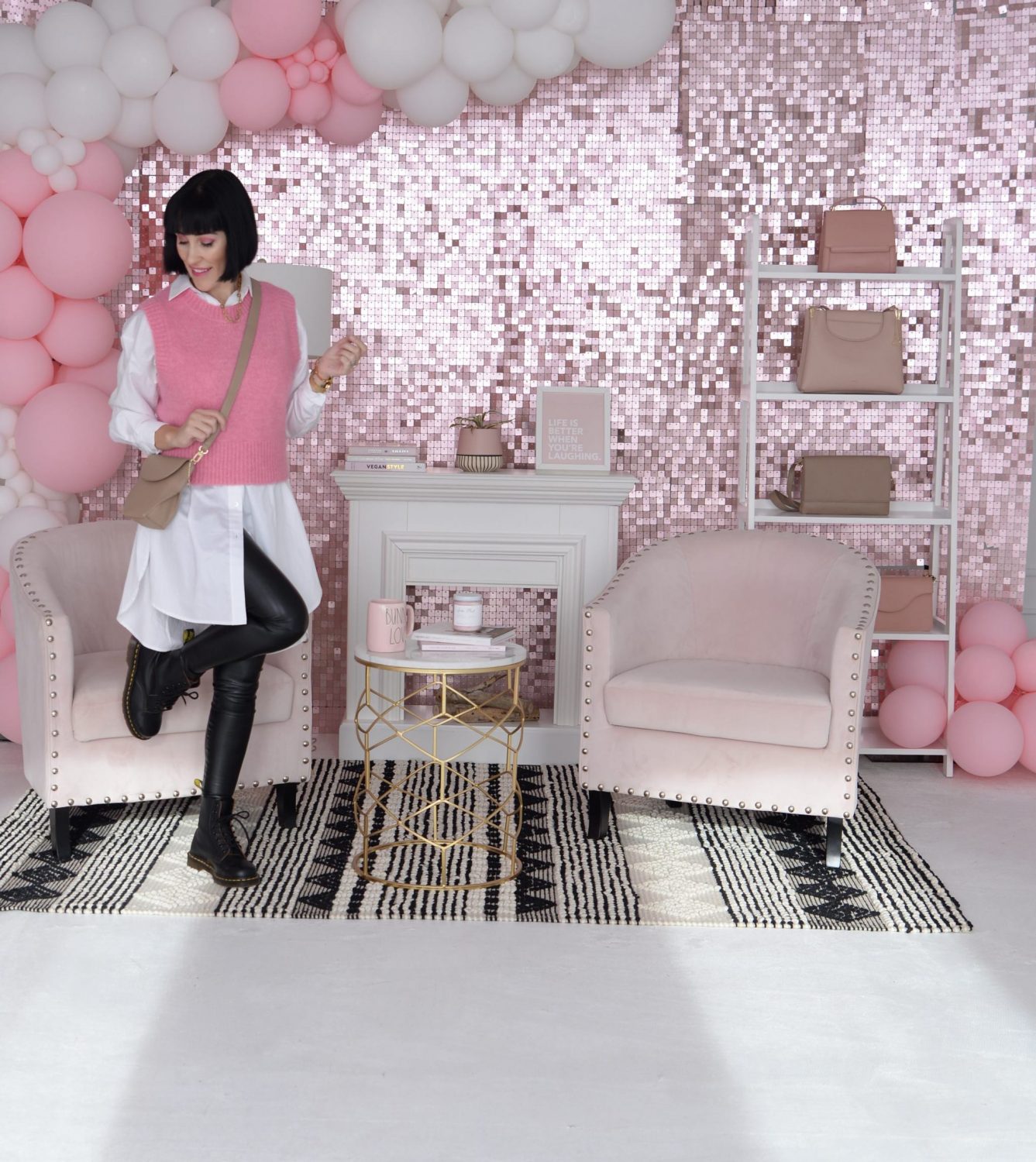 Not only does the lineup consist of over 15 different styles and designs, in an array of stunning and wearable shades, it's made with high-quality polyurethane, with the biodegradable material that I was talking about above, which is less harmful to the environment. The interior finish of each Riona bag is created with 100% recycled plastic bottles, eliminating plastic that would otherwise end up in a landfill, and is embedded with RFID protection to safeguard personal data, cards and keys. Each bag is incredibly soft, yet durable, and its minimalist design and range of hues – including pale muted tones – will be an excellent addition to any collection.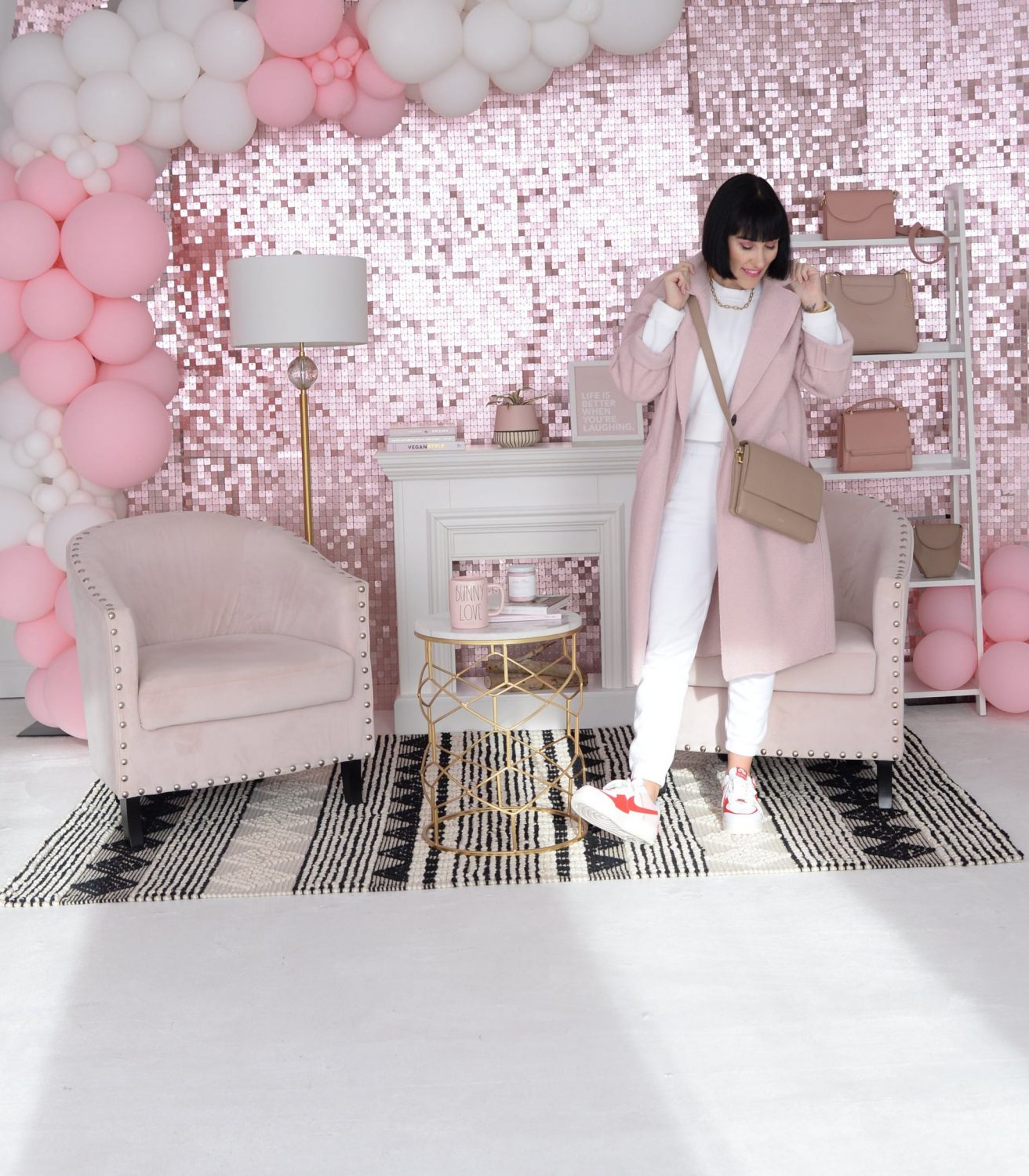 I don't like to play favourites, but The Jacky Crossbody might just be mine. It's made from a textured jacquard material and front flap closure with magnetic snap to help ensure all my belongings stay within, without falling out. It features a sleek, detachable strap that not only gives it visual interest, but is adjustable depending on the length I'm going for that day. The main section is large enough to carry all my everyday essentials yet is dainty enough to be worn both day and night.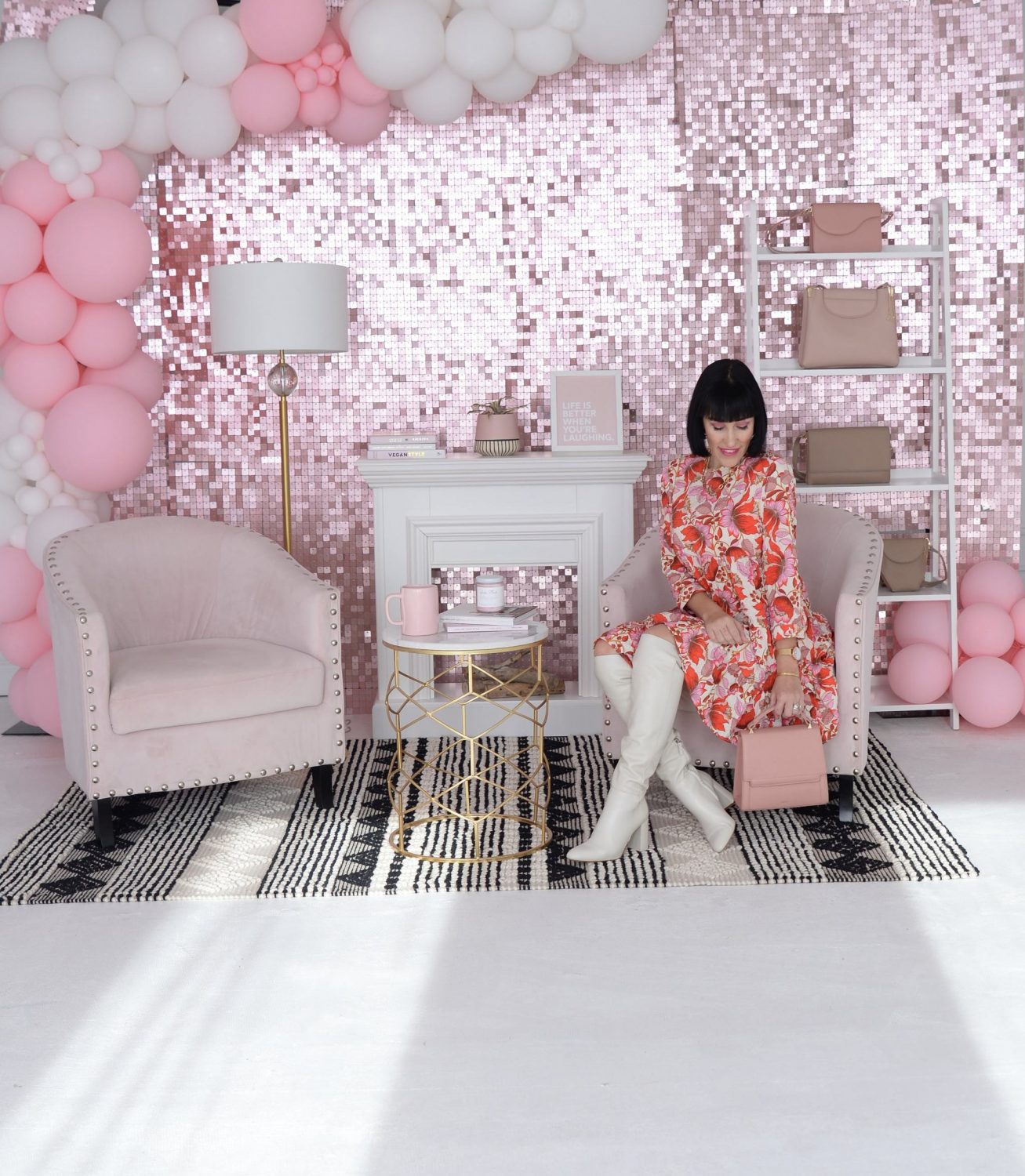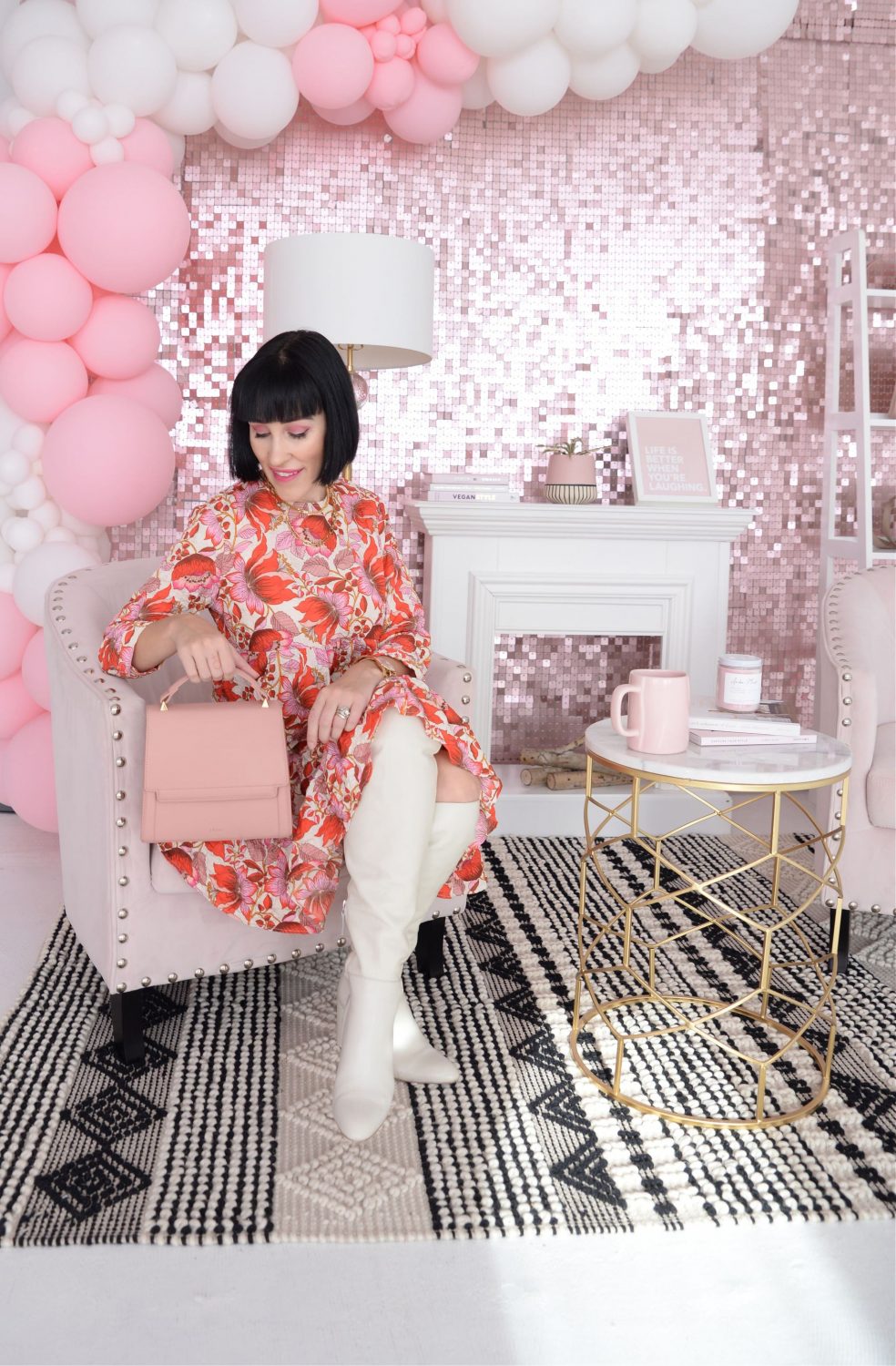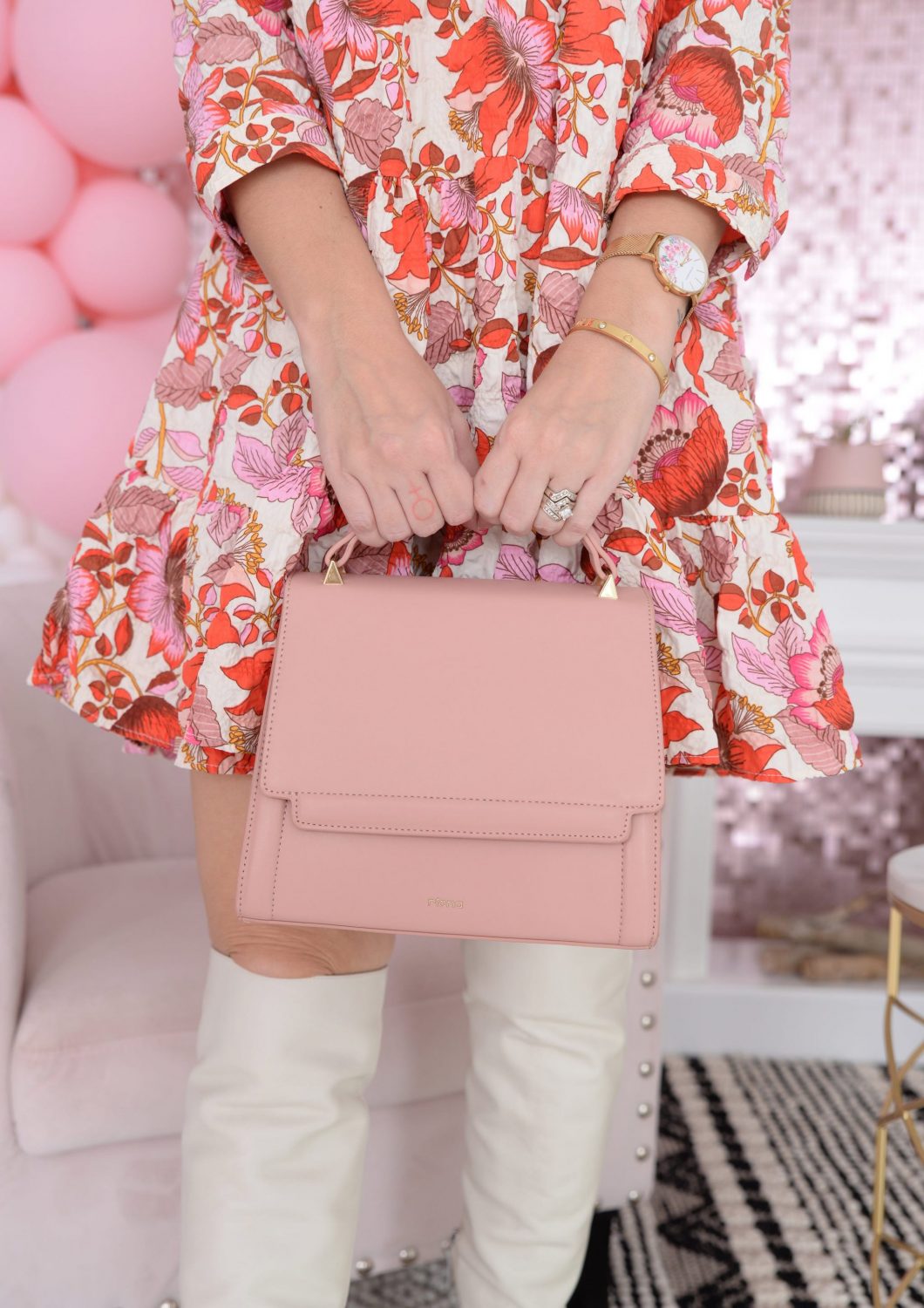 Whether you choose to carry it by its handle or go hands-free with the detachable strap, The Gracie is a close second for me. The beauty of this front flap bag is its  versatility. I can easily stash all my daily must-haves in it and enjoy peace of mind thanks to its magnetic closure. This lovely muted pink shade freshens any outfit, from a basic tee and jeans to a silky dress and strappy heels. I'm ready to take on the day and night.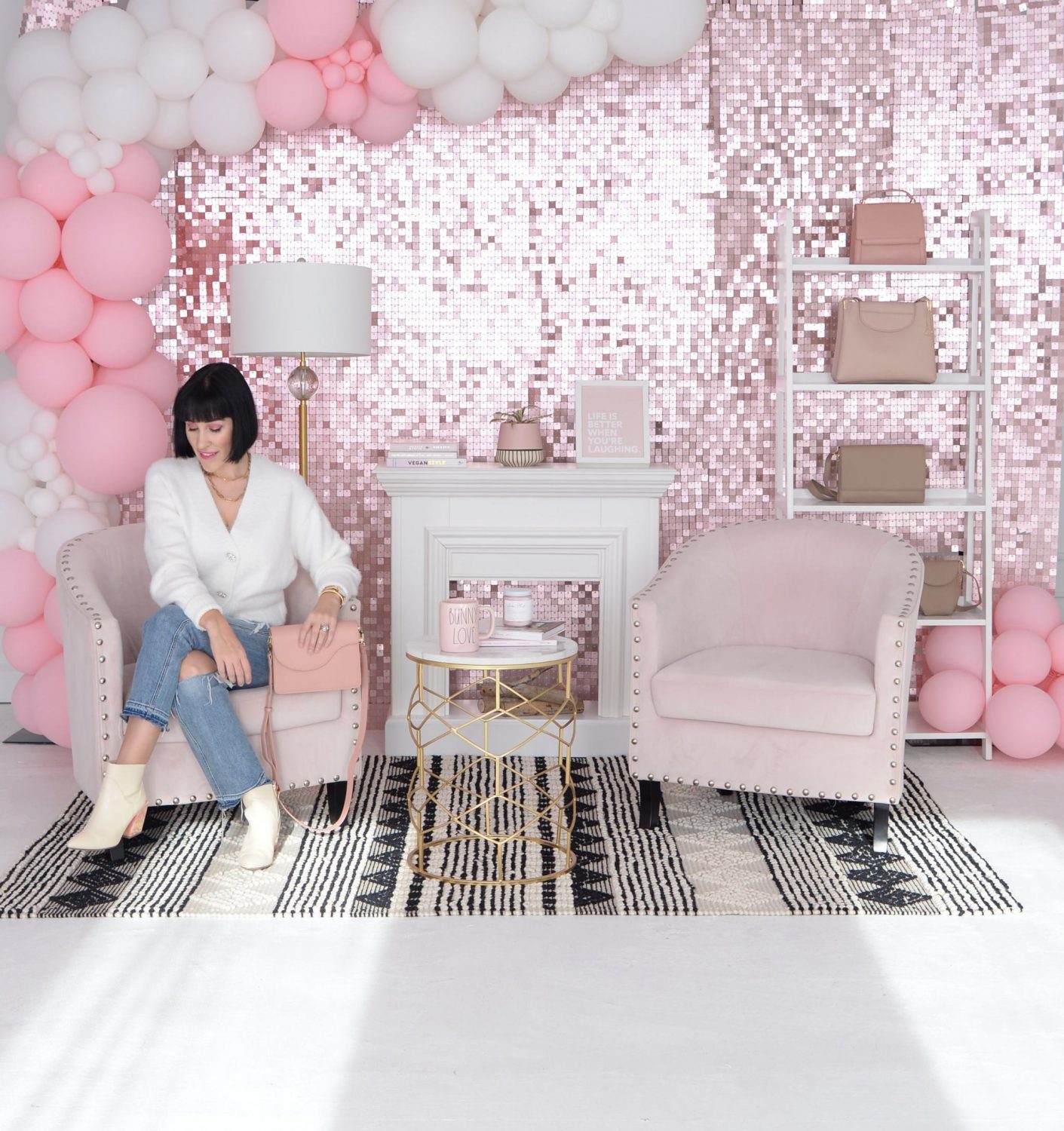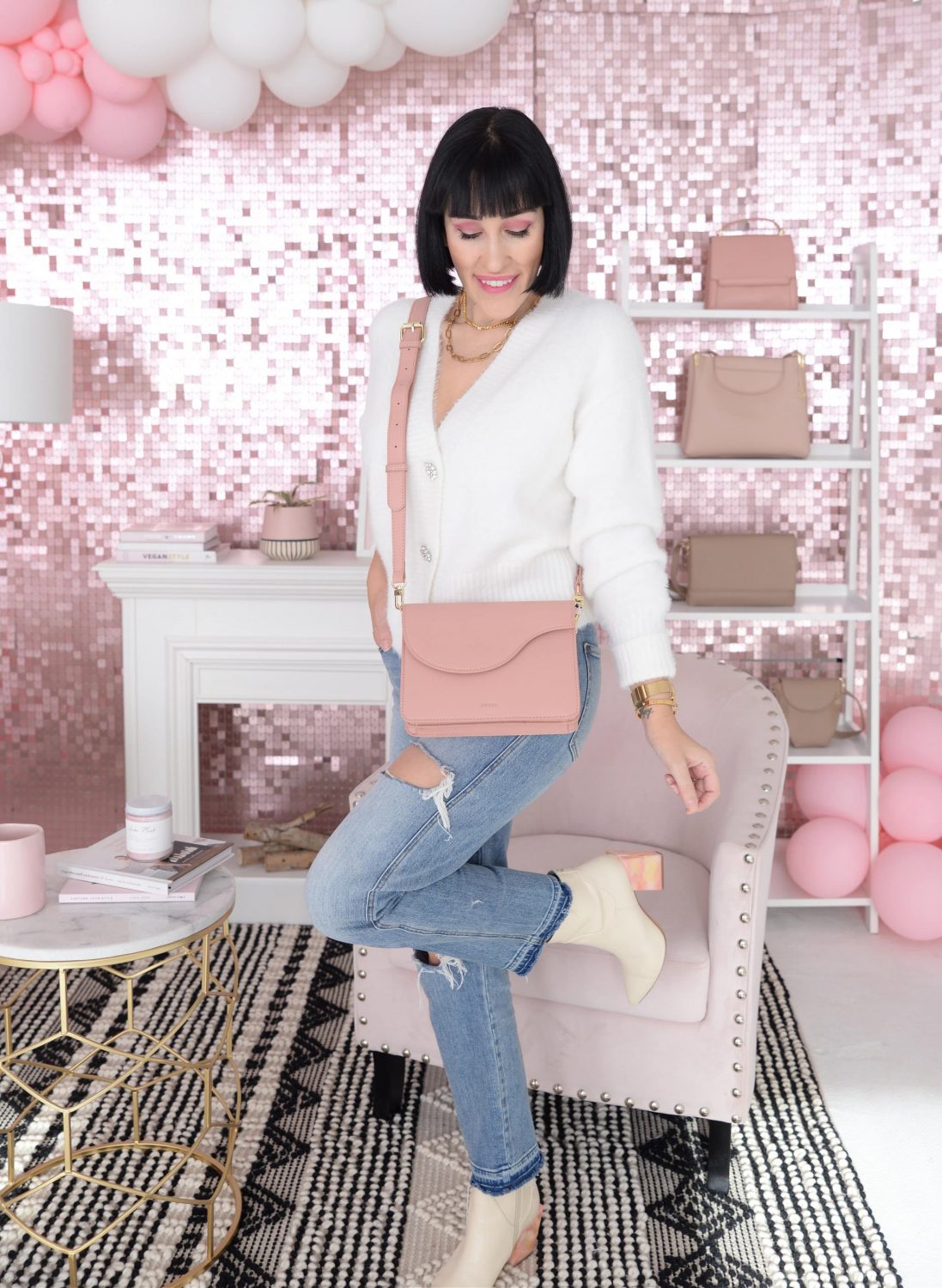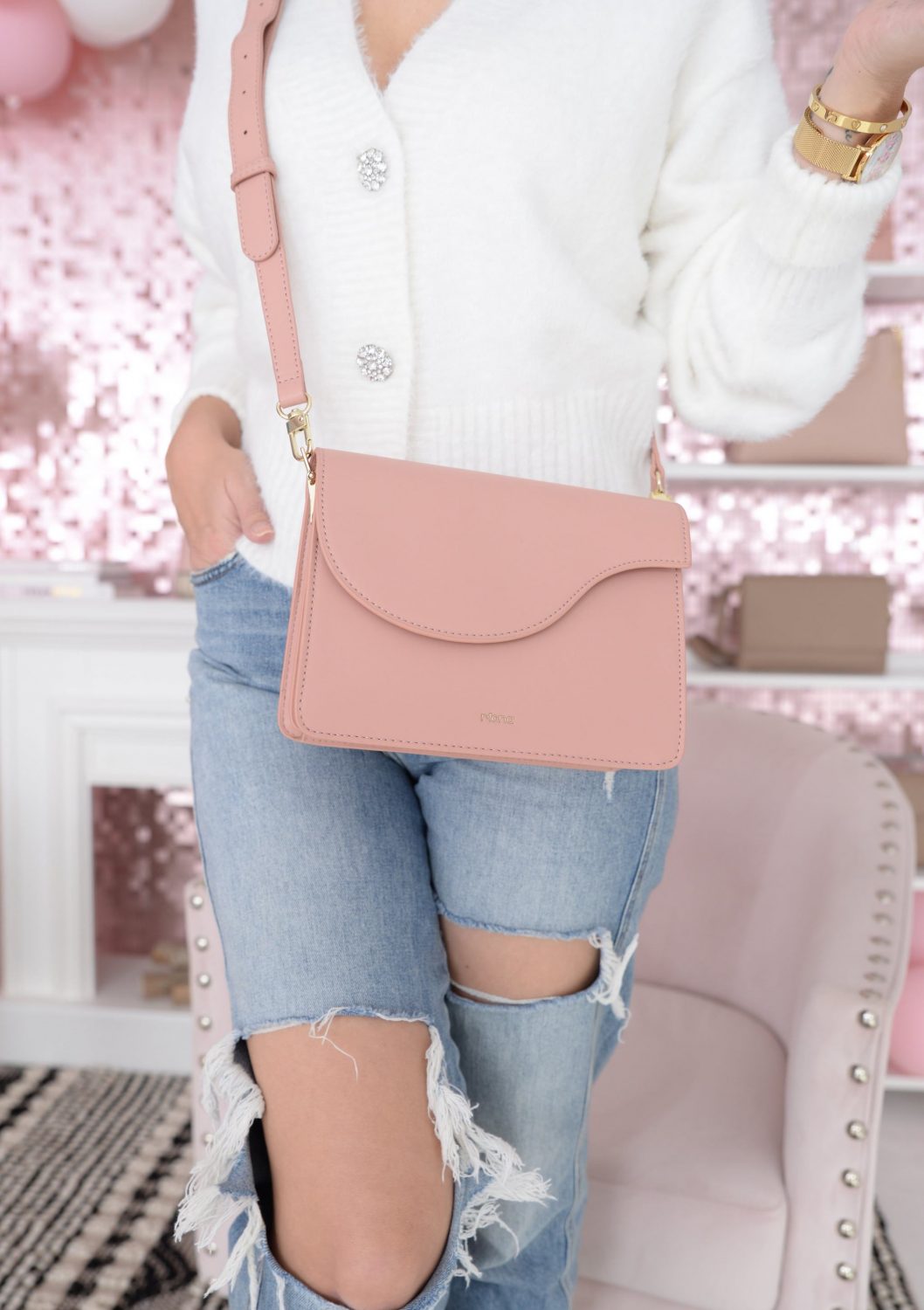 The Soho Mini Trapeze Crossbody is perfect on days when you don't want to fuss with a chunky handbag, but also don't want to fill up your pockets and getting weighted down. Whether you're heading into work, a day of shopping with the girls, or even a bike ride or relaxing hike, this tiny, yet mighty bag can hold it all.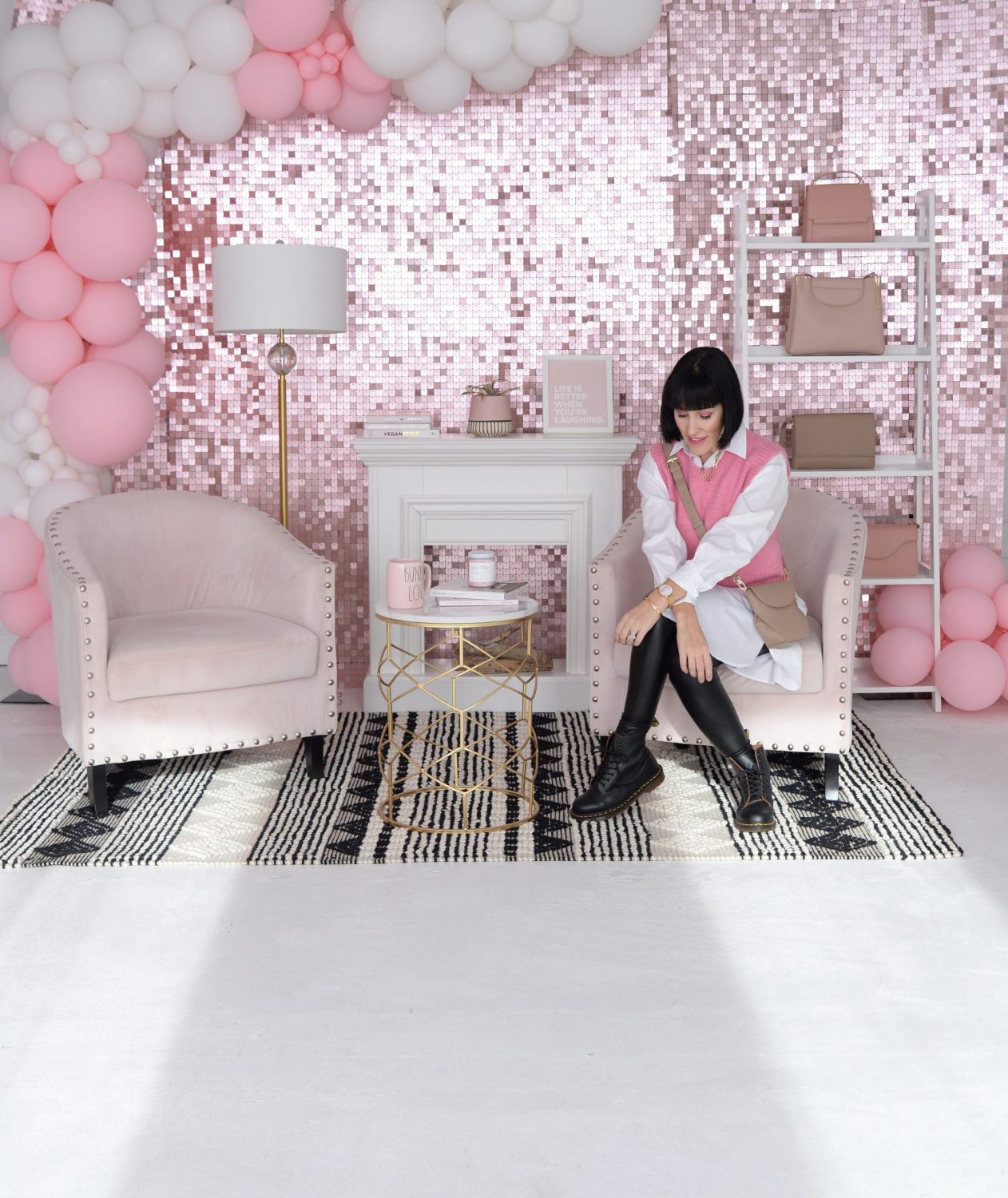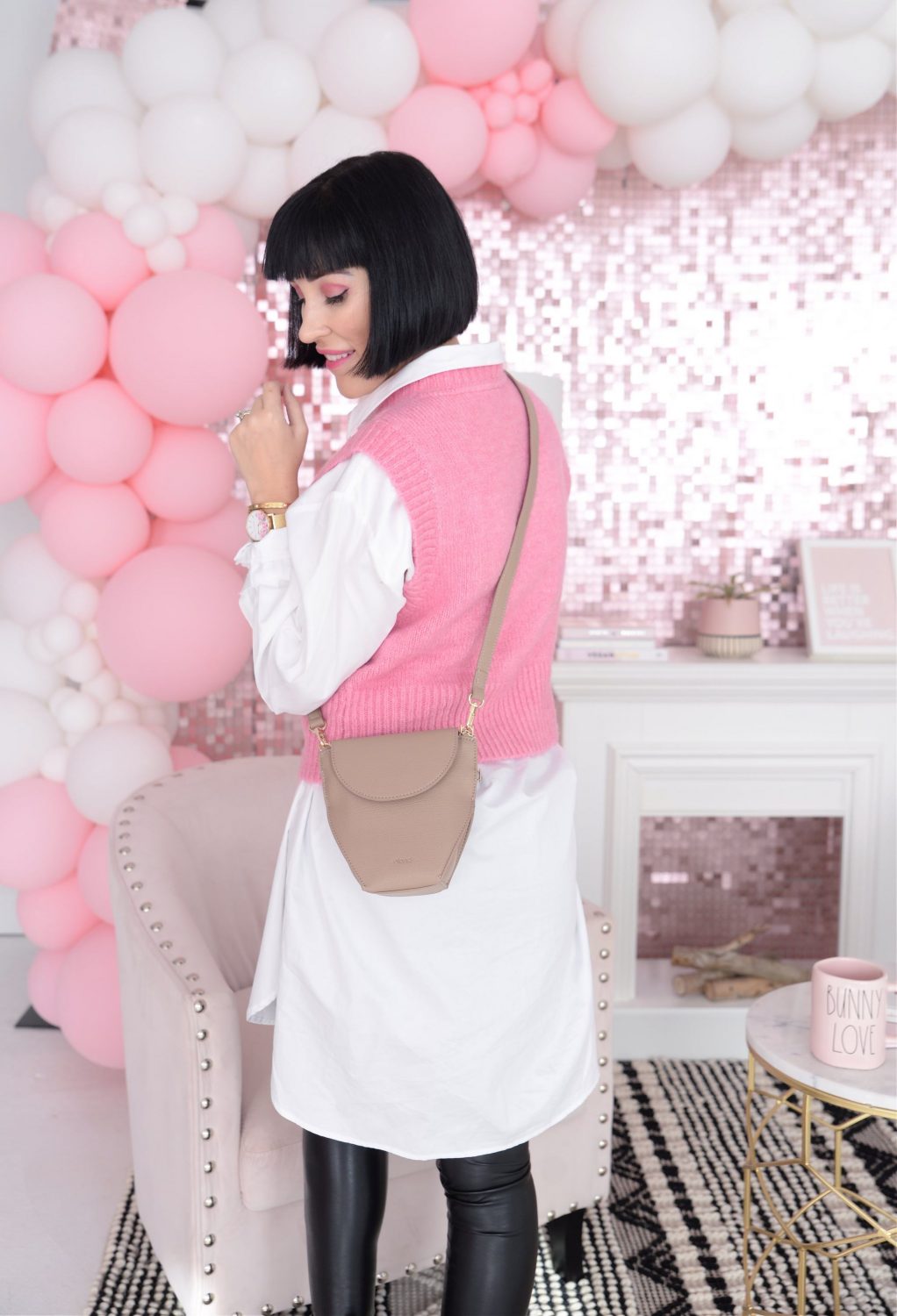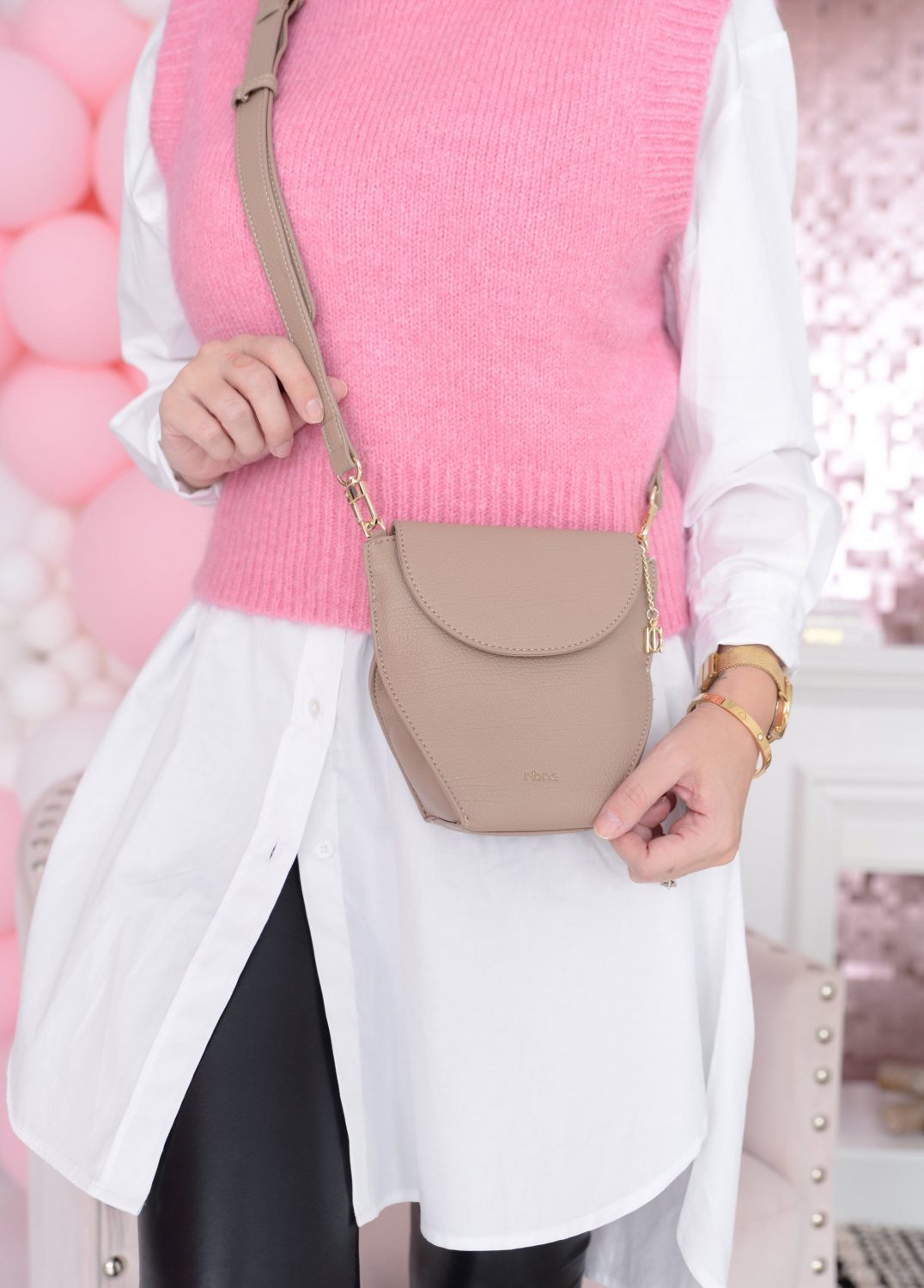 Last, but not least, the Soho Double Gusset Crossbody is that perfect everyday bag. It's a slightly chicer take on the classic messenger bag with its roomy internal compartments. It does offer 3 interior sections, ideal for separating and keeping things organized. Not only is this bag trendy and stylish, it's functional too.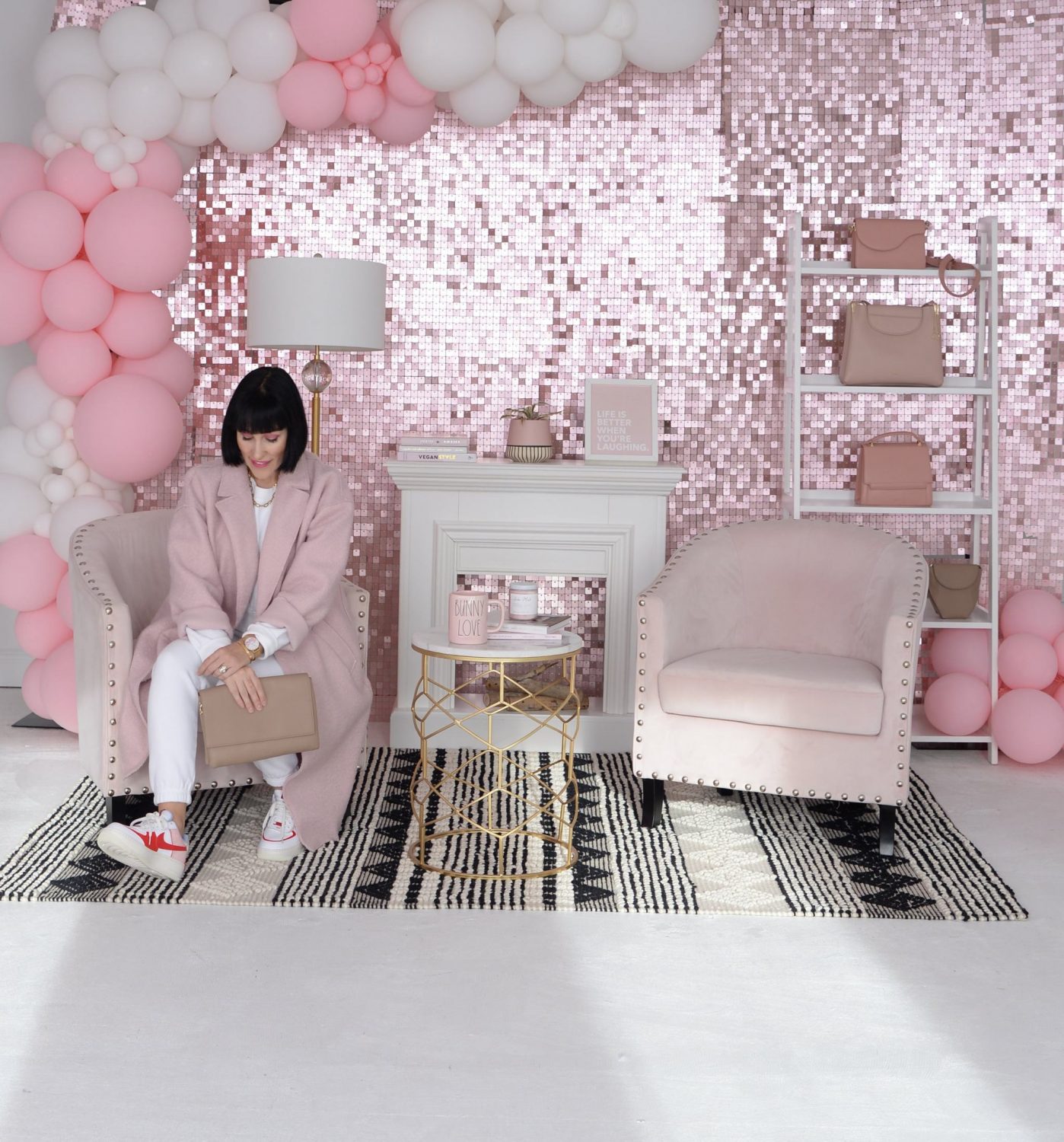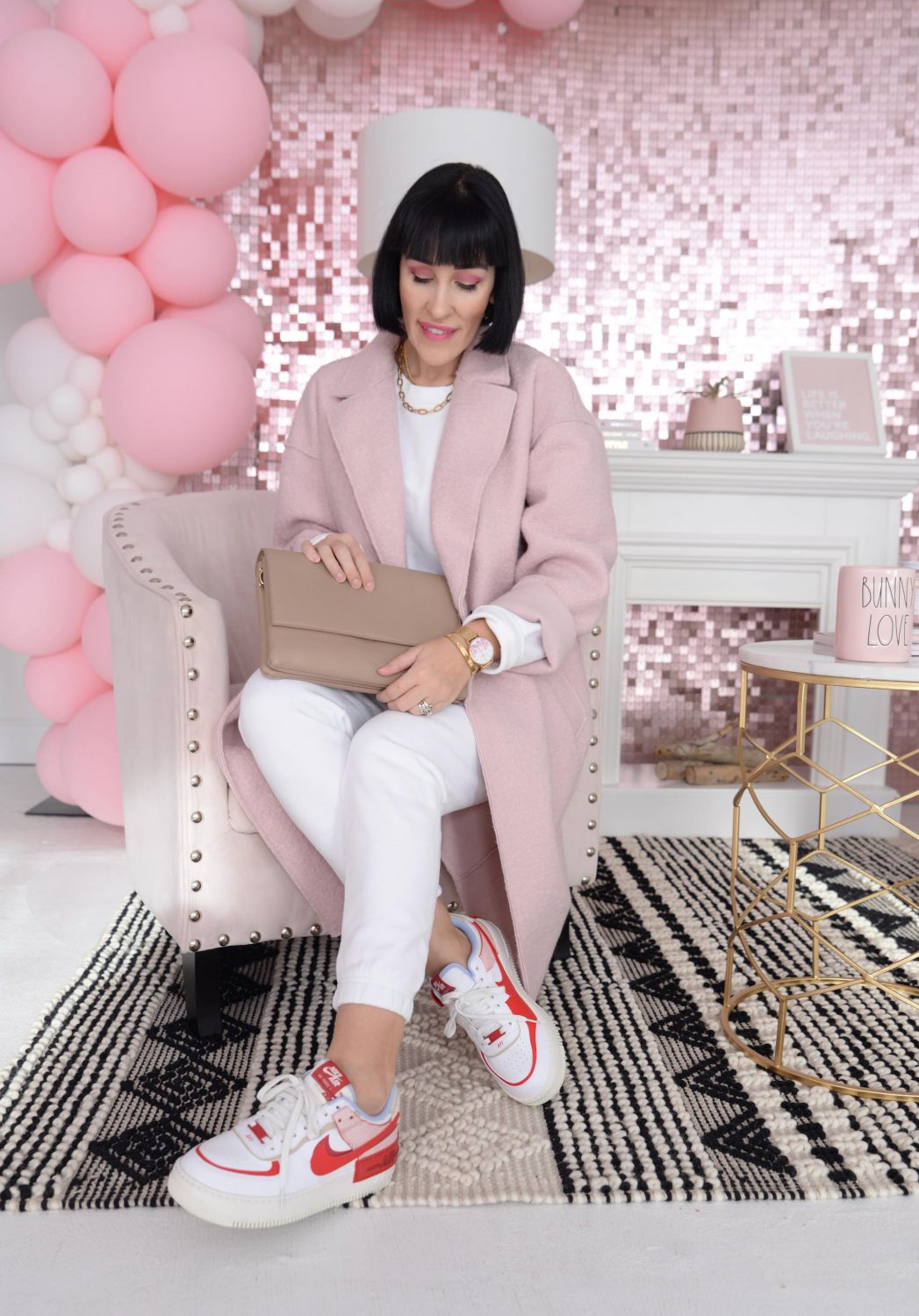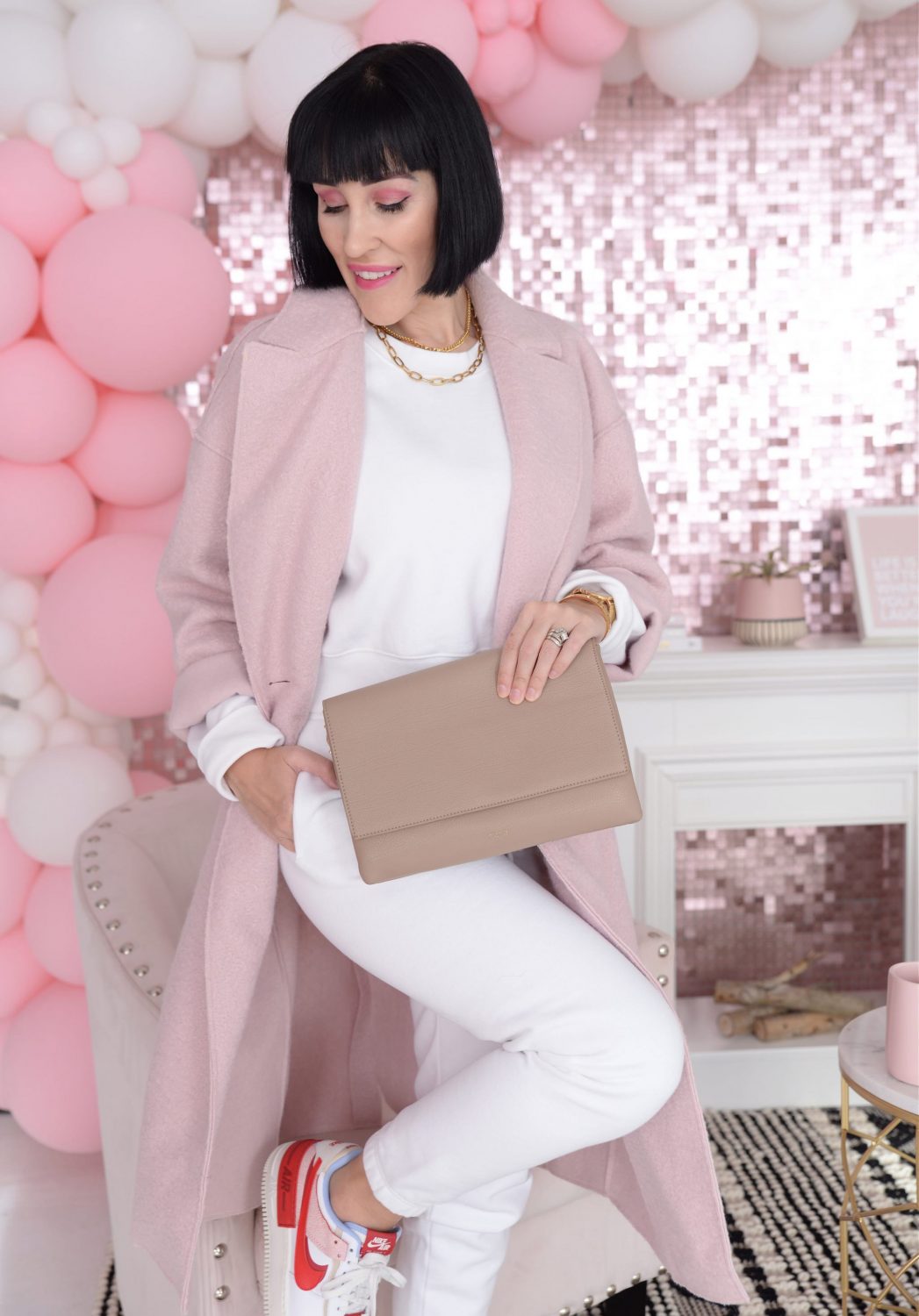 Disclosure: This post was sponsored by Bentley, but all opinions on this blog are my own. I also want to thank you for supporting the brands that support my blog.