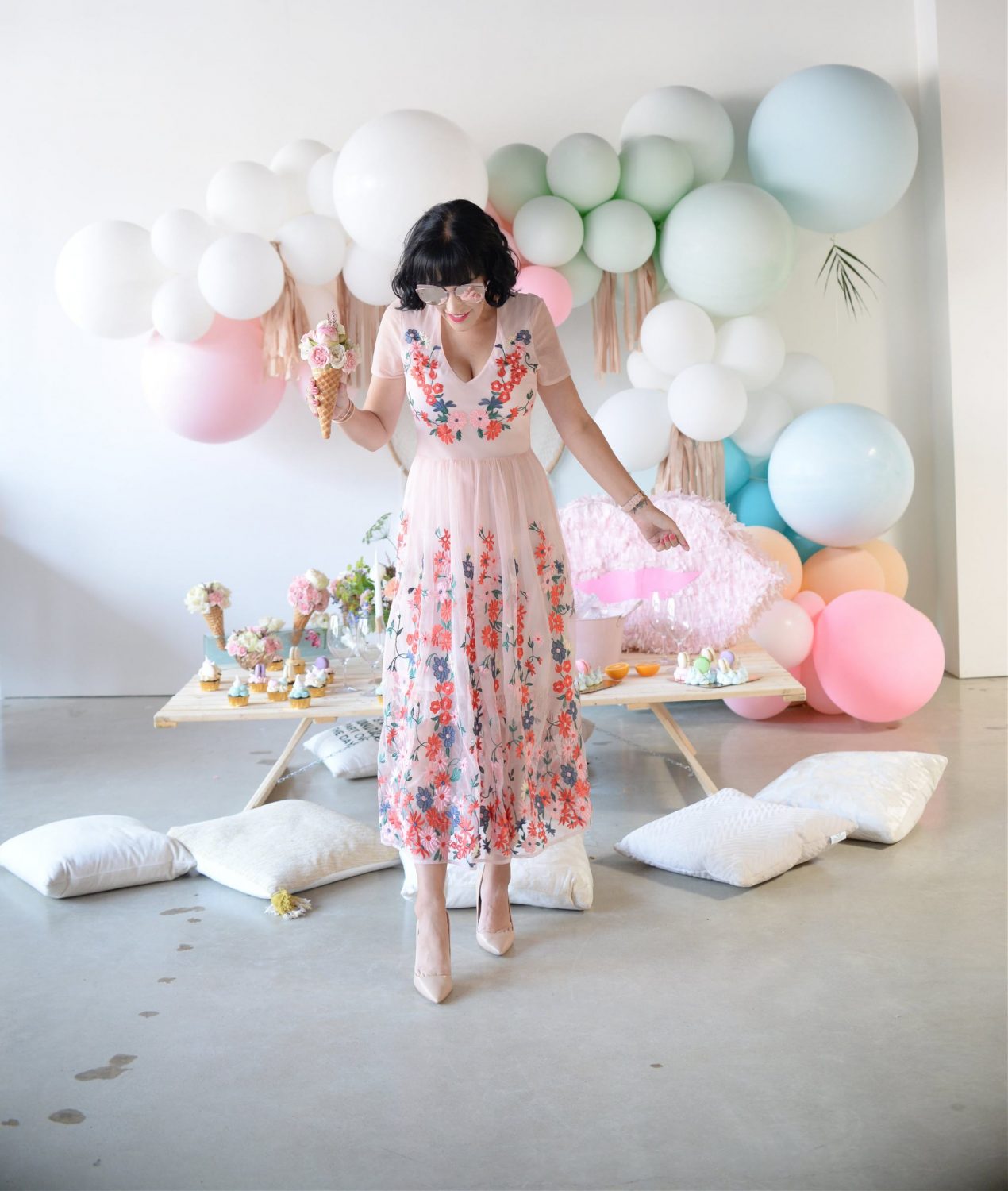 The REAL Reason Why You Have Nothing To Wear
We've all been there, standing in a closet filled with clothing thinking to ourselves, I have nothing to wear.
This happens to all of us. There are a few simple reasons why you feel this way, even though its not true. Basically, you're just bored with your current wardrobe. Don't worry, you don't have to toss everything out and start from scratch though. Let me share my tips and tricks when I'm in a fashion rut. This is how I "refresh" my wardrobe without actually spending a penny.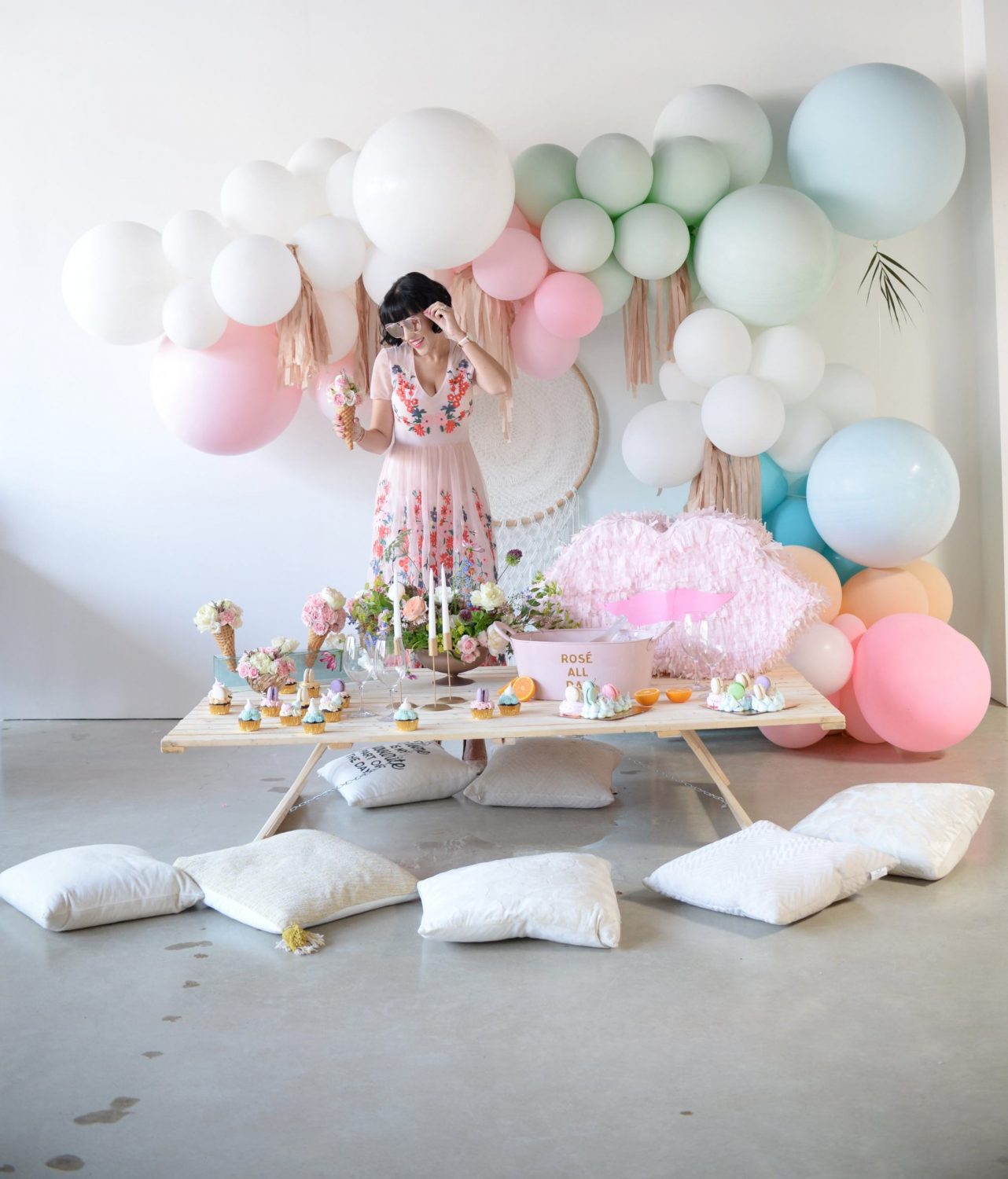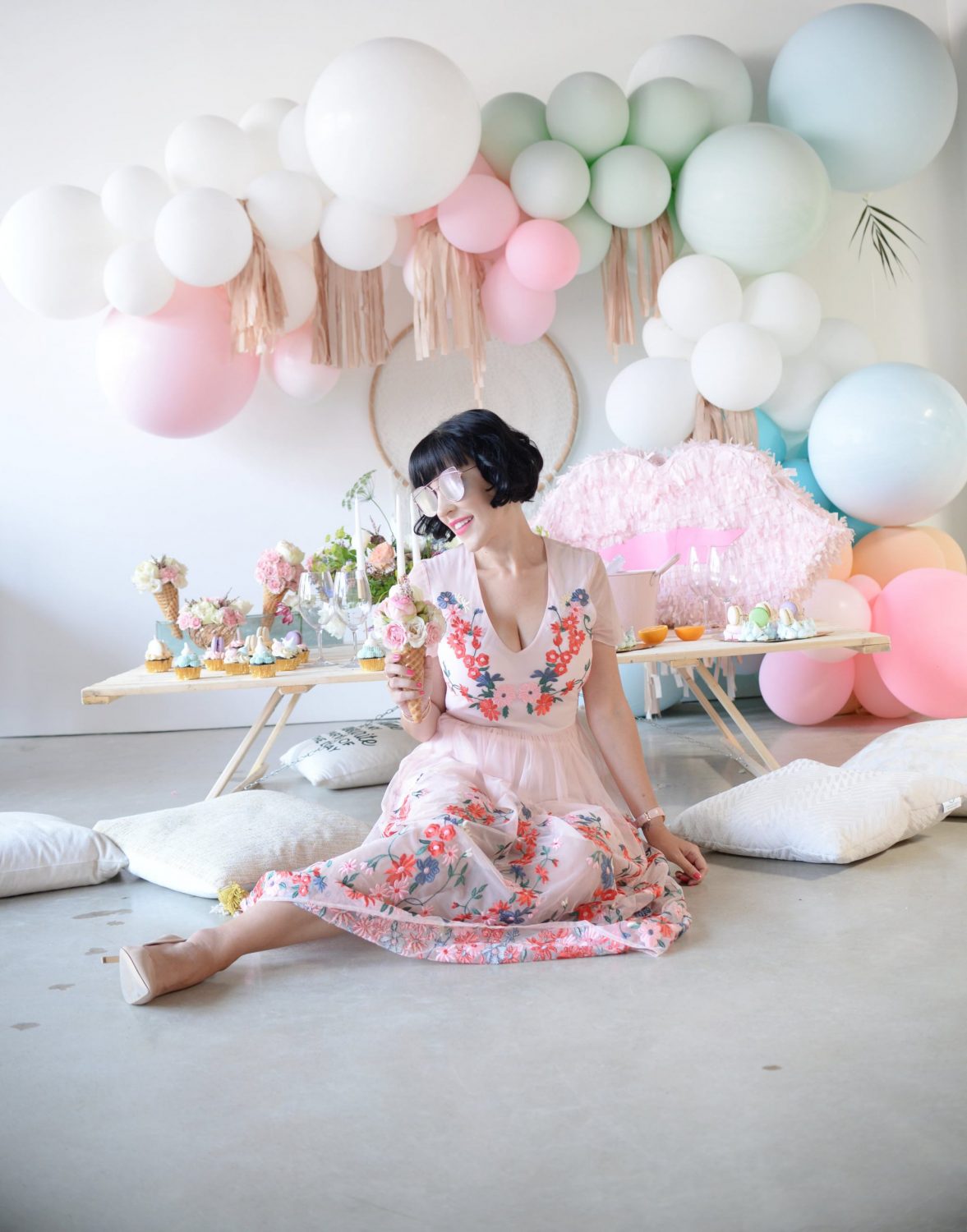 Chances are, if you're "bored" with your closet, it just means you haven't mixed things up in awhile. I know we love what we love, and tend to reach for our favourites, but this leaves other perfectly good pieces unworn. Even though you may want to style pieces you feel most comfortable in, fashion is supposed to be fun, so don't forget to experiment with your styles. Limiting your wardrobe to items you feel most confident in, holds you back from having fun with your clothing. I suggest reaching for a couple new items, at least once a week, and challenge yourself to style them in an unexpected way. Reaching for items you'd normally skin, a few times a week, will bring new life to your closet and style.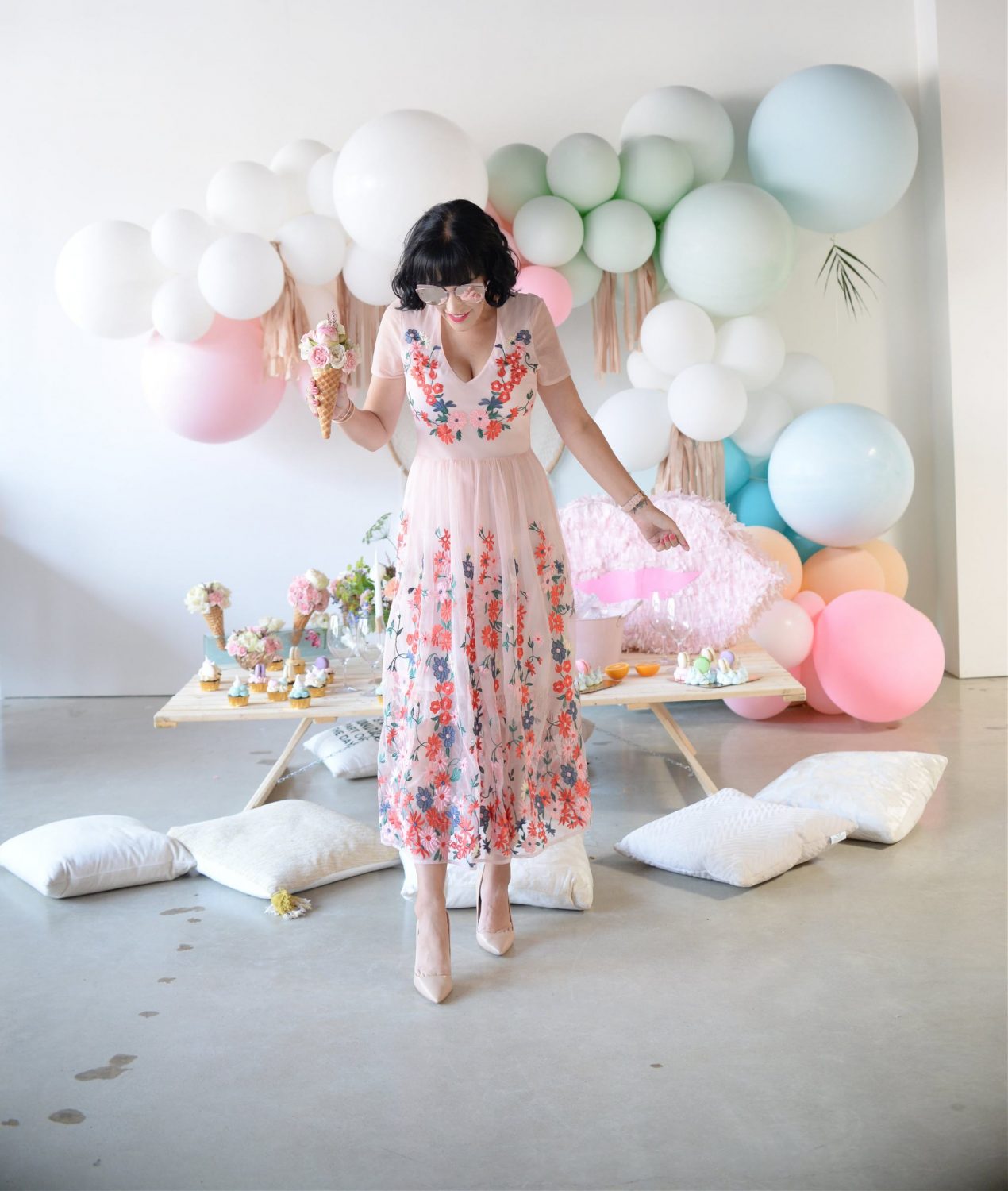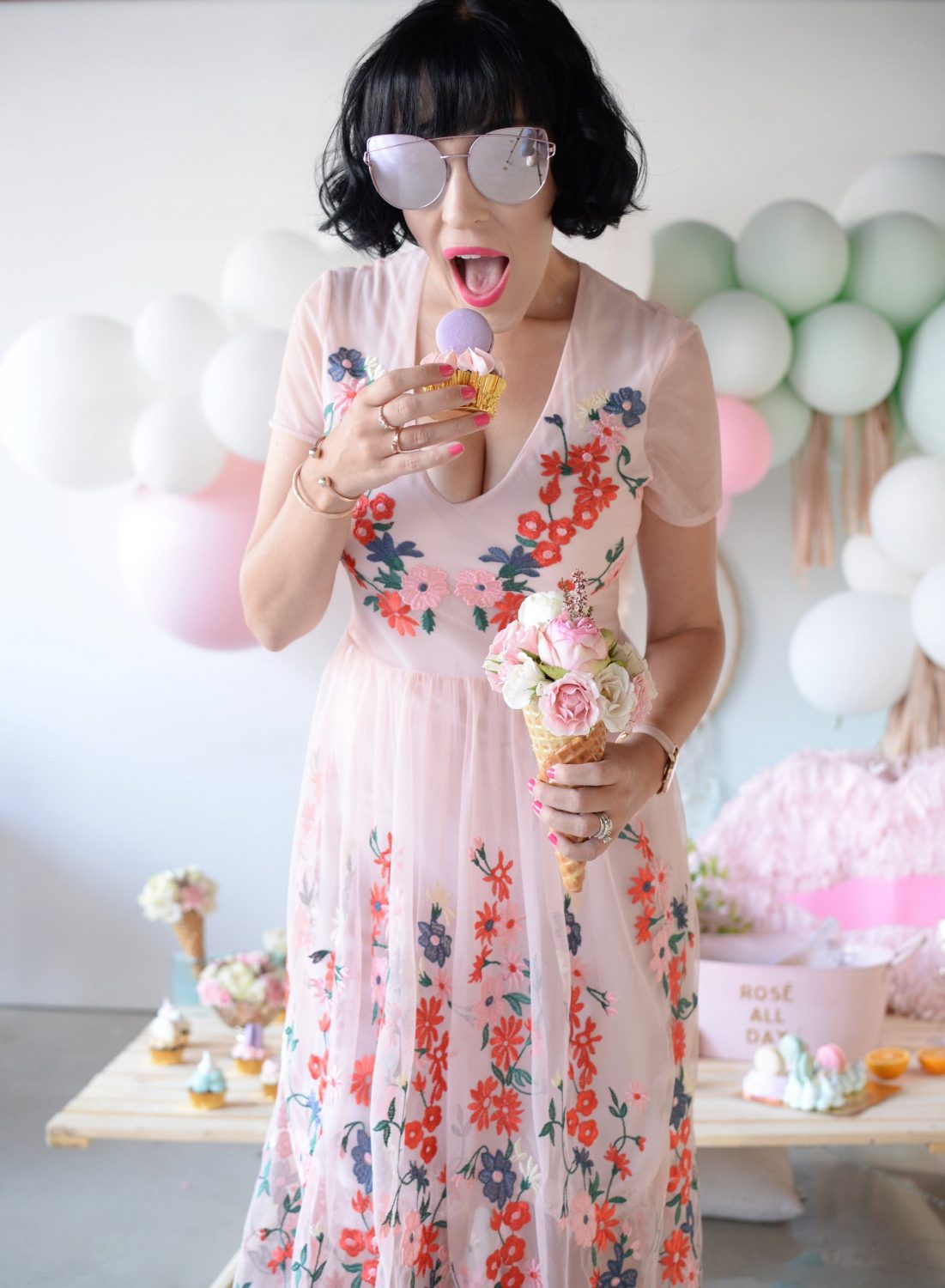 Too many pieces in your wardrobe can also be a problem. Although you may think having more options is better, it can actually have the opposite effect. An overly crowded closet, with pieces you hate, not only take up prime real estate, but can leave you feeling frustrated and overwhelmed. Keep this thought in mind, if you can't style a certain item more than 3 ways, it may be time to let it go. While these pieces may be beautiful in theory, they might not be as versatile as you think. Too many unused clothing items just creates more confusion and clutter.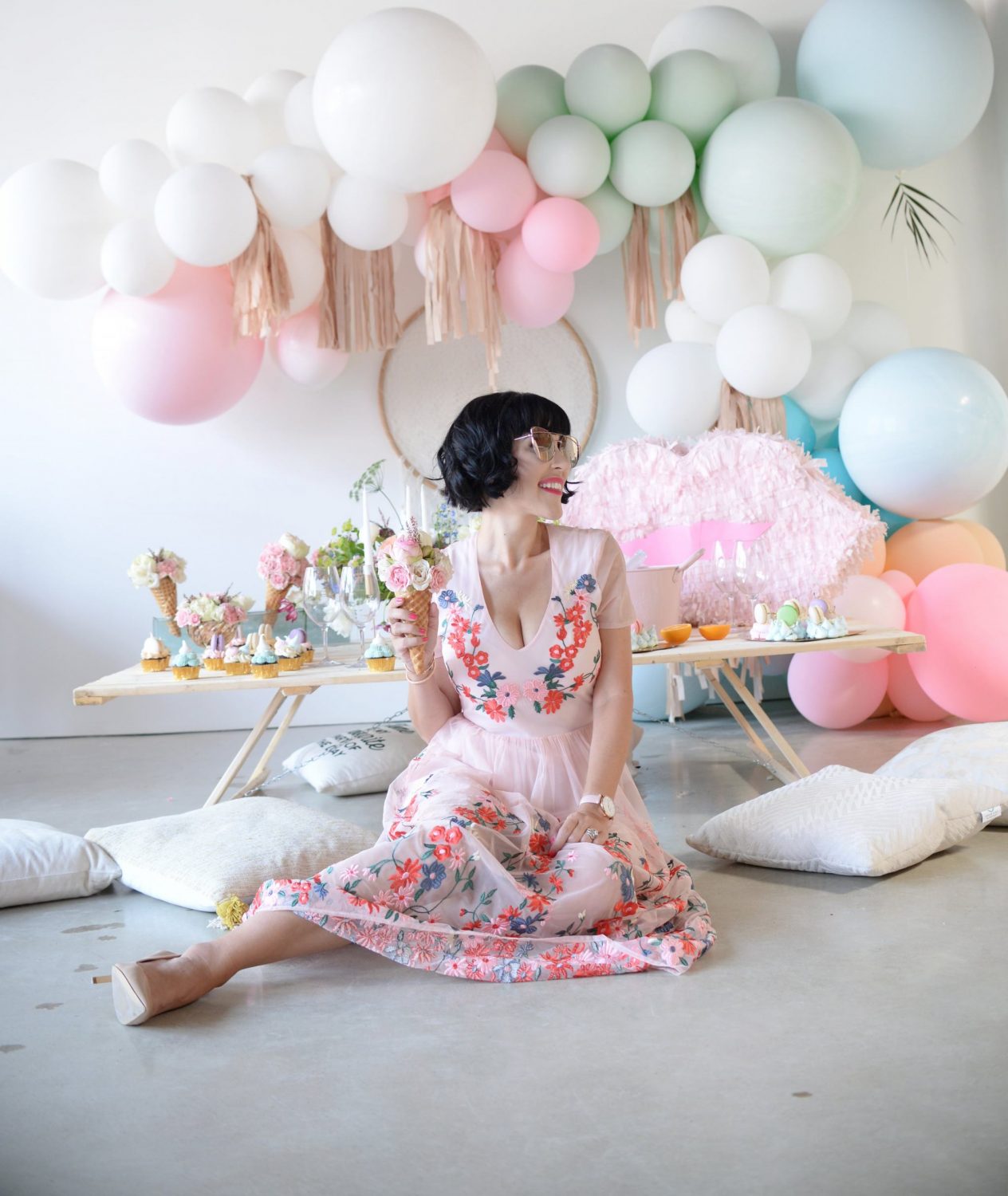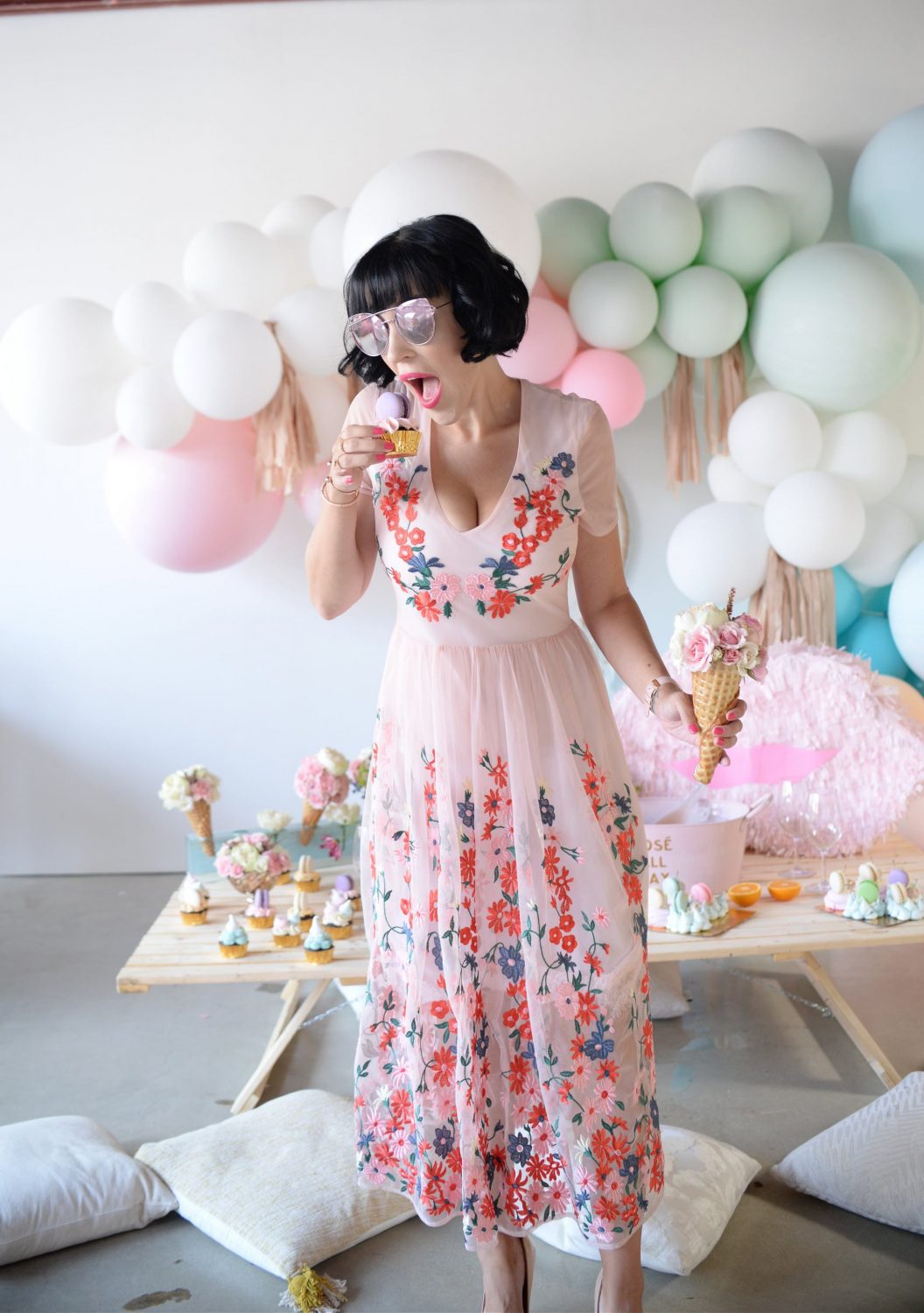 I'm guilty of this one, not enough basics. I love me a cute dress, but unless I plan on styling it with blazers, jackets or oversized sweaters, I can really only style it one way. Having a few staples you can build your outfits around is the key to creating a wearable wardrobe. Although not the most fun to shop for, not having enough neutral pieces can break your closet. A basic white tee, a sleek pair of black dress pants, a classic denim jacket, a skinny pair of blue jeans are the glue that hold your wardrobe together. Without these, we are just left with an array of pieces that are truly difficult to build around. If you feel like you're missing something in your closet, instead of running out and buying another "trendy" piece, try looking for an essential piece that can carry you through all 4 seasons.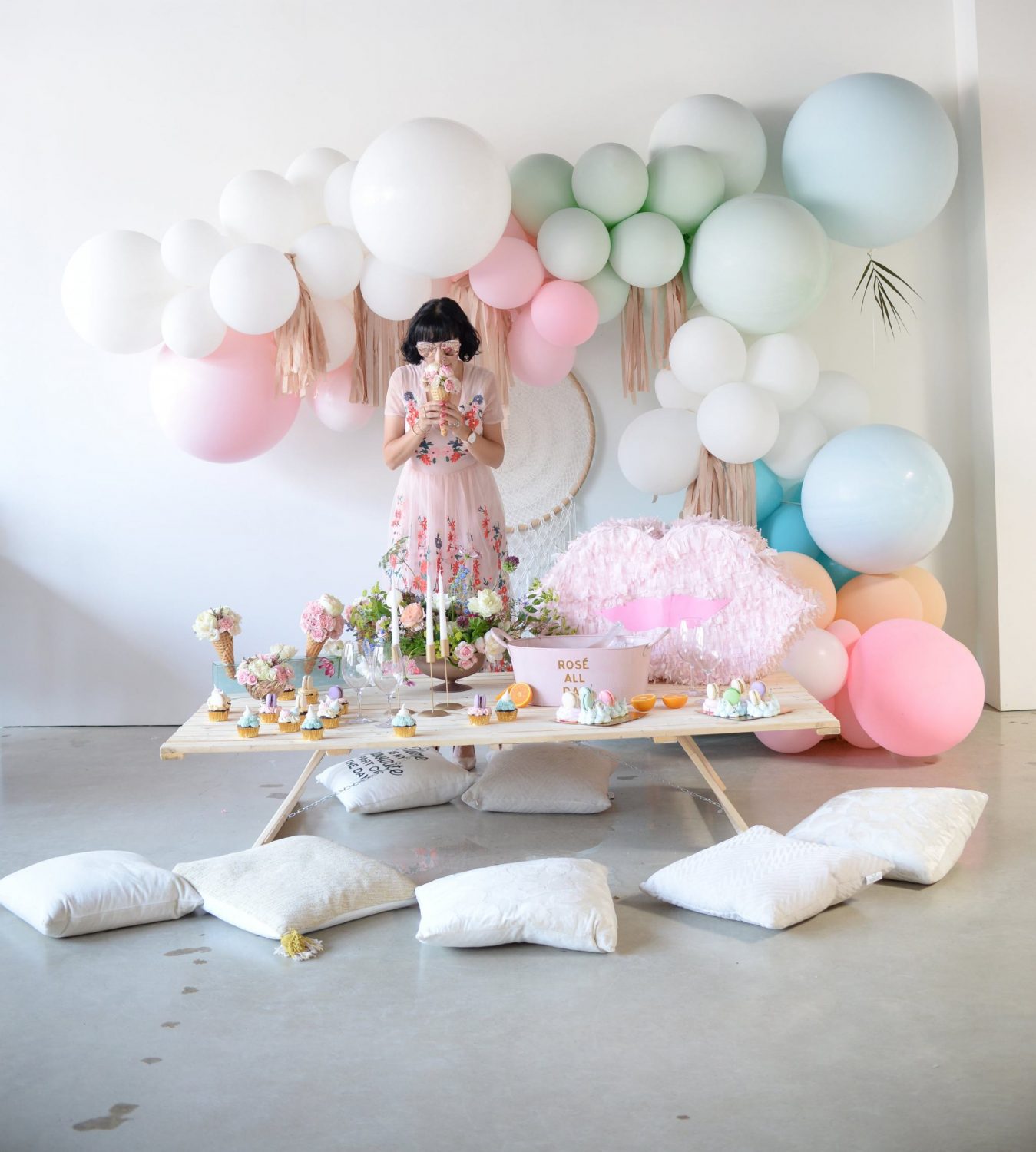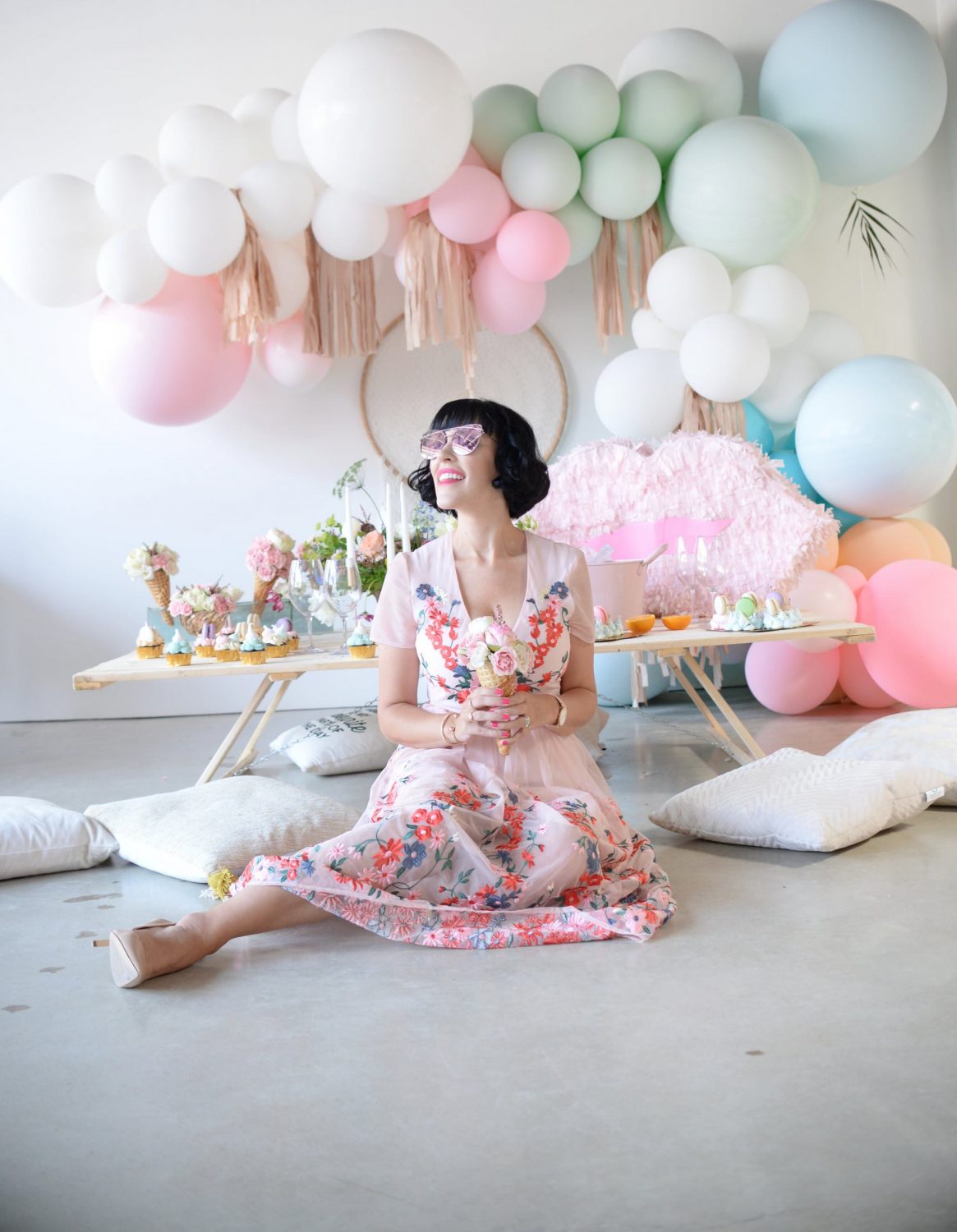 Do you have pieces that don't fit, or you know you're never going to wear again? Playing into the rule from above, it might also be time to let these pieces go. I know its hard to let certain items go, in hopes it fits again, or comes back in style, but this is not only damaging to your self-esteem, but it can play into the "I have nothing to wear" mentality. The key to having a functioning wardrobe is, to only have items you truly love and want to wear. You shouldn't be working hard to plan an outfit, so if you really want/need to hold onto those items, place them in a bin and out of sight so there's not confusion when getting dressed.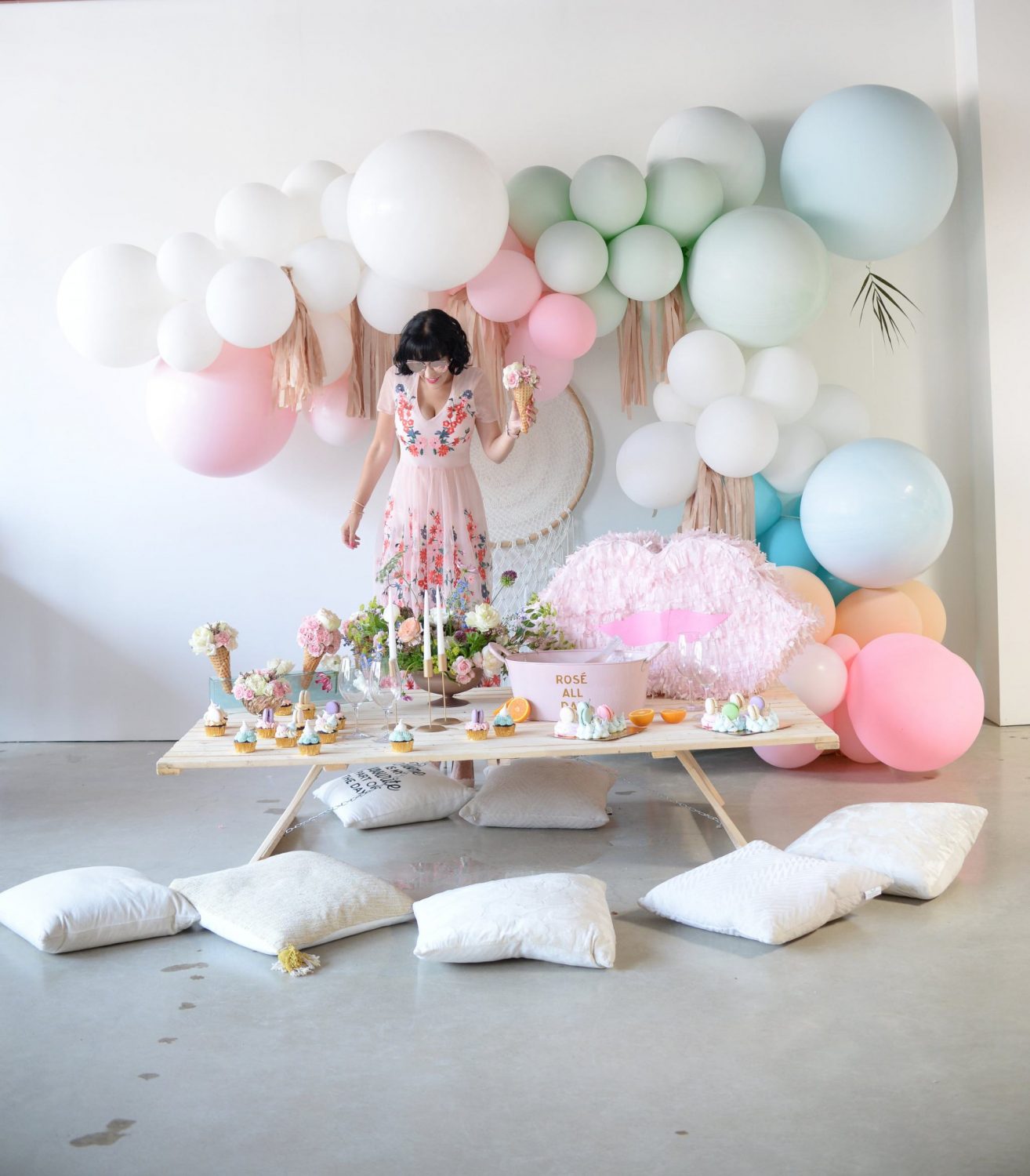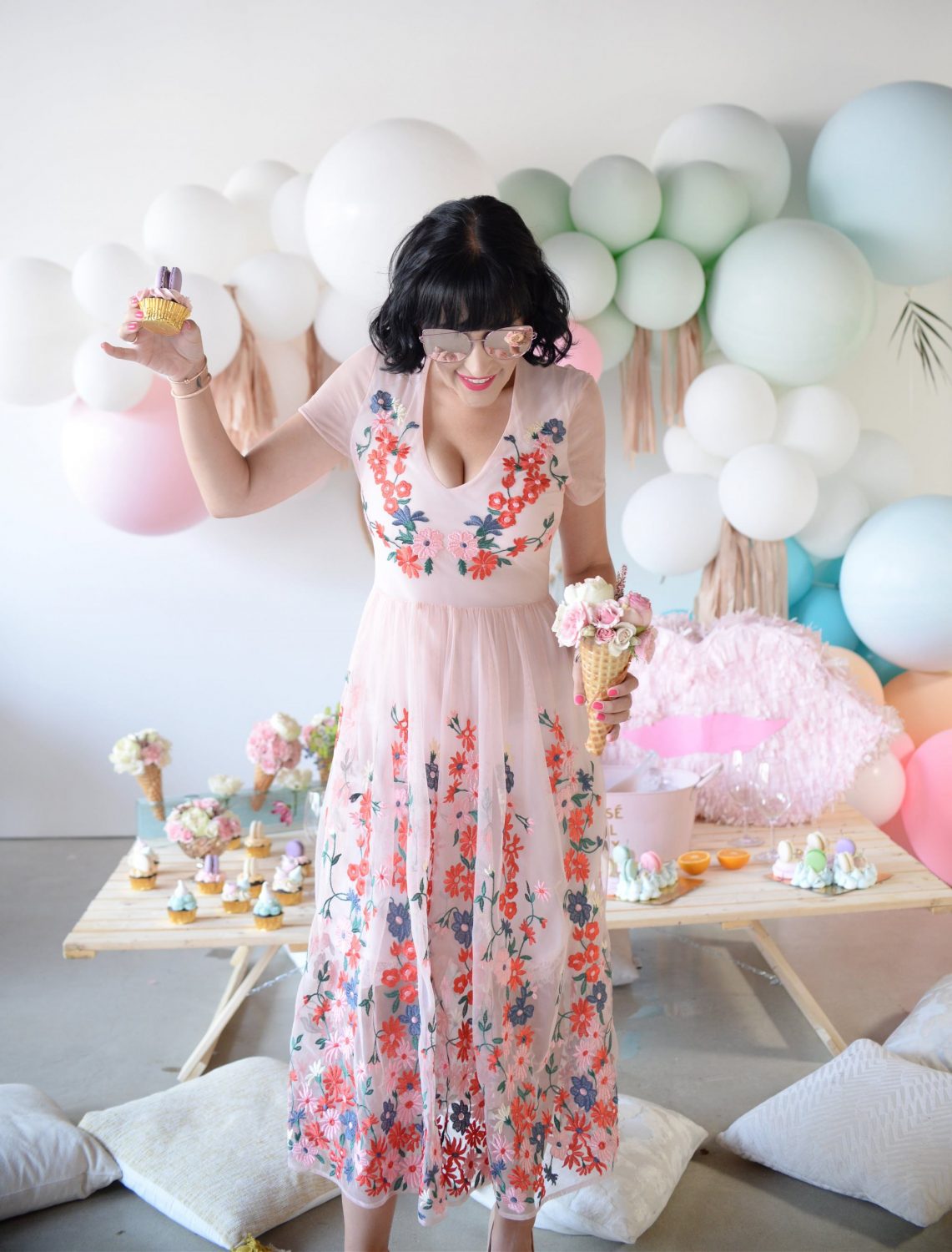 I just addressed this above, but you should only have items in the wardrobe that make you feel special. Although this may seem simple, we all have a tendency to hold onto pieces for too long. Maybe it brings back a happy memory, it was expensive, it was a gift, for whatever reason, if it no longer brings you joy, it's time to let it go. Every piece in your wardrobe should be fighting for wear-time. You want to walk into your closet and love every single piece. You want to have the freedom of knowing that no matter what you pick that day, you're look and feel fabulous in.
What I Wore- Dress- Maje, Sunglasses- Aldo, Bracelets- Pandora, Rings- Pandora, Watch- Cluse, Pumps- Charles David