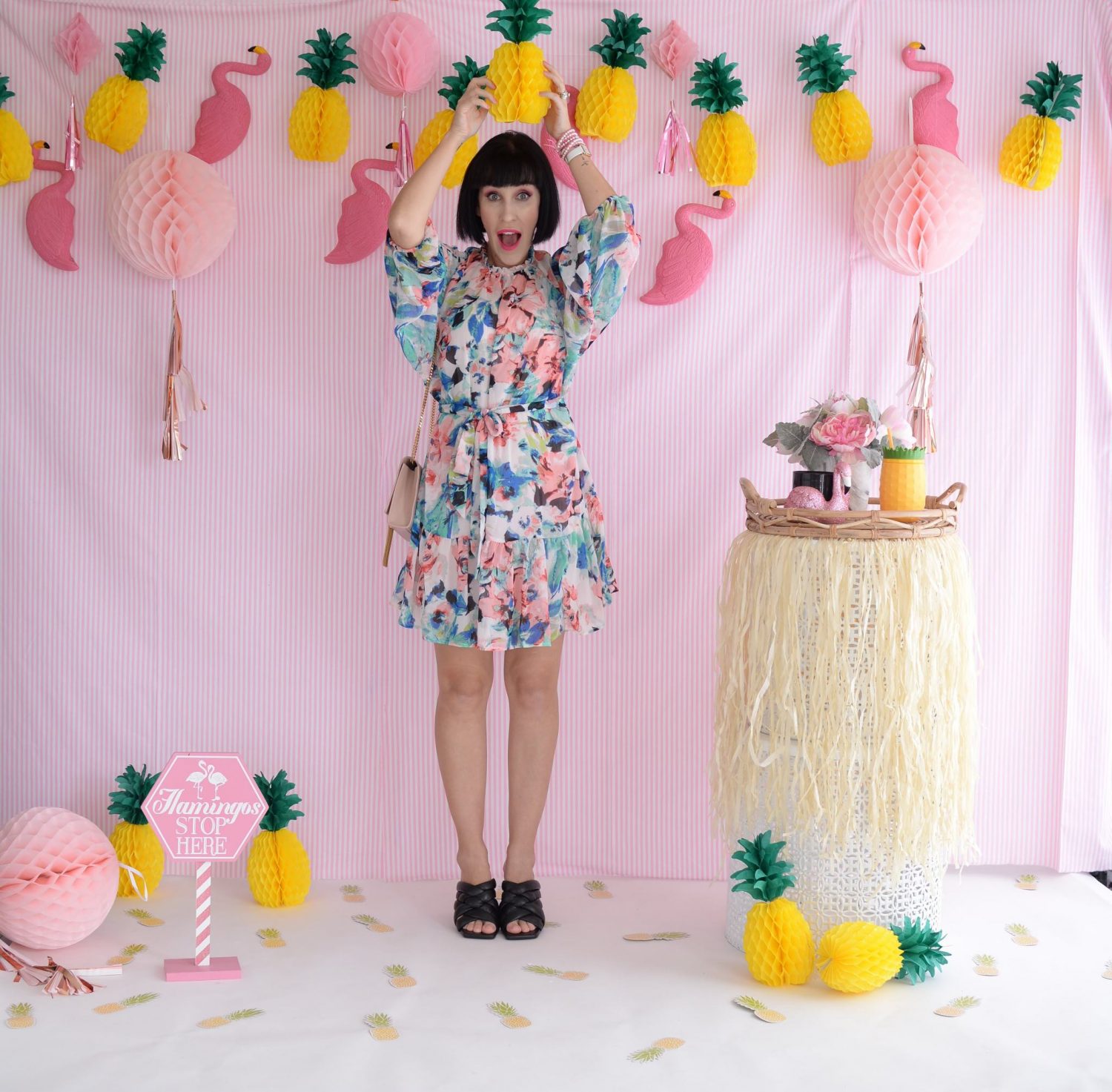 What to Wear to a Beach Town if you're NOT Swimming
So, you're going to a beach town, but you're not swimming. Is it even possible to enjoy the beach without wearing a swimsuit? As much as I love the ocean breeze in my hair, sand between my toes, and the hot sun on my face, sometimes I don't want to go into the water. Sometimes I just want to explore the area without getting wet. I have a few go-to outfits when I want to listen to the waves, without being in a bikini.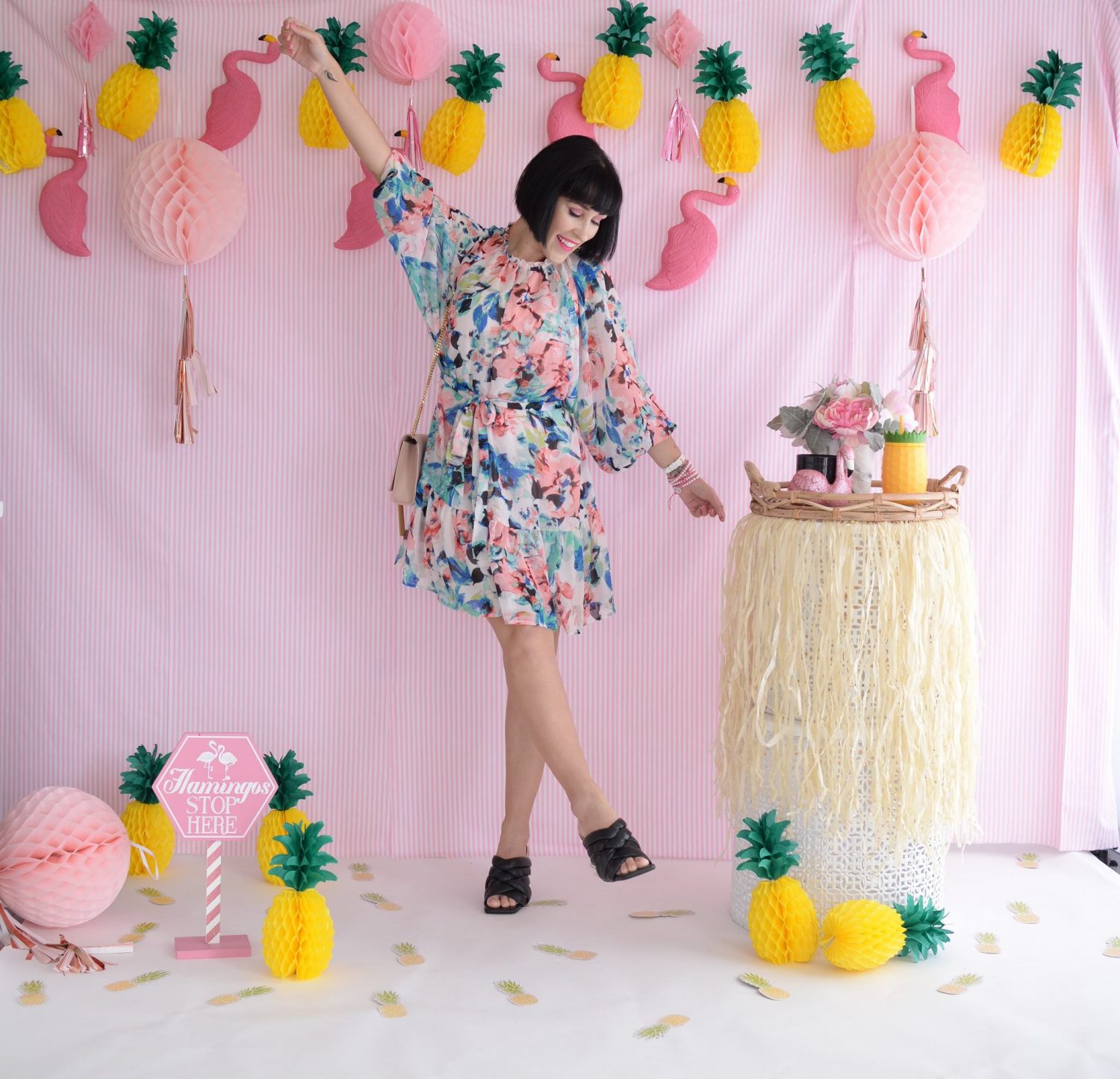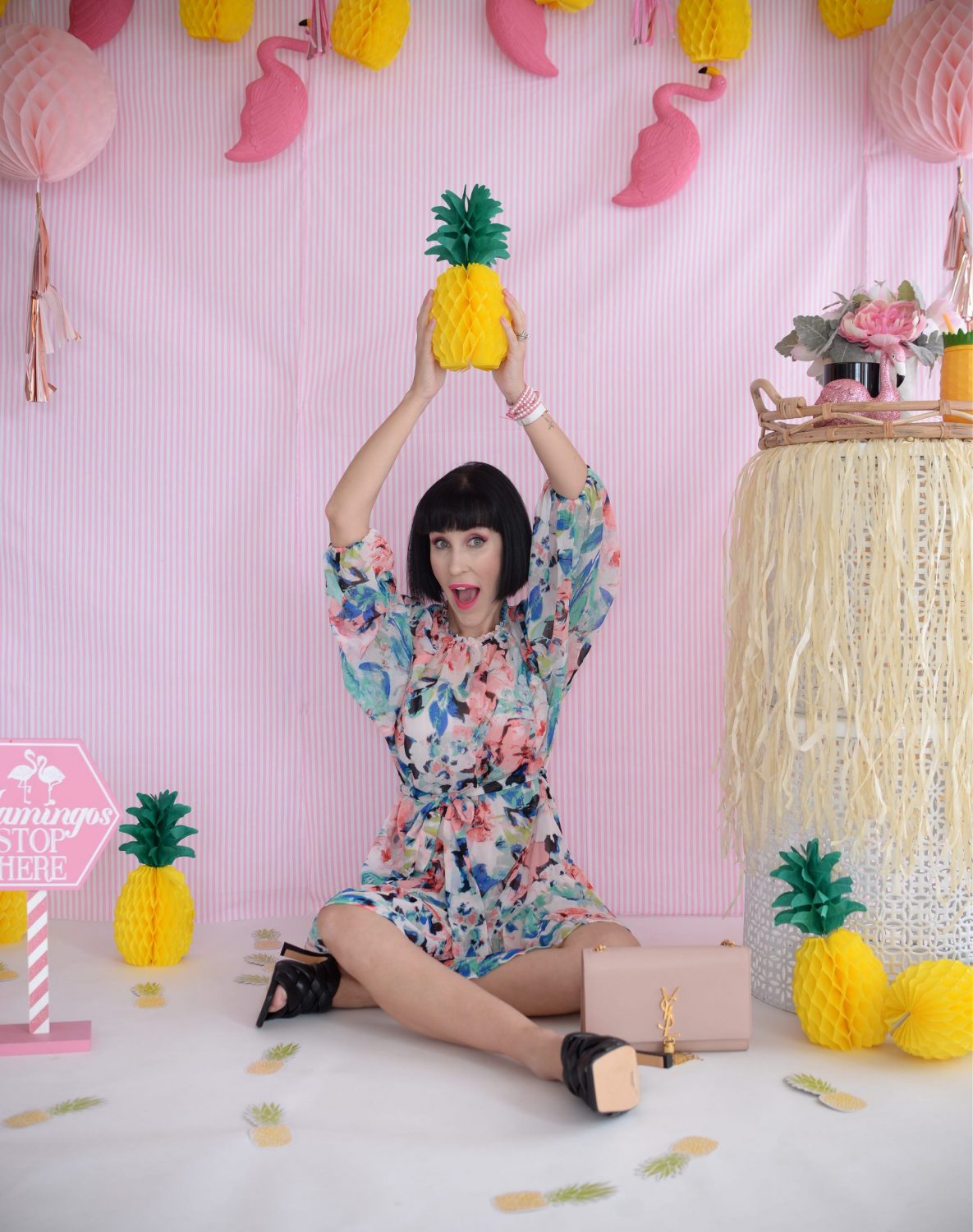 Although most might reach for a tee and shorts, there are other options out there. A versatile beach dress is one that you can wear on and off the sand. A lightweight shirt dress or a lose and flowy dress is always a safe bet. Both are classic in shape and incredibly lightweight. It's usually available in an array of prints, styles and patterns, along with fun colours and hues. Look for one in a breathable material and one that doesn't wrinkle too easily.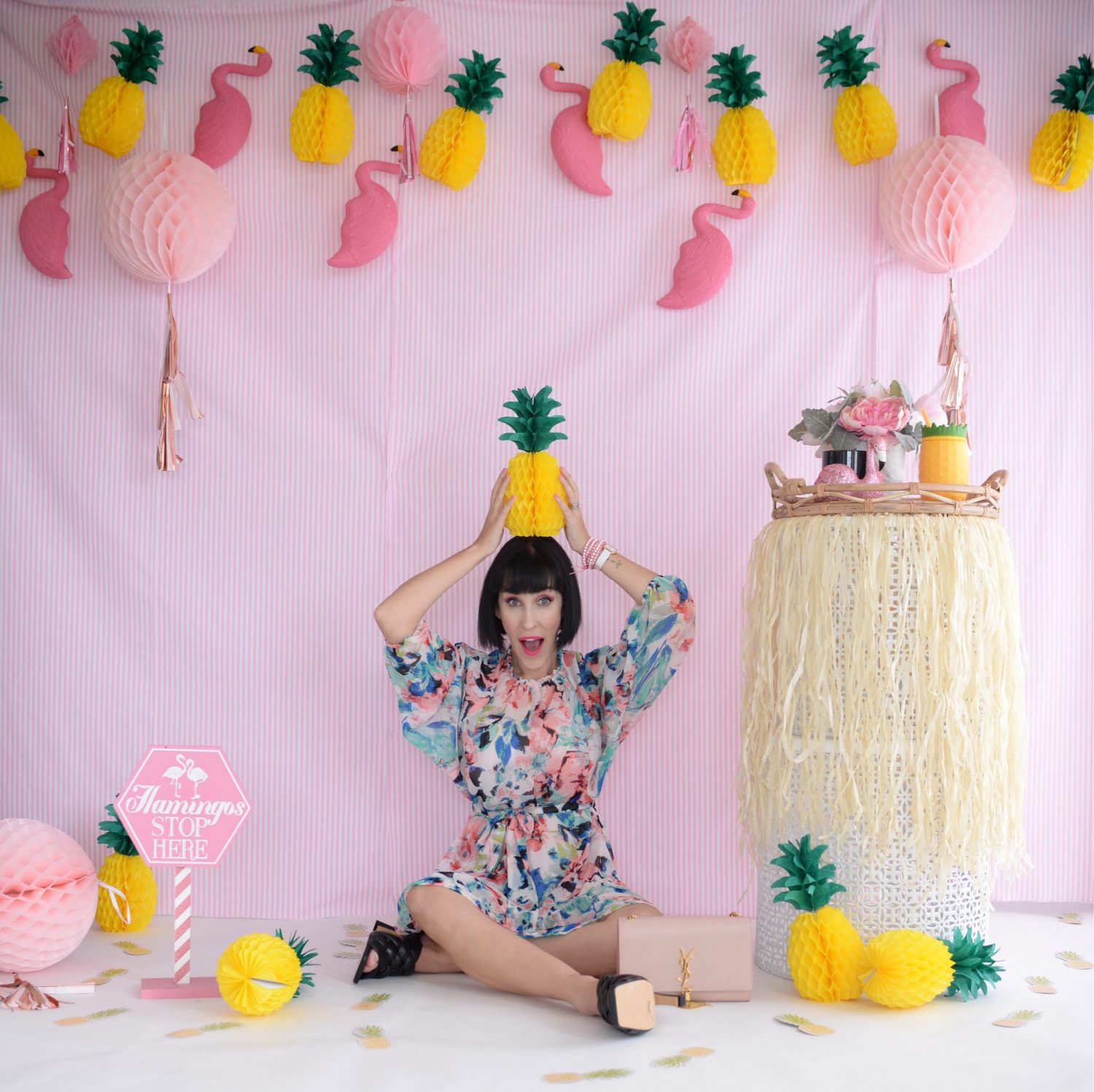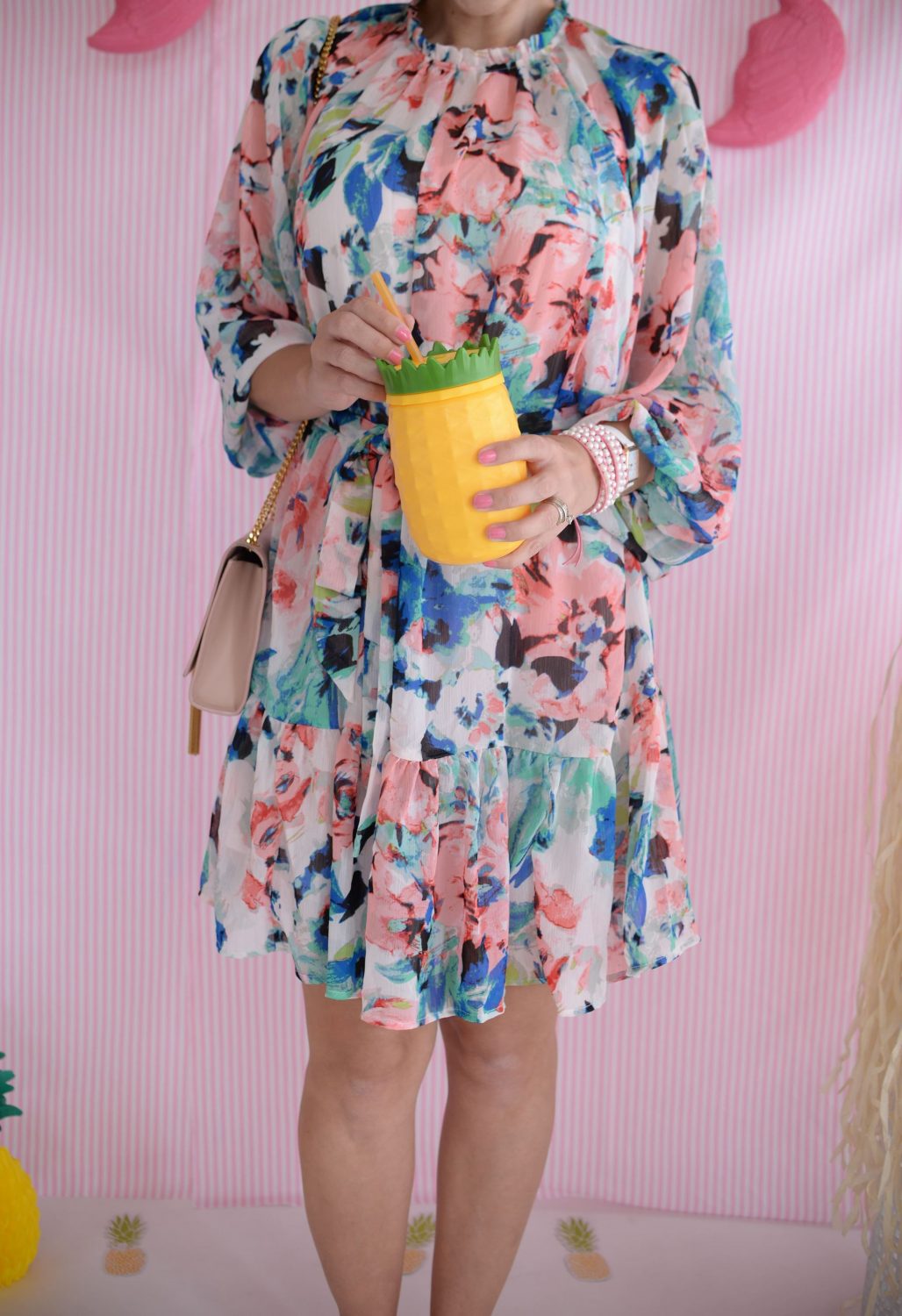 I'd say a straw hat is a must for the beach. Sun protection is so important, and a straw hat is light enough to allow the cool breeze to flow yet protects your face from harmful UV rays. The key is to choose a versatile style that works for all occasions. You want one that can take you from the beach to drinks on the patio with friends. The easiest way to achieve this effortless chic look is to keep the hat proportions in check. You want one large enough to cover your entire face, but enough structure that it isn't too floppy. Be careful to not get too excited with beachy details like fish appliqués and seashell embellishments, this often looks too overdone.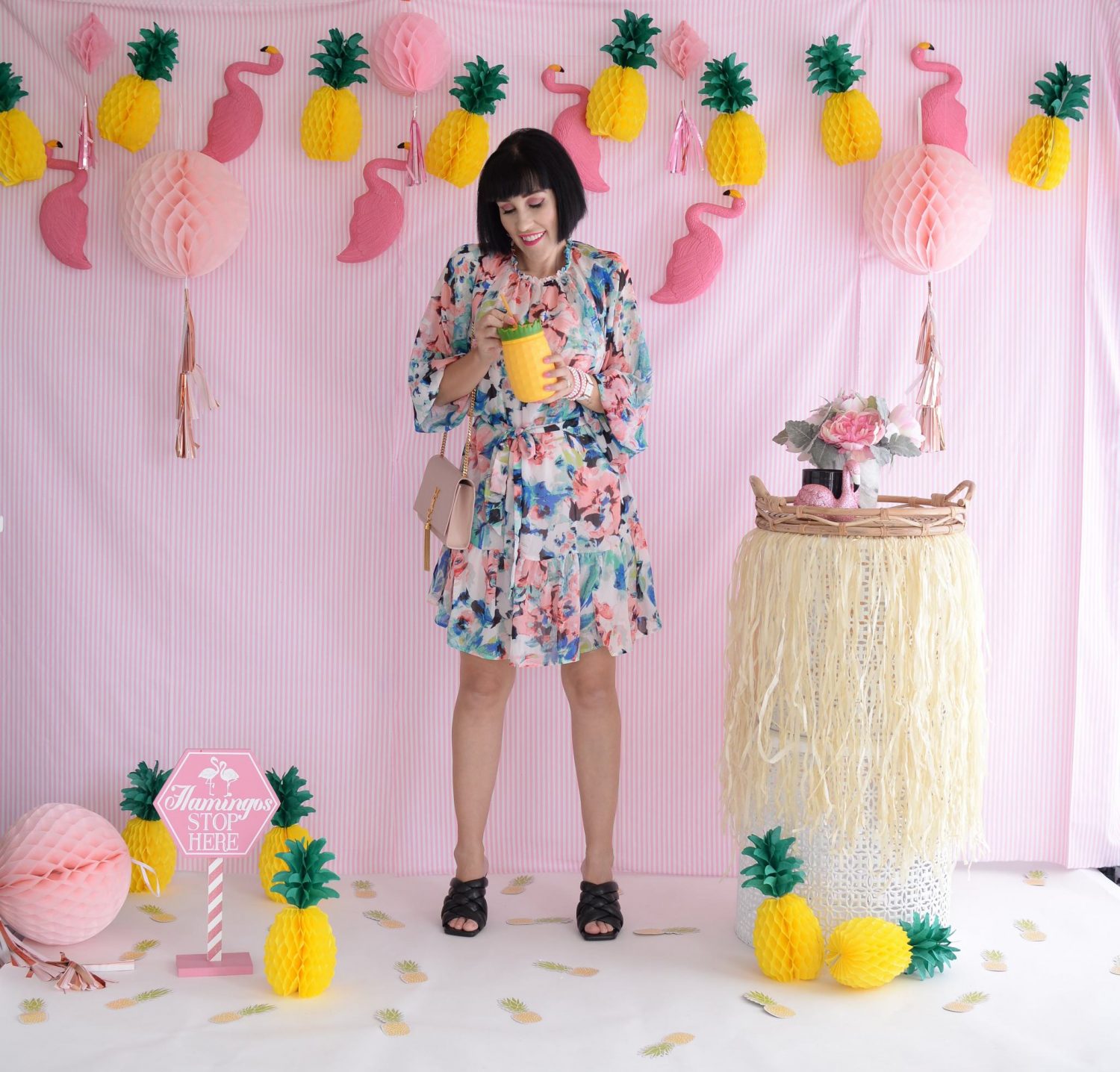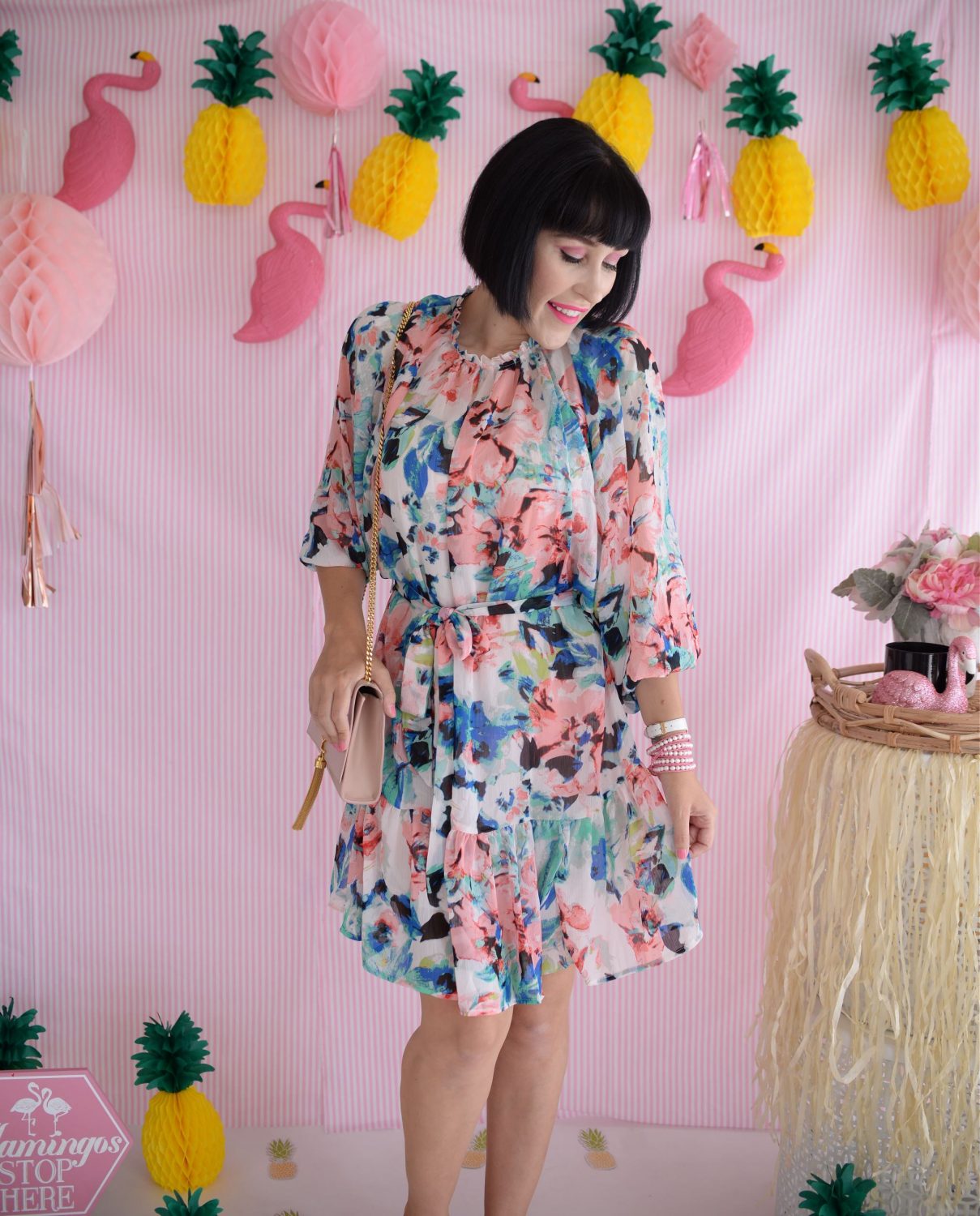 Keeping with the straw theme, you can never go wrong with a straw beach bag. Do yourself a favour and invest in an oversize one this season. What was once traditionally reserved for the beach, is now suitable for everyday wear. Not only does it fit all your beach needs, like a towel, sunscreen, reading materials, sunglasses, water bottle, etc., it can easily transition for personal use outside of the beach. This oh-so trendy bag will leave you feeling like you're on a tropical vacation all summer long.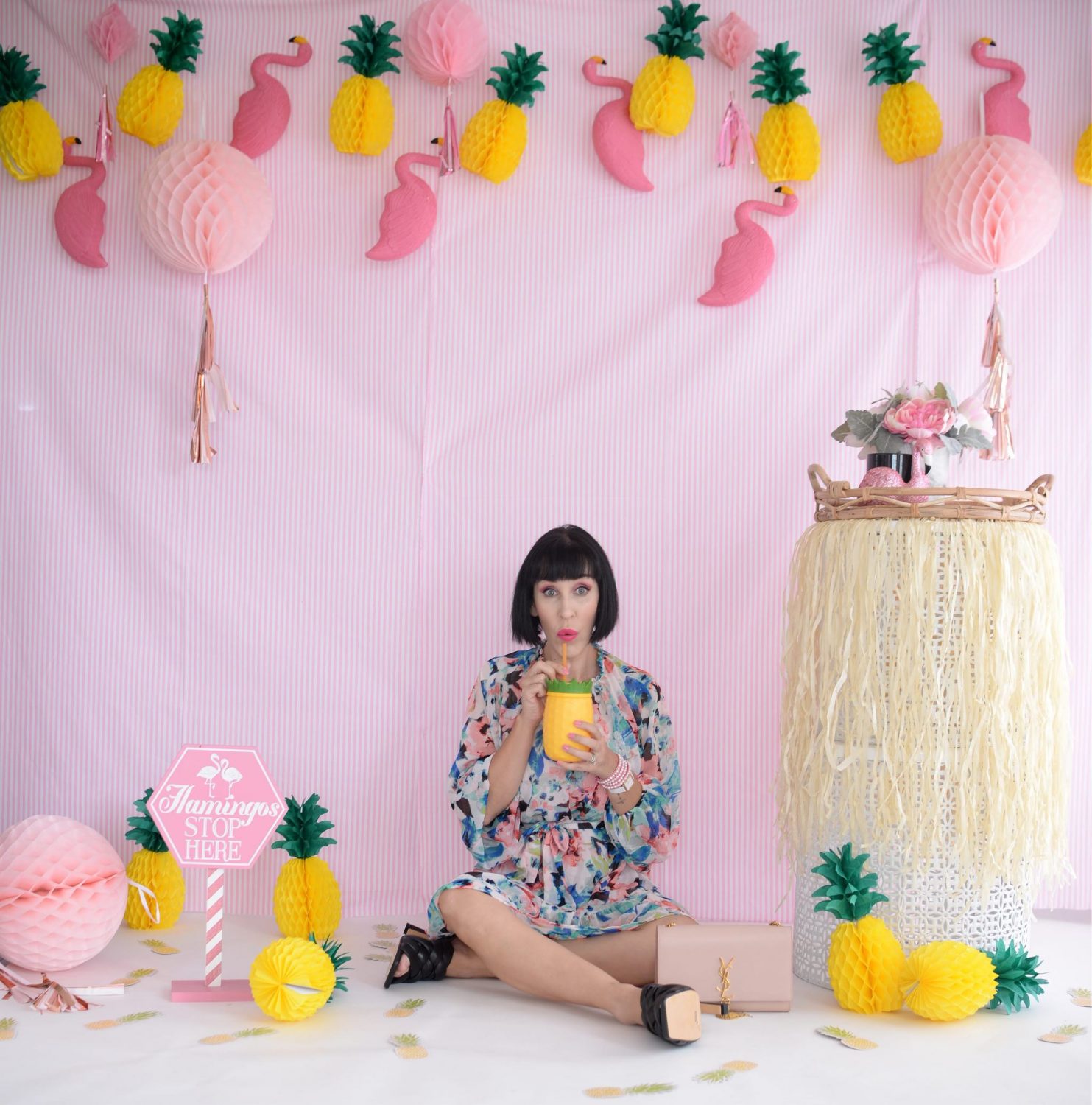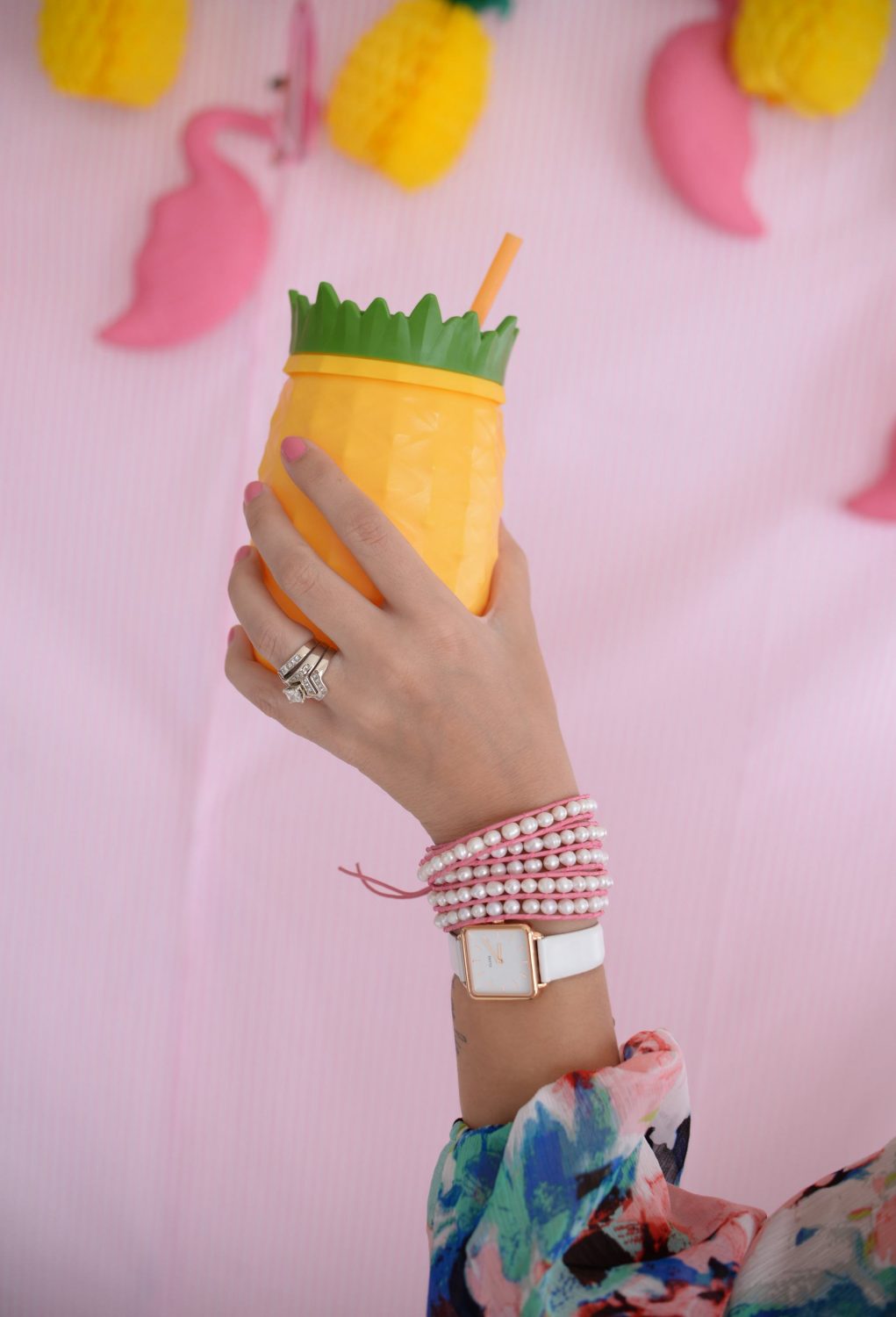 When going to the beach, choosing the right pair of shoes is crucial. Not only is it vital to your outfit (we all know shoes can make or break your look), but it also affects your walking ability in the sand. Of course, you can play it safe with a pair of flip-flops, or you can elevate your look with a pair of sandals. You want your feet to feel cool and comfortable, yet secure at the same time. I suggest a strappy design that offers both breathability and a heel guard to help keep your foot in place.
What I Wore- Dress- H&M, Purse- YSL, Bracelet- c/o Victoria Emerson, Heels- Zara