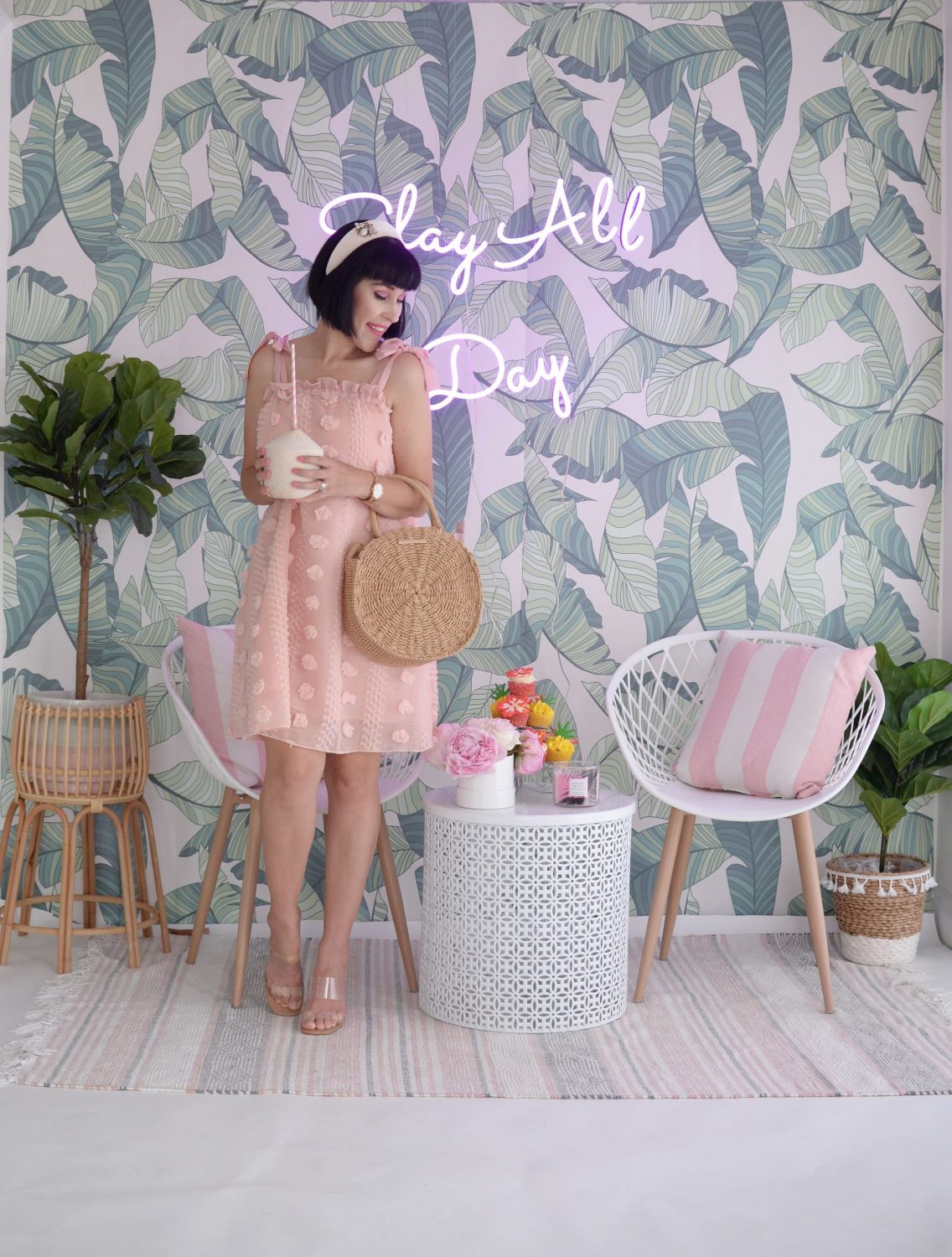 4 Ways to Develop Your Own Unique Sense of Style
I've always been into fashion. When my weekly allowance wasn't enough to cover the cost of all the clothes I wanted, I knew it was time to find another source of income. I got my first job at KFC, before I was even at the legal age to work (huge shoutout to my previous manager for taking a risk on me). To say I was fashion obsessed at a young age, is a huge understatement. I've always been one to experiment with fashion, try new trends and explore different styles. I wasn't afraid to take a fashion risk, and never cared what people though about my clothing choices.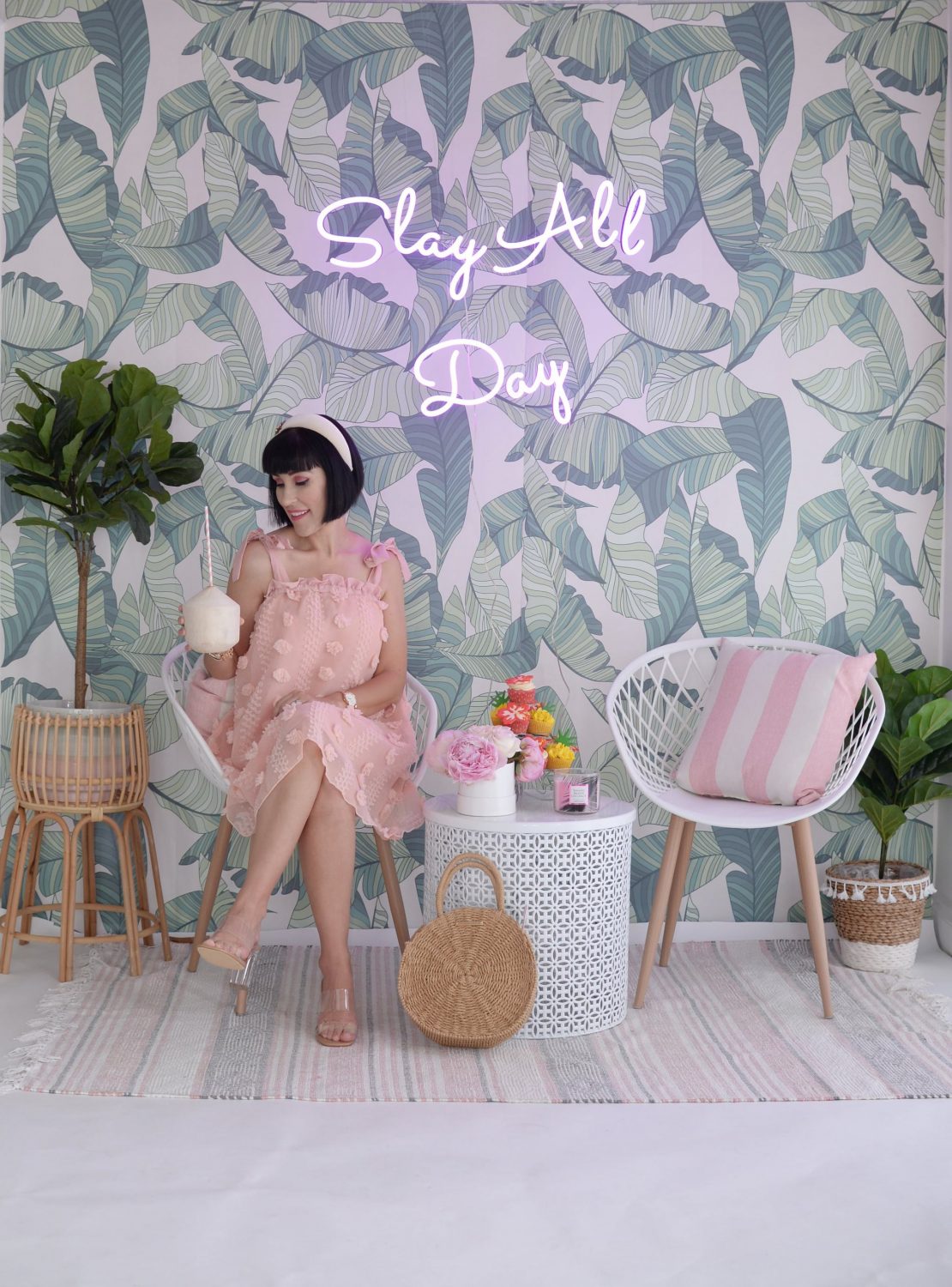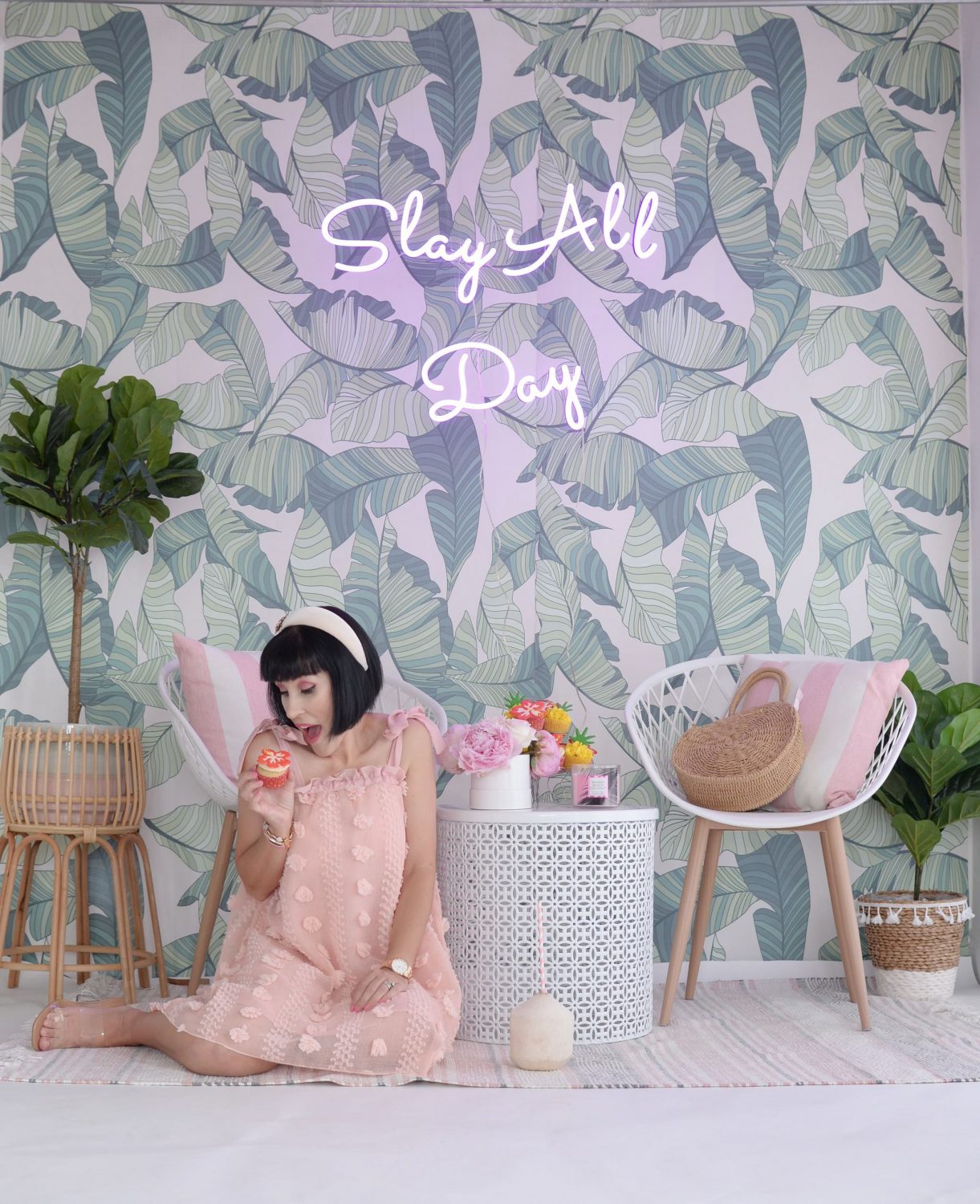 Developing a sense of style isn't something you're born with. It something you'll pick up along the way, and continue to evolve as you mature. The more you "experiment" with clothing, the better sense of who you are, and what you love will develop. You will quickly learn what looks good on you, items that leave you feeling the most confident and pieces that you love. If you're looking for my secrets on improving your sense of style and discovering who you really are, when it comes to fashion, keep readying. Today we're talking about how you can up your style game for 2021.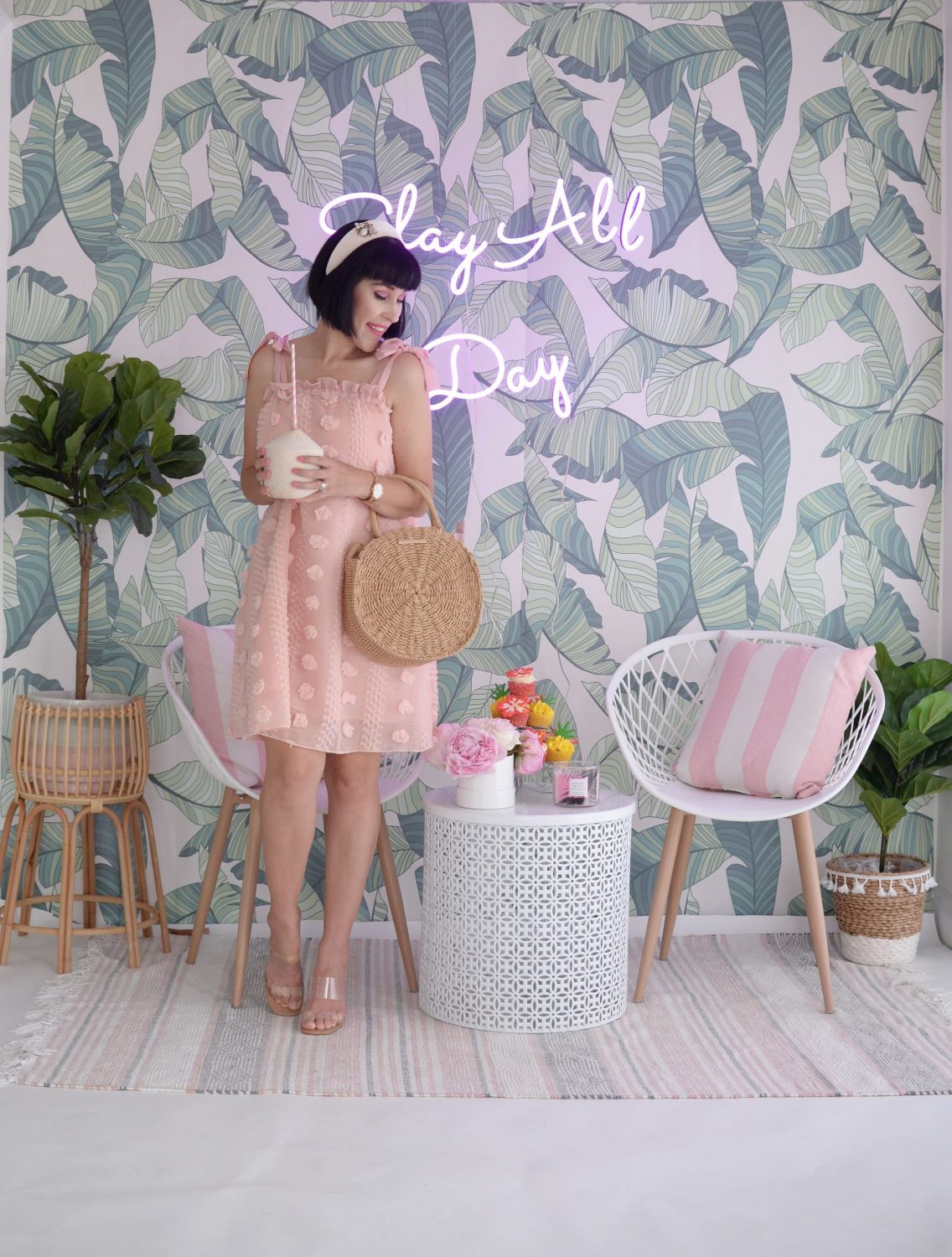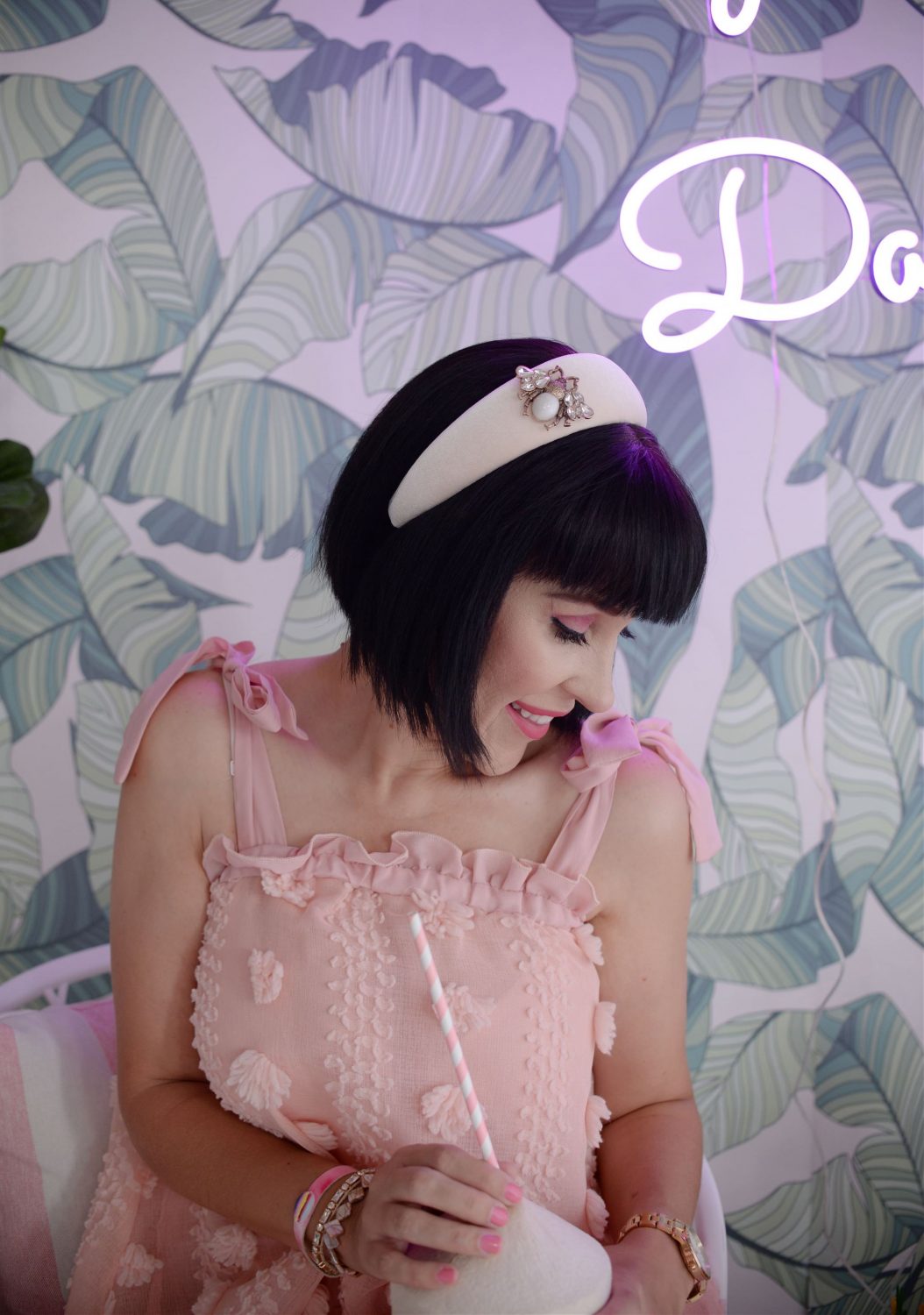 The number of things you can do to improve your person style, is pay attention to outfits you love from others around you. Take notice of how people are styling certain pieces and make notes of the items you love. What items are you drawn to, what colours mix well together, which prints are eye-catching, what accessories pair well together, etc. If the people in your every day life don't inspire you, Pinterest, fashion blogs and even social media are all great resources. After a few weeks of documenting all the outfits you love, you should have a clear indication of your overall vibe. From preppy, bohemian, minimalist, monochromatic, and beyond, to what colour schemes you adore, you'll start to get a sense of the items you should be looking for when out shopping.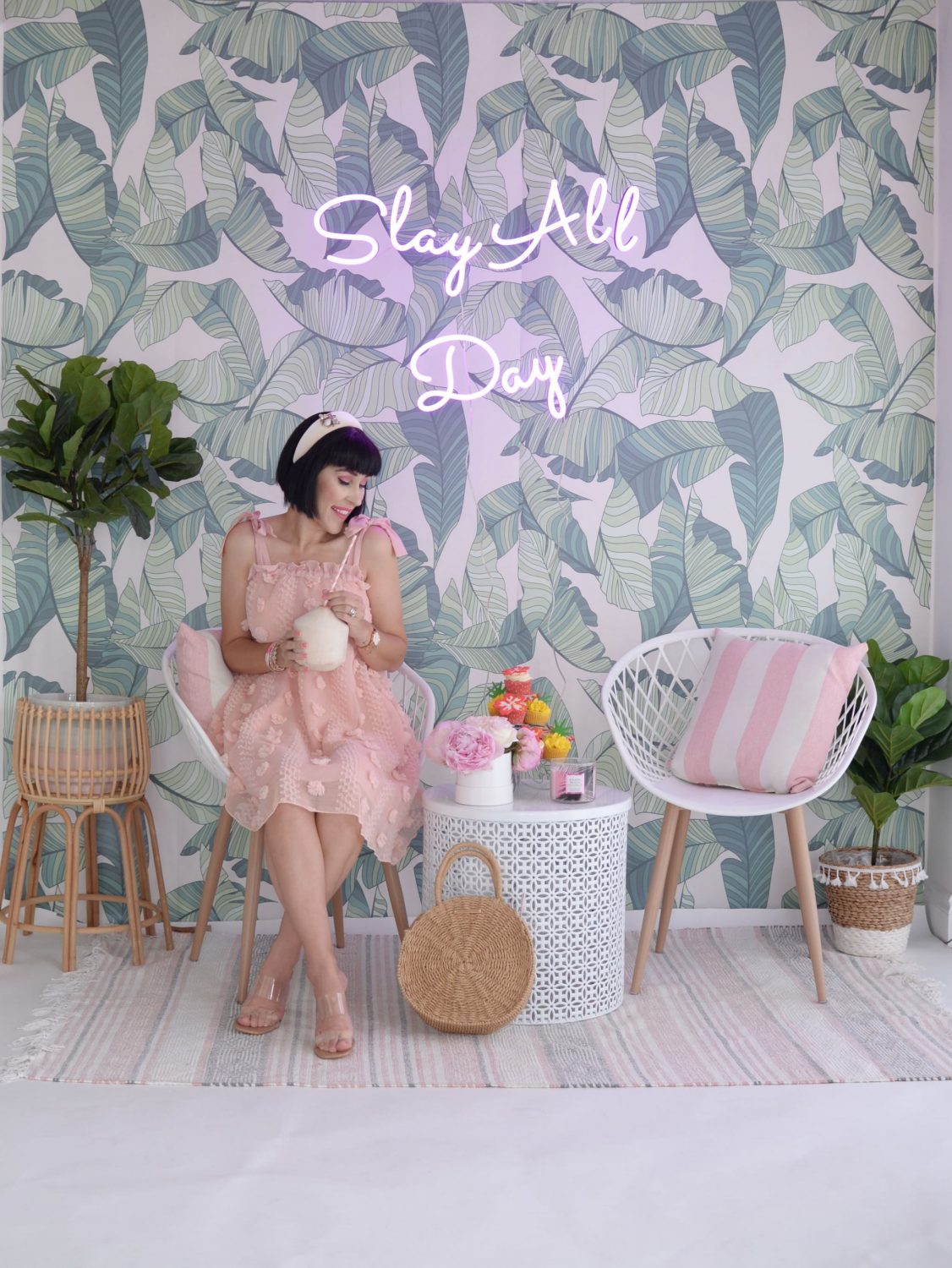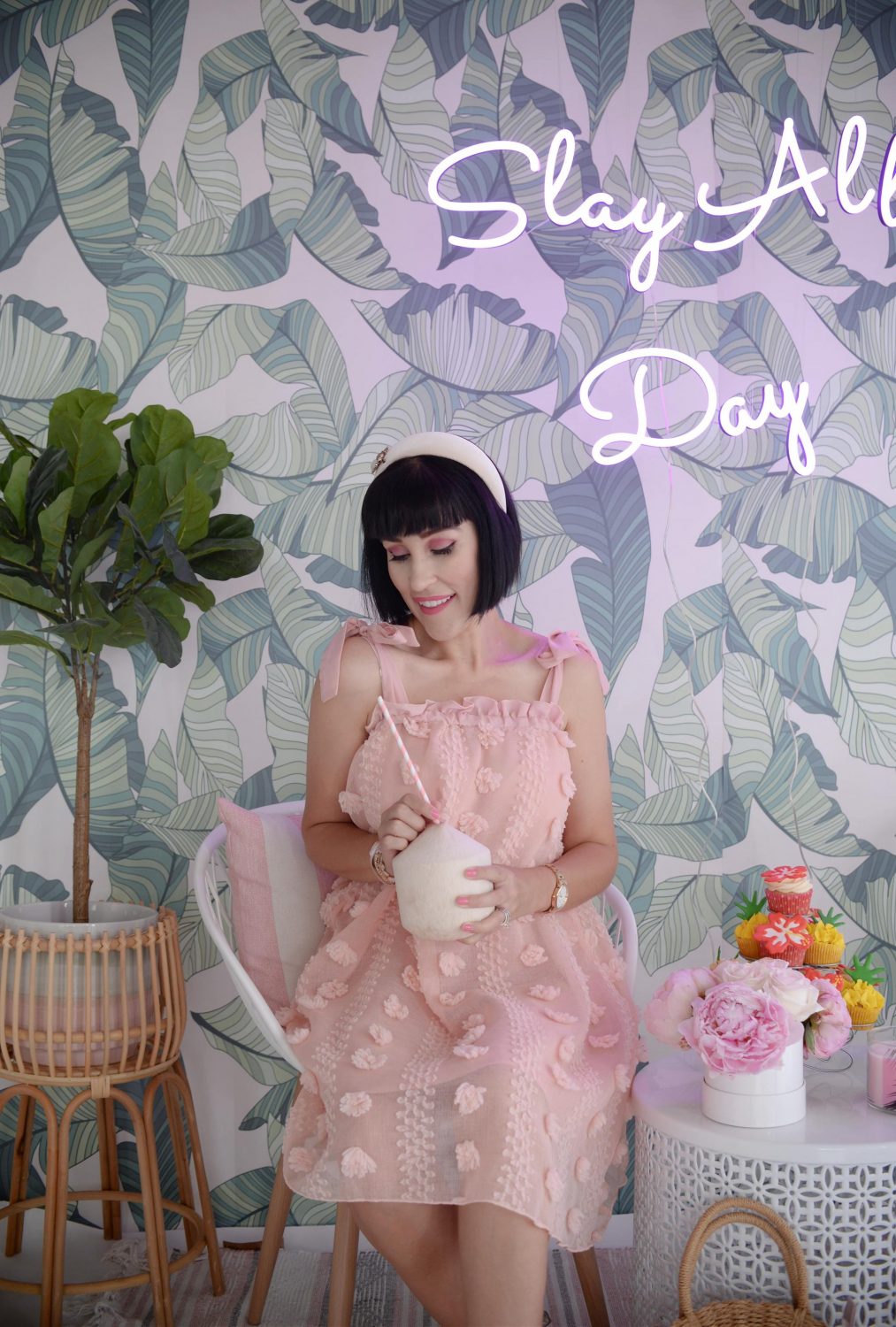 They say copying is a form of flattery, and although I don't suggest straight-up copying someone's personal style, imitating other outfits can be super helpful when developing your own unique style. It can be overwhelming and confusing trying to decide which pieces go with what, which is why it takes most fashion experts years of experimenting to master the art of fashion. Again, make notes of outfits you see online, imagine yourself wearing it in your everyday activities and then pieces you have in your current wardrobe to replicate or re-create some of these looks. Pay attention to the details in that outfit, from the fit, fabric, colours, silhouette, and bring your own personality to it.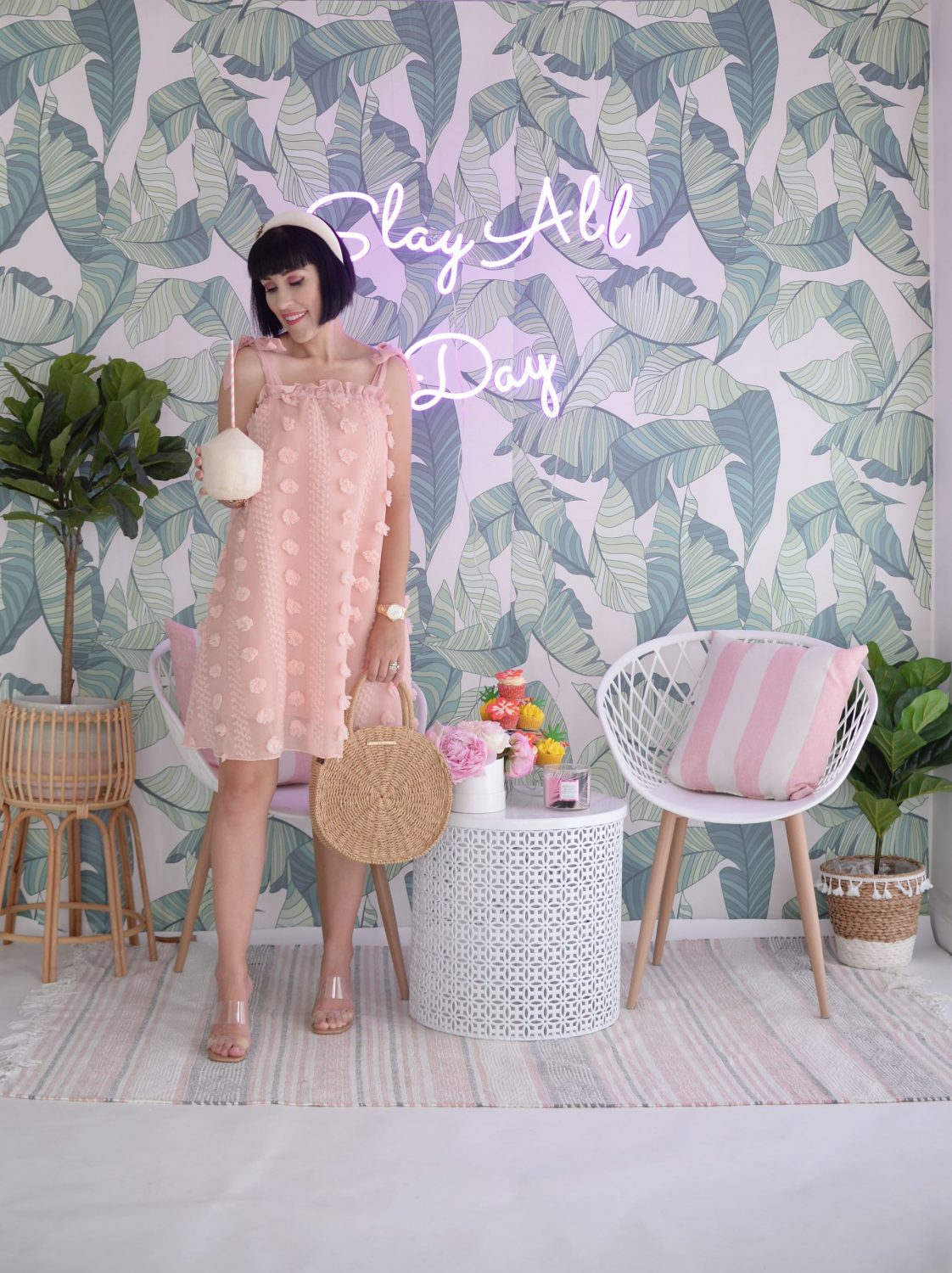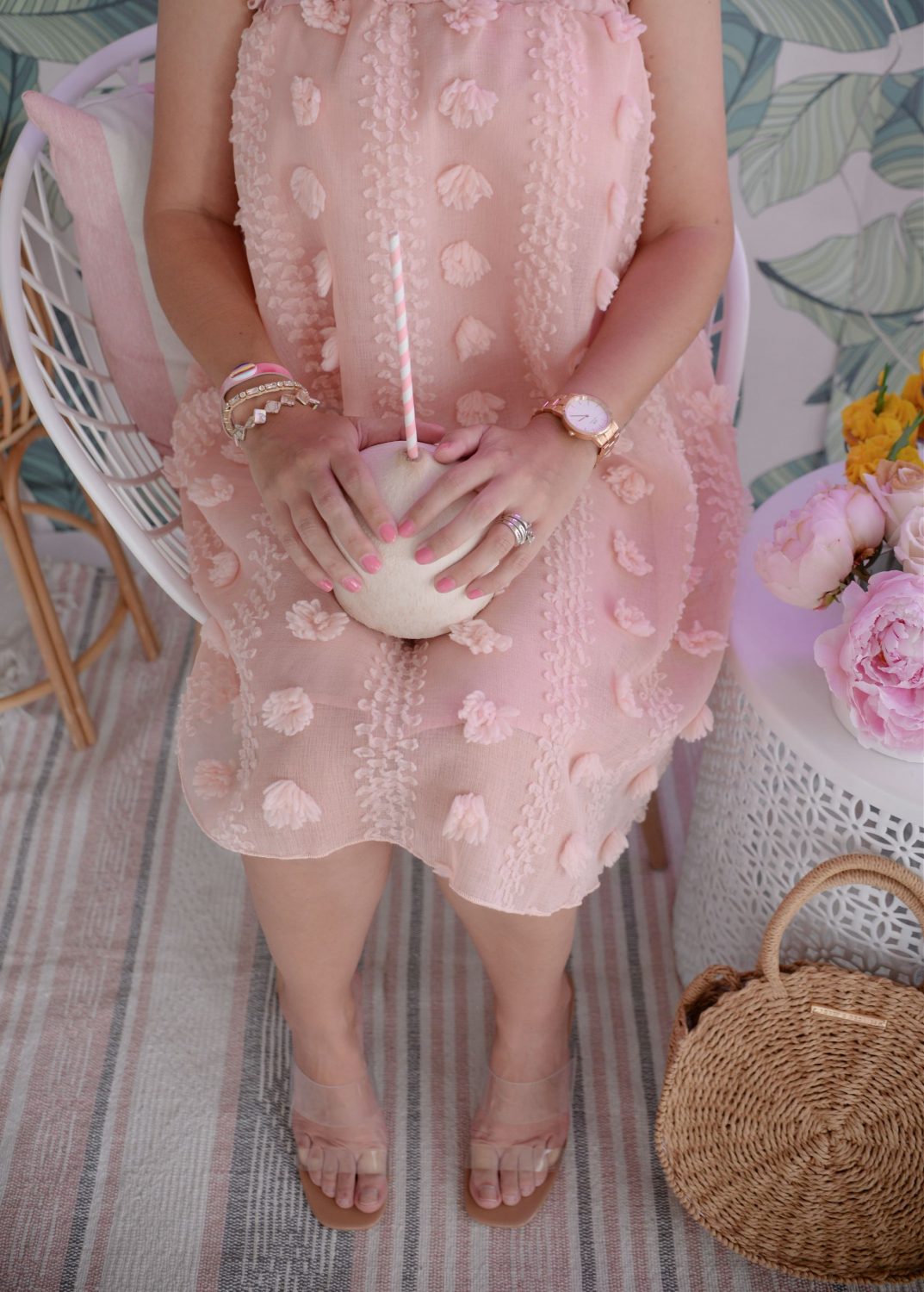 Once you've mastered a few looks, break out of your comfort zone. You're never going to know if bright colours, flowy pieces, tailored separates are going to look good on you, if you don't experiment.  Expose yourself to new things, try new stores, new fits, new materials, anything you can do to break out of your daily routine. Try setting weekly challenges, going into a new store, complete an outfit that you'd normally never wear, try on a new colour that you love on others, but never thought you'd pull off, try a new fashion trend. Remember, fashion isn't forever, you can always change outfits tomorrow.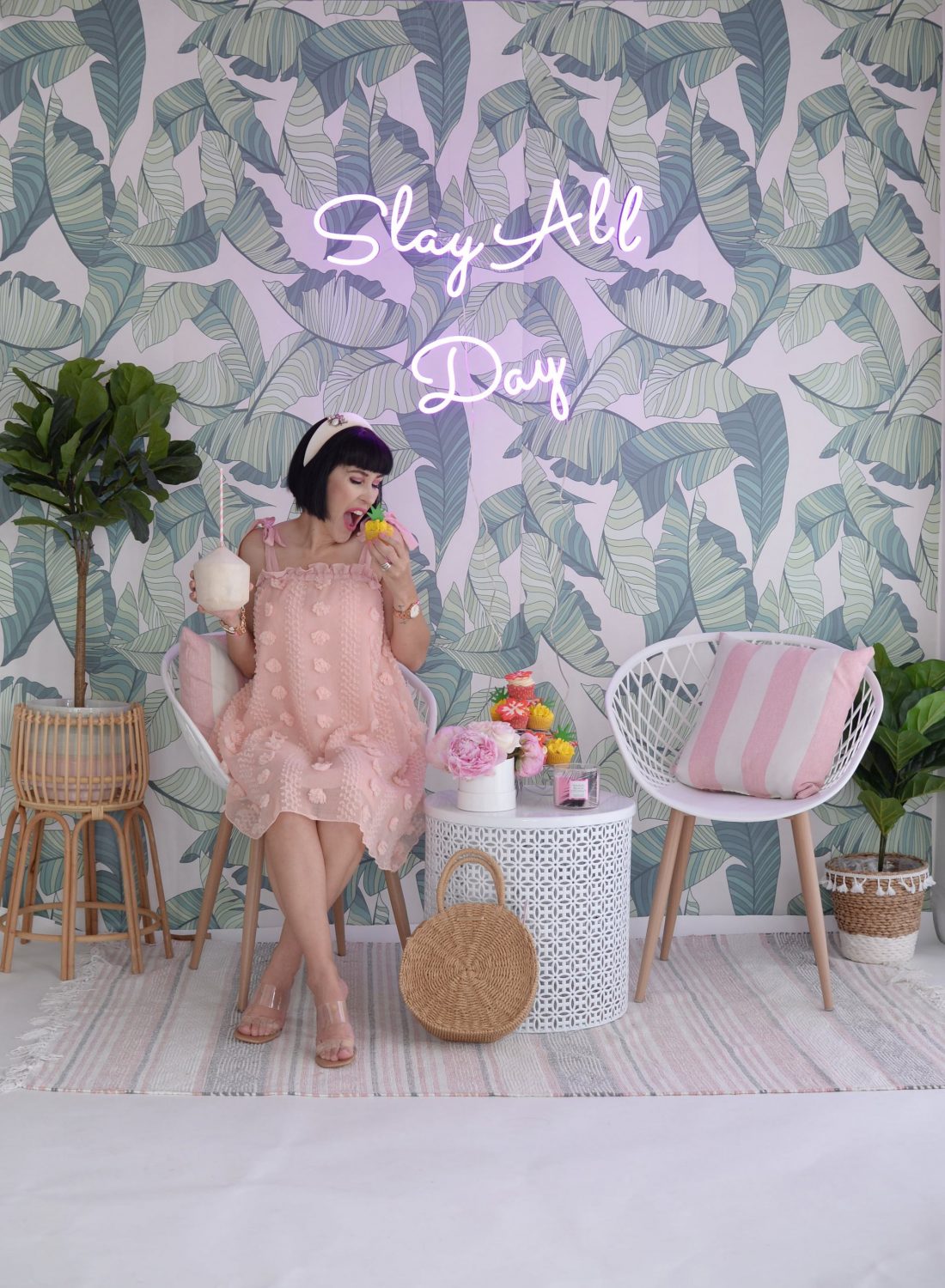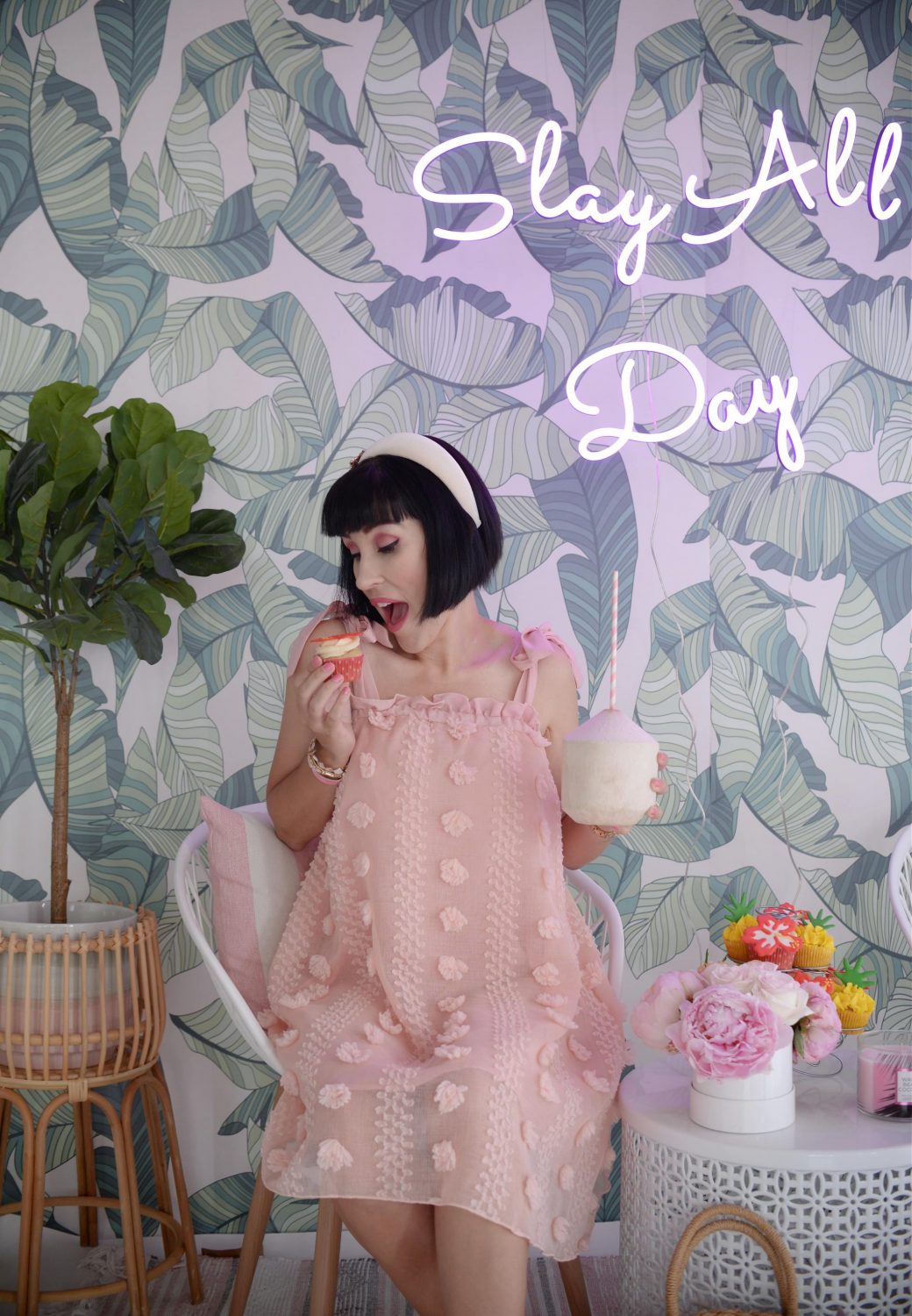 Finally, work in your favourite pieces as a great jumping off point. Chances are, you own at least a few individual pieces that you adore and love. Try making small upgrades to your current wardrobe, by mixing in an old fave with a trendier piece. Pick the piece you wear the most often and think of 3 fresh ways you can re-style it. Again, take to Pinterest, type in the item you love and hit outfit. Example, your fave item is, black pants…type in black pant outfit and it will instantly generate thousands of new outfits you can get inspired by.
What I Wore- Dress- Shein, Purse- c/o Poppy & Peonies, Bracelet- c/o Victoria Emerson, Watch- Daniel Wellington, Heels- Zara