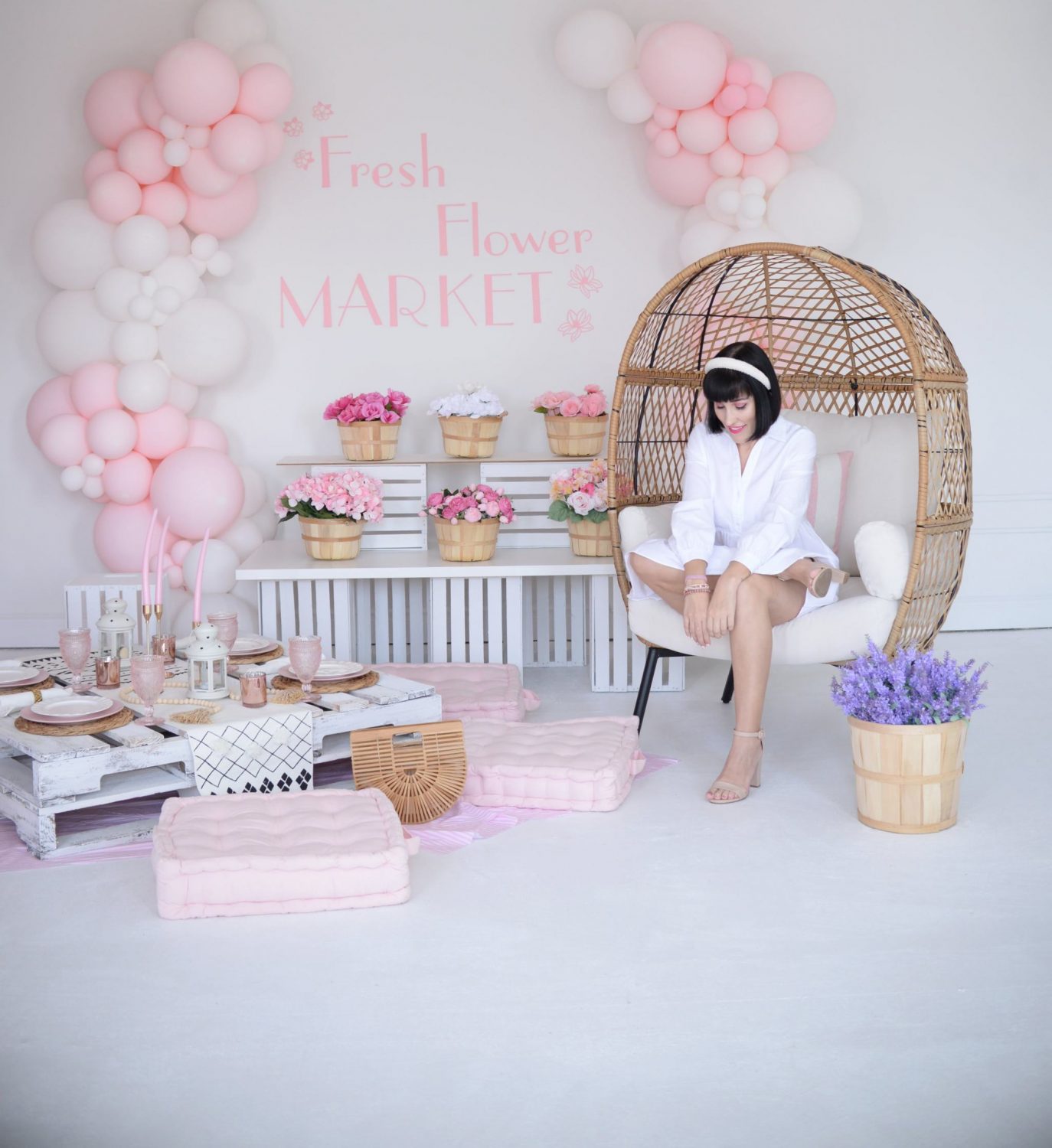 Although summer may be coming to an end, it doesn't mean you have to put away those white summer dresses. It know the fear of spilling something on it, is real, but there's way you can wear white all year round, while still feeling confident. I promise you, its not as scary as you think. In fact, knowing that there is a chance its going to get dirty, takes some of the pressure off wearing it. Today I'm bringing new light and guidance on how to pull off white all year-round.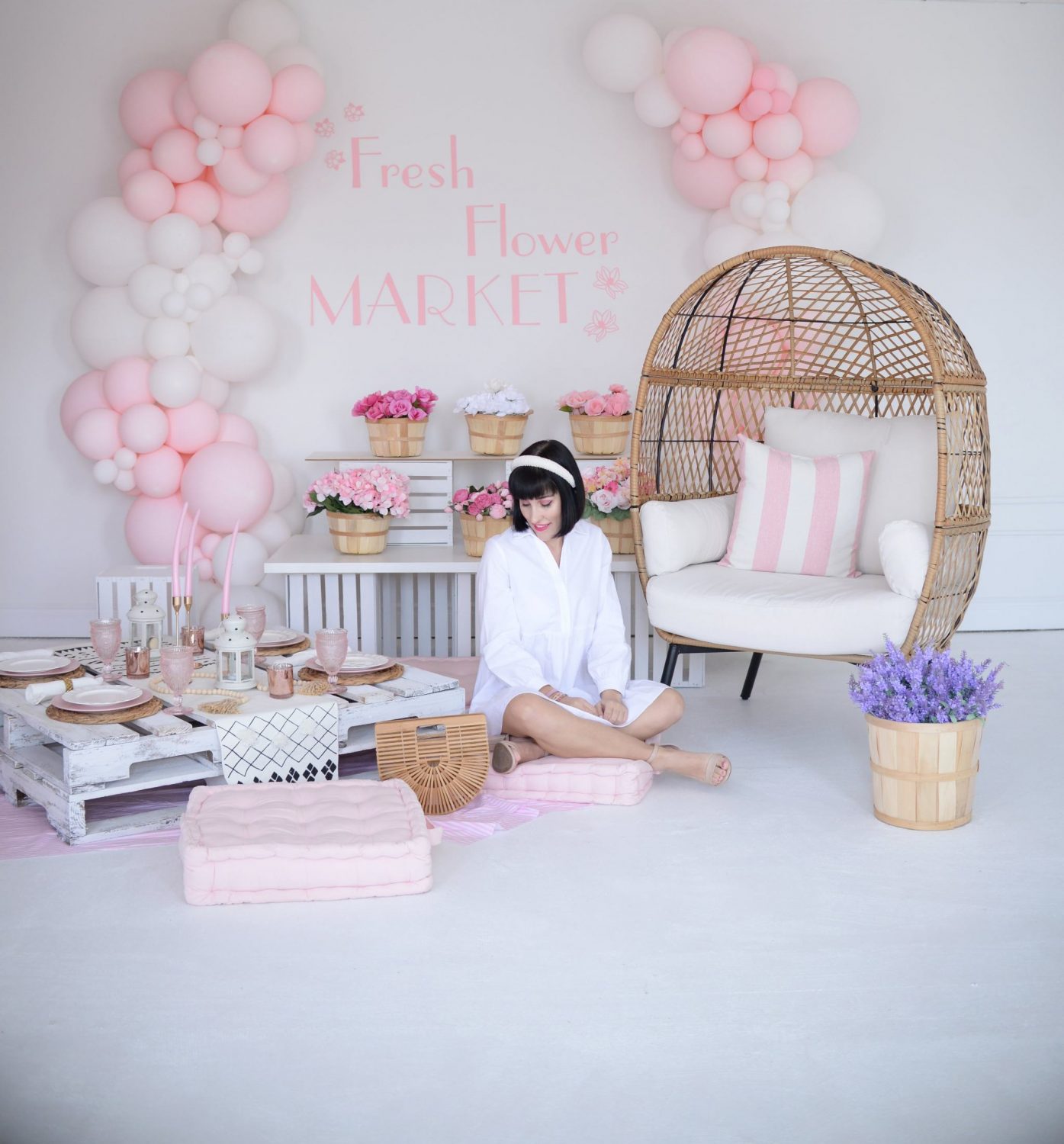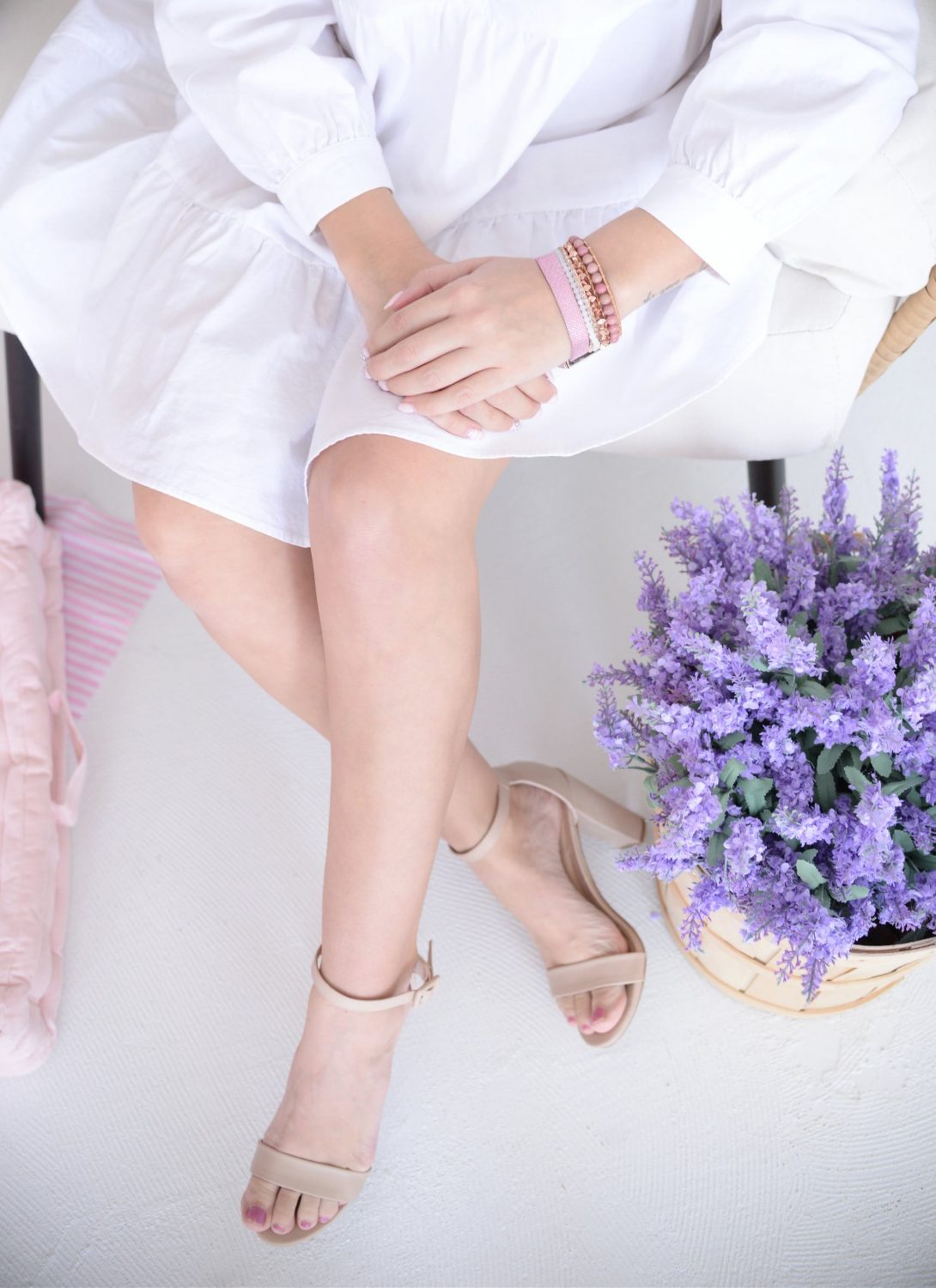 First off, its not for everyone. Although its an incredibly chic "none colour" to style, you need to have the confidence to pull it off. It doesn't really matter what you wear, its about the mood you bring with it. The most important thing you can do when looking to style anything white, is knowing how to feel when you wear it. Don't look at other people's style to much, just trust and listen to yourself.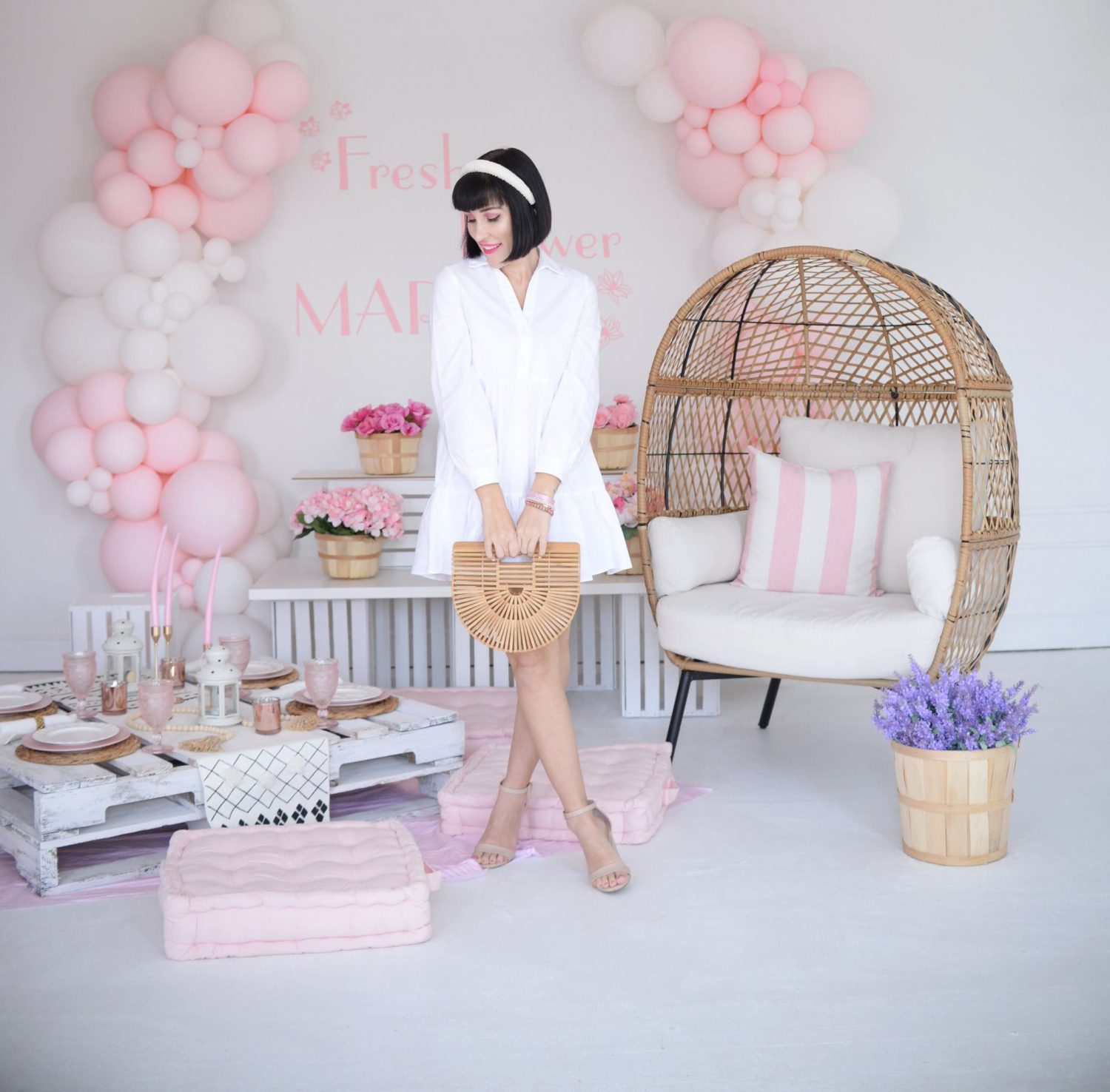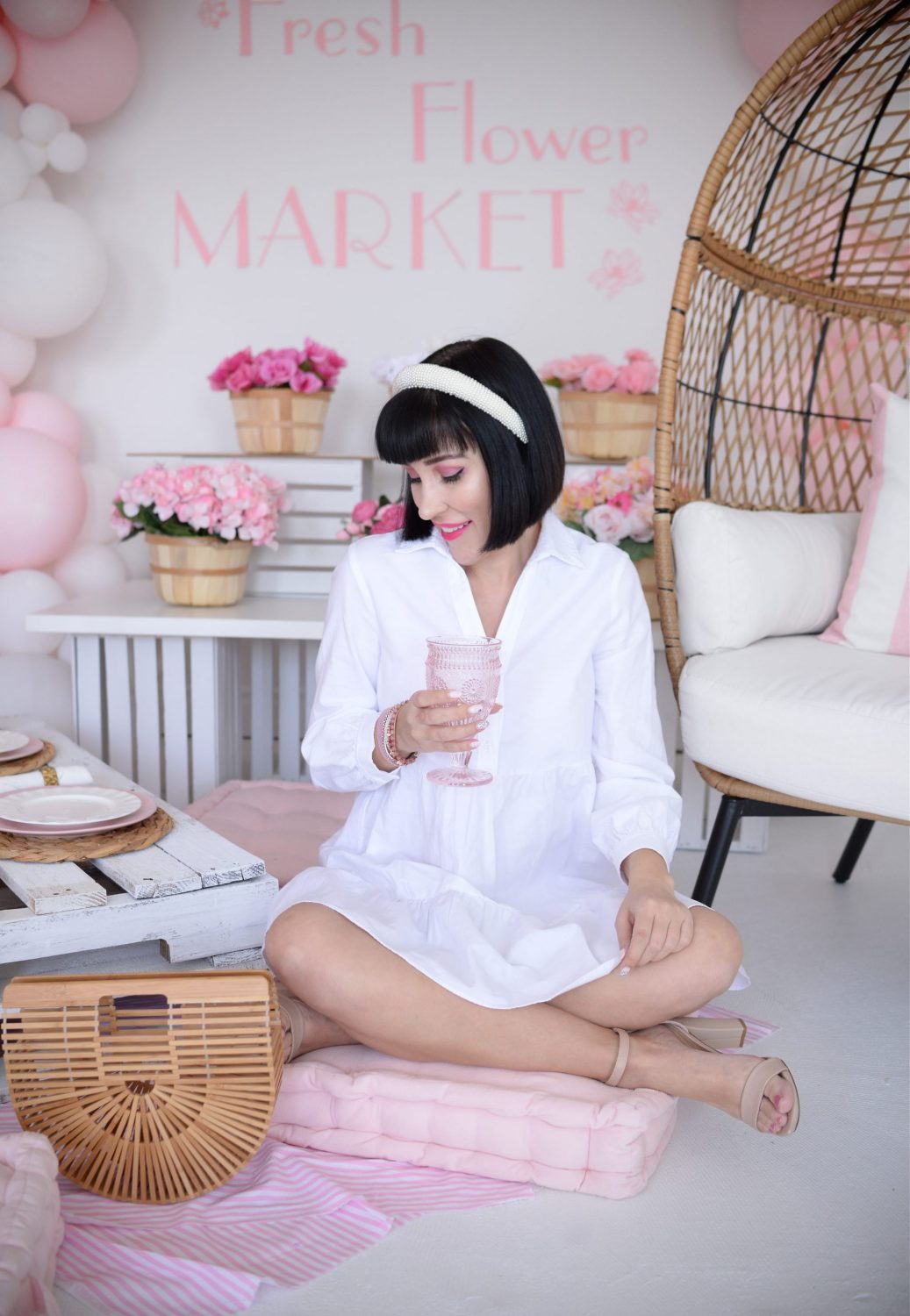 Second, to help break up all the white, add a pop of colour with your shoes, handbag or accessories. This is the easiest way to add your personal touch and to help add some visual interest. Victoria Emerson has the perfect accessories to compliment any outfit, but with their wide variety of both neutrals and splashes of colour, the brand ensures they have something for everyone. Each piece is sure to make a statement, with both classic and simples pieces, along with trendy and playful items. Each design is versatile enough to wear with jeans and a tee, yet sophisticated enough to wear to the office and evenings out. These timeless pieces are affordable yet created with the highest of quality to ensure you'll have them for years to come.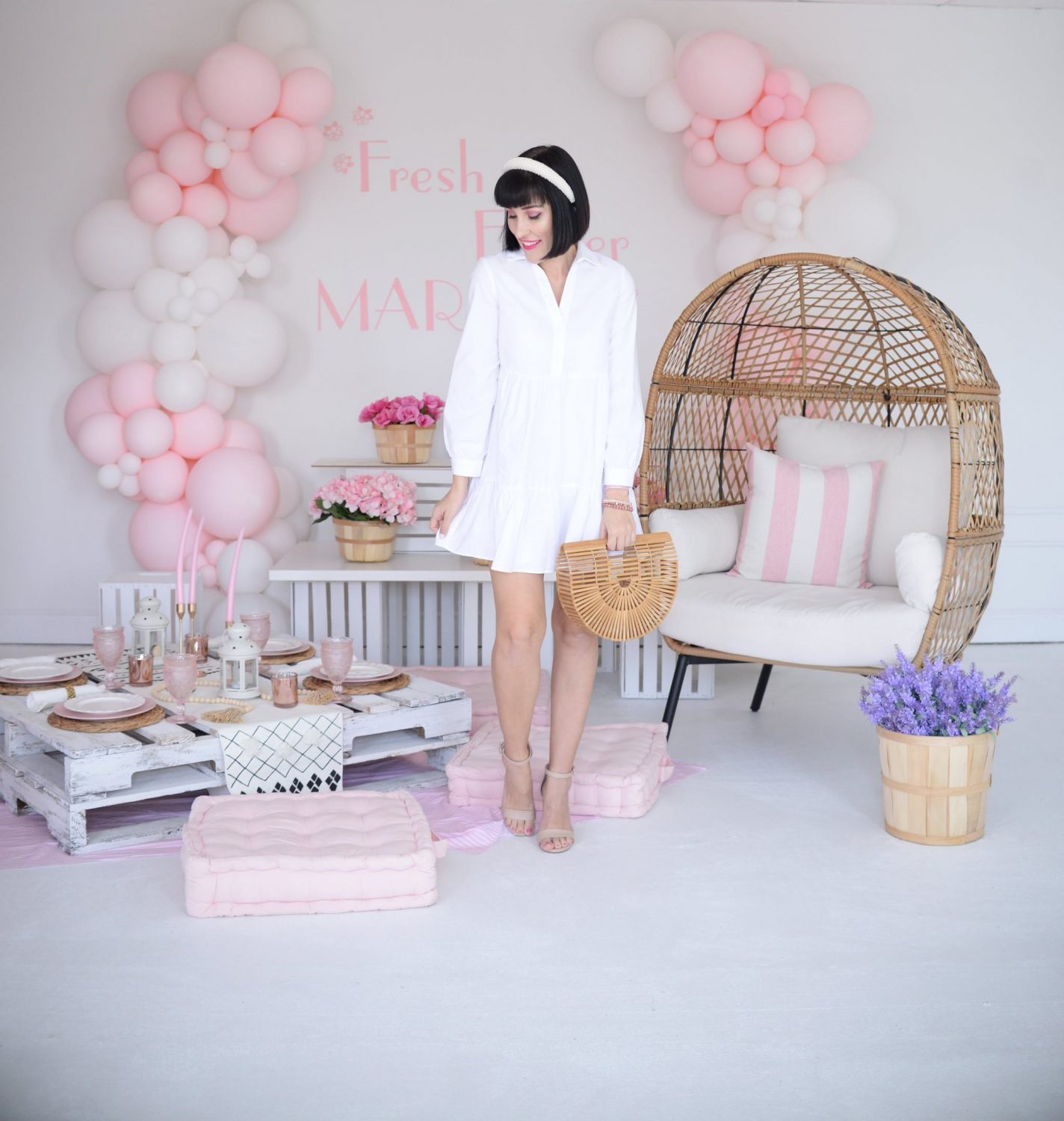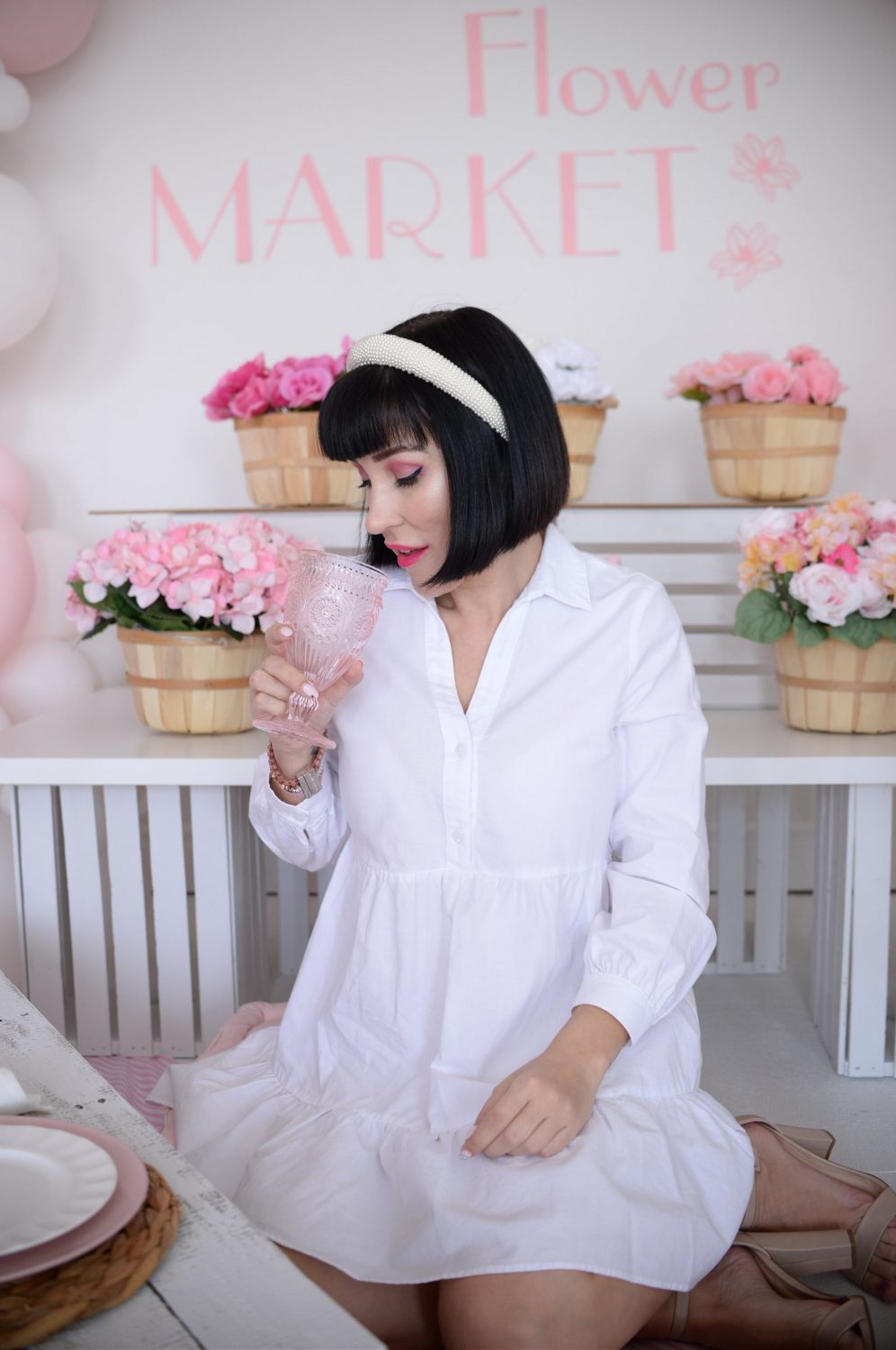 Next up, look for pieces that have structure/ and or a solid foundation. This could be a button-down blouse, skinny jeans or even a form-fitting dress in a thicker material. The key is to look for items that are not too sheer or flimsy. This helps to ensure you won't see any lumps or bumps. If you are going for a lightweight fabric, make sure it's paired with a white lining. Again, this just helps it look and feel more expensive.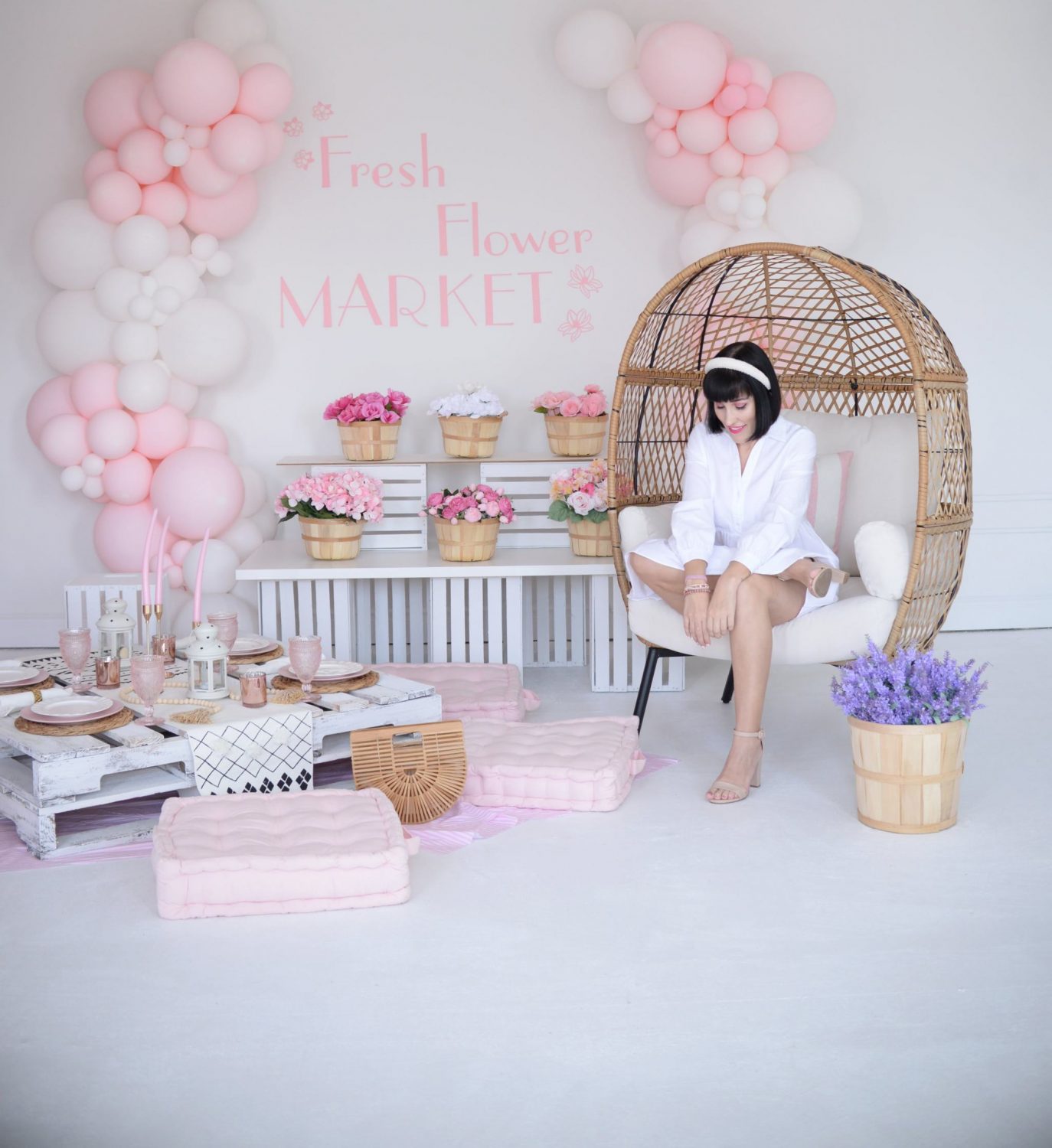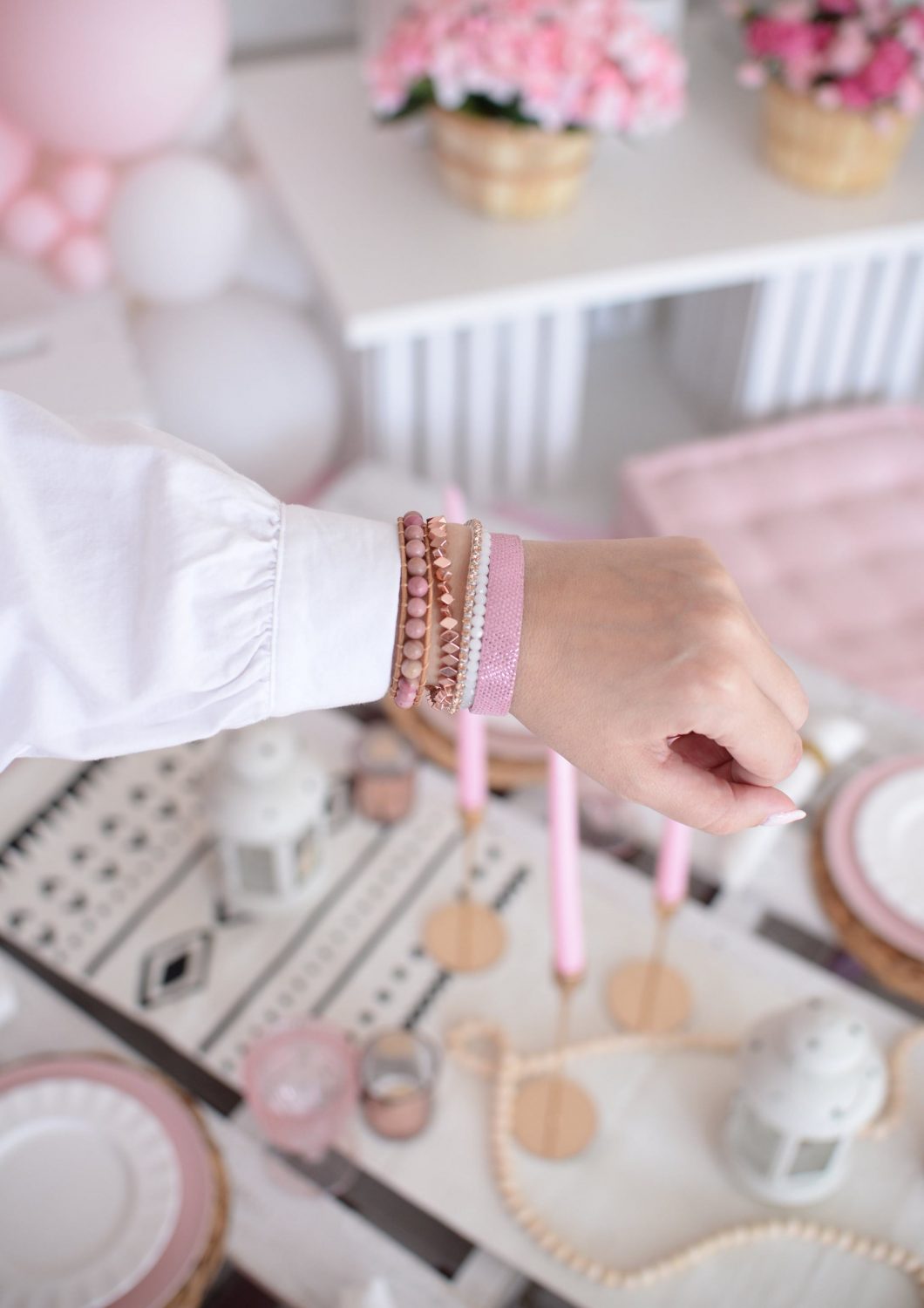 Remember, if you're wearing head-to-toe white, or white on the bottom, be sure to check your booty before you leave the house. Of course, you don't want to be wearing underwear in a bold colour, but you also don't want to be wearing white undies either. The trick for a seamless look, is to stick with nude panties.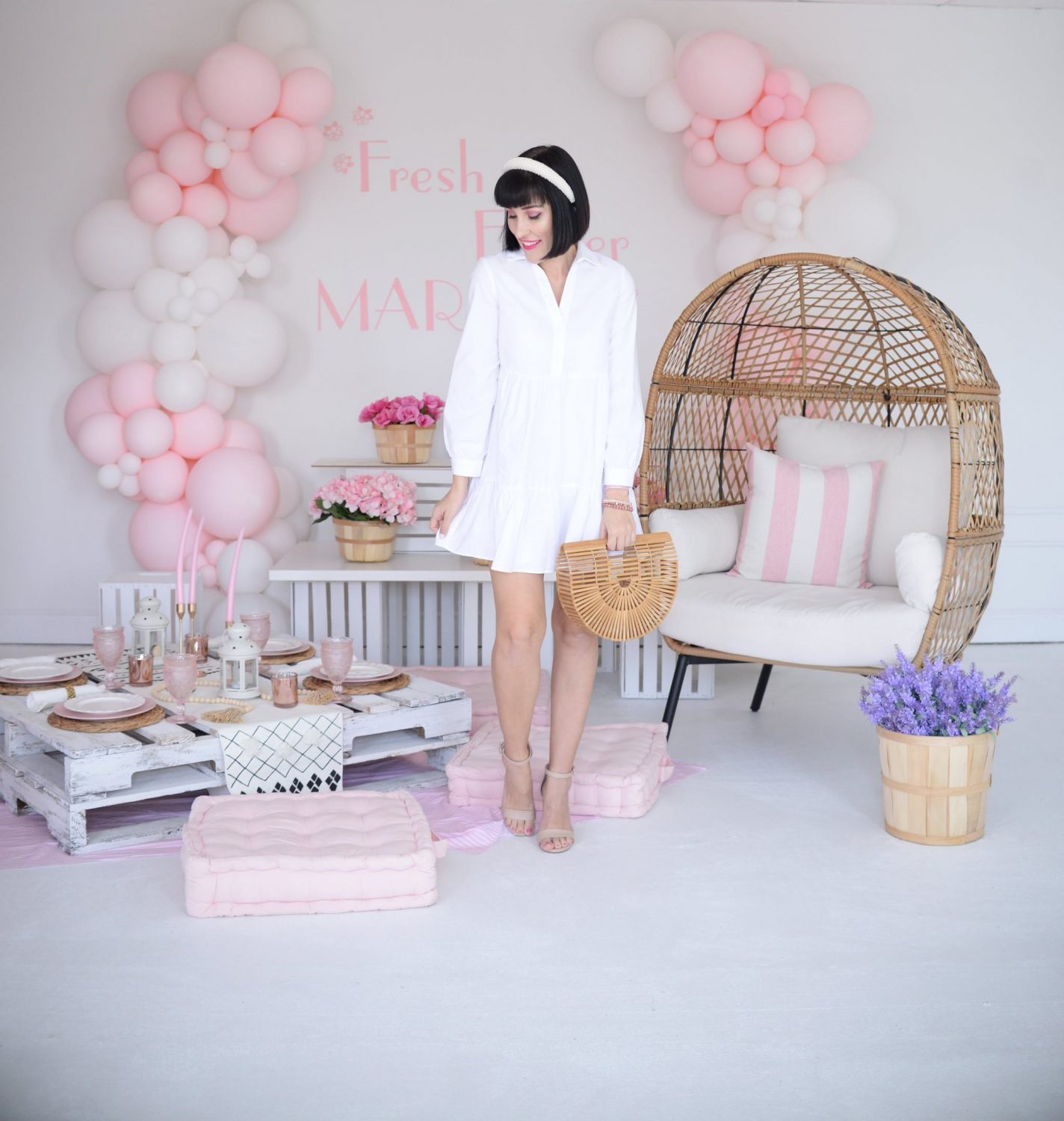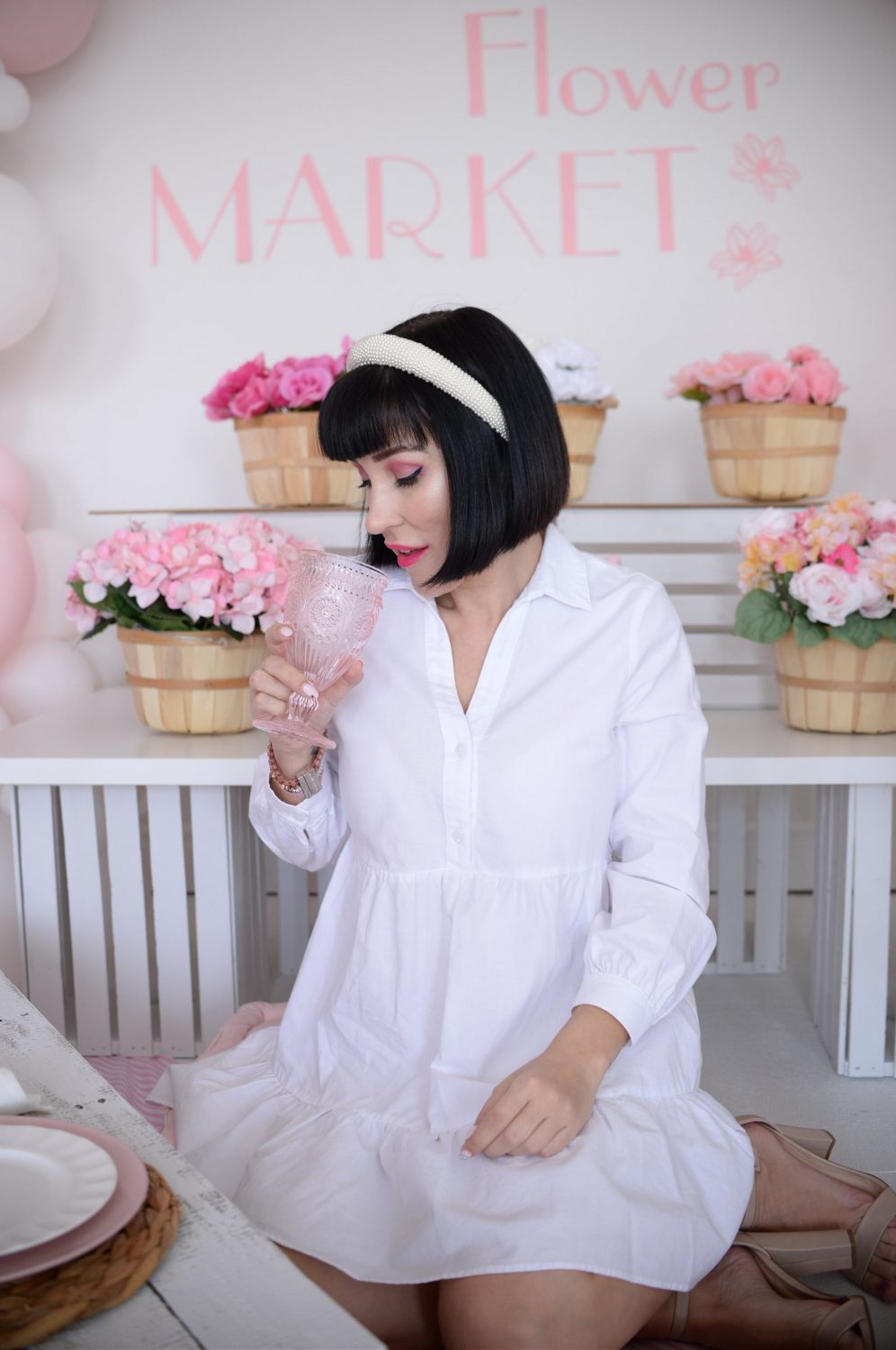 Another thing to keep in mind, no two whites are ever going to be the same. Don't stress too much about the whites matching perfectly. Instead, try to achieve that sleek and modern look with playing with different shades of white. Your tops and bottoms don't have to be the same white, in fact, they don't even have to be the same material. Having different hues of white, in different fabrics, will add visual interest to your outfit. This will help ensure you don't look like you're wearing some sort of uniform.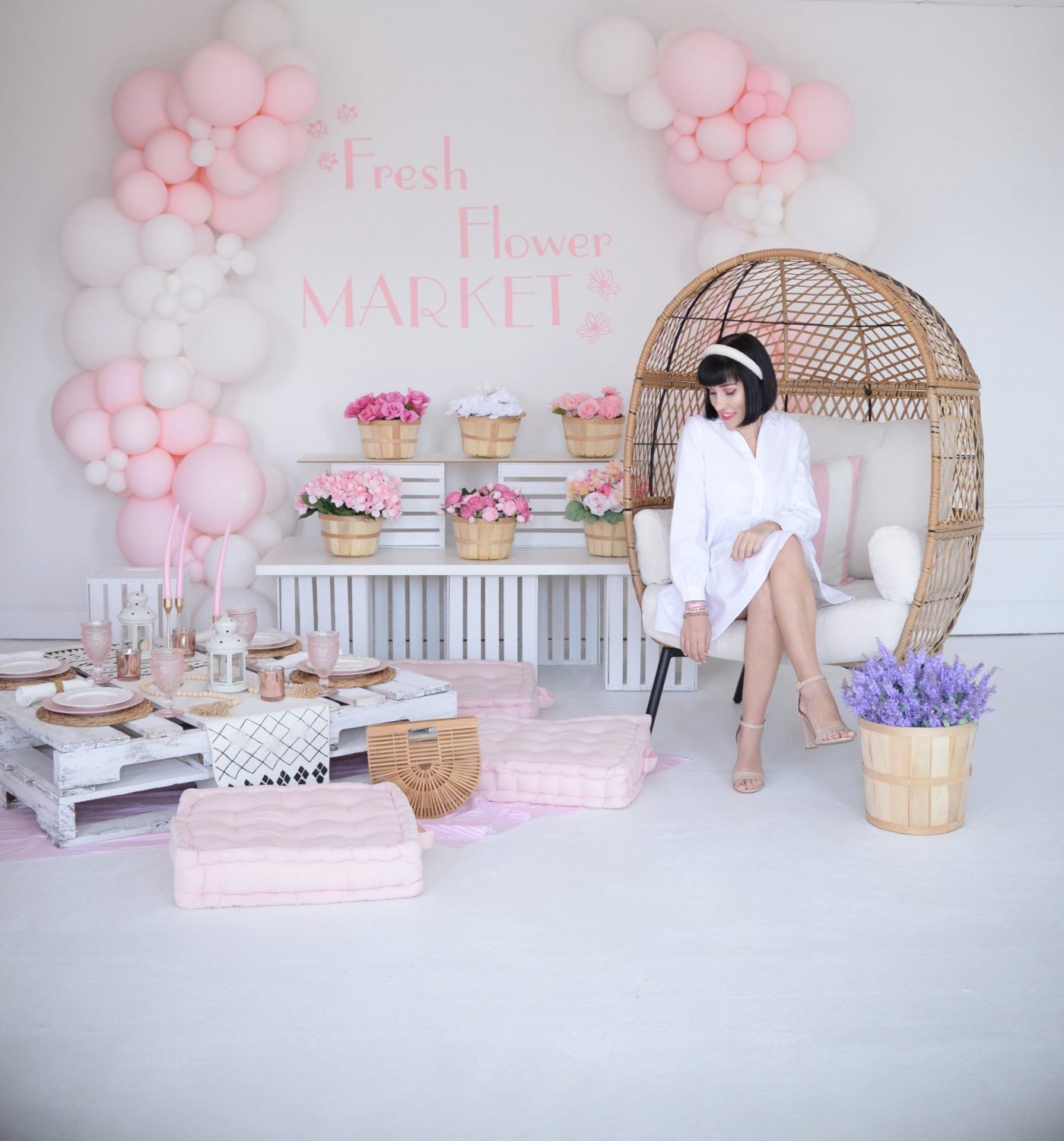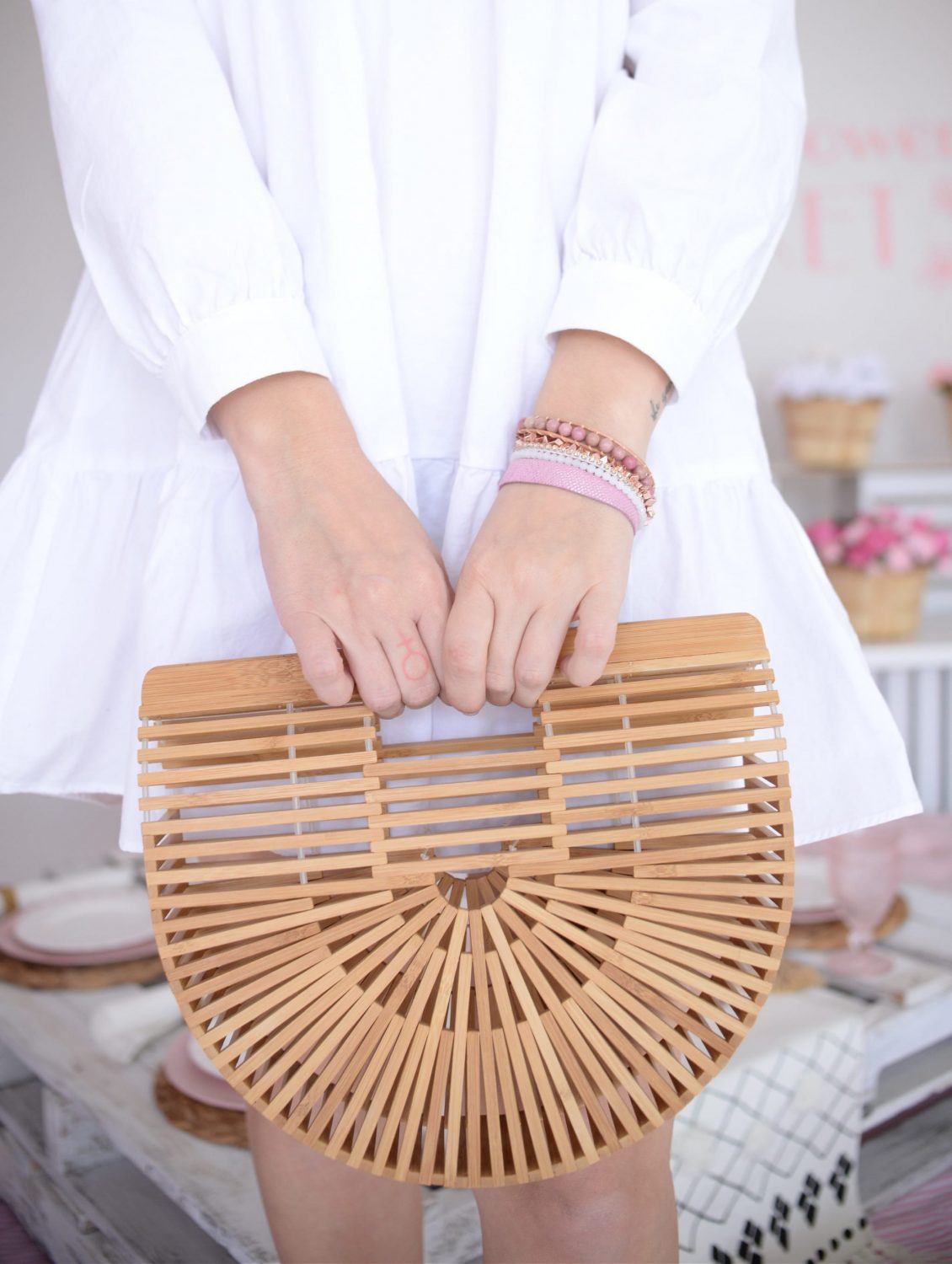 Disclosure: This post was sponsored by Victoria Emerson, but all opinions on this blog are my own. I also want to thank you for supporting the brands that support my blog.