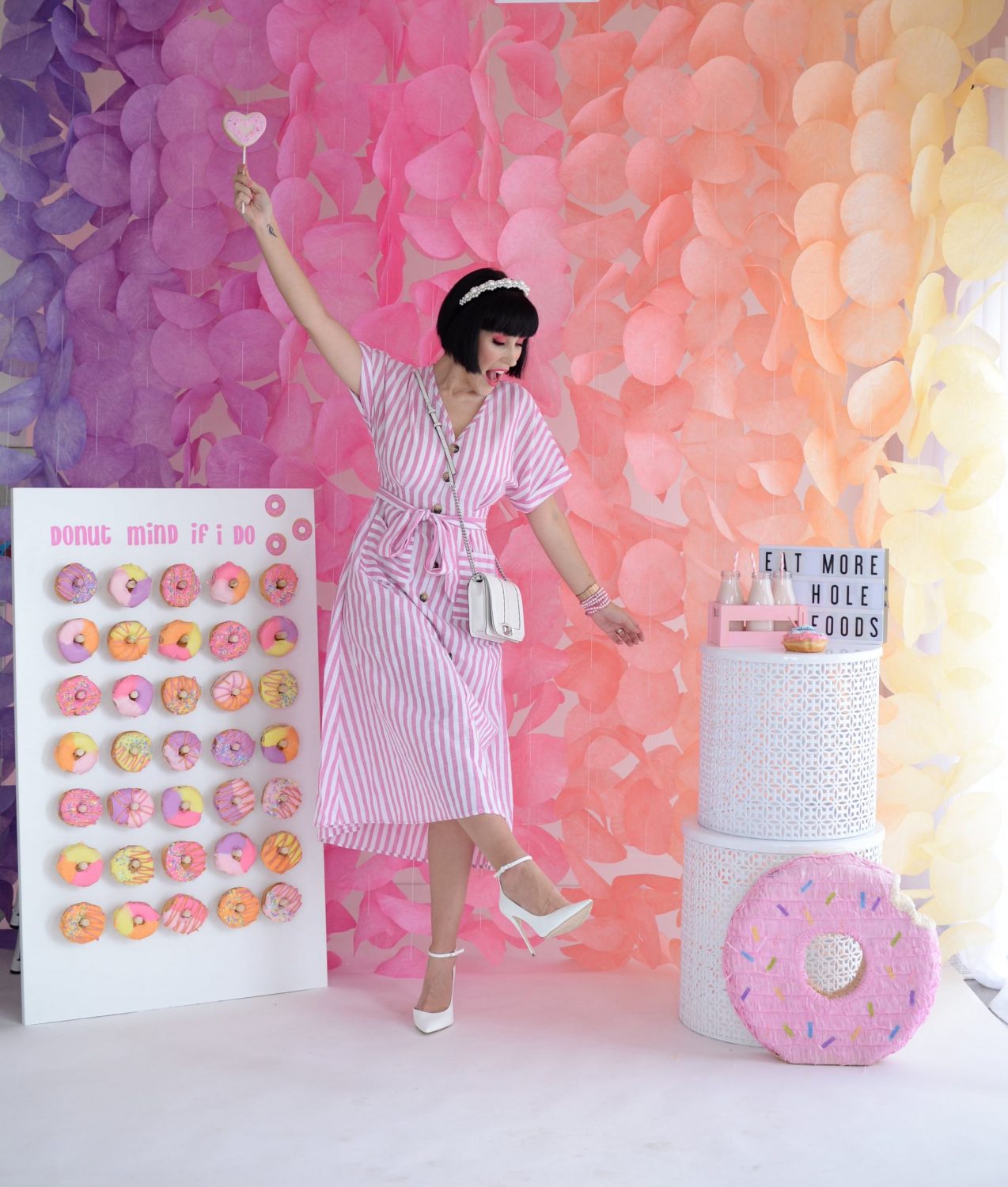 Tips for Transitioning Your Summer Wardrobe To Fall
Fall is just around the corner. Even though it's still incredibly hot and humid in Ontario, the days are already getting shorter. Pumpkin spiced lattes, rustic home décor, fall leaves and cardigans will be on everyone's wish-list soon. I'm a summer girl at heart, but I love fall fashion. The layers, the textures, the rich and vibrant colours, what's not to love. September is in a few days, and with that comes, fall wardrobe planning. Today we're talking about how you can transition your summer clothes into fall.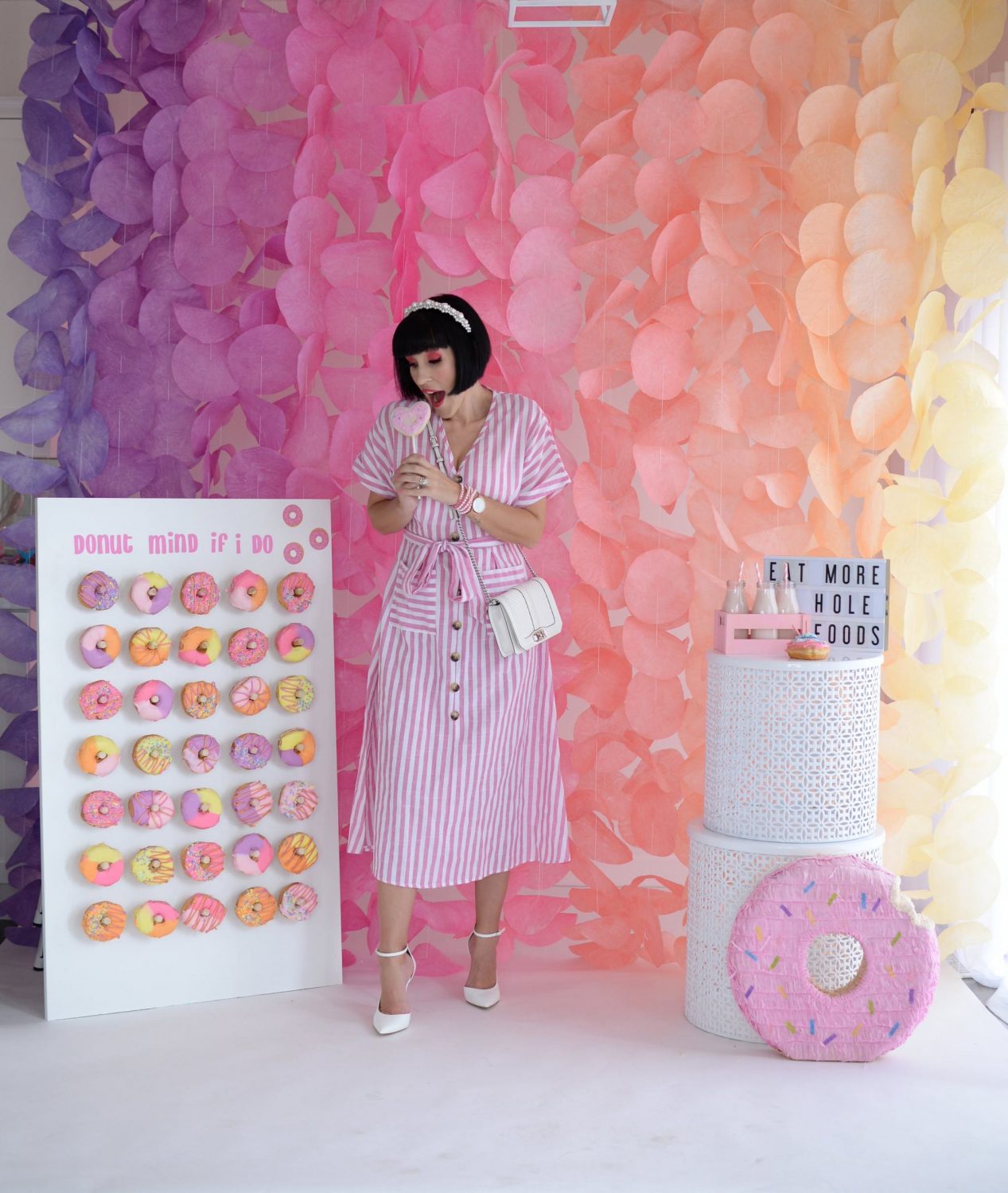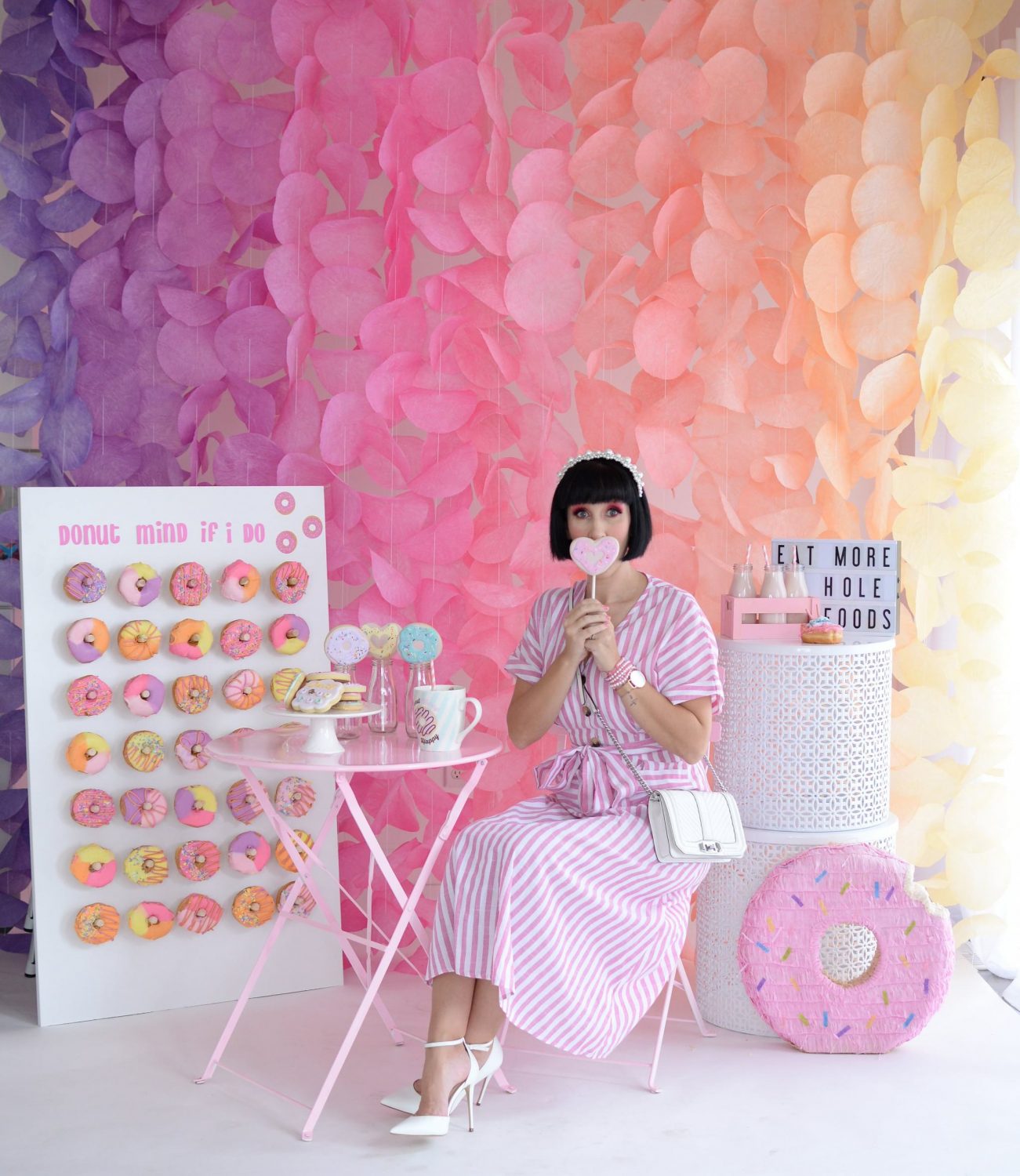 Don't worry, you don't have to pack away your crisp white jeans for fall. The "no" white after Labour Day is out the window, and white jeans can be worn 365 days of the year. Although you may not be able to style them with crop tops and sandals, transitioning them into cooler weather is just as easy. It's all about playing with textures and thicker fabrics. Think chunky knit sweaters in warm tones, off-whites and creams. A monochromatic look is always in style but incorporating heavier materials and warmer tones will help create an elegant look that doesn't scream… look at my white summer jeans!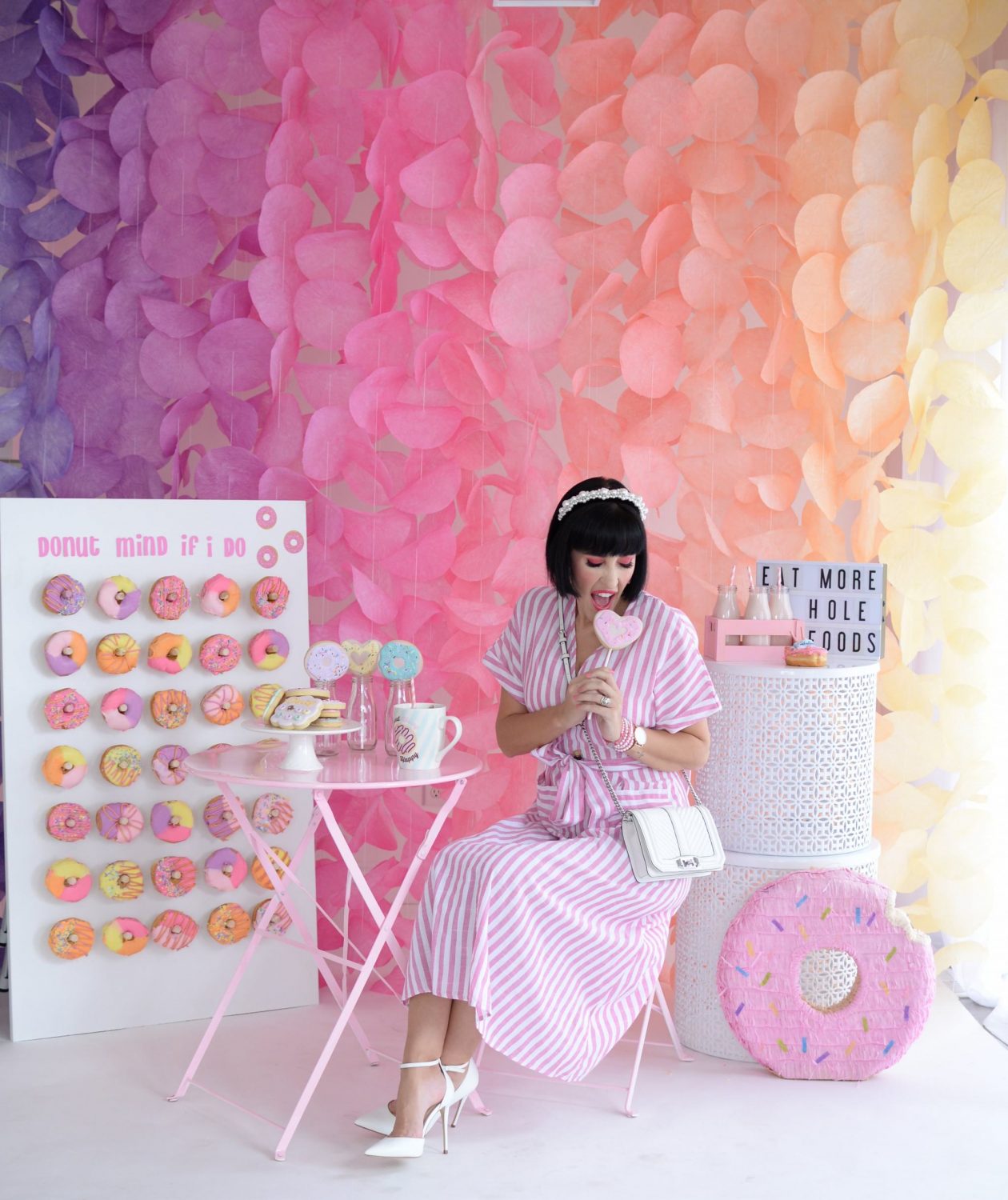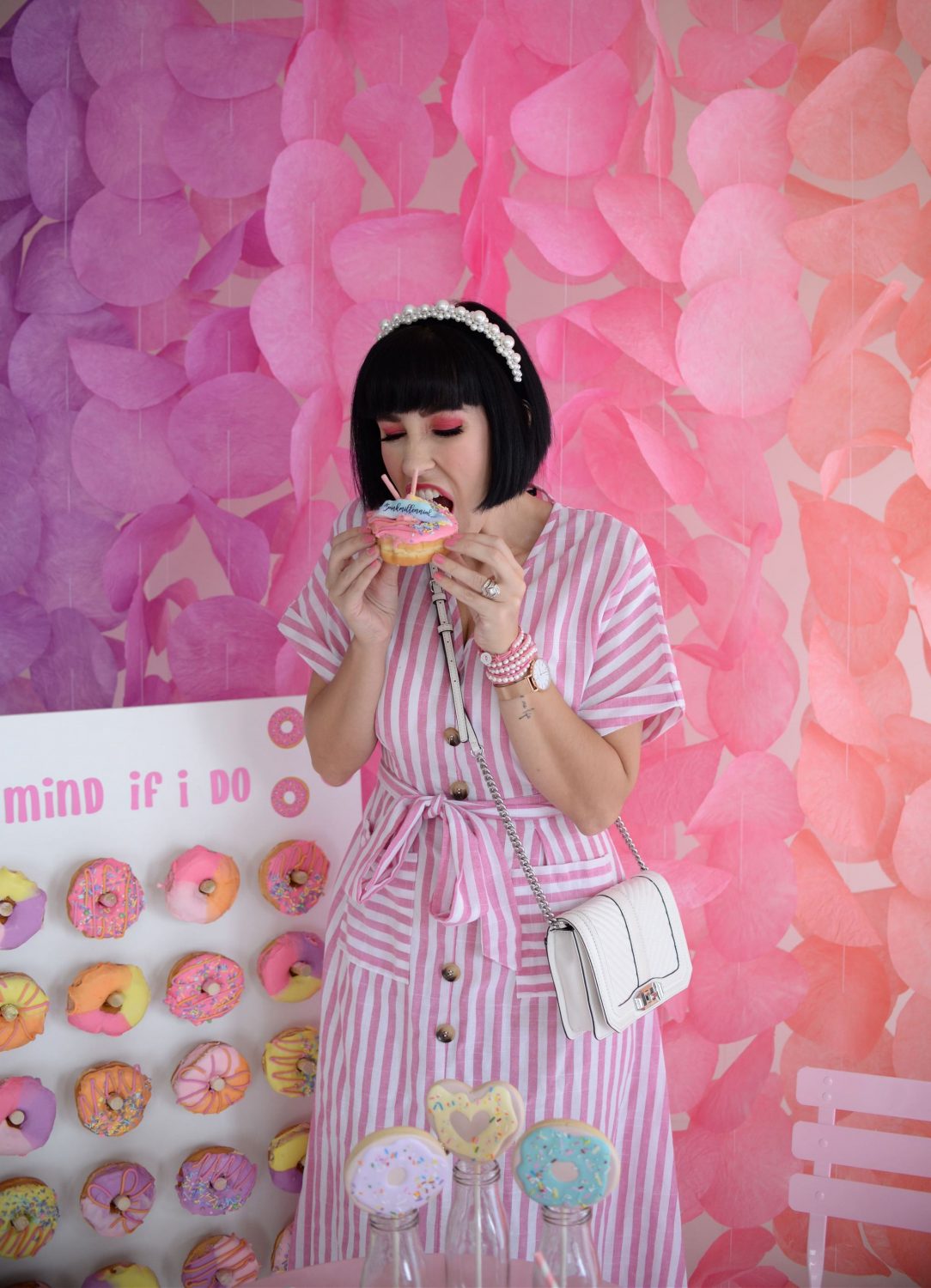 No need to give up on all your summer dresses quiet yet, just think about adding some layers. Just like styling a flowy dress in the summer months can keep you cool and casual, you can still achieve that playful and carefree look into the cooler months, while still keeping it playful and casual into the cooler months. Although traditional fall colours tend to be on the warm side, and many of your flowy summer dresses might be in soft pastel hues, it doesn't mean you have to wait till next spring to enjoy them. A little trick is to add a long sleeve top underneath as a layering piece, or a cardigan overtop to help add in some warmth. Swap out those white sneakers for over-the-knee boots or booties on those brisk, chilly days and now your cute summer dresses are ready for fall.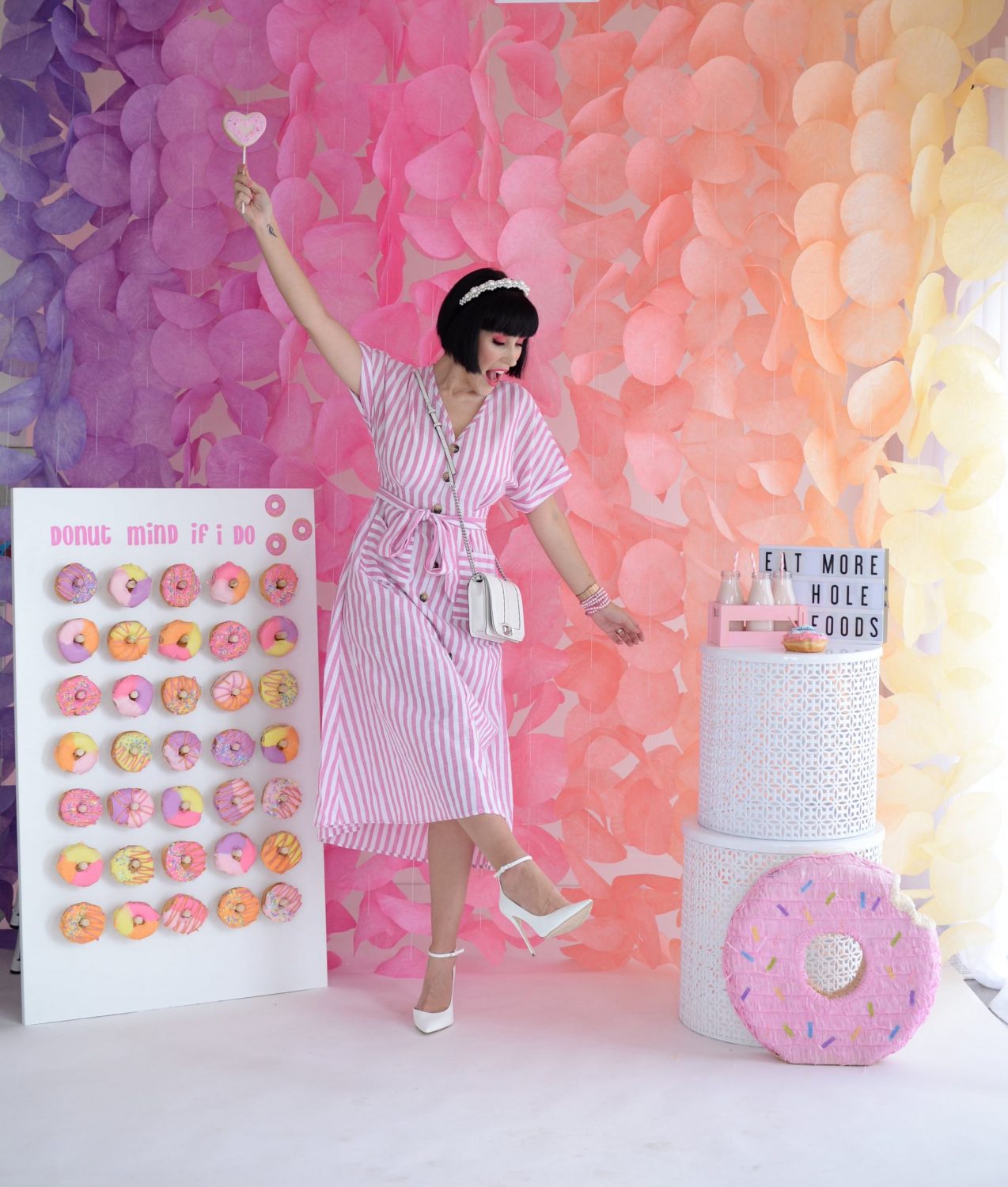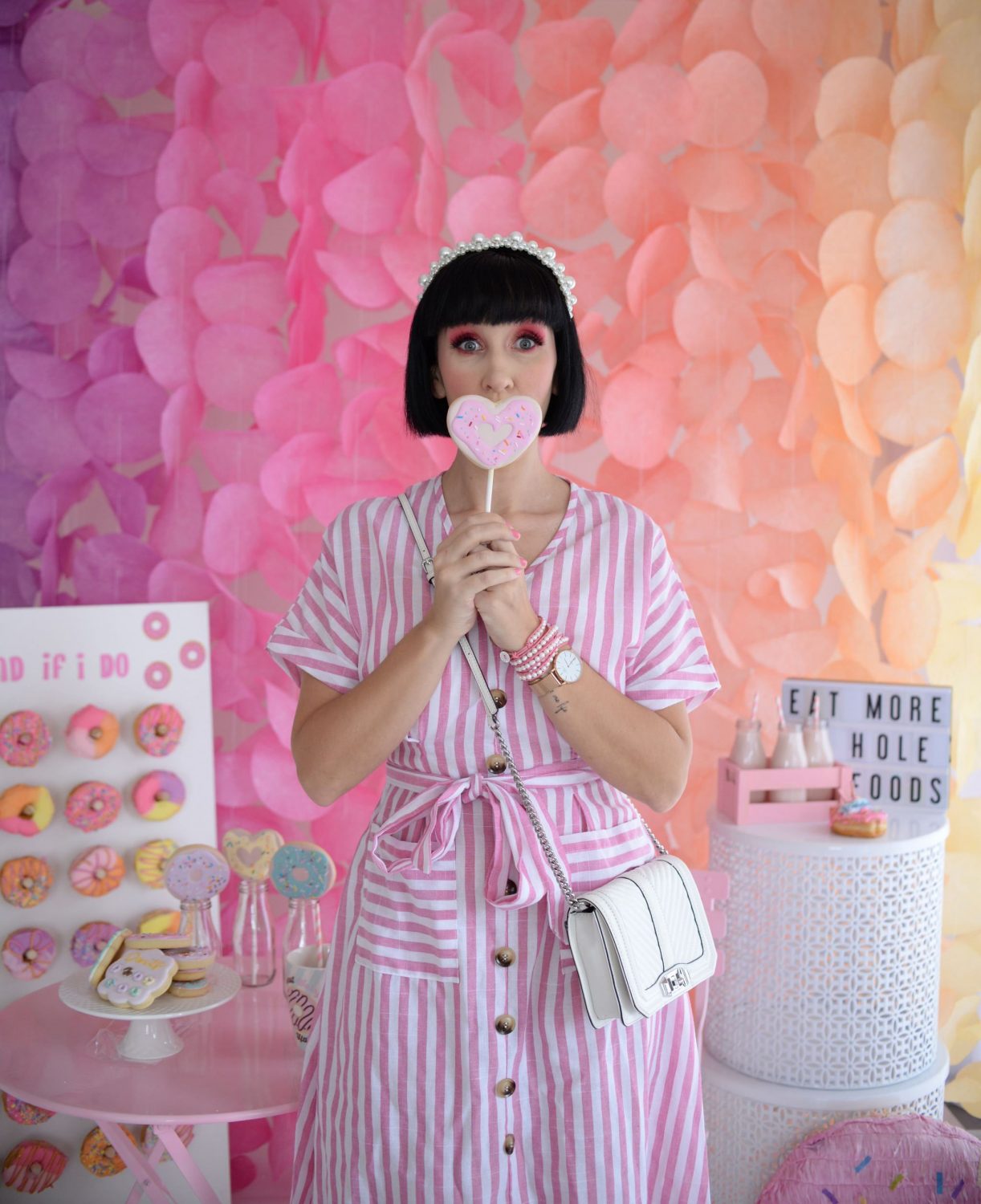 As much as I hate the feeling of tights, it's the easiest piece to add to your wardrobe when you're looking to take all the lightweight summer items into fall. Putting your shorts and skirts away until the spring doesn't need to happen if you have a pair of tights on hand. Play around with colours, patterns and textures to help add depth and warmth to your look. Style a pair of dark-colour shorts with some tights and a sweater for an instant summer-to-fall look. Obviously darker tights are more versatile, but the power to have a bold and bright tight can really show-off your unique personality.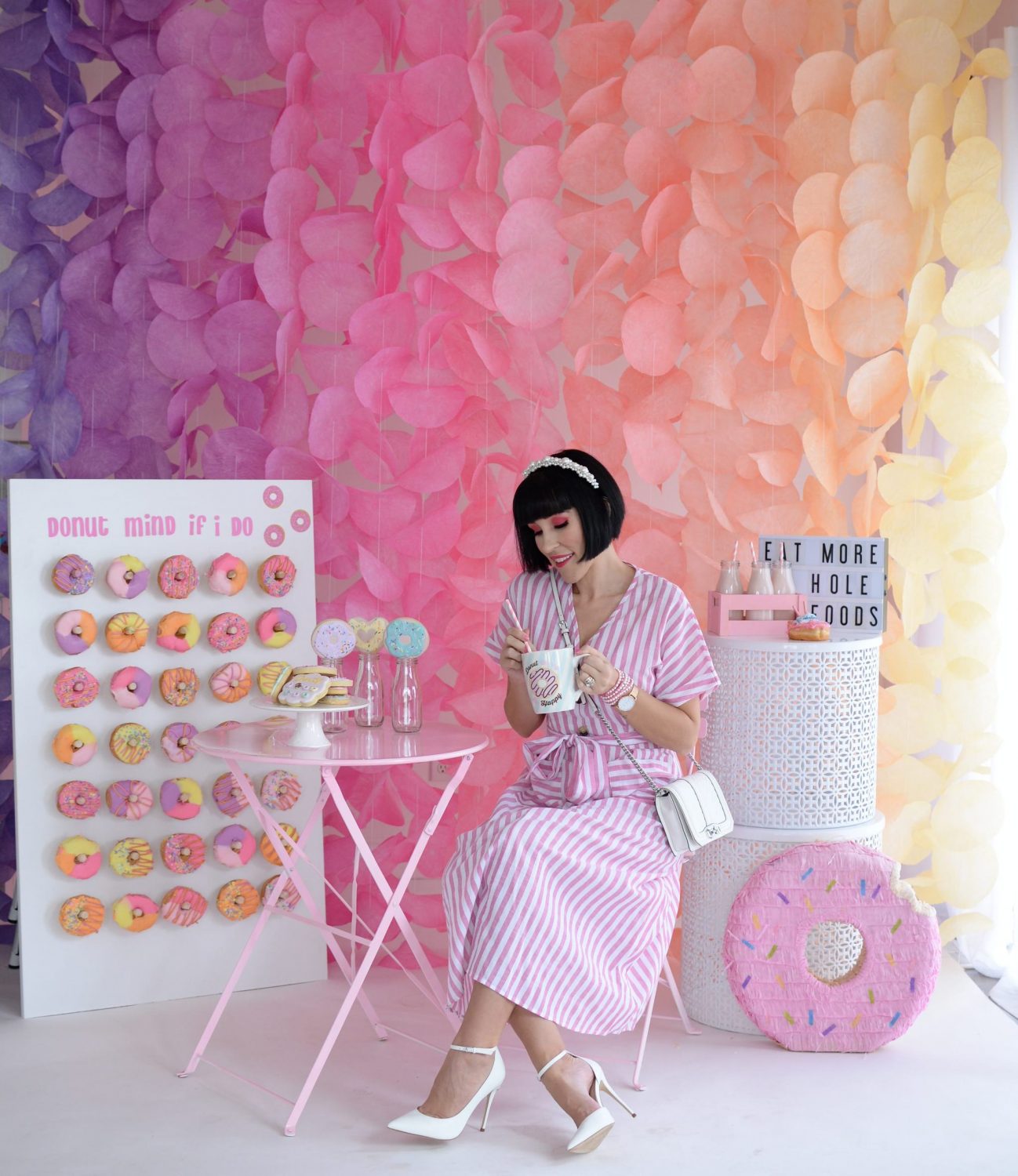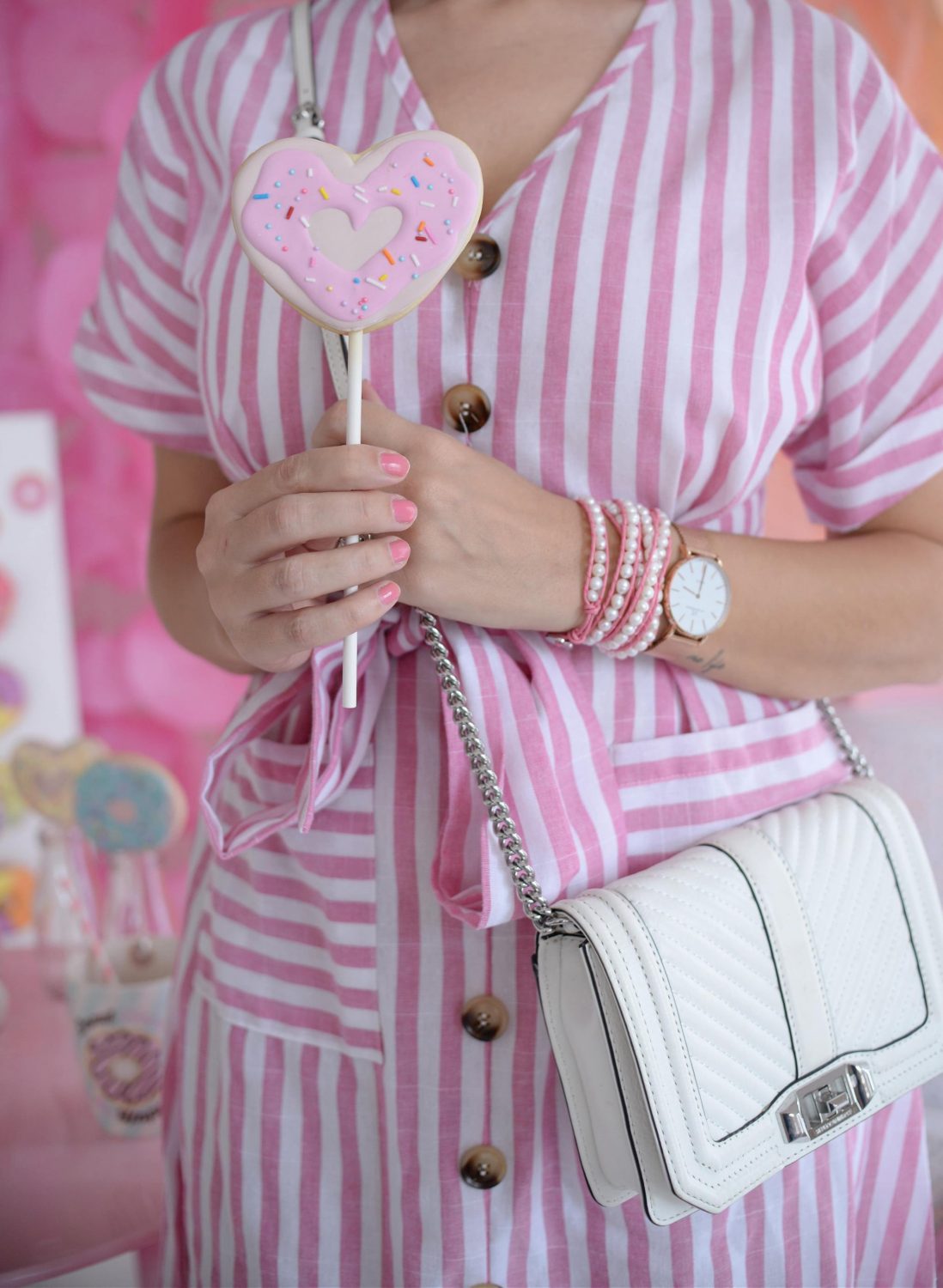 Don't forget the power of a good statement jacket. A faux leather bomber is the ultimate transition piece that will never go out of style. It instantly elevates any outfit and can also take it from day to night. Pair it with your fave pair of jeans and basic white tee, or even throw it over a dress to give it a slight edge for evening. On days when it's slightly cooler in the morning and warmer in the afternoon, you can simply drape it over your shoulder for that effortless chic street-style effect.
What I Wore-