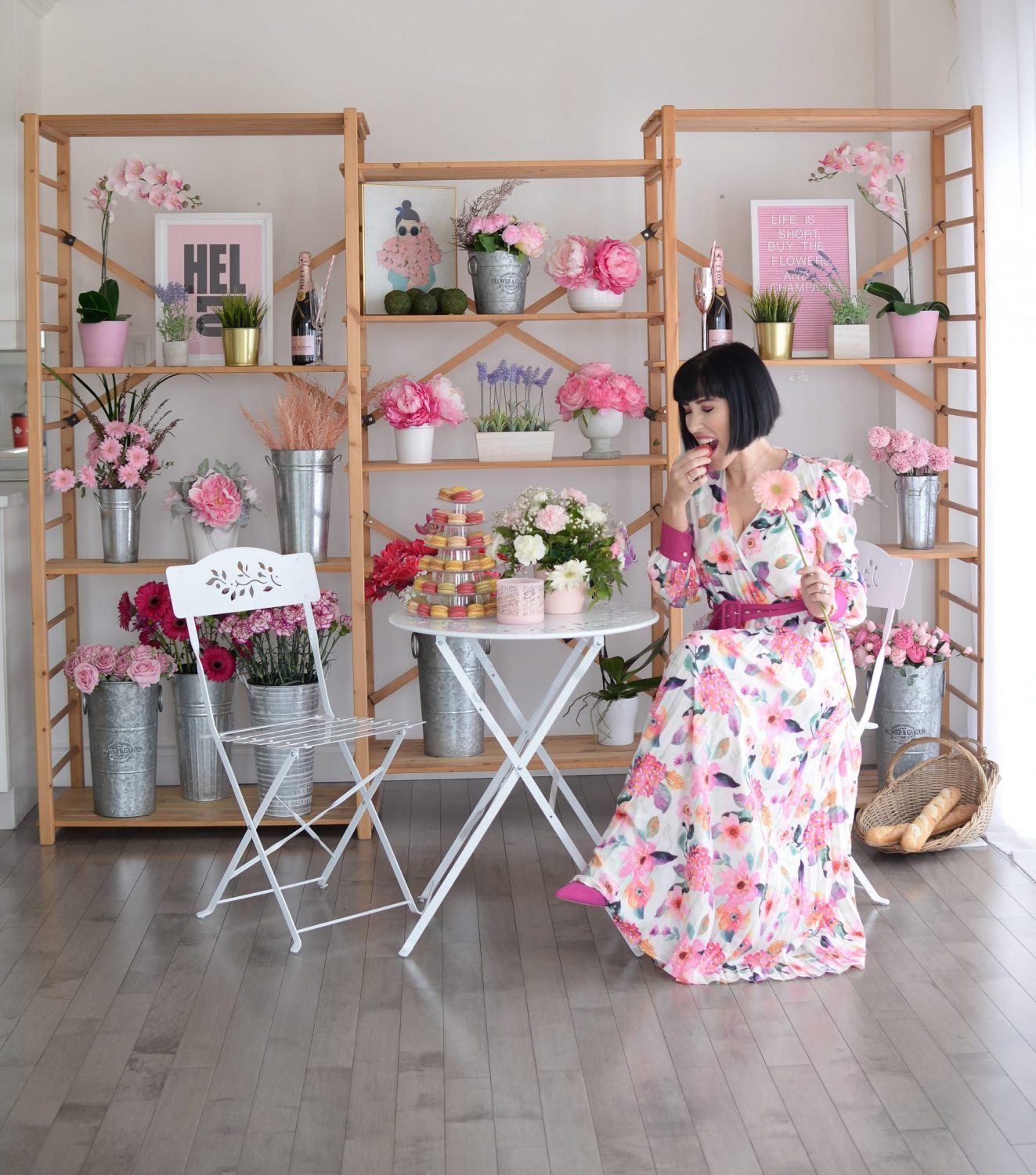 Outfit Mistakes That Make You Look Messy
We've all been there, ruining the most perfect outfit with something tacky, ill-fitting or dirty. From pilled sweaters, to dragging on the floor pant hems, to even chipped nail polish and visible panty lines, these little mistakes can instantly cause your look to be less than perfect. Although some of the "issues" we're going to talk about today, may seem small and insignificant, if you're wanting to look and feel your best on the daily, you're going to want to avoid these at all costs. Making small changes to your style choices will not only make a huge impact on your look but will provide you with more confidence throughout the day.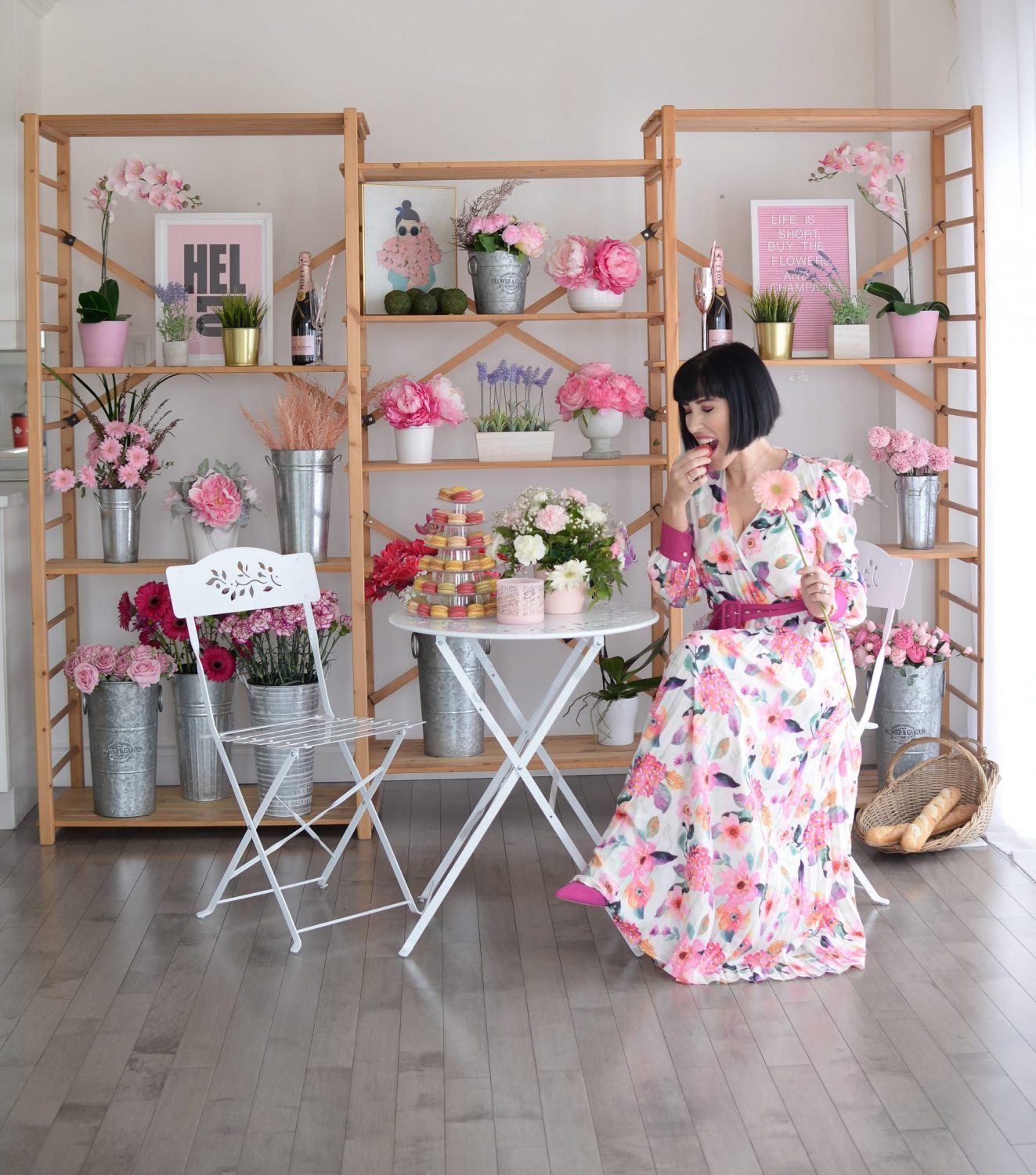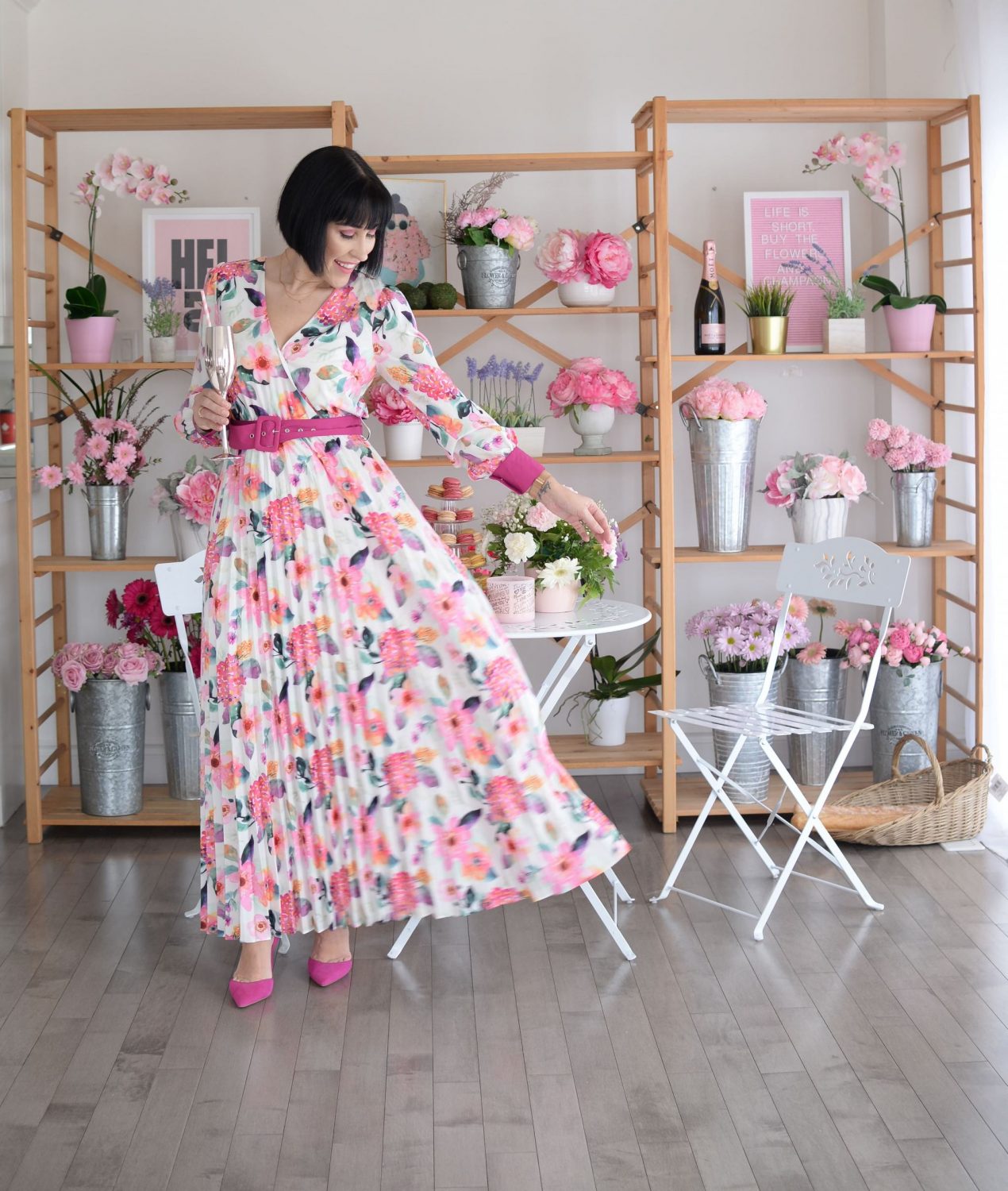 I know it's frustrating when each brand, store and designer has completely different sizing, but important to know how to identify what fits you, and what doesn't. Having ill-fitting clothing is a sure way to look sloppy and out of style. Don't get discouraged when you're a small in one store, and a large in another. Focus on shopping for the correct fit, rather than the size. It's normal to go up and down in sizes, and it's also completely normal to range in sizes. It's also handy to know your actual measurements in both cm and inches when ordering online. Pay close attention to the measurement number, and not the retailers' sizes, when making purchases.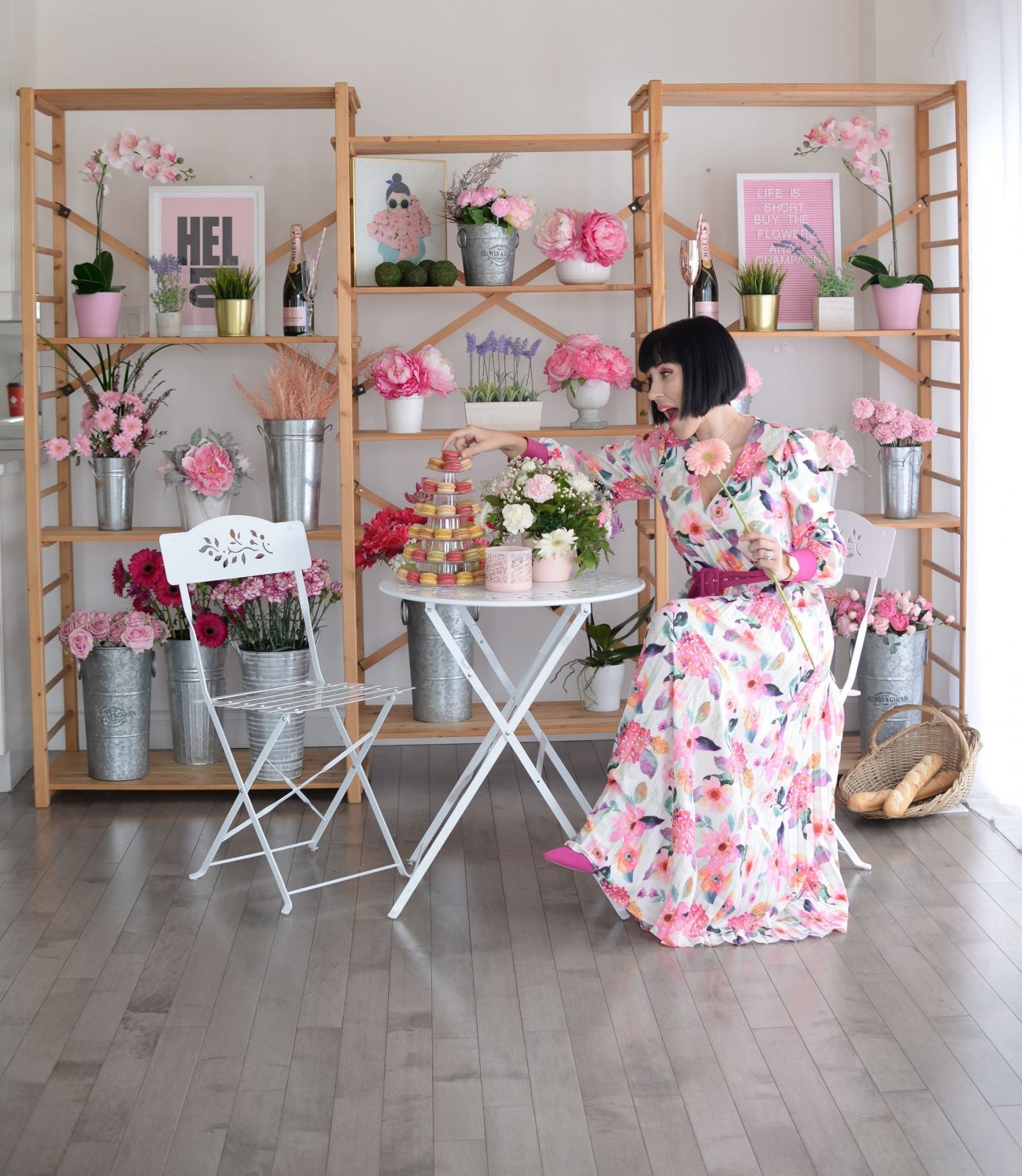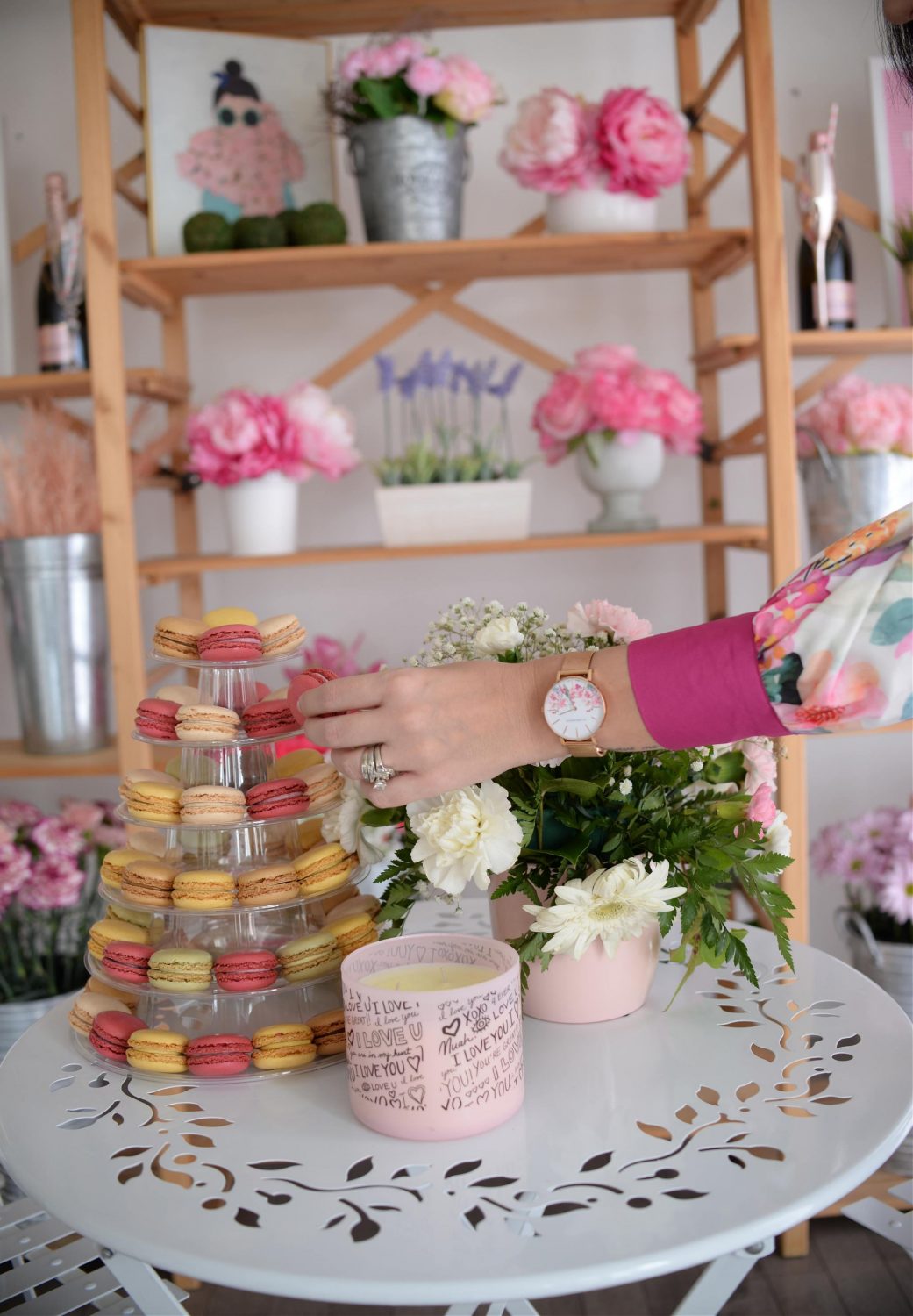 This one can be tricky, especially if you tend to wear different shoe heights, but pants than drag on the ground look incredibly unprofessional and messy. I know it's hard to have endless pant options for every heel height in your closet, but a simple fix to hem your length on the cheap, is with some double-sided tape. Fold up the pant leg to the perfect heel height and place the tape on the inside cuff so it's invisable to everyone else. Other option is to pick certain pants to pair with certain shoes and get them tailored to those specific lengths.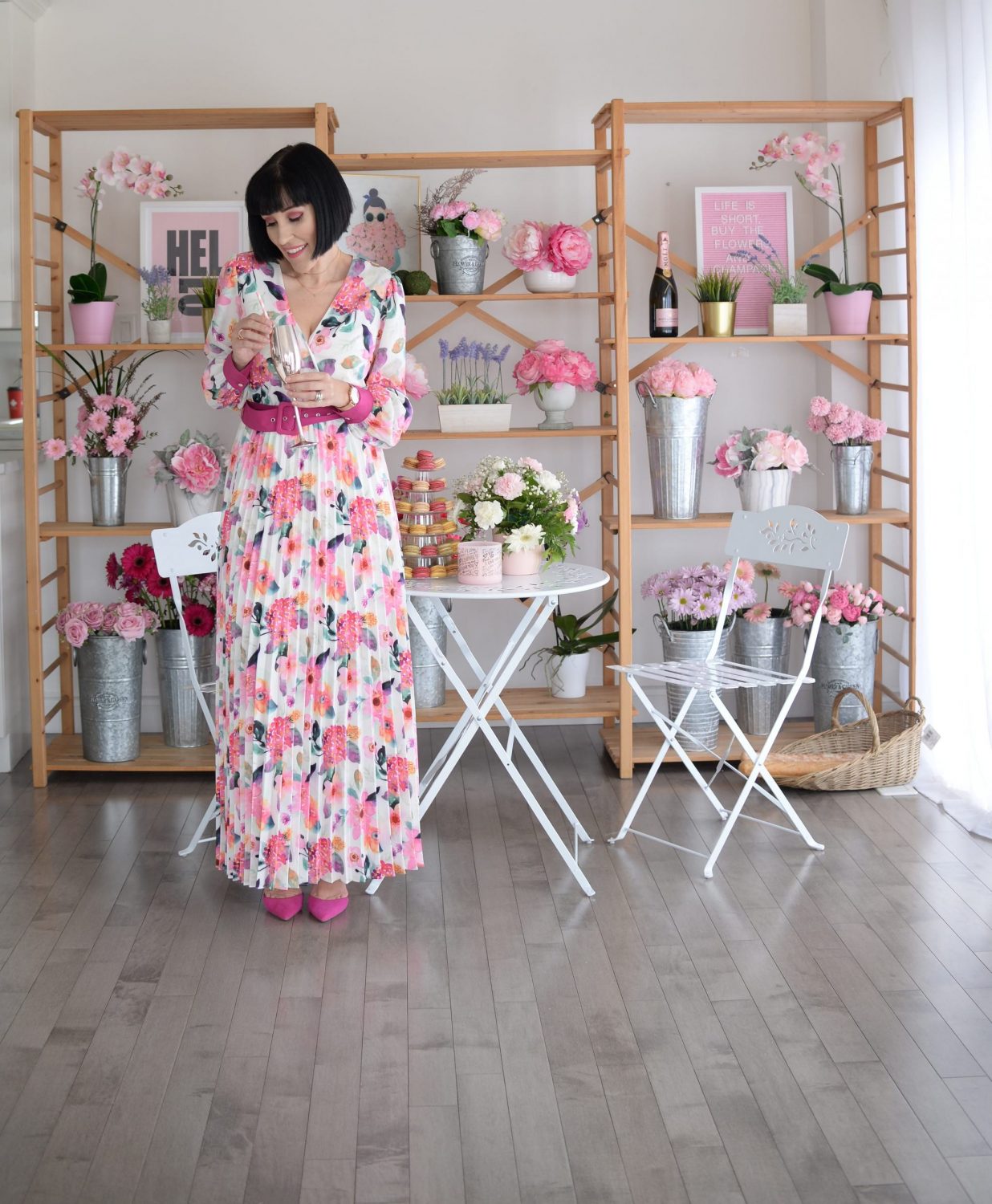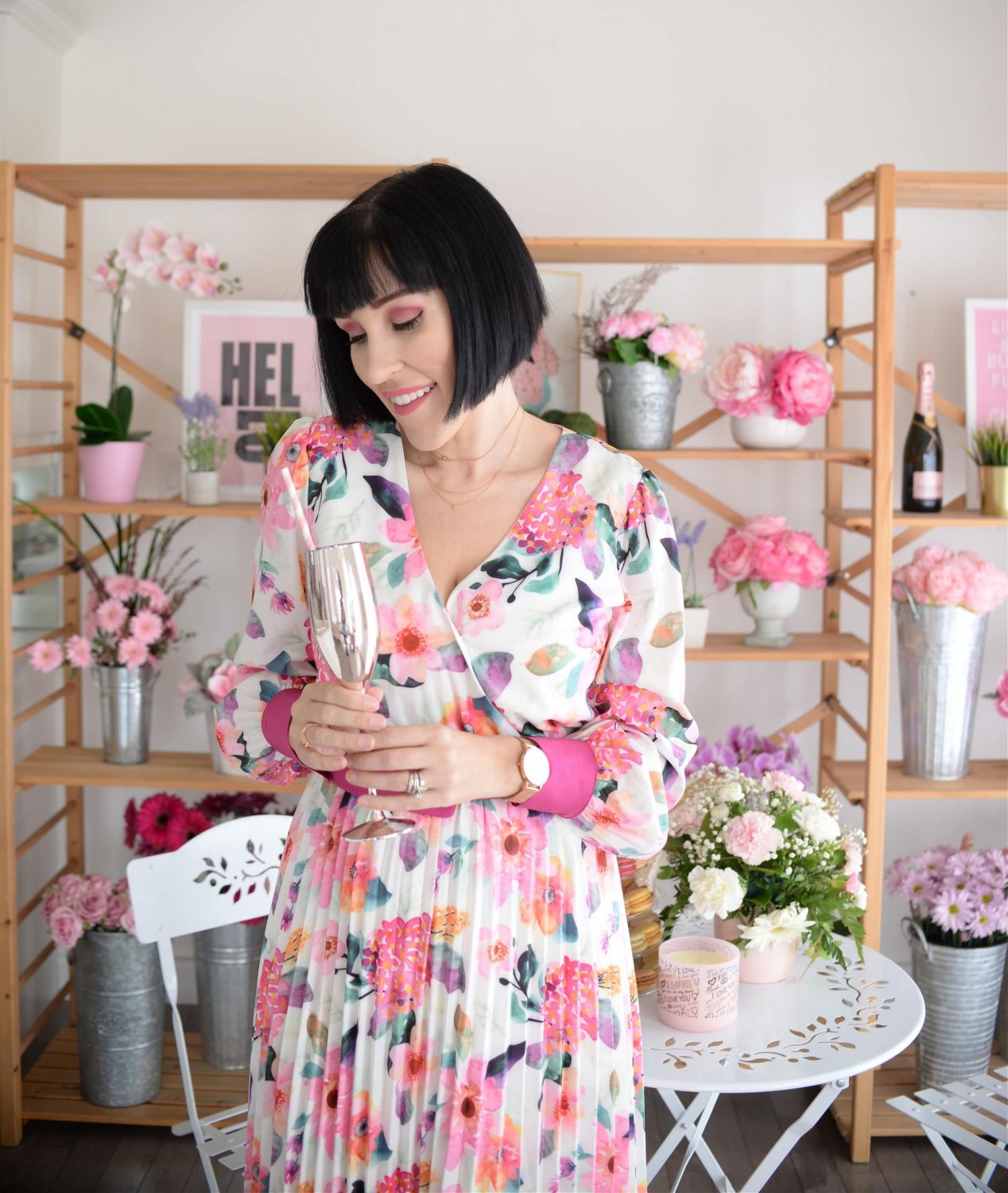 Discoloured and faded clothing needs to be tossed. I know it's hard to let go of fave pieces, but these items look dull and tired. Dark coloured clothing is usually the main issue, as it tends to fade the quickest. If you're looking for tips and tricks to prolong the life of your dark washed clothing, try washing them inside out, on cold wash cycle and hang to dry. If you're brave and adventurous enough, you can even try dyeing your own clothes.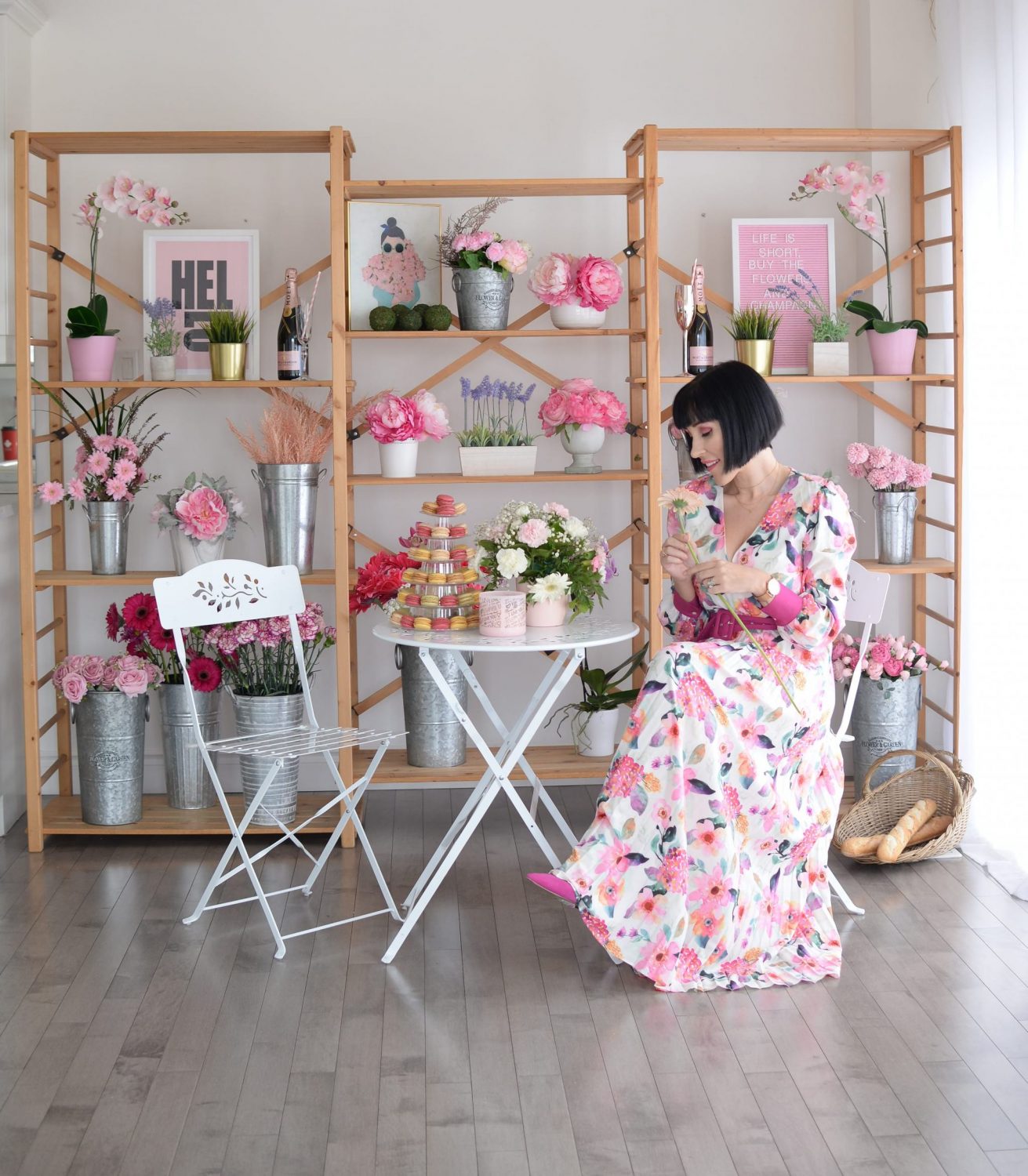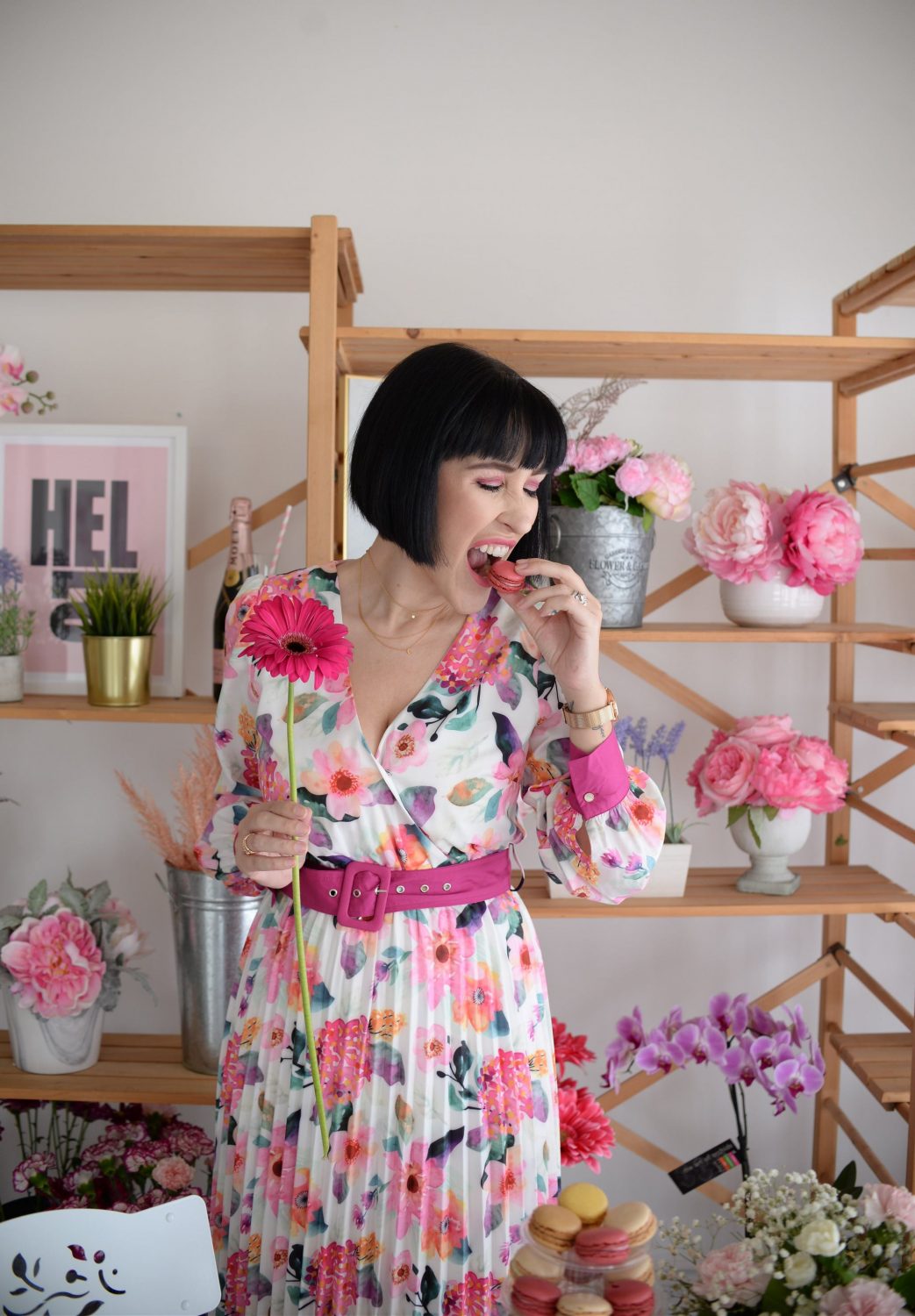 Keeping with the dark clothing theme, lint, dirt and fur is incredibly noticeable on darker clothing. Invest in a mini lint roller that you can carry around with you, or have at your desk in times of emergencies. Nothing looks more messy and unruly than random pieces of fluff, animal hair and other fabrics. Take an extra minute before you leave the house to do a one-over on your entire outfit. Do a quick touch-up before heading out, to help prevent future lint from accumulating.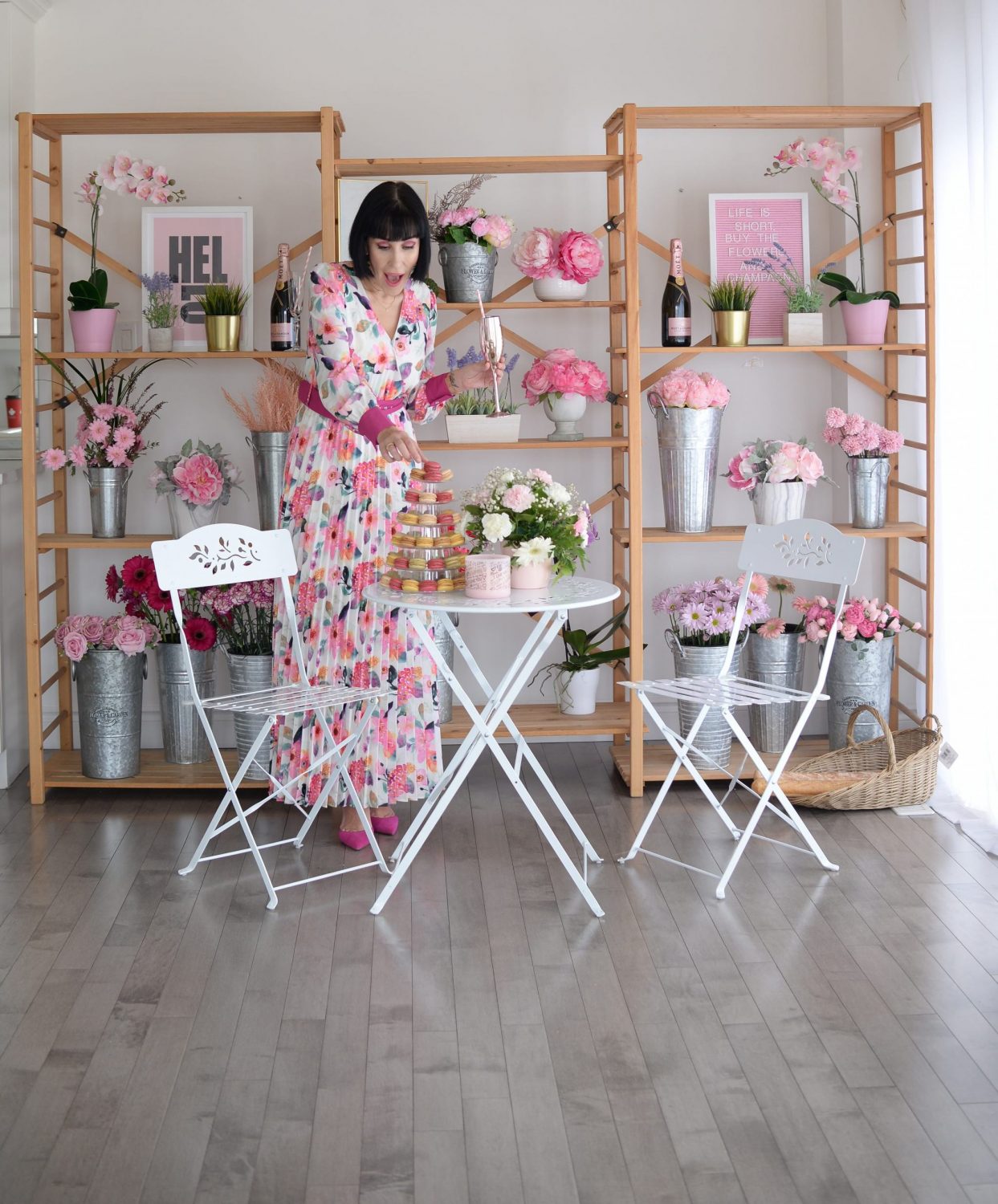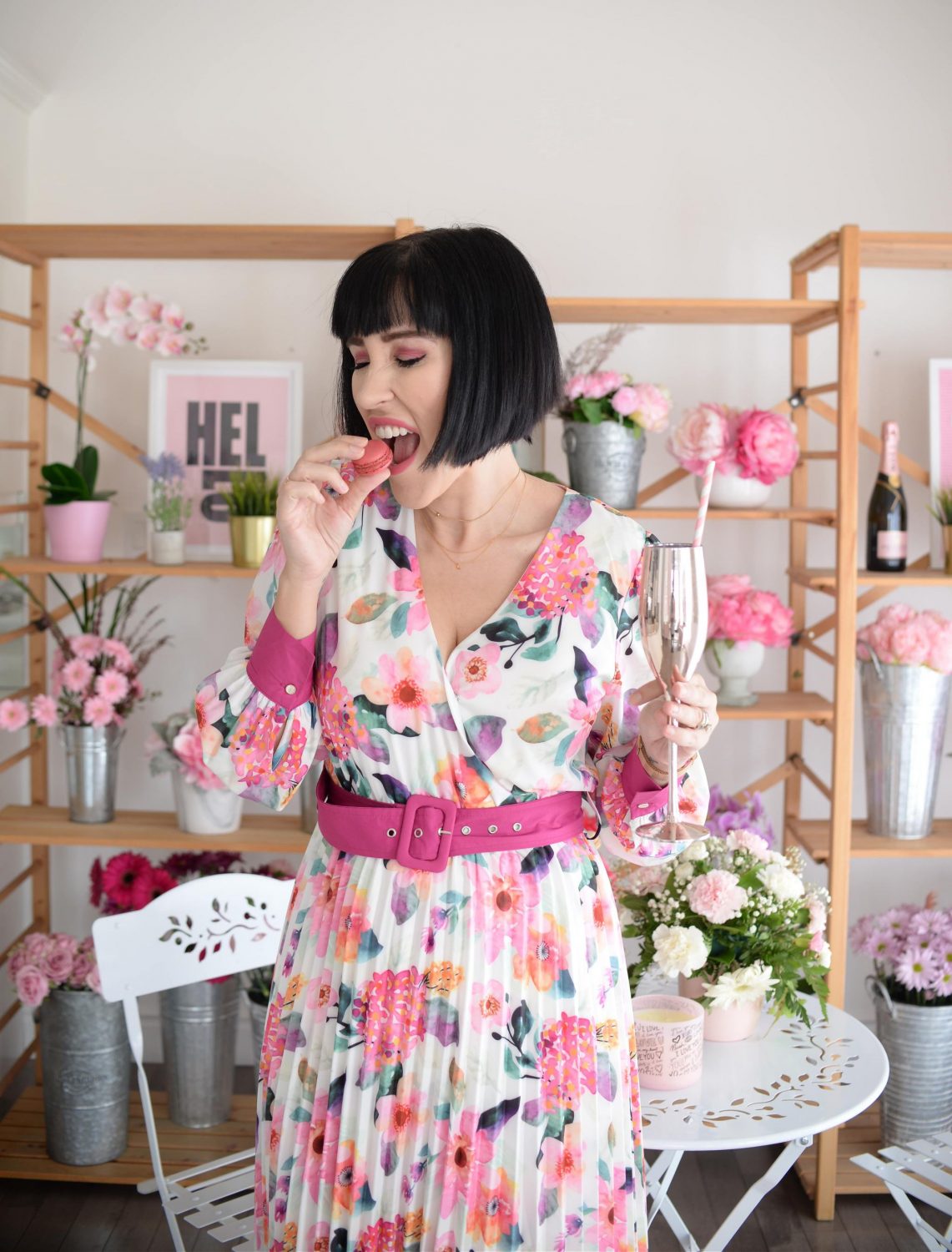 I've seen this a lot, but we don't need to look like a crazy bag person when we're just running to the store or work. Stop leaving the house as if you're going to be gone for a week. We don't need everything in the house, including the kitchen sink, so pare down your items. Believe it or not, we have stores widely available if you do forget something at home. If you do plan on bringing a lot, pick a solid structured handbag that is large enough for all your essentials, without having to lug around several bags. If you need to carry around your laptop, opt for a tote with enough room for that, along with some extra space for your necessities. If you like to pack your makeup bag inside your purse, make sure it's large enough that it holds that, plus your other goodies. If you only need your wallet, keys and cellphone, you may be able to get away with a tiny purse.
What I Wore- Dress- c/o Unique Vintage, Necklaces- Mejuri, Watch- c/o Victoria Emerson, Rings- c/o Pandora, Heels – The Bay