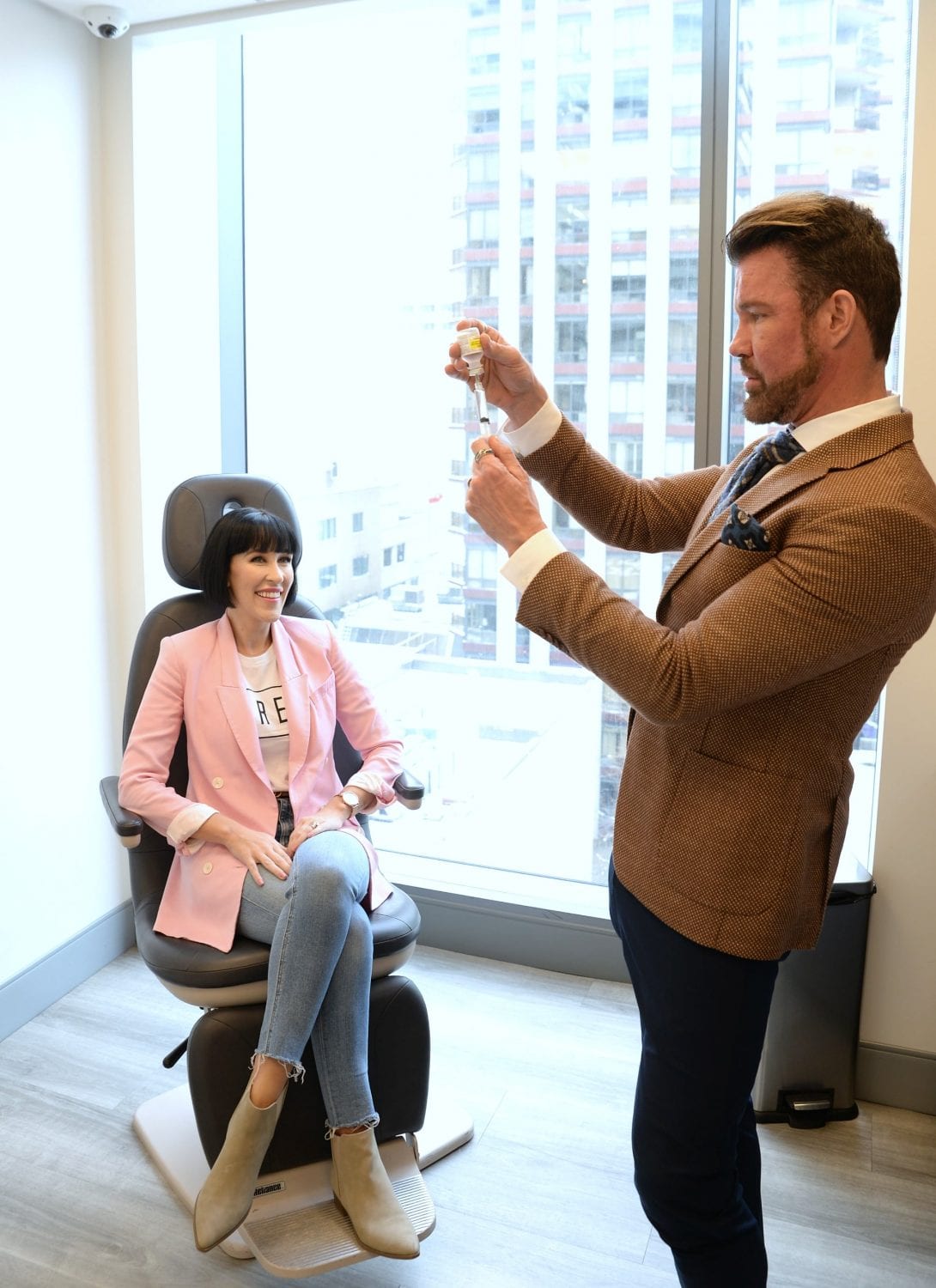 How to extend the life of your Botox in between appointments
We always want to get the best bang for our buck, especially when it comes to beauty treatments. Typically, the effects of Botox can last upwards of 3 to 4 months. As your facial muscles begin to train themselves to contract less, the period of time for each new treatment may be extended. I've been seeing Dr. Cory Torgerson for 5 years, and over those years, we've come up with a customized treatment plan to help prolong my effects. That being said, everyone is different, and there's a number of factors that go into how quickly your body breaks down neurotoxins. Anything from where the Botox is injected and the dosage, to your body's own processing process and environmental aggressors like UV rays. Of course, these are things out of your control, but keeping your skin healthy and happy can also help prolong the effects.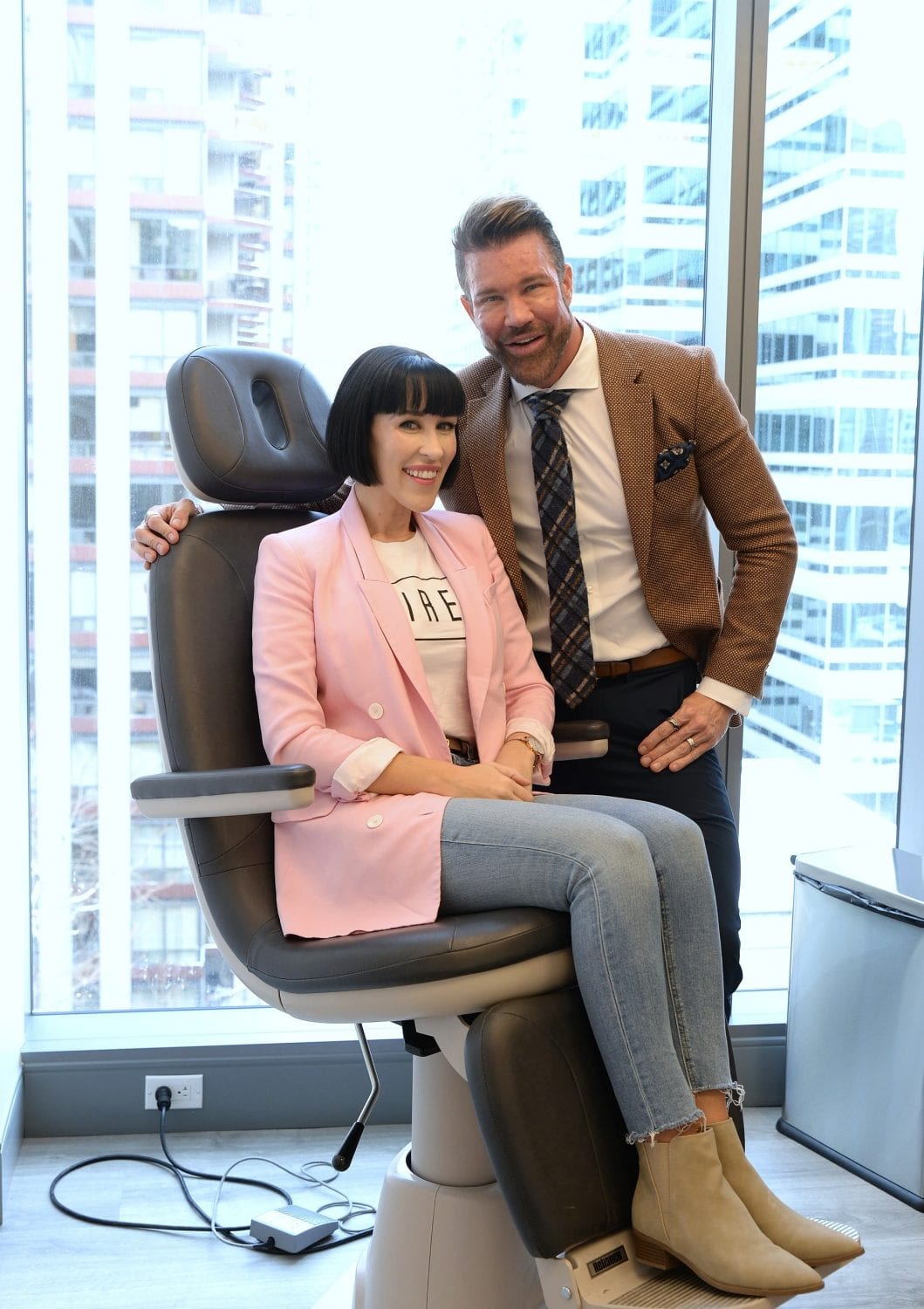 I don't have to tell you that sun protection is the key when it comes to slowing down the anti-aging process. This is also true when it comes to extending the life of your Botox. You need to protect your skin from harmful UVA and UVB rays on the daily, with a SPF sunblock of at least 30%. Don't forget your hat and sunglasses too. The glare from the sun instantly causes you to squint your eyes and furrow your brows, activating the muscles and causing future fine lines. We don't want the areas we just treated with Botox to work any harder than they have to.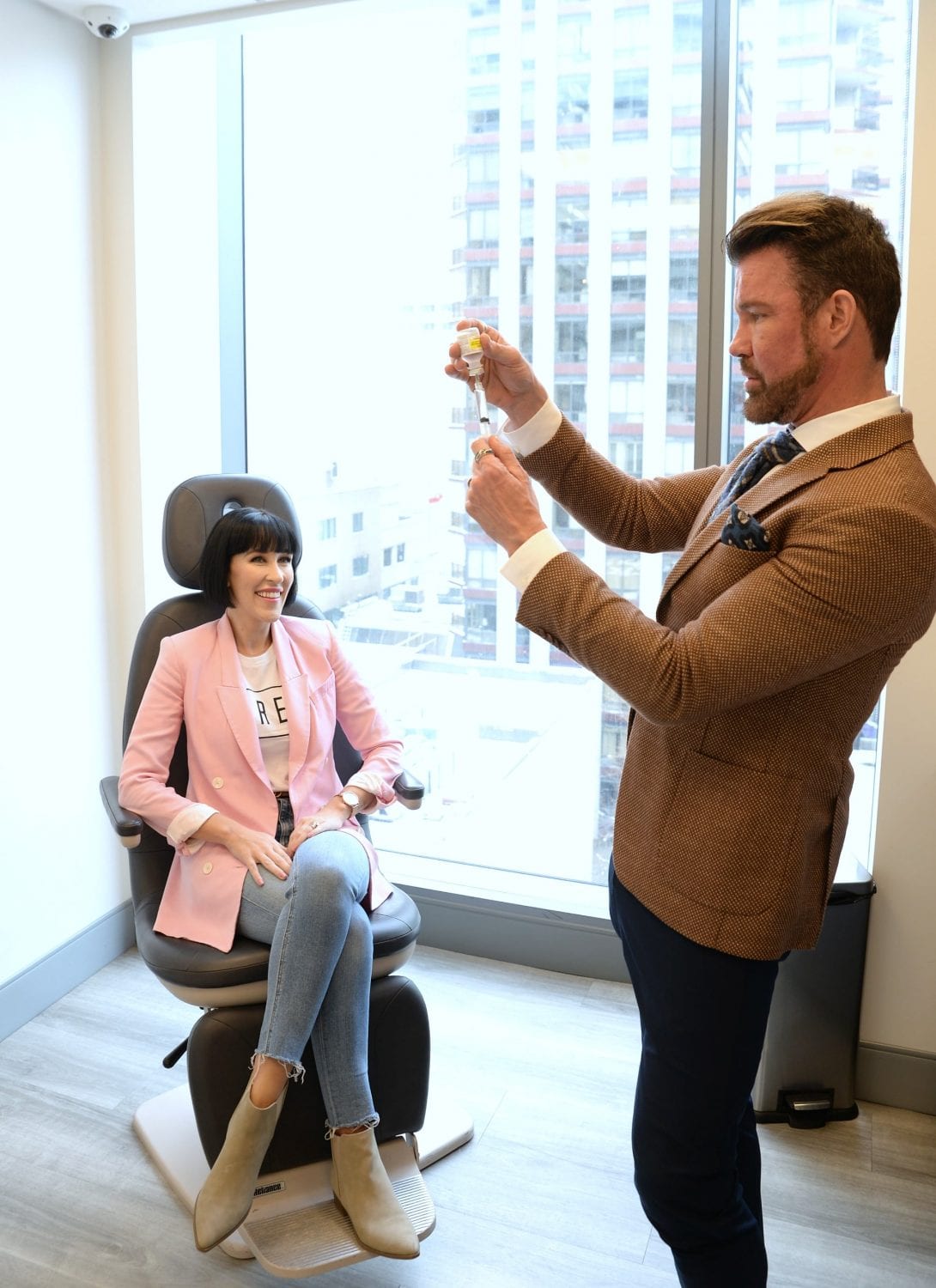 As we age, existing collagen breaks down, making it harder for your body to produce more. As a result, your skin has less elasticity, becomes dehydrated and creates more fine lines and wrinkles. Taking a collagen supplement can be extremely beneficial, but so can collagen-stimulating skincare ingredients like retinol. Retinol is the purest form of Vitamin A and can help stimulate the production of new skin cells. Not only can it help produce collagen, but it also helps to minimize fine lines and even diminish hyperpigmentation. It will help to make the skin look tighter, more even and youthful.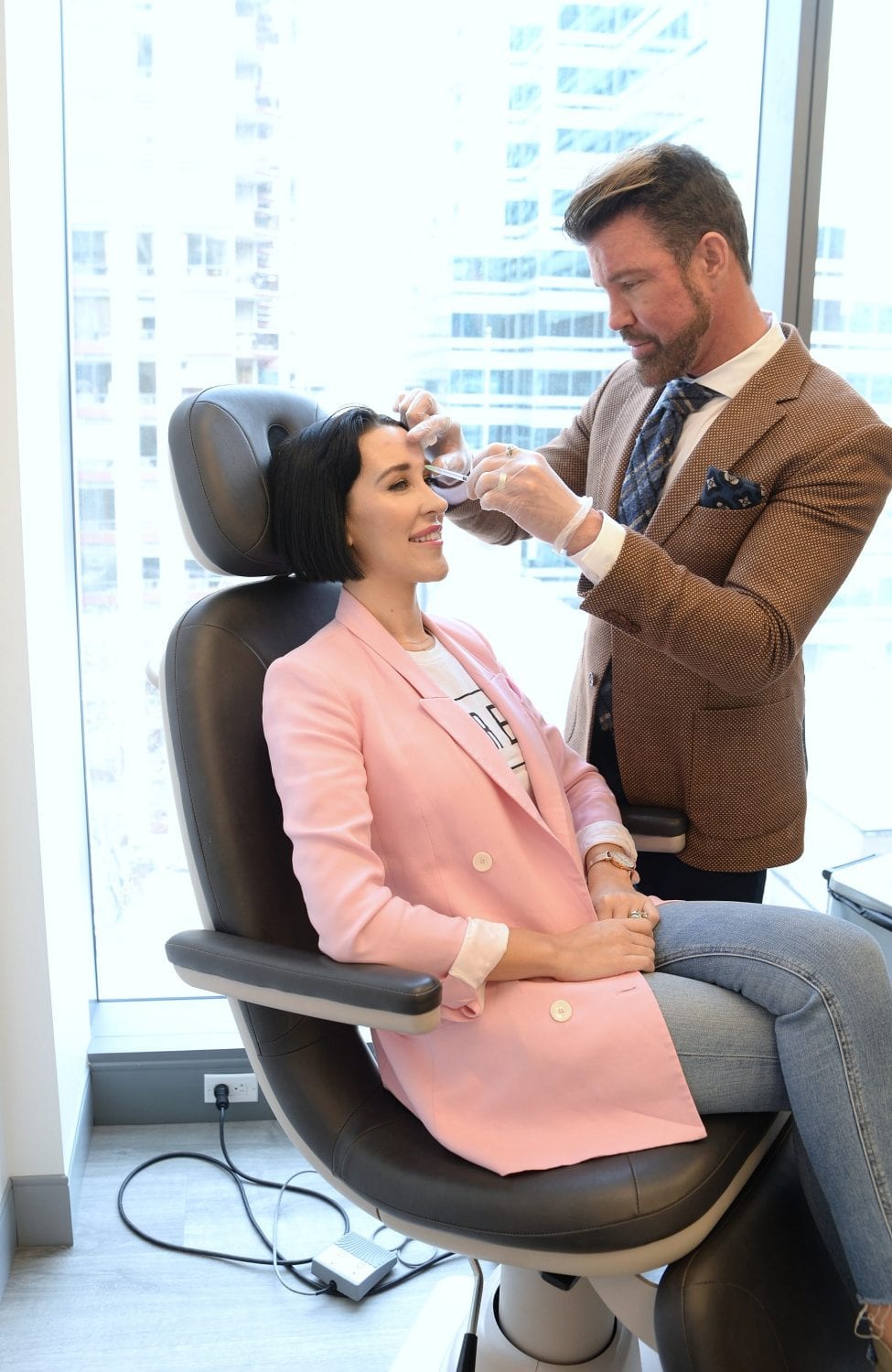 Since your skin is a living organ, made up of cells that need adequate water for proper function, it's important to stay hydrated. Not drinking enough water can cause your skin to become dry and flaky, causing wrinkles and fine lines. We all know the importance of drinking a minimum of 8 glasses of water a day, so I won't go over this, but think of this as your daily reminder. Hydrated skin is also essential when it comes to maintaining your Botox. On top of drinking water, look for products that have hyaluronic acid in them, an ingredient that not only helps hydrate and moisturize, it also helps to plump up the skin, smoothing fine lines and wrinkles.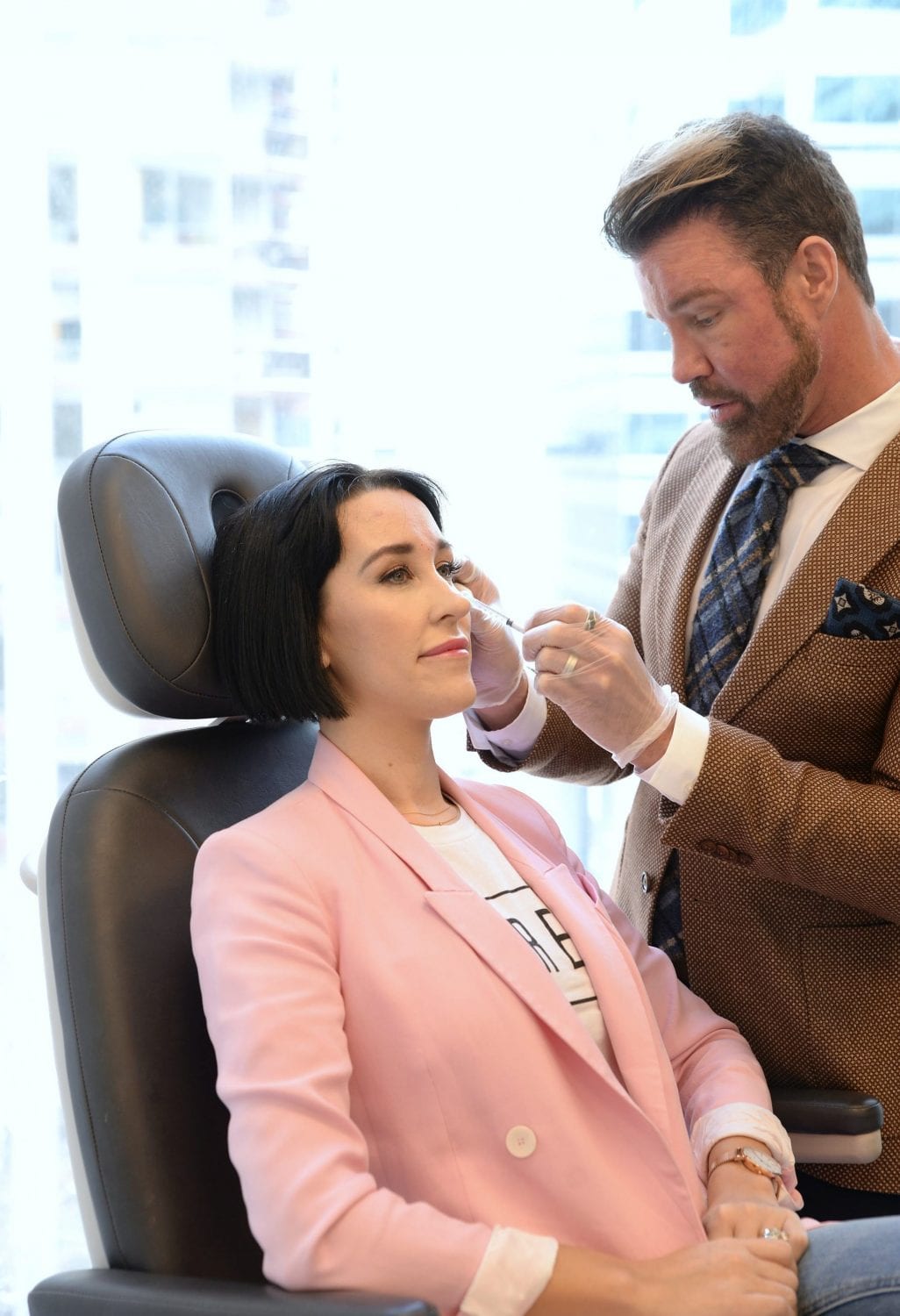 Another ingredient to look for in your skincare routine is Vitamin C. This antioxidant is known to brighten and smooth fine lines and wrinkles. It protects against free radicals and the sun's harmful UV rays. Since vitamin C helps to promote the production of collagen, which is the main protein in your skin, it will help with your overall health and appearance, in return, prolonging your Botox injections. Did you know that applying a vitamin C serum in the morning, will help neutralize free radicals, so it's the perfect pairing for your sunblock.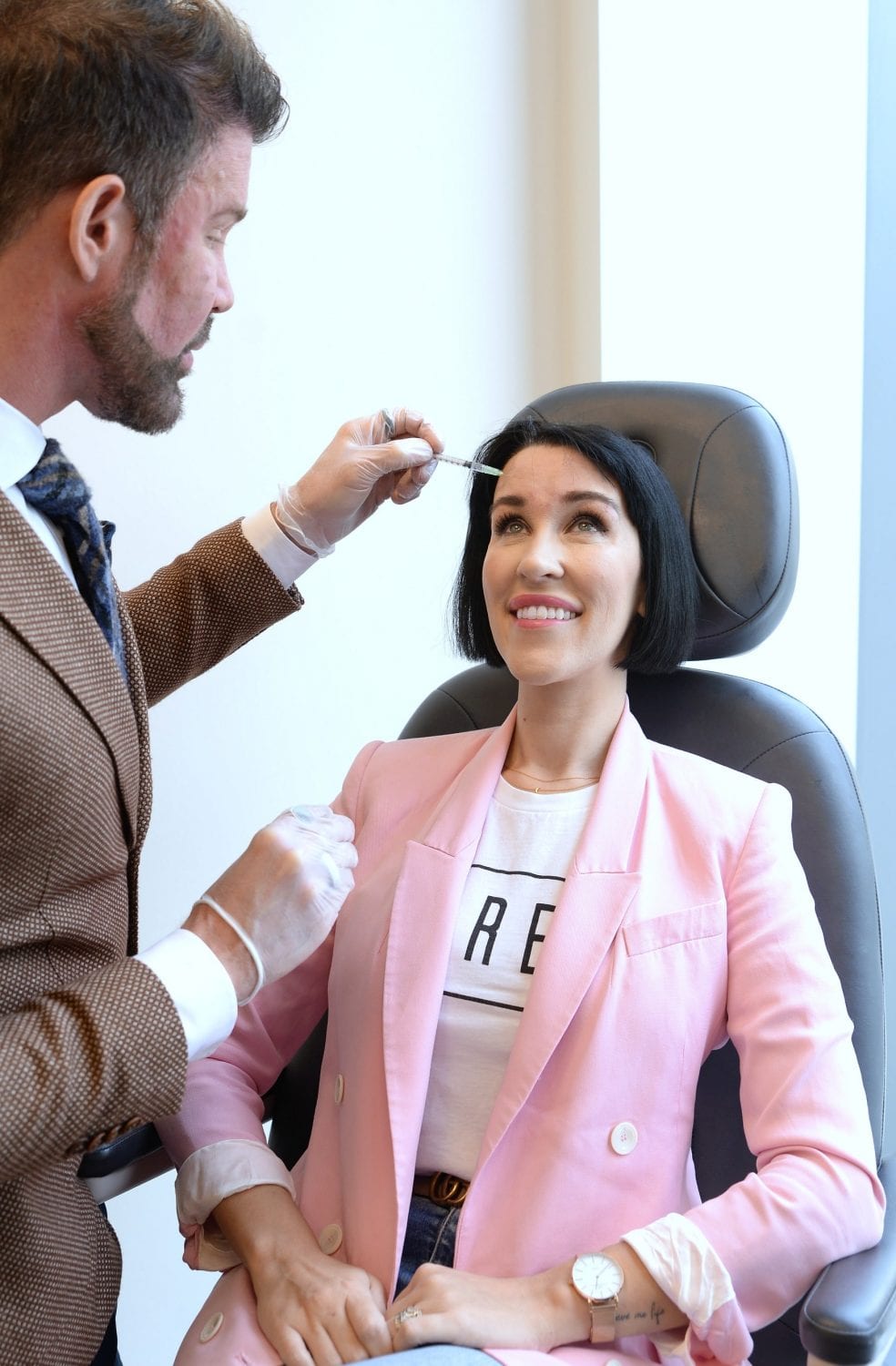 Dr. Cory Torgerson offers a wide selection of medial grade skincare products that can help extend the life of your Botox. If you're a makeup lover like myself, you're going to love Sunforgettable Total Protection Brush-On Sheild SPF 50. This mineral powder sunscreen comes in a self-dispensing brush-on application that allows you to effortlessly, and conveniently, apply your sun protection on the go. It can be applied directly over your makeup, as often as you need it. It's slightly tinted, providing a wash of colour to your complexion.
Looking for an amazing product with hyaluronic acid, try Vivier Ultimage. I've raved about this before, but this beauty is not only formulated with that powerful ingredient, it also contains Neuropeptides, which has been proven to reduce the look of fine lines and wrinkles. Since this is a moisture magnet, I recommend applying it to slightly damp skin, right before your moisturizer. The more moisture you combine it with, the better it will perform, so pair it with your fave moisturizer.
I personally love, Skinceuticals C E Ferulic. Although it smells, like really really bad, this is the perfect vitamin C serum for the day. It not only helps improve the appearance of fine lines and firmness, but it instantly helps to brighten your skin's complexion for a radiant glow.