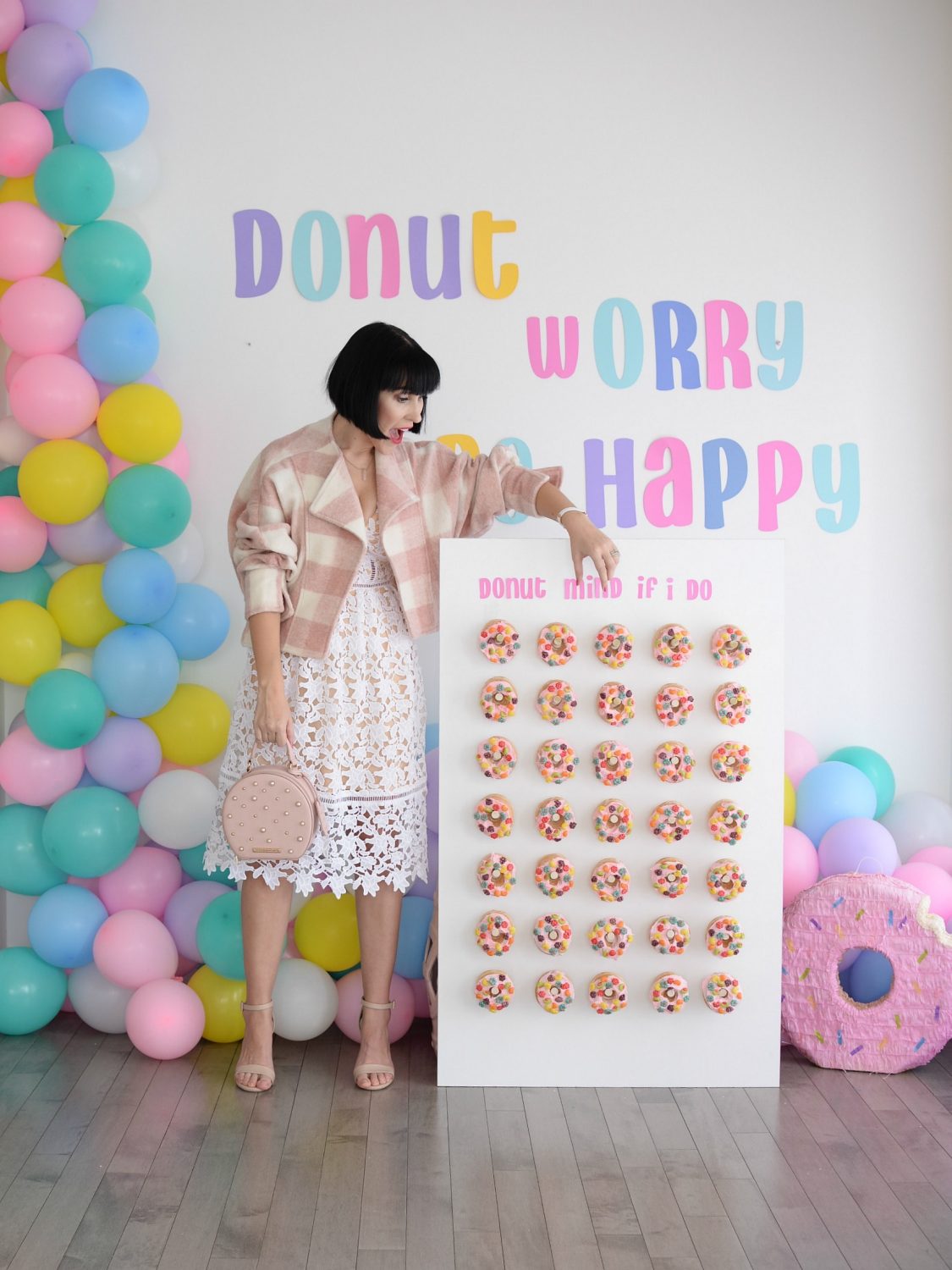 Even as a fashion blogger, there are days when I'm left feeling uninspired when it comes to my wardrobe. At least once a week, I tell myself I have nothing to wear. In a closet full of clothes, this couldn't be further from the truth. Truth of the matter is, there are just days when I can't seem to put an outfit together. One that leaves me feeling beautiful and stylish. On those days, I revert to these 5 tips. It helps me look put together and polished.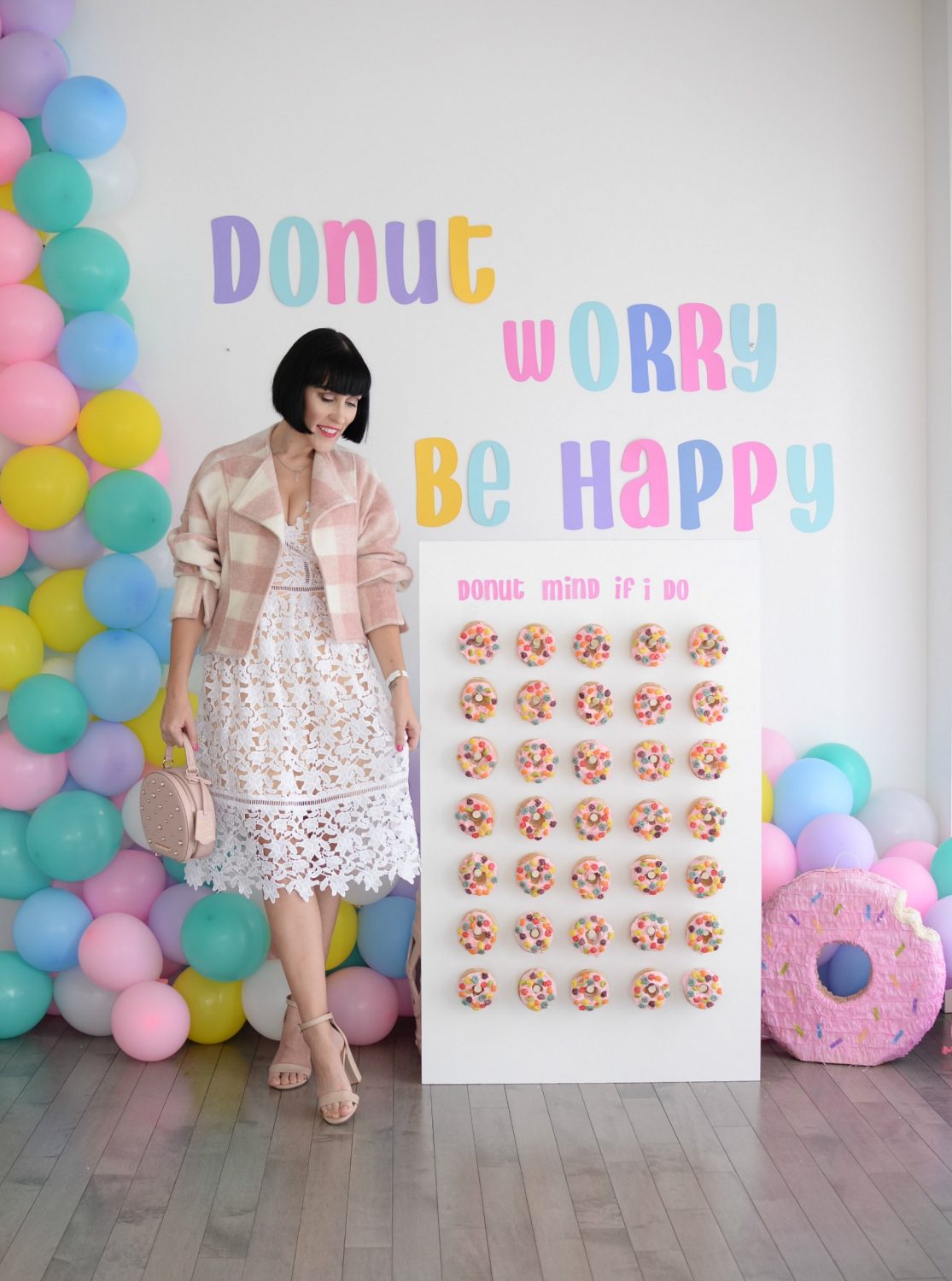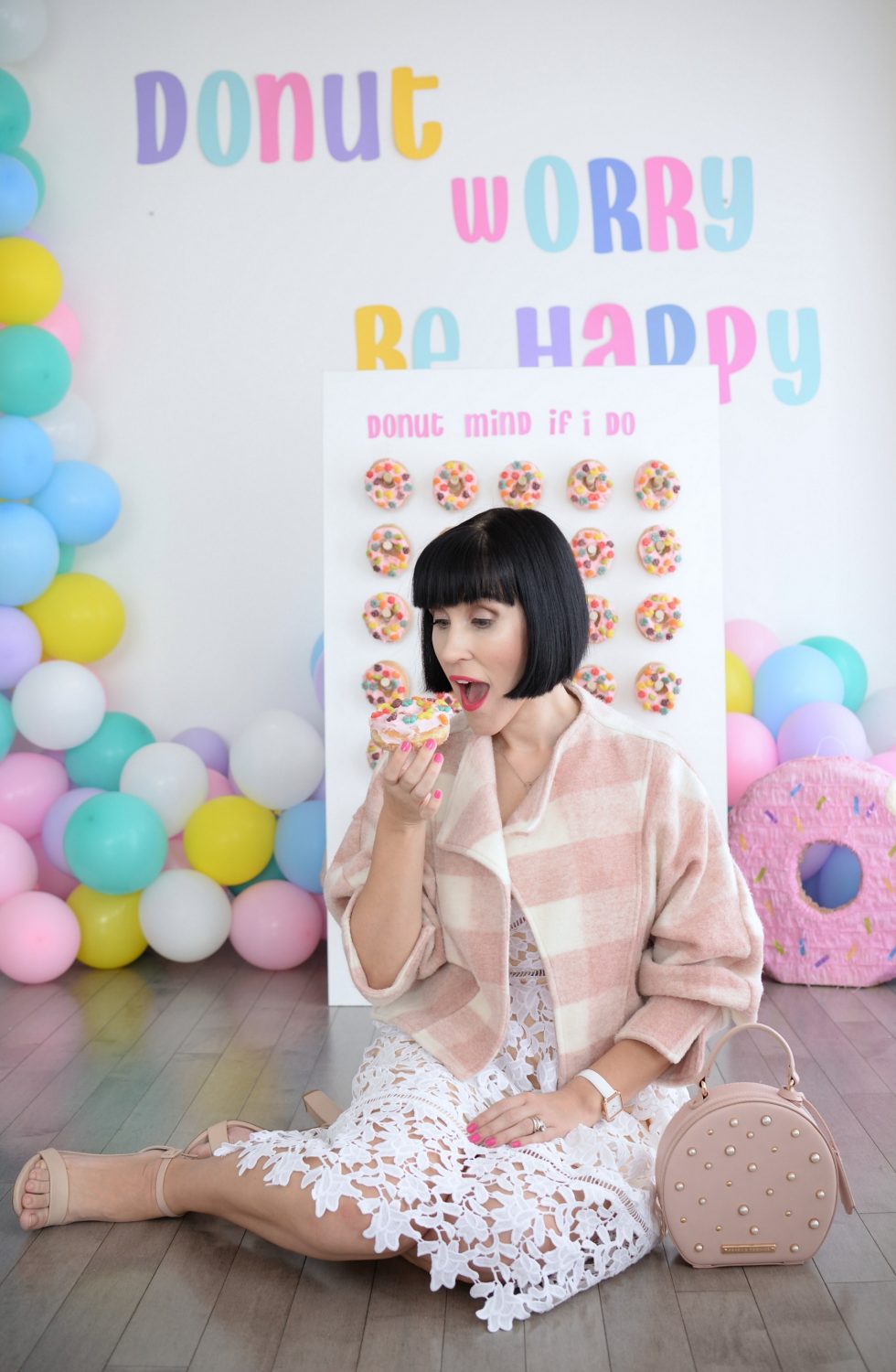 Step one, pick out a piece of clothing that you want to be the focal point of your look. This doesn't always have to be a showstopper or a ground-breaking piece of clothing, yet one that you can build your outfit around. This could be your favourite pair of jeans, a new spring dress or even a statement jacket. It doesn't matter what the piece is, as long as it's one foundational piece that can set the tone and mood for the rest of the outfit.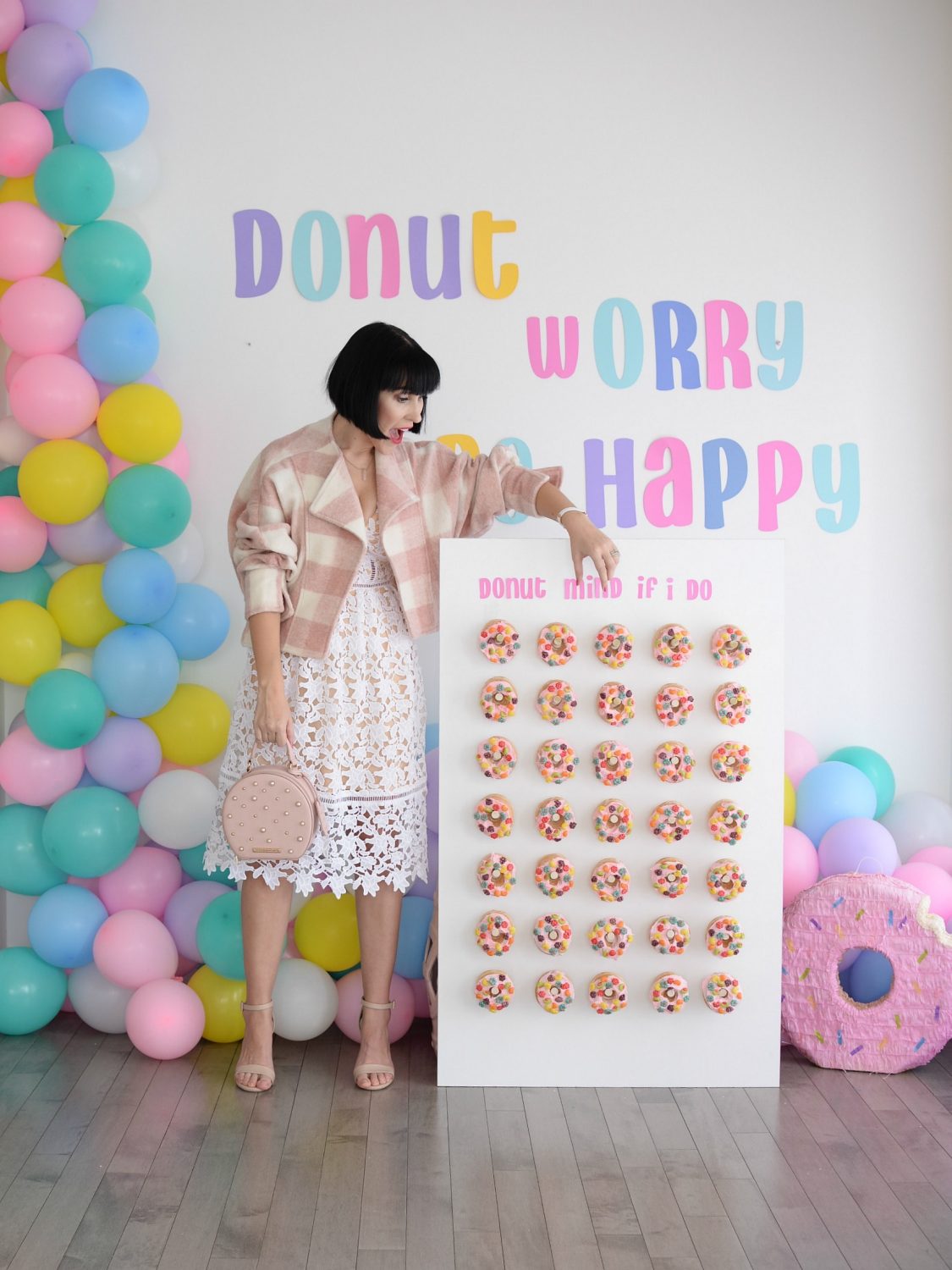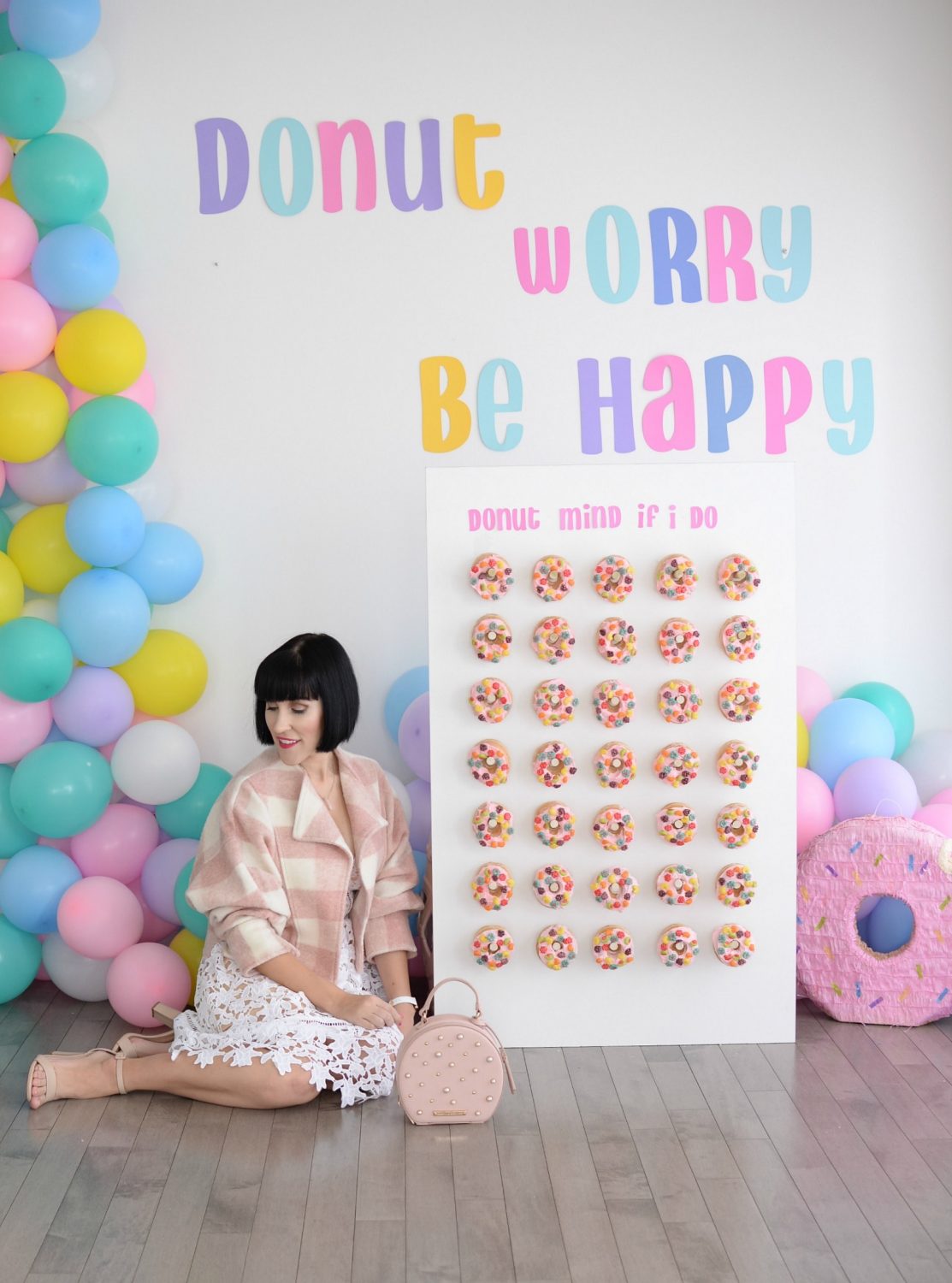 Step two, pick a colour palette based around that first item. Whether you're looking to keep it neutral with blacks, whites or greys, or looking to have a little fun with colour, this is key to looking flawless. We tend to know what colour we gravitate towards, so keep this in mind when shopping. Most people fall into one of two categories, neutrals or colour. Don't feel the need to have a wardrobe full of colour you know you'll never wear.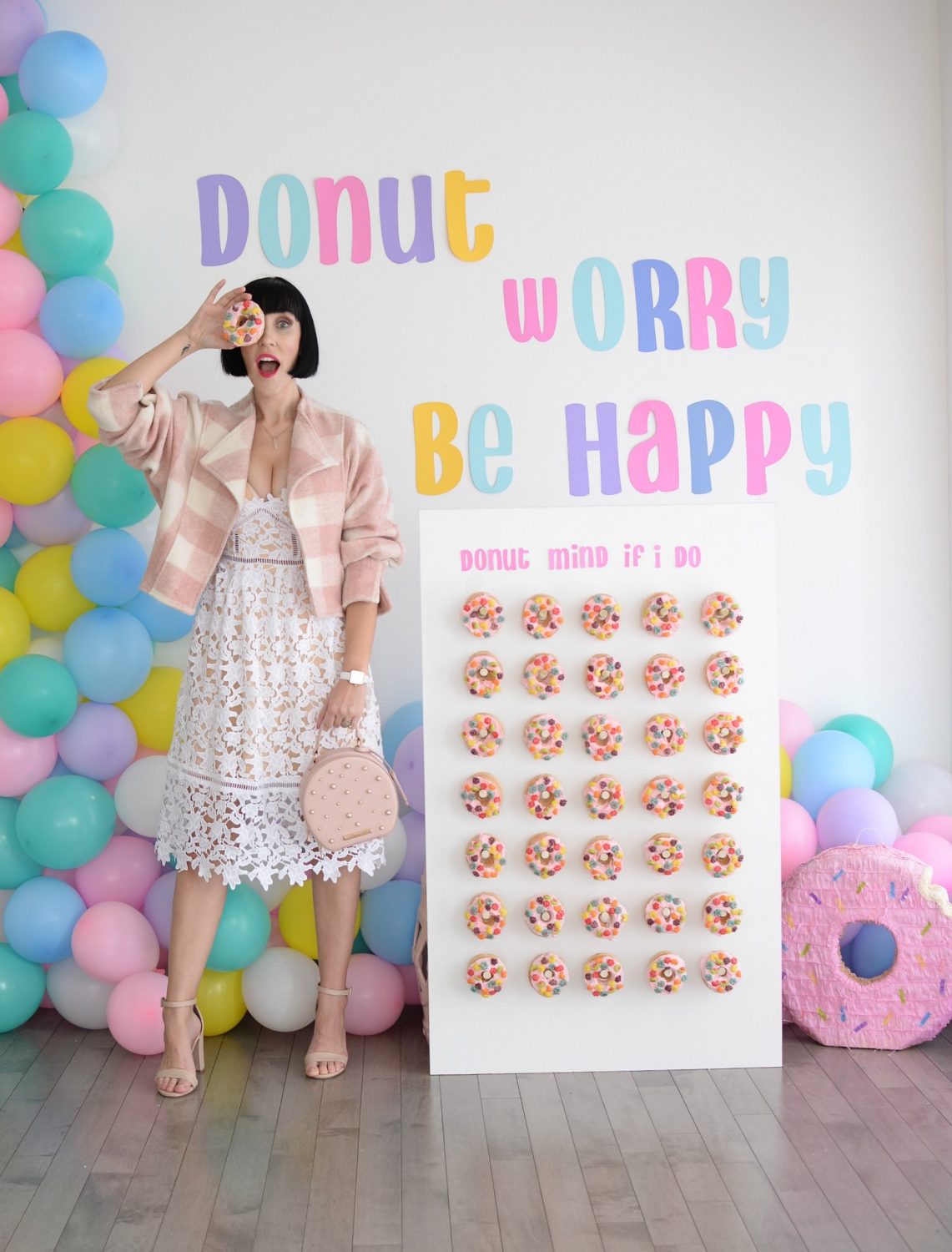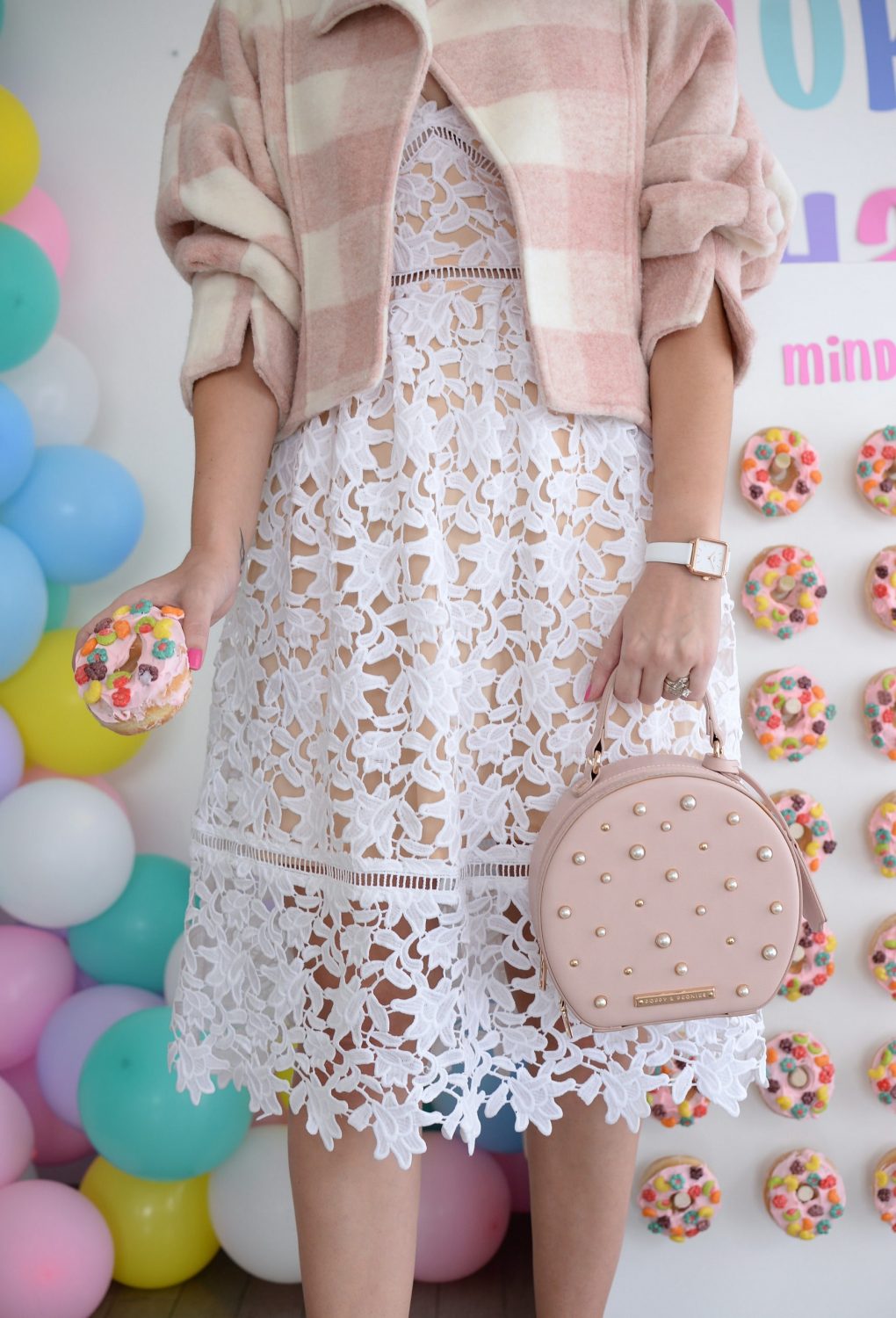 Step three, add a layering or statement piece. I've talked about this time and time again but working in odd numbers is a sure way to make an outfit look complete. Maybe this is adding a blazer to your basic tee and jeans, a statement belt to your work attire look, or even a killer jacket over a dress. Adding an extra element or unexpected item is a sure way to elevate any outfit. That extra article of clothing or bold piece of jewellery takes your look from basic to chic in seconds.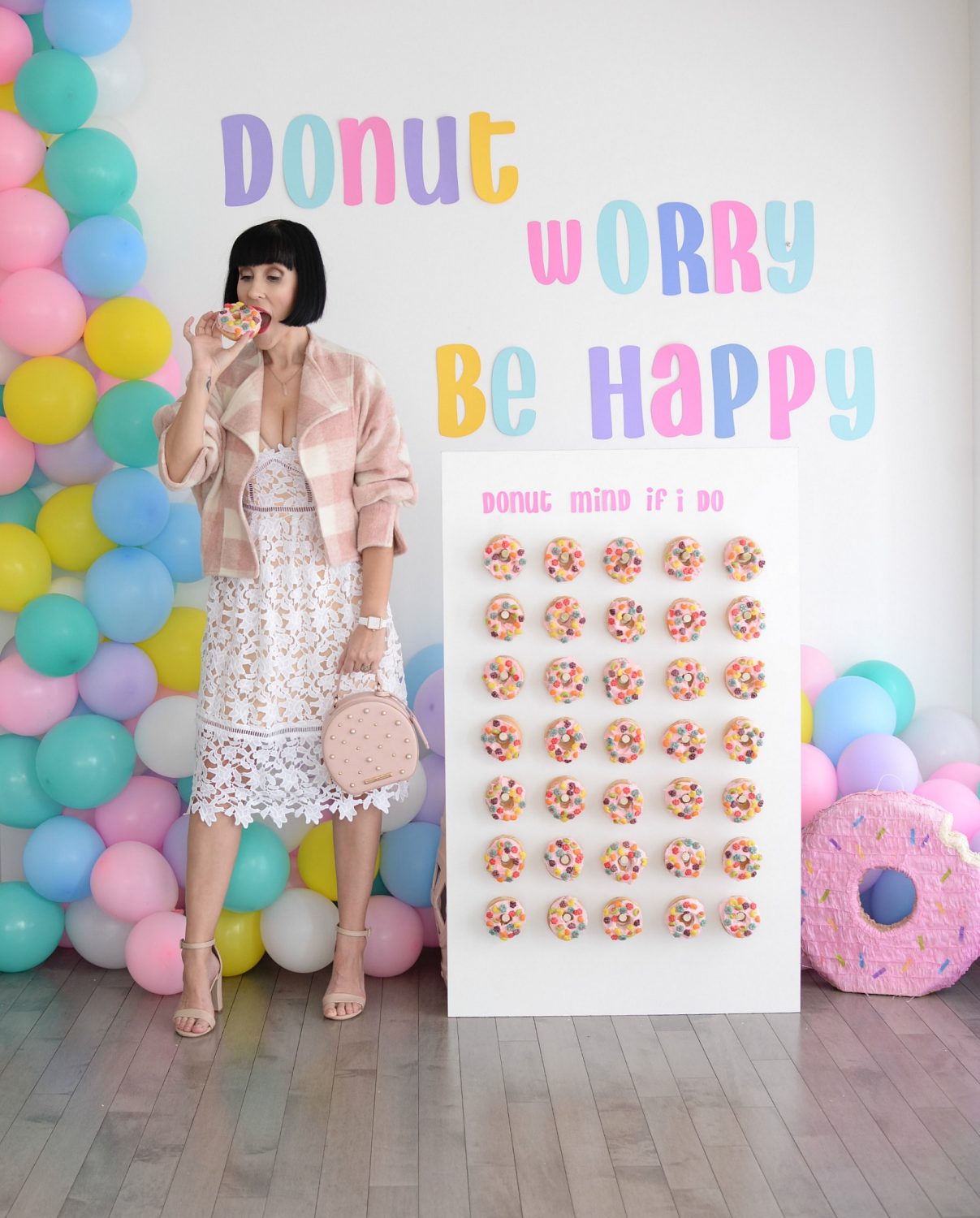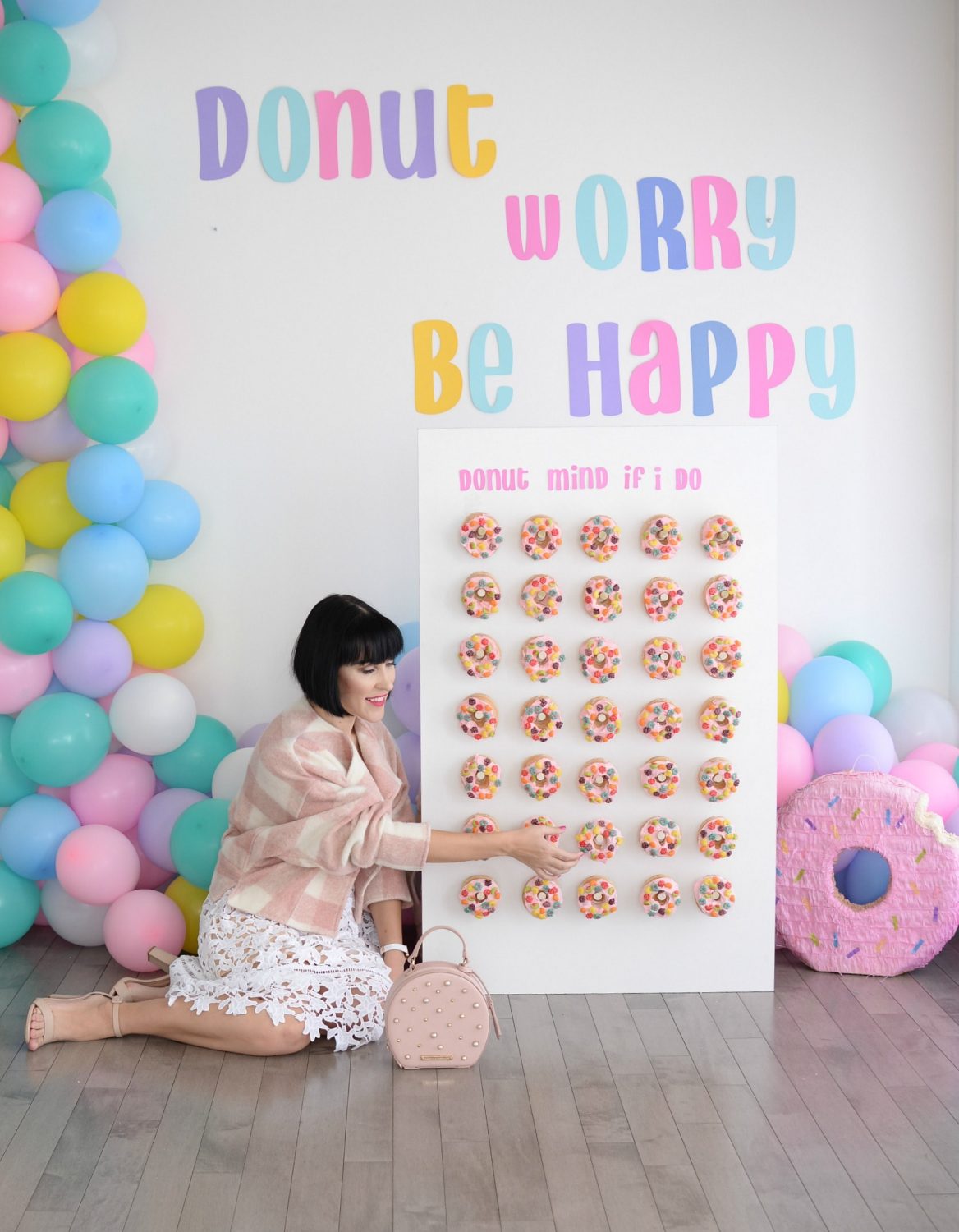 Step four is all about accessories. Take that extra few minutes to toss on a dainty necklace, a statement bracelet or even a bold belt. These pieces don't have to be expensive or break the bank but investing in a few fashion-forward accessories can really help to raise the bar when it comes to your looks. Don't forget wedding rings and every day watches count as your accessories, so don't forget to wear them daily if you have them.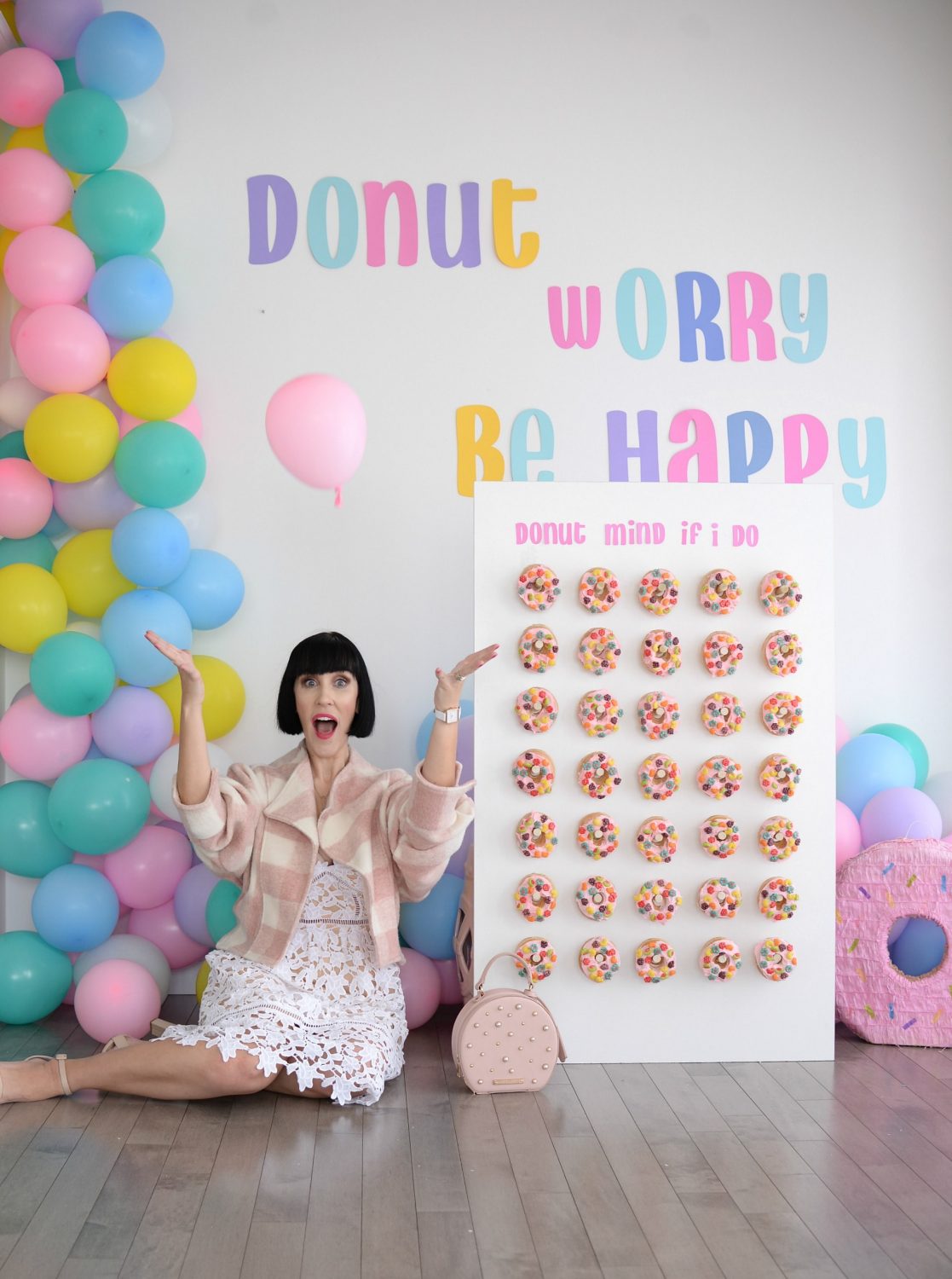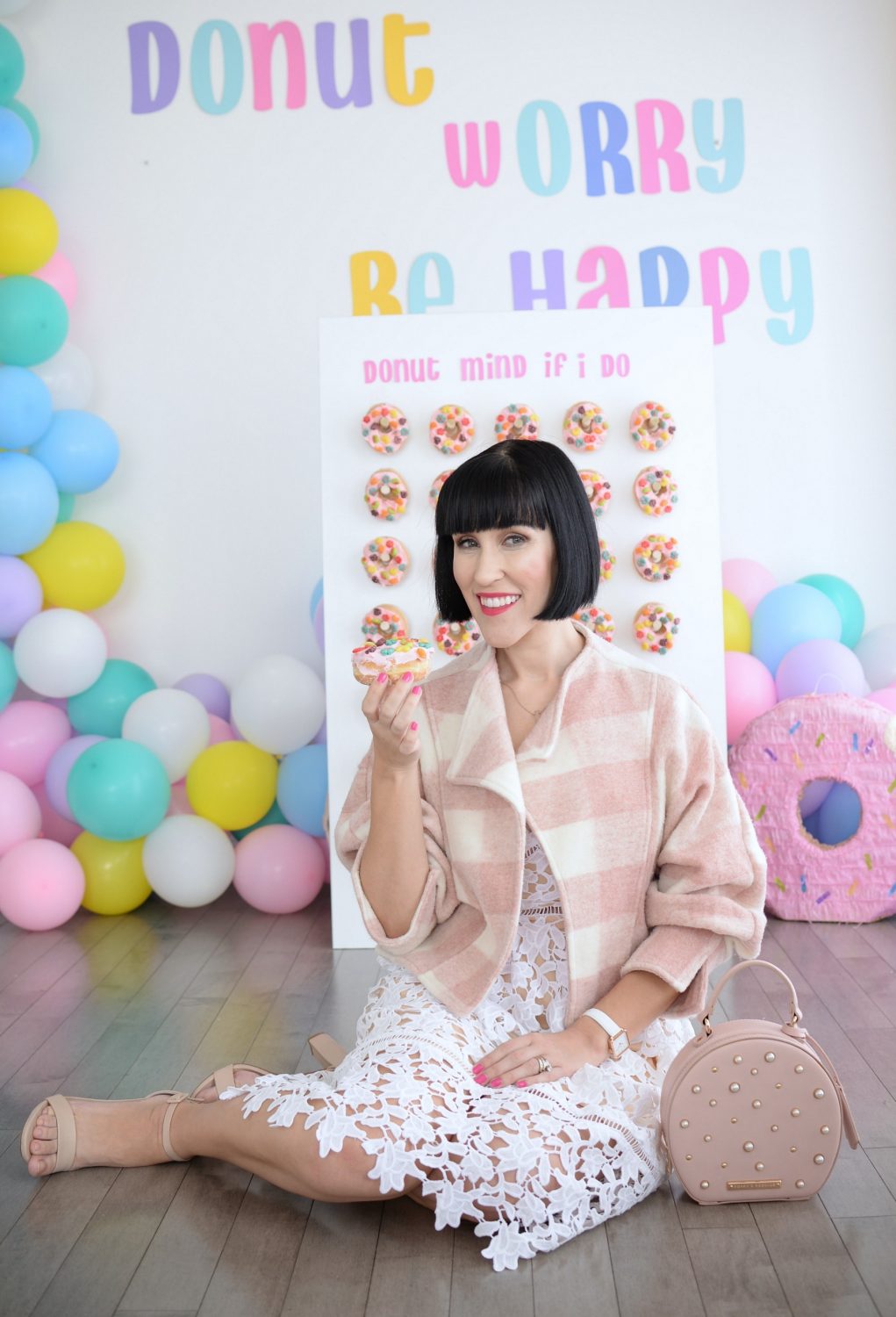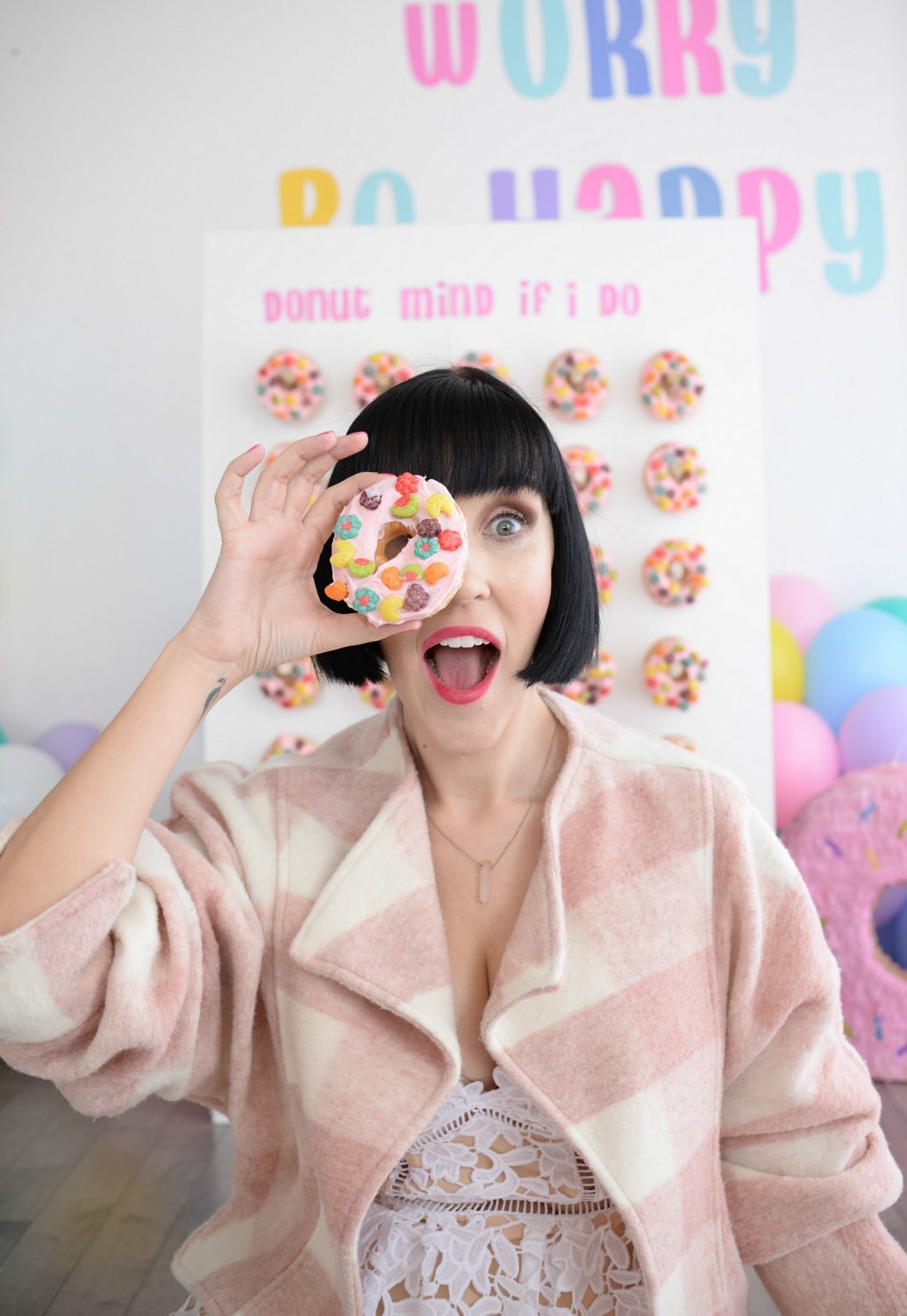 Step 5, handbags and shoes. The icing on the cake, and maybe my favourite step. The matchy-matchy trend is back, so don't be afraid to match your purse to your shoes. Keeping in mind, you want one to be the focal point and the other to be subtle. Having both the star of the show, can often compete with one another, and leave your outfit looking forced.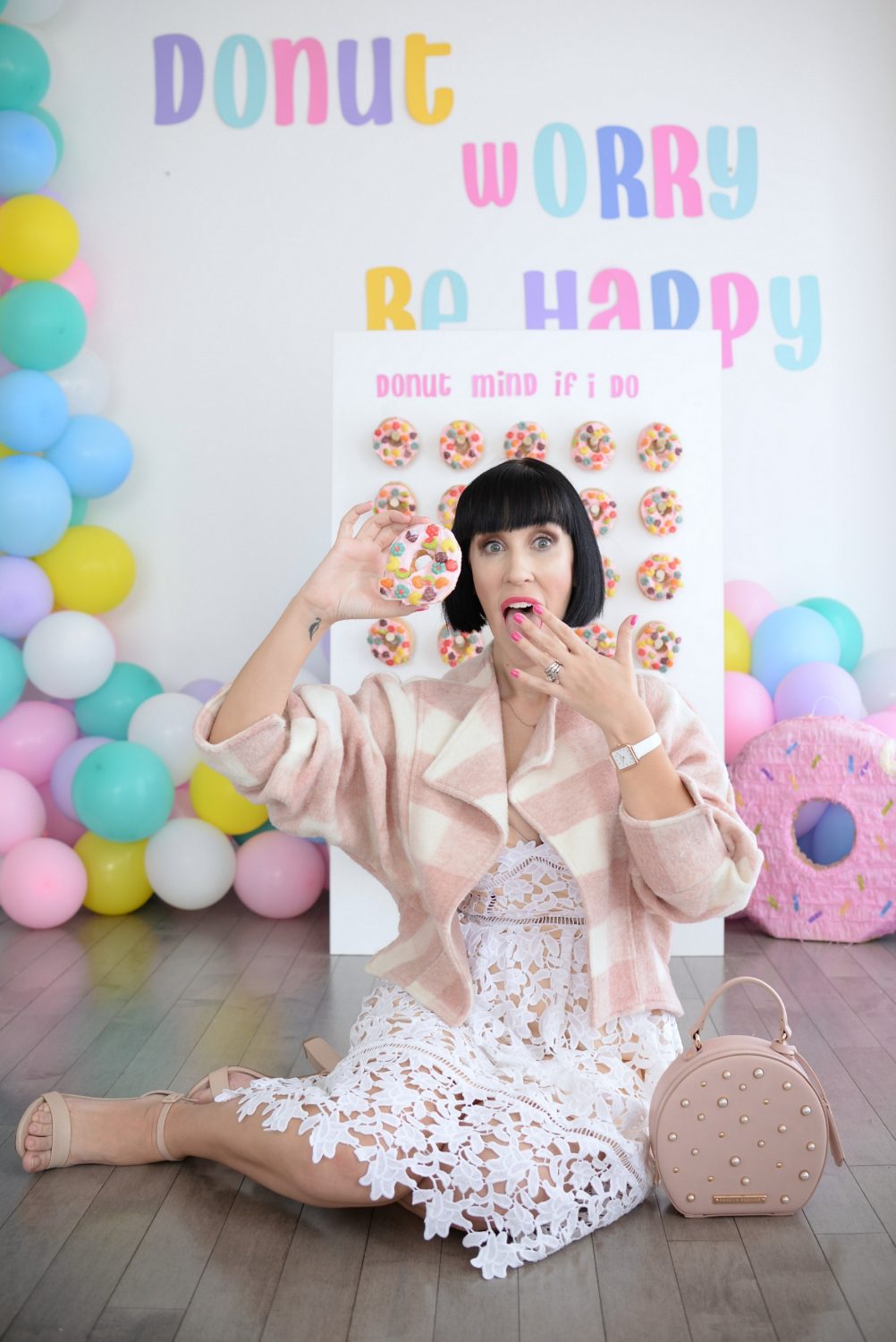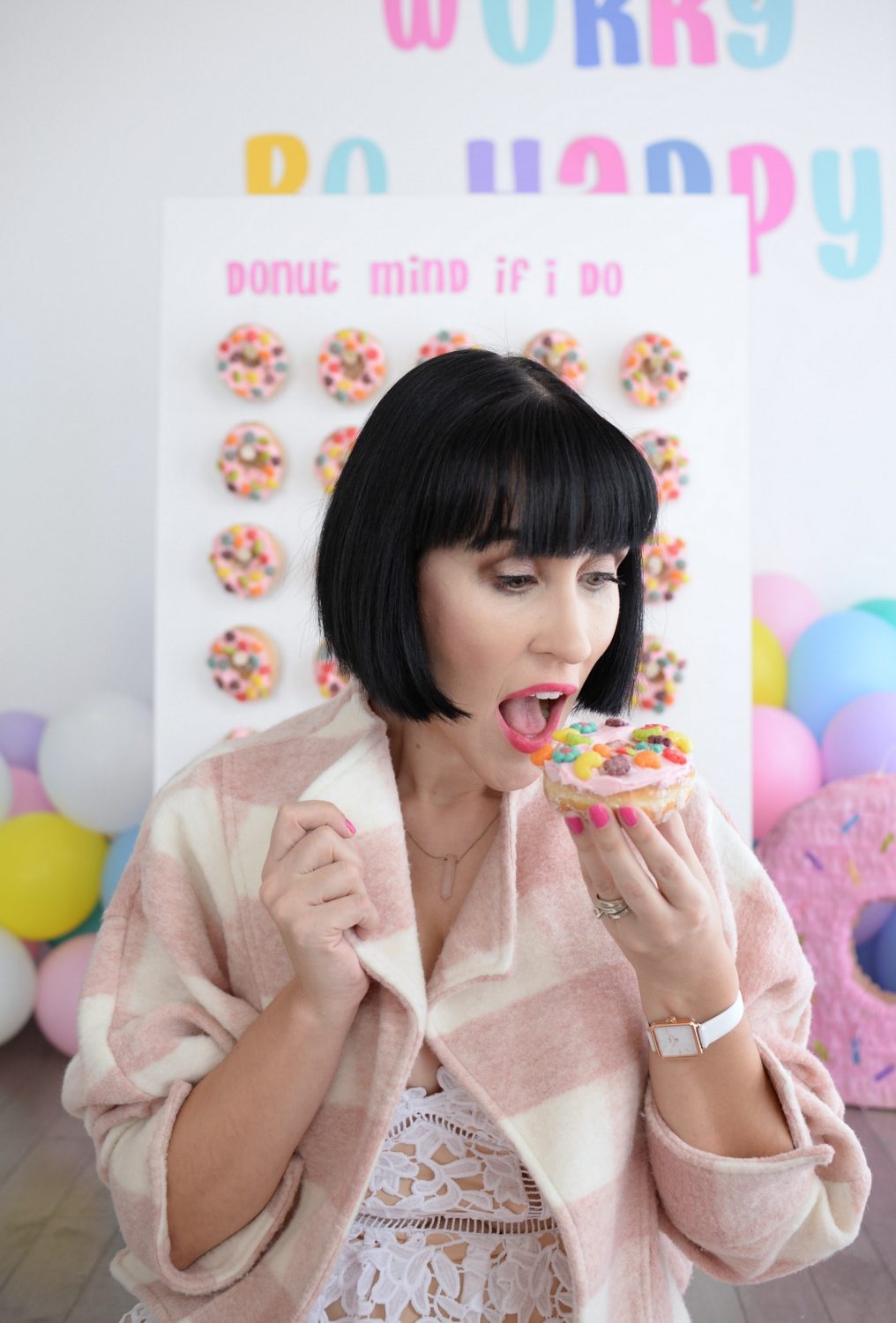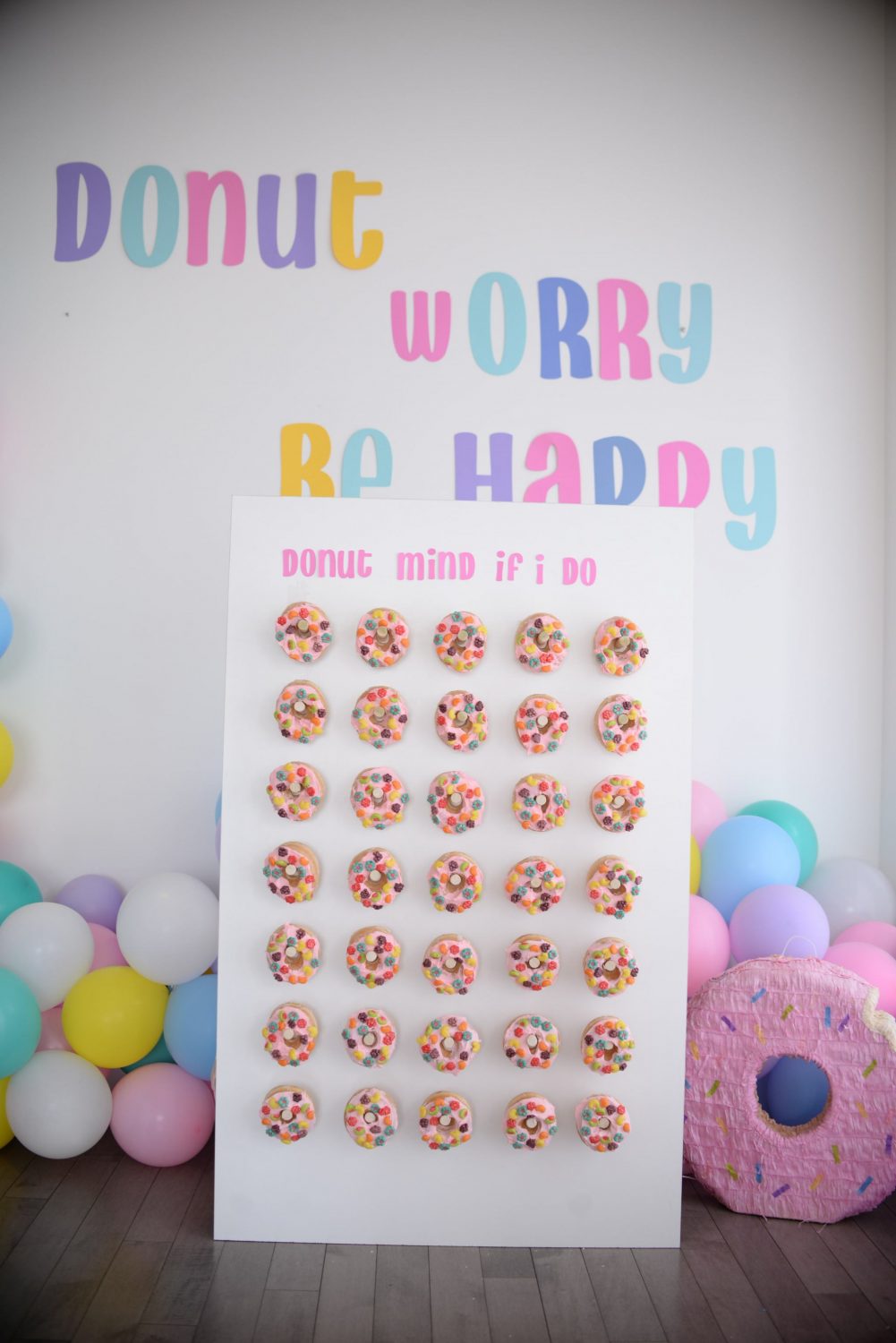 Here's how I created this look using those 5 steps. I knew I wanted to wear this white dress, but seeing that we're just getting into spring, I knew I didn't want an all-white monochromatic look. I took this opportunity to play with colour, by adding in some pink (aka step 2). For my layering piece, I went with this statement jacket (also playing on the pink trend). I then accessoried with this crystal necklace and watch and finished off my outfit with a pink handbag (to tie into my colour palette) and barely-there nude pumps.
What I Wore- Dress- Guess, Necklace- TJ Maxx, Jacket- Anthropologie, Watch- Cluse, Purse- c/o Poppy & Peonies, Heels- Le Chateau