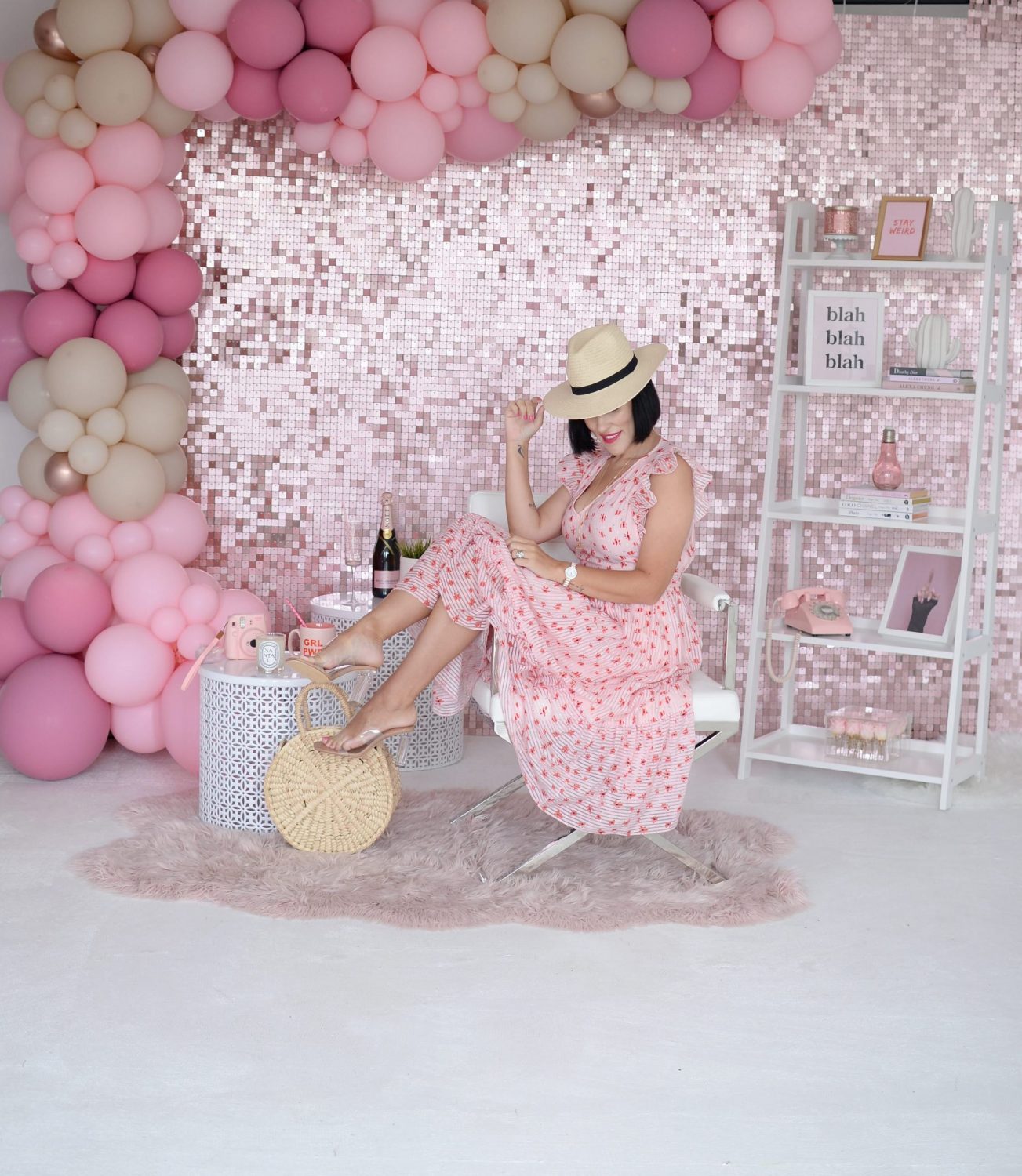 5 Tips For Finding Designer Pieces For Less
Good things come to those that wait. Finding a good deal, is sometimes all about the wait. With fall just around the corner, the majority of stores are hosting major end of summer sales. This is the perfect time to pick up next summer staples, at a fraction of the price. Of course, I recommend looking for classic pieces, rather than trending items that may not be in style next year. This is also the perfect opportunity to find designer items for less. Those special pieces that you may not want to (or can't afford) to pay full retail price for. Today I'm sharing some tips on how to get higher end clothing items at a fraction of the price.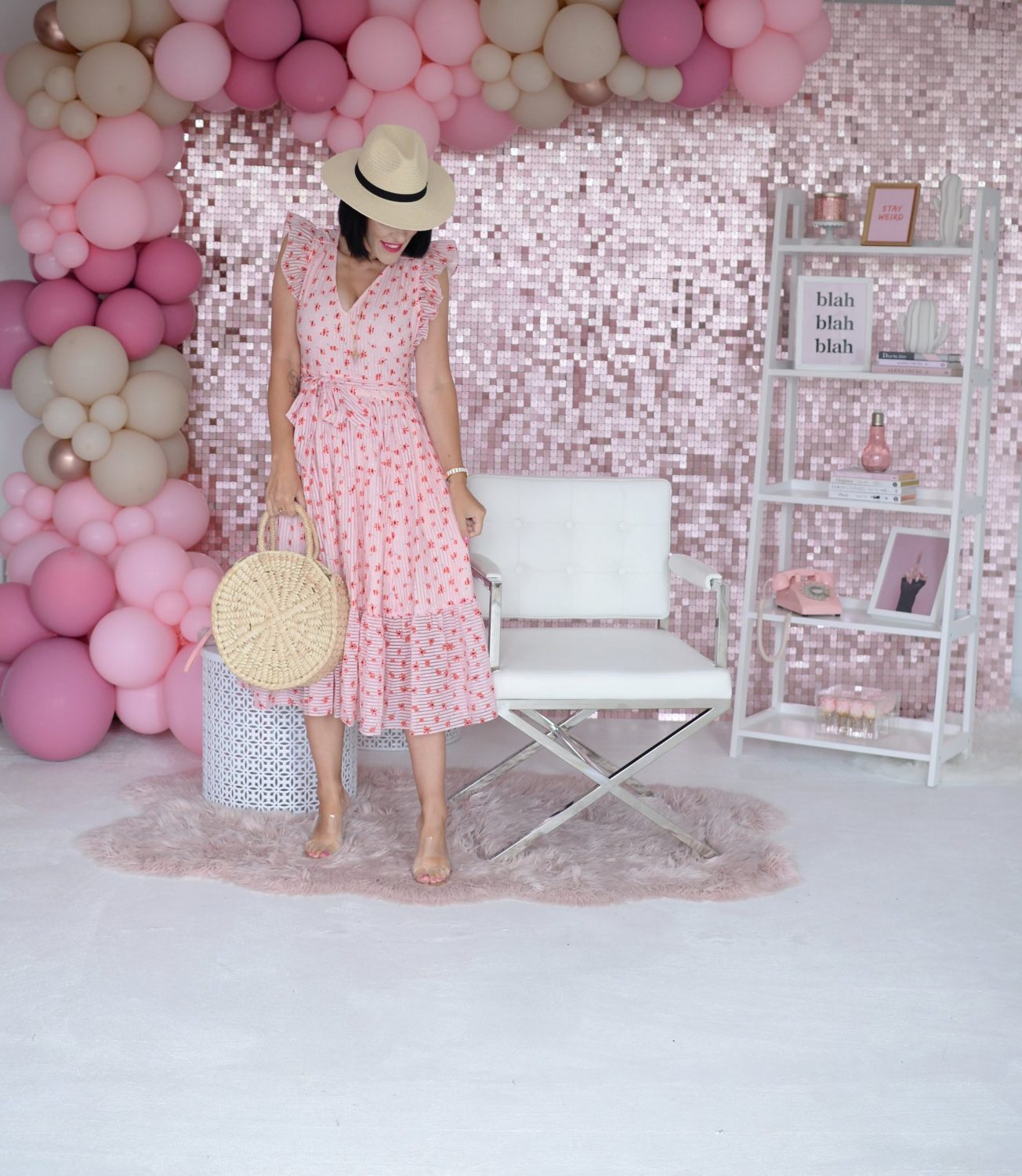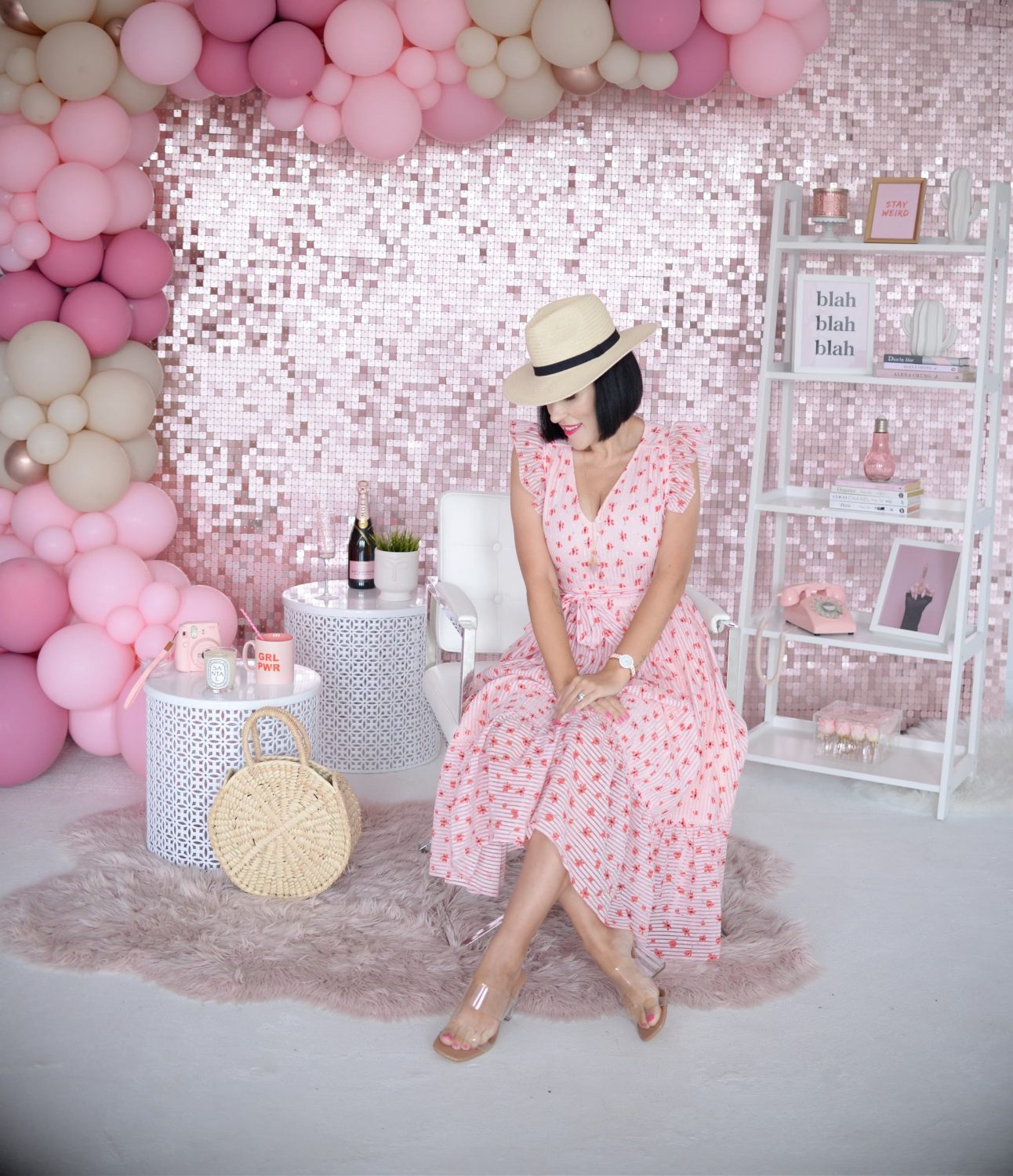 Like mentioned above, shopping off season is the best way to score a designer piece for less. This old trick works every time, but if you're looking to shop summer sales, September is the best month to do so. Although retailors may have less stock than in August, if you do happen to find something you love (and in your size), it often comes with a higher discount than it did a few weeks ago. You may be able to score upwards of 70% off, which can add up on a high ticketed item. Don't be embarrassed about buying clothing pieces that are considered to be "last season". Unless you're an A-list celeb who can't be photographed in the same item twice, who cares.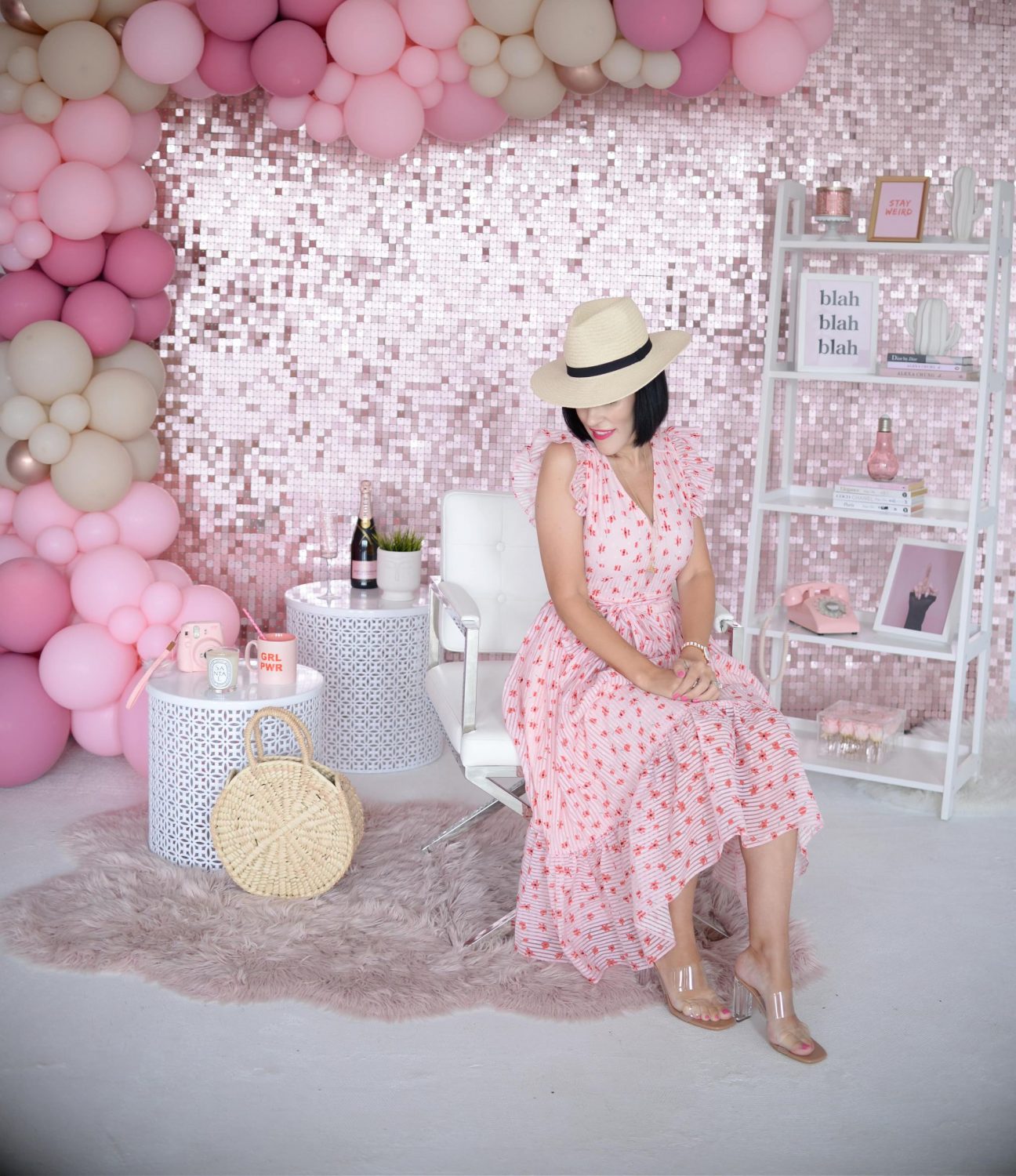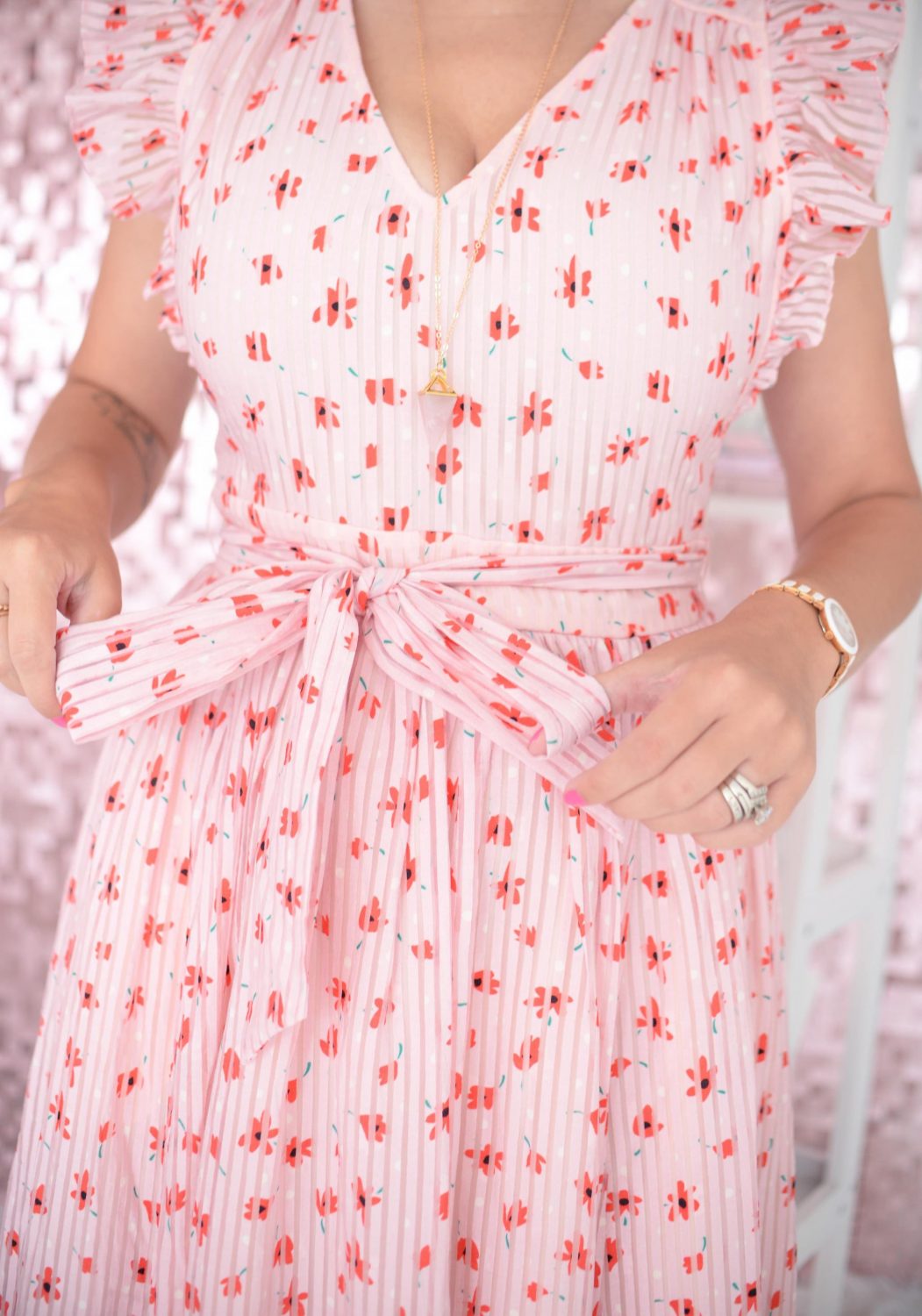 Obviously, if you're looking for a specific item, do your research first. Try typing in key words into google and see what pops up. Don't just stay on the google "all" page, utilize the google images option. I know this is a little unexpected, and not something everyone thinks of, but this is where I find a ton of deals. Smaller boutiques and stores often show up there and not on the google home page. They may be having a sale or promo, that doesn't necessarily show up on the first page of google. Smaller stores often aren't ranked as high as large department stores, so they don't rank as high on search engines. Not only will you be supporting a smaller business, they tend to have larger discounts than department stores, as they need to move product quickly for new arrivals.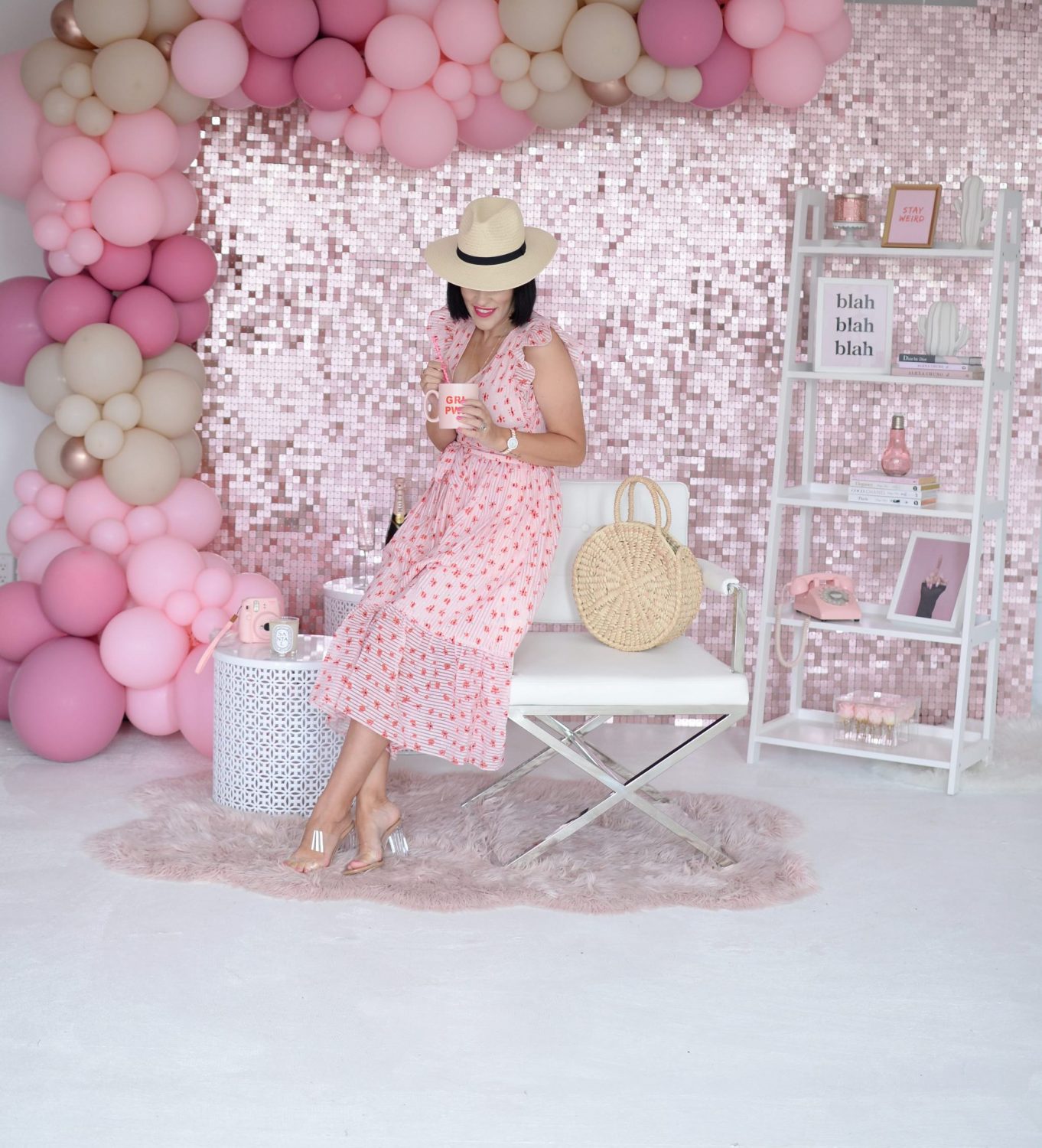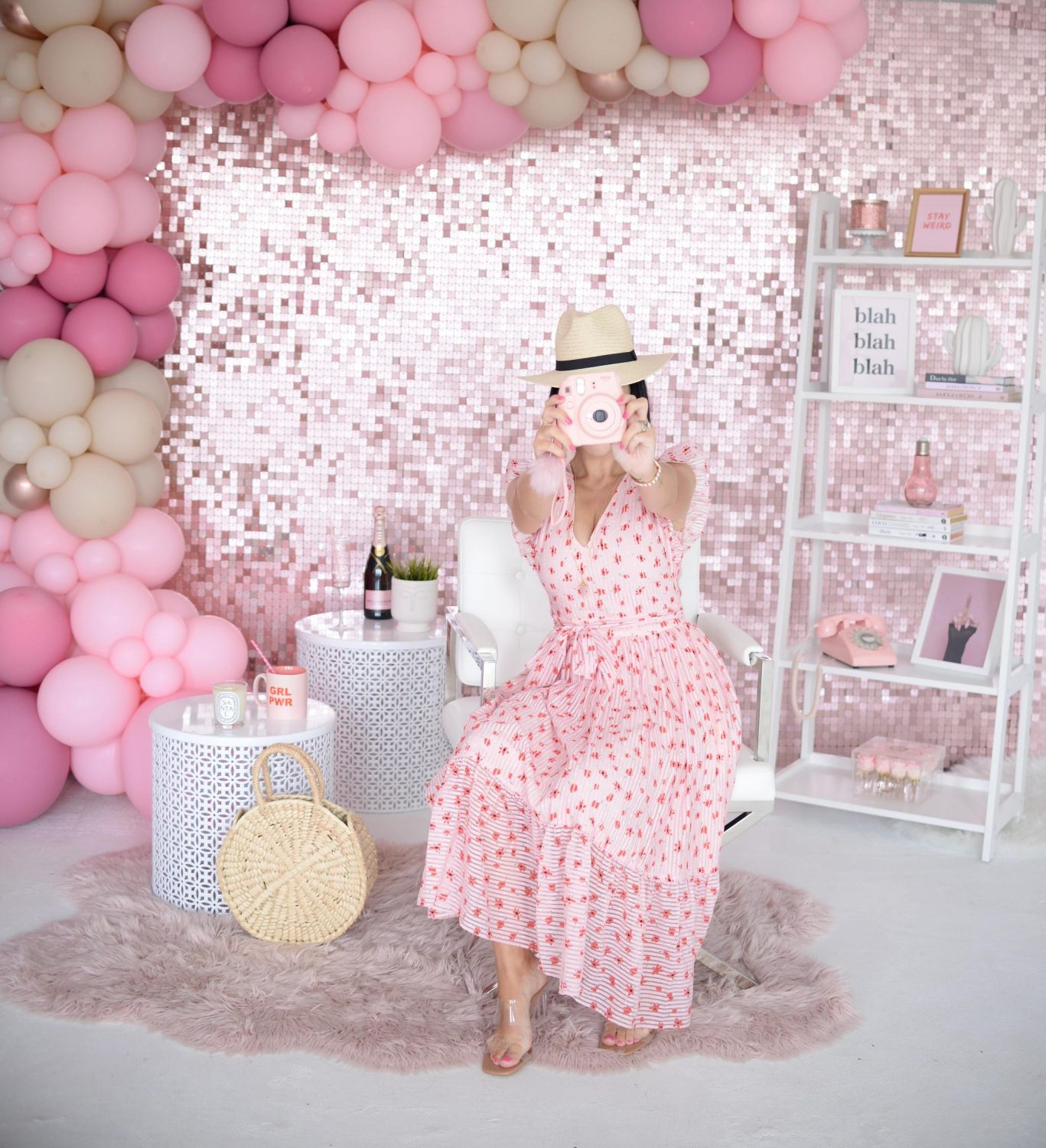 Another secret that many pro shoppers do, is having a designer check-list on hand. Actually, knowing what you're looking for, will allow you to monitor sites for when that item goes on sale. It will also help you save money, by not allowing you to invest in pieces you don't actually want/need. We all get sucked into the deal, and sometimes purchase items, simply because it's on sale. Separating your needs from the wants can make a huge difference when shopping designers. Be specific in what you're looking for, and no more impulse shopping just cause it's 50% off.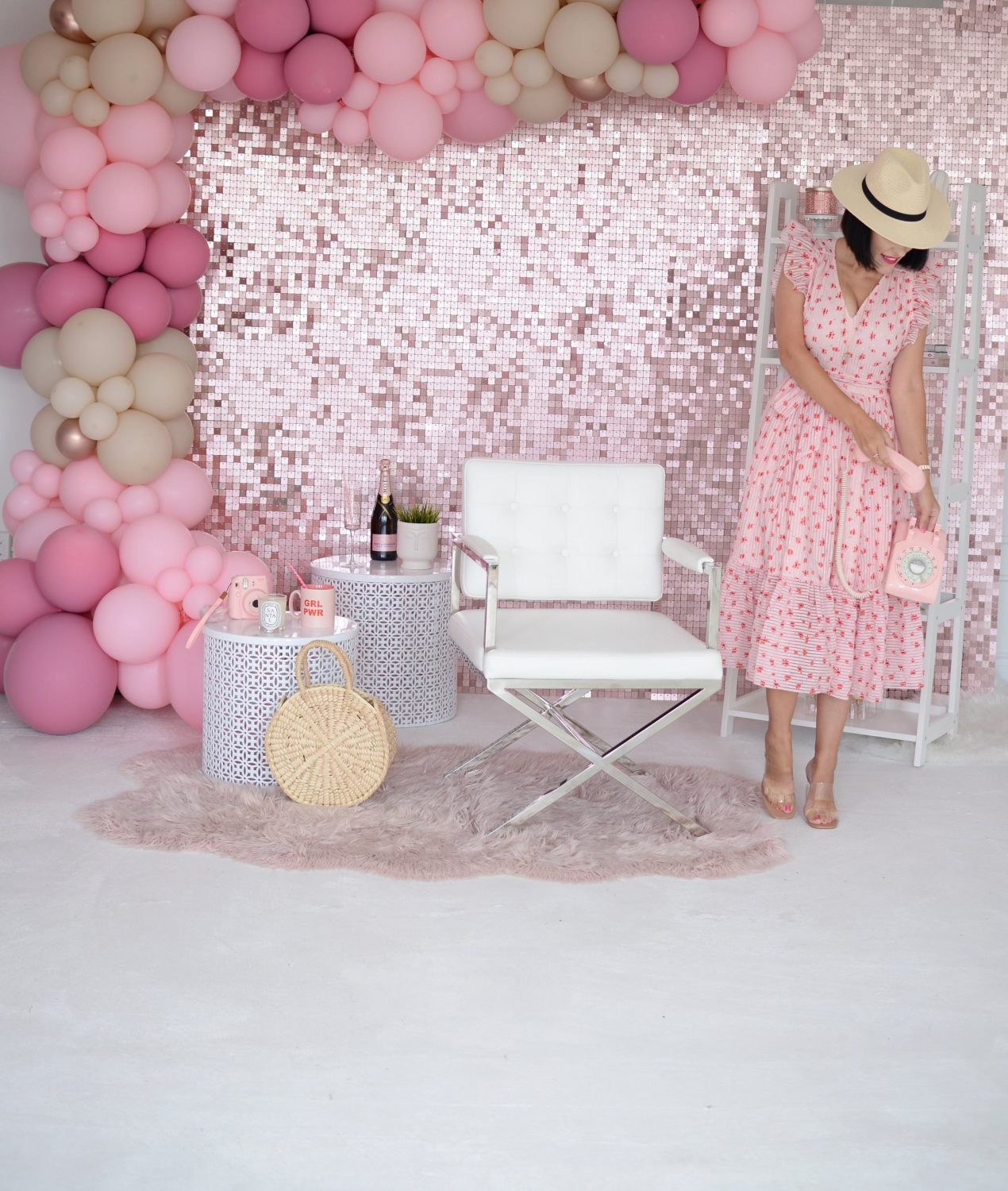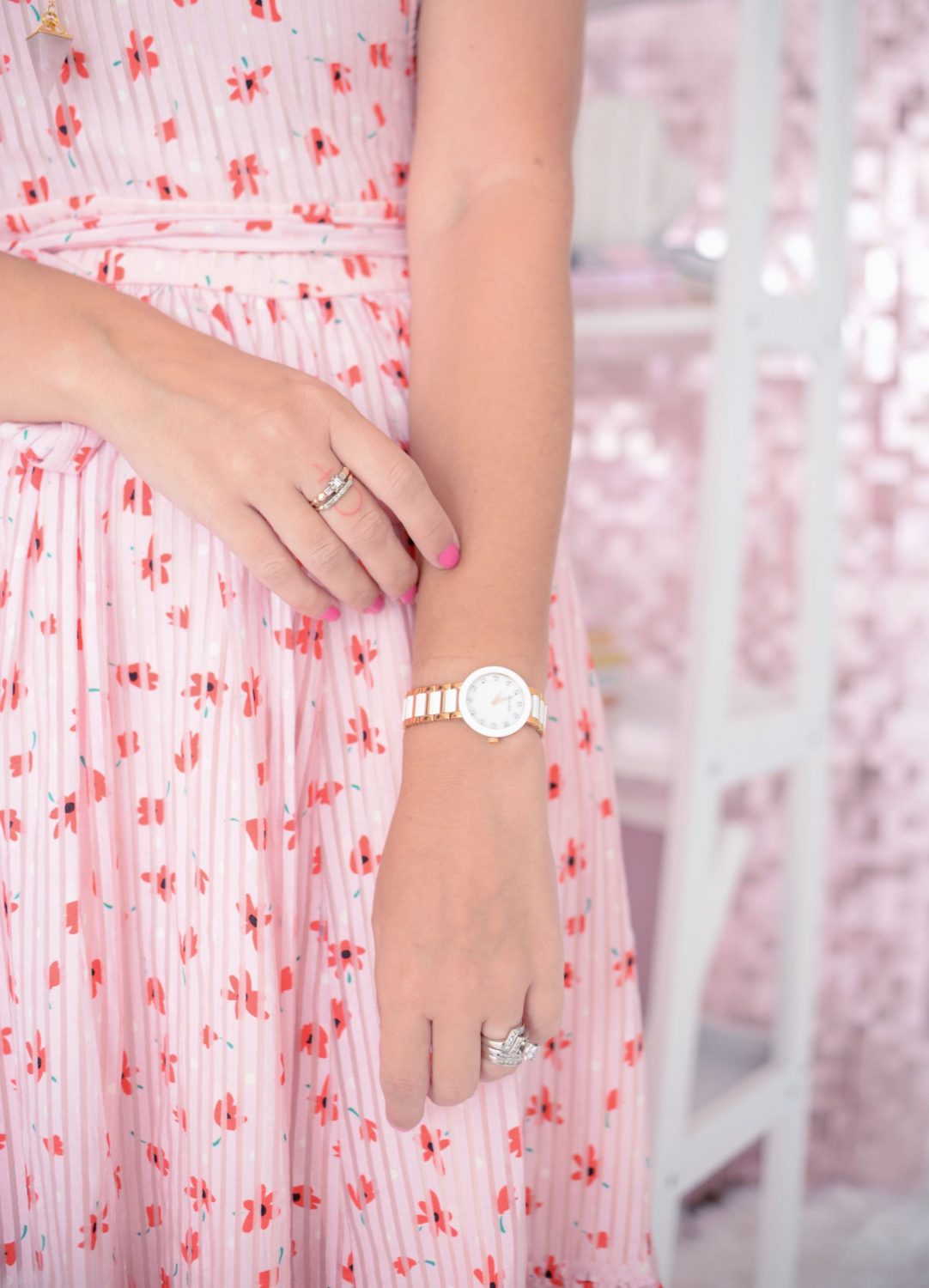 I know we all love a good neutral, cause it goes with everything, but sometimes investing in a pop of colour can save you hundreds when shopping for designer pieces. More often than not, unique colours, bold patterns and cutting-edge designs will come with a lower price tag compared to a standard white or classic black. A lot of designers offer "seasonal" pieces, which they don't want to carry over into the next season. You can score a major discount on a staple handbag or classic shoe in the "it" colour of the season. This might be the same cut, style or design as their classic, just in a less conventional colour way.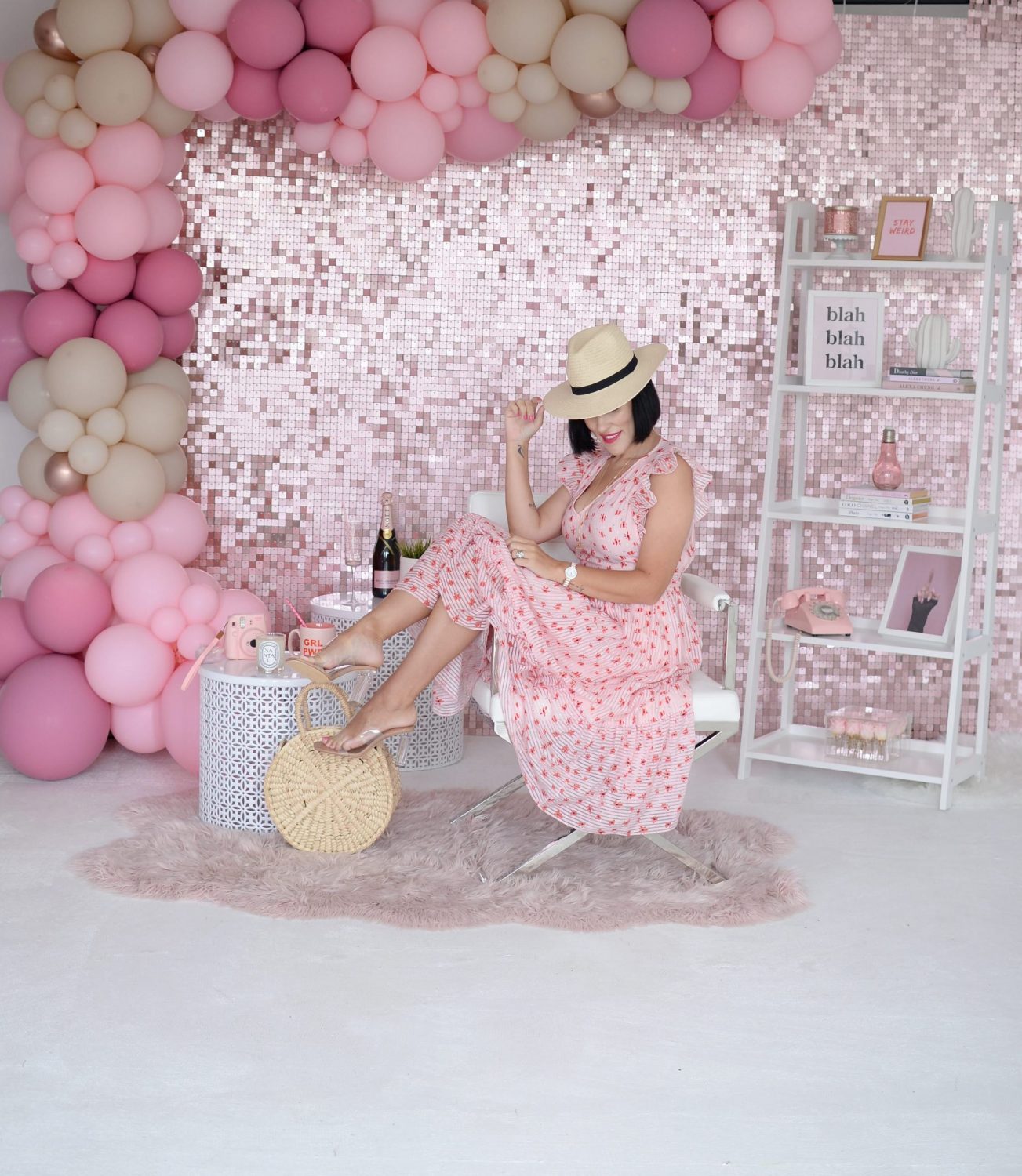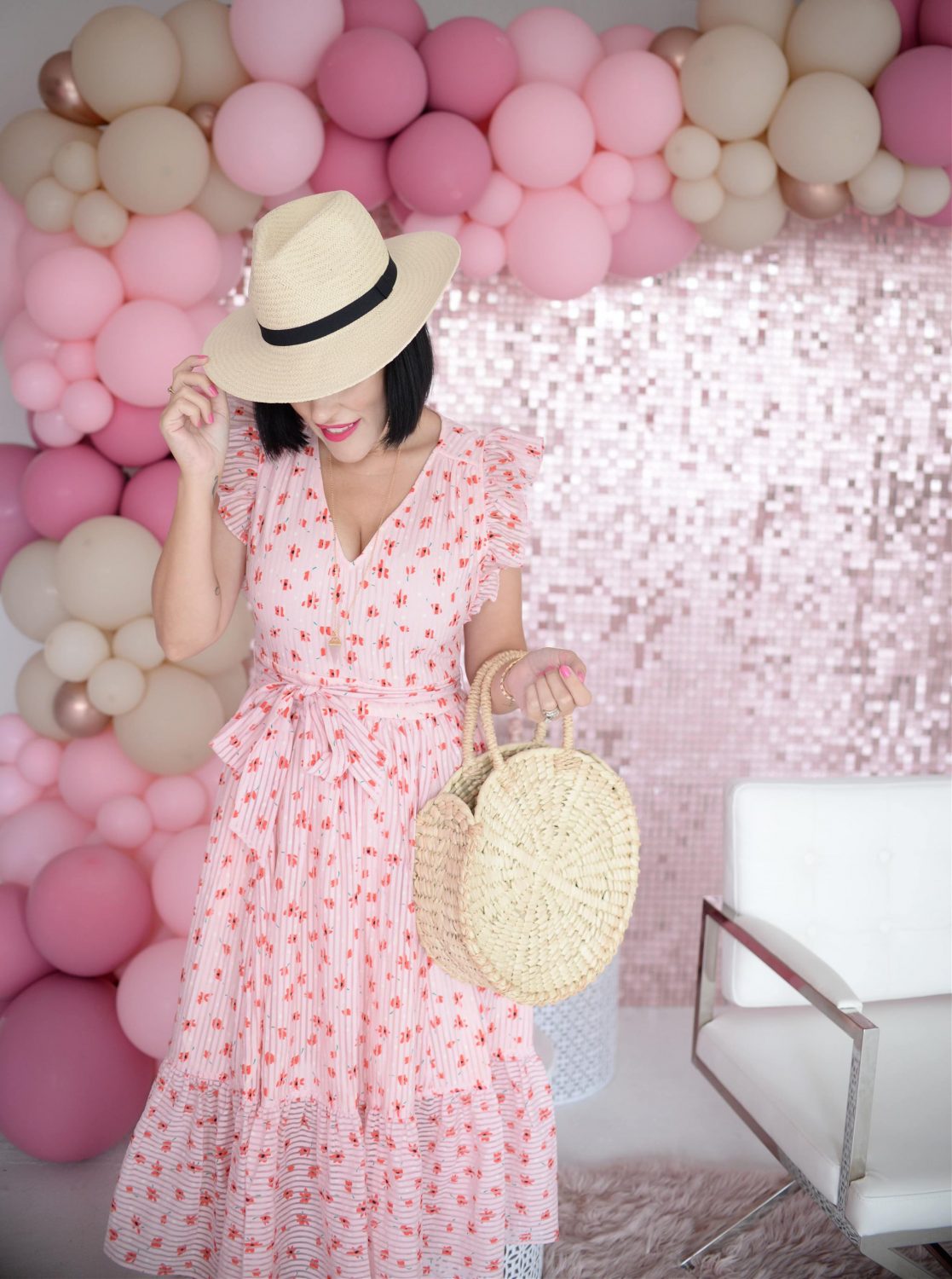 I feel like we all know about this trick by now, but shopping outlets is also an excellent way to save a few bucks. Depending on how high-end the item you're looking for is, it's very possible you can find it at a discounted department store a few months after its release date. Think T.J. Max, Marshalls, Nordstrom Rack, Saks of 5th to name a few, along with the brands individual outlet stores. While you may not be able to find Rolex or Versace, Coach, Gucci, Kate Spade are often found at these stores for more than half the price.
What I Wore- Dress- Kate Spade, Hat- Zara, Watch- Bulova, Purse- Lofthouse Living, Shoes- Zara