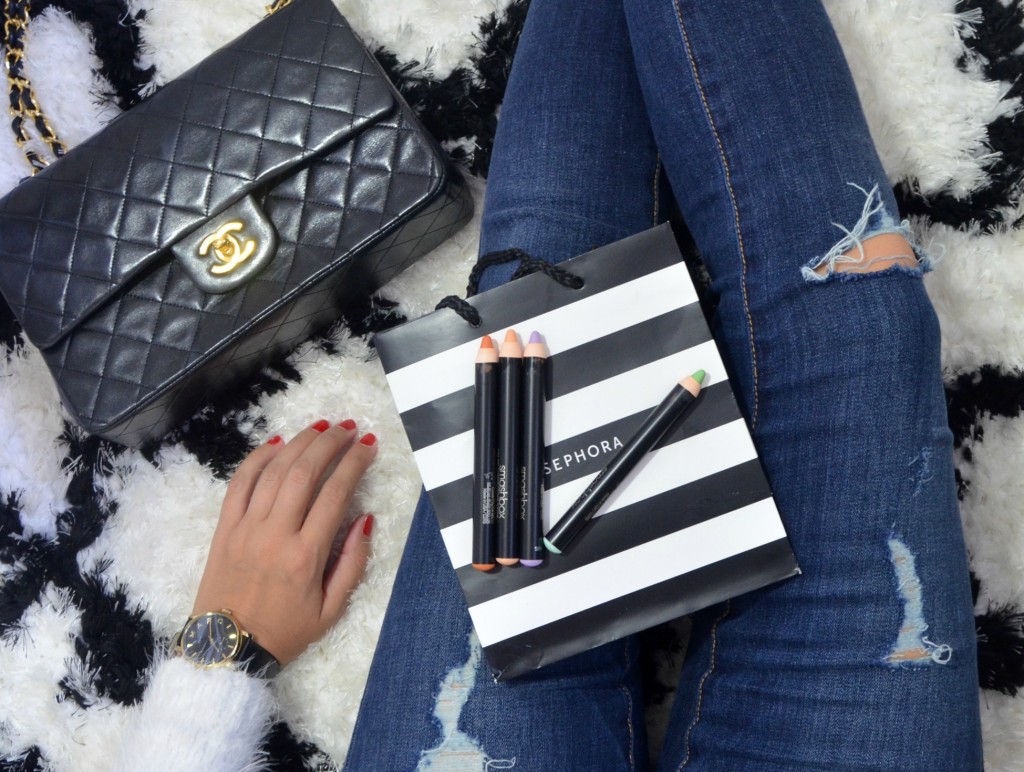 colour correcting makeup
Colour your way to complexion perfection with the new Smashbox Color Correcting Sticks. These rich and creamy sticks come in an array of colours to help target specific skin concerns. Looking to minimize tiredness from being out too late, or reduce redness from rosacea, these buildable sticks can help. Take the green shade to reduce redness or pop on a bit of the lavender shade to add brightness to a dull and dreary complexion. The peach shade is excellent for concealing dark circles under the eyes or hiding hyperpigmentation. Whereas the orange is perfect for illuminating darker complexions. Instantly transform the look of your skin and seamlessly achieve a perfect complexion in a simple swipe or two.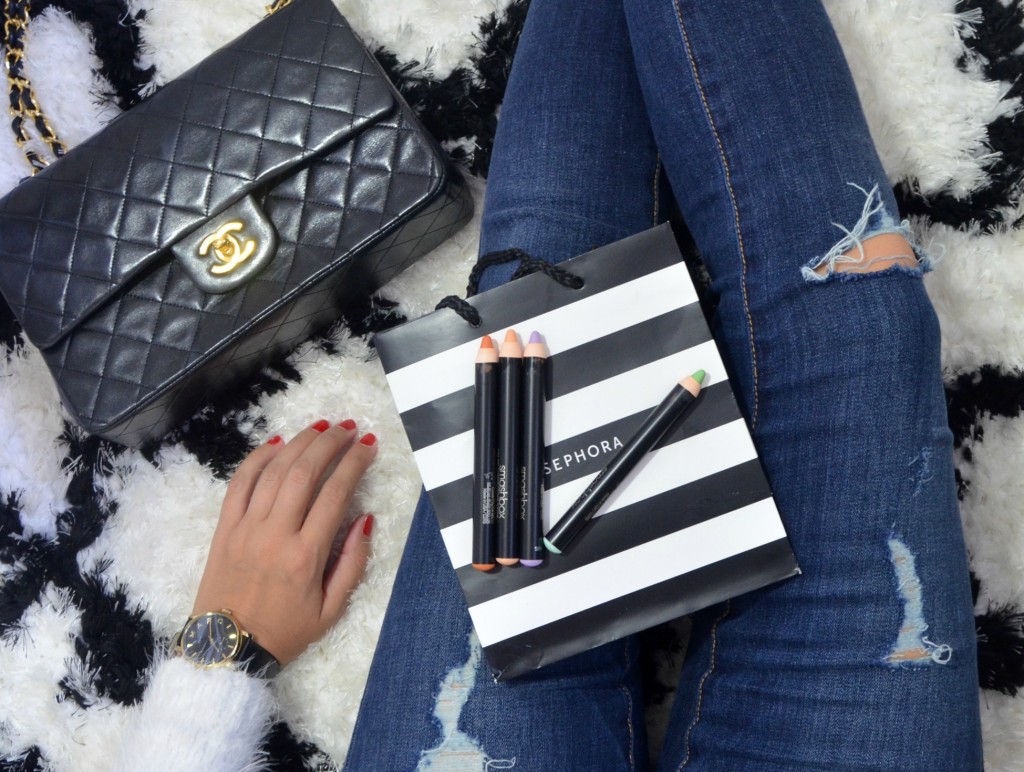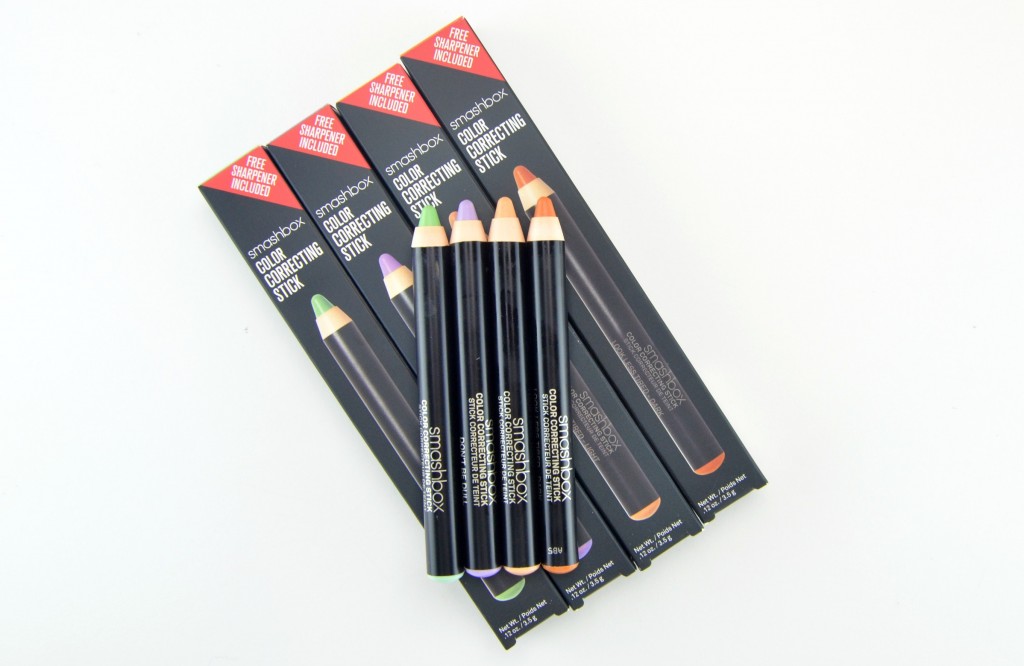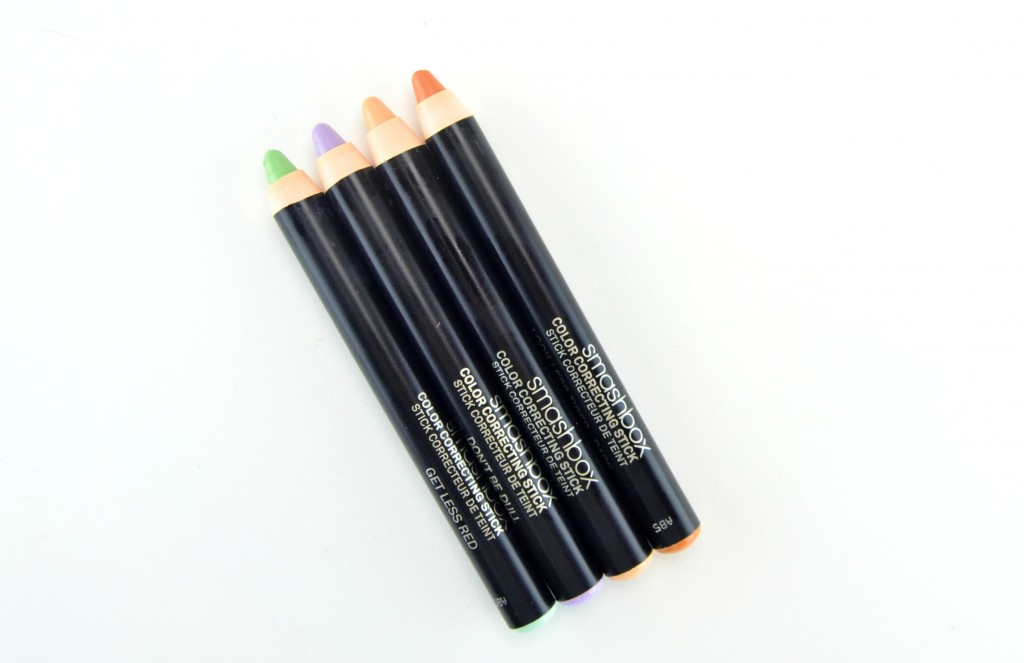 Smashbox Color Correcting Sticks feature an incredible rich and creamy texture thanks to its moisture infused vitamin E formula. This helps to ensure the product melts into the skin and effortlessly glides across the skin with ease.  Although it's chubby, pencil-like design doesn't twist up, nor retract, it does come with a sharpener. This helps to ensure the tip is always fine and pointy. It's super easy to apply and erases imperfections within seconds. It's buildable and blendable formula helps to blur the look of fine lines and pores. It never pulls or tuggs on the skin, no matter how hard to press.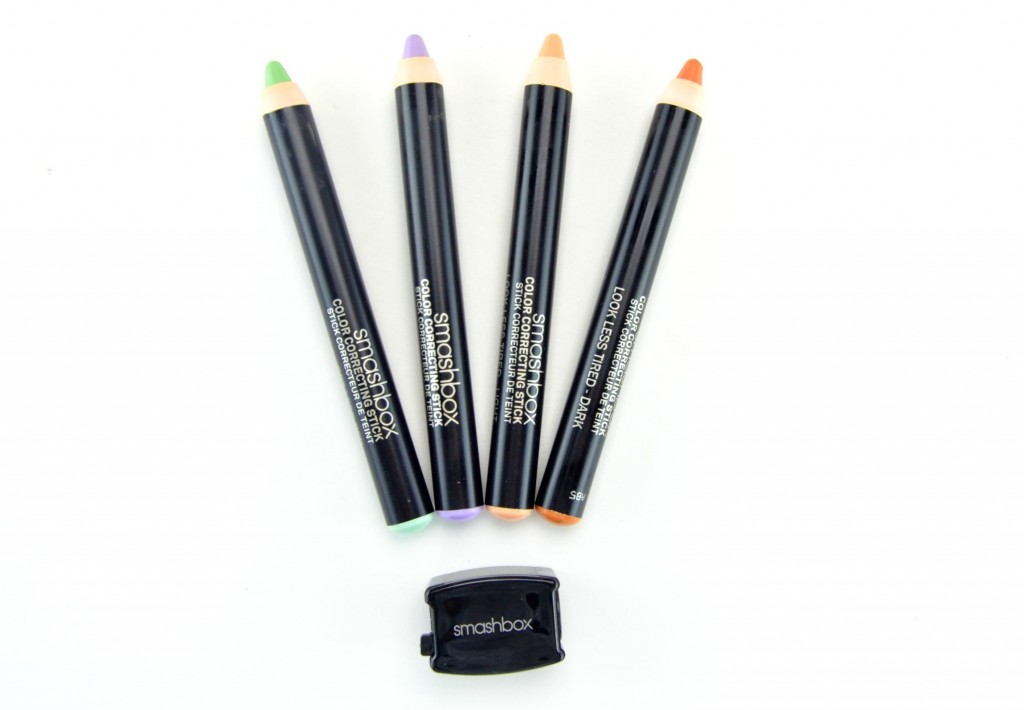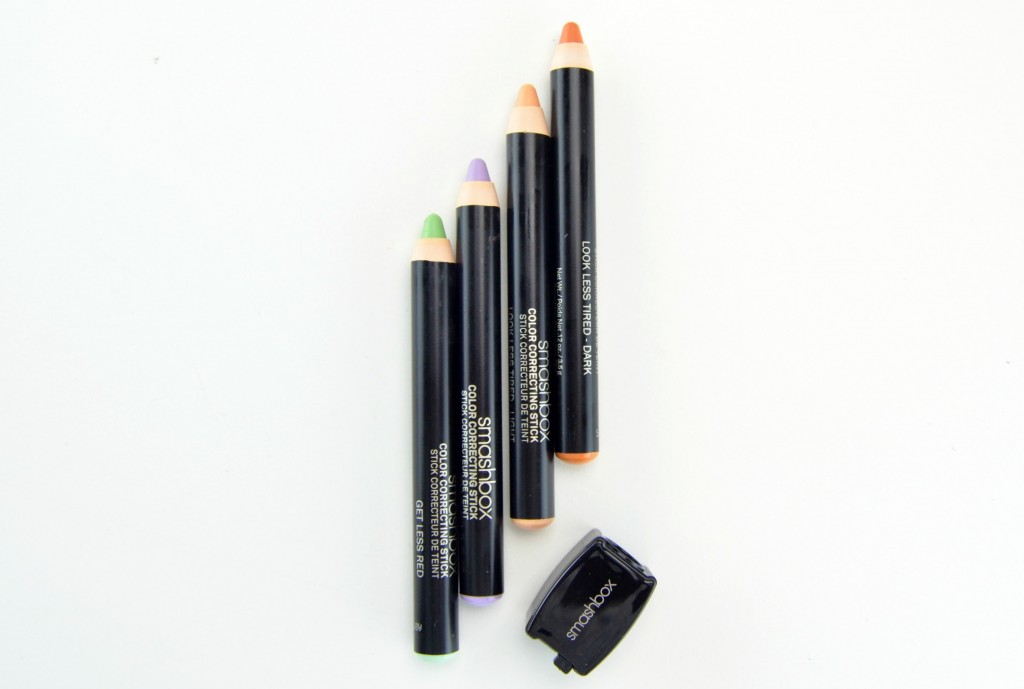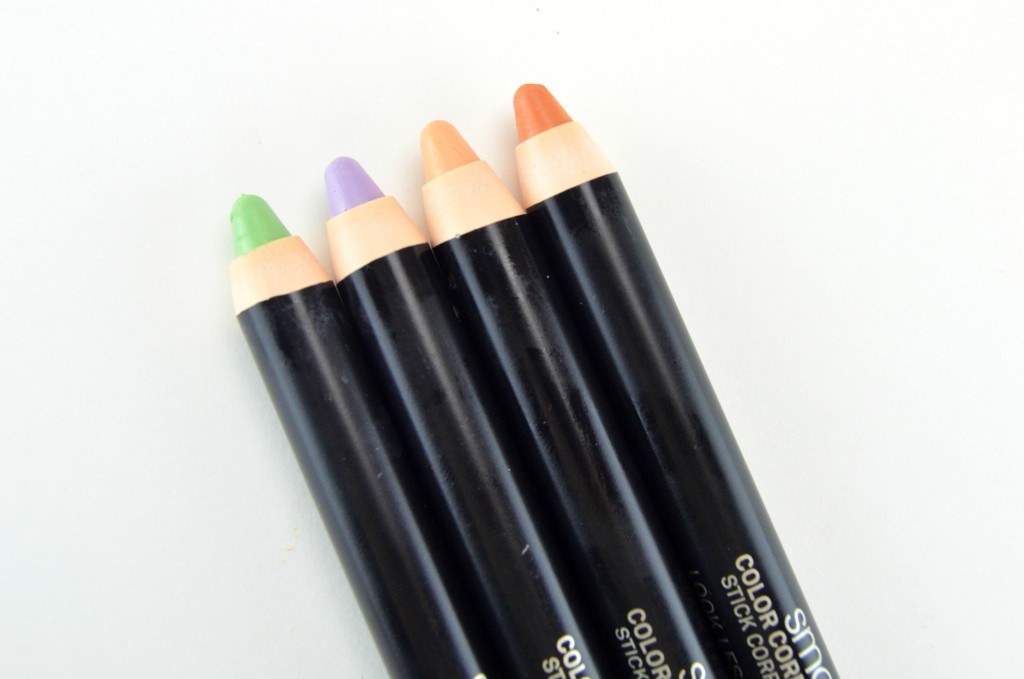 When used correctly and paired with a foundation or concealer, Smashbox Color Correcting Sticks help to achieve a natural-looking appearance that's completely flawless. Each shade can be used both dry for a fuller coverage effect and dampened for a sheerer, natural finish. For severe problem areas, apply directly to the skin. Using the tip of your finger you can work the product into your skin. The warmth of your finger will help heat up the product, making it more manageable and easier to blend out. For a more natural look simply draw a few lines on the back of your hand and go in with a damp brush or beauty blender. Lightly dab onto problem areas and blend out. These can be applied over or under your foundation, depending on how intense you want to colour correct. It wears for about 8+ hours when set with a translucent setting powder.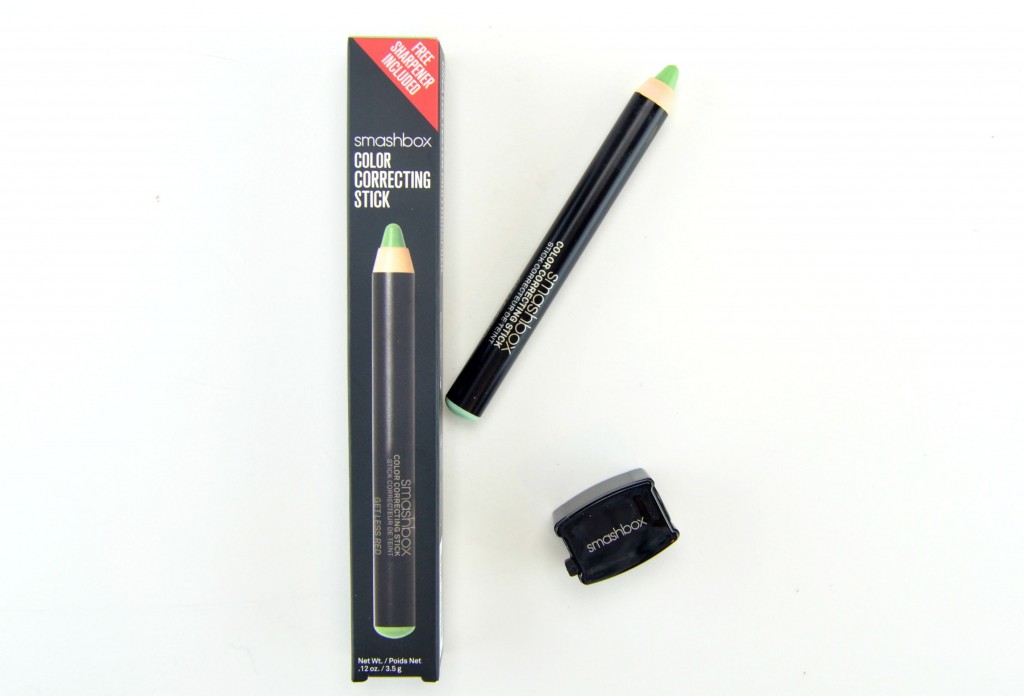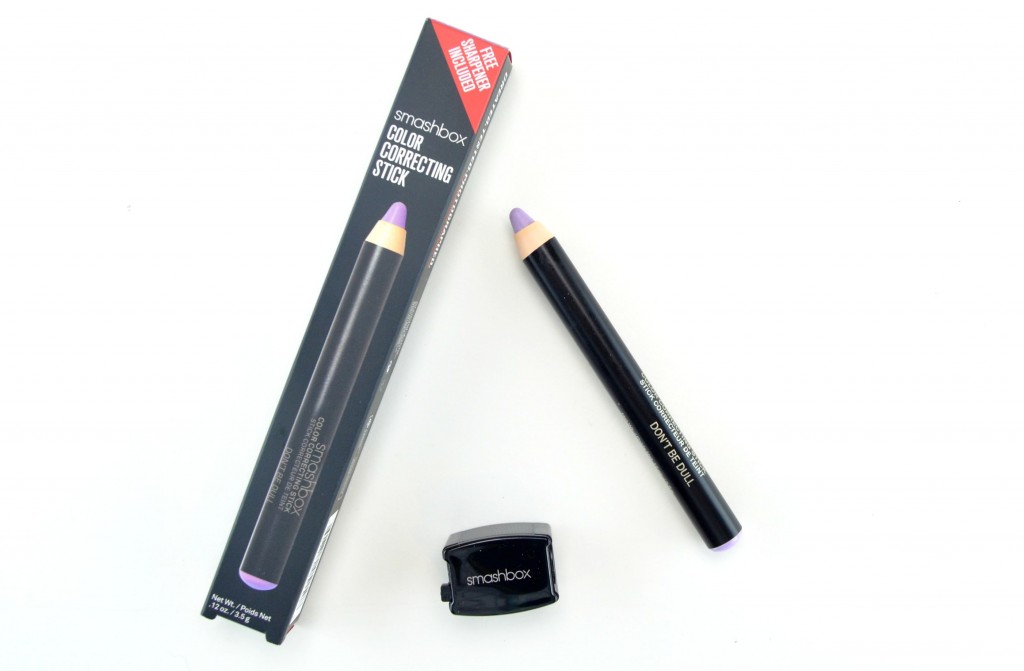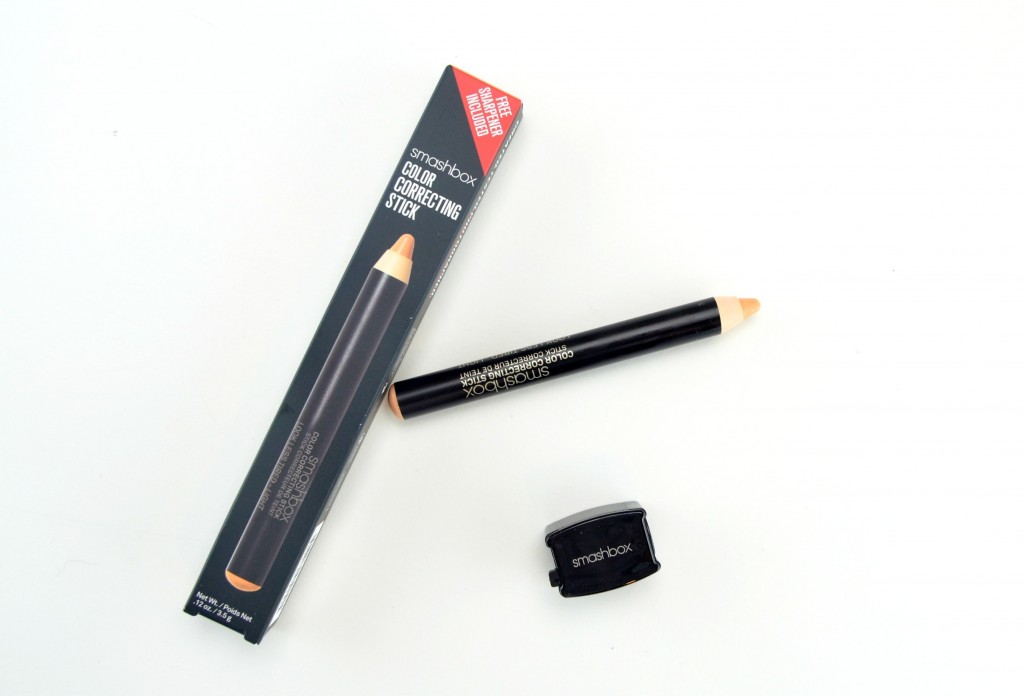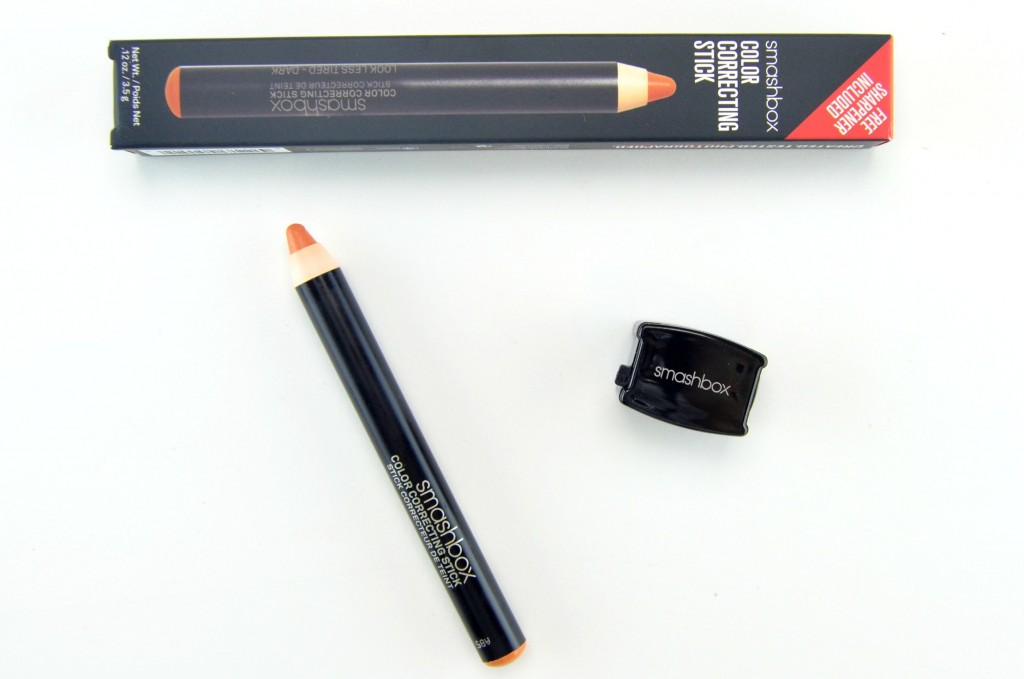 Smashbox Color Correcting Stick in Get Less Red is a minty green that counteracts redness. Don't Be Dull is a lovely lavender that helps to brighten sallow, yellow skin. Look Less Tired (Light) is a peachy peach that helps to conceal dark circles and hyperpigmentation for those with lighter complexion. Look Less Tired (Dark) is an orange tone that helps to conceal dark circles and hyperpigmentation for those with deeper skin. Each shade retails for $27 at Sephora (found here).