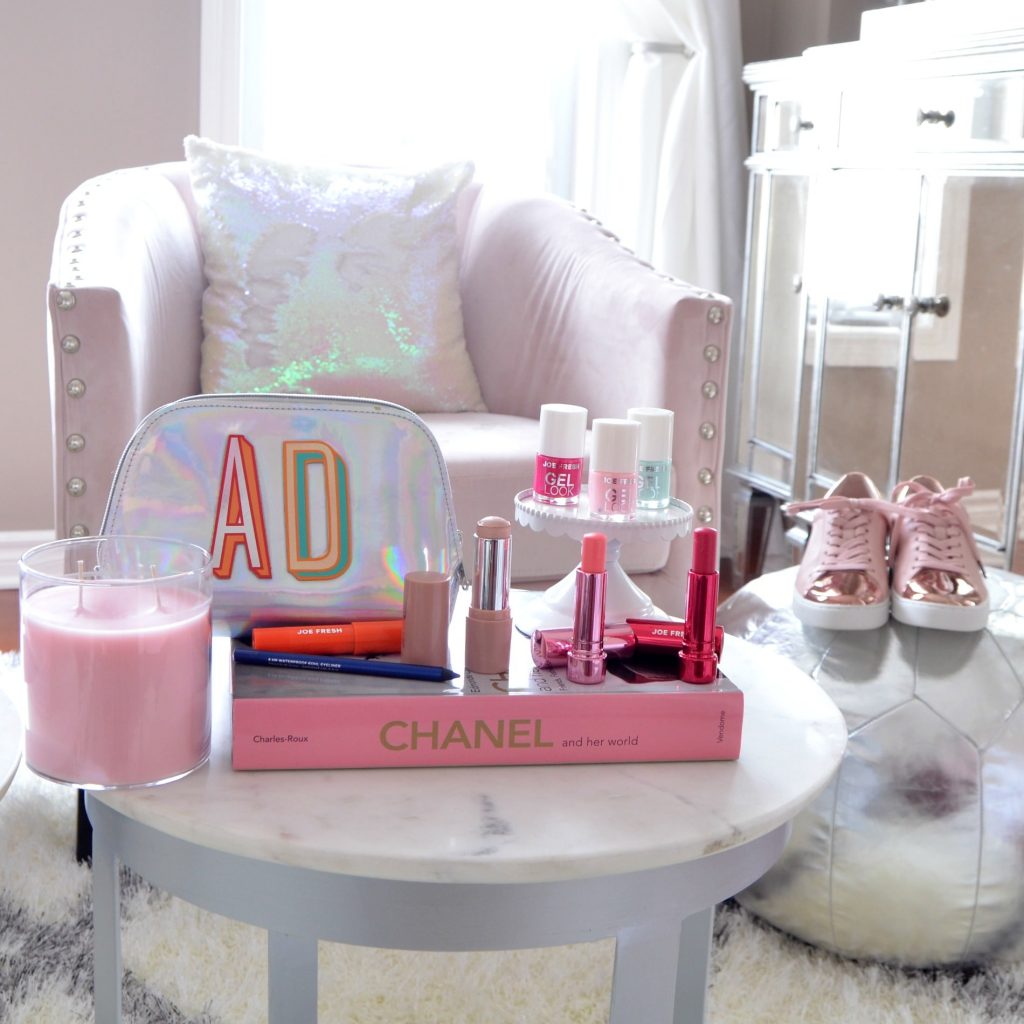 5 products for a flawless face
As much as I love a full glam look, there are days when I just want to keep it simple. I've created the perfect 5-minute face with a few makeup essentials from Joe Fresh. These quick and easy products get me out the door sooner, yet still manage to leave me looking fresh and put together. I try to let my skin breathe a few times a week, and these products seem to help me achieve those goals. I'm able to pare down my routine, yet still look flawless. I must admit, I've had my fair share of practice over the years when it comes to applying makeup in minutes. The secret to a great look, isn't how many fancy products you use, it's which products you use. Today, I'm sharing my must-have, foolproof 5-minute face that helps you enhance your best natural features in seconds.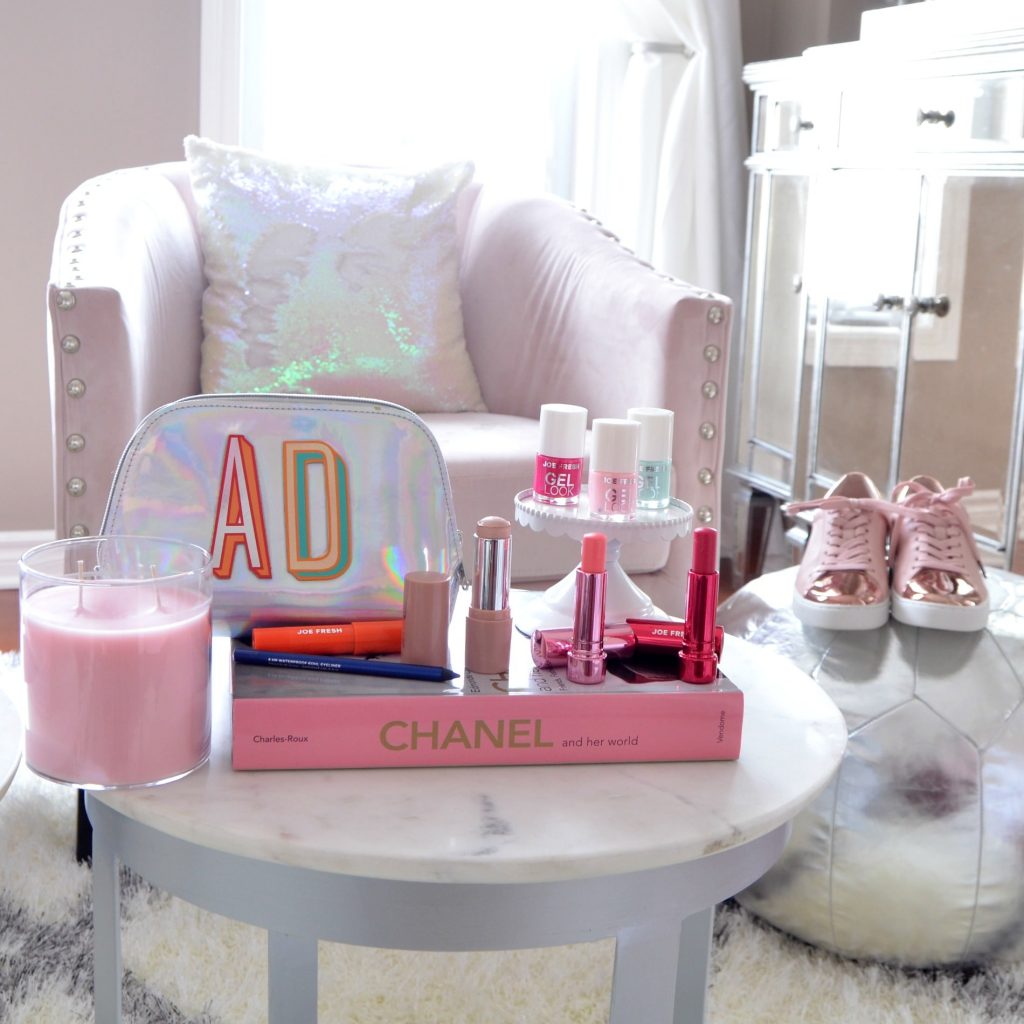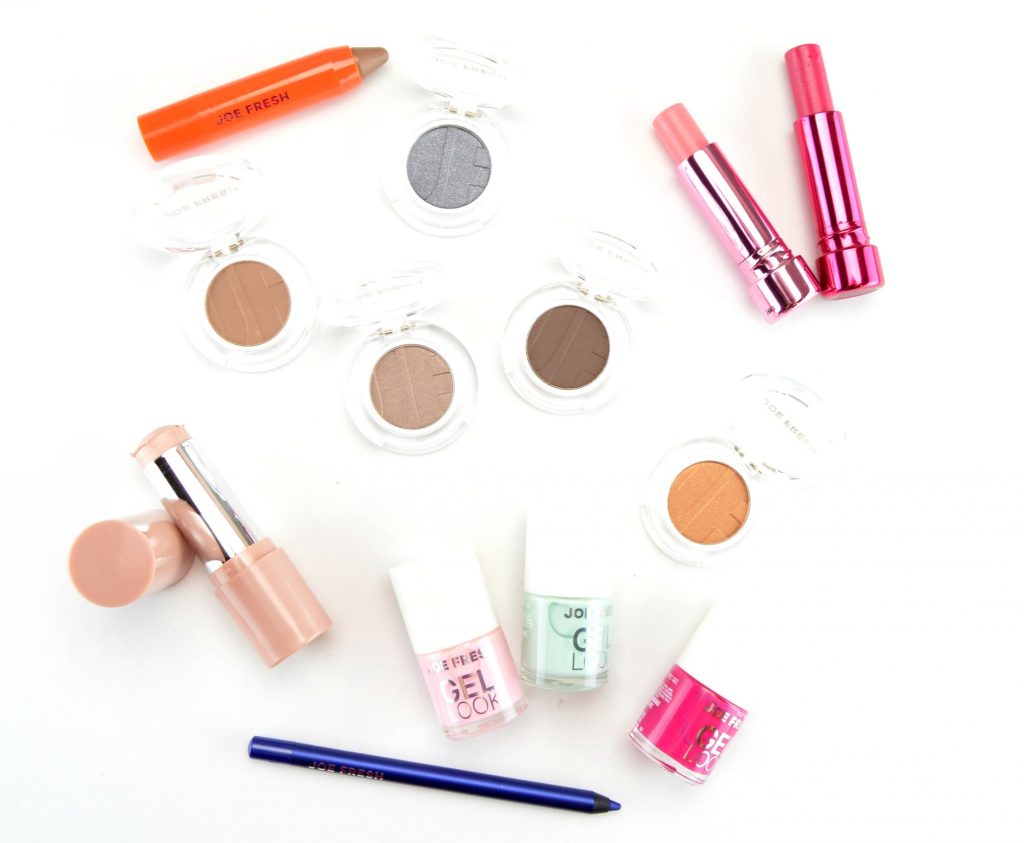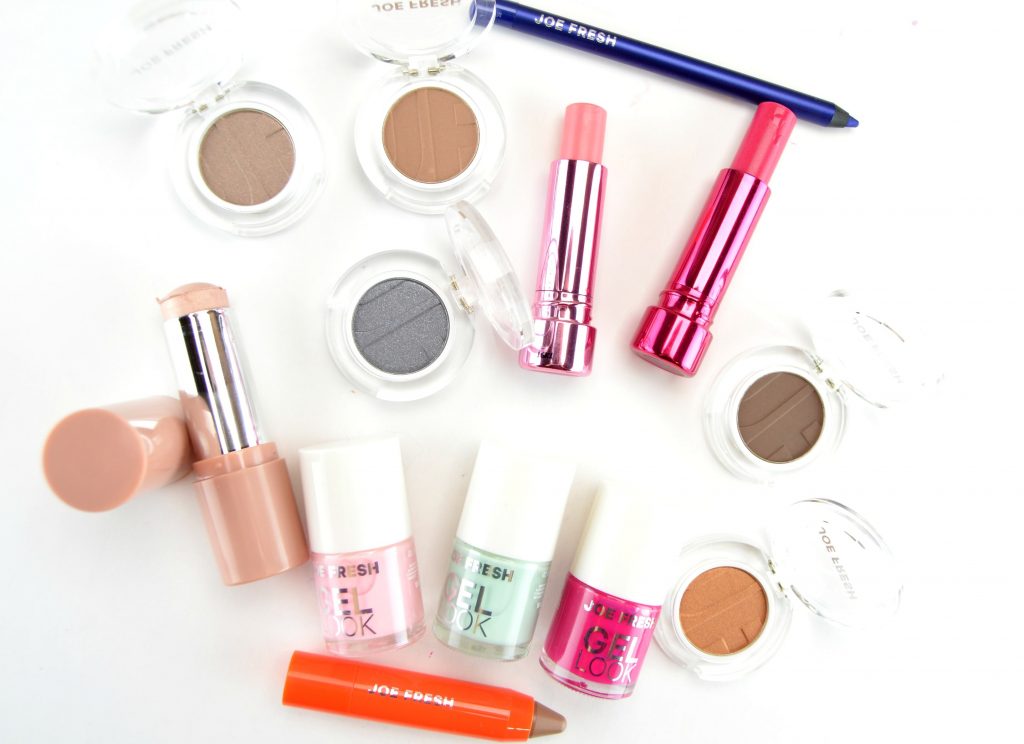 With the correct products, you can easily define the eyes in less than 1 minute. Look for a creamy eyeliner, like Joe Fresh 8 HR Waterproof Kohl Eyeliner, that can glide onto the lid within seconds to help frame and accentuate your eyes. It features a fine tip allows you to get as close to your natural lashline as possible, to create the illusion of thicker, fuller lashes without mascara. Its slightly smudgeable texture allows you to smoke out the eye to achieve a softer, more subtle effect. Its extremely pigmented formula allows you to draw both thin and thick lines to help frame your eyelid in seconds. It retails for $8 in shades Burgundy and Navy.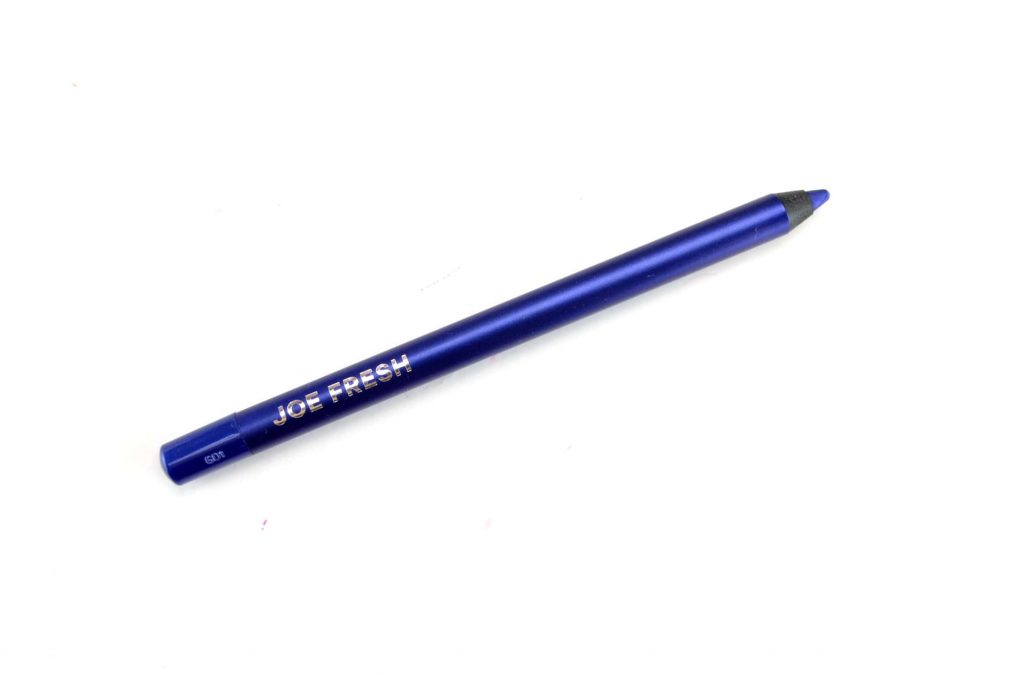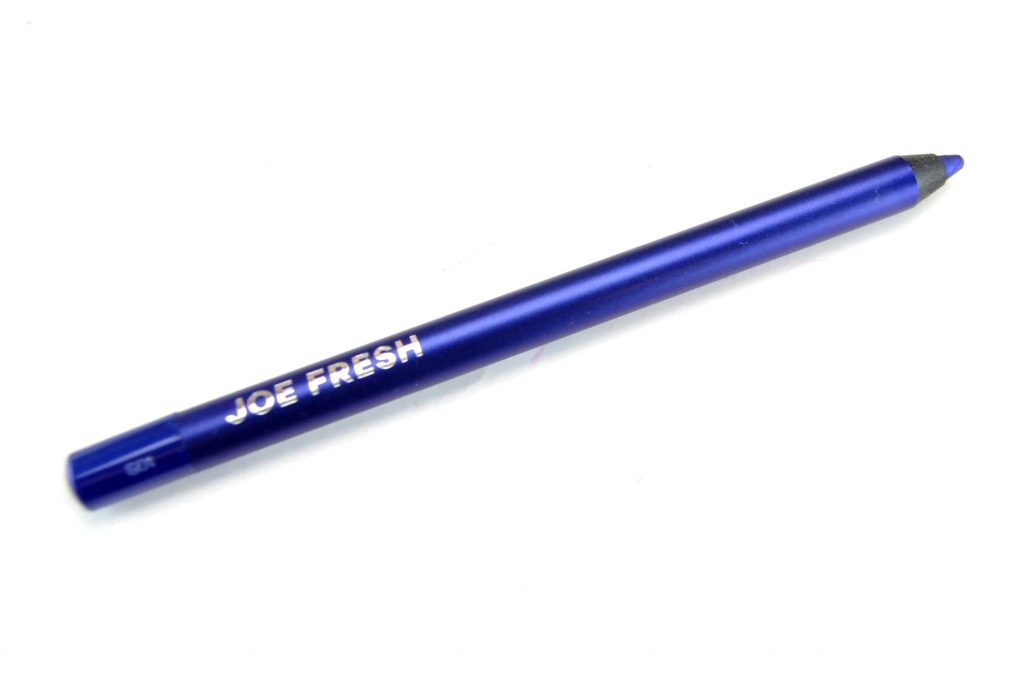 If you have an extra minute, toss on an eyeshadow shade or two. Joe Fresh Eye Shadows come in individual compacts, so you don't have to stress over mixing and matching shades together. Its silky powder texture applies seamlessly to the skin with little to no fall out. Depending on the shade you choose, you can add both depth and dimension to your look. Pick a shade that complements your eye colour to draw more attention to your eyes. The brand carries a ton of neutral colours that will go with any makeup look you desire. A lighter shade can create the illusion of a brighter, more wide-awake eye with a simple swipe of the brush. Each shade is intensely pigmented, blendable and easy to work with. It comes in 5 new shades, Pretty Penny, Champagne, Cinnamon, Meteor and Cocoa retail for $6 each.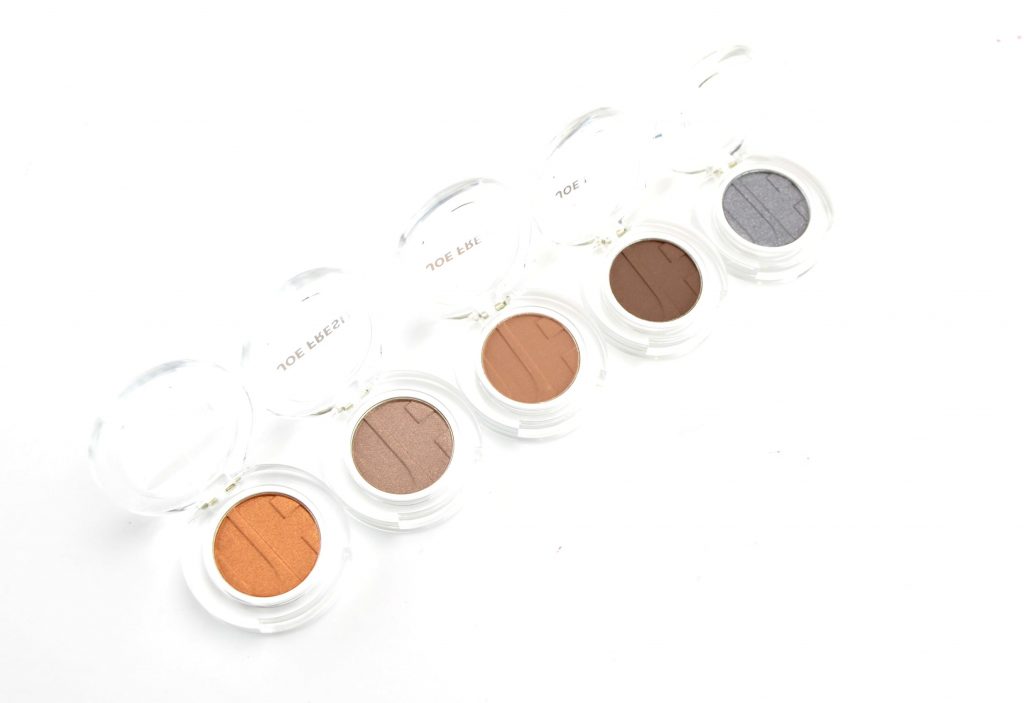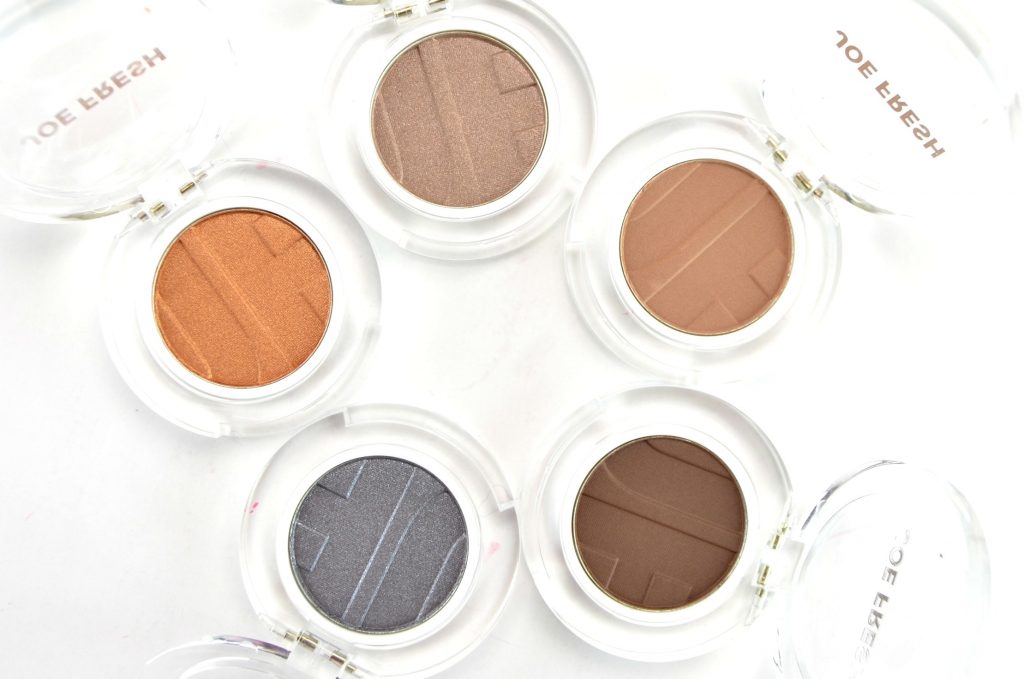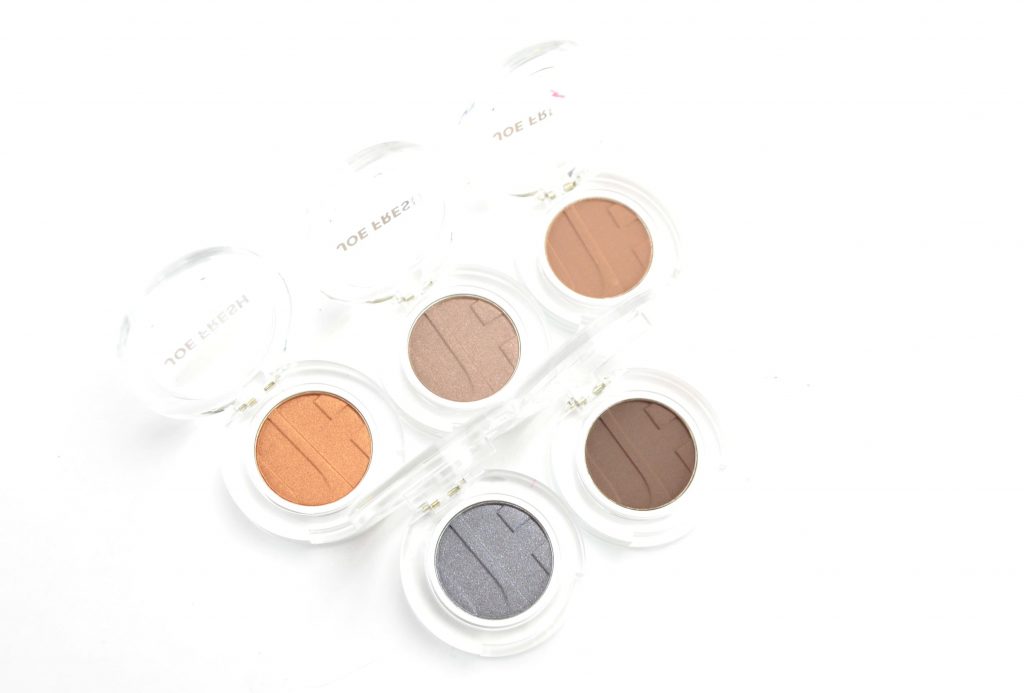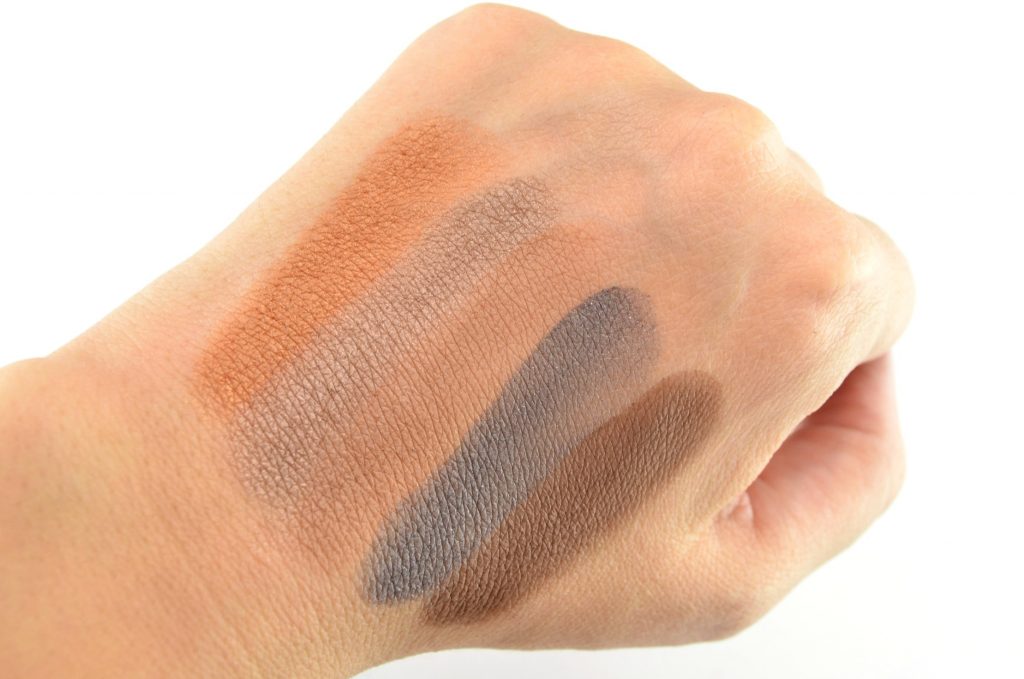 Eyebrows are extremely important as they help frame your face. A little cleanup under your brow is all you need when you're in a rush. If you have thinner brows, and a few seconds in the morning, reach for Joe Fresh Universal Brow Crayon. This unique, crayon-style design features a rich and creamy pomade formula that helps to sculpt, tame and define the brows in a few strokes. This is perfect if your brows are a little sparse and need filling in, but you don't want to fuss with a thin pencil. You can easily achieve bolder, fuller, healthier and youthful brows with this universal shade. It retails for $12.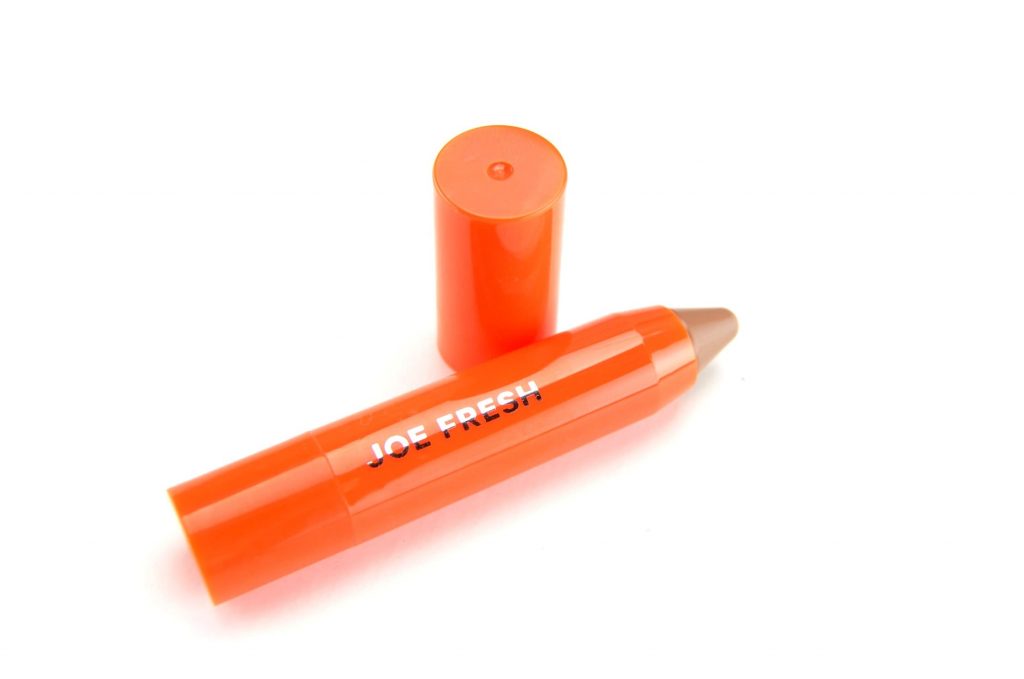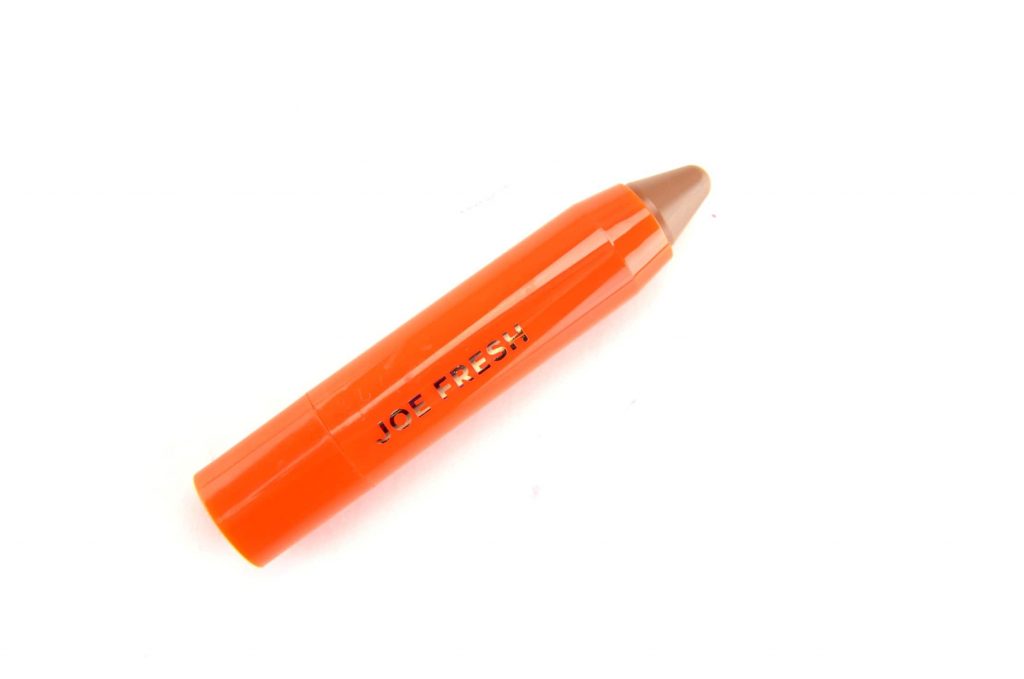 Highlight is key to looking fresh, youthful and glowy. Not only does it bring a little light to your face, it creates that perfect luminous glow. Don't want to fuss with a powder and brush, Joe Fresh Highlighter Stick has all your answers. Its soft, satiny texture glides across the skin with ease and with just your fingertip, you can easily blend the product into your skin. It instantly creates a luminous, radiant, dewy finish. Place on top of your cheekbones, under your eyebrow bone, inside corner of your eyes and above your cupids bow. It helps to bring a little life back to your complexion thanks to its subtle pearly pink sheen. It retails for $10.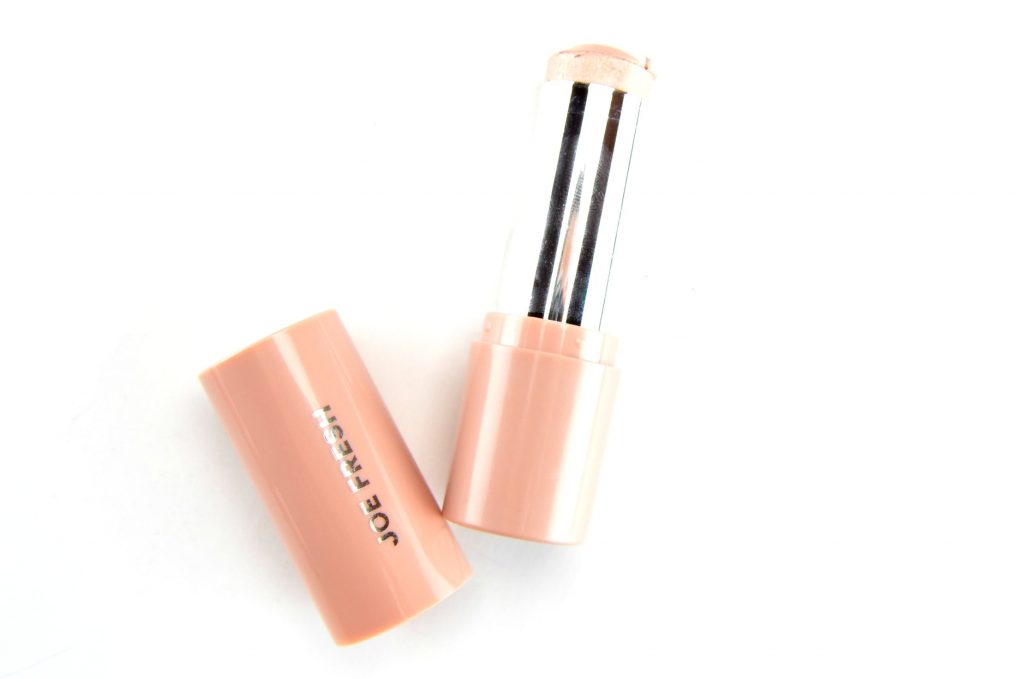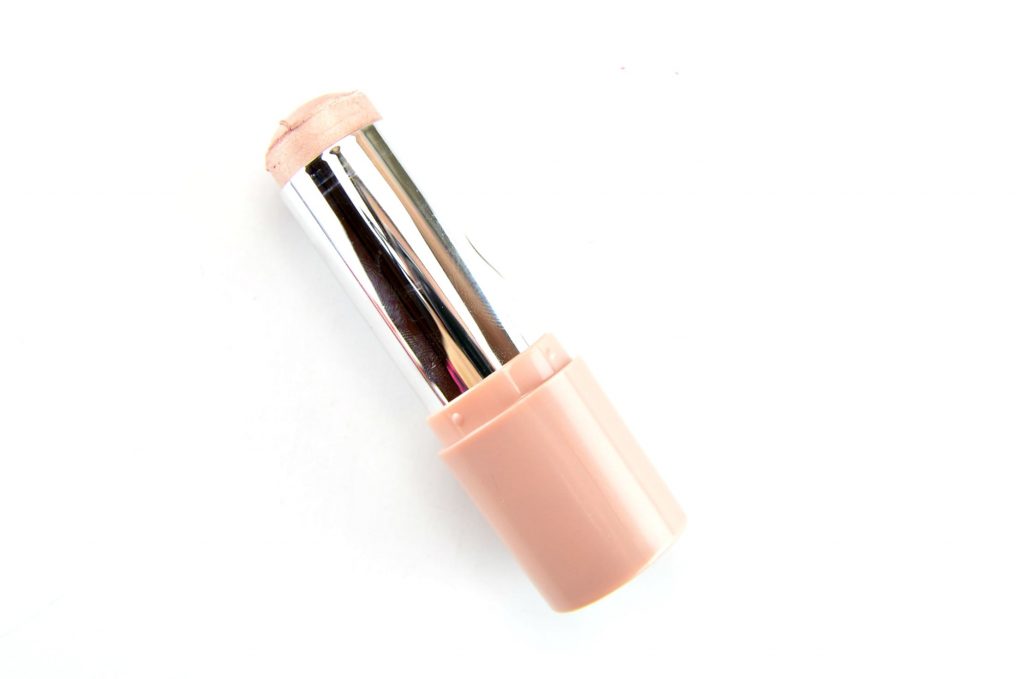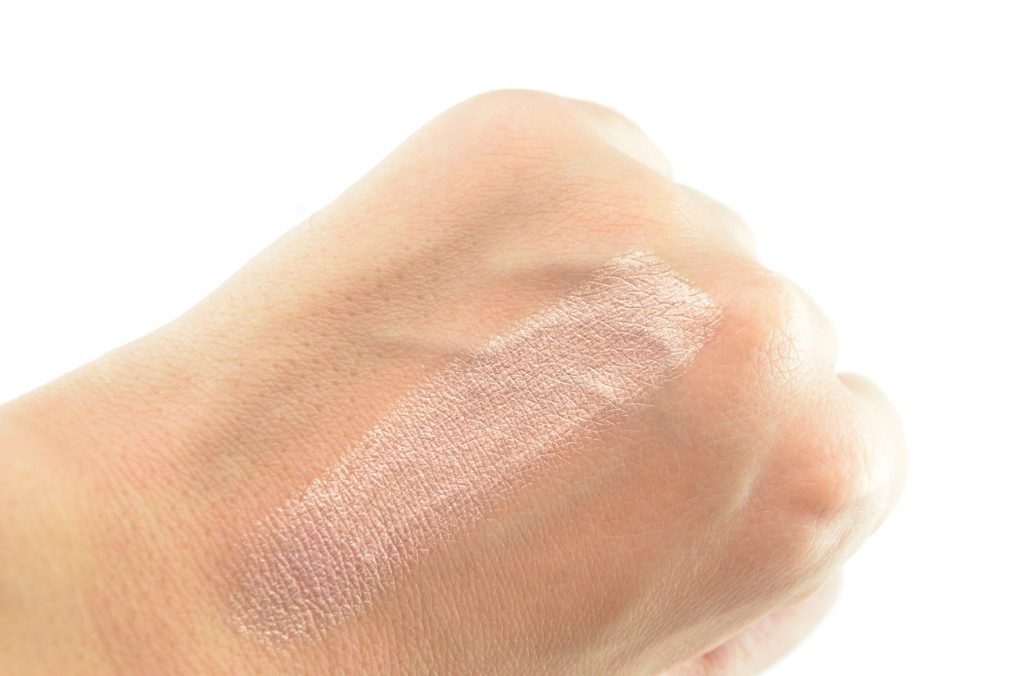 Although I love a strong, bold red lip, sometimes its just too much work to line, fill in, set and blot. On days when I'm in a hurry, I've been reaching for Joe Fresh Tinted Lip Balms. Its enriched with shea butter, maracuja, grapeseed, sunflower, rosehip and avocado oil to help keep lips incredibly soft, smooth and hydrated. Not only does it provide a lovely wash of subtle colour, it keeps my lips moisturized throughout the entire day. No muss, no fuss… just juicy, nourished, healthy, plump lips. It comes in 10 fun tints and retails for $12.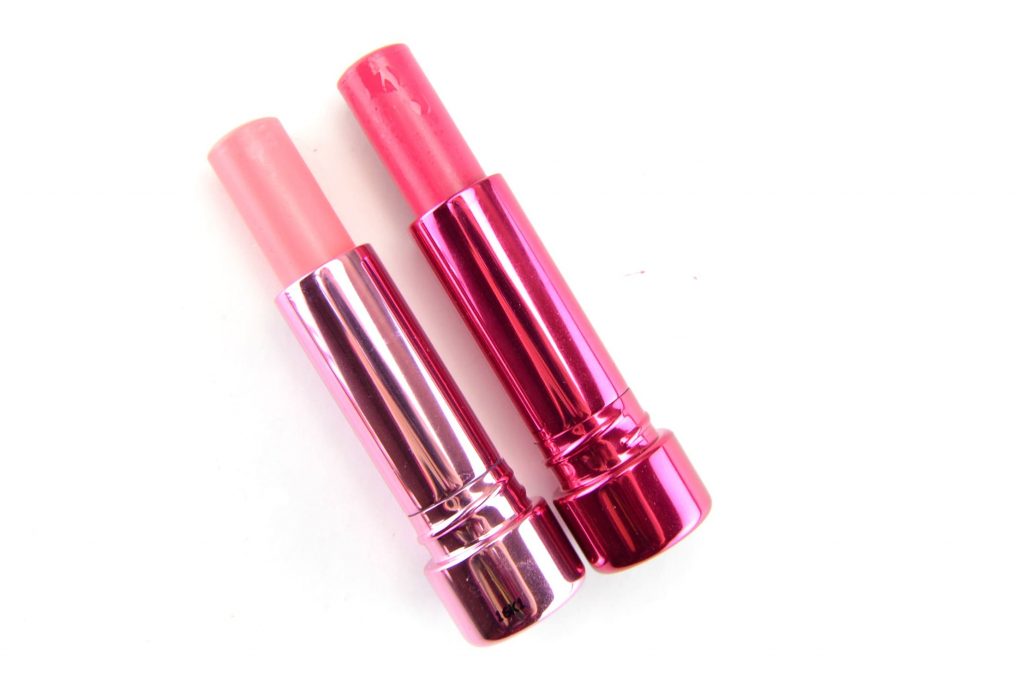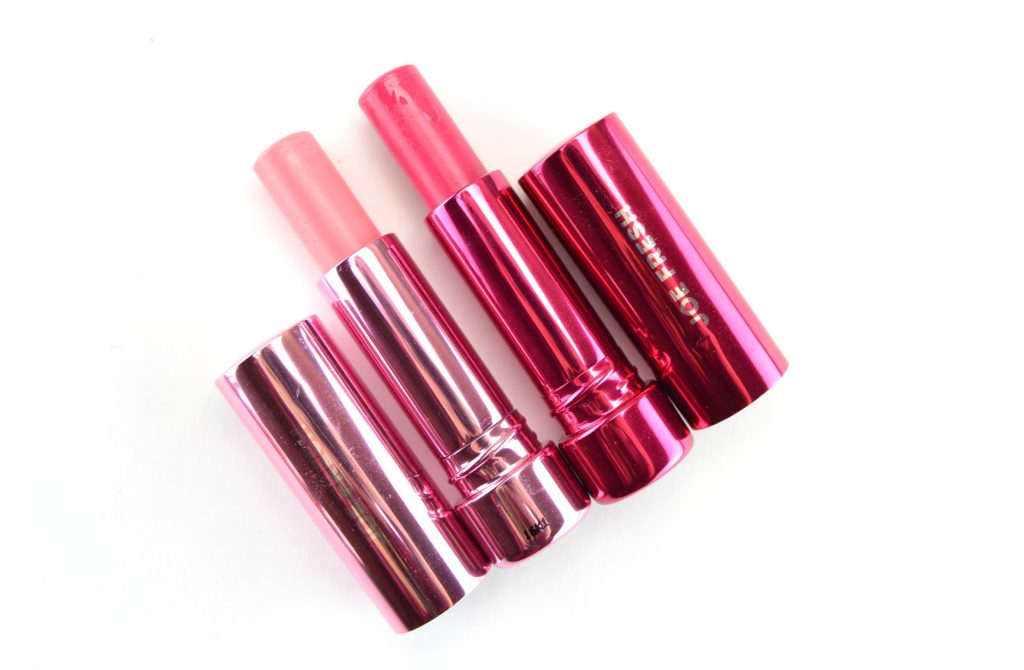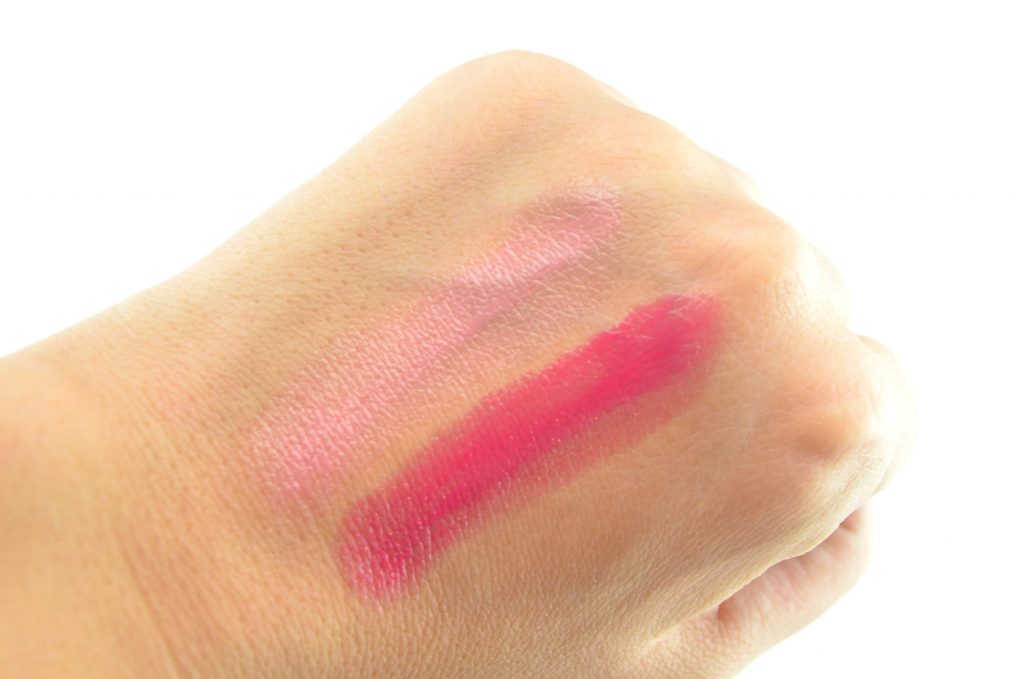 Although not part of my quick and easy 5-minute face, the new Joe Fresh Gel Look Nail Polish is for all us lazy gals. It allows you to achieve salon-like gel nails at home. In a few short minutes, with only a few thin coats, I can forget about my nails for upwards of 2 weeks. It gives the appearance of gel nails, with long-lasting results, without the use of a UV lamp. This polish requires no base and no top coat, yet provides high shine and longevity upwards of 14+ days. It features a smooth, chip resistant finish that's just as easy to remove as it is to apply. It comes in 7 new shades and retails for $5 each.