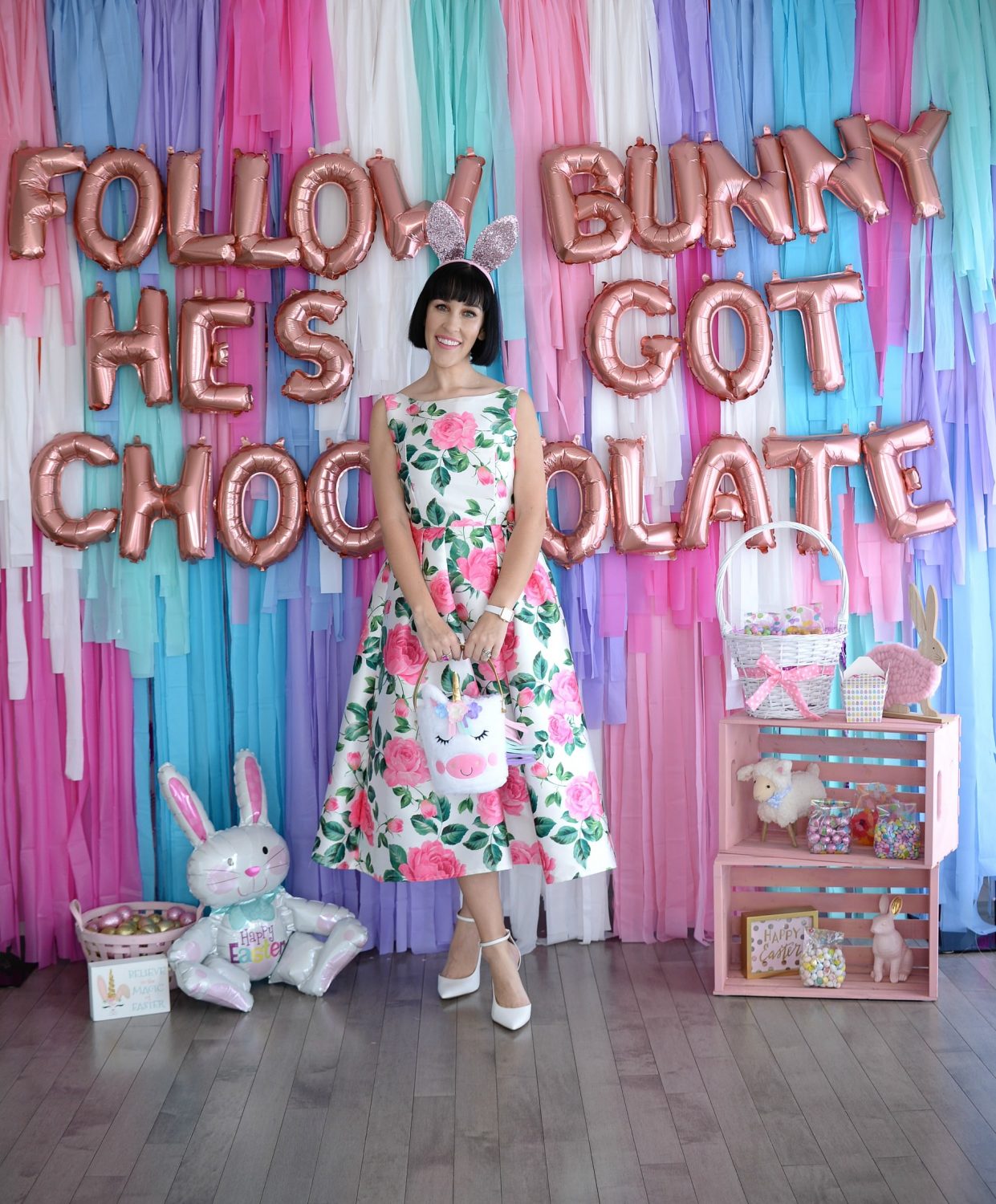 Bulk Barn Bunny Basket
Make your loved ones hop with joy this Easter season with the ultimate Easter basket. A chocolate filled basket is perfect for those that don't have time Sunday morning for a full-on Easter egg treasure hunt. I'm helping my Easter bunny out this year; I'm hopping to my local Bulk Barn to create the ultimate Easter basket filled with all my favourite treats.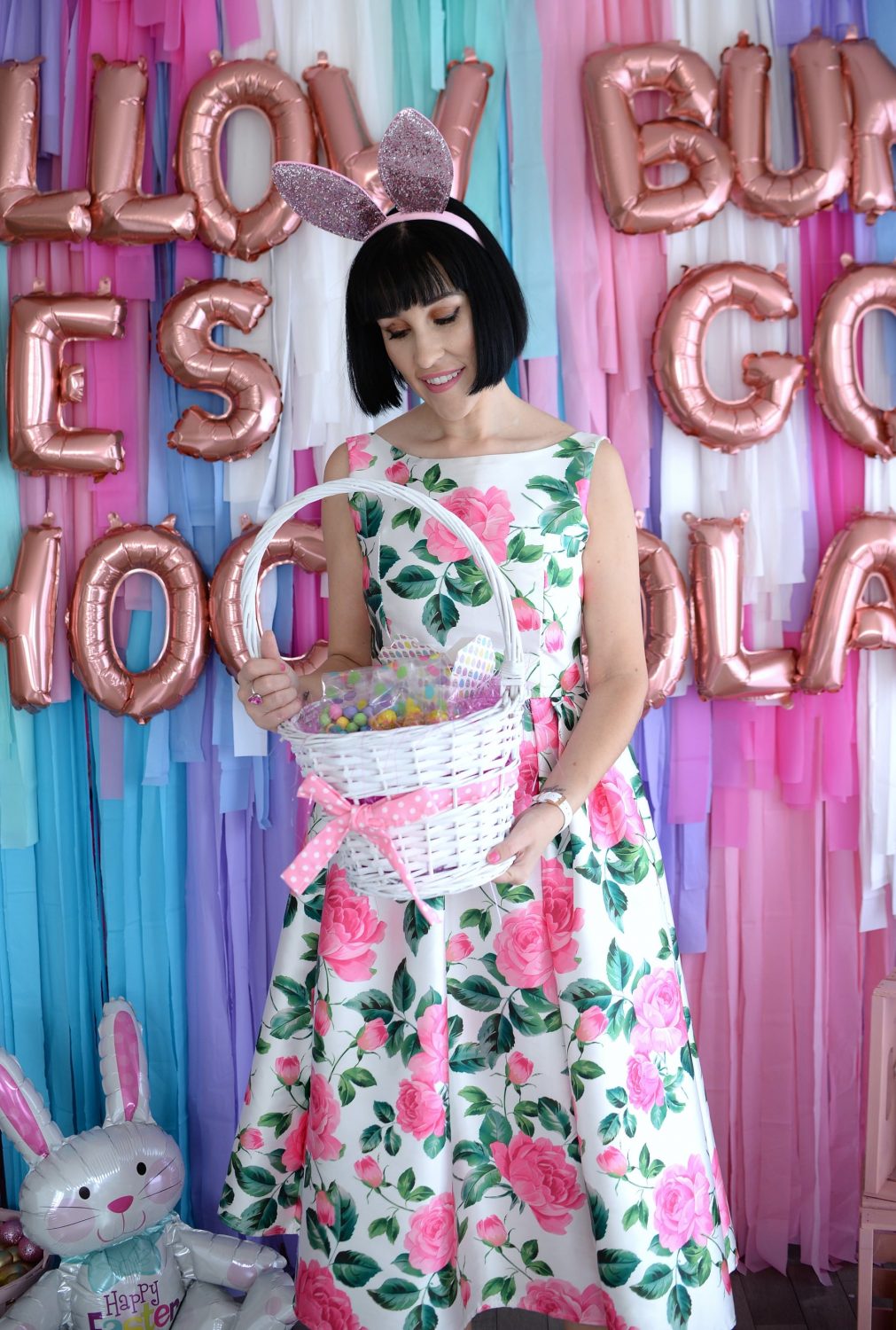 The perfect Easter basket starts with a good base. Choose a basket that gives you plenty of space to be creative. Look for one that's large enough to fit all your treats without it feeling too spacious. Once you've secured the perfect basket, begin by filling it with Easter grass. This helps to create some visual interest along with adding colour.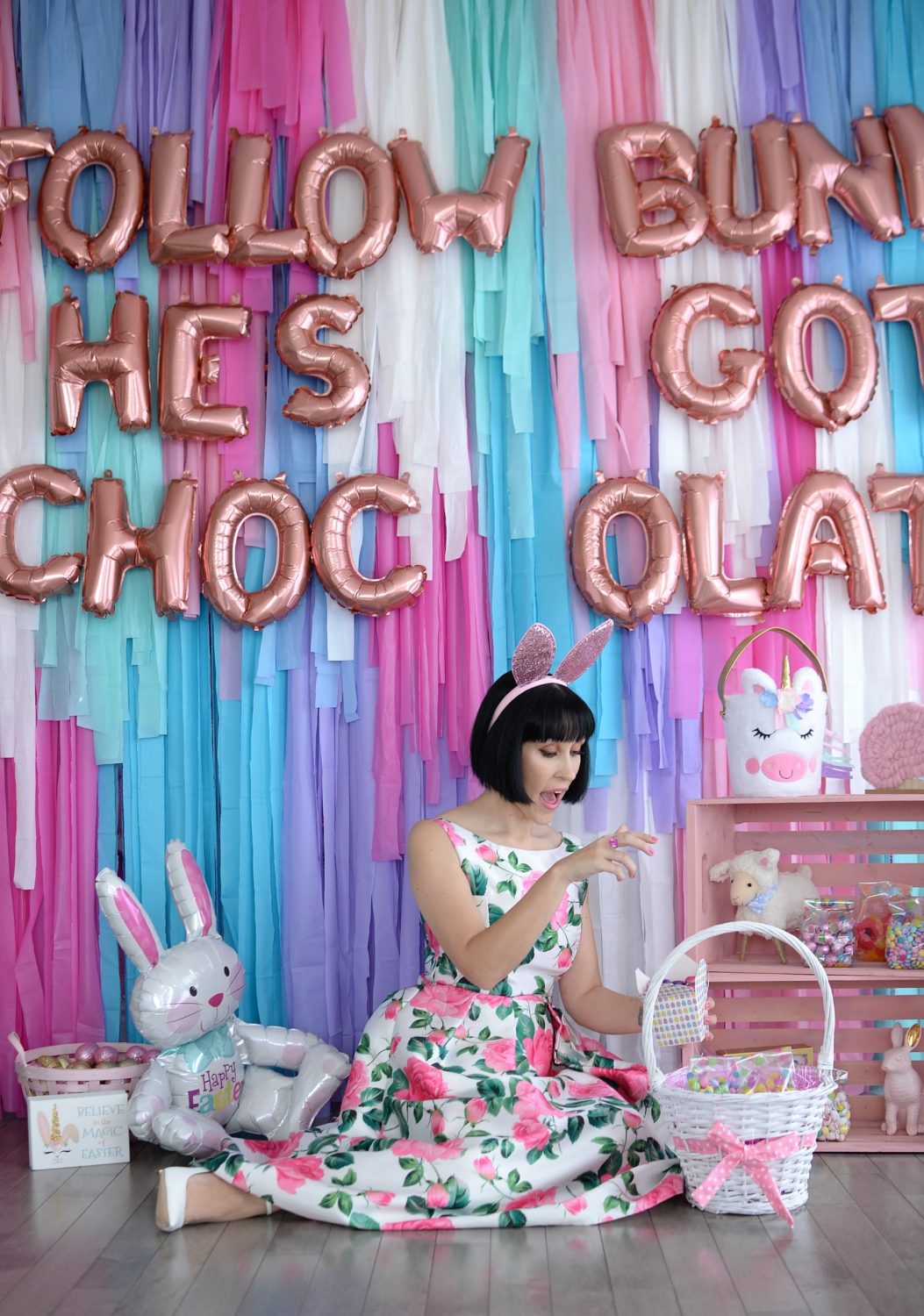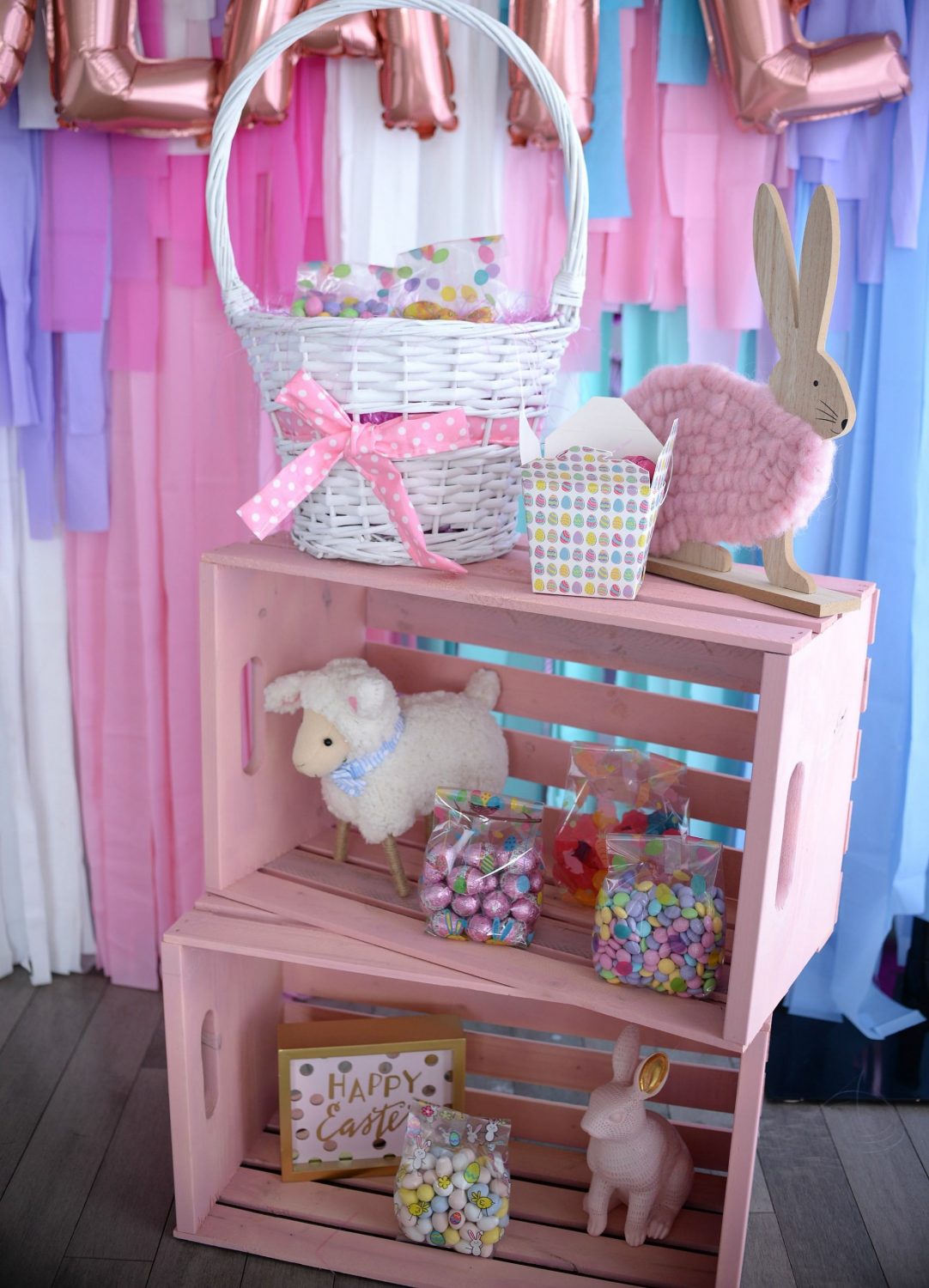 While there's no shortage of chocolates and candy around this time of year, we sometimes don't need a 10lb bag of each treat. This is where Bulk Barn comes into play. It's your go-to, one-stop shop for all your Easter needs. I was able to pick up my favourite Hershey's Eggies, Pastel M&M's, Colourful Jube Bunnies, Foiled Wrapped Solid Milk Chocolate Eggs, Hershey's Reese Peanut Butter Eggs, Easter M&M Peanuts and even pink Chocolate Caramel Egg treats to put in my Bunny Basket, without overdoing it or purchasing too much.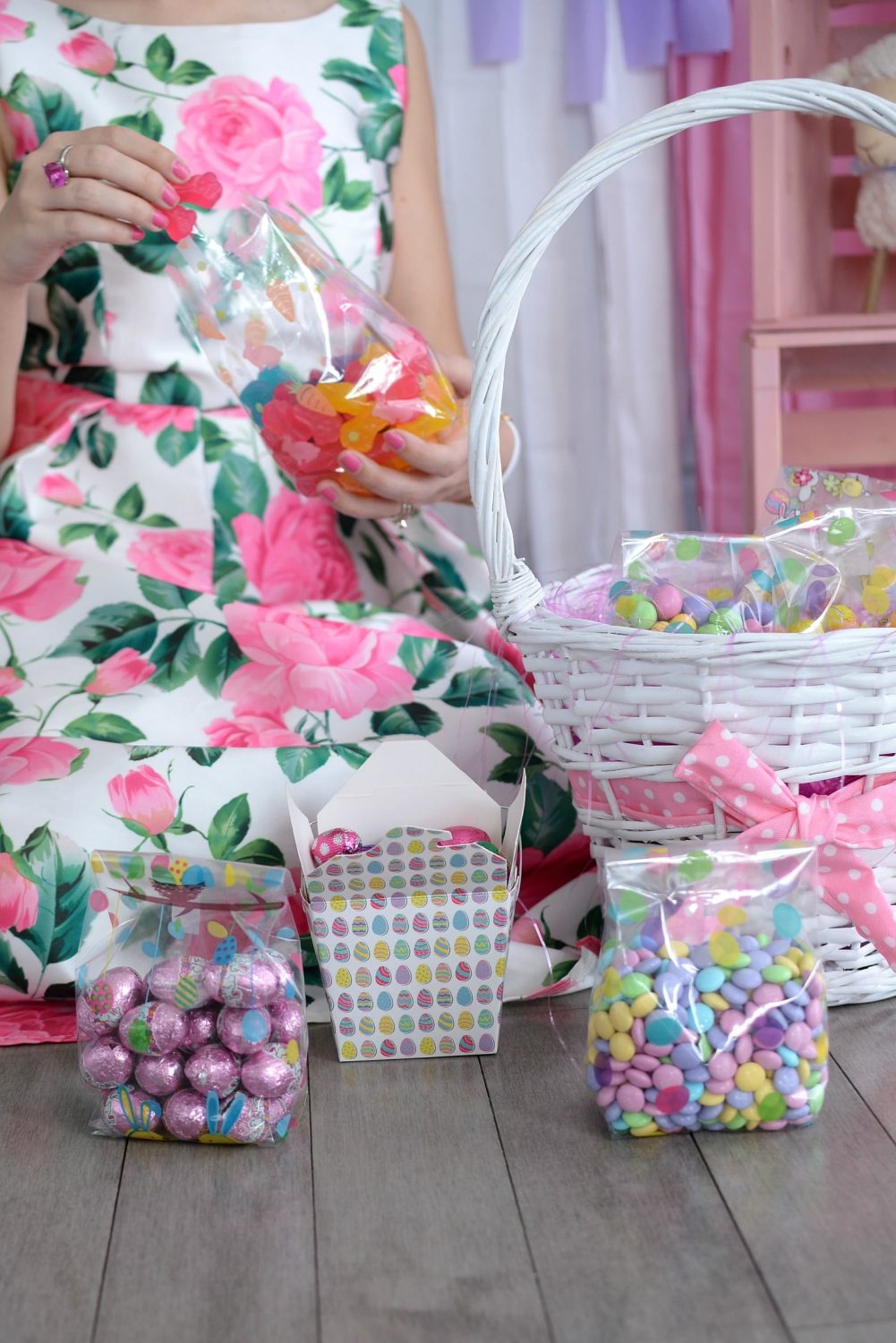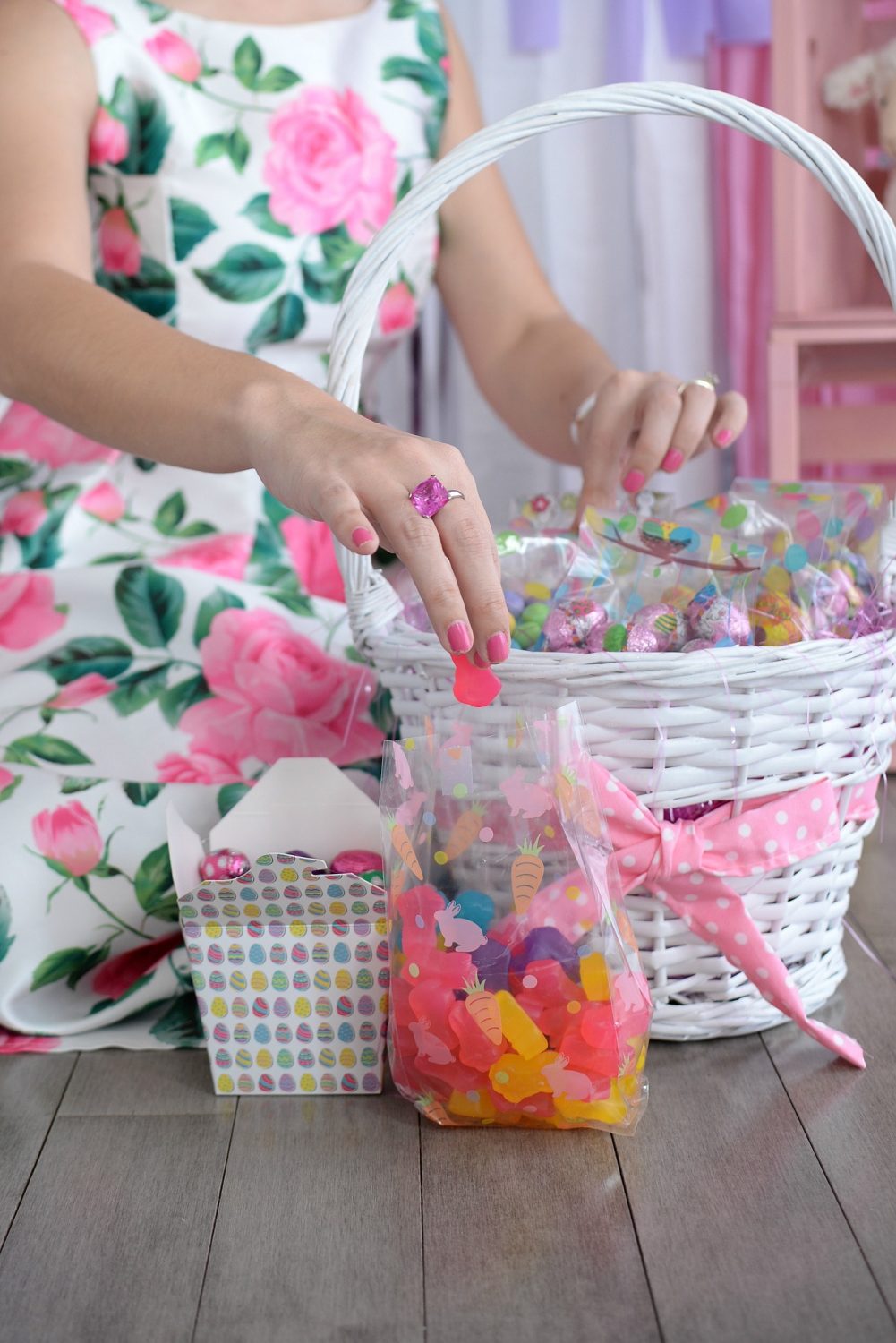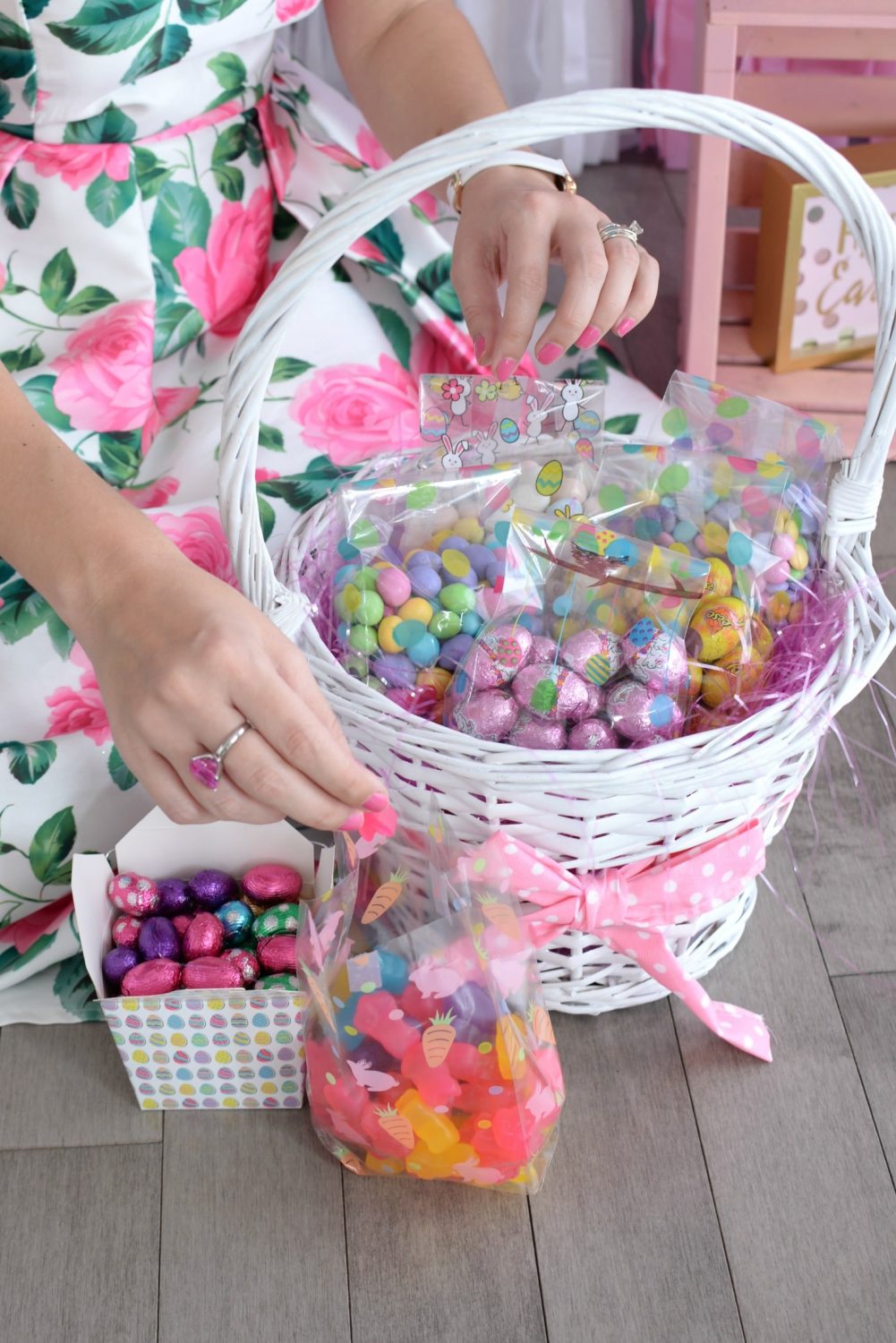 You'll then want to display your chocolates in your basket. Start with the larger items in the back of the basket and place smaller items in the front. This will give your basket height and depth. Bulk Barn offers Easter-theme cellophane baggies you can neatly place all your Easter treats into.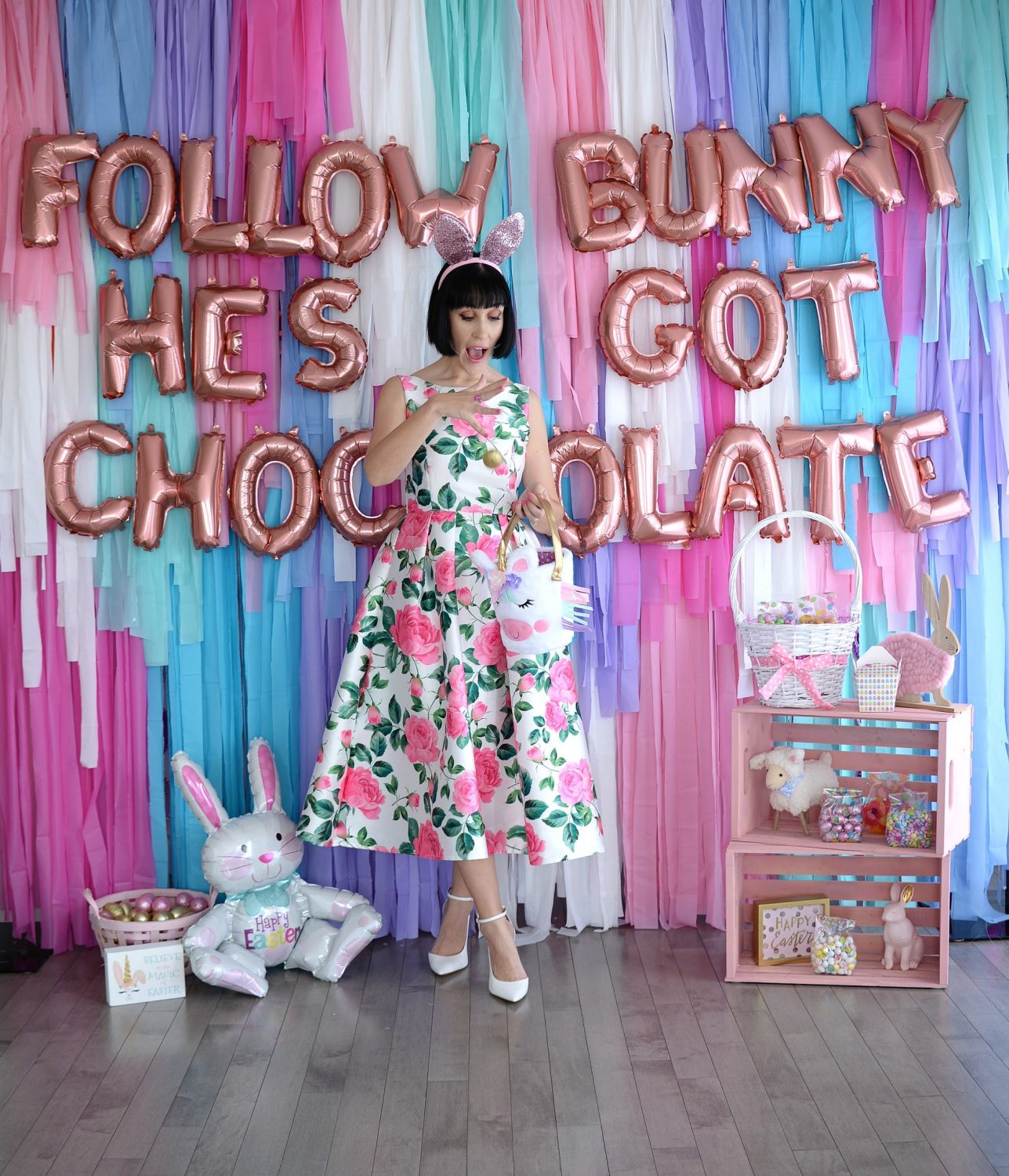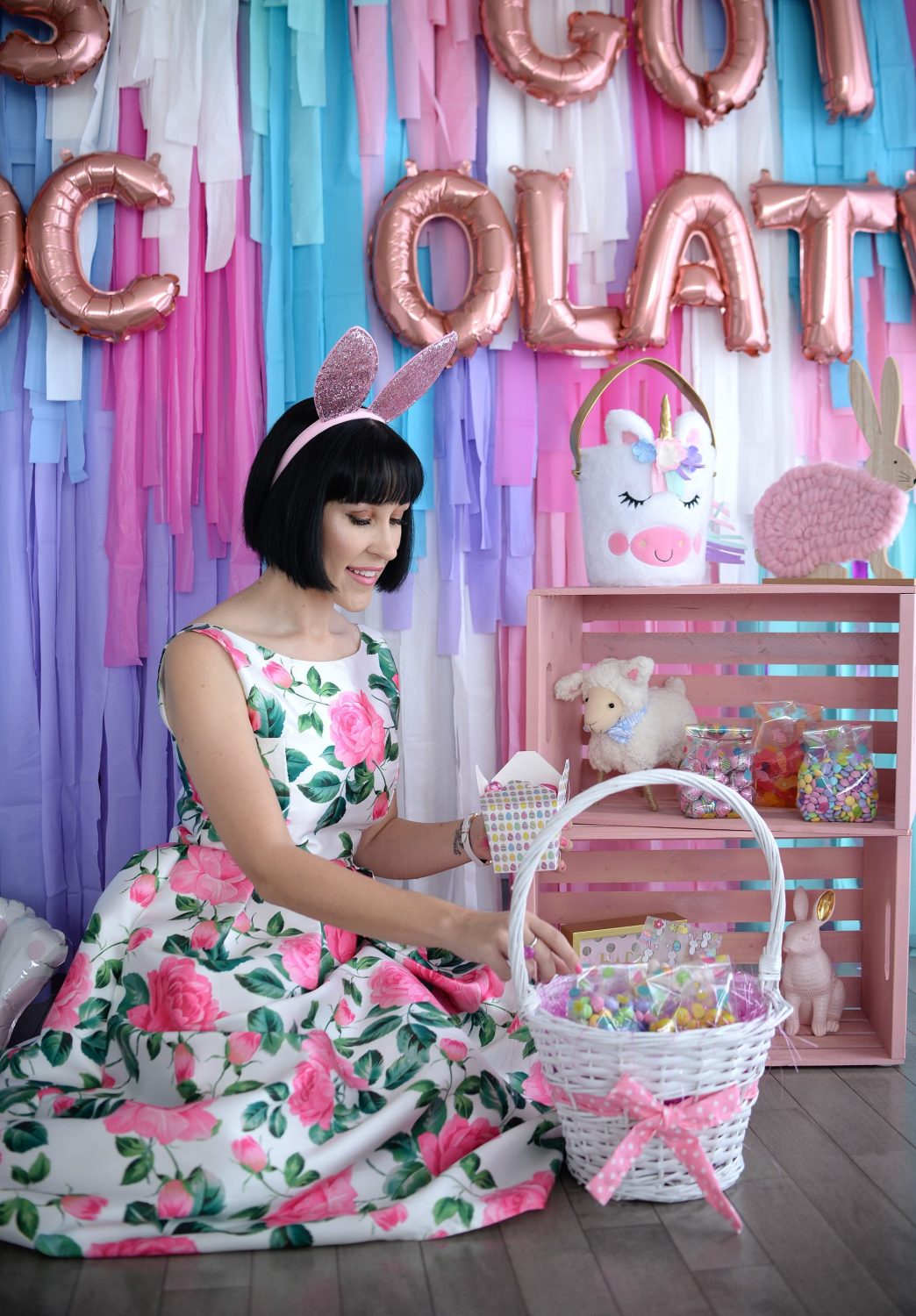 Don't forget to take part in their Reusable Container Program. Instead of reaching for plastic bags, bring in your own mason jars or other glass containers to fill up. This was new to me, but I love that the brand is encouraging their customers to be eco-friendly. Not only is it great for the environment, but you can also hand-pick just how much chocolate or as little candy as you want/ need for your Bulk Barn Bunny Basket.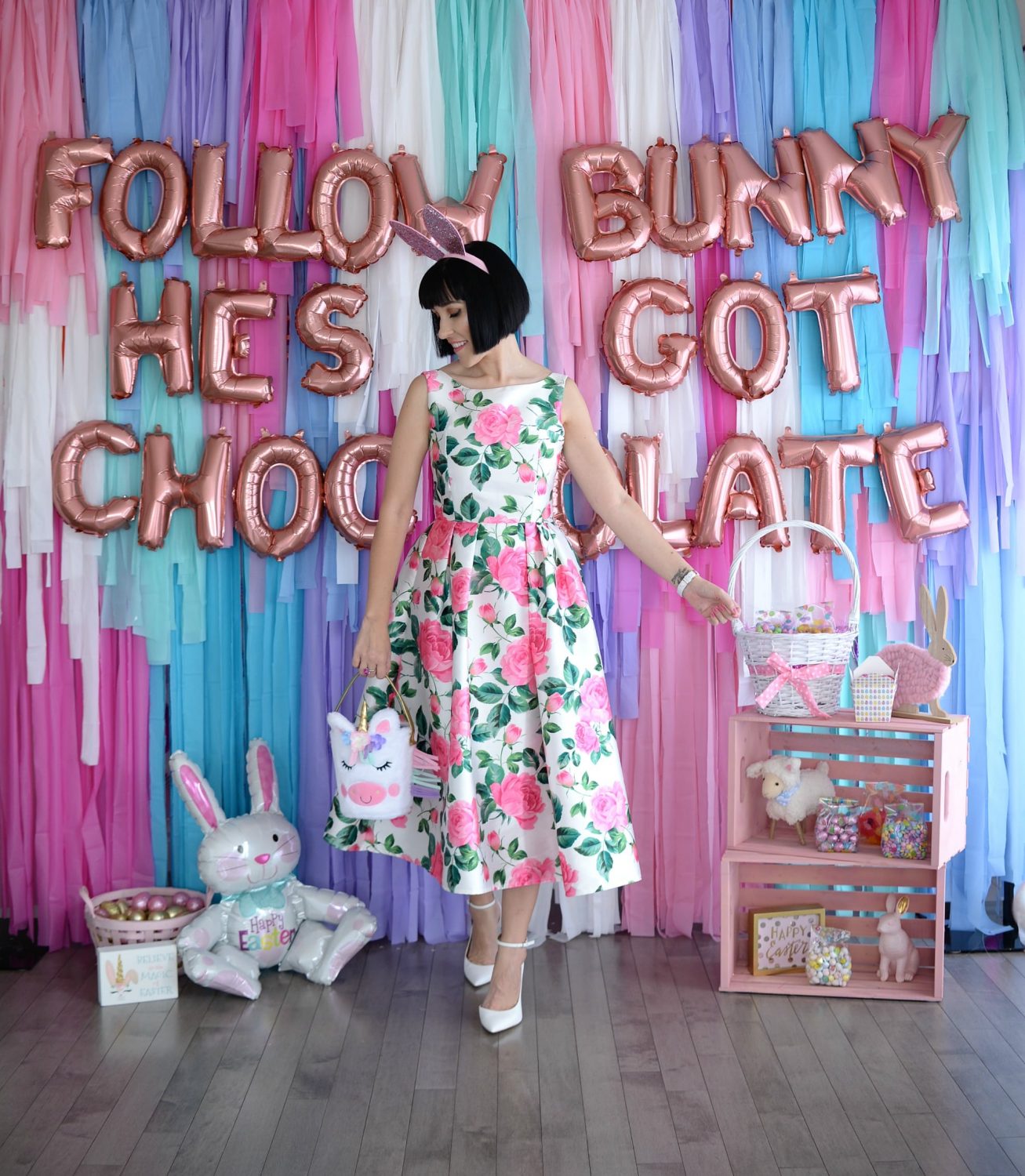 Be sure to sign up for Bulk Barn's email letter here so that you never miss an amazing deal or promo again!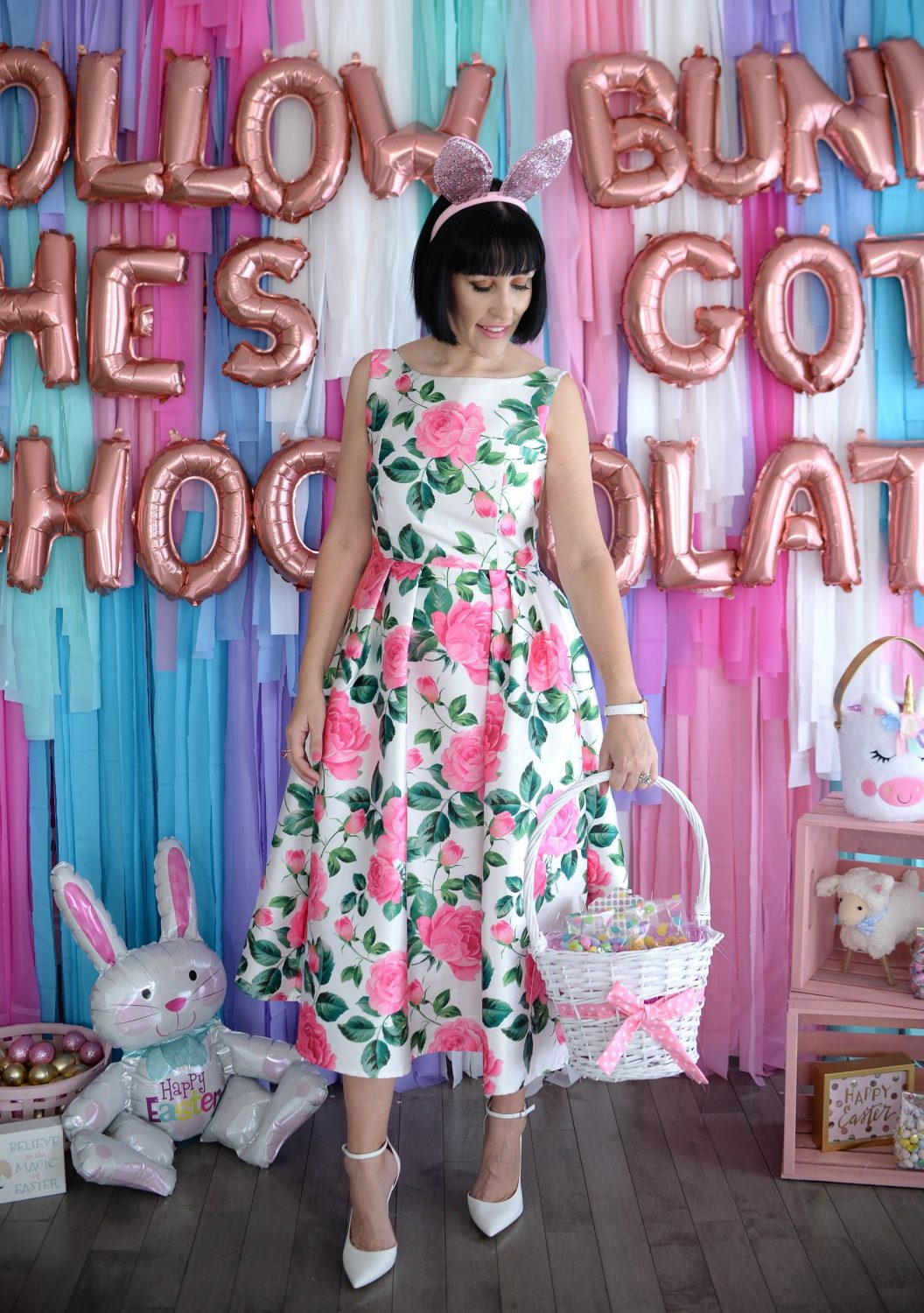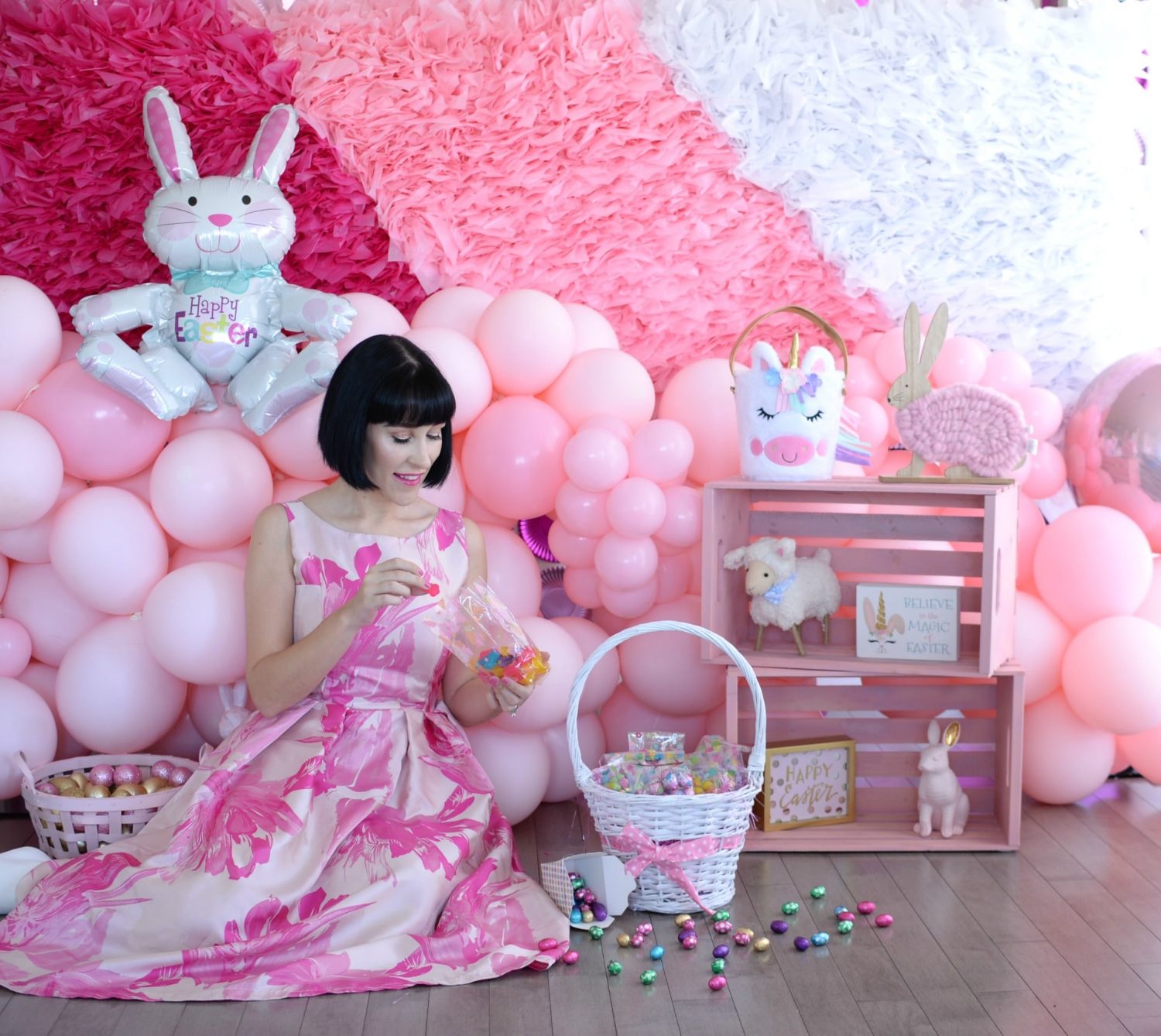 Disclosure: This post was sponsored by Bulk Barn, but all opinions on this blog are my own. I also want to thank you for supporting the brands that support my blog.