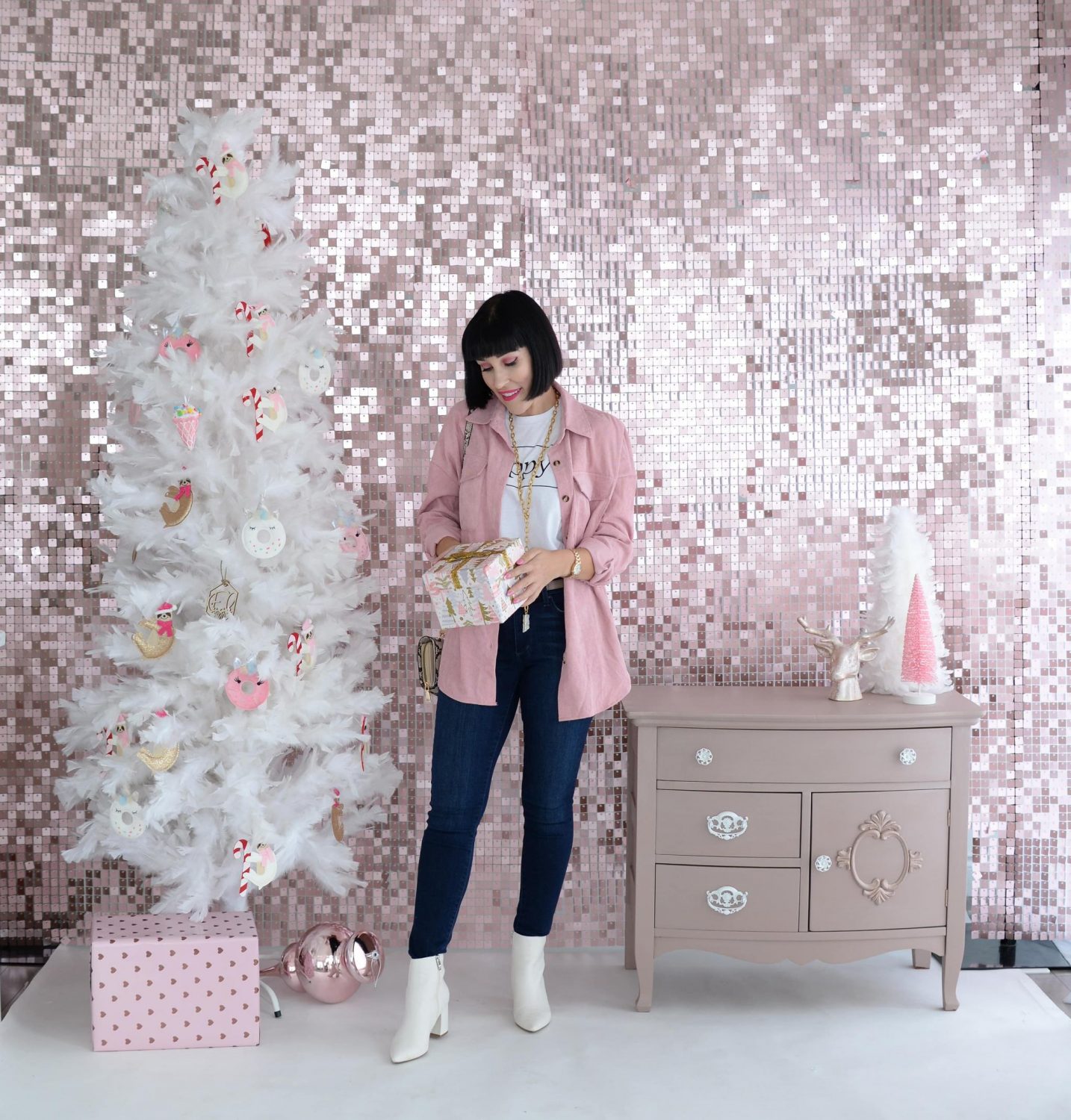 How To Style A Shacket
There's a new wardrobe staple in town and it's called a shacket. You've probably already heard of it, as it started to become incredibly popular last year, but it's coming in even hotter this season. It's a mix between a shirt and a jacket and I can't get enough of it. It's the best of both worlds, the dressiness of a collared shirt, with the casualness of a jacket. This lightweight, button-up jacket hybrid is an extremely versatile piece as it can add a touch of warmth without being too bulky. It's the perfect layering piece when you want to add visual interest to an outfit without trying too hard.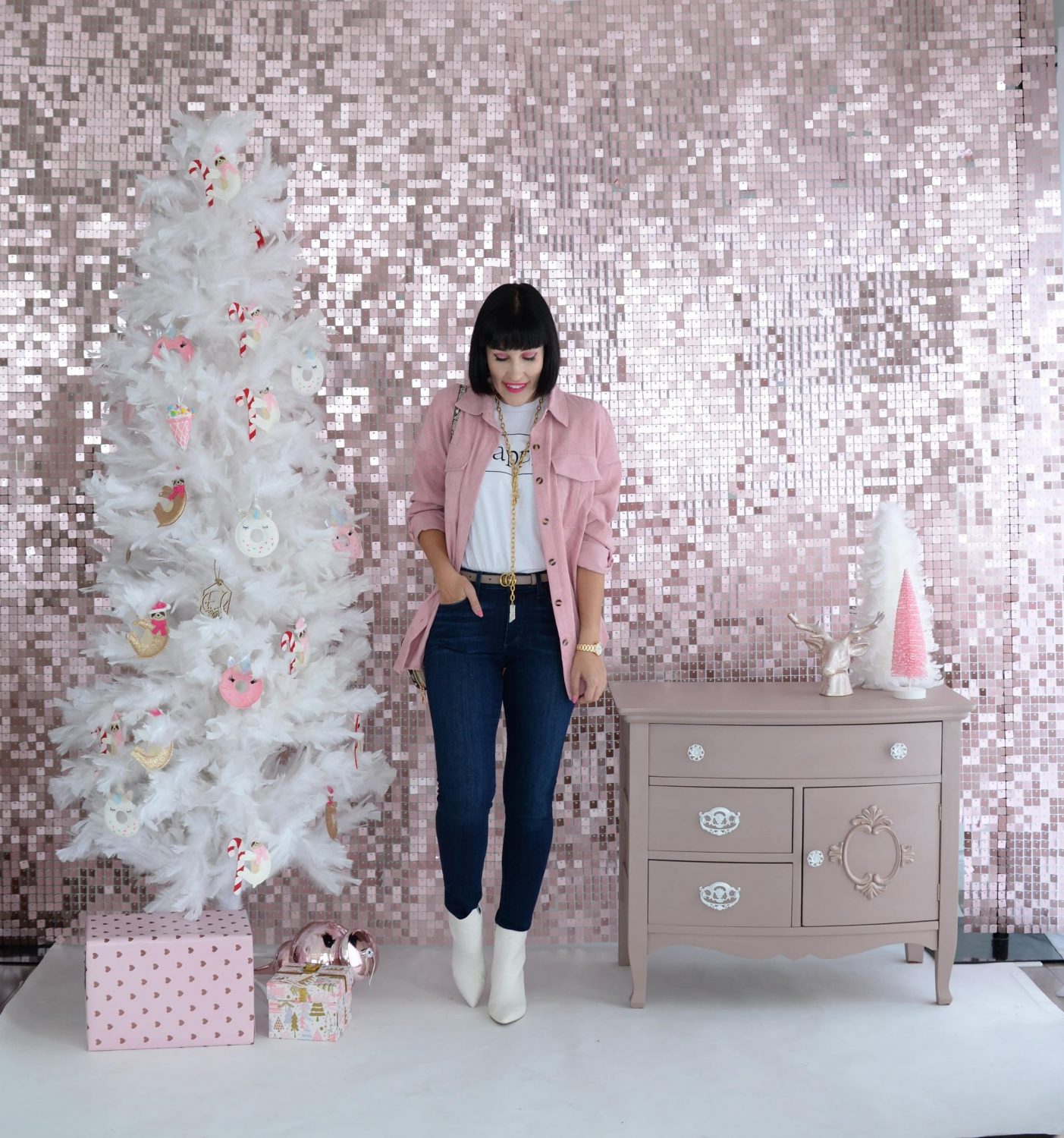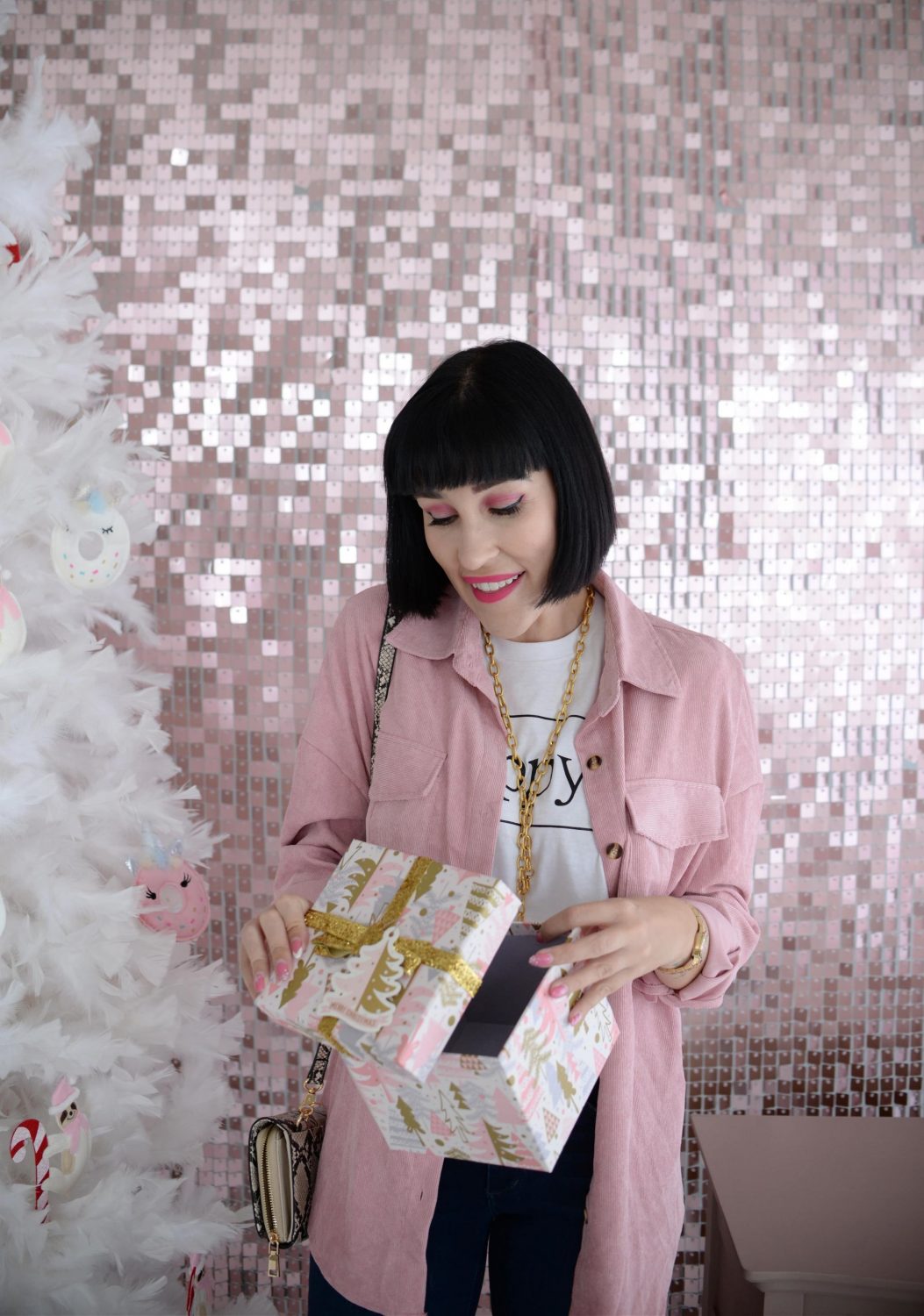 Since the majority of shackets tend to be boxy and oversized, you might appreciate the form-fitting effects of a bodysuit and high-waisted jeans. Of course, this will create a more casual and relaxed style, but perfect for achieving that "model off duty" look. The sleekness of the bodysuit pairs perfectly with the bagginess of the shacket. If you're having a bad hair day, or don't want to fuss with a blow-dryer, you can even toss on a baseball hat or toque for that extra cool factor. It's putting in the effort without trying too hard, and isn't that what fashion is all about? You can easily create a casual look that's put together and chic without having to really think about it at all.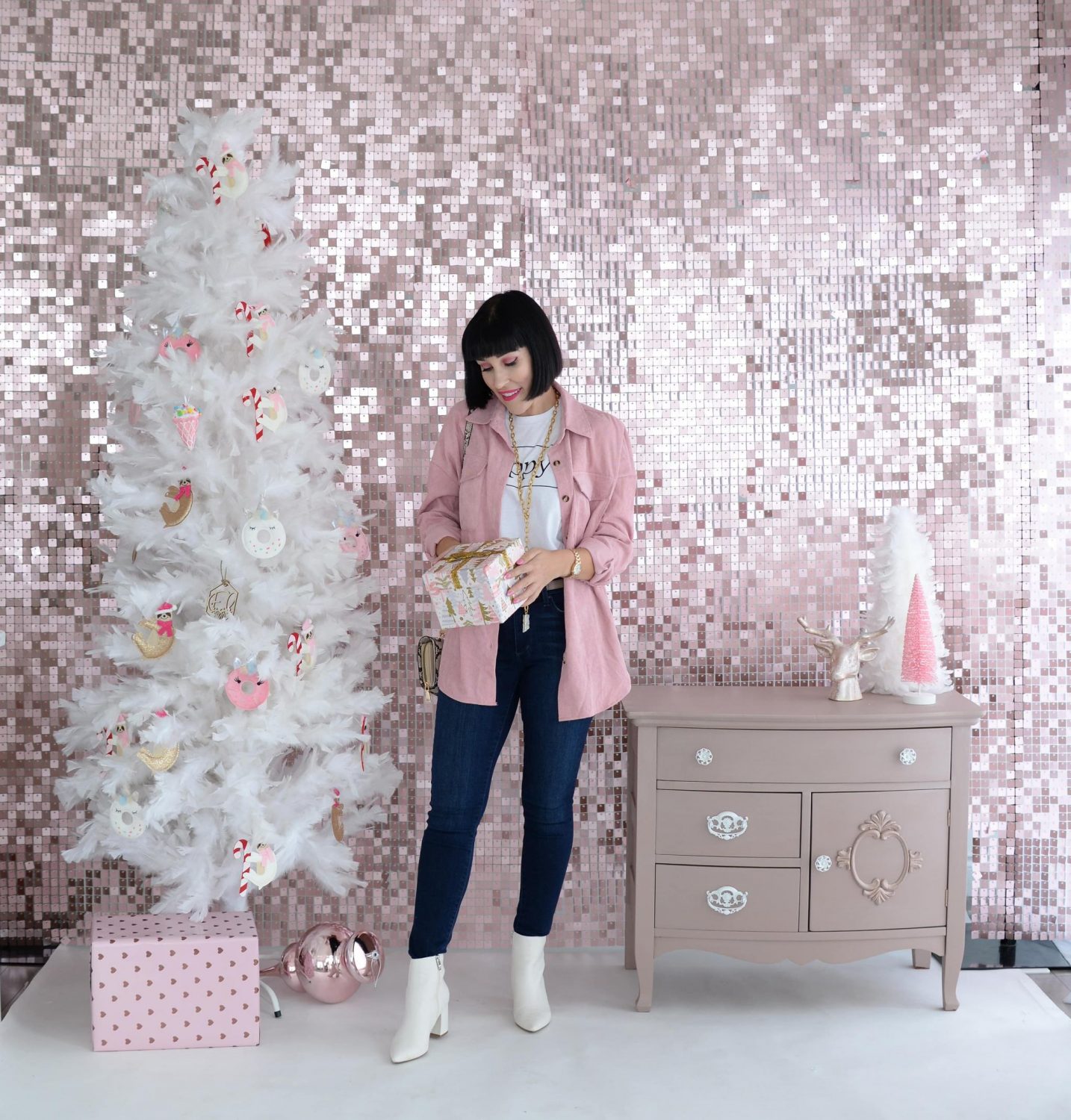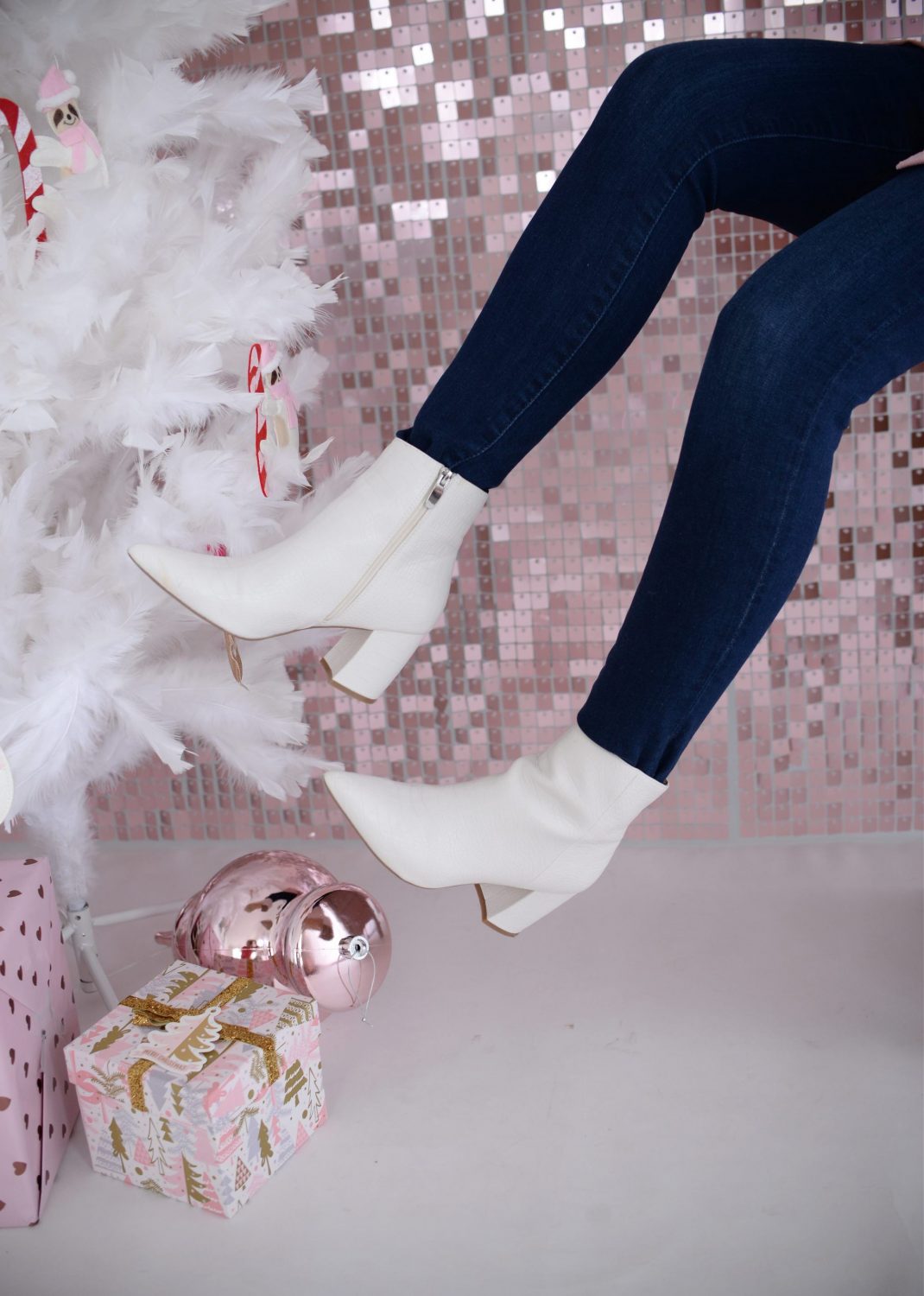 If you think the shackets are too masculine for your personal style, don't worry, you can easily dress it up with a dainty dress. I love the juxtaposition between a slightly boyish jacket with the femininity of a lacey dress. You also don't have to reach for a plaid or buffalo check shacket, look for one in a solid print or even play with some texture in a Sherpa. The Sherpa can add a touch of softness and texture, while being incredibly girly. Pair that with a pearl headband or some heels, and voila, an ultra feminine and pretty outfit.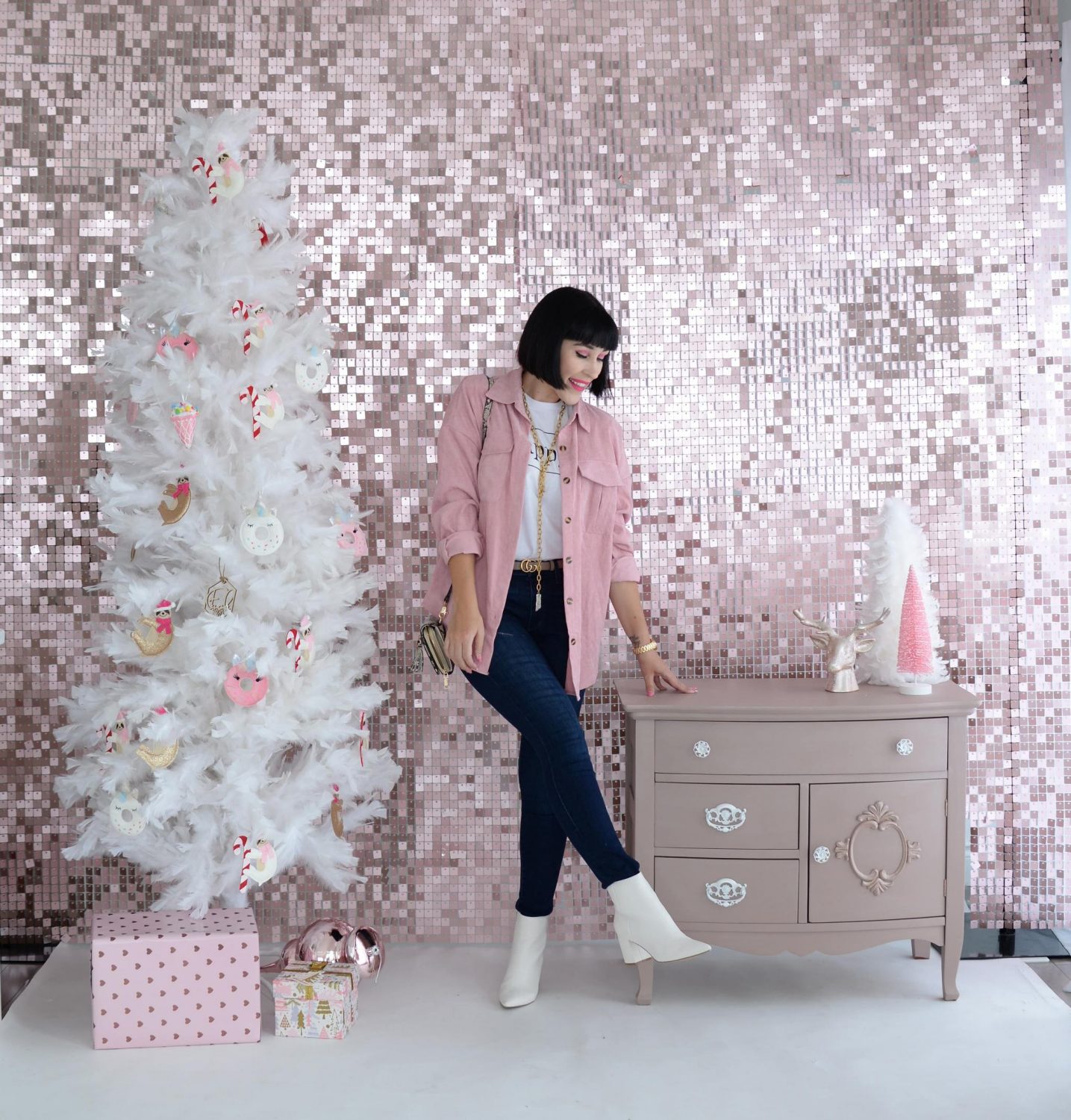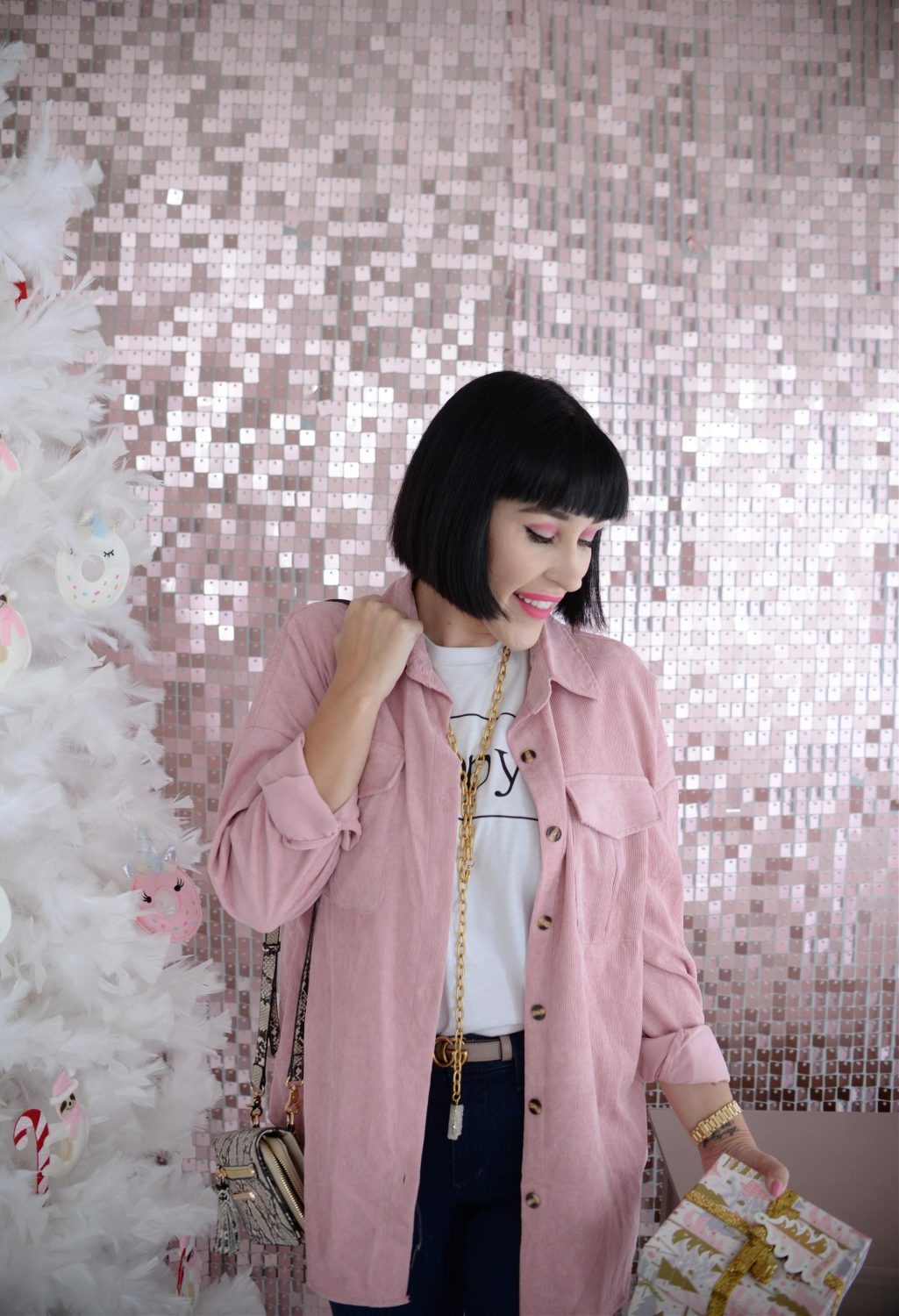 Like mentioned above, traditional shackets tend to have a boxy and slightly oversize fit to them, which can be intimating to some; especially if you're petite. Play close attention to you frame and look at creating a more fitted silhouette with the pieces you pair with it. A form-fitting mini skirt can add contrast and depth to your look. Keeping it loose flowing on the top but making the bottom half a little tighter can help to create balance and that perfect hour-glass figure.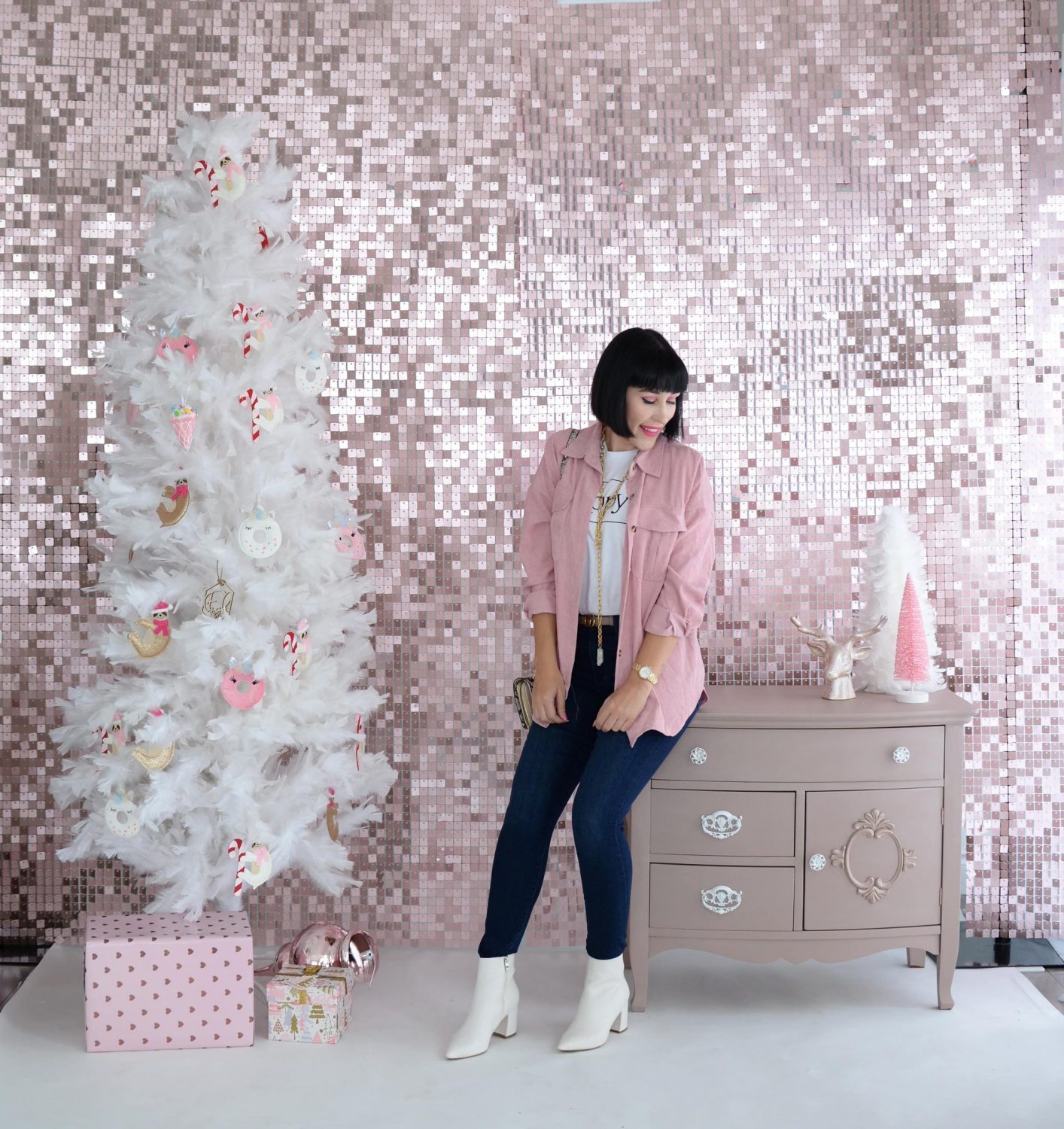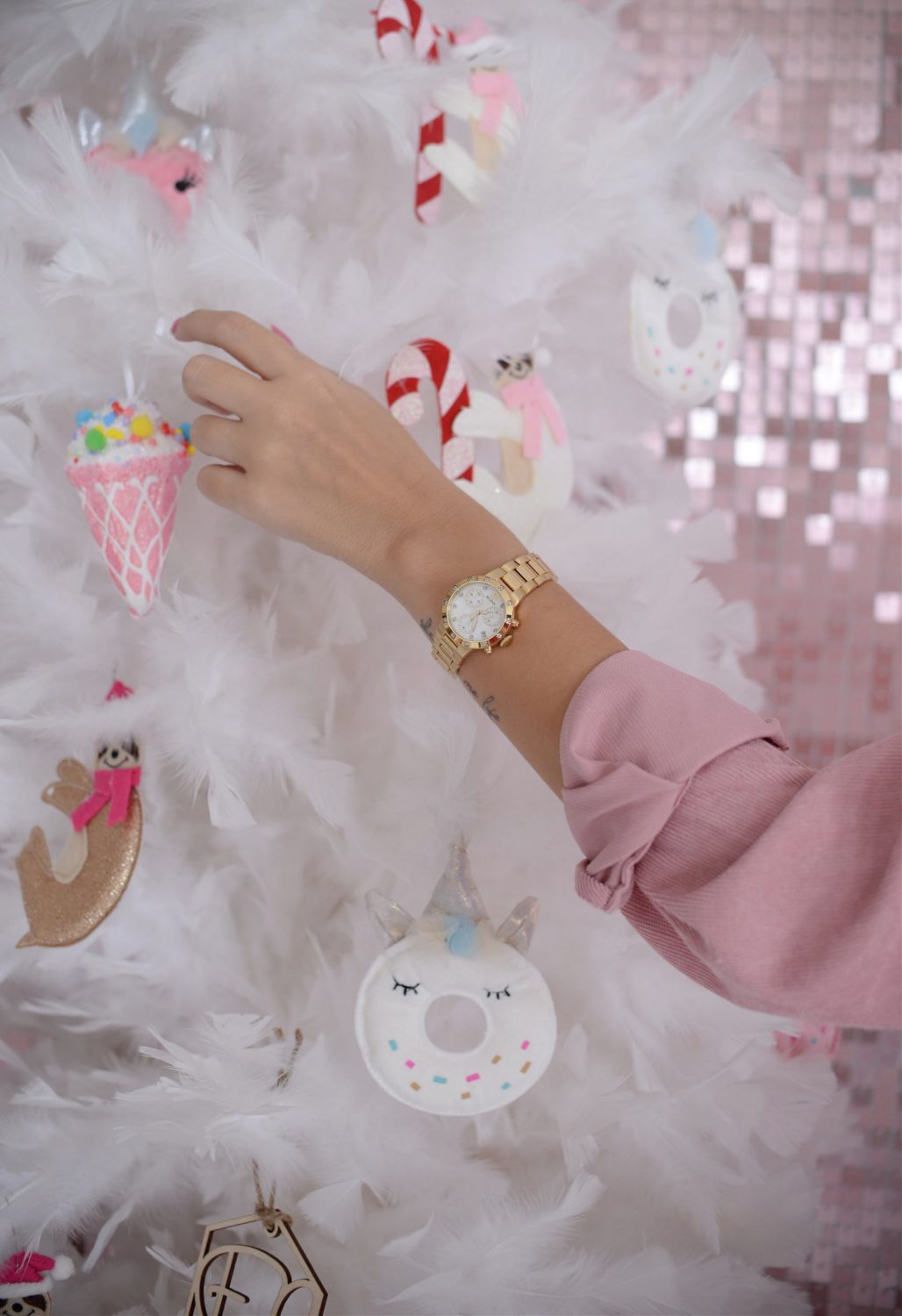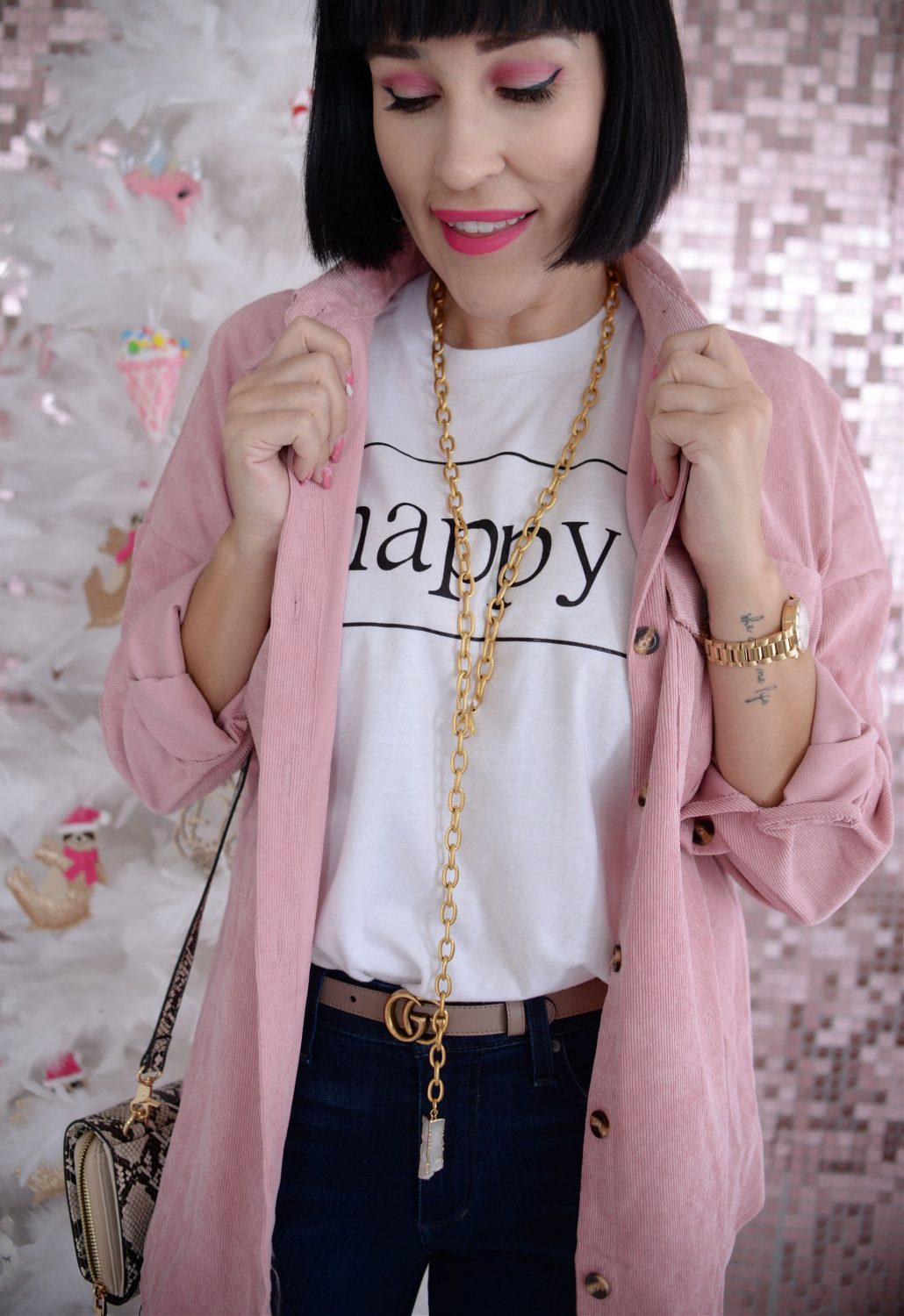 I know most people's go-to bottom when pairing their shackets is traditionally jeans, but you can instantly elevate your look with leather (or faux leather) pants. If you're not ready to make the bold move in leather pants, fake leather leggings can give off the same chic and badass look but are a little more comfortable. As for the top, a basic tee, a turtleneck, even a crewneck sweater can all work. You can, of course,\ keep it dressy and trendy with heel booties, but for a laidback and more casual look, try white sneakers.
What I Wore- Tee- c/o Life & Love Labels, Shacket- Shein, Necklace- c/o Rocking Vibes, Watch- c/o Bulova, Handbag- c/o Poppy & Peonies, Belt- Gucci, Booties- Steve Madden