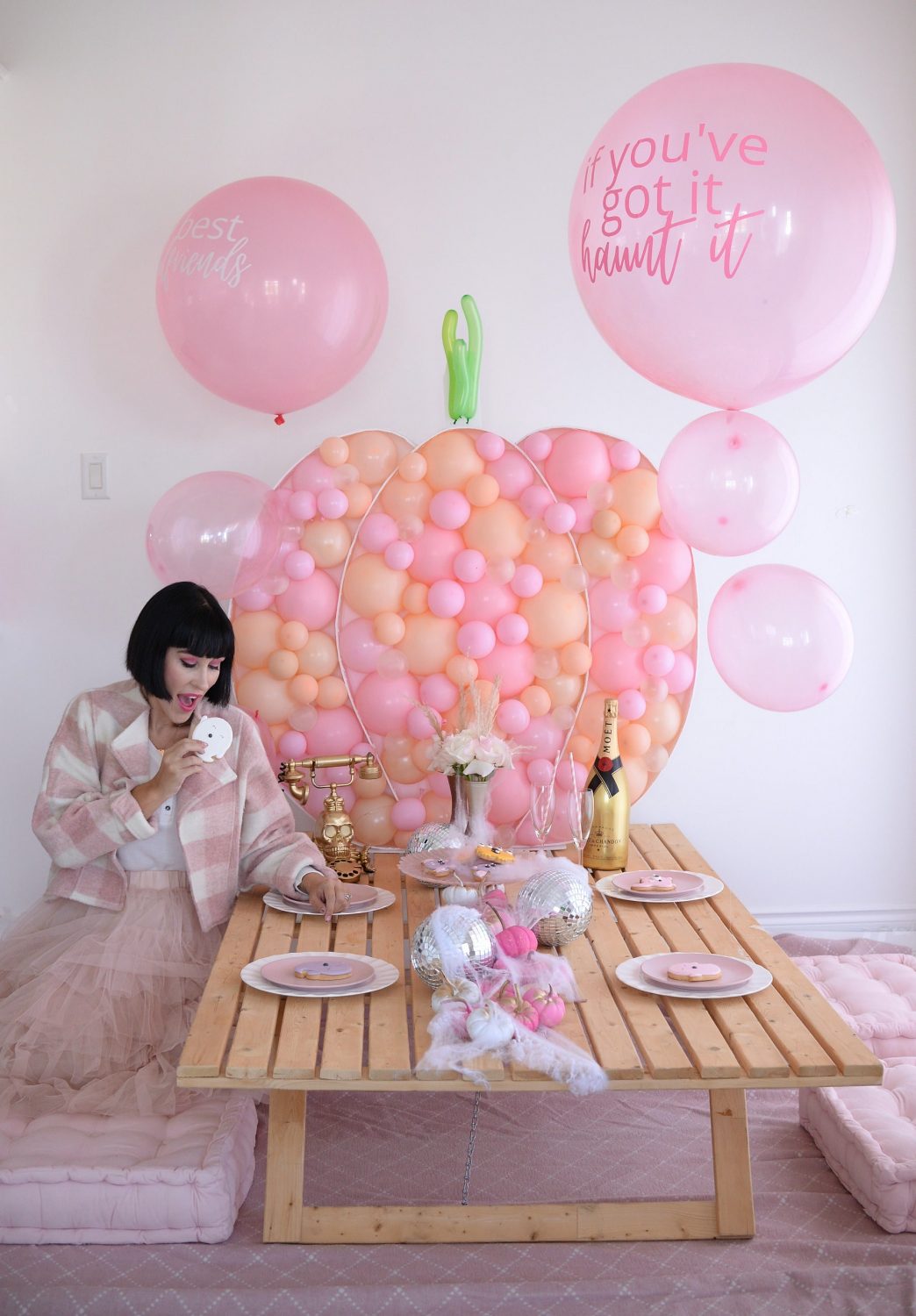 So…how do you rock a tutu without looking like you're wearing a costume for Halloween? Its actually easier than you think. The main goal is to style is with pieces that don't leave you looking like a ballerina or playing dress-up in your moms closet. Carrie Bradshaw made the tulle skirt incredibly popular when she paired it with a simple white tank in Sex And The City. Its actually a easy look to recreate. You just need a tutu and a few basics. By adding in a few solid pieces and accessories, you can really play up the dressier sides of things or keep it comfy and casual for the weekend.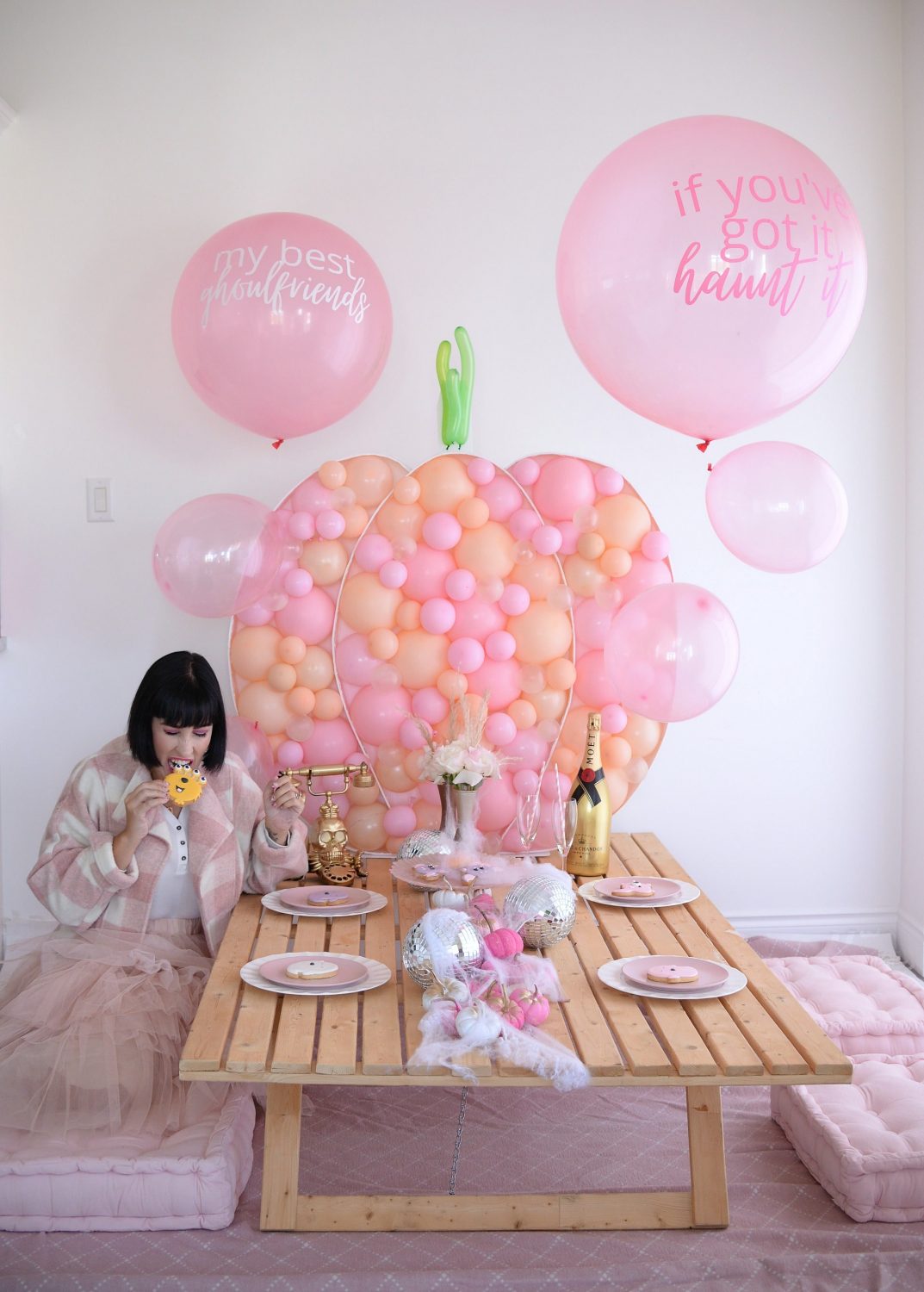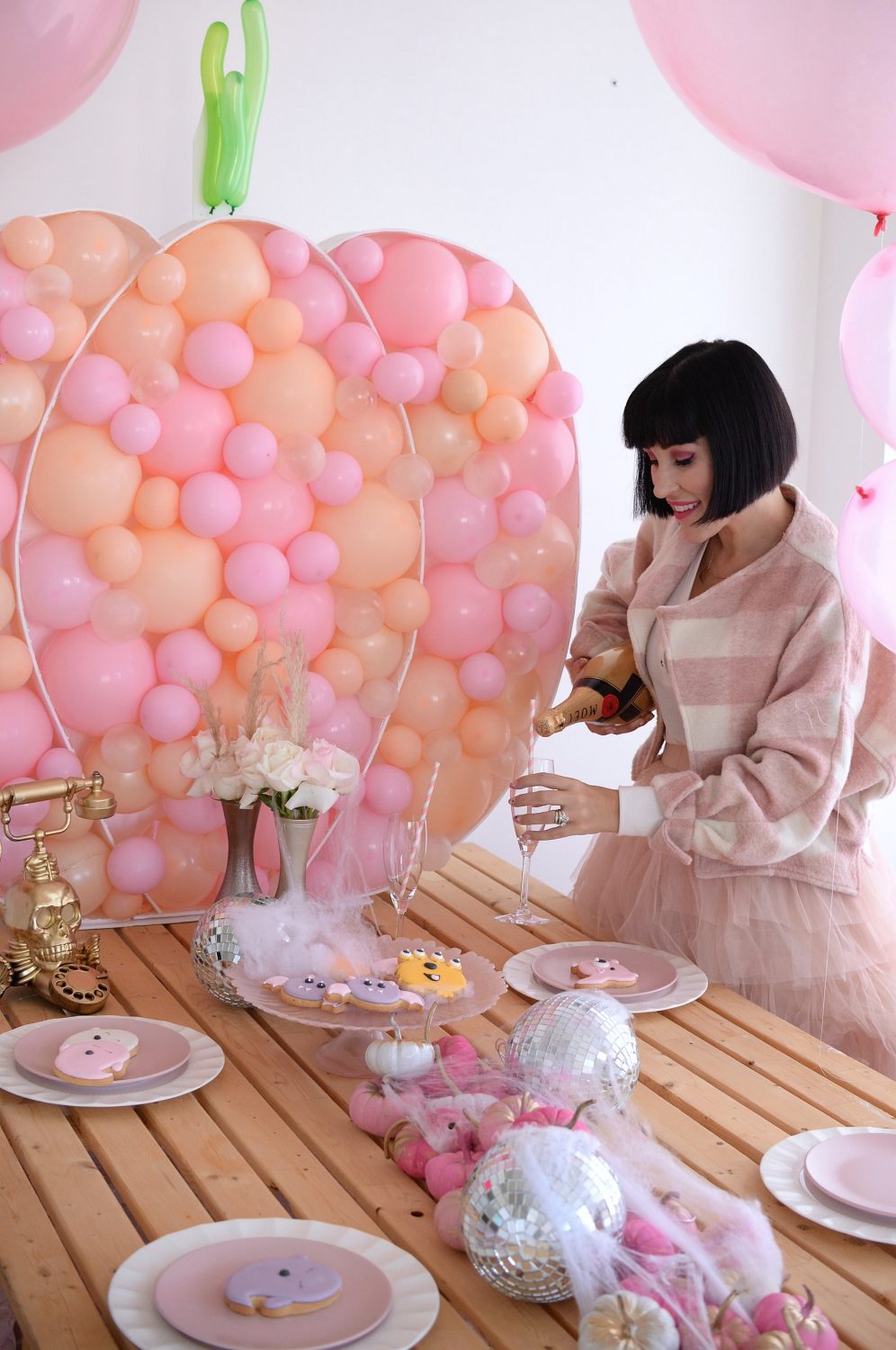 Monochromatic is always in. Instead of a head-to-toe, all black look, try playing with colour. Sticking to one colour will give it a more "grown-up" appeal without feeling like you're in a costume. Start by picking your colour of choice and then pick a lighter shade in the top and a darker shade in the bottom (or vise versa). I tend to opt for lighter shades in my tops, blouses or tees and then add some contrast in the tutu. Darker shades on the top tend to weight us down and usually not as flattering with our skintone.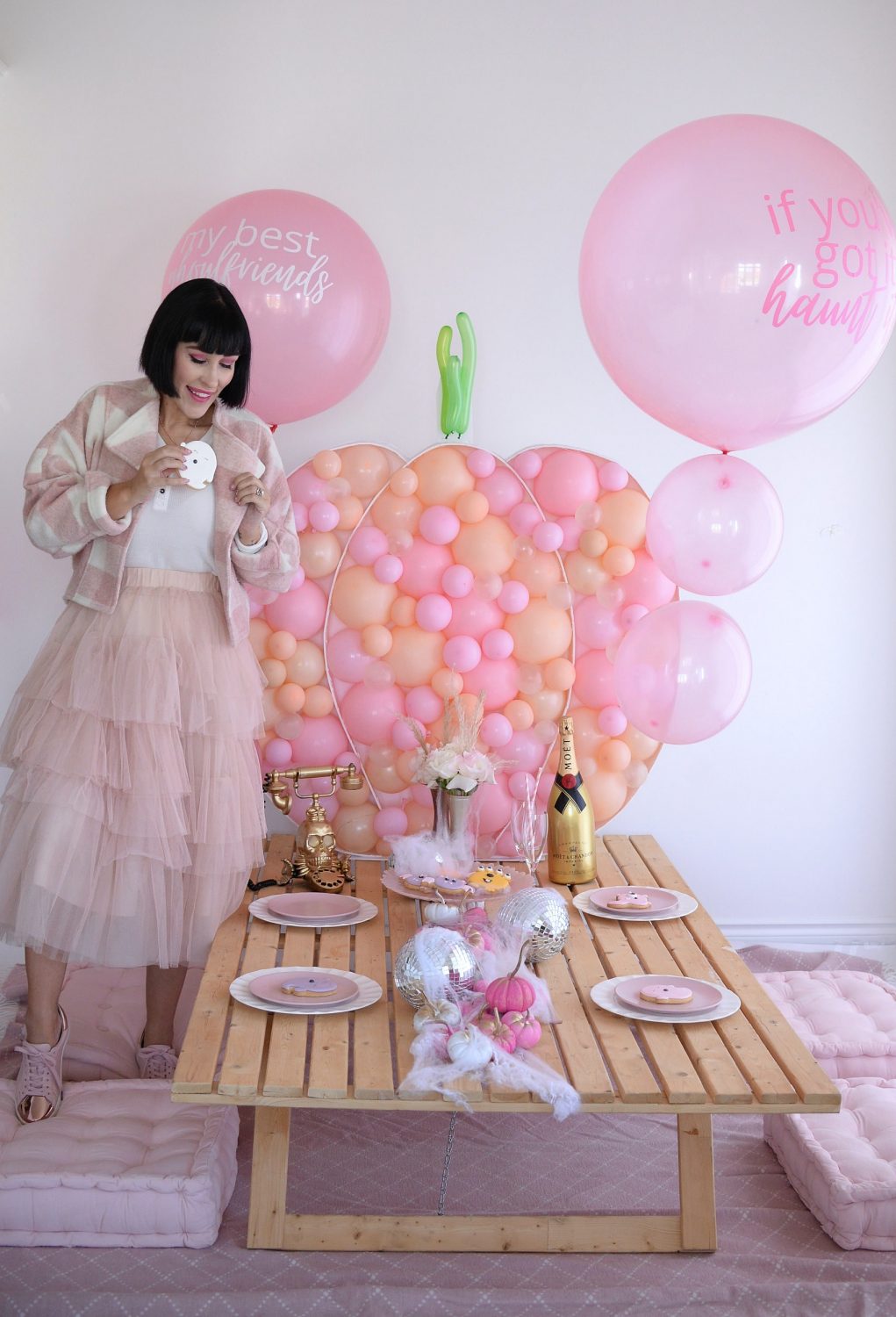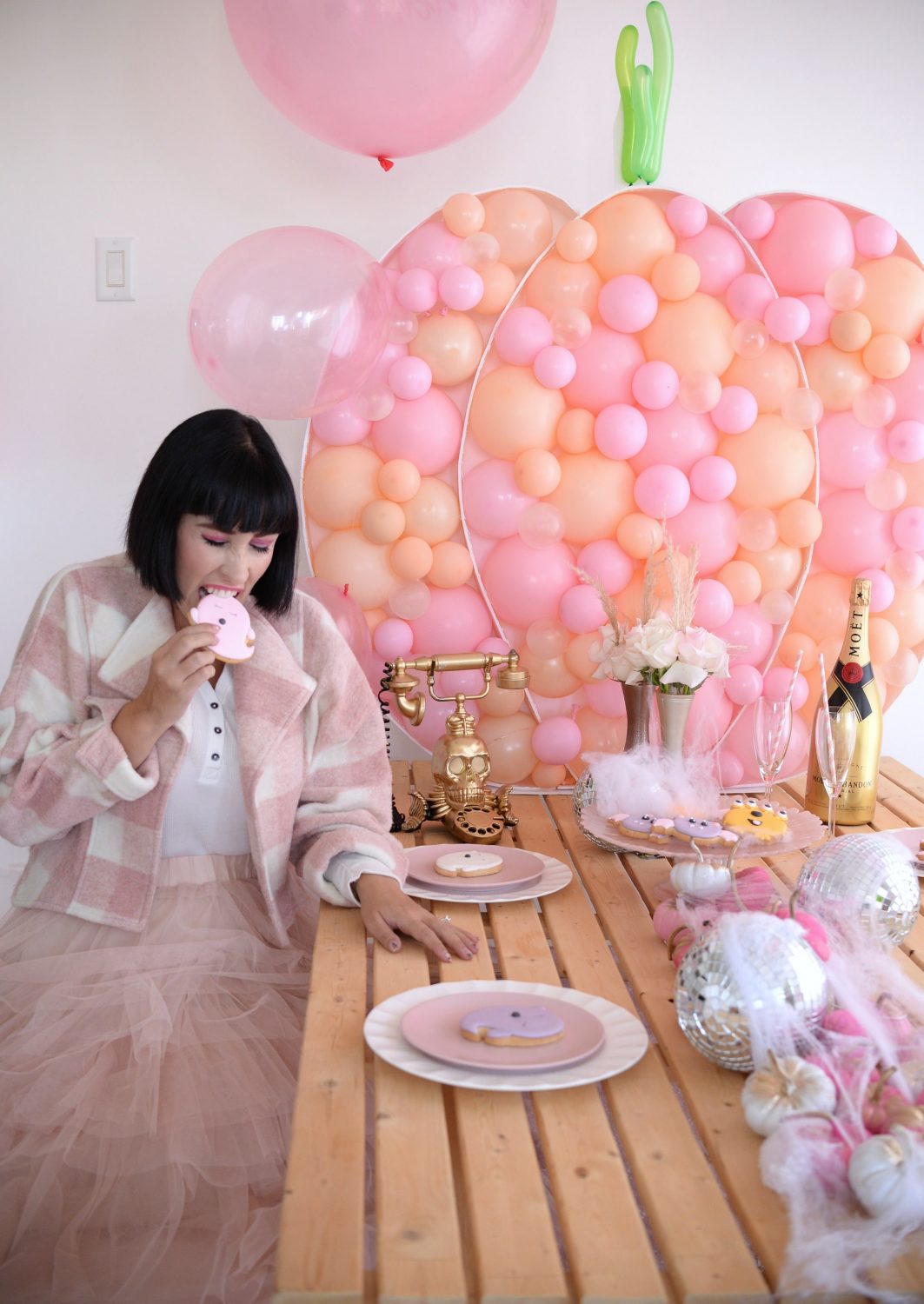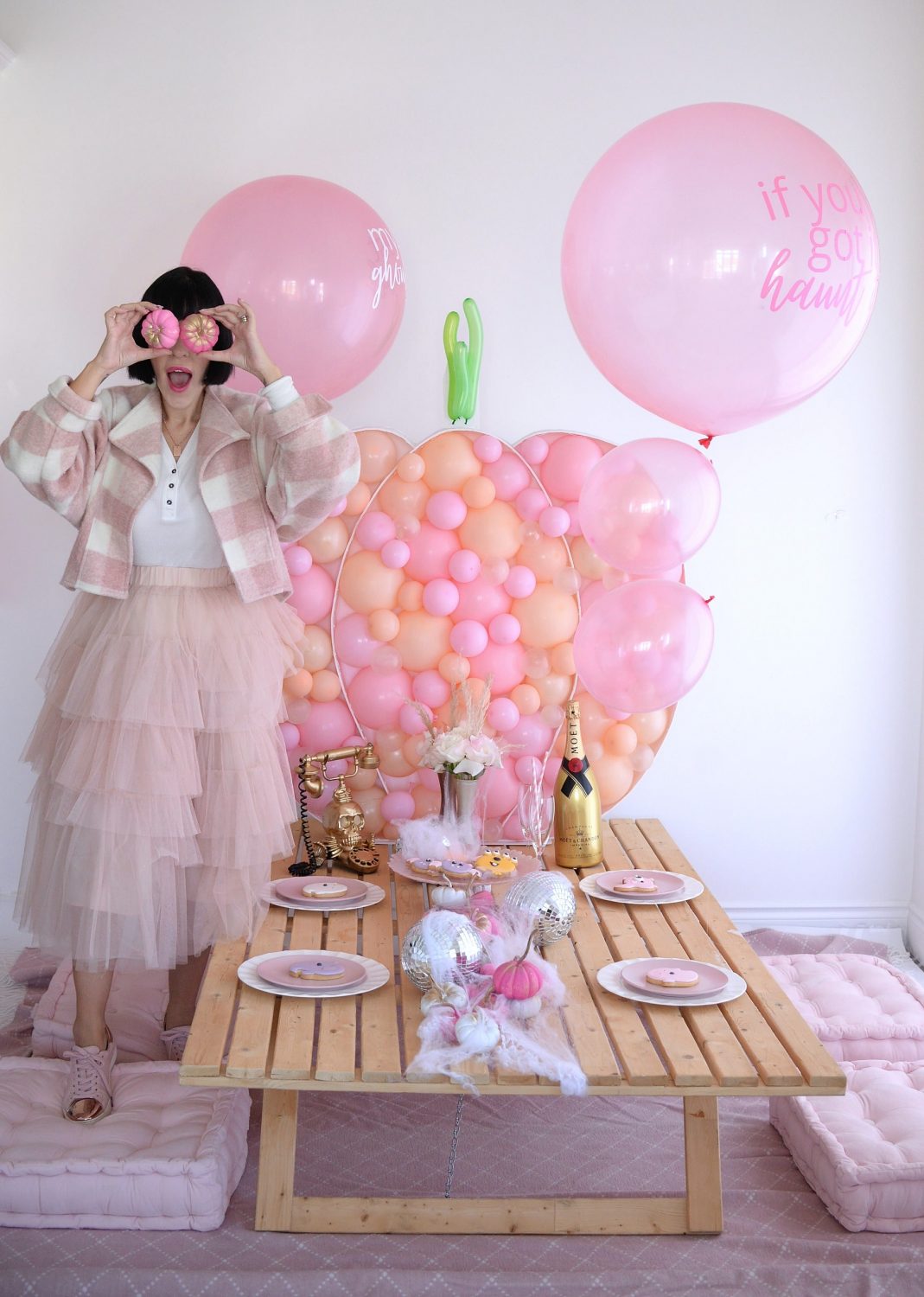 Play up the textures. Playing with textures is a sure way to add visual interest to any look, but it's especially important when styling a monochromatic outfit. Since most tutus are made with either tulle, muslin or even silk, nows the time to have fun with different materials. It will help elevate your style and add depth for a more complex effect. It's a sure way to transform your tutu into something more interesting and adult-like. Since we're in the slightly cooler months, corduroy, satin or even cashmere work You could also add an edgy faux fur, fake leather or wool jacket for warmth. Textures have the ability to break up the look, so it doesn't all blend together as one solid look.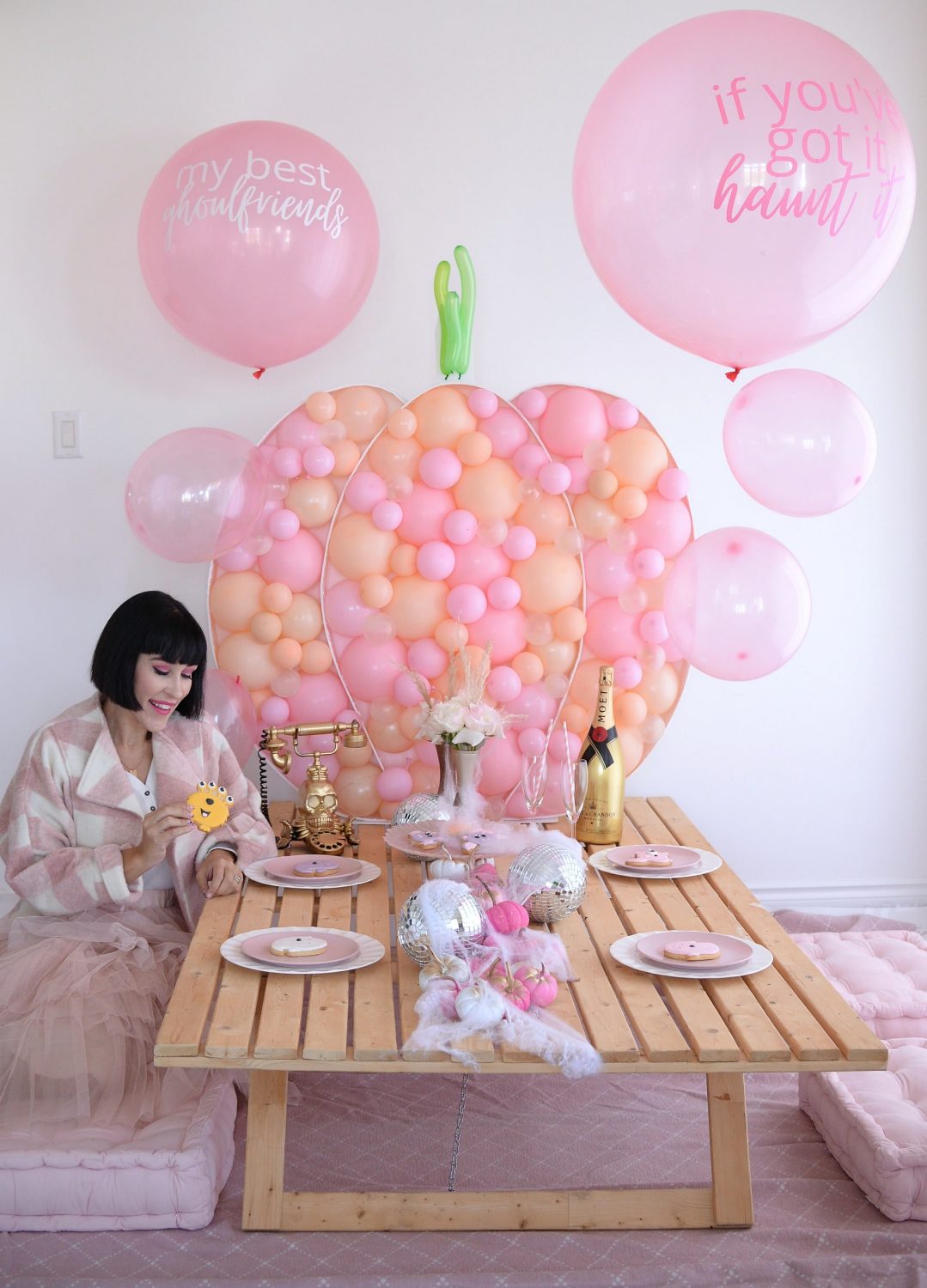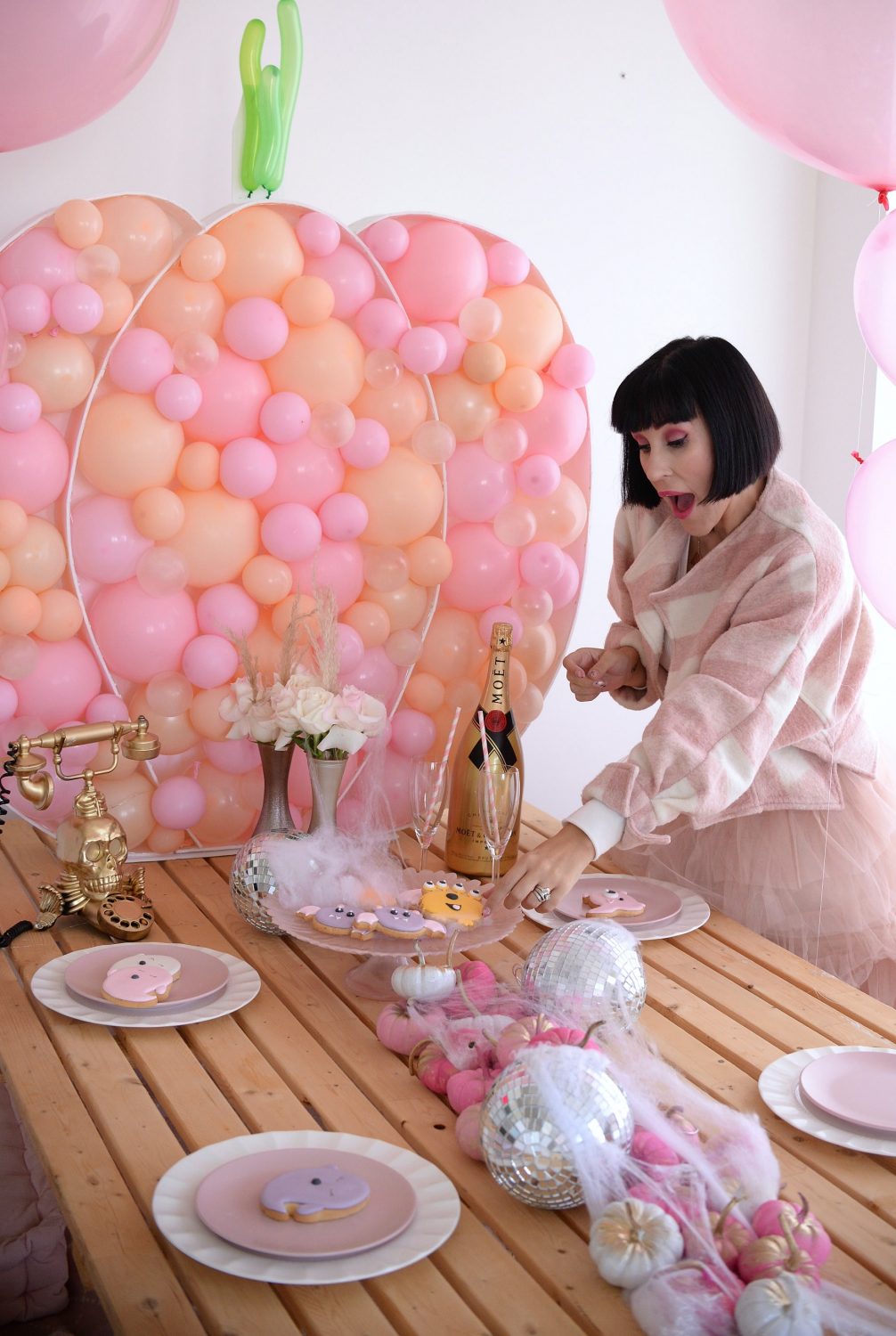 If you're not into different textures, prints and patterns are an excellent alternative. If the tutu is in a solid colour, build around that. Maybe this is a graphic tee, or in my case, a checkered jacket. Either way, a polka-dot blouse, a striped blazer, a checkered jacket is a fun way to have fun with patterns. It will help add a playfulness vibe to your outfit and make it that more exciting.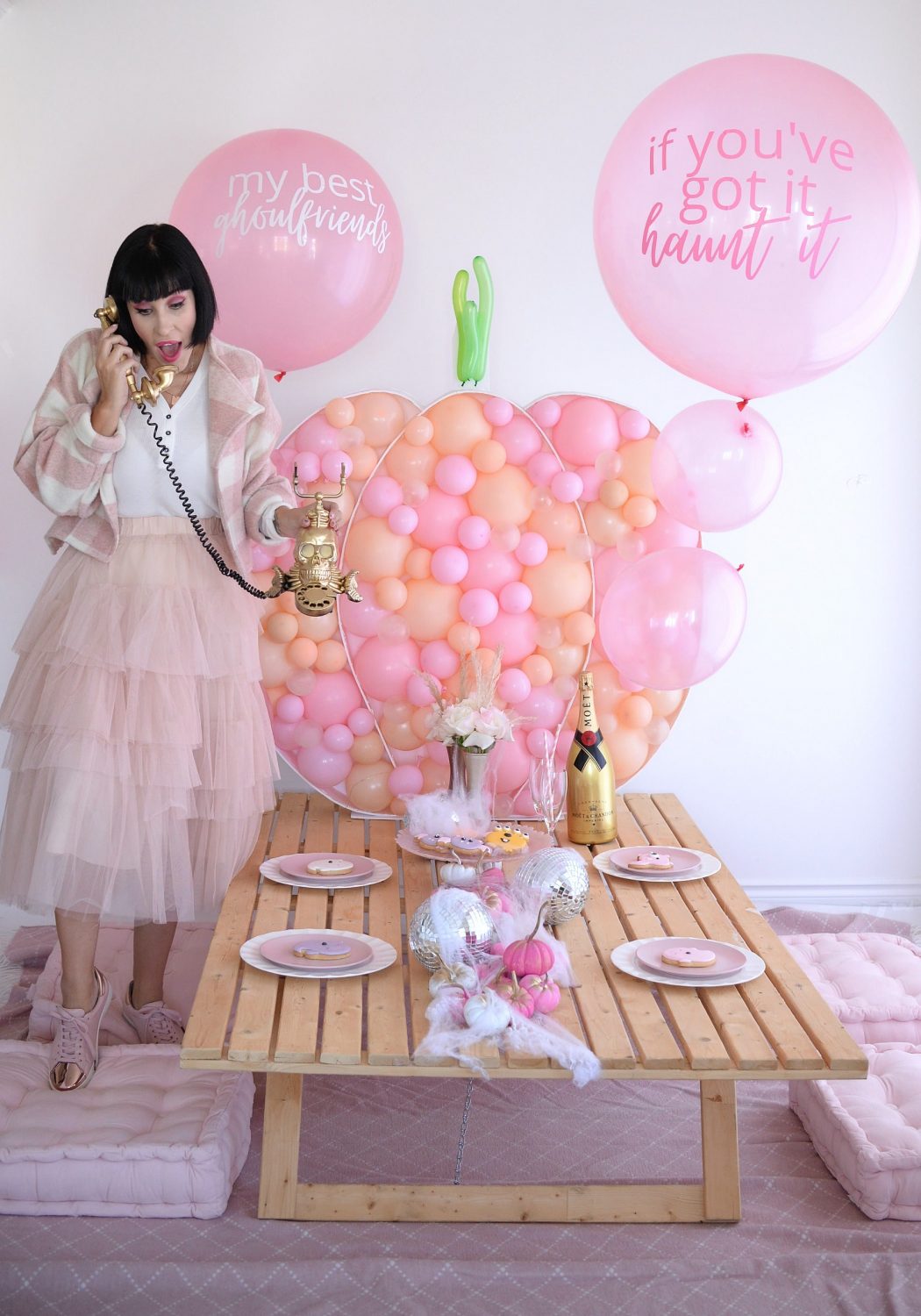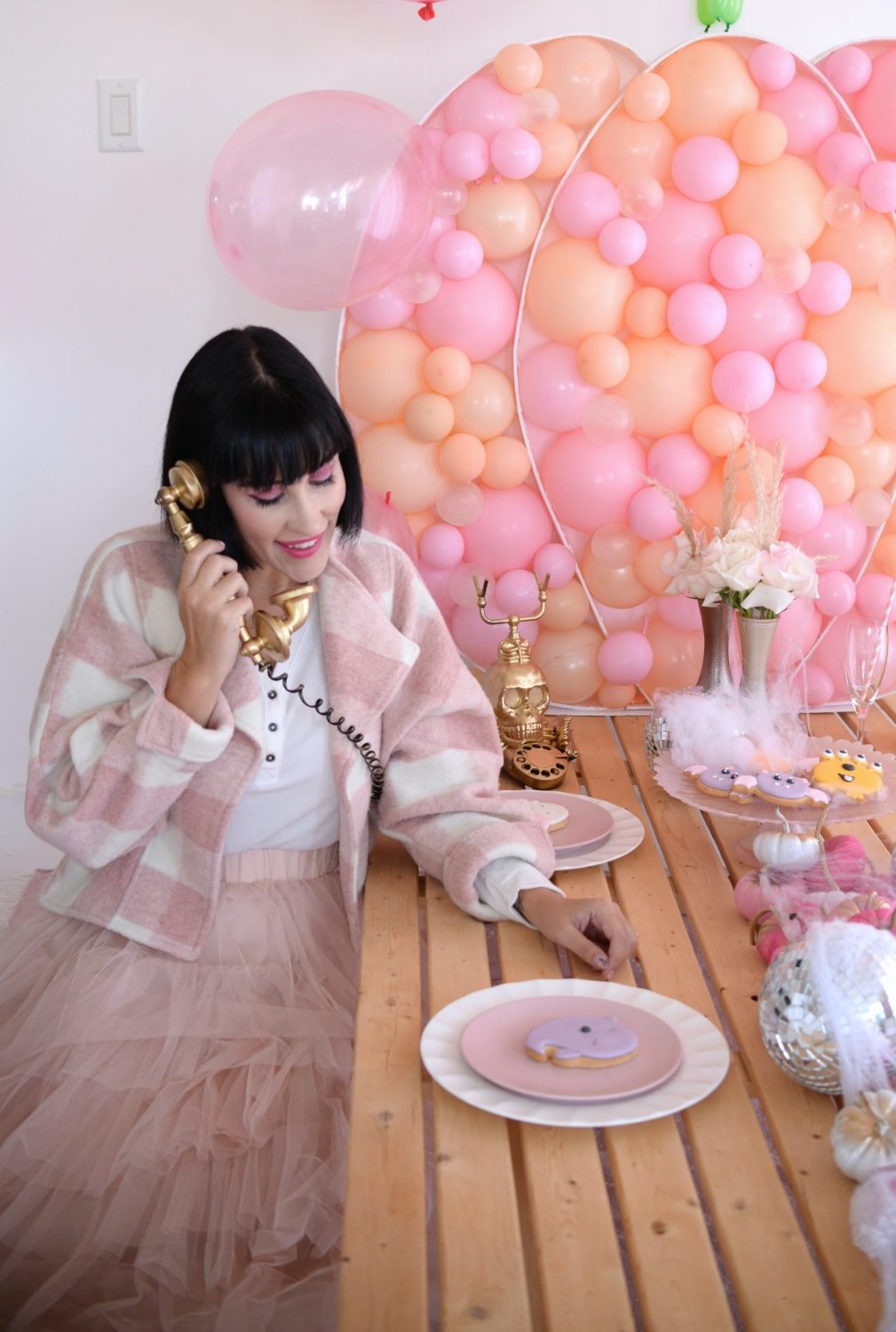 Balance is key when creating any outfit around a tutu. It's important that the fabrics don't consume your entire frame, and that everything is in proportion to your body shape. If you're styling a flowy blouse, make sure to tuck it into the tutu. Since the skirt has major volume, you might want a slightly tighter top. You want to showoff the waist and create that perfect hourglass figure. Try to always focus on one "oversize" item per outfit.