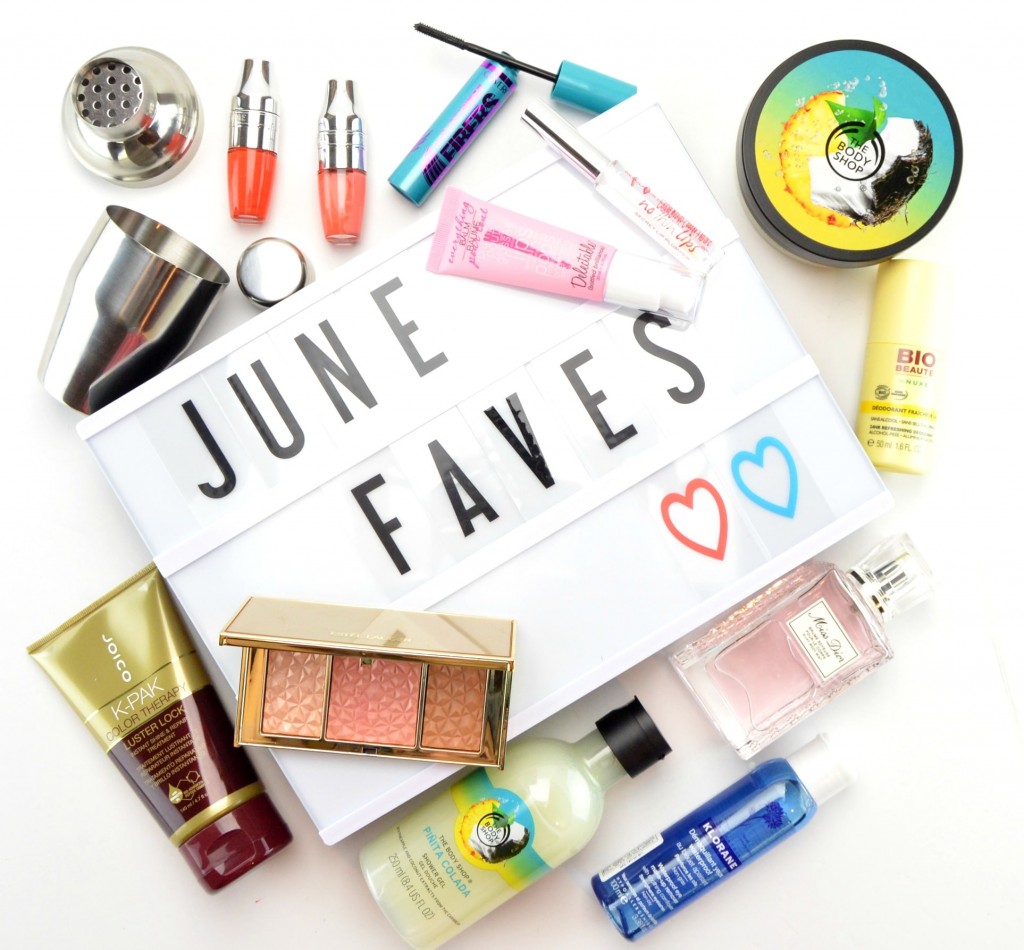 Running a fashion blog, definitely has its perks. One of them being, testing out the hottest makeup trends and new skincare and haircare products to hit the market. I'm sometimes even lucky enough to try them before they hit store shelves. With that, comes the overwhelming feeling of now being able to share everything with you guys. I've recently cut my blog posts down, going from 15 new posts a week to 11. This is in hopes to not overwhelm my readers and allow me to showcase only the best of the best. That being said, I fall in love with so many new products each month, that don't make it to the blog, that I thought I'd start to do a monthly favourite post. Each month I'll share 10 items I've been loving, that didn't necessarily make it into their own blog post.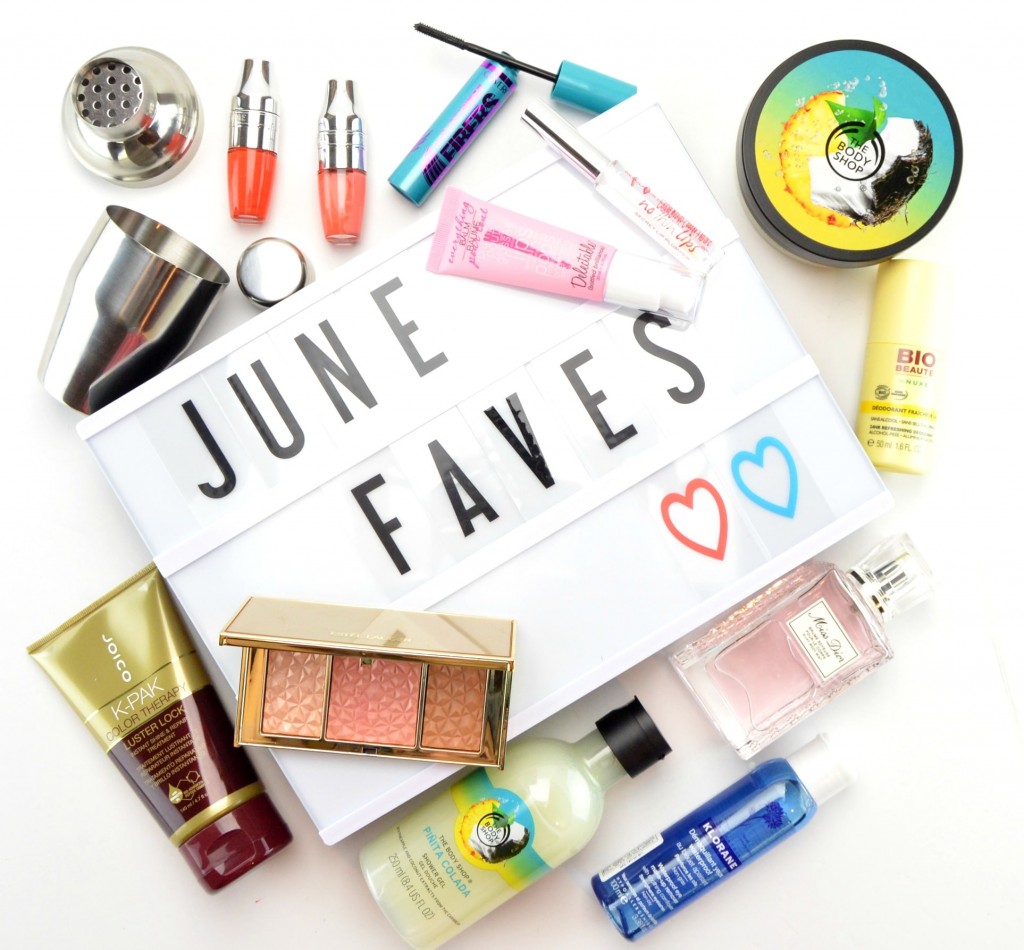 Frist things first, with the warmer weather finally here, it's so important to stay fresh, clean and dry. I have been relying on Beaute by Nuxe 24HR Refreshing Deodorant to help keep my underarms completely dry this month. It's formulated with Corsican citron extract and 10 essential oils that help to purify the skin without irritating it, 5 floral waters that inhibit bacteria growth, starch powder to reduce moisture, and aloe vera for soothing properties. I simply roll on and go. It dries without any damp feeling within seconds, keeps my skin totally dry the entire day and without any white marks on my skin or turning my clothes yellow. It has a lovely, and refreshing scent of lavender, peppermint and lemon. It retails for $13 exclusively at Shoppers Drug Mart.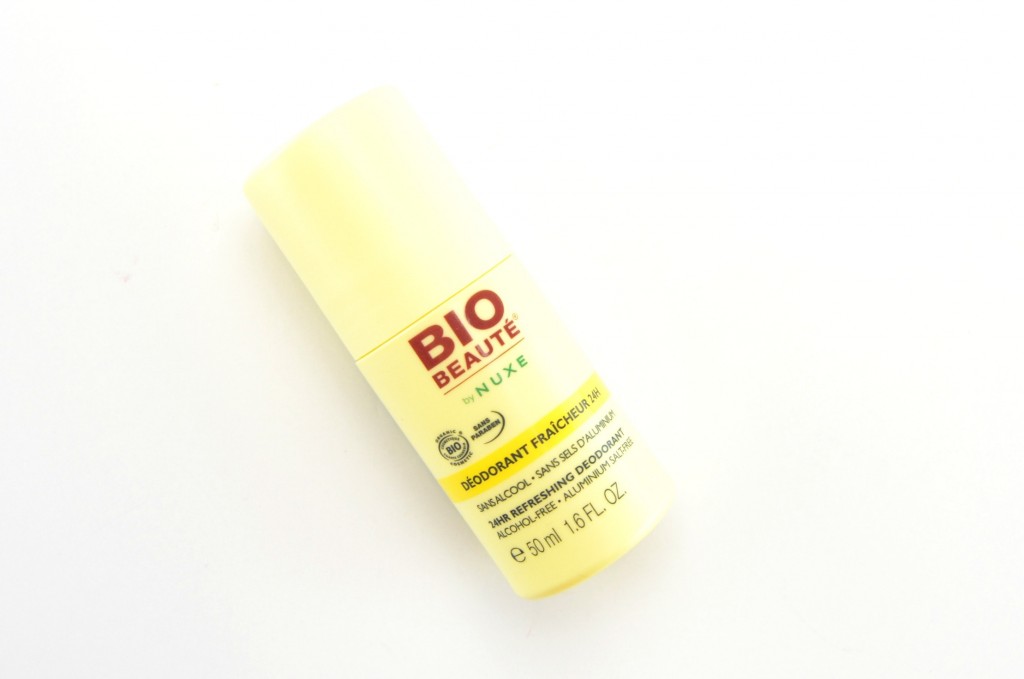 As you know, I got lip injections, and if you didn't, you can read my full experience here. That being said, I still want fuller, poutier lips, which is why I've been using Know Cosmetics No Thin Lips Secret Lip Plumper on the daily. It's a colorless, smooth lip gloss that instantly gives the appearance of fuller, plumper, more volumized lips that are totally kissable. Although it does have a slight tingling sensation, aloe extract and vitamin E help to keep it comfortable, moisturized and hydrated throughout the entire day. It's also formulated with menthol to create a slight cooling sensation and support blood flow, making it a perfect summertime gloss. It can be applied on its own or paired over your favourite lipstick and can be re-applied as often as you like. It retails for $18.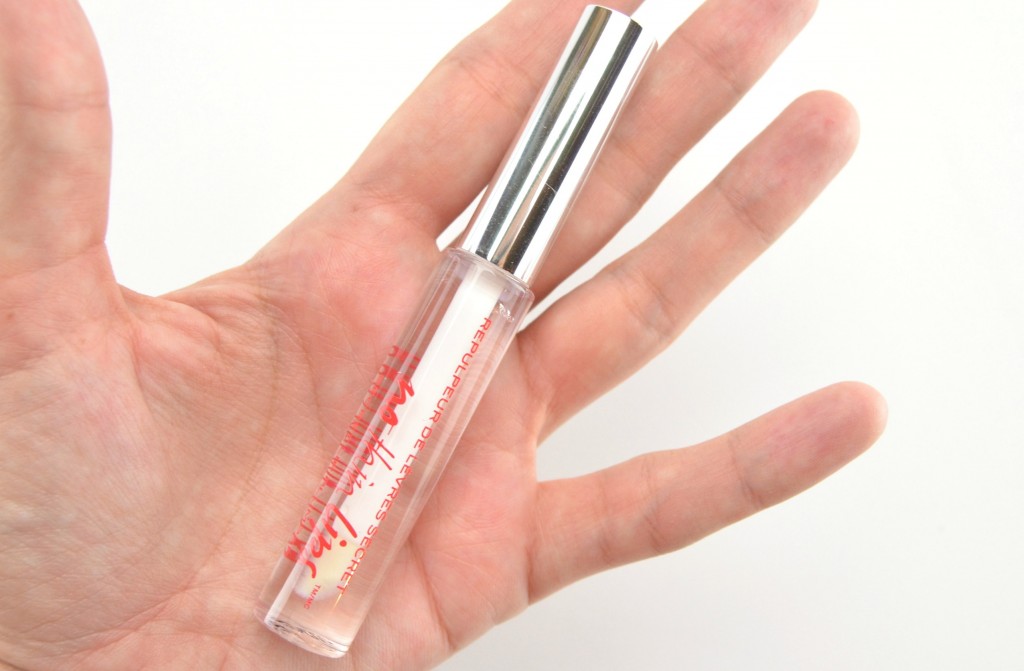 Keeping with the lip theme, and I know you've probably already read a ton of amazing reviews on the new Lancôme Juicy Shakers, and with good reasons, it's the perfect summer lippie. It comes in the most adorable cocktail-shaker-esque container that needs to be shaken, much like a cocktail, to combine the bright pigments and nourishing sweet almond, cranberry and omega 3 oils ingredients together. It features a unique pointed, soft cushion sponge applicator that not only absorbs just the right amount of pigment to help the oil glide across the lips with ease, it also helps it to melt into the skin for a seamless finish. It instantly gives a plump, yet natural glossy finish to the lips that's non-sticky, drying or greasy. The more you shake the bottle, the more instantly the pigmentation becomes, taking you from a sheer wash of colour, to a more vibrant and bold colour. As it starts to fade, after a few hours, it leaves behind a beautiful stain. This is one delicious tinted lip oil. It comes in 10 juicy shades and retails for $28 each.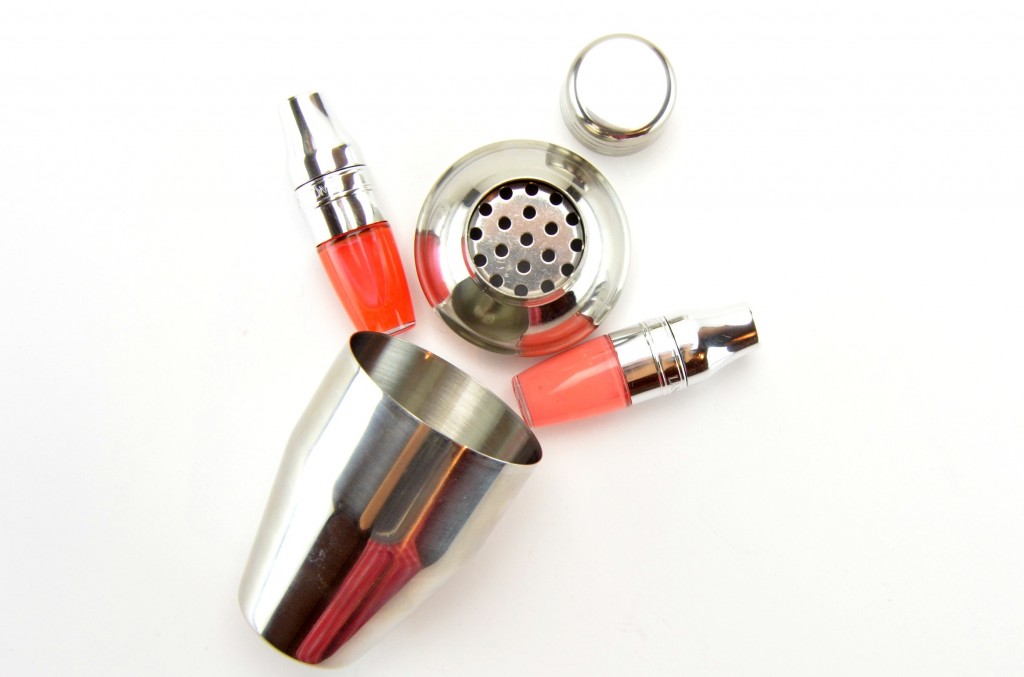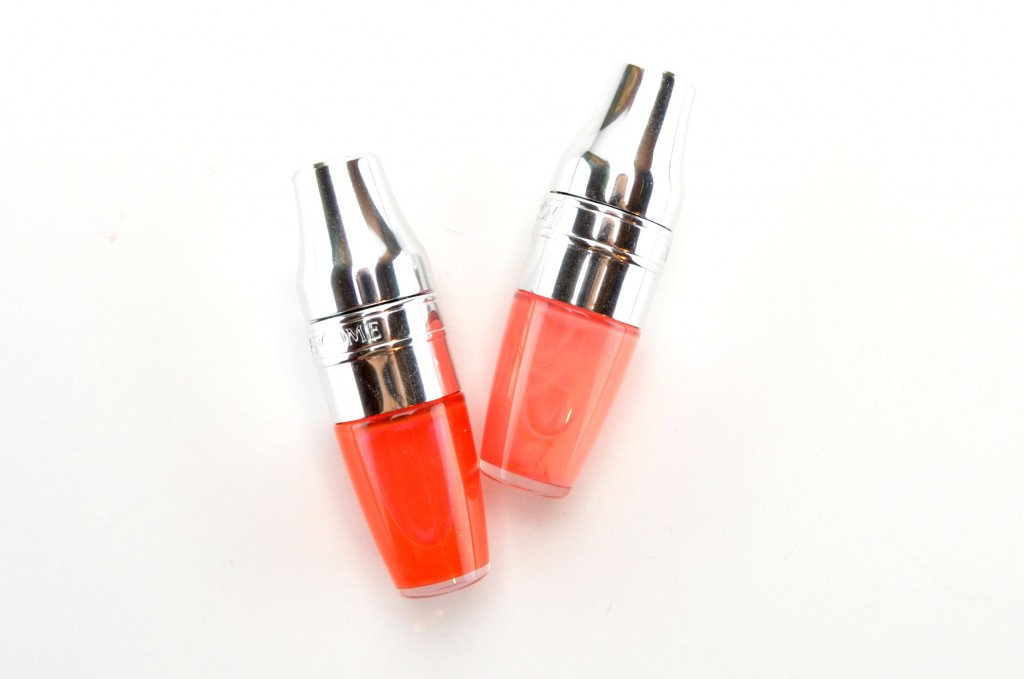 Lancôme Juicy Shaker in Apri-cute, a soft, sunlight-infused orange with a sweet apricot scent and Freedom of Peach, a luminous peach with fresh fruity notes.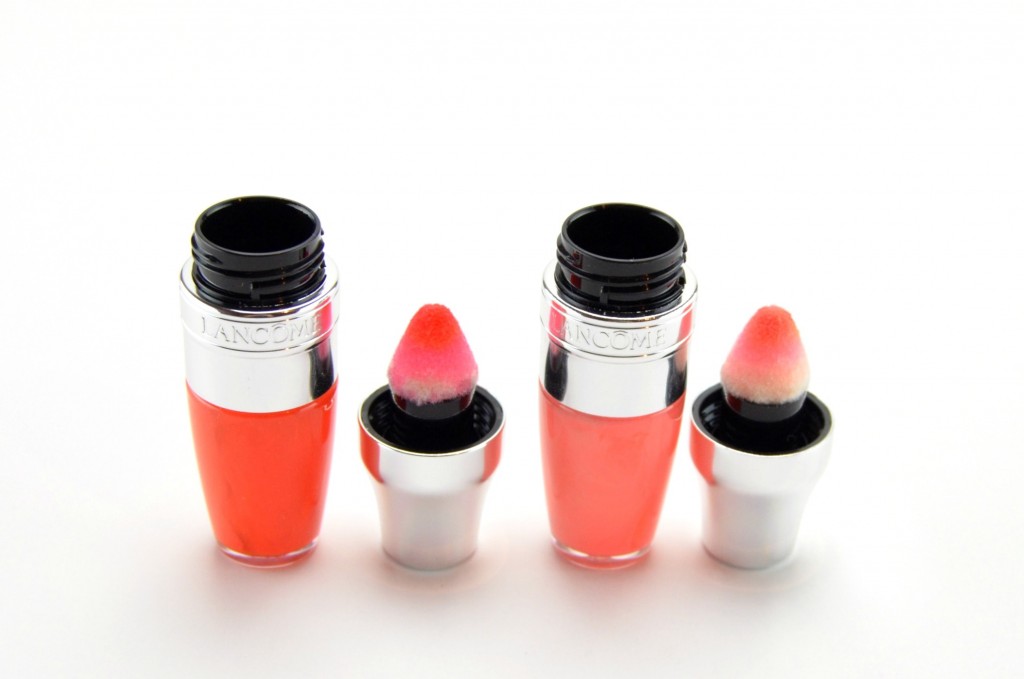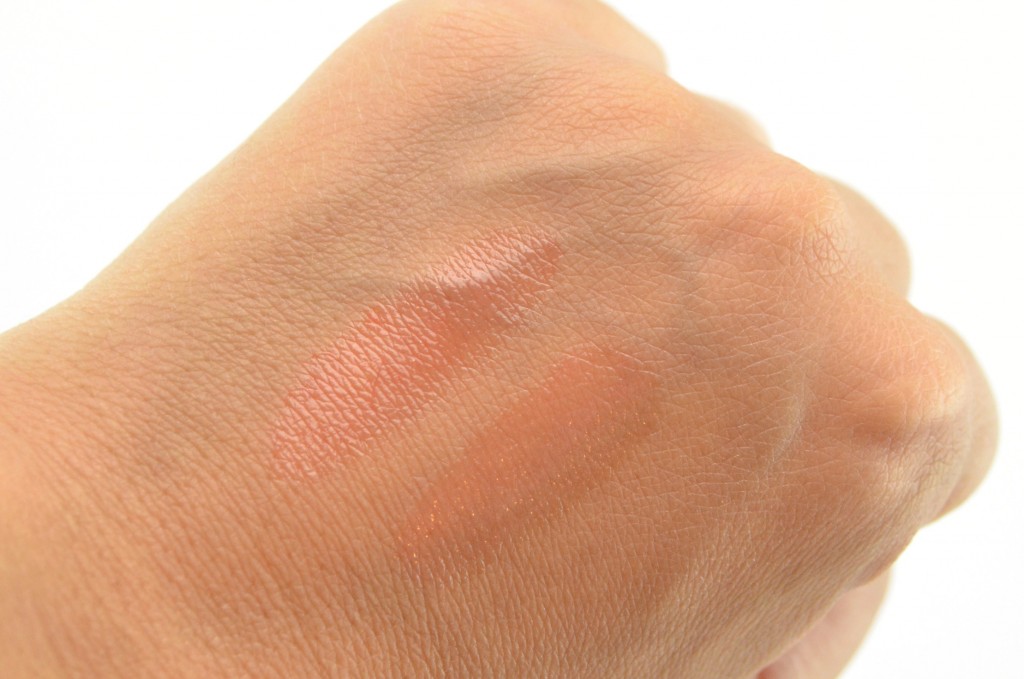 If you're going to purchase anything from this season's Estee Lauder Bronze Goddess Collection, I highly suggest taking a closer look at the new Summer Glow Multi-Cheek Palette. It features Prisma Technology that's a tribrid between a liquid, powder and gel. It comes with a highlight, blush and contour shade that effortlessly allows you to create an array of sun-kissed goddess glow. Bronze Goddess Highlighter is a pale beige with a golden undertone and a luminous sheen finish, Bronze Goddess Blush is a lovely rosy pink with a tint of golden shimmer throughout and Bronze Goddess Contour is a stunning orangey brown with a satin finish. You will really have to work your brush into each shade to pick up product, and I also believe this palette with be best suited for those with a lighter complexion, but if you're looking for a natural sun-kissed glow this season, you'll love this trio. It retails for $55.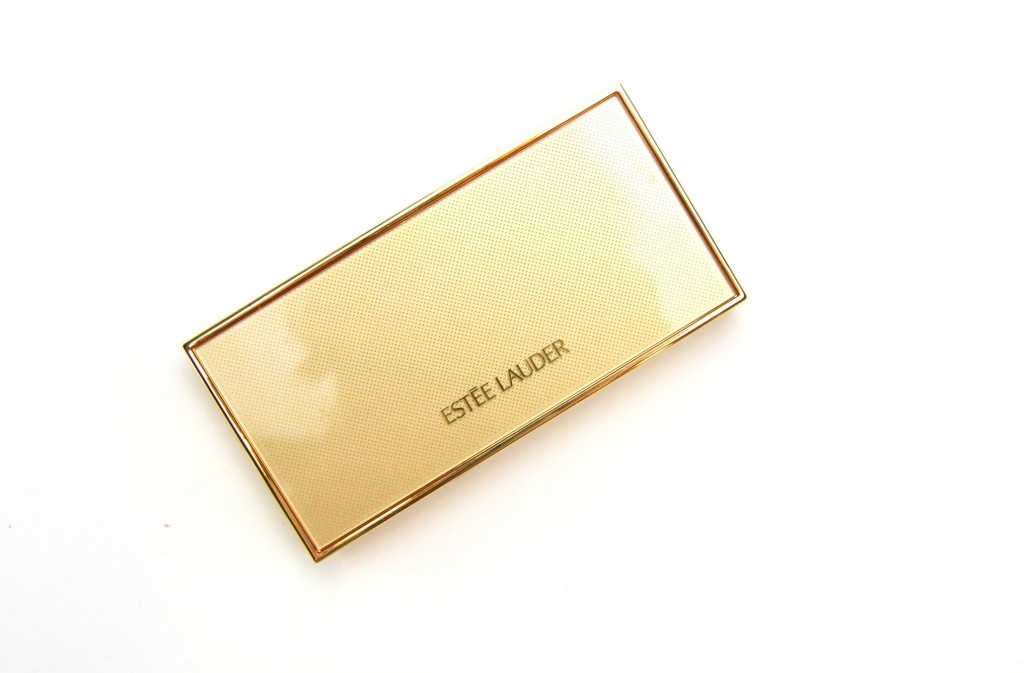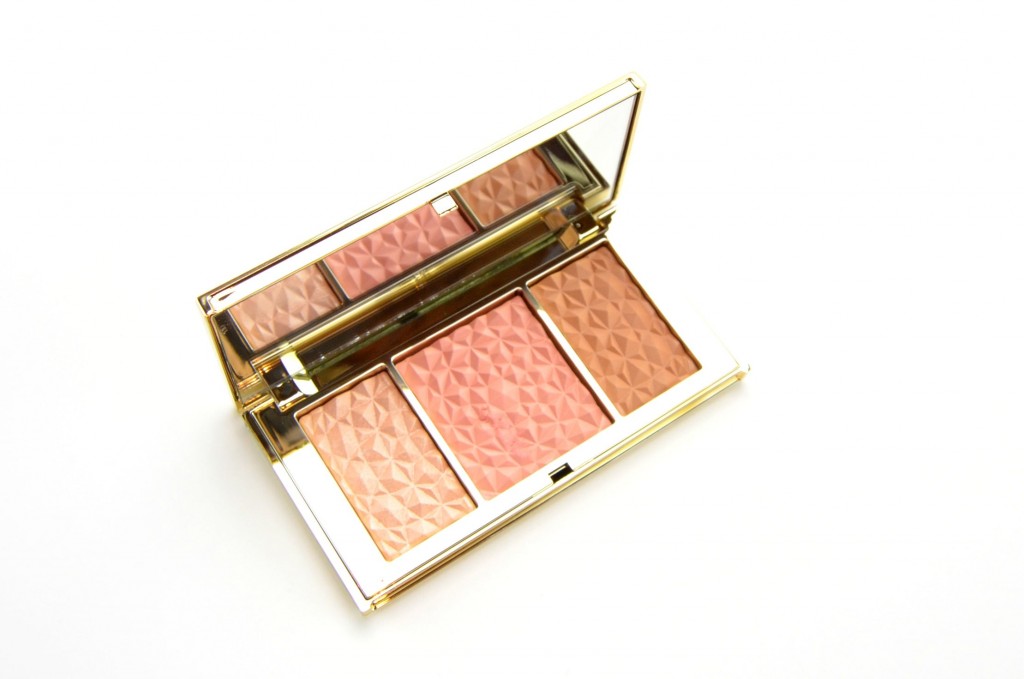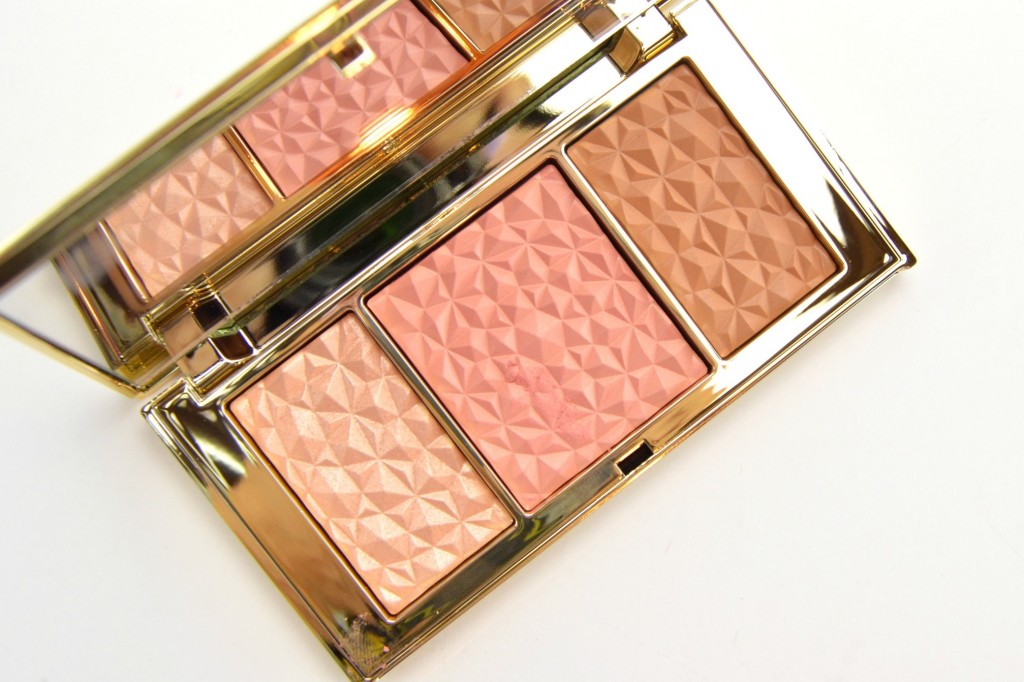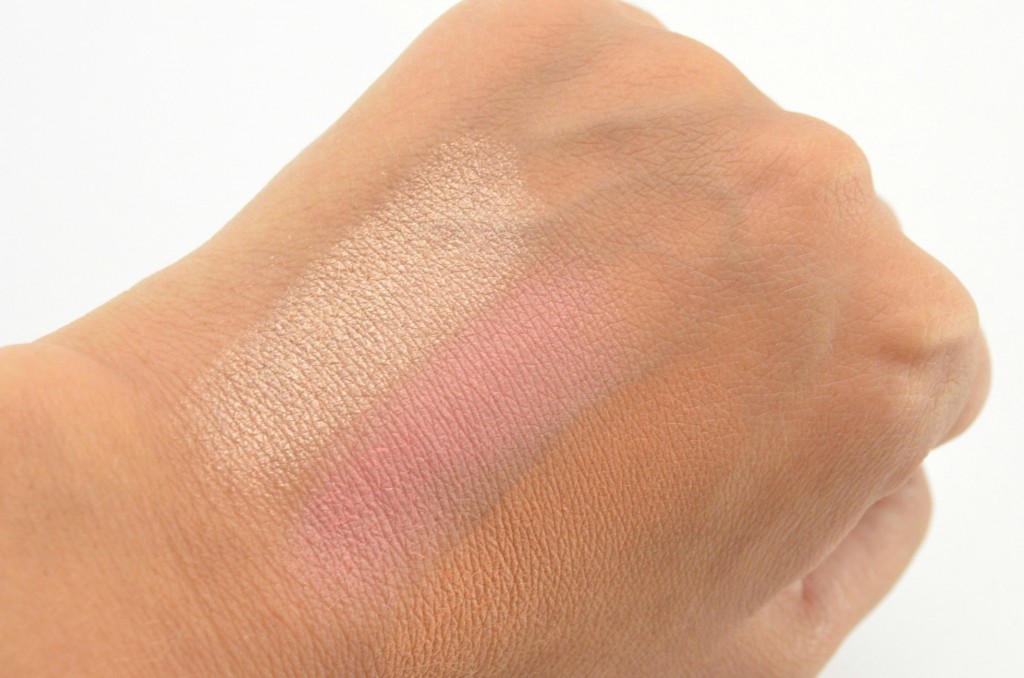 Mascara of the month, the CoverGirl Super Sizer Fibers Mascara. It features a plastic bristle wand that's wider at the tip and tapers towards the base. The bristles are evenly spread apart, perfect for combing through your lashes and evenly distributing the product in a single swipe. . 29,000 black fibers are mixed into the formula to help provide up to "400% more volume and length". Although I didn't necessarily see any fibers when applying it to my lashes, it did provide a ton of volume in a single coat. I could easily grab onto every single lash, even those hard to reach ones at the base, to effortlessly twirl up and create extreme curl and length. Even after several coats, it didn't seem to get clumpy or spider-like, nor did it smudge or flake throughout the entire day. It retails for $9.99.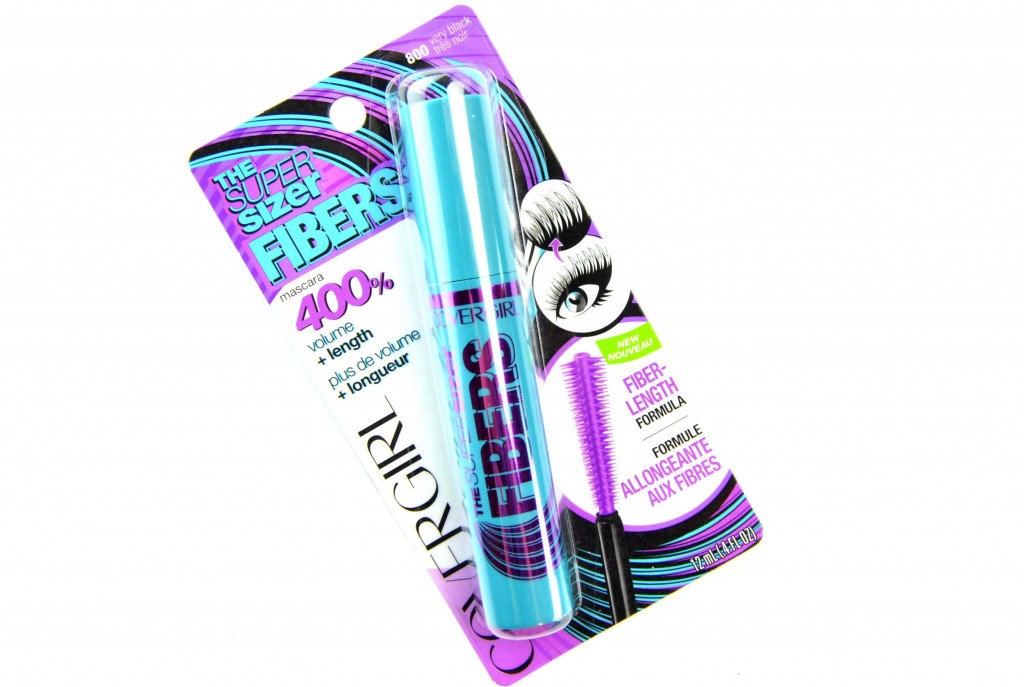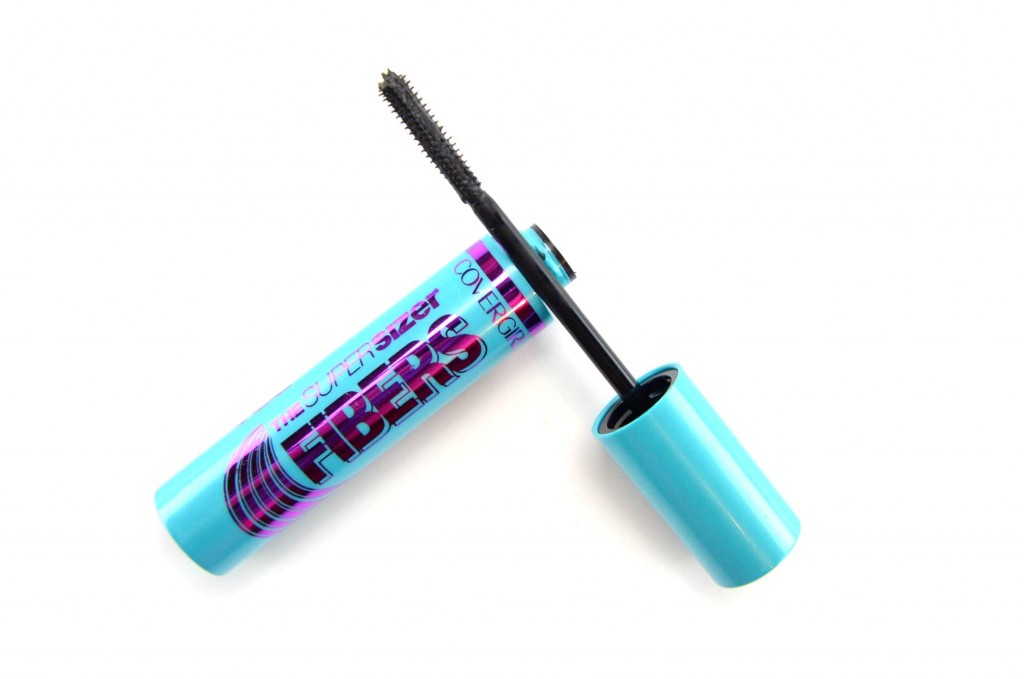 We all know the importance of removing our makeup at the end of the day, especially our eye makeup, as it can cause eye infections and puffiness if left on overnight. The Klorane High-Performance Make-Up Removal effectively removes all makeup, even waterproof mascara while actually strengthening your lashes. This liquid bi-phase formula, that needs to be shaken, features cornflower floral water that not only helps to remove stubborn eye makeup, it also helps to soothe and moisturize the skin. It's perfect for those with sensitive eyes, as it doesn't leave behind an oily residue, nor does it irritate the eyes. It retails for $10 for 100ml.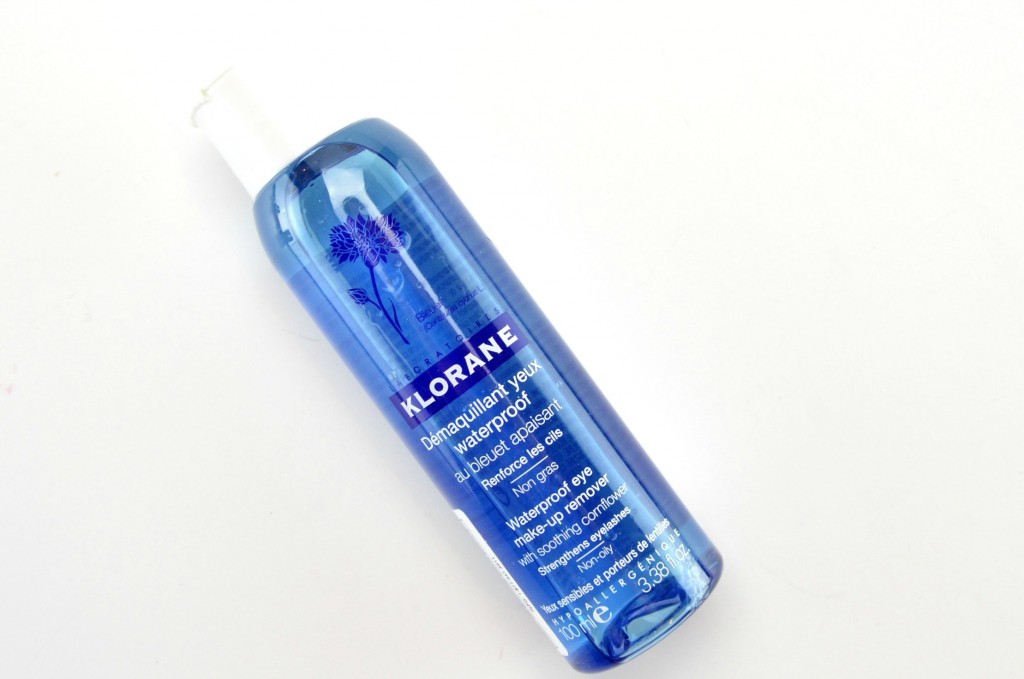 Sometimes I look for a softer, lighter perfume in the hot summer months, and a body mist is a perfect way to go. It gives me a pop of freshness, without being too overwhelming or strong. Dior Miss Dior Silky Body Mist is as fresh and light as the morning dew, yet gives a soft sensual scent to my skin. It has an incredibly lightweight and non-oily formula that's easy to apply and combines the benefits of a rich body oil with the freshness of a mist. It provides 6+ hours of hydration with a slightly more subtle floral and musky note than the original Miss Dior fragrance. Although it can be used on its own, it pairs beautifully with other floral perfumes you may have in your collection. It retails for $64 for 100ml.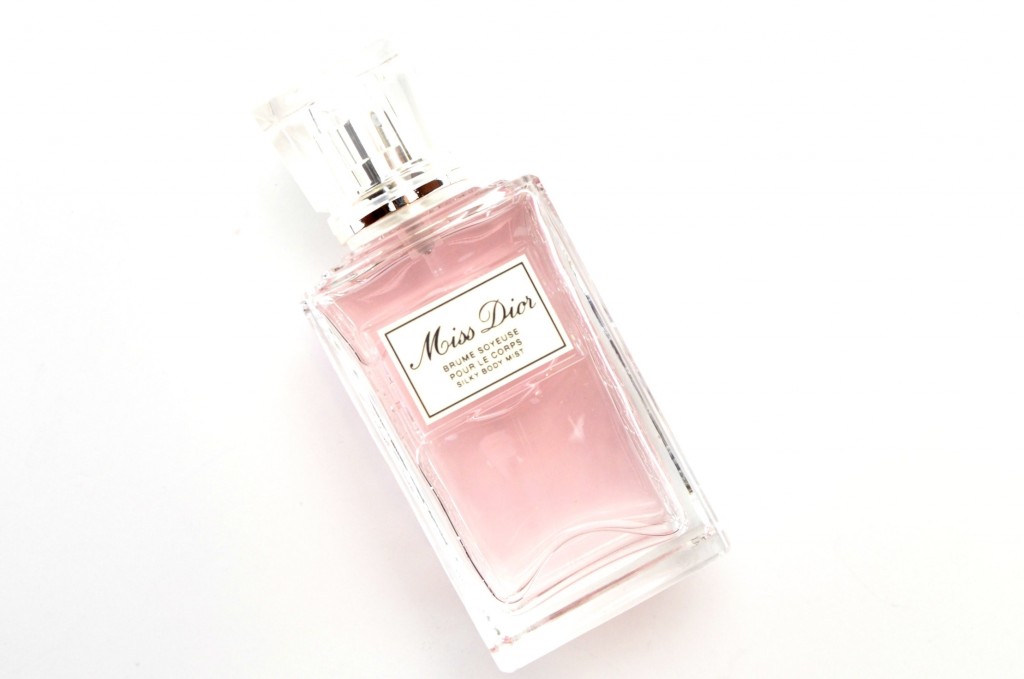 You know I love a good multipurpose beauty product, but a product designed to have 21 uses, sign me up. I've been obsessed with Delectable Everything Balm this month, and it's actually been my go-to beautiful essential of choice these past few weeks and my new best friend. This sheer, multi-purpose beauty balm is formulated with castor oil, shea butter, coconut oil, cocoa butter and sunflower seed oil to help hydrate, condition, moisturize and soothe the skin. Not only is it cruelty free and vegan, like all Cake products, it comes in the most adorable pink tube with an easy-dispensing pump. Just think of all the possibilities to use this, anything from softening the skin and nourishing dryness, soften heels, rejuvenating knees, restore elbows, taming brows, plumping up your pout, polishing puckers and giving it a glossy finish, condition cuticles, brighten dark circles, seal split ends and smoothing frizz, reducing itchiness, easing bug bites, soothing sunburns and so much more. It retails for $16 for 20ml.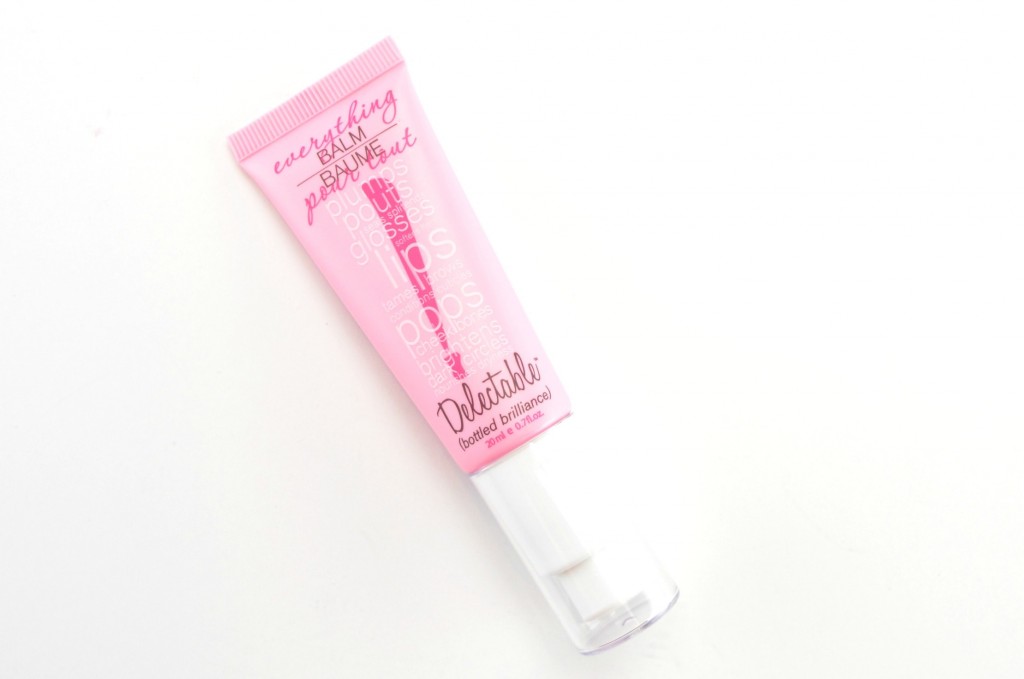 "If you like piña coladas, and getting caught in the rain" than you'll love the new The Body Shop Pinita Colada Collection. It will instantly transport you to a tropical, Caribbean getaway with a creamy coconut and juicy pineapple cocktail in hand. It features a wide range of skin care products that contain hand-harvested coconuts from the Antilles region of the Caribbean and fresh, handpicked pineapples from Santo Domingo. The shower gel is a refreshing and slightly cooling body wash that instantly washes away the heat of the day in an exotic and fruity scent and retails for $10 for 250ml. The body butter on the other hand will help to keep your skin hydrated and moisturized all day and night and retails for $21 for 200ml. Whether you're doing a hula, daydreaming on the beach or evening cocktails with friends, this delicious collection will leave you smelling like a tropical paradise.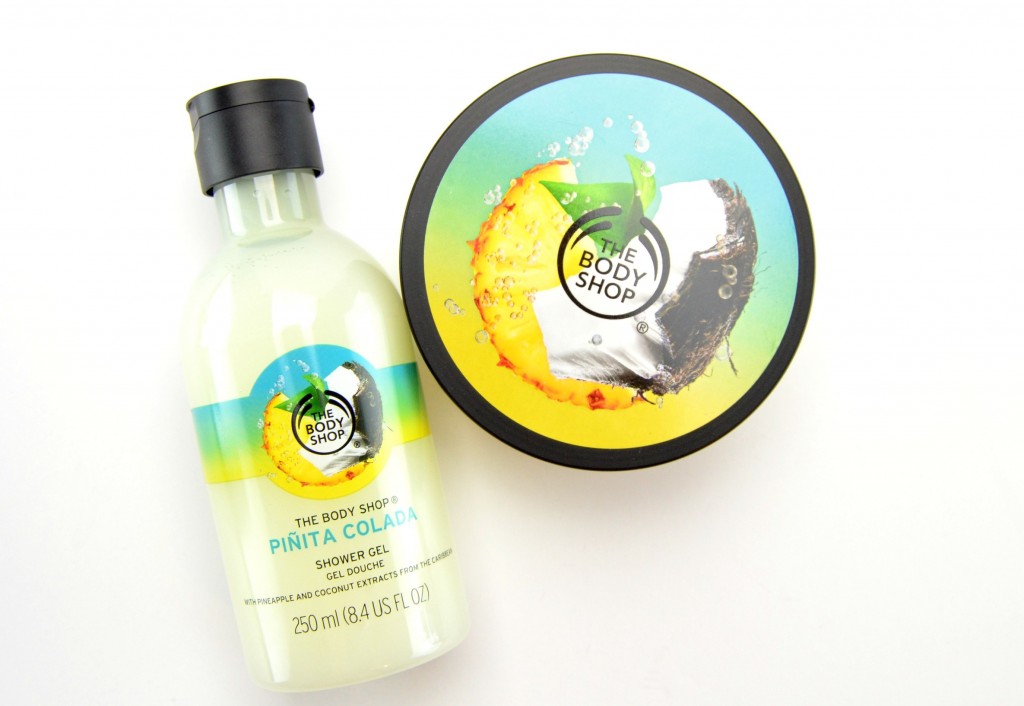 For all my gals out there who colour treat their hair monthly, like I do, know just how damaging it can become. Then you add in daily heat tools and environmental stressors, and our hair is left looking less than healthy. The new Joico K-PAK Color Therapy Luster Lock instantly repairs strands, adds an incredibly amount of shine and allows your true vibrant colour to shine through. It leaves hair stronger, glowing and with a glossy, high shine finish. This rich and creamy formula is applied to freshly washed, damp hair from mid-shaft to ends and left on for 1 to 3 minutes before rinsing. It instantly penetrates deep down into each hair follicle for that fresh out of the salon look. My hair is soft to the touch, smooth with less frizz, more manageable even without a conditioner and is incredibly shiny. After only a single use my hair was left dramatically improved. It retails for $26.20 for 140ml.