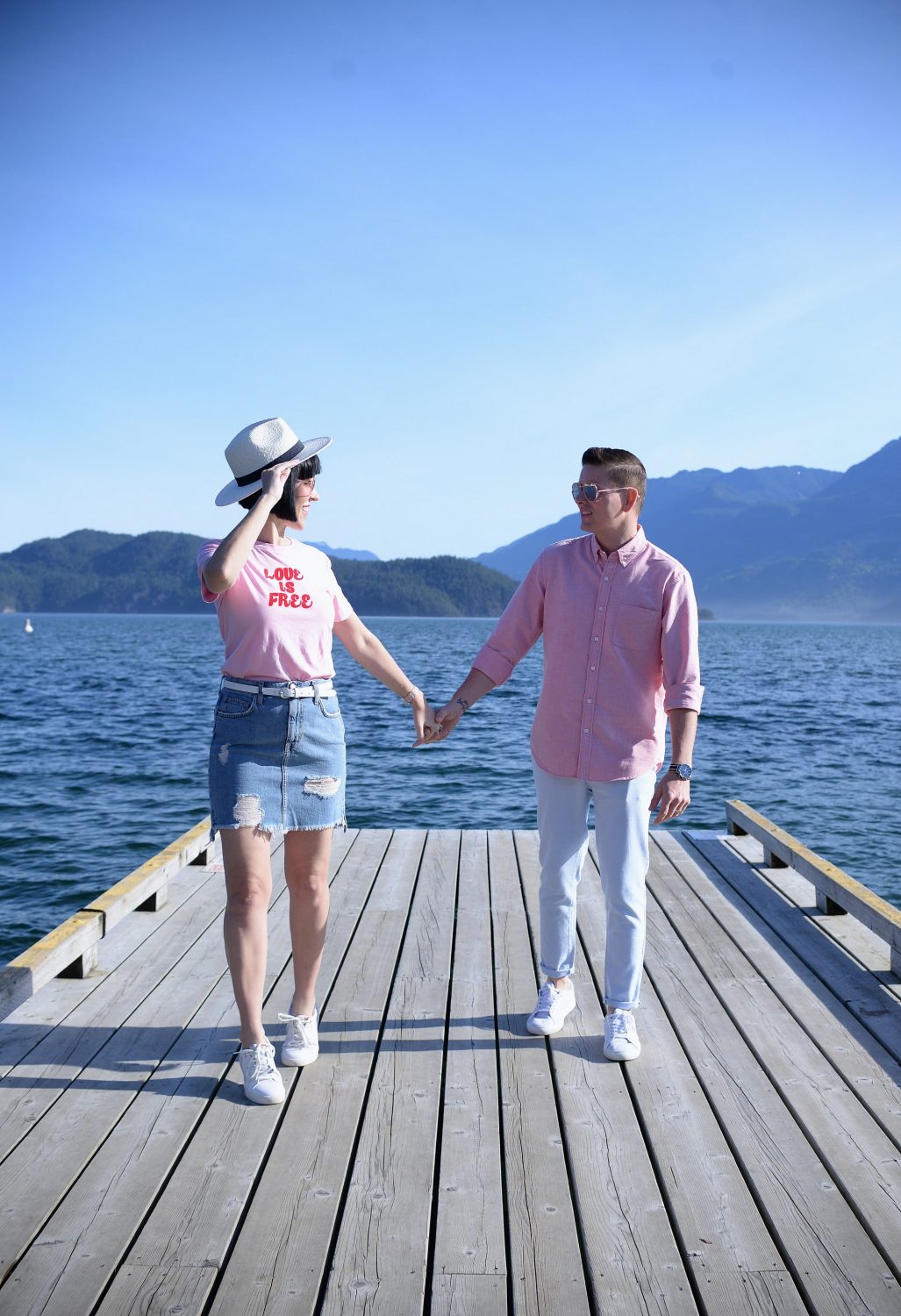 Harrison Hot Springs
Just a short 90-minute drive from Vancouver, nestled in the evergreen mountains of Harrison Lake, you'll come across the beautiful village of Harrison Hot Springs. This small community at the southern end of Harrison Lake, in the Fraser Valley of BC, may best be known for its many sightings of Big Foot, but its natural healing hot mineral waters have visitors coming back year after year. It's the perfect town to get out of the hustle and bustle of the busy city and just relax in a stunning natural setting. Although it's only 60km in length and 9km wide, and a population of less than 2,000, this town is full of adventure. Whether you're coming to look for Sasquatch, unwind in a natural hot spring or escape the busy city life, Harrison Hot Springs should be on your list of places to travel to. Below you'll find a full travel guide to all the hot spots, must-try restaurants and top hiking trails.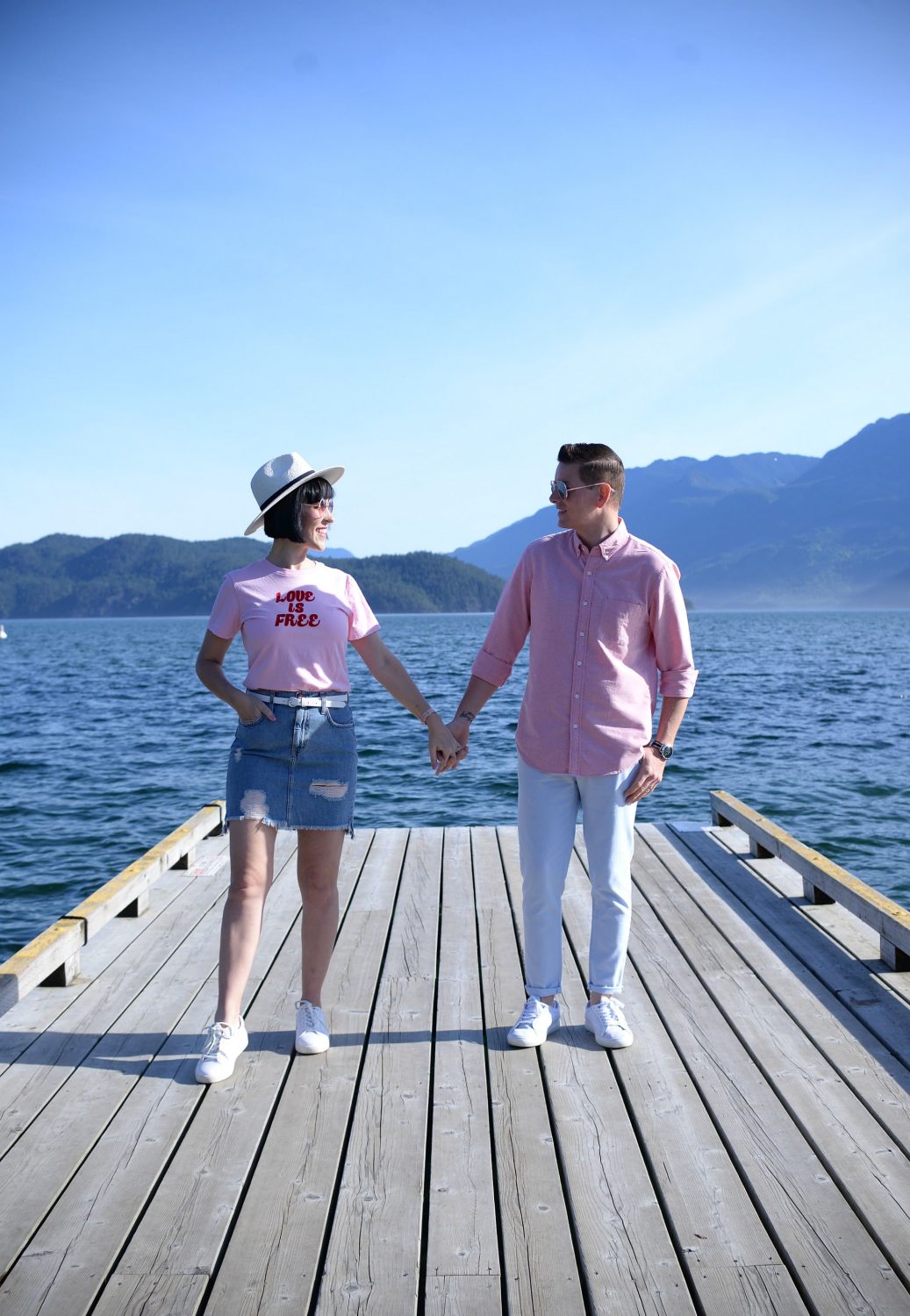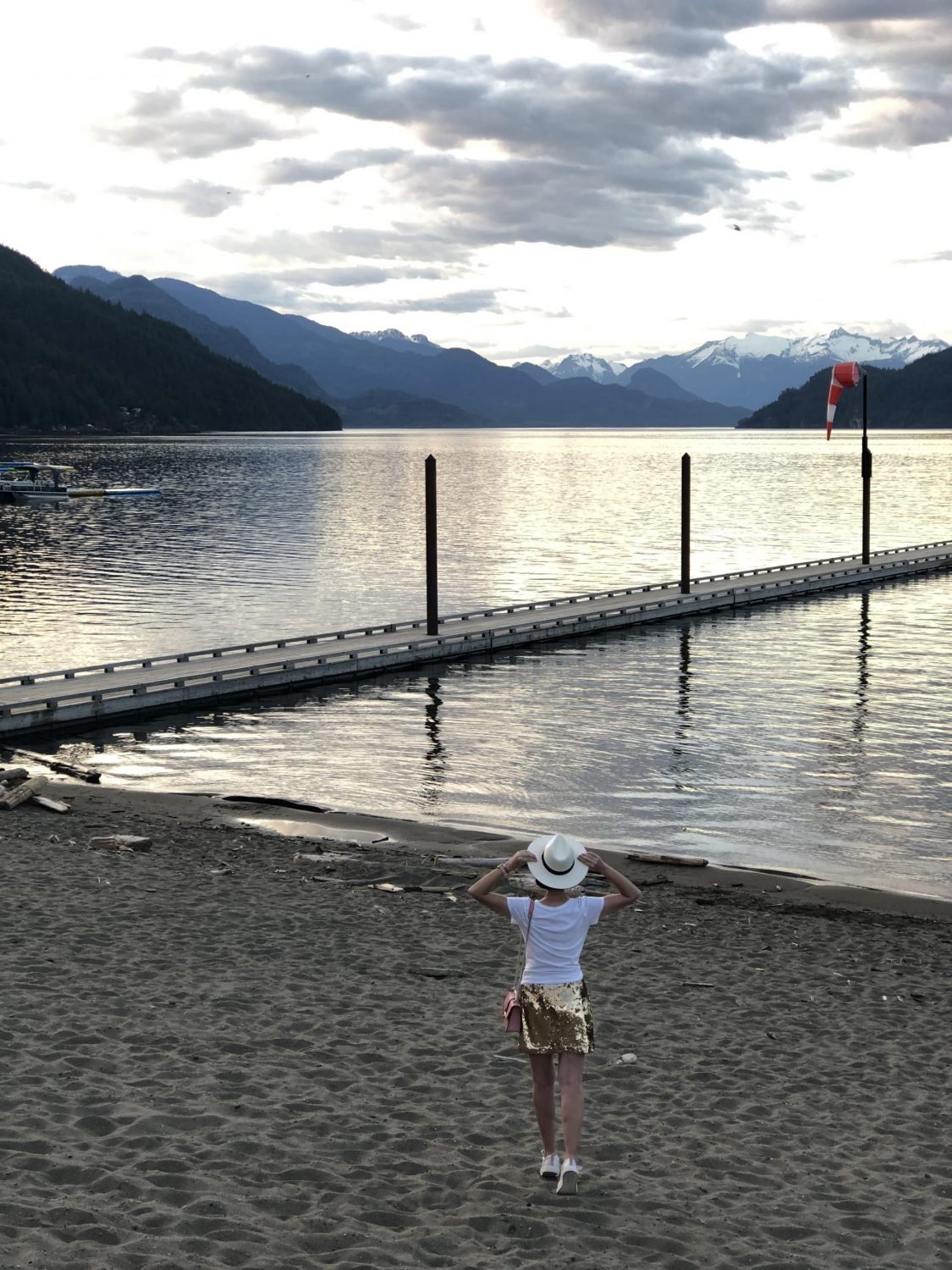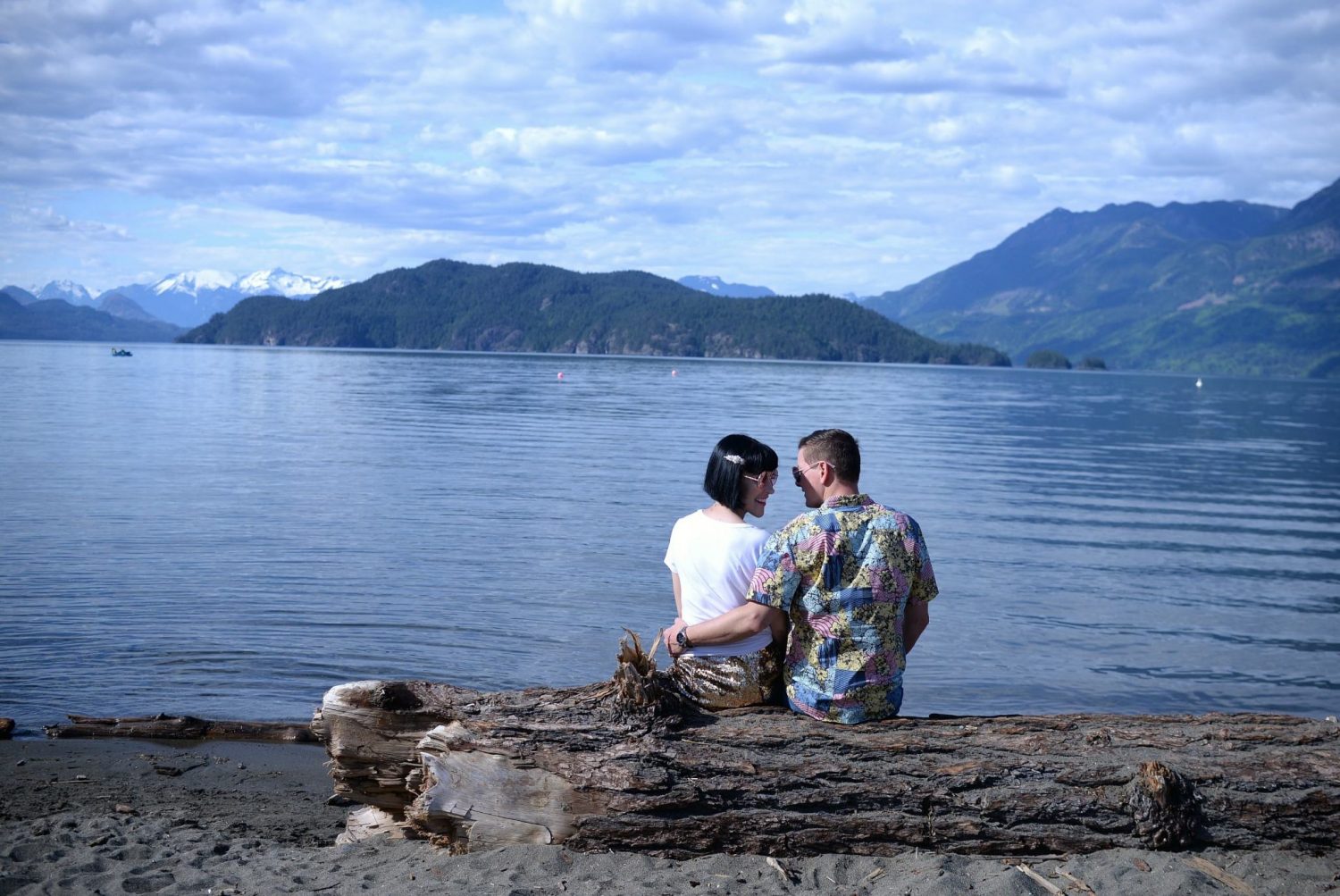 Getting to Harrison Hot Springs from other major cities in Canada used to be expensive, but thanks to Swoop, a cost-effective and quick way to explore our beautiful country, is now more accessible. This ultra-low carrier is owned by West Jet but offers a unique business model where customers only pay for what they need. Your base fare includes your seat only, giving you total control to add on the things you need (like checked luggage and carry-ons), and leave out the things you don't need. You can fly into Abbotsford, rent a car, and drive a short 1-hour Northeast towards the town.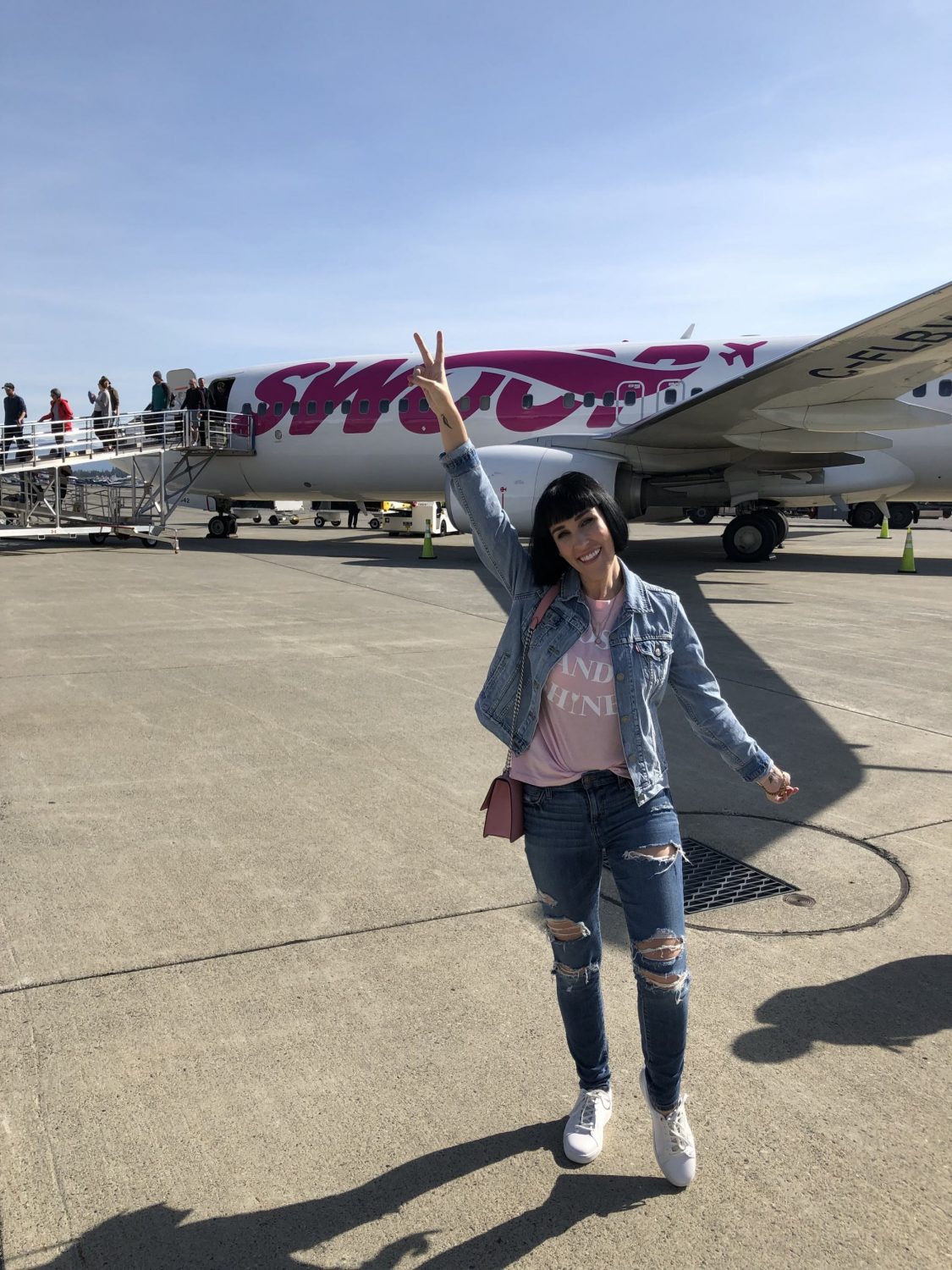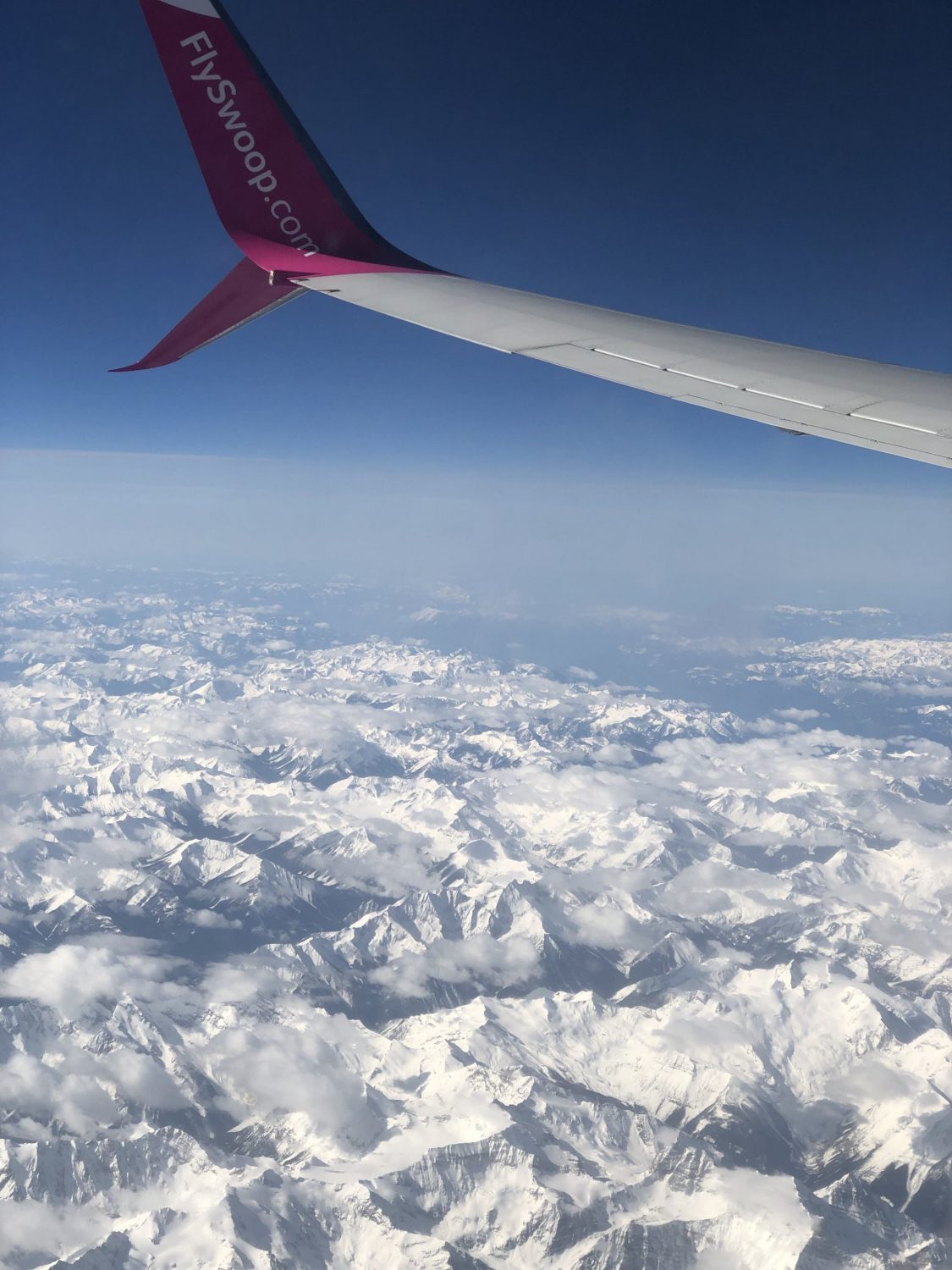 Along the way, be sure to experience the Circle Far Tour, a celebration of past and present. This self-guide tour will take you on a journey around the countryside, stopping at local farms, eateries and shops. Come smell the fresh coffee, indulge in artisan cheese and treat yourself to some sweet treats.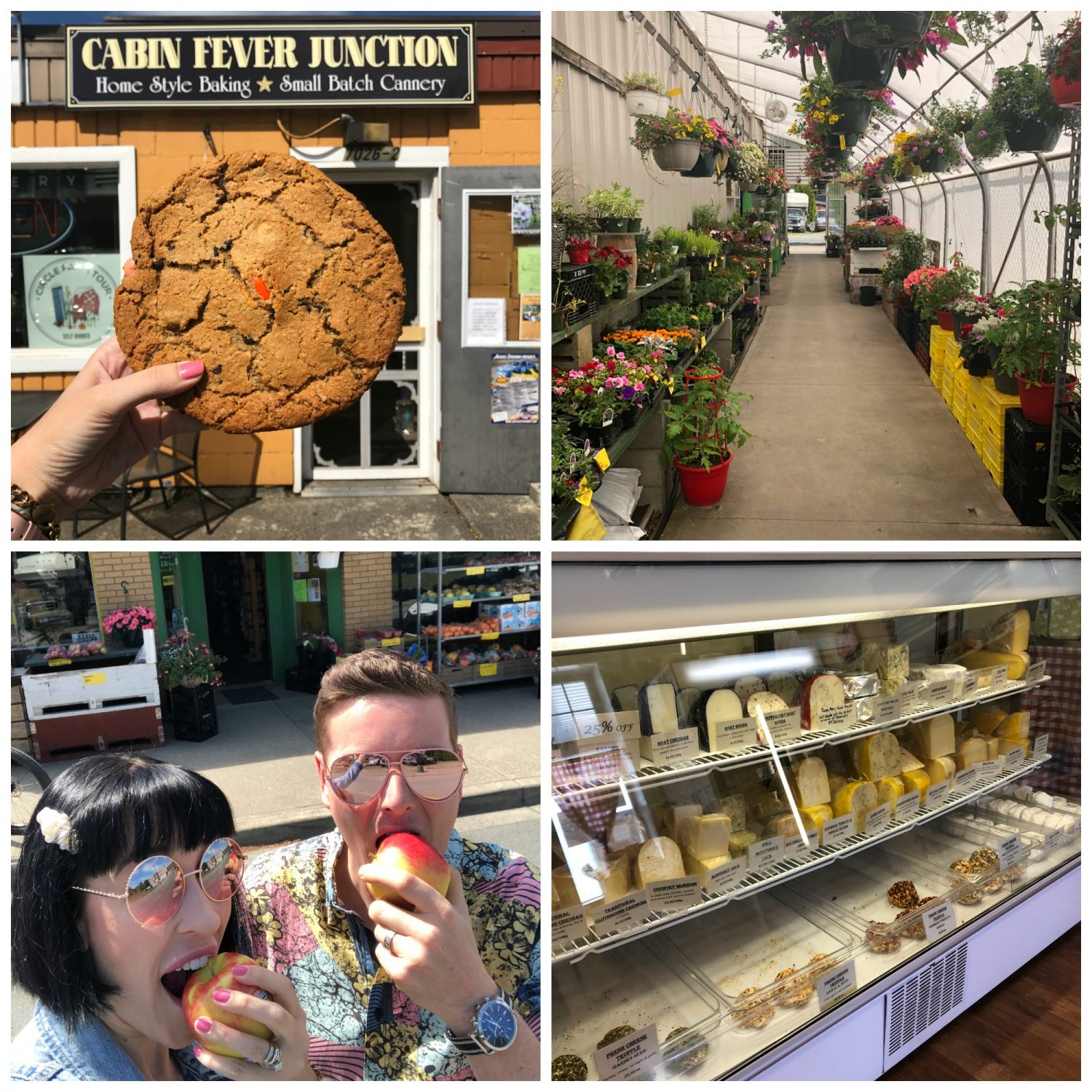 Be sure to stop by Cabin Fever Junction for some of the most delicious homemade baked goods you'll ever have. I highly suggest the chocolate chip cookie, which may or may not be the size of your head. After that, head down the street to Agassiz Produce for fresh fruit for the road. The store also has a lovely garden centre with gorgeous freshly cut tulips. Farmhouse Natural Cheeses is also on the trail, with a large variety of artisan farmstead cow and goat milk cheeses. Be sure to swing around the back to play with the goats while indulging on a cold gelato.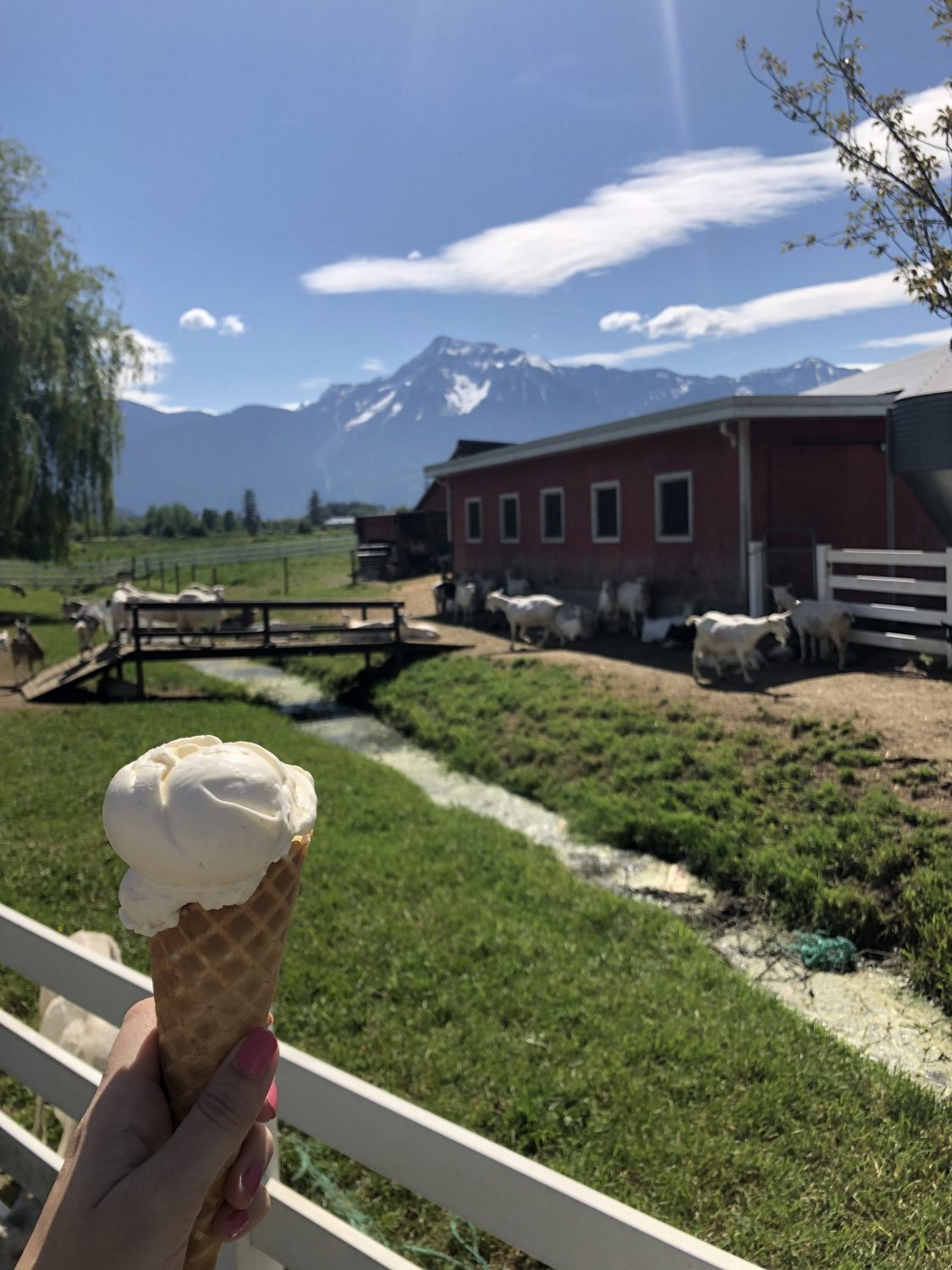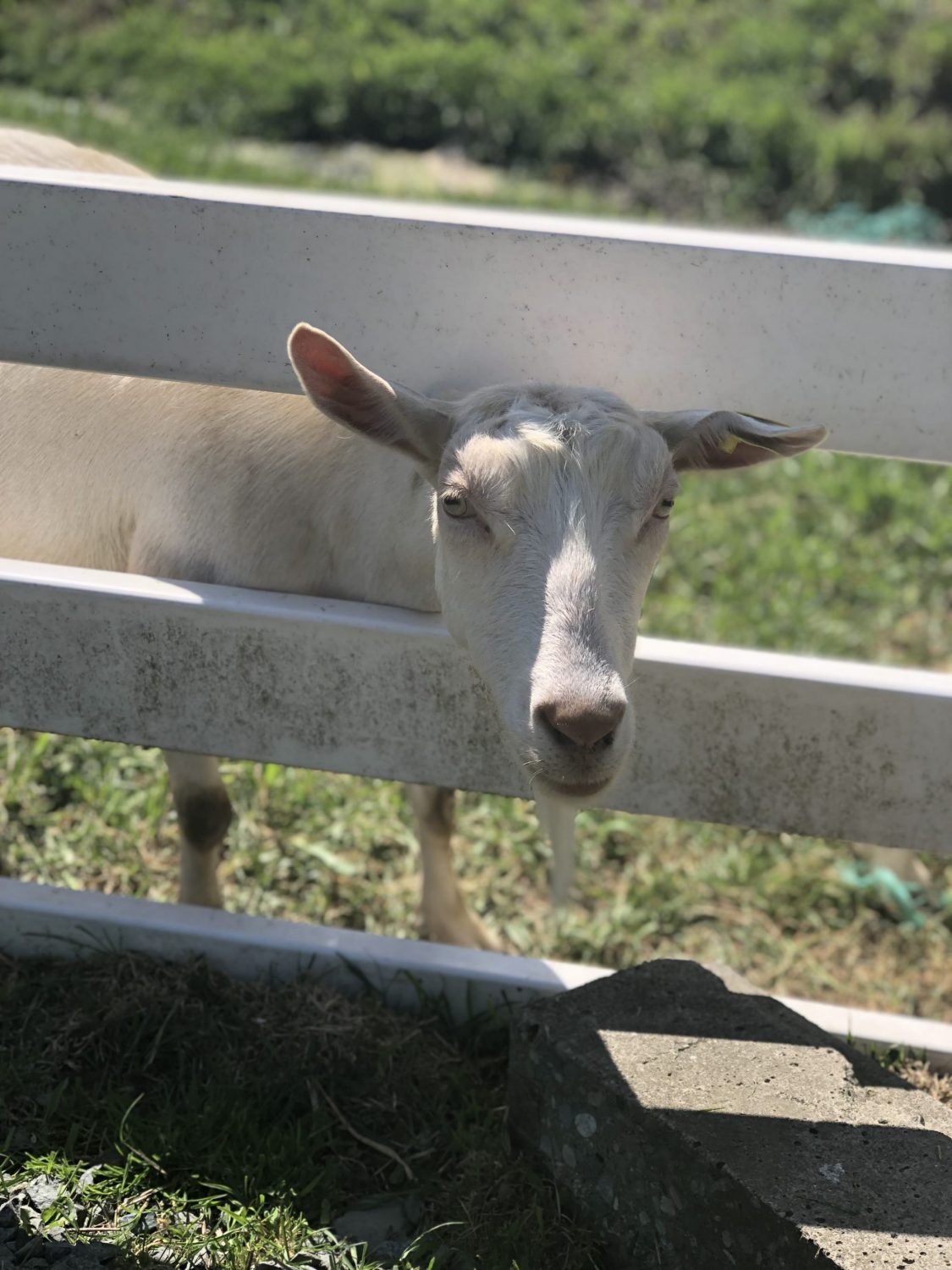 Hop back in your car in search of Big Foot. A short 5-minute drive, you may just see him on the right-hand side before you get into town. Be sure to stop and take a selfie with the Sasquatch, he loves the attention.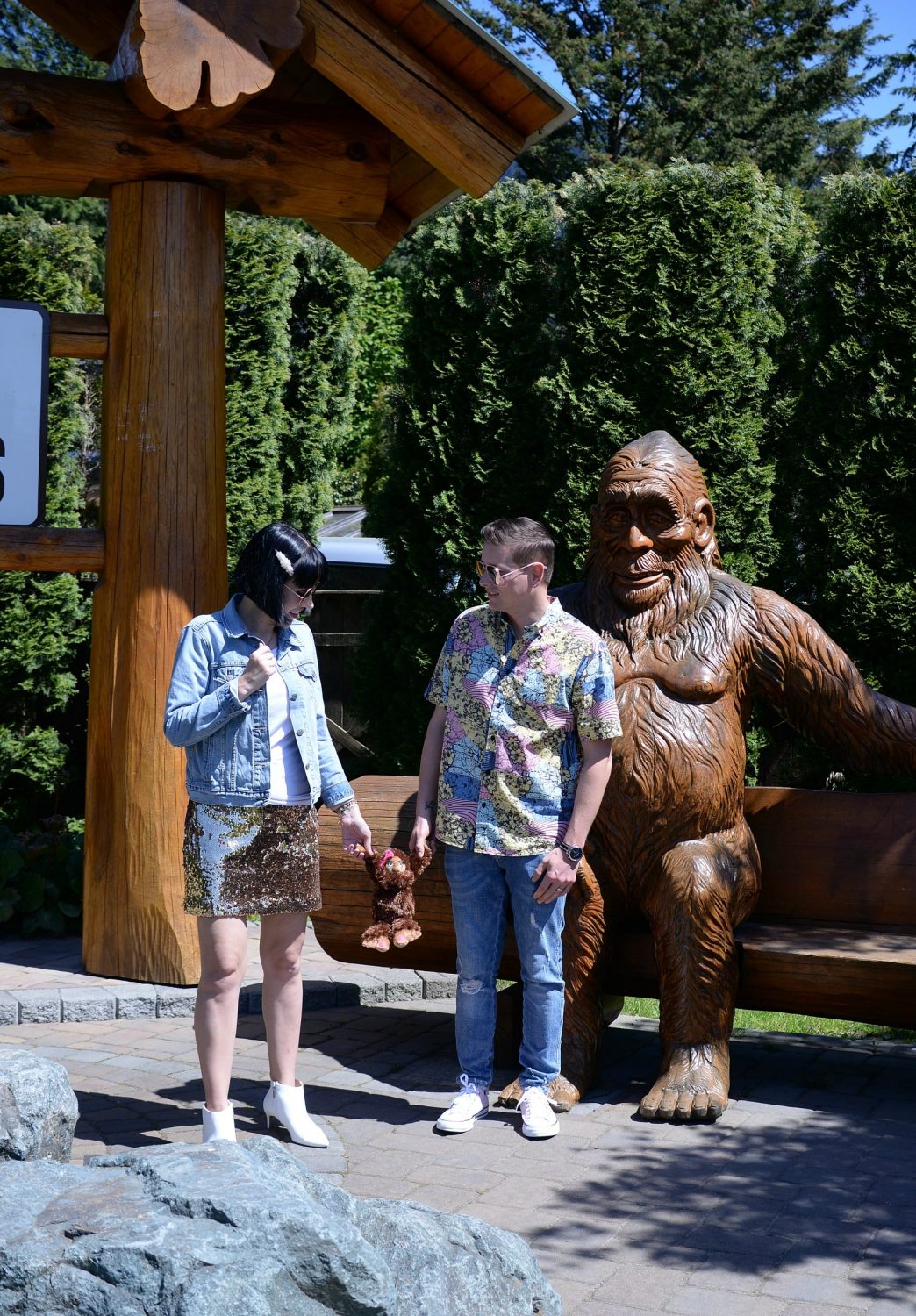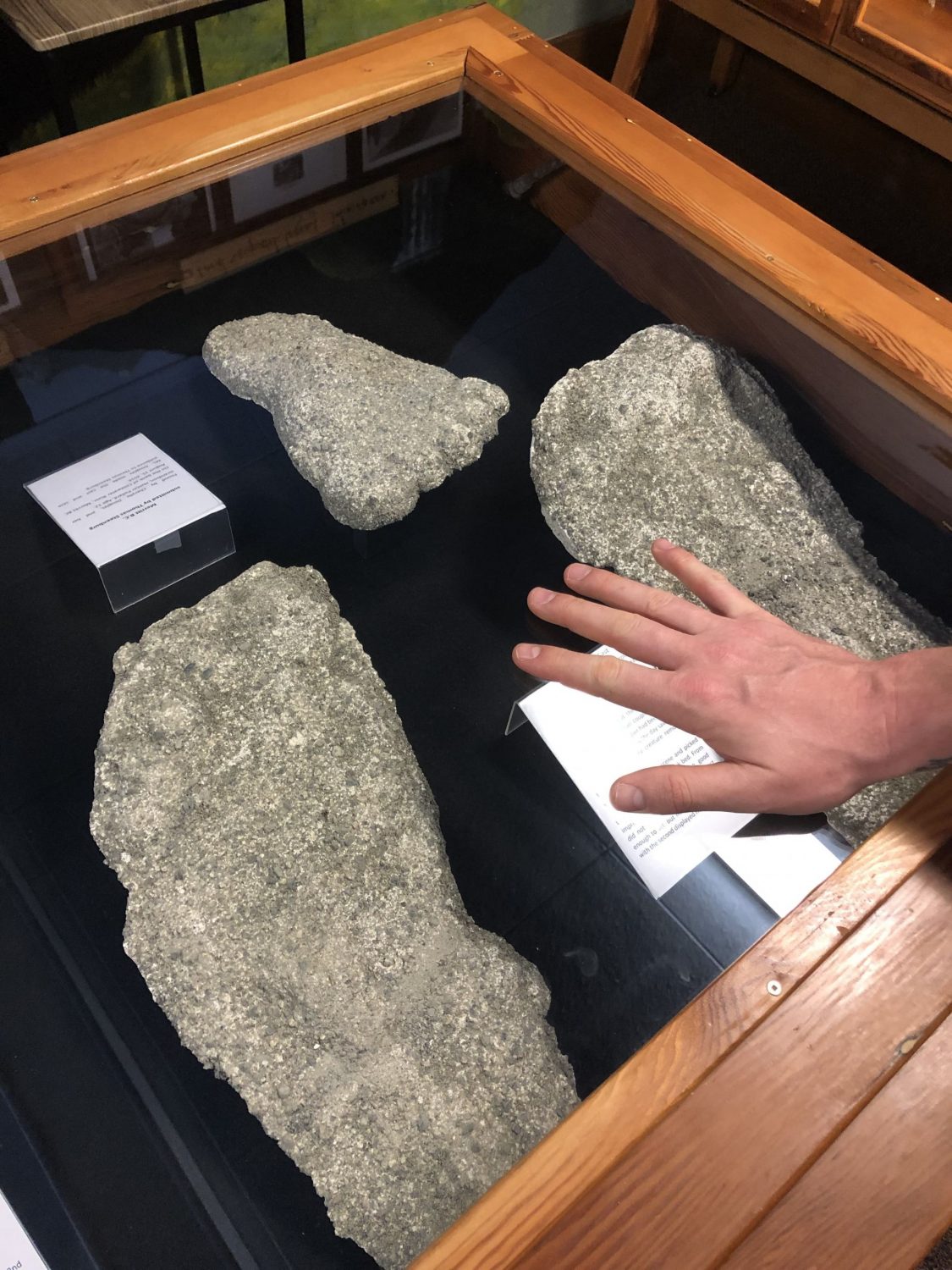 Immediately after arriving into town, I highly suggest taking in the stunning view of Harrison River on the dock. It was my favourite spot in the town. Sit back, relax and take in the fresh air.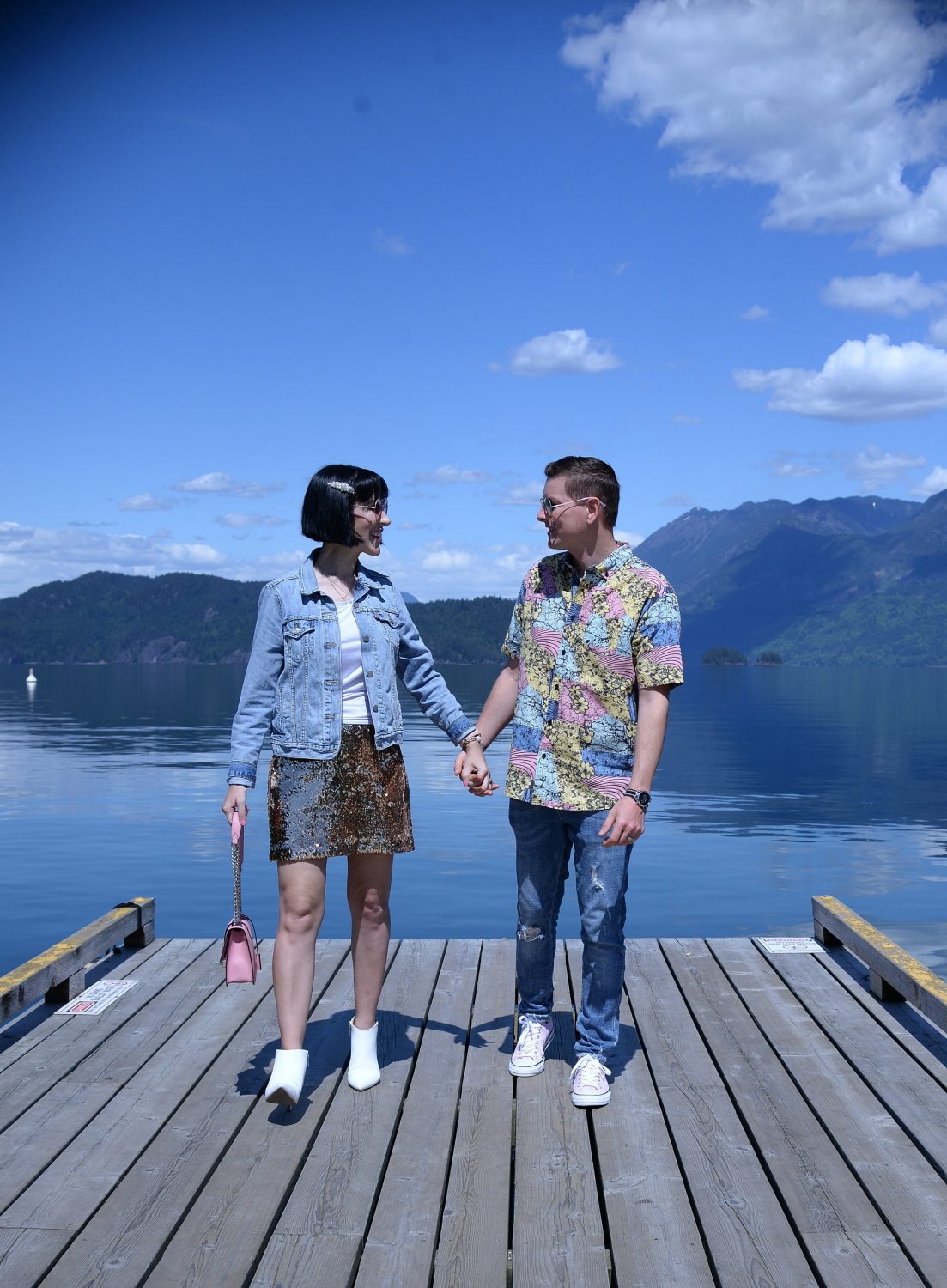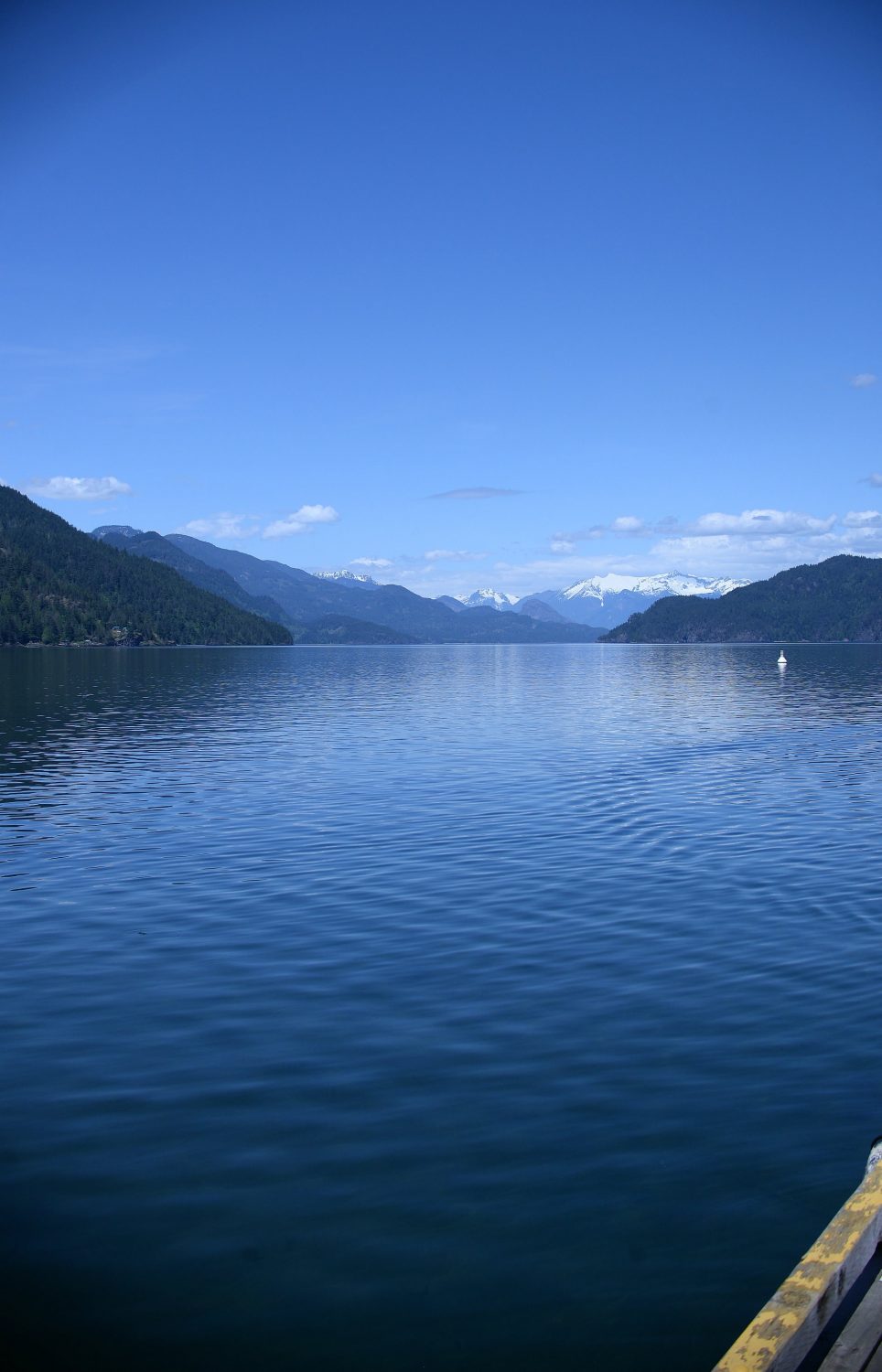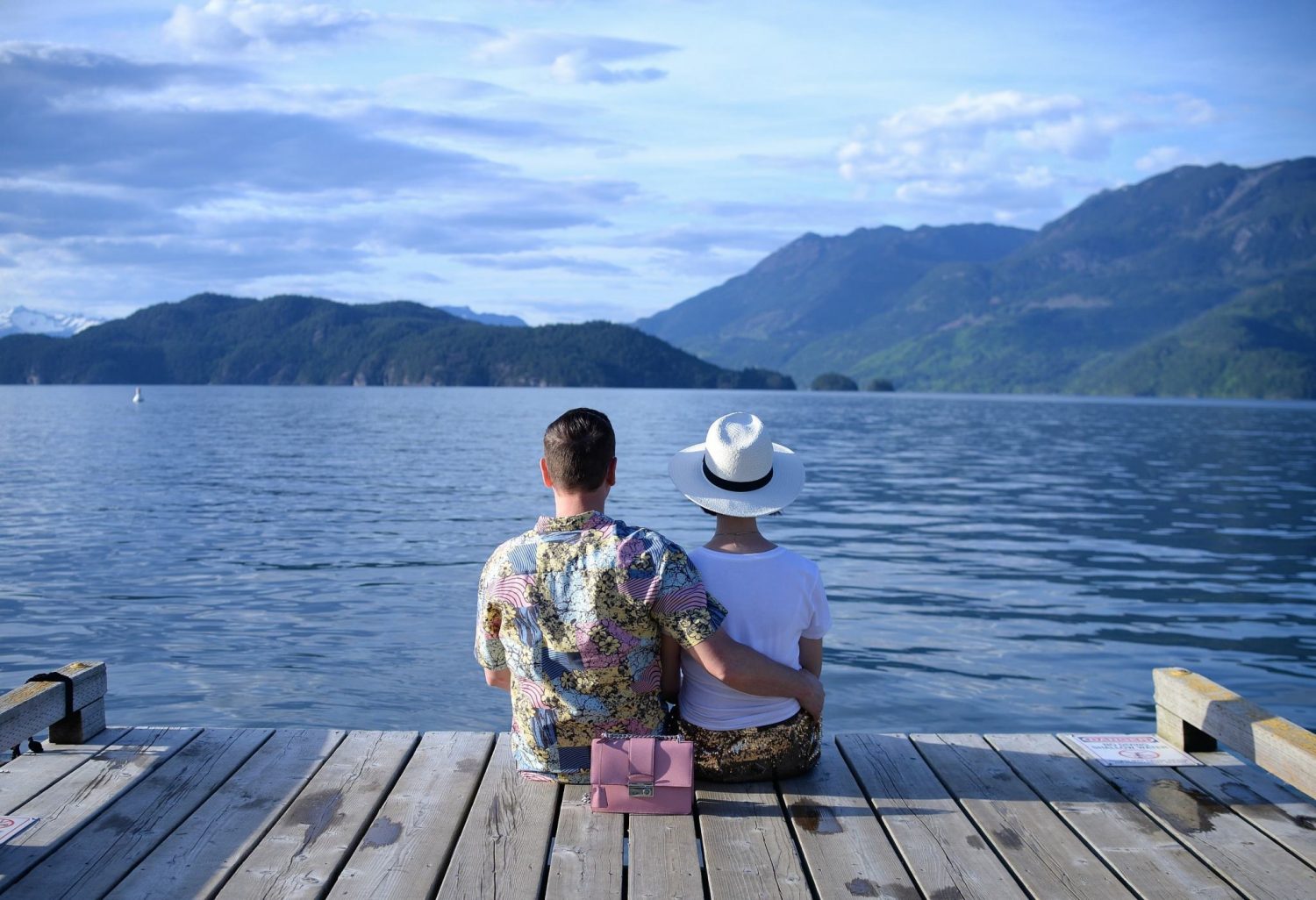 Looking for a bite to eat, head to Muddy Waters. This farm to table café features everything from specialty coffees, to gourmet sandwiches, to fancy desserts and everything in between. Although it does offer cozy indoor vibes, sitting outside, across from the beach is where it's at. I highly recommend their grilled cheese.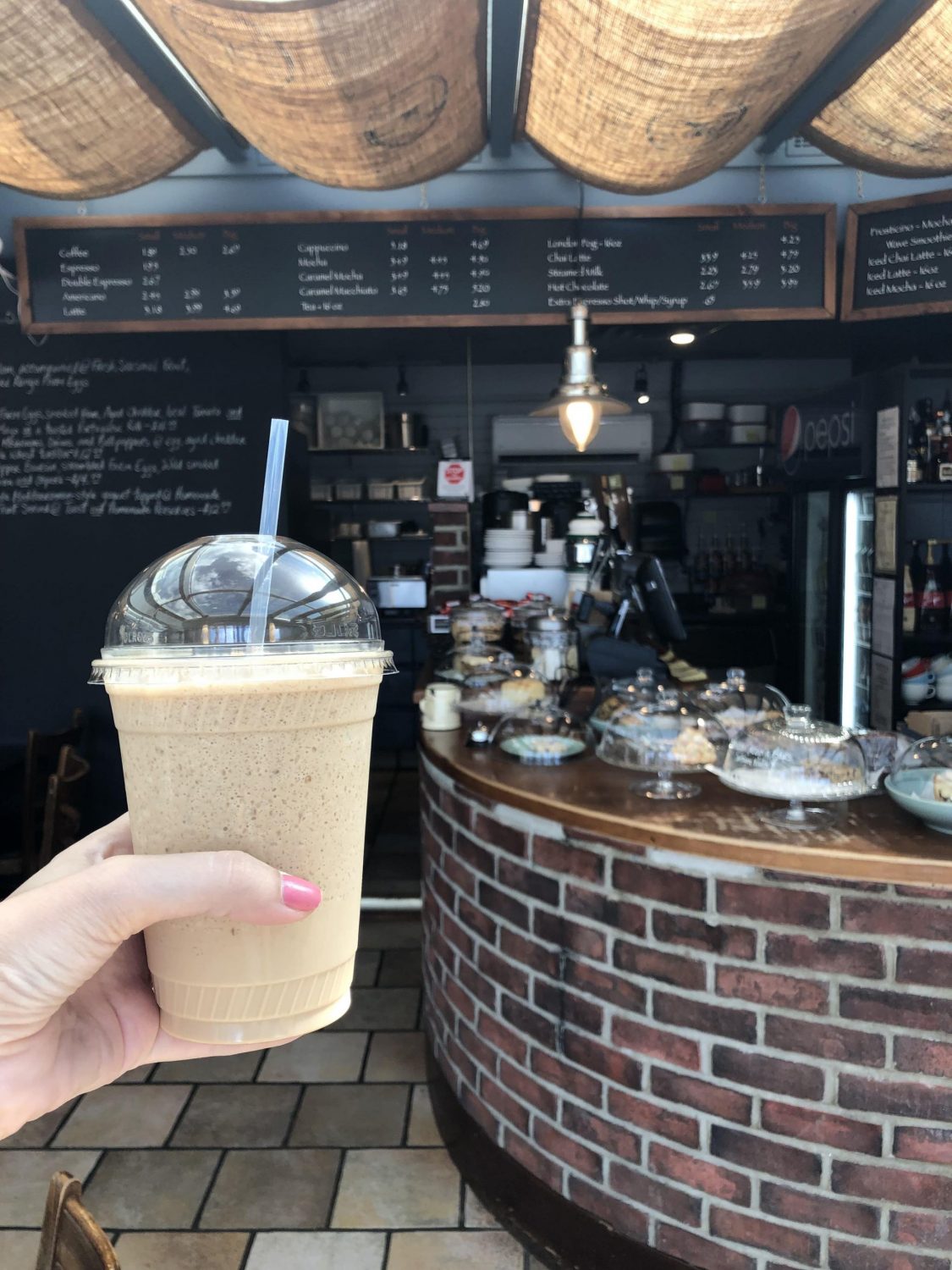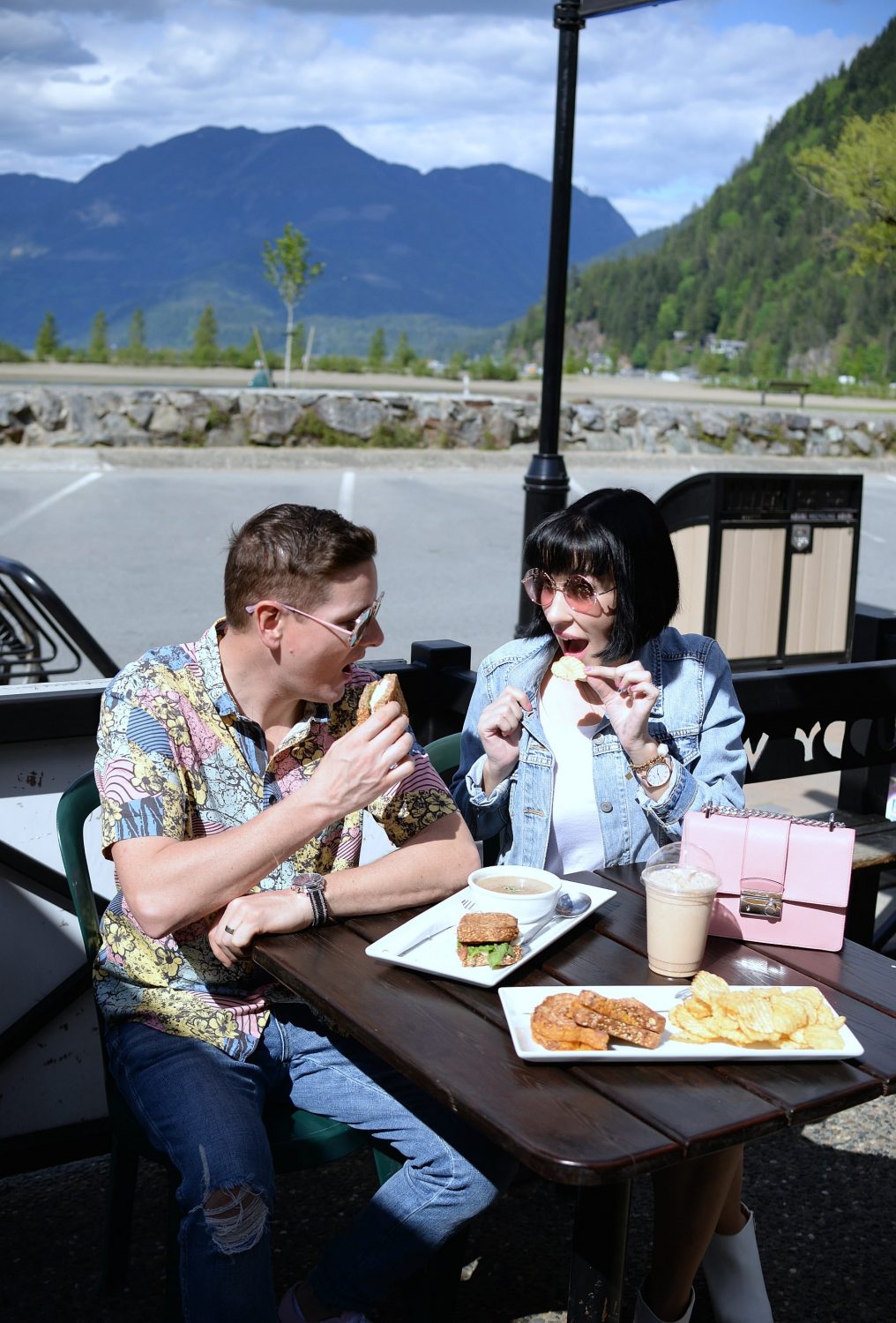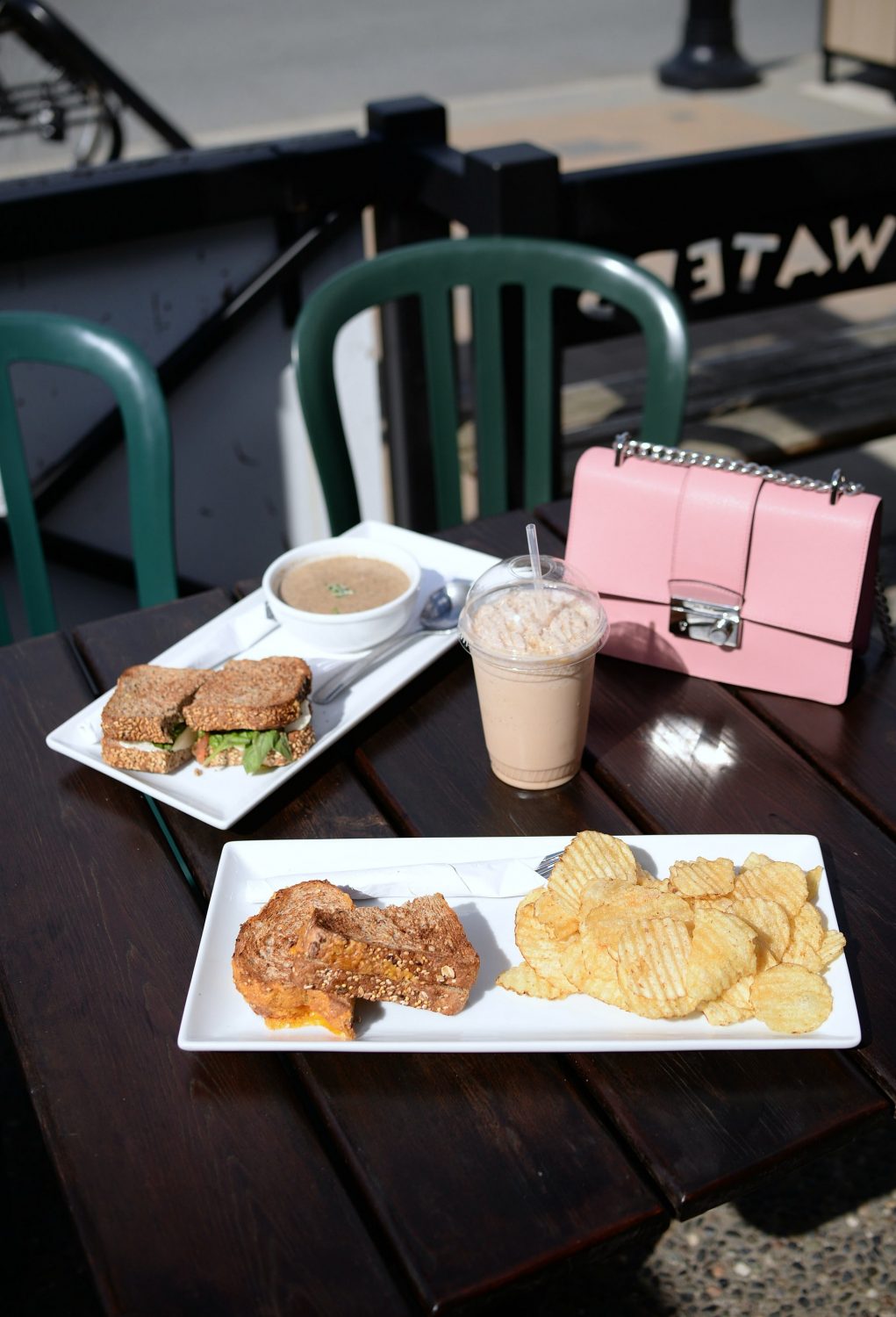 Work off that lunch by exploring the Miami Bridges Trail. This short 20-minute hike takes you into the moss-covered trees and cedar forest, crosses 9 bridges, and leaves you a short distance from the hot springs source. It's an incredibly easy walk, yet the views are amazing. It's a nice way to not only get away from the crowds, but with the brisk breeze, it's an excellent way to cool down. Be sure to stop by the hot spring source, and if you go behind the building you can dip your toes into the hot spring itself. Be careful, it's incredibly hot…we're talking 145 degrees F.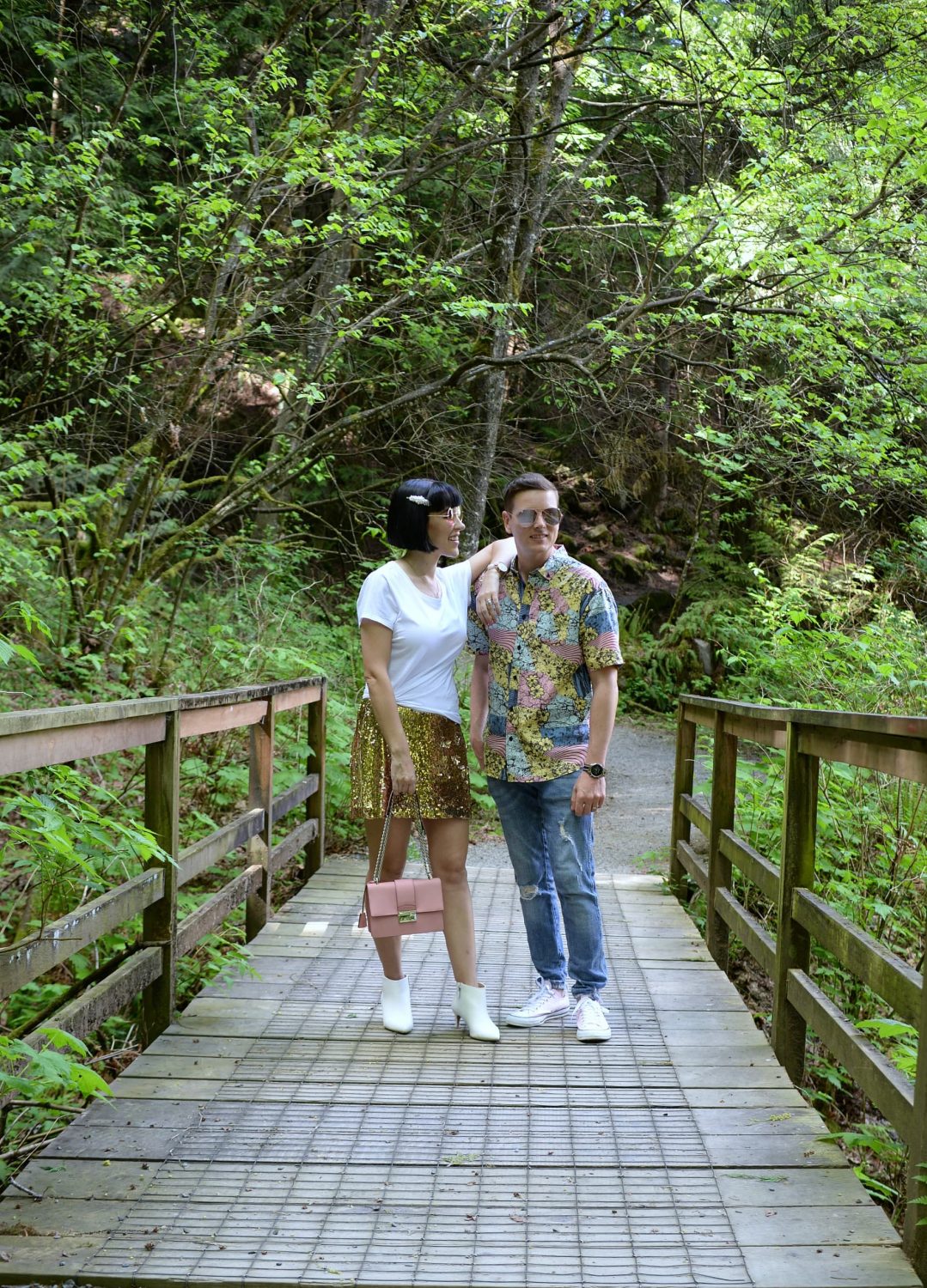 Have you ever had Schnitzel? Black Forest is an authentic German restaurant that features classic cuisine and is home of the schnitzel. This traditional dish is usually made of veal or pork with a crispy, breaded batter, but the menu here contains an array of different options (including a vegetarian one). Its rustic décor provides a genuine Eastern European experience, but its patio with lake and mountain views will leave you feeling calm and relaxed.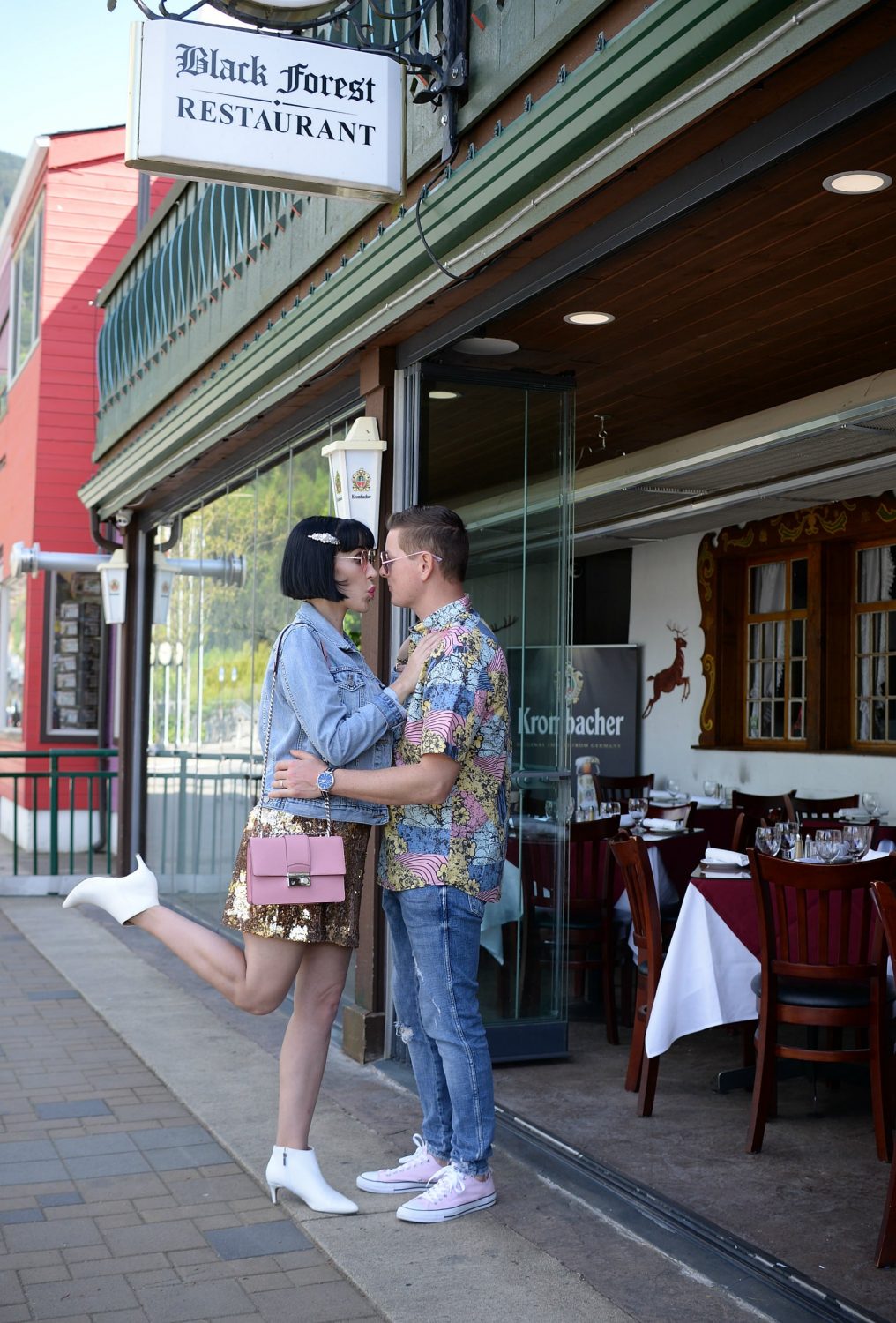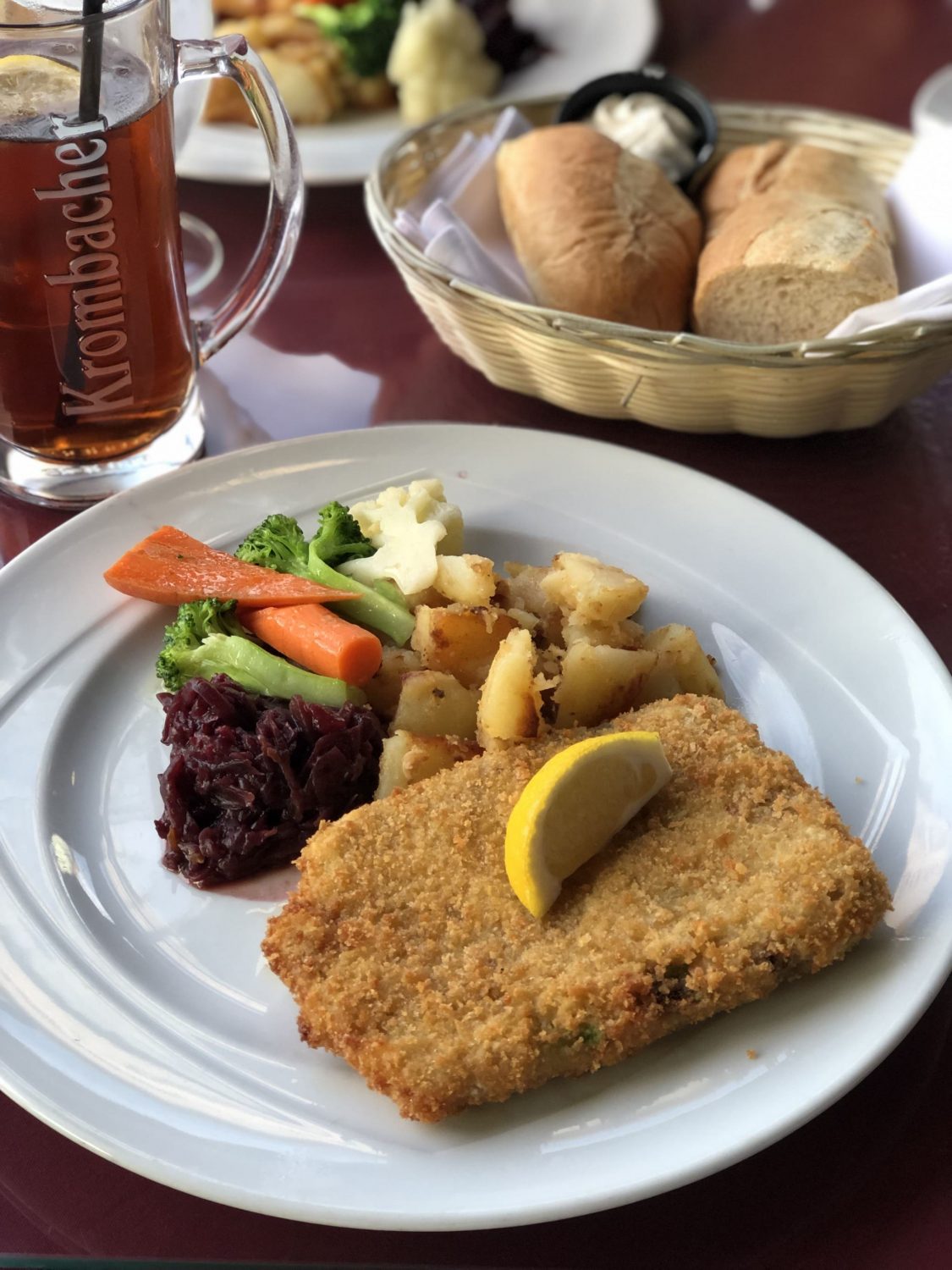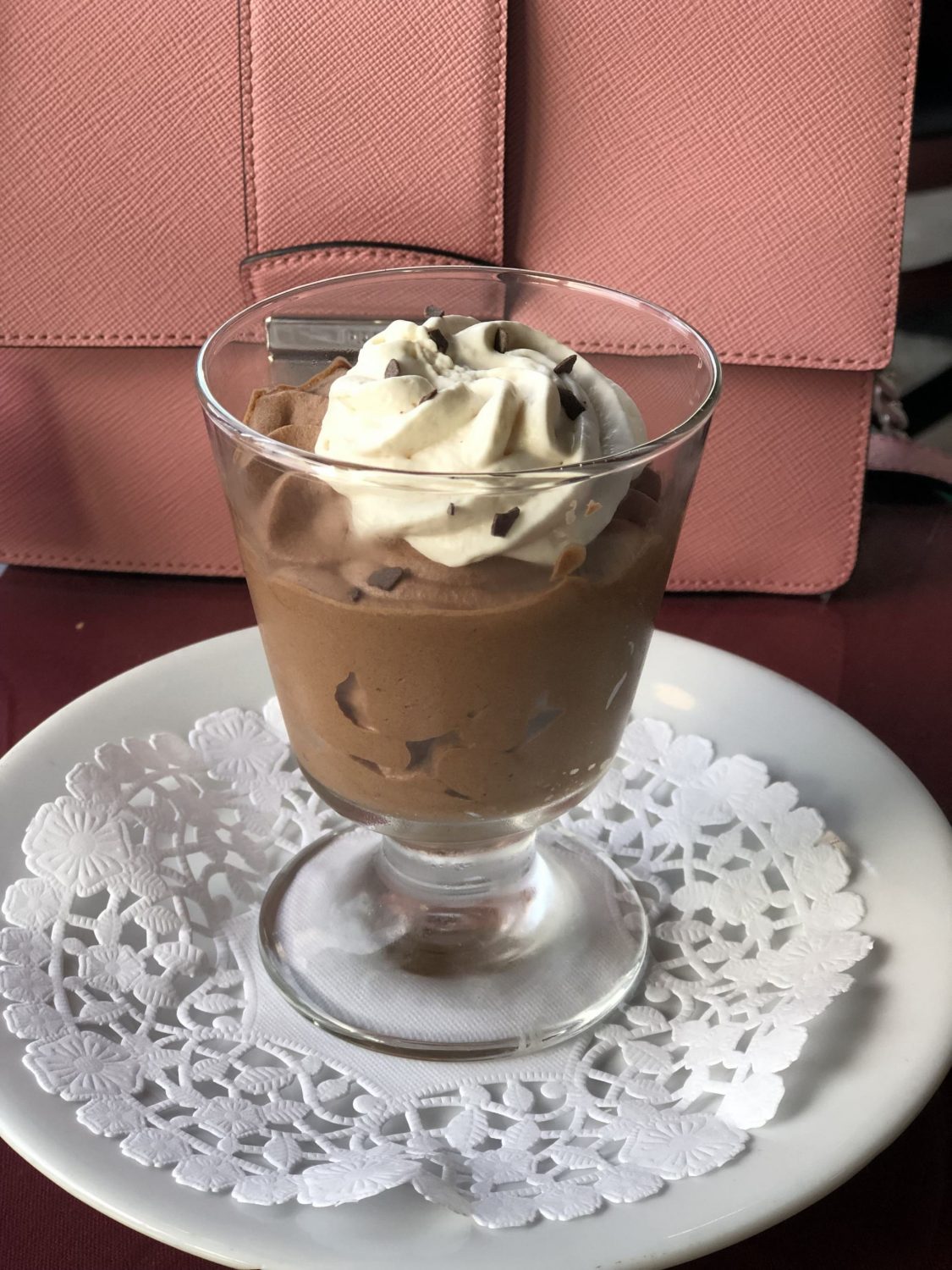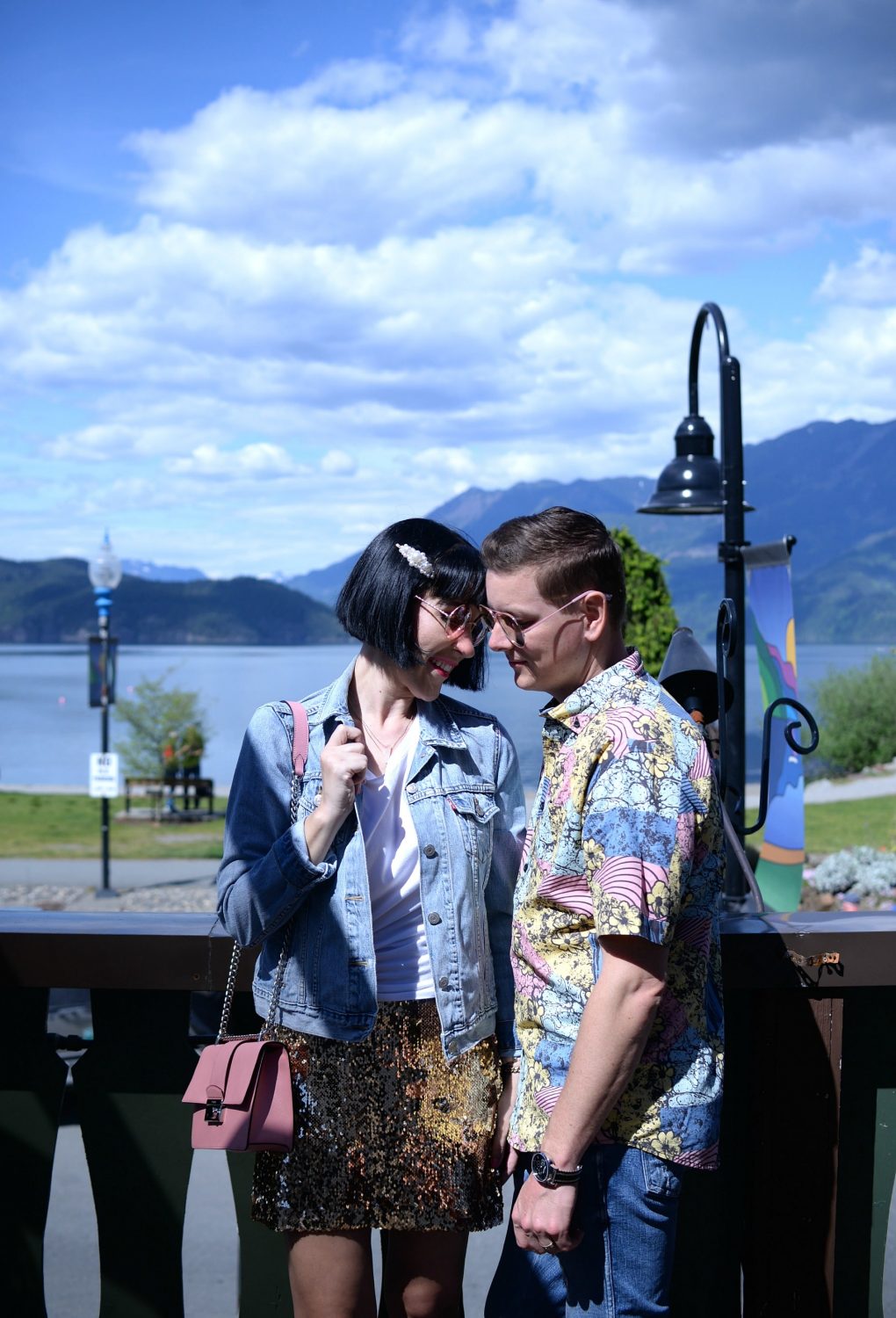 A few steps away, you'll find the fairly new, Harrison Hot Springs Beach Hotel. This award-winning property sits right on Harrison Lake and offers both comfortable accommodation, along with a hot tub, pool and gym for your relaxing needs. It's steps away from the dock, all the major attractions, shops and restaurants. Have your morning cup of coffee on the balcony overlooking the lake or come back to the hotel mid-day for an afternoon bite with your fully functioning kitchen.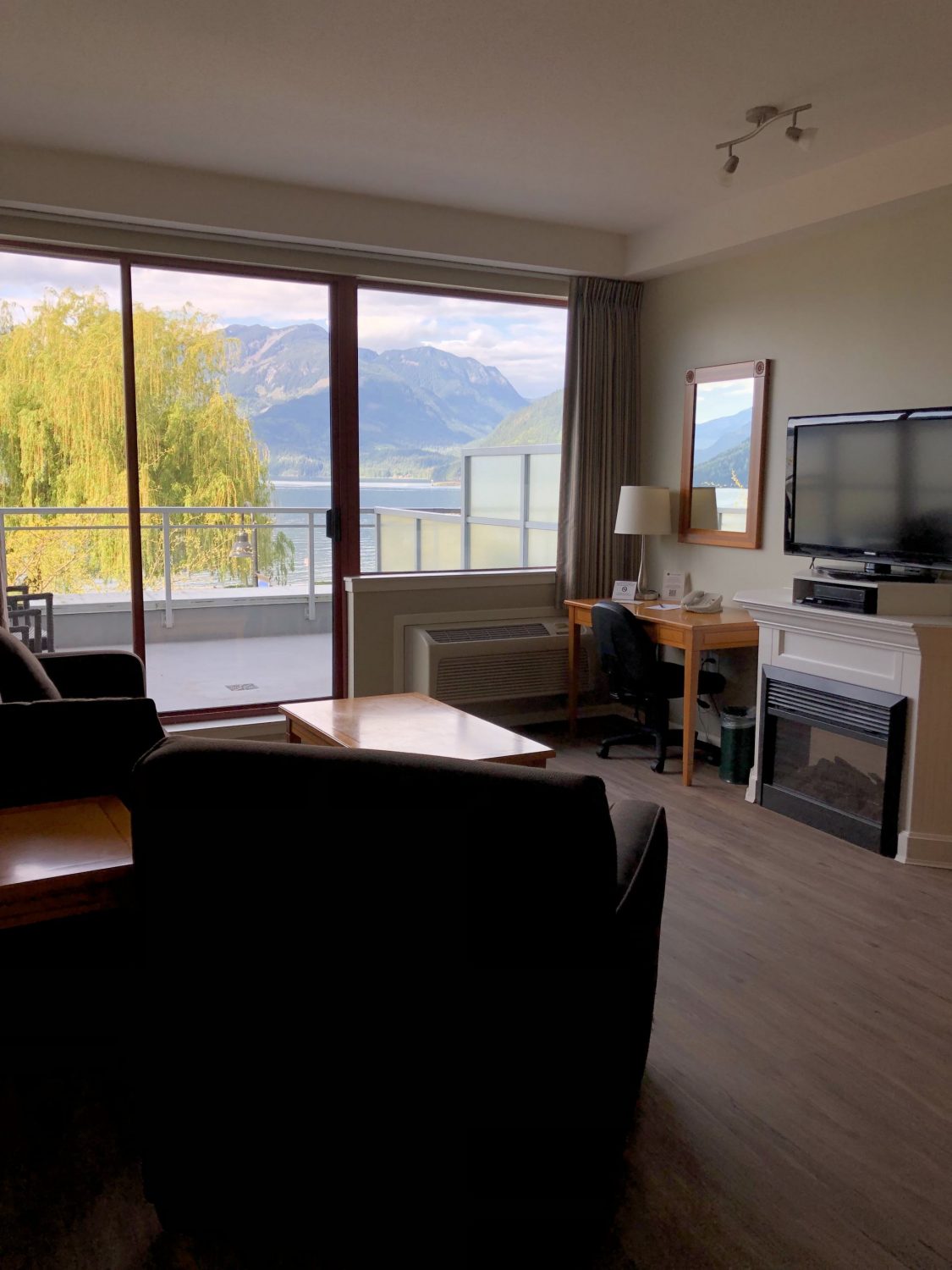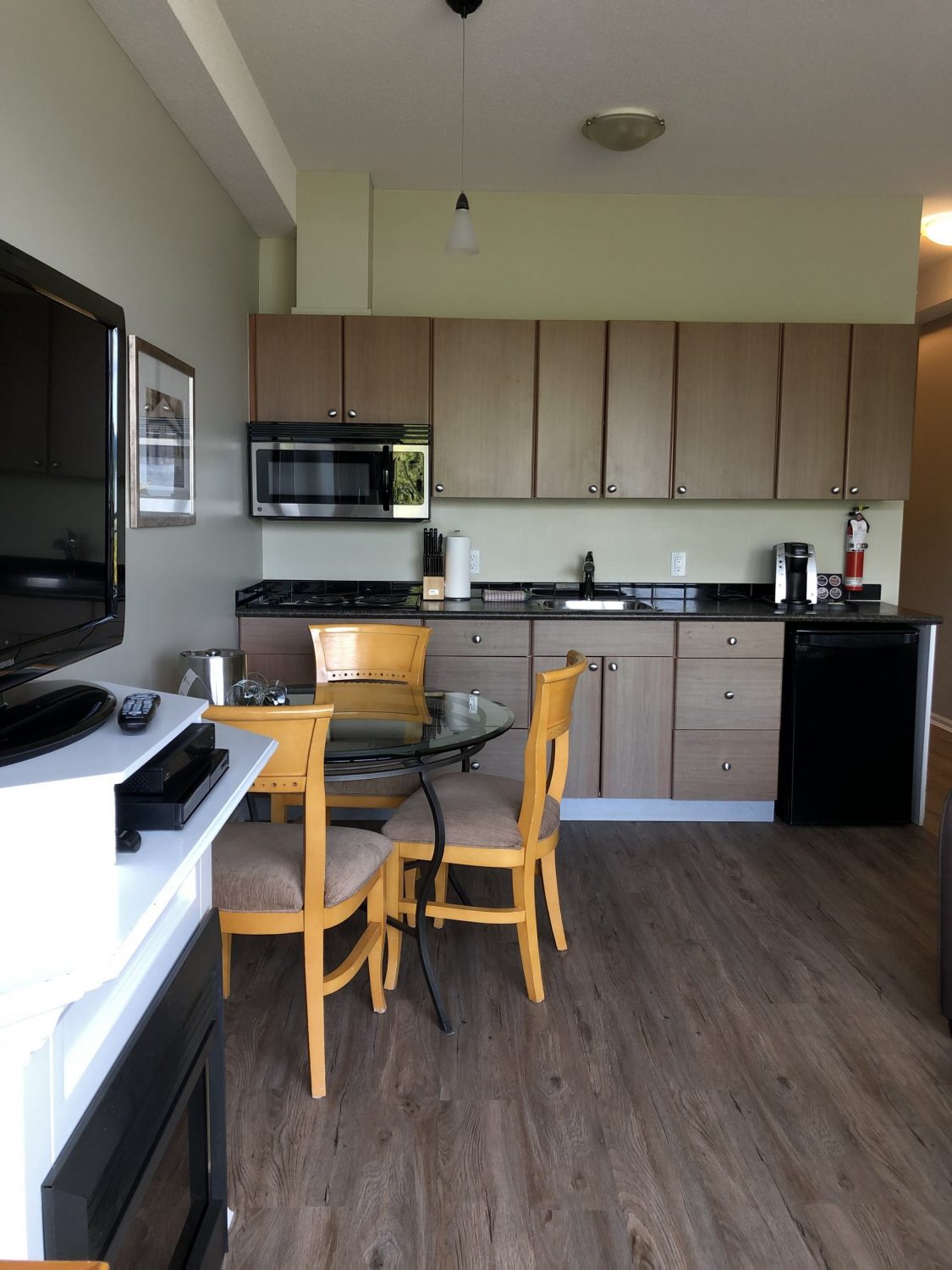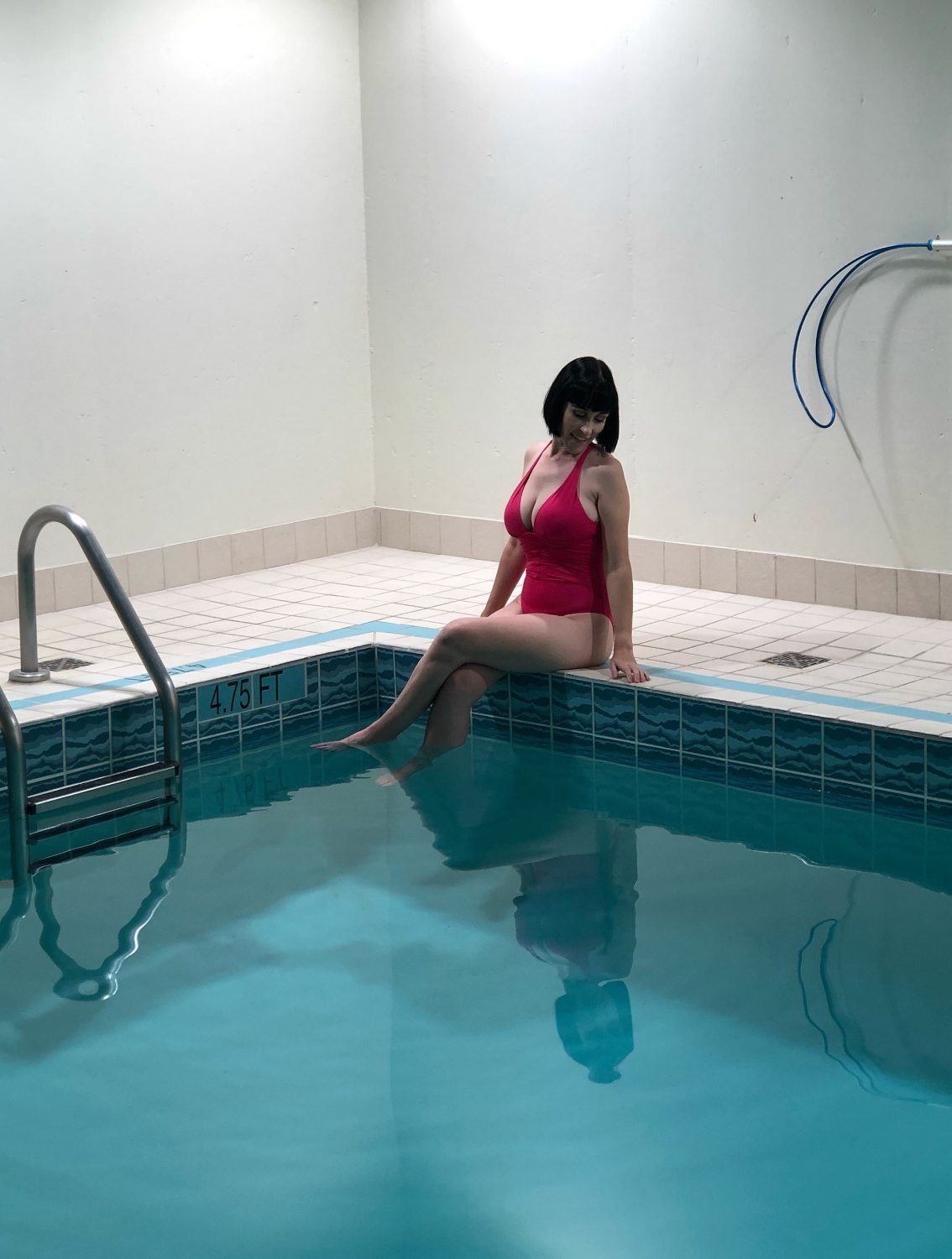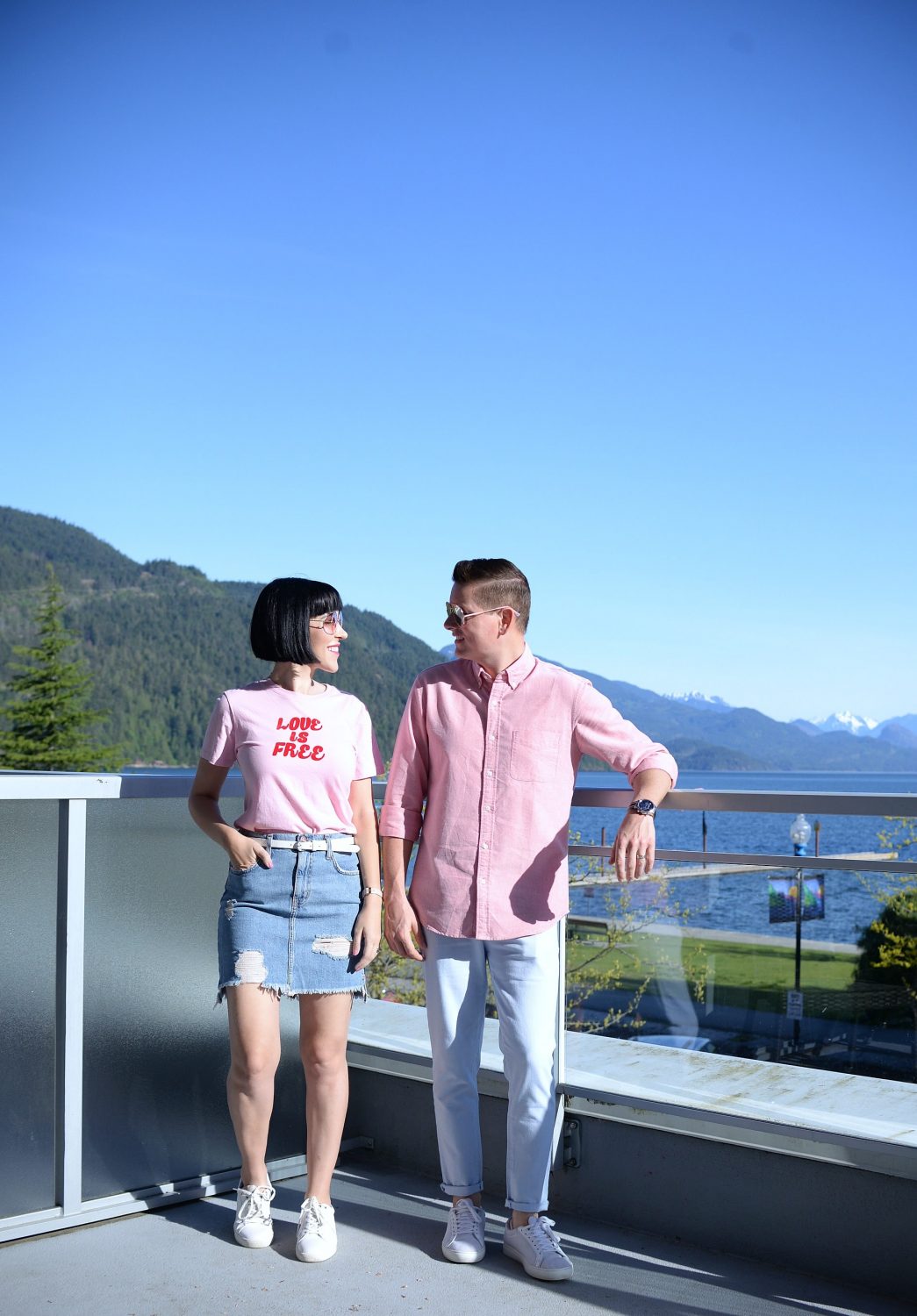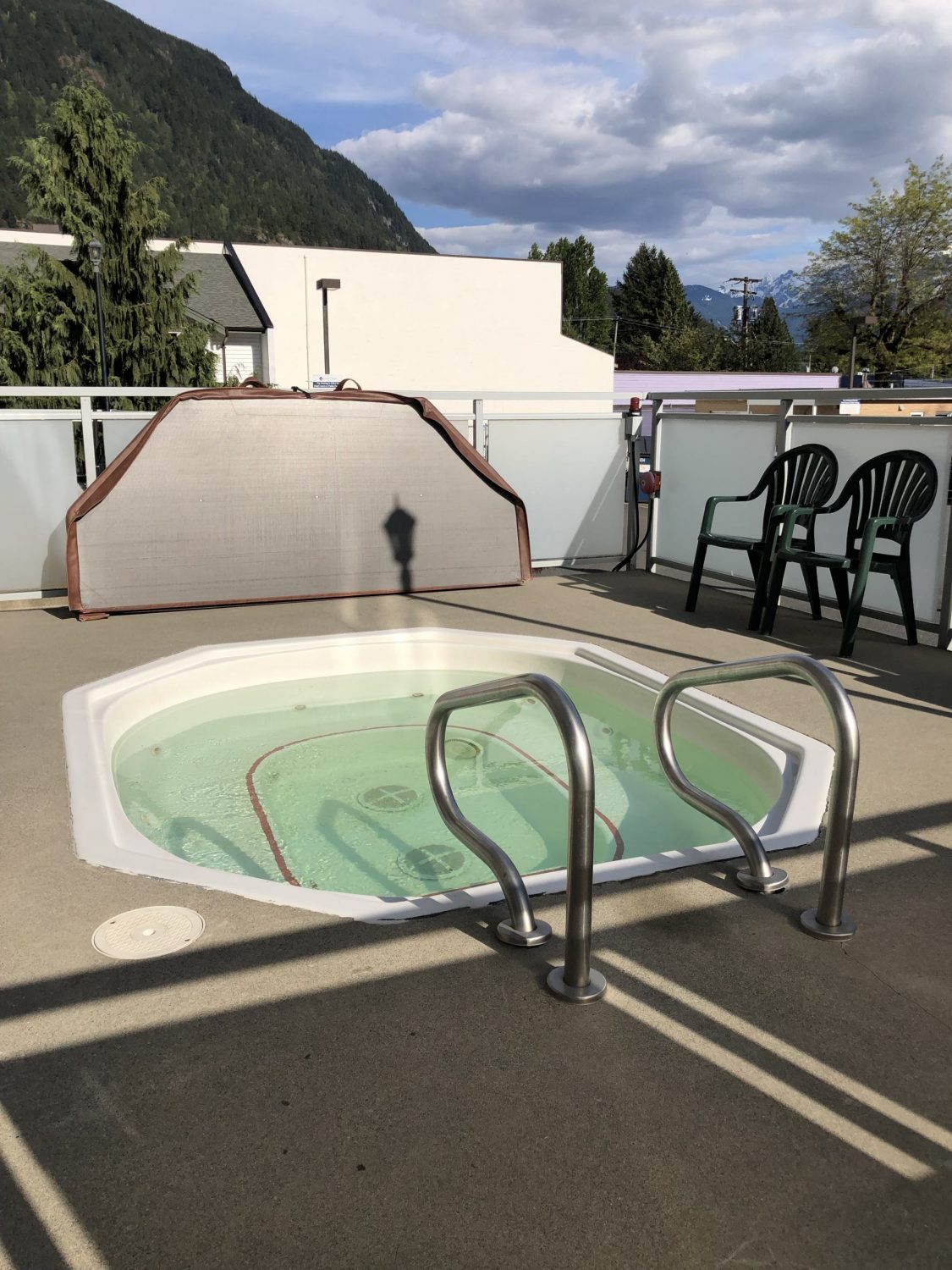 A few steps away from the hotel, start your day off with a hearty breakfast at Harrison Corners Café. This family owned restaurant is an excellent spot for a casual breakfast. It's off the beaten path of the main strip, but don't let that fool you, it's always packed with locals enjoying a large selection of seasonal dishes. We kept it classic with French toast and quiche.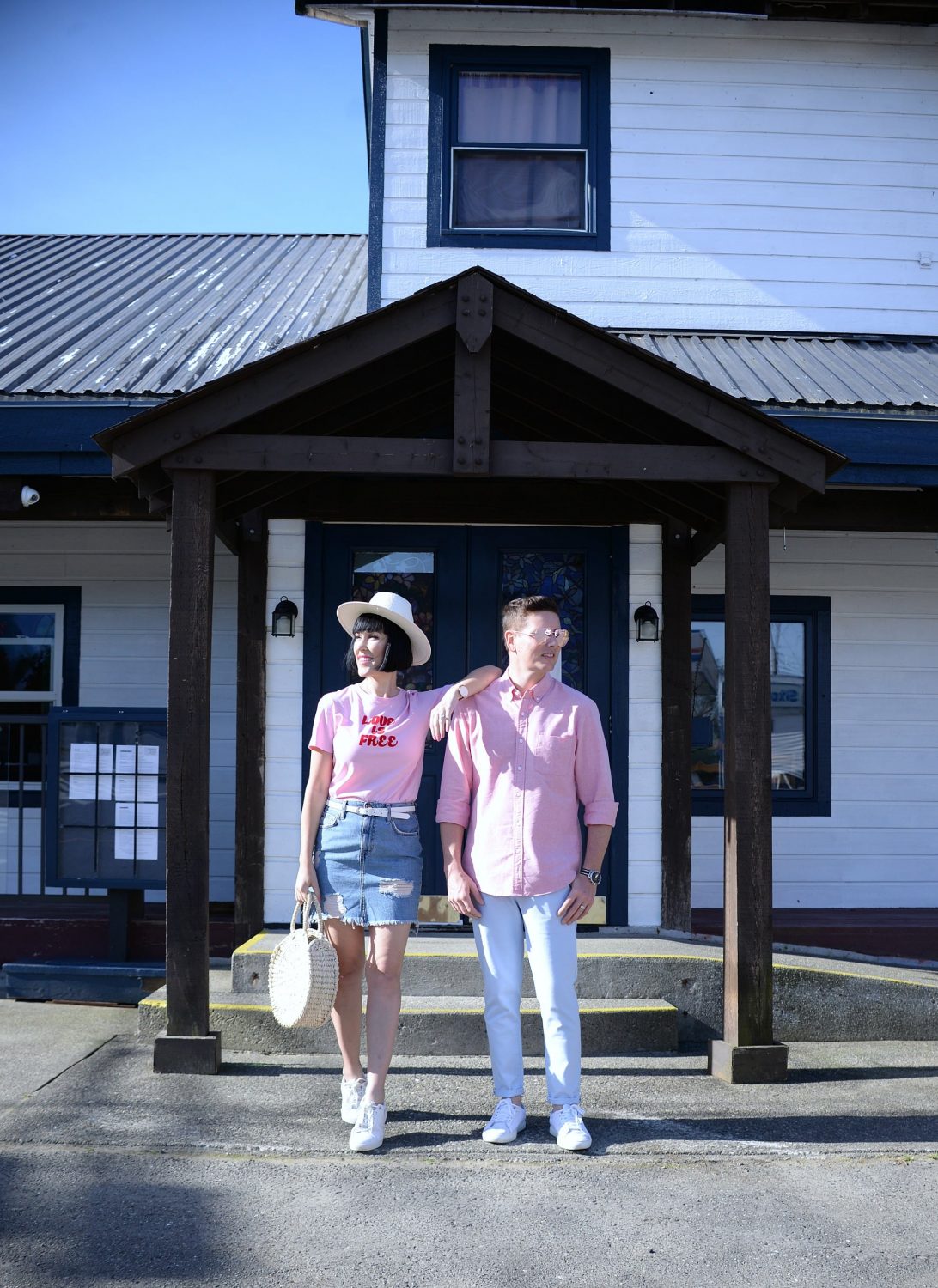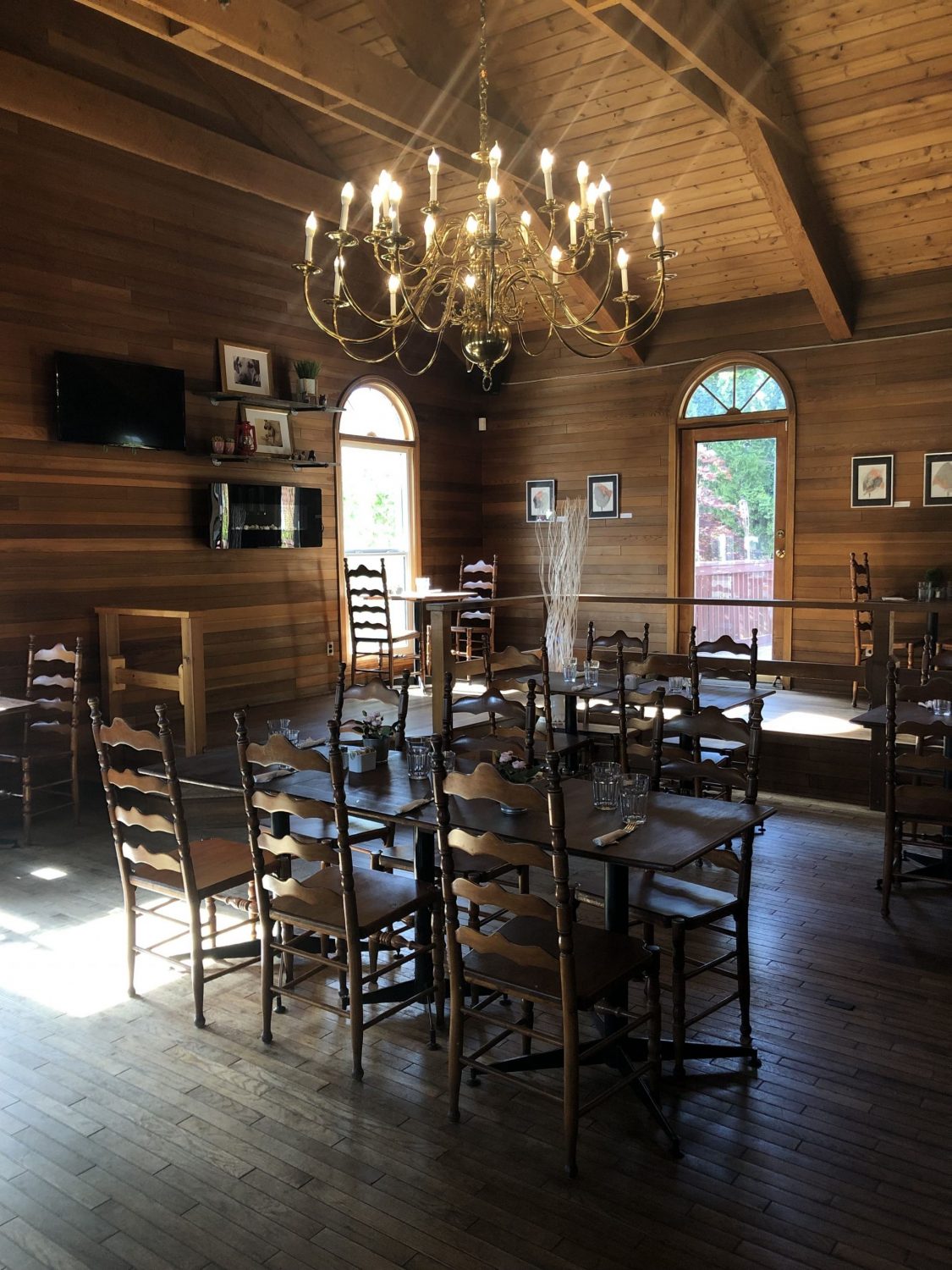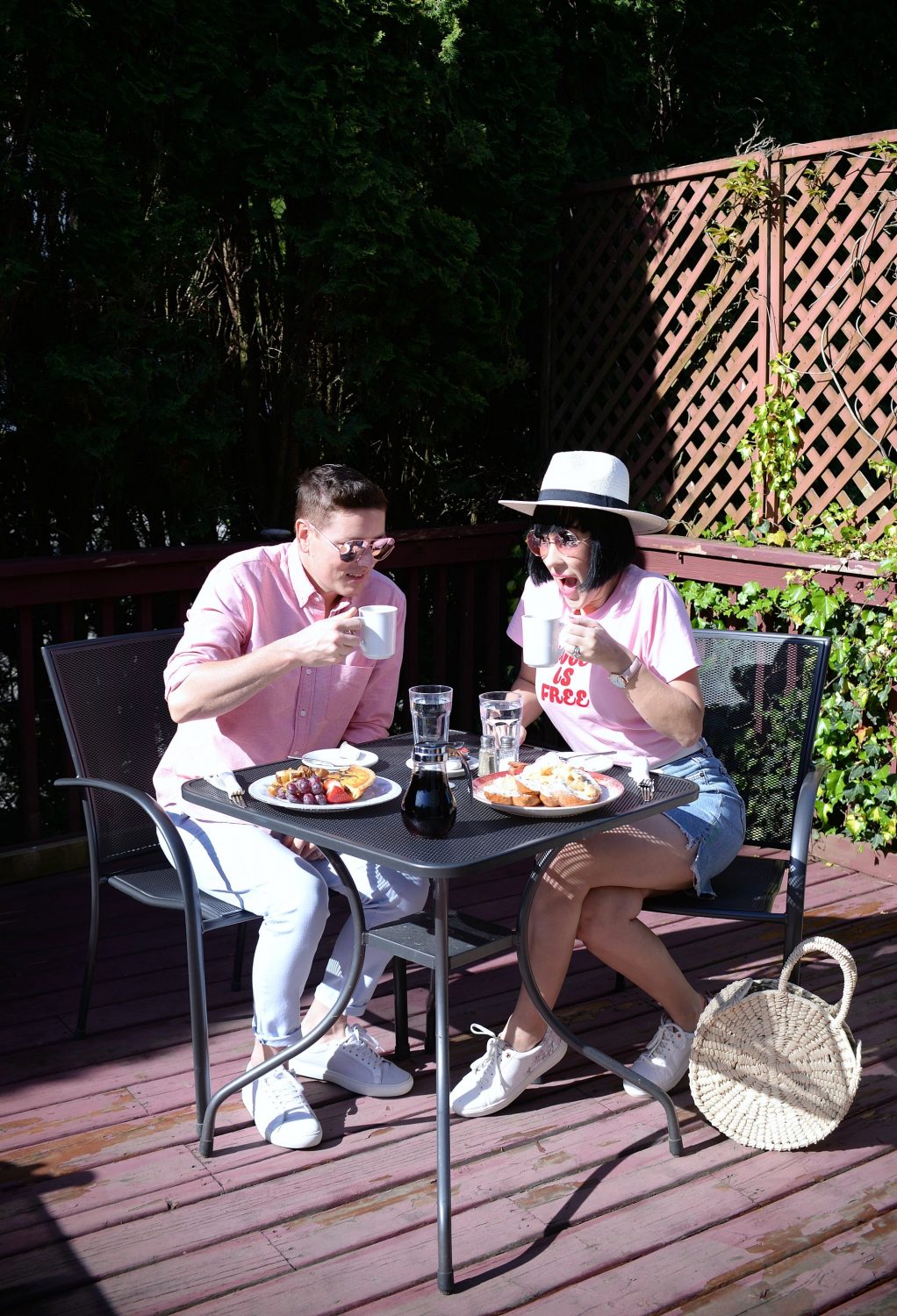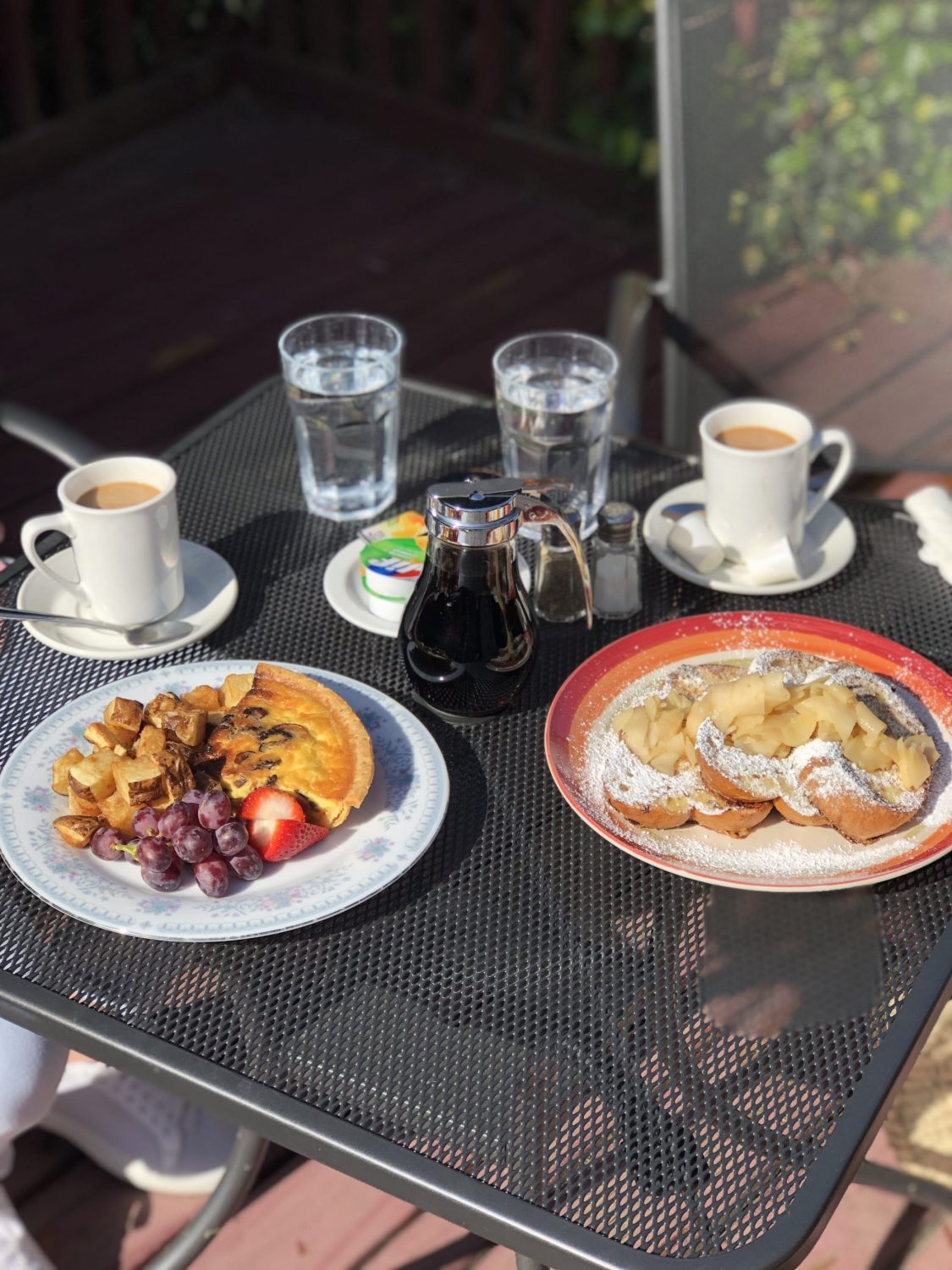 Of course, you gotta get out on the water when you're here and no better way than on a boat. Shoreline Tours Lake Cruise takes you along the lake's west side for a 2-hour tour. You'll float past the green waters of Echo Bay, the towering rock formations of Echo Island, and the cold cascades of Rainbow Falls. If you're lucky you might just be able to see a bald eagle or two, or maybe even a majestic salmon. It features a full BBQ on the upper deck, along with a fully stocked bar.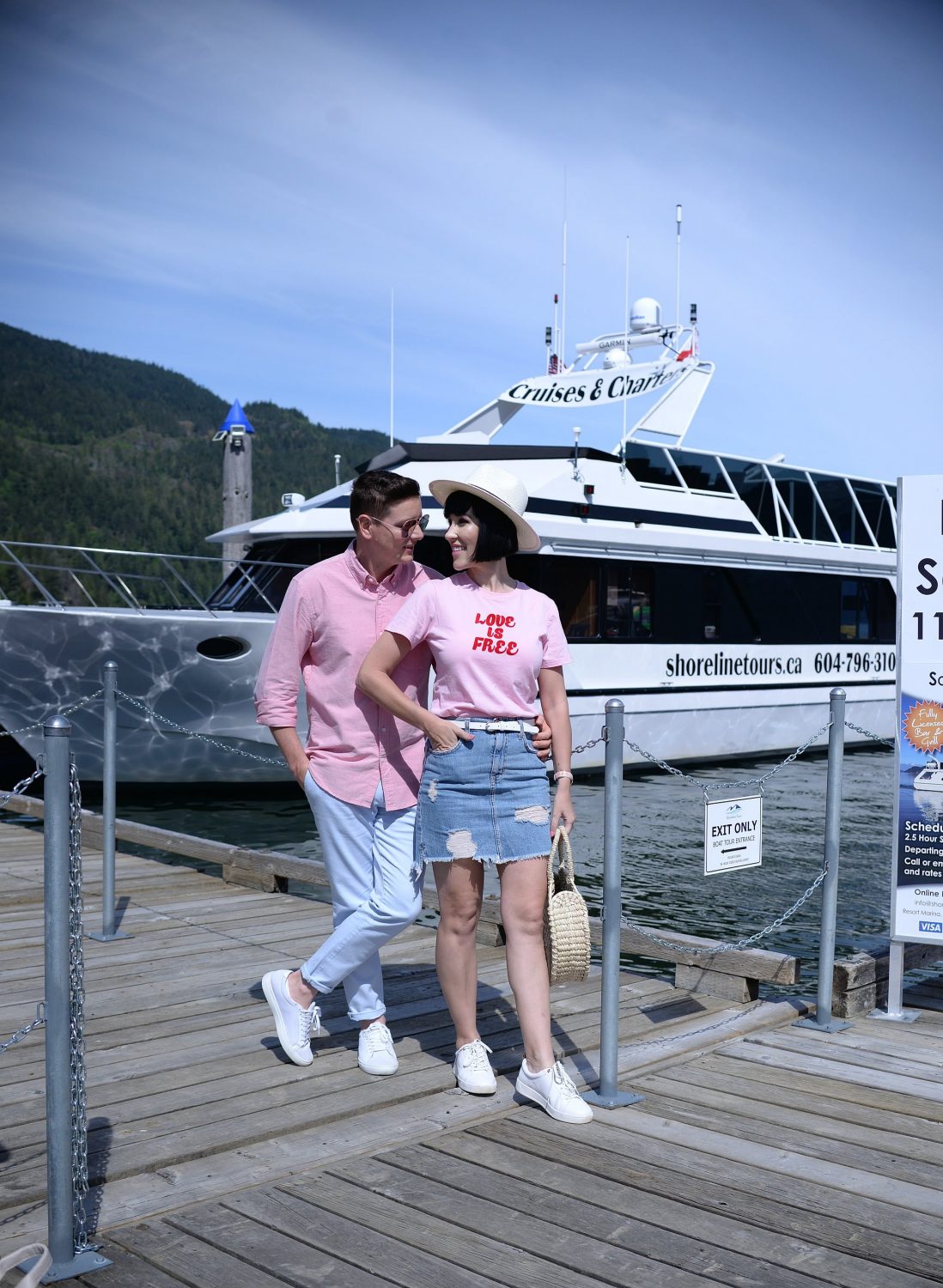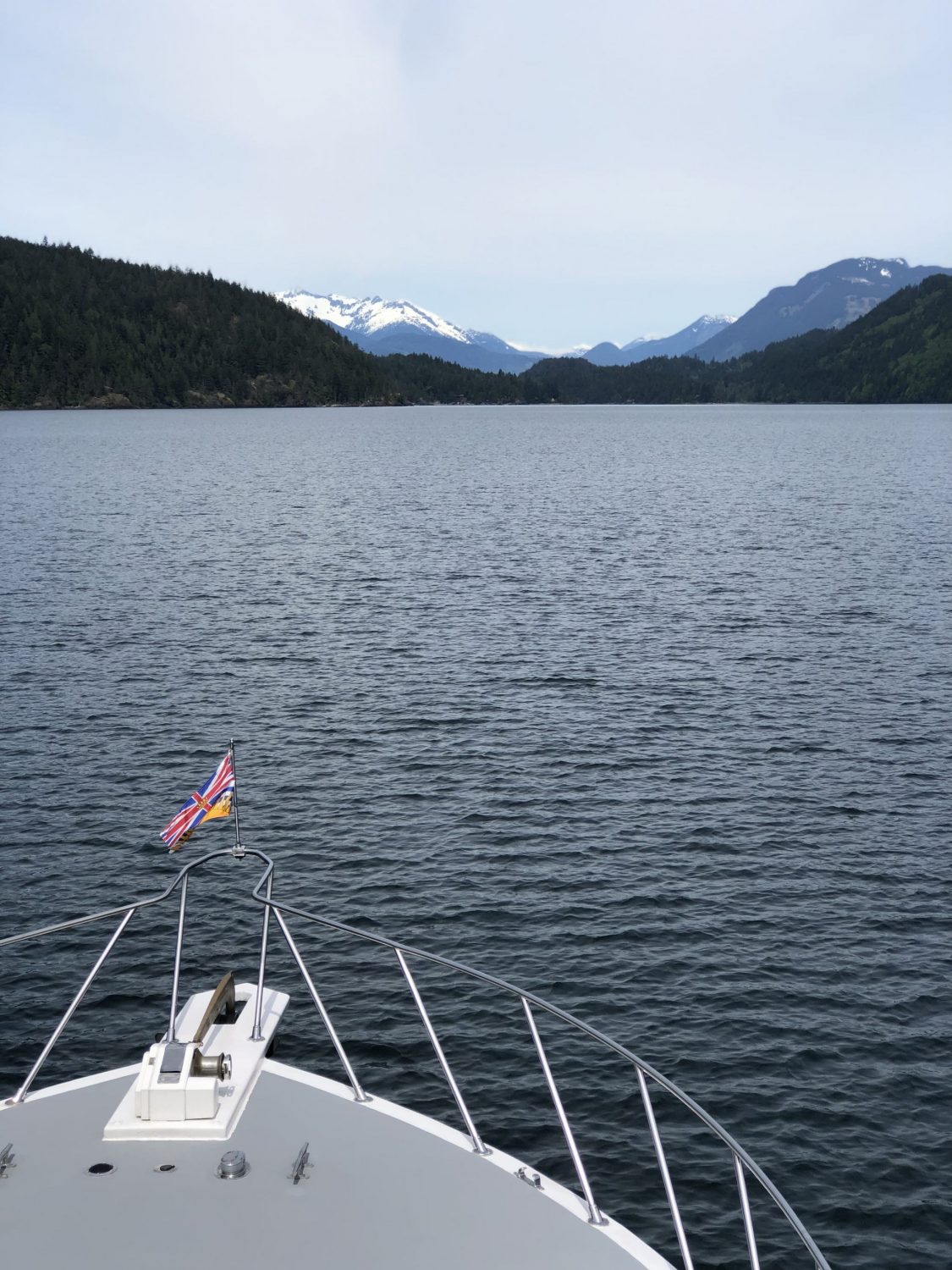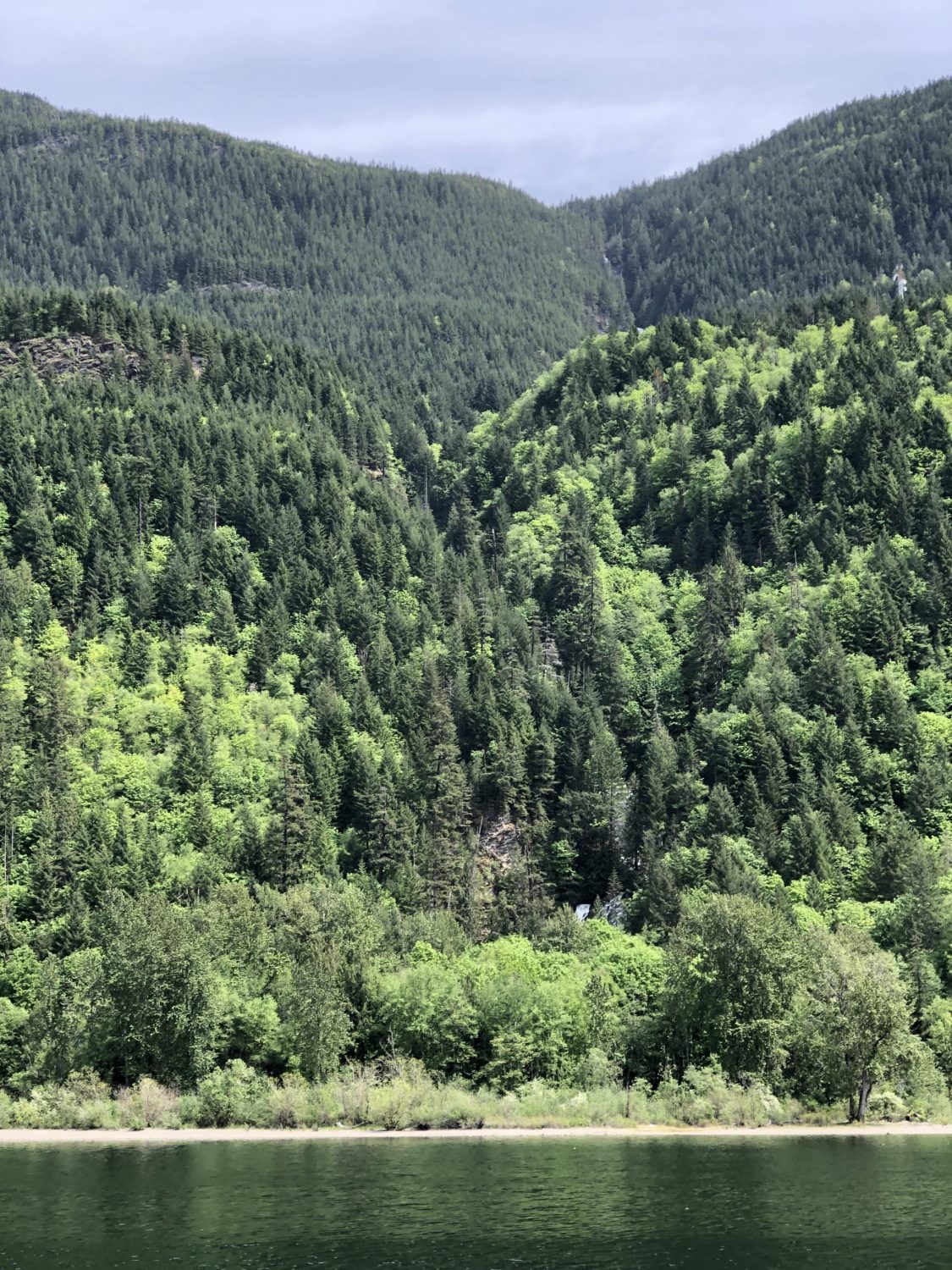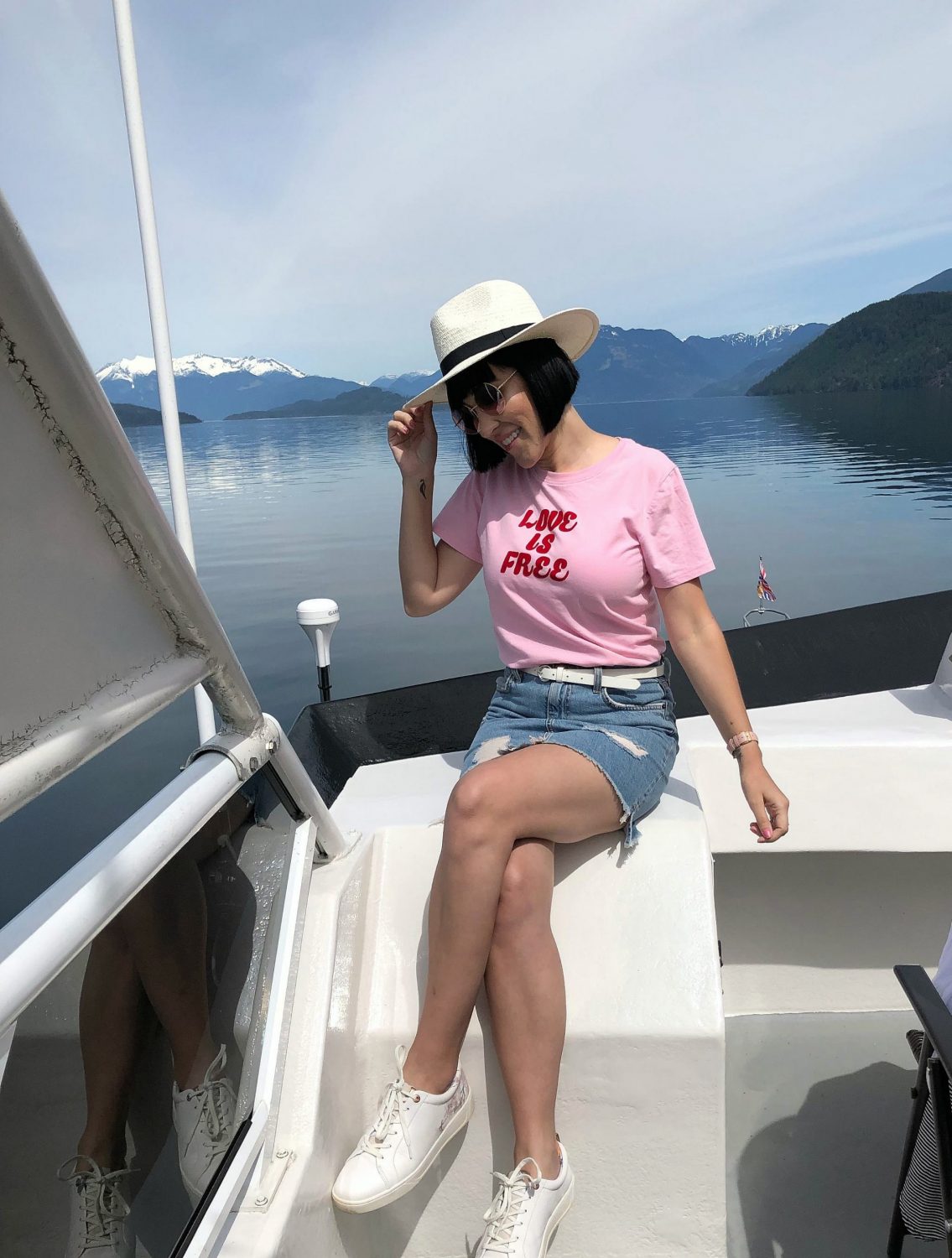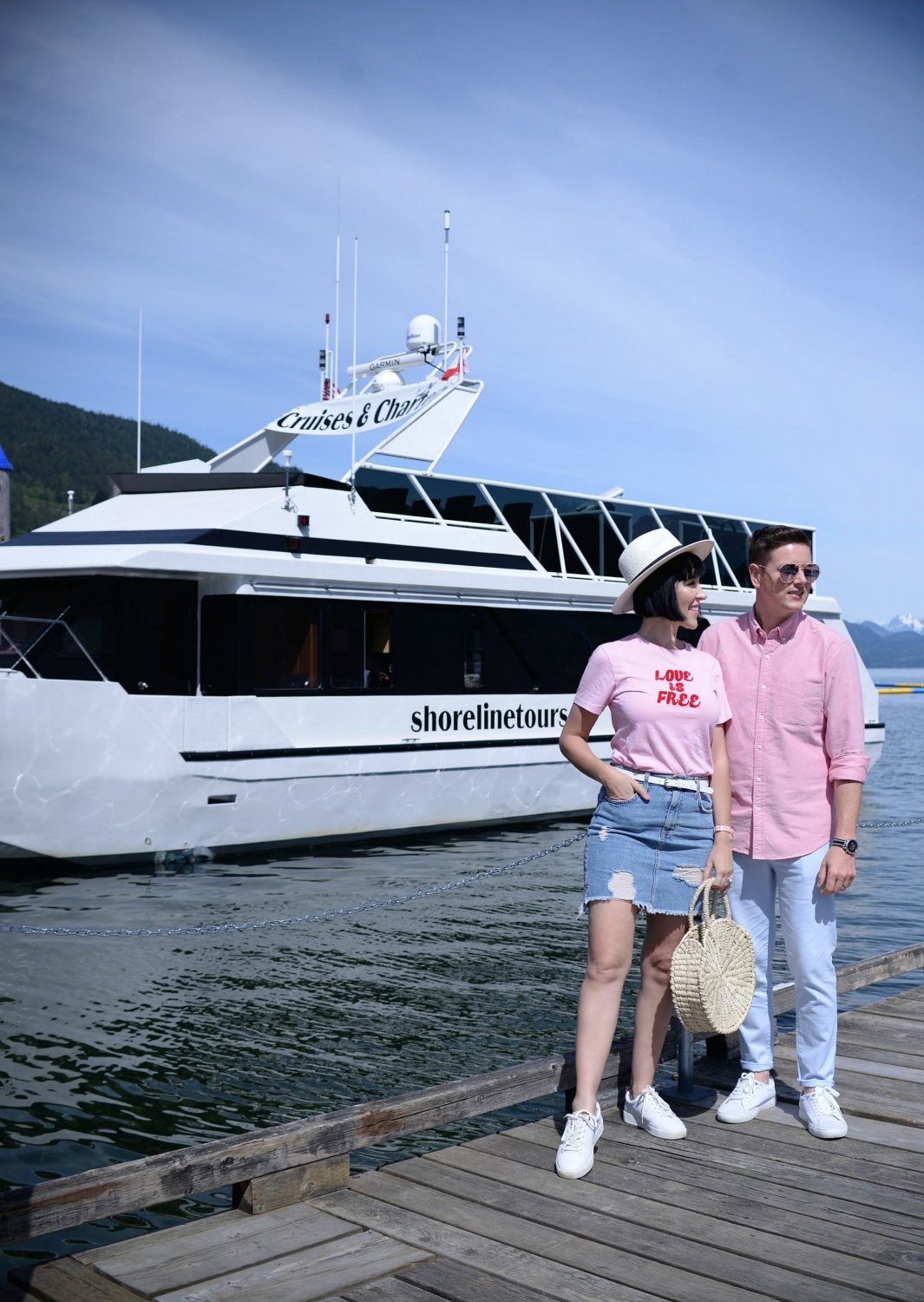 Bridal Veil Falls Provincial Park is an excellent way to spend the afternoon. Not only can you pack a lunch and enjoy it in the forest at one of their picnic areas, but you can also hike to see the cascading waterfall. As the water flows over the smooth rocks, over 60 meters in height, it looks like it creates a "veil like" effect from the falling water, which is what the park is named after.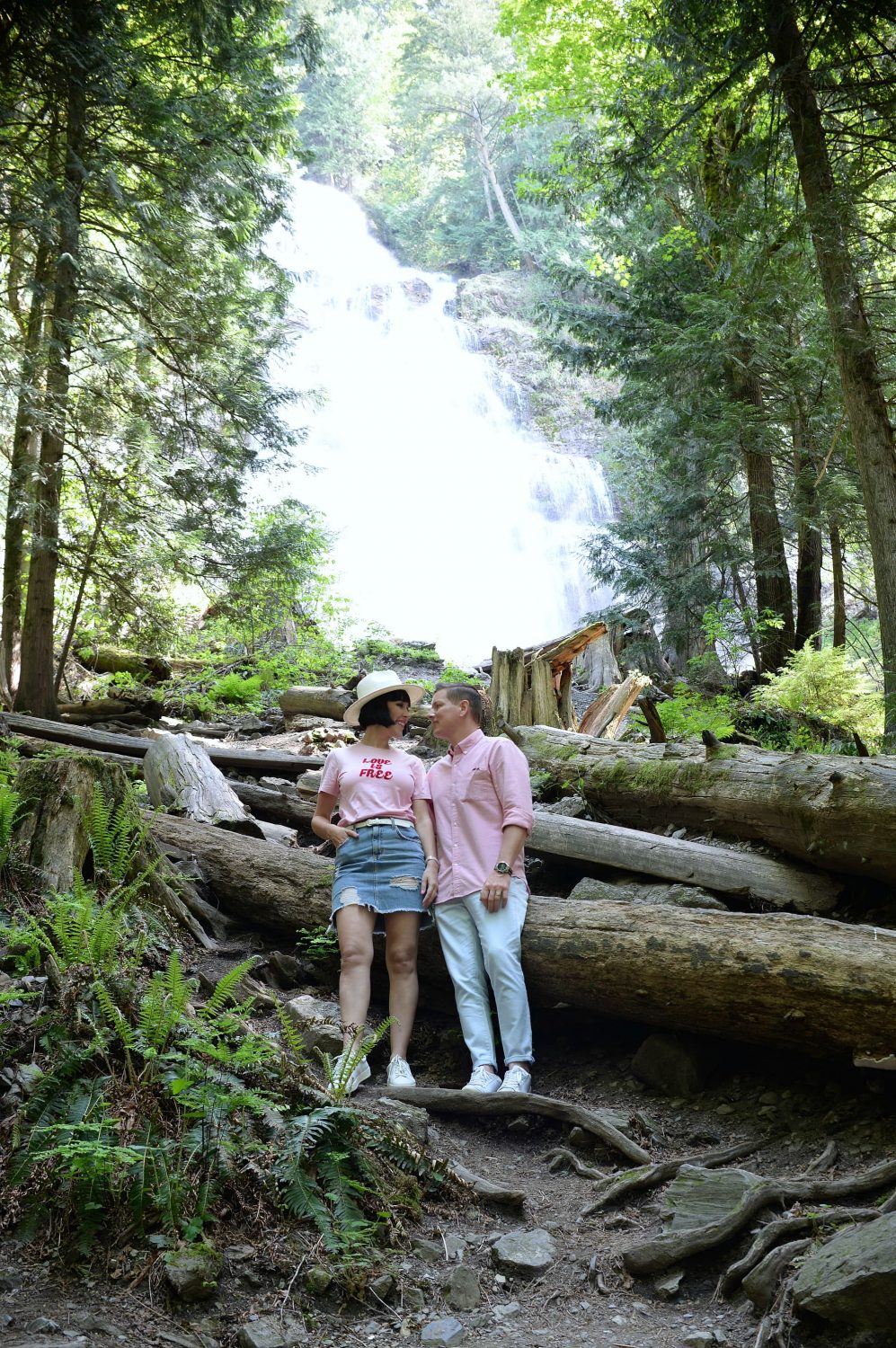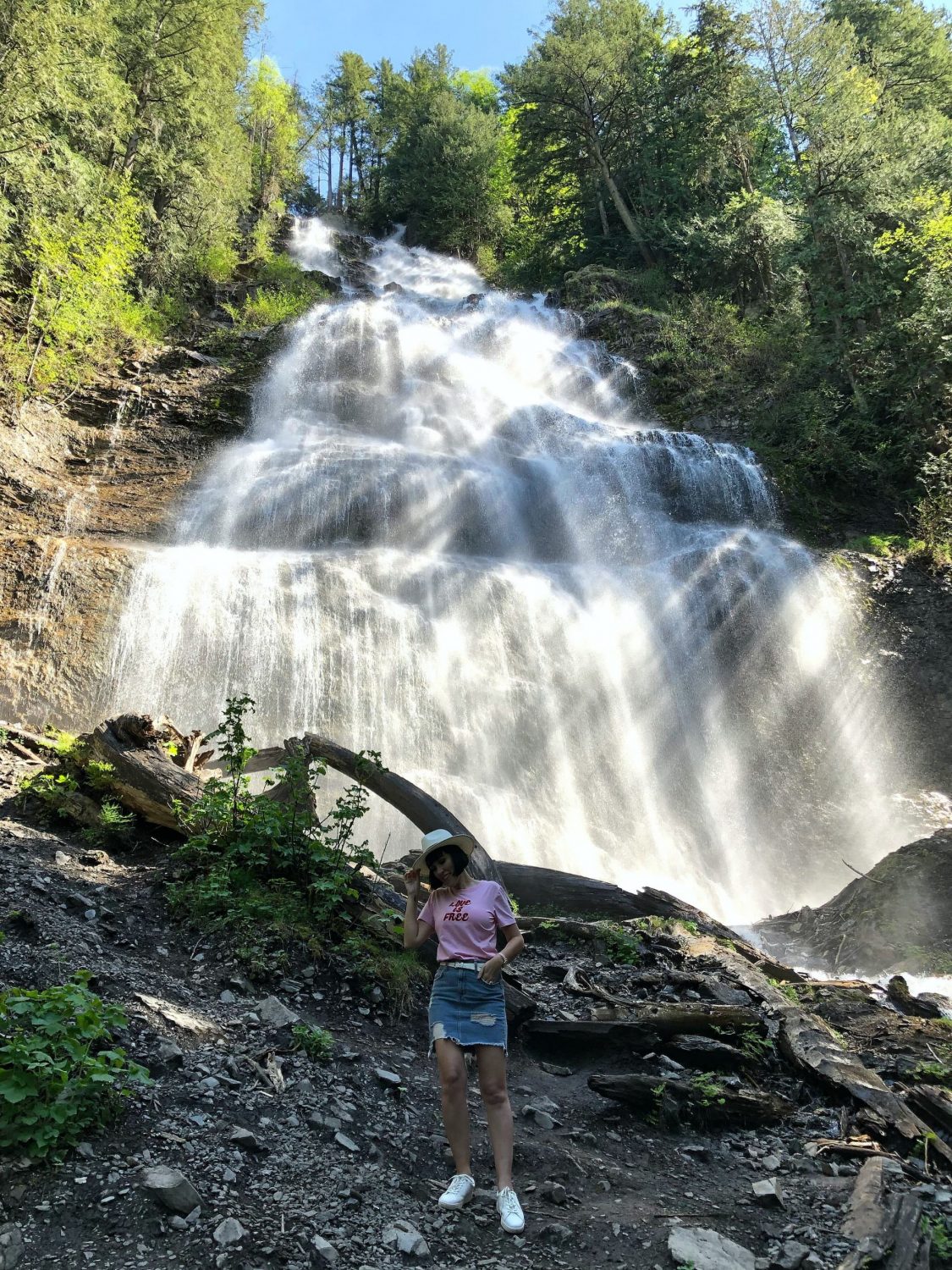 Still looking for adventure and more fun on the water, head back down to the docks for some pedal boating. For only $35 for an hour, Killer's Cove Boat Rentals will hook you up with a 2-person pedal boat that you can sail around Harrison Lake on. It's an excellent way to get in some exercise, soak up some rays and just enjoy the view.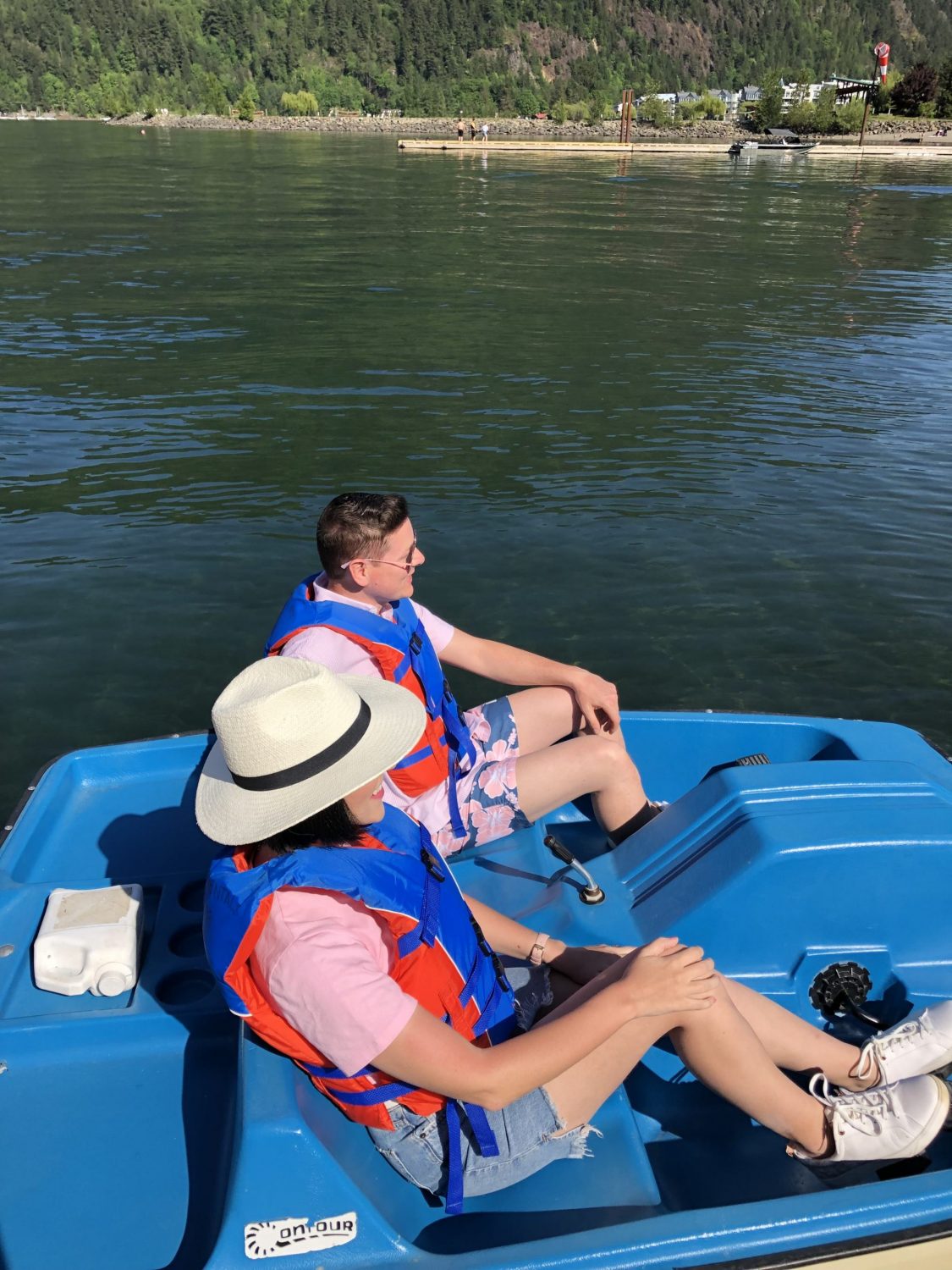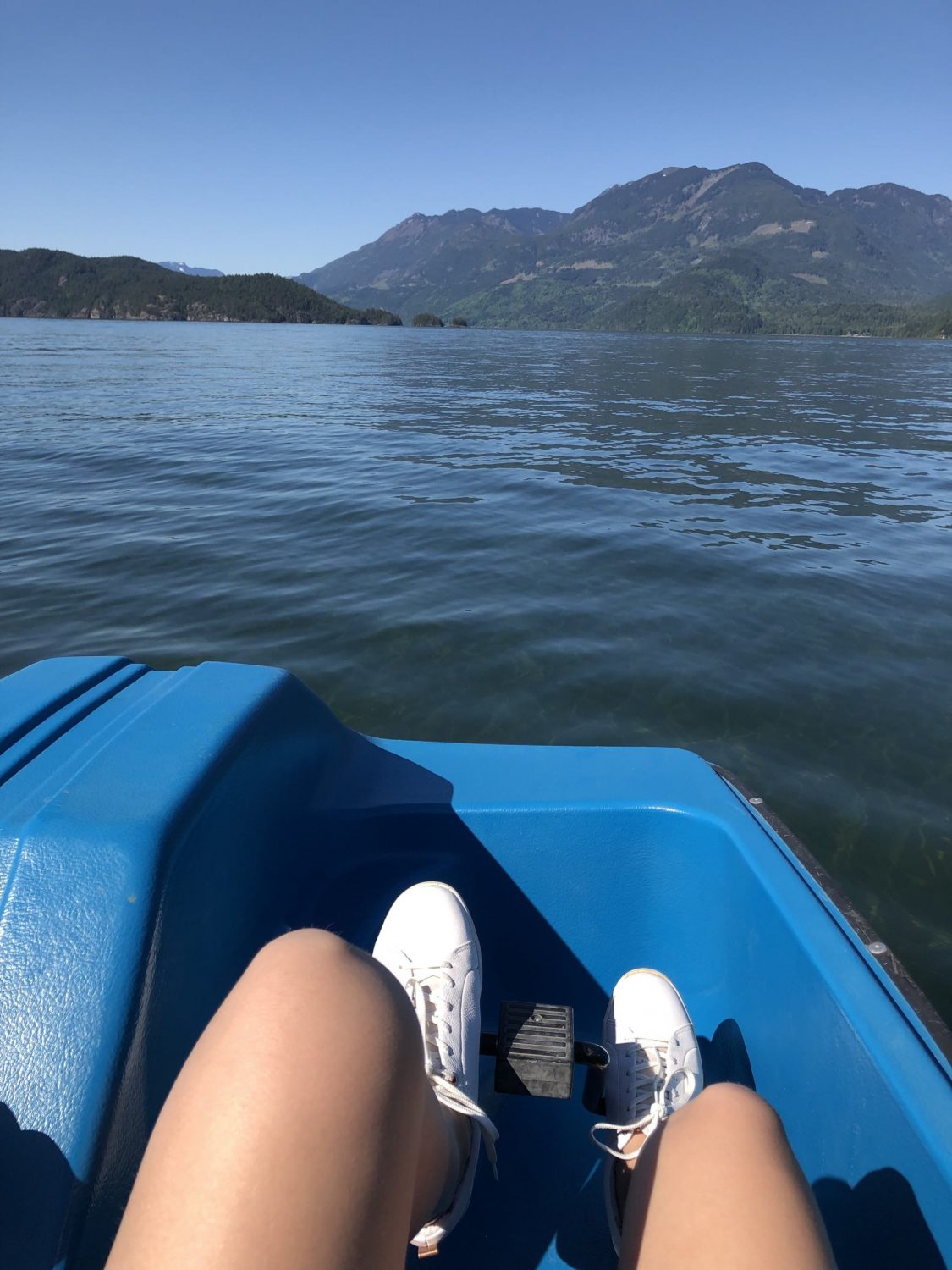 Looking to cool down after your workout, head to Chantilly for a chocolate dipped bar. Start by picking between vanilla or coconut, then dip it in either white or dark Belgian chocolate and top it with nuts, sprinkles or even ground coffee beans. Overall, very refreshing on a hot sunny day.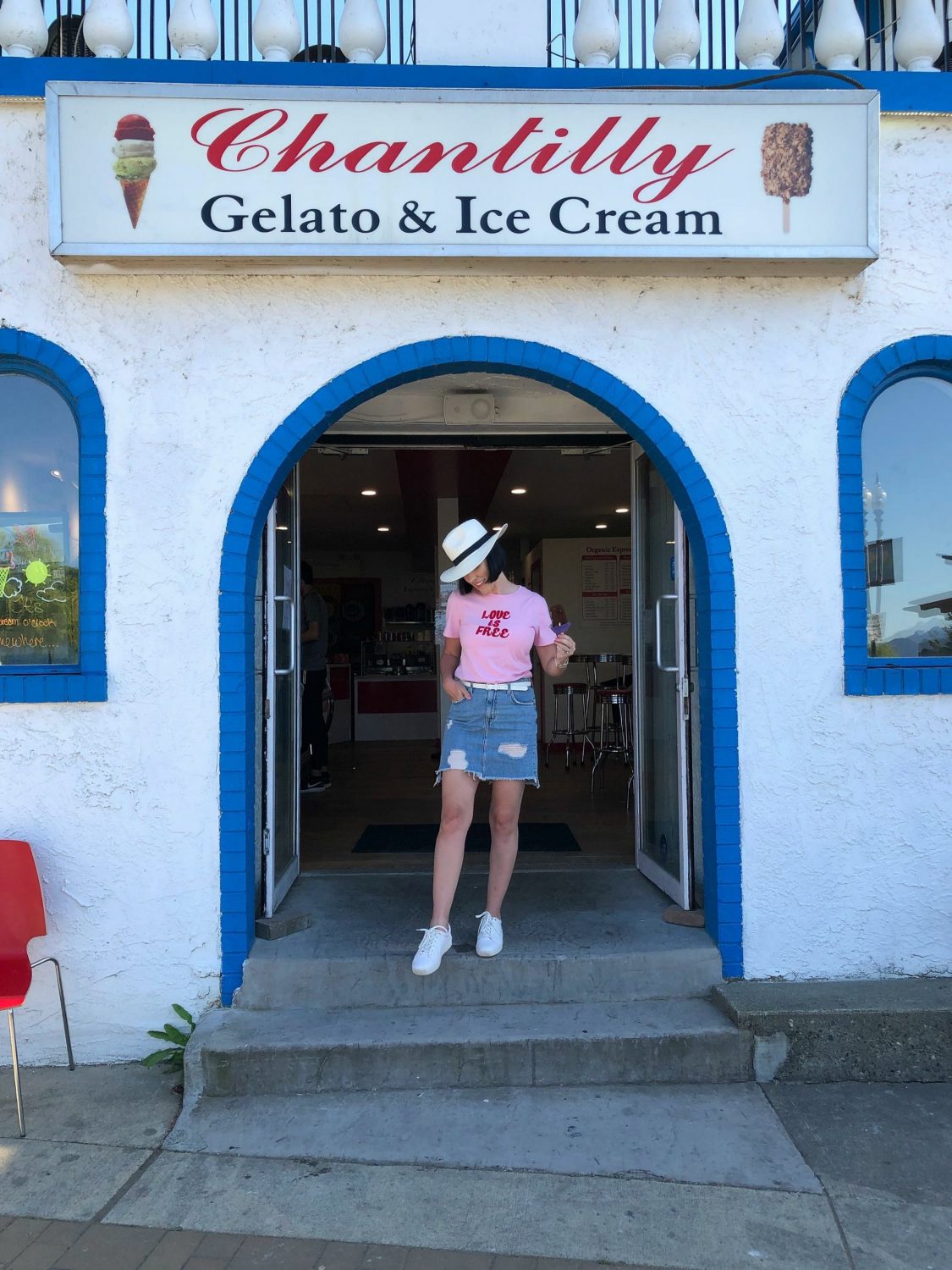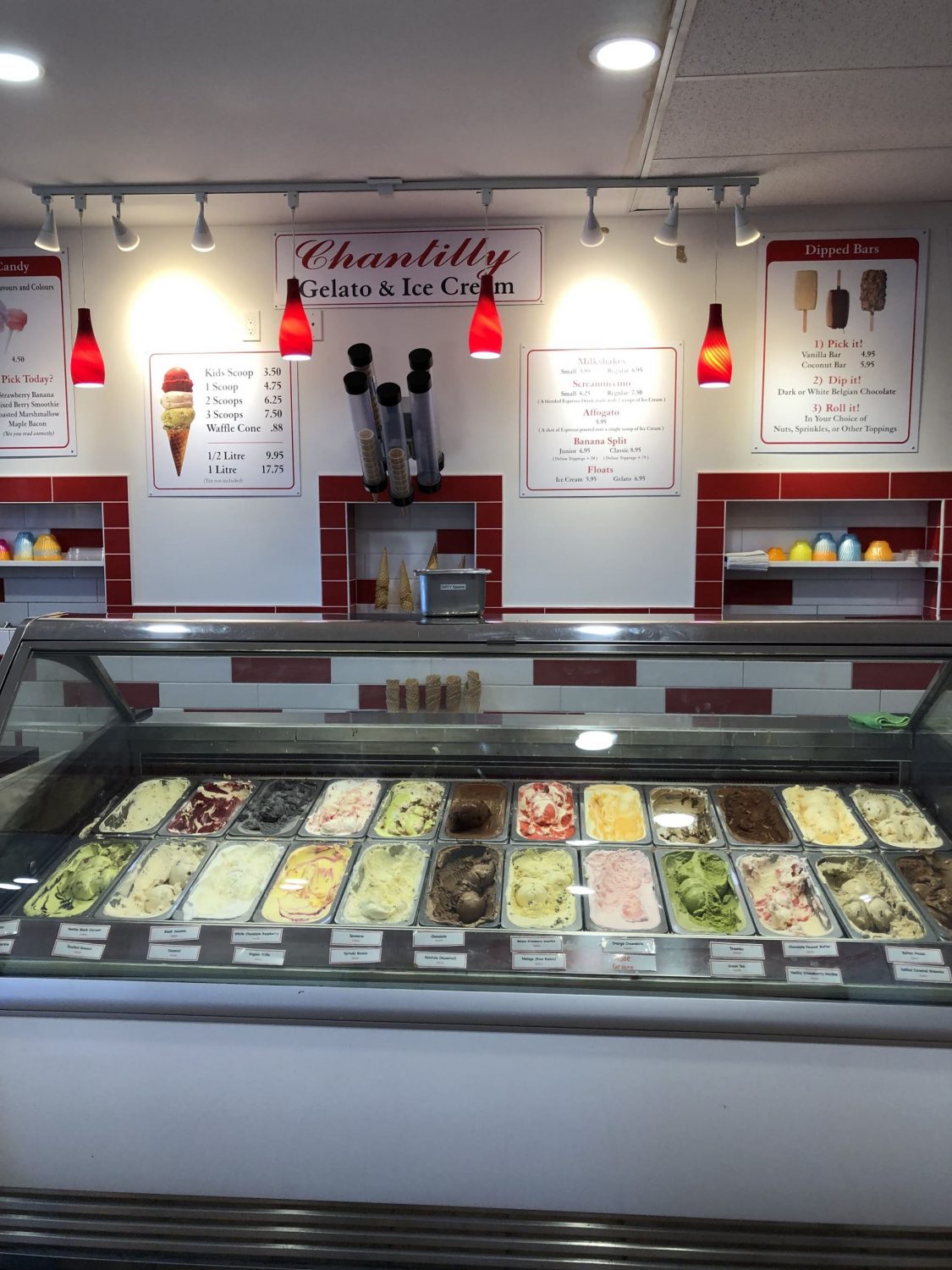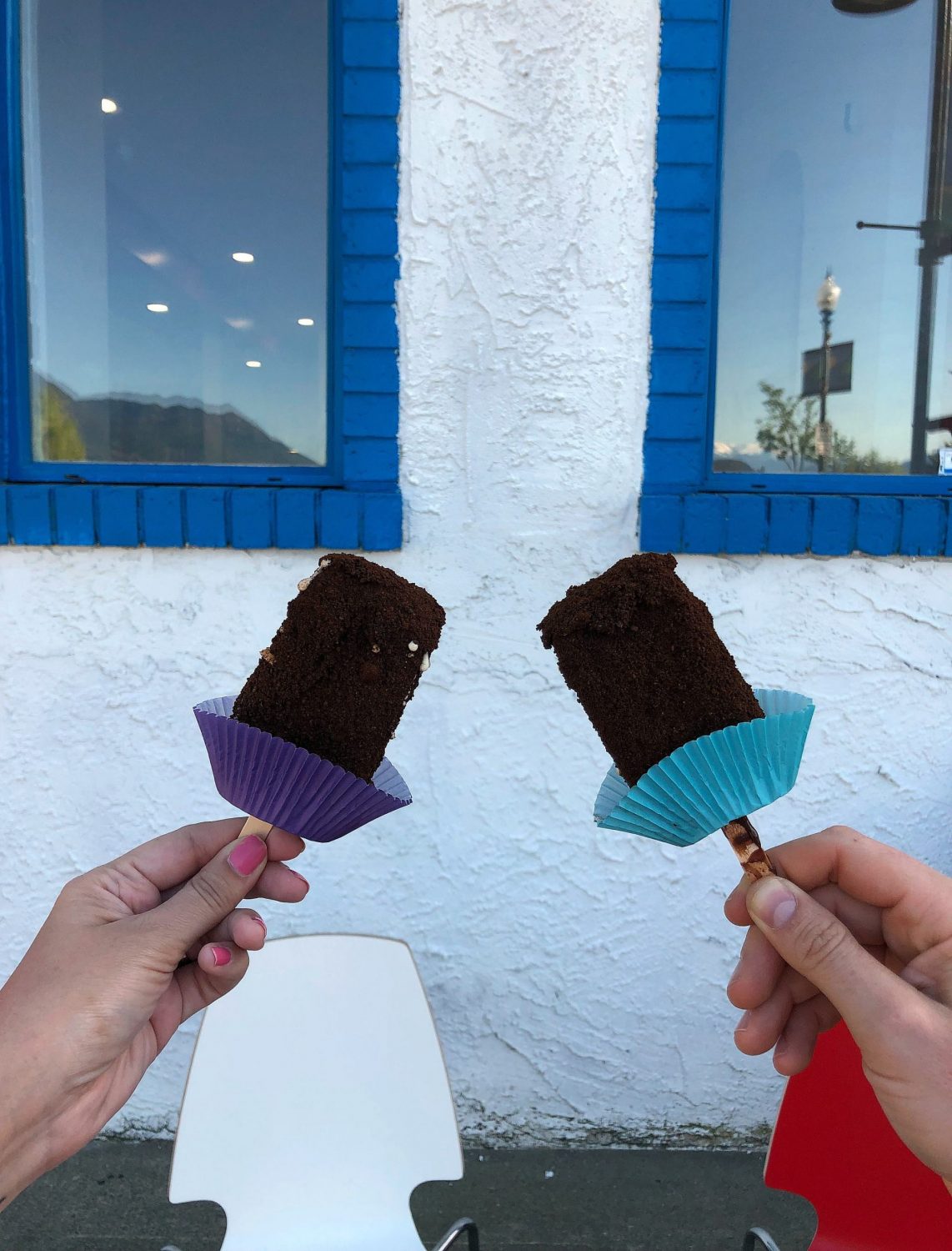 One of the main reasons people come to Harrison Hot Springs is to soak up as much healing minerals as they can. For only $10 you can enjoy a 100 degrees F soak in the Harrison Public Pool. The water is pumped from two BC hot springs that exist in the area, Potash and Sulpher, which are both 120 degrees F and 145 degrees F. Don't worry, it's cooled to provide a more enjoyable experience.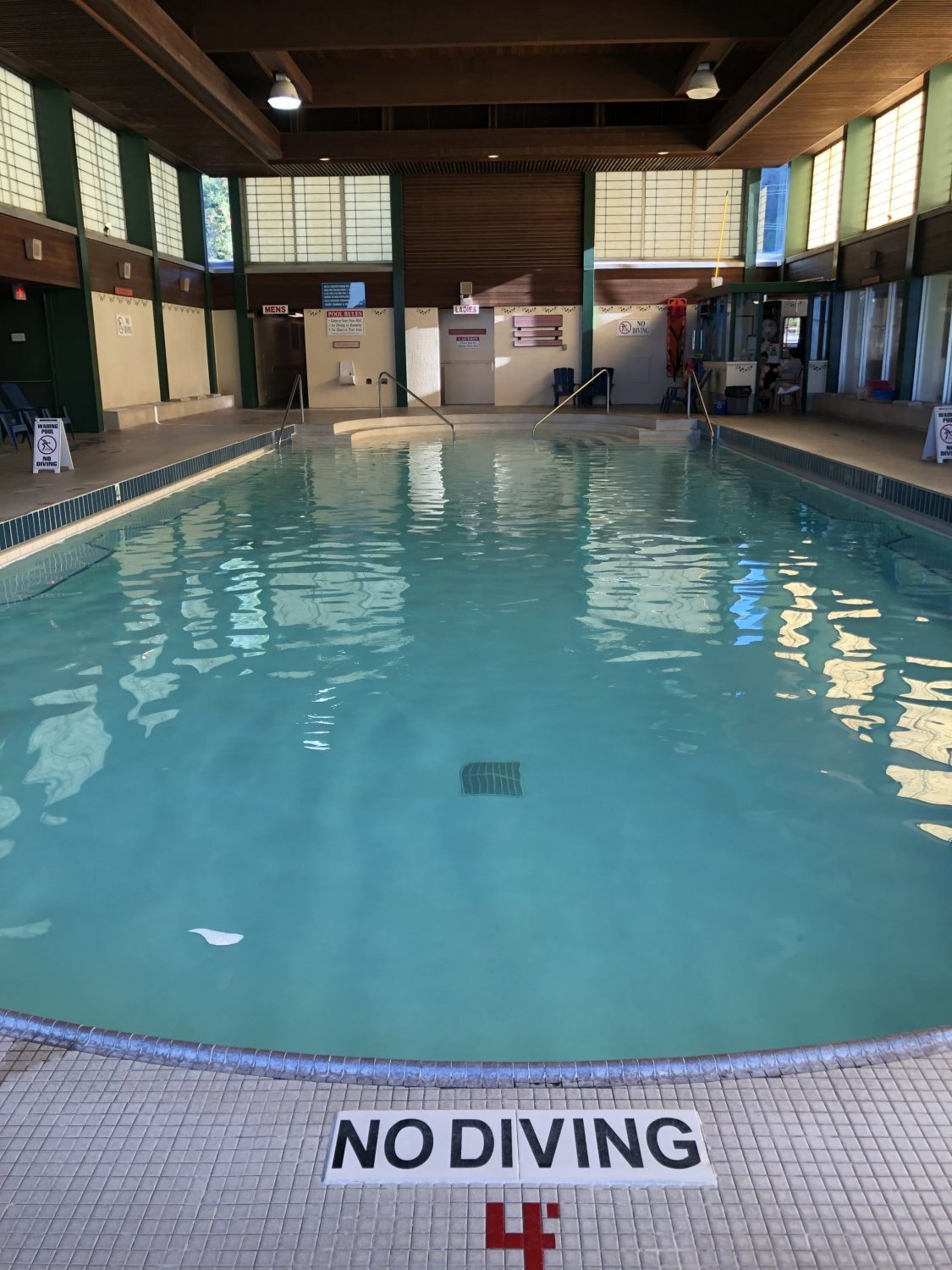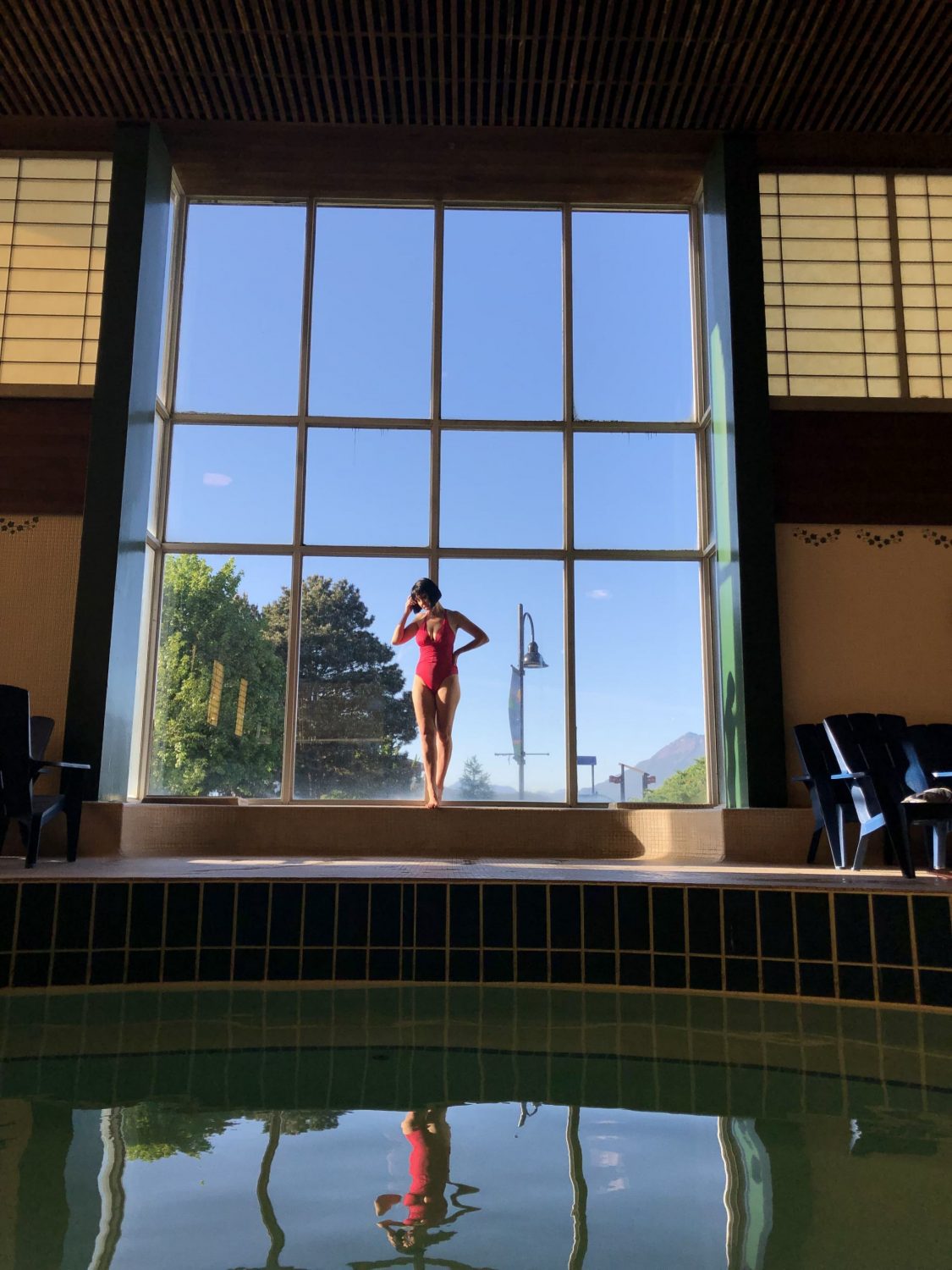 Finally, enjoy an evening of delicious cuisine and yummy cocktails overlooking the breathtaking water at Milos. It's owned by two brothers, who take extreme pride in their restaurant. Enjoy an authentic Greek dinner on the rooftop patio with friendly and knowledgeable service. The menu is packed full of traditional Greek dishes, and the portion sizes are huge. Highly recommend coming in the evening and catching the sunset over the water.