Why You Need A Duster This Fall
The duster is one of the hottest jackets of the season. It's the one piece of clothing you need this fall. Let me in on a little secret, you can turn any one of your long dresses into one. It's the easiest way to transform your "summer-ish" outfit into a fall appropriate one. It doesn't matter if you're pairing it with jeans and a tee, or over a fancy dress, or even dress pants and a blouse, this floor-sweeping jacket instantly creates a chic and polished look.

A duster is an effortless way to dress up any outfit, even jeans and a tee. You can see from the below photos just how easy it is. Make note, this is actually just a summer dress left open to double as a duster, always remember to think outside of the box. Take your fave pair of skinny blue jeans and a white t-shirt and turn it into a street style worthy look. For a more sophisticated outfit that could work for the office, or a stylish brunch with friends, opt for a classic white blouse instead of the basic tee. You can also try a slightly higher pair of heels with a killer handbag for some texture and height. If you're looking to play-up your whimsical and playful side, pair it with colourful sneakers and a statement bag.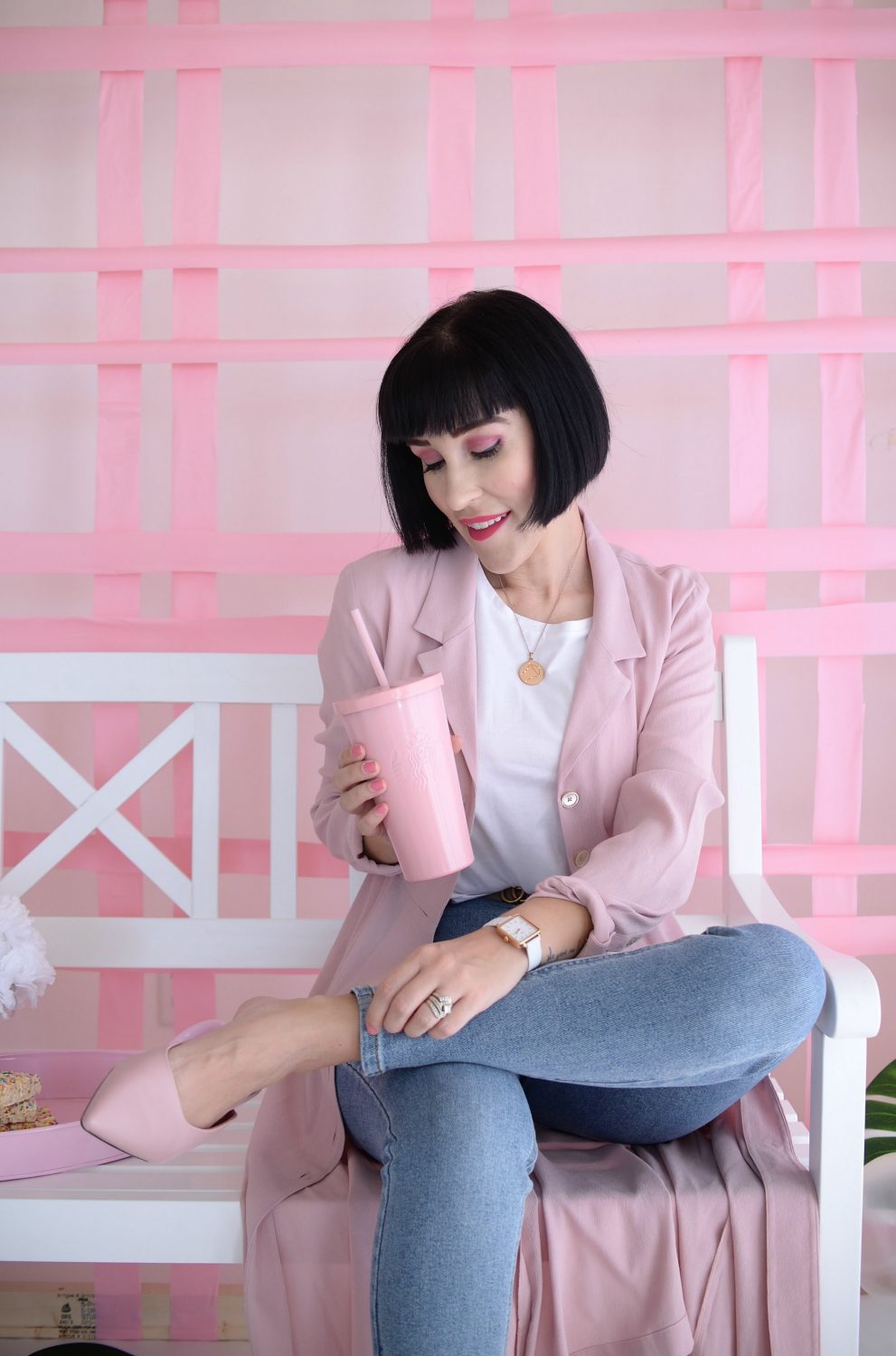 It's the perfect layering piece. If you're not ready to give up on your summer dresses, a duster is the perfect way to add some extra warmth. Since a duster isn't meant to be tight or thick, it can easily drape over any dress you may have. Just remember to pay close attention to proportions. You don't want the dress and duster competing. If the dress is too flowy and loose, it can overwhelm your frame. If the duster is sweeping the ground, you may want to think about a slightly tighter dress to emphasise your waist. Too much bulk can look sloppy and frumpy. Think knee length body-con dresses paired with an oversized duster to add depth and dimension to your look.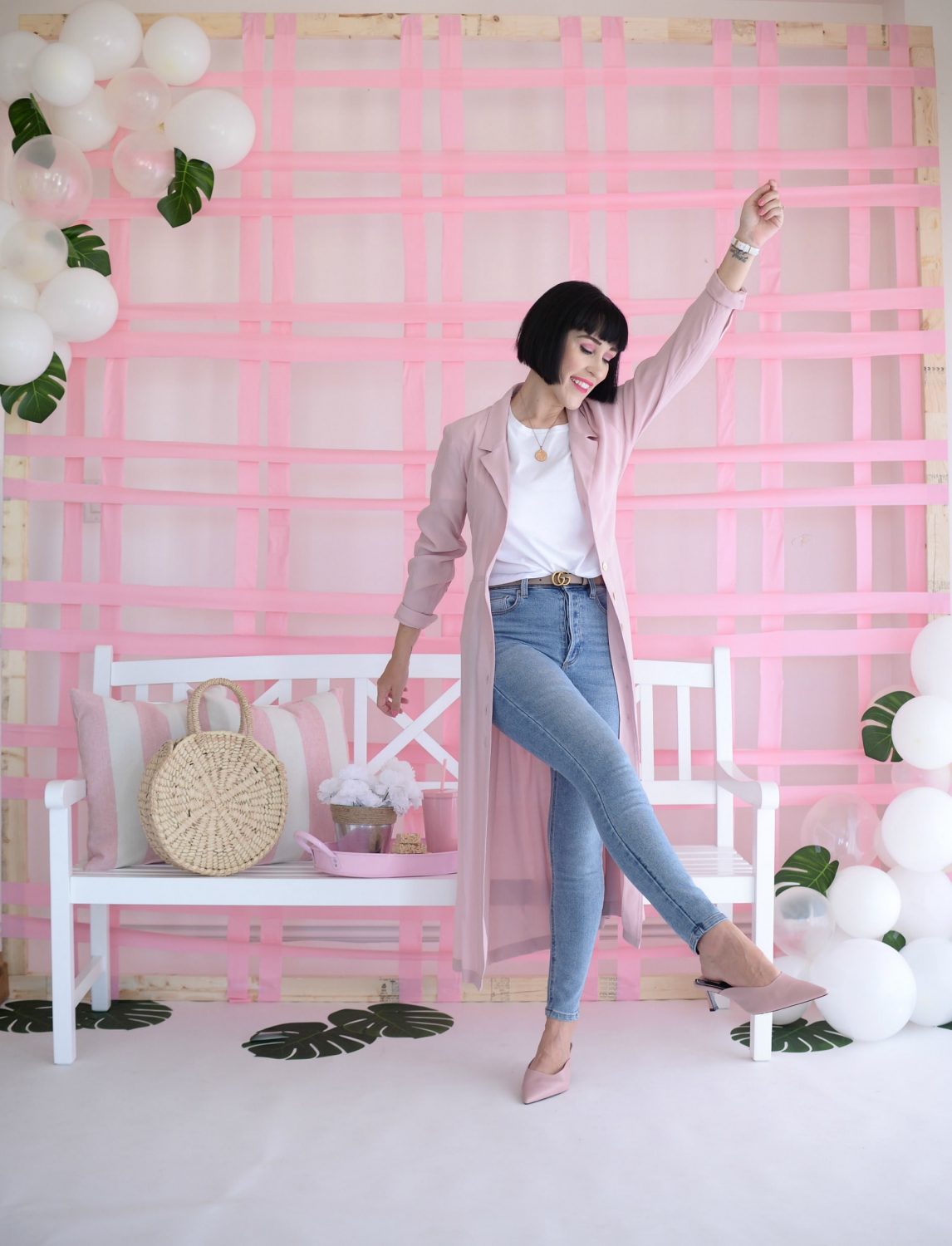 As proven above, a duster is super easy to style with anything you currently have in your wardrobe. Since it's an outer piece, it pretty much makes your outfit. You don't have to get too fancy with elaborate clothing items, let the duster be the focal point and statement piece. Depending on what you pair it with, the duster will probably steal the show. Just toss on your fave sweater, a simple pair of jeans and you're looking like a million bucks.
What I Wore- tee-Prima, Necklace- c/o Victoria Emerson, Duster (aka dress)- Aritzia, Belt- Gucci, Straw Bag- Lofthouse Living, Watch- Cluse, Jeans-Dynamite, Heels- Zara