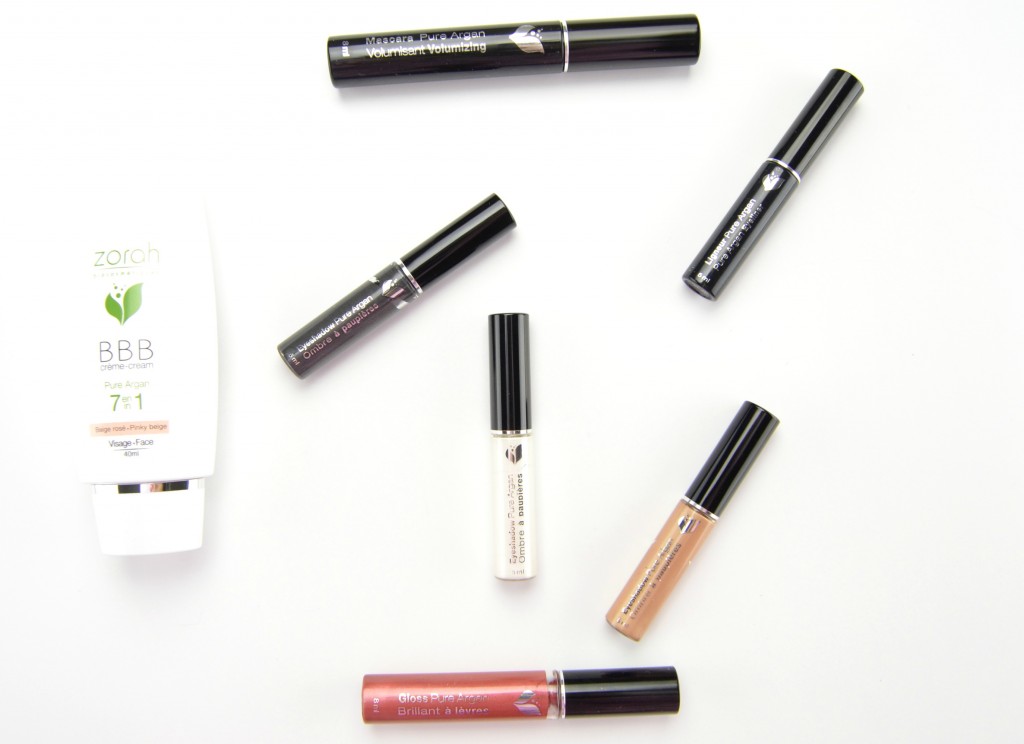 Natural beauty

I promised myself this year I will branch out and try new things. This includes new fashion trends and of course, new beauty products. Canada is such an amazing country and we have so many talented people, not only creating fashionable clothing designs, but unique and innovated beauty products. As we start a new year, many of us have resolutions to eat better, workout more and live a healthier lifestyle. Many of us are also trying to find eco, organic and all natural cosmetics to use in our daily life. My first recommendation of 2015 is Zorah Biocosmétiques, a local Quebec company that features a range of high-end, environmentally conscious cosmetics and skin care products. Each product is 100% organic, features argan oil at the base and are also fair-trade. Although they don't have the largest selection, they do have all your basic makeup needs. Anything from BB creams, to eyeshadows, eyeliners, mascara and lipglosses. All these wonderful goodies can be found at well.ca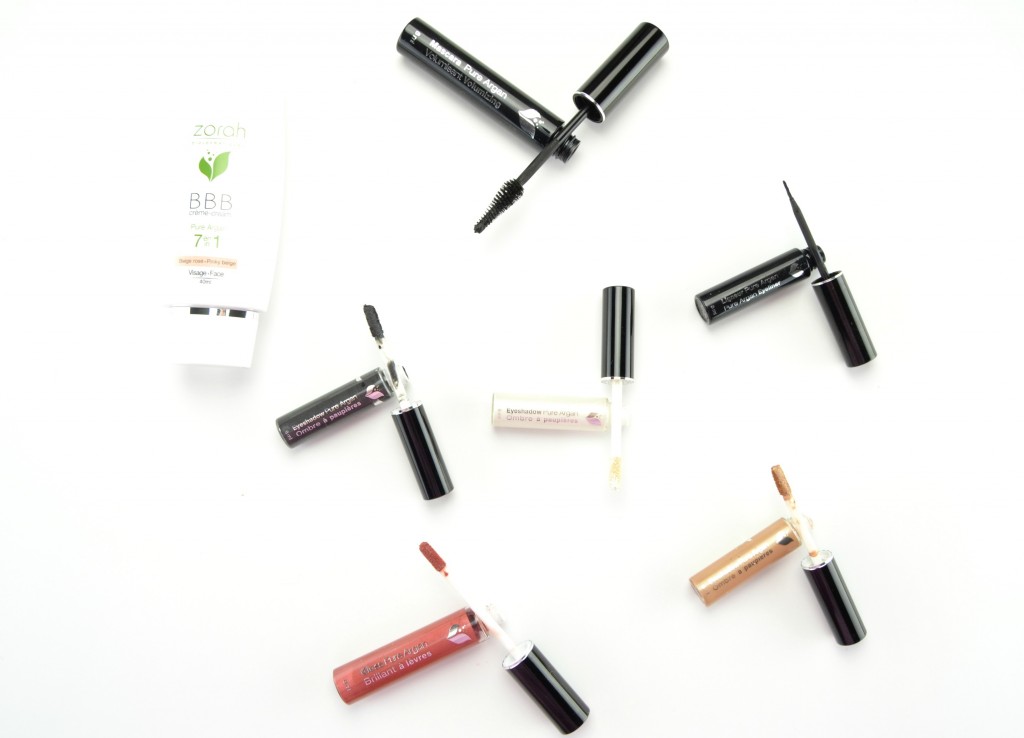 Zorah Biocosmétiques BBB Cream is a new spin on the traditional BB creams, a hybrid between a day cream and foundation, a 7 in 1 cream that helps to moisturize, illuminate, unifies, mattifies, corrects, smoothes and protects, reduces redness and tighten pores. It can be used both alone for an extremely natural look, as a base or primer before your foundation for an illuminating effect or as a light tinted moisturizer to keep skin even without the heavy use of a foundation. It features argan oil that acts as a powerful antioxidant to slow down the ageing process. It keeps skin highly hydrated and thanks to its pure, self-adjusting pigments, it helps to revitalize the skin for a natural healthy glow. Suberin helps to improve skin's overall texture by tighten the pores and smoothing out fine lines.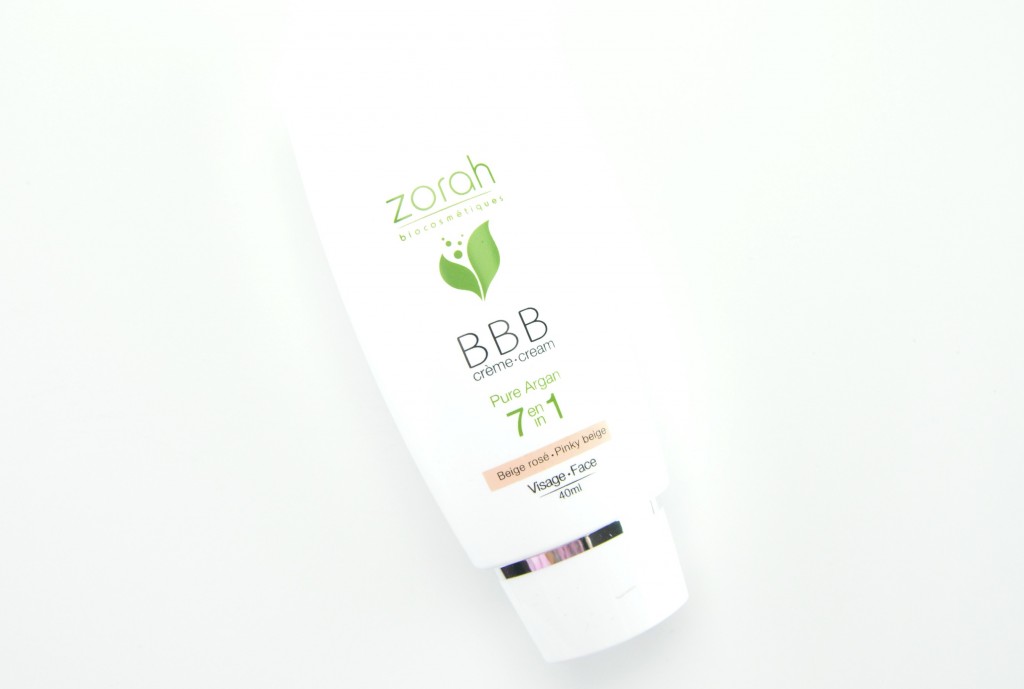 Zorah Biocosmétiques BBB Cream has an extremely lightweight texture that applies evenly and instantly penetrates into the skin for an even application. It has a refreshing, gel-like texture that's non-greasy or oily. It's on the sheerer side, but can be easily buildable to provide a medium coverage. It gives an airbrush look without having to apply too much product. It does an excellent job at evening out the skin tone and creating the illusion of perfect skin. If you're looking for something to cover up dark spots and major breakouts, this might not be for you. It does, however, conceal redness around the nose and minor blemishes. It gives the appearance of smoother, less visible pores, even without a pore filler primer. It instantly brightens up the skin and gives a semi-matte finish that hydrates dry, dull skin throughout the day. It lasts the entire day without oxidizing, fading or settling into fine lines. It retails for $38 in 3 different shades.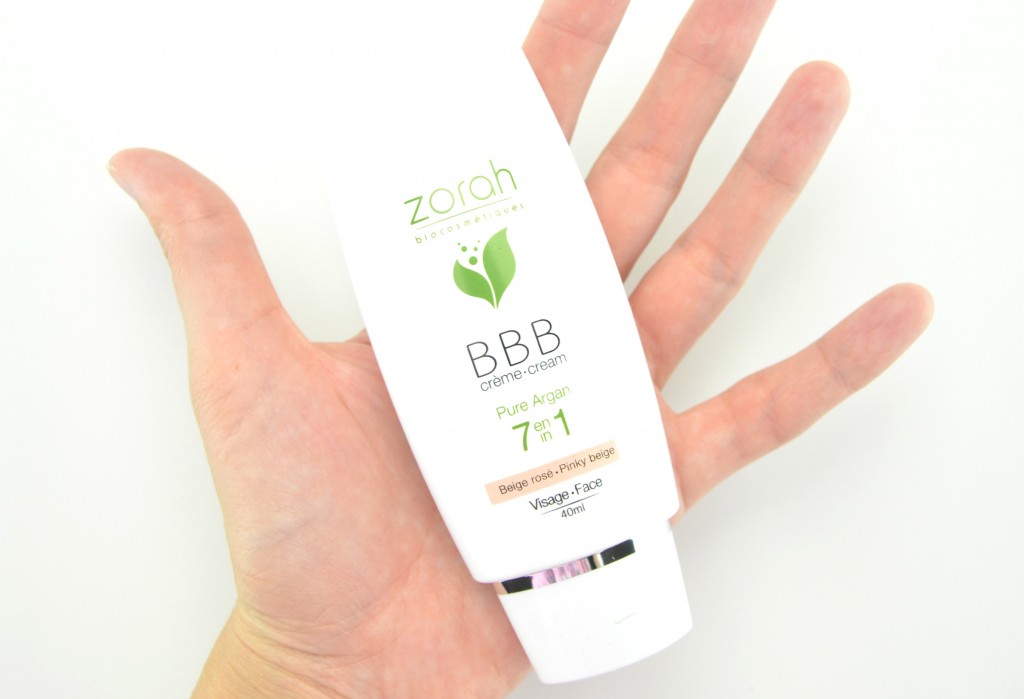 Zorah Biocosmétiques Volume & Care Mascara helps give each lash breathtaking volume and ensures perfect definition. It helps to create a false lash effect for eyes that will truly stand out. It features a high definition brush that has supple and fine bristles at the top to help separate even the smallest of lashes, with firm and thick bristles as the base to help shape the lashes. It has an extremely intense black formula with pure mineral pigments for ultra dramatic lashes. It helps to "plump" up the lashes, even though it has a slightly thinner texture. It applies evenly and smoothly, but does take a few seconds to completely dry. It doesn't leave the lashes looking or feeling crunchy or stiff and it doesn't smear, smudge or flake throughout the day. It's also fairly buildable for more intense volume without looking clumpy or spider like. Just instant fuller, volumized lashes in as little as one coat. It retails for $27.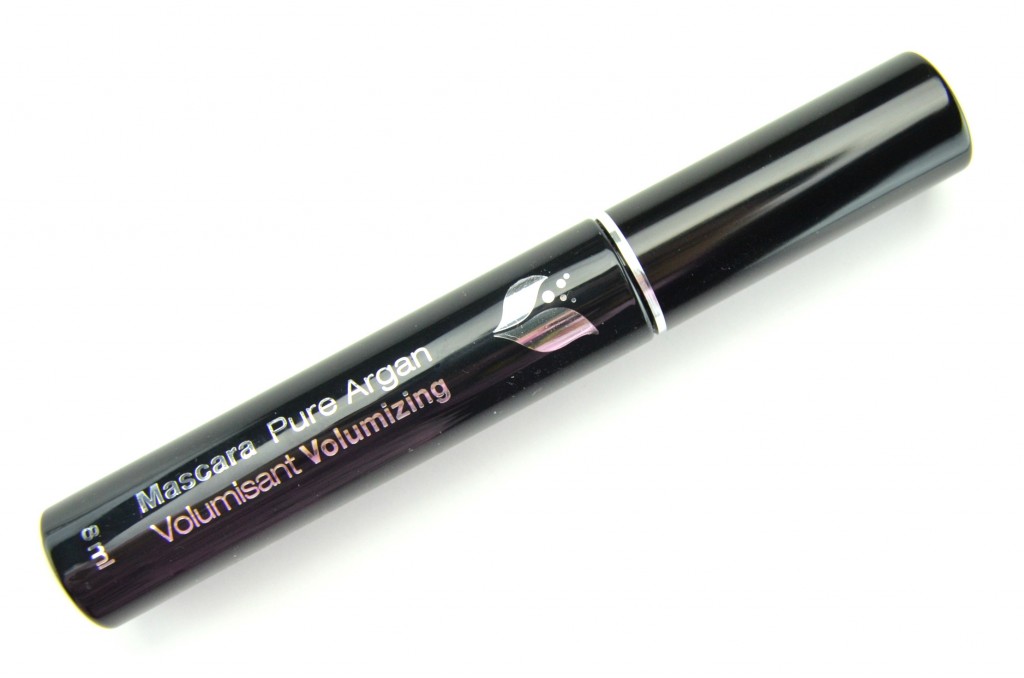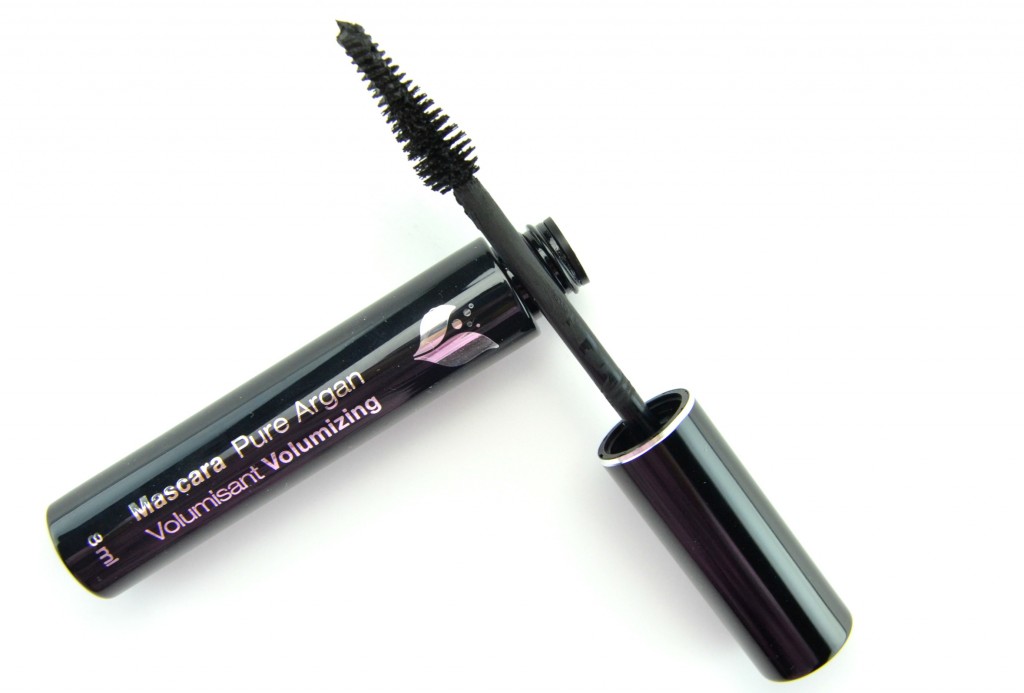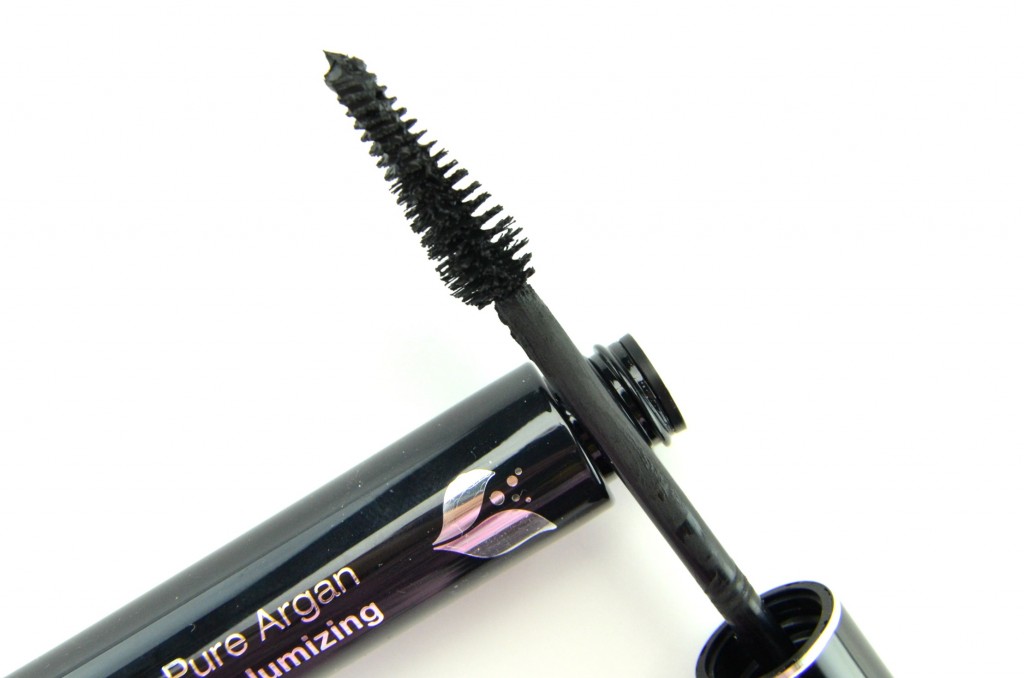 Zorah Biocosmétiques Eyeshadow helps to soothe, reduce redness and slow down the ageing process, which is perfect for delicate eye areas. It has a silky, refreshing, gel-like texture that applies almost effortlessly to the eyelids thanks it is doe-foot applicator. It's extremely weightless, creamy and blends into the skin like a breeze. Since it is so creamy, it does take a few seconds to set and dry. It's highly pigmented and truly opaque in a single swipe. I find it best to set it with a shadow or translucent powder to really lock it in place and to avoid creasing throughout the day. It can also be used as a base powder for eyeshadows to adhere to and provide longer staying power and bolder, intense colour payoff. Its waterproof formula holds all day and night without smudging, flaking or creasing. It retails for $22 and comes in 5 shades.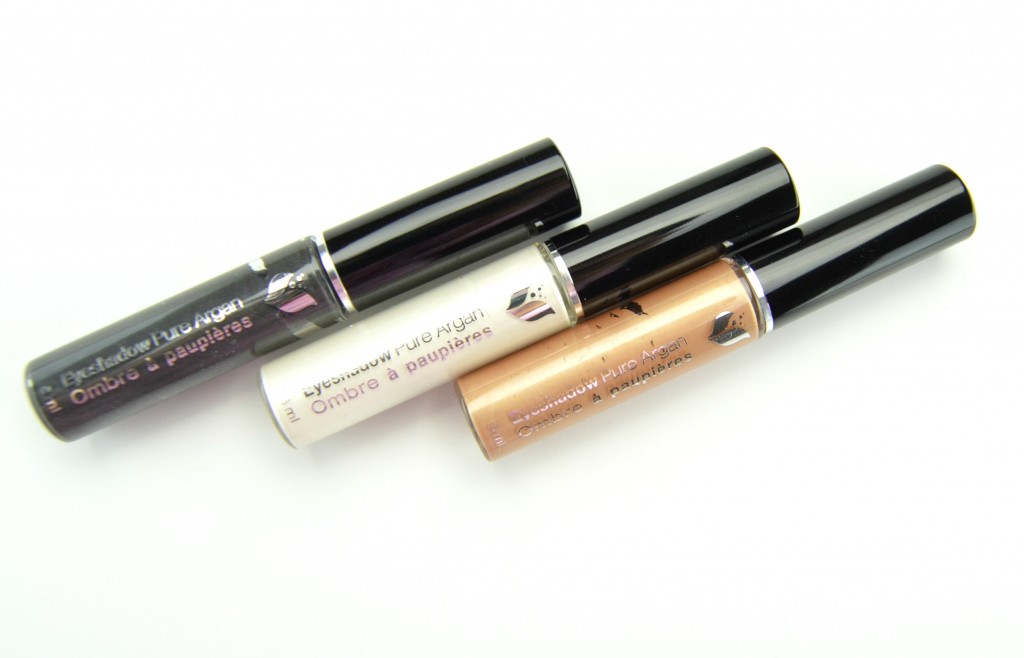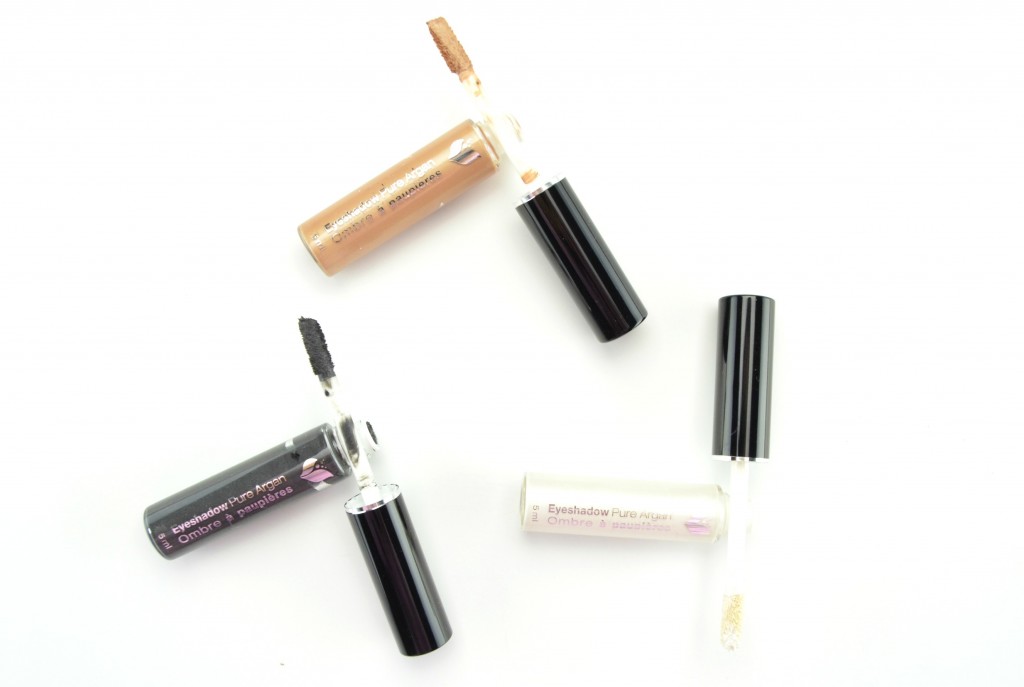 Zorah Biocosmétiques Eyeliner has a silky texture that just glides across the skin and leaves a weightless feel on the eyelids. Its fine top allows for precise and easy application without pulling or skipping. It provides intense colour payoff in a single stroke and doesn't skip or tug on the lash line. Its transfer free formula lasts the entire day without budging or flaking, yet is fairly easy to remove. It dries almost instantly and helps to define the eyes with jet-black lines. It retails for $24.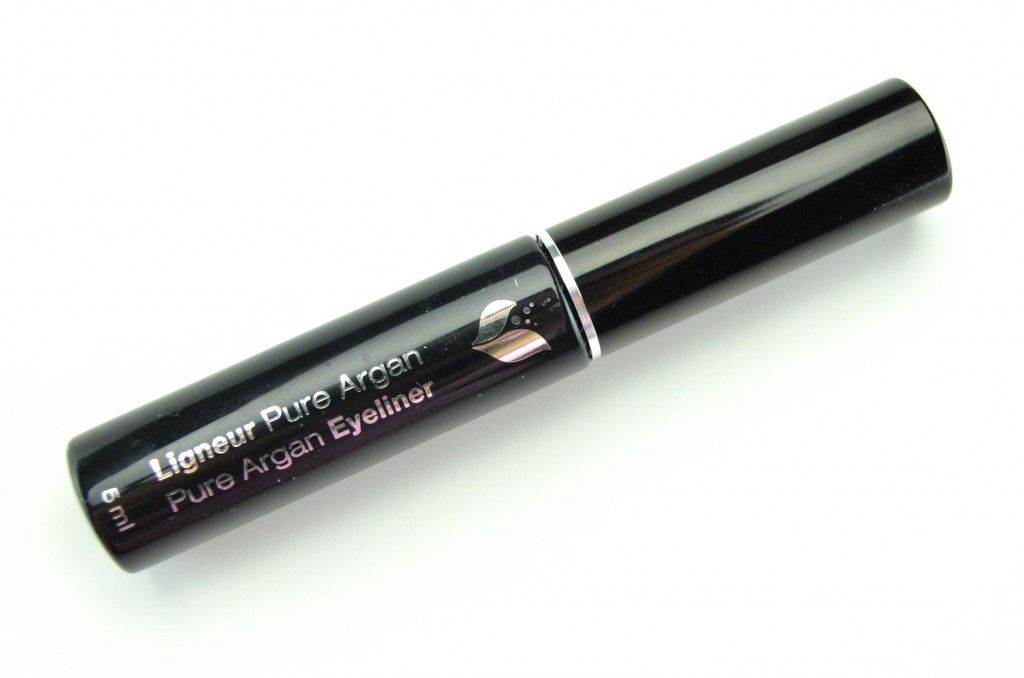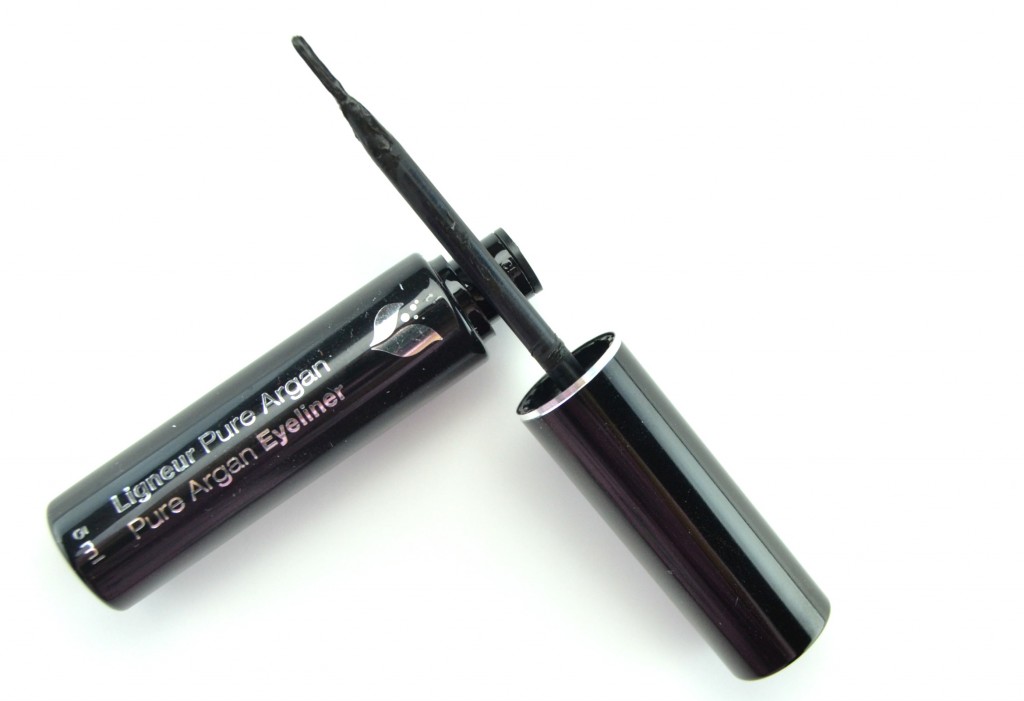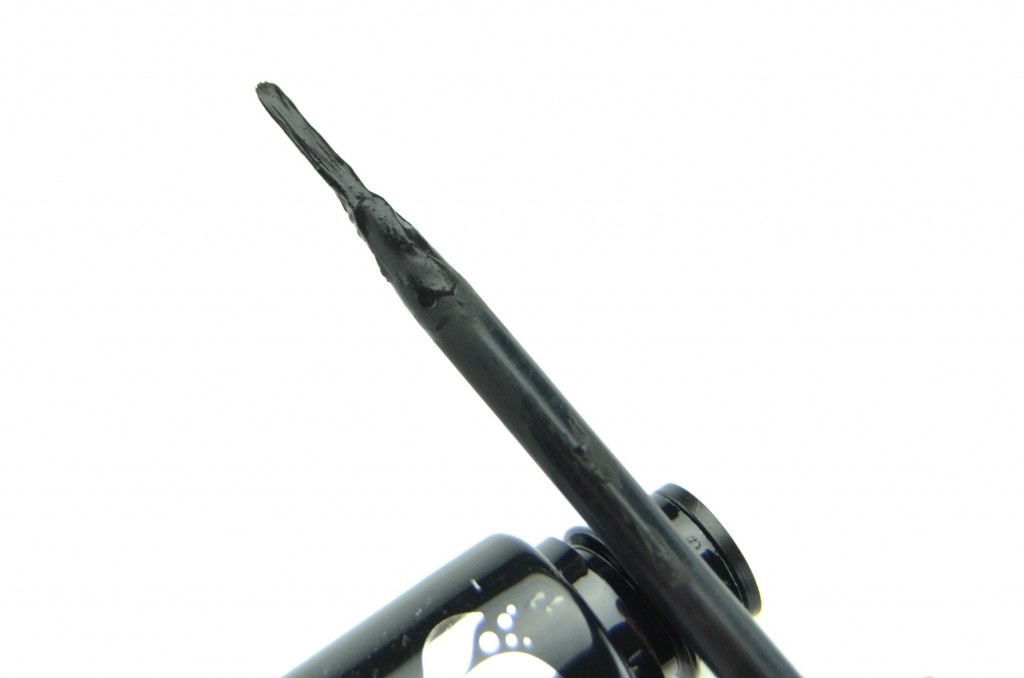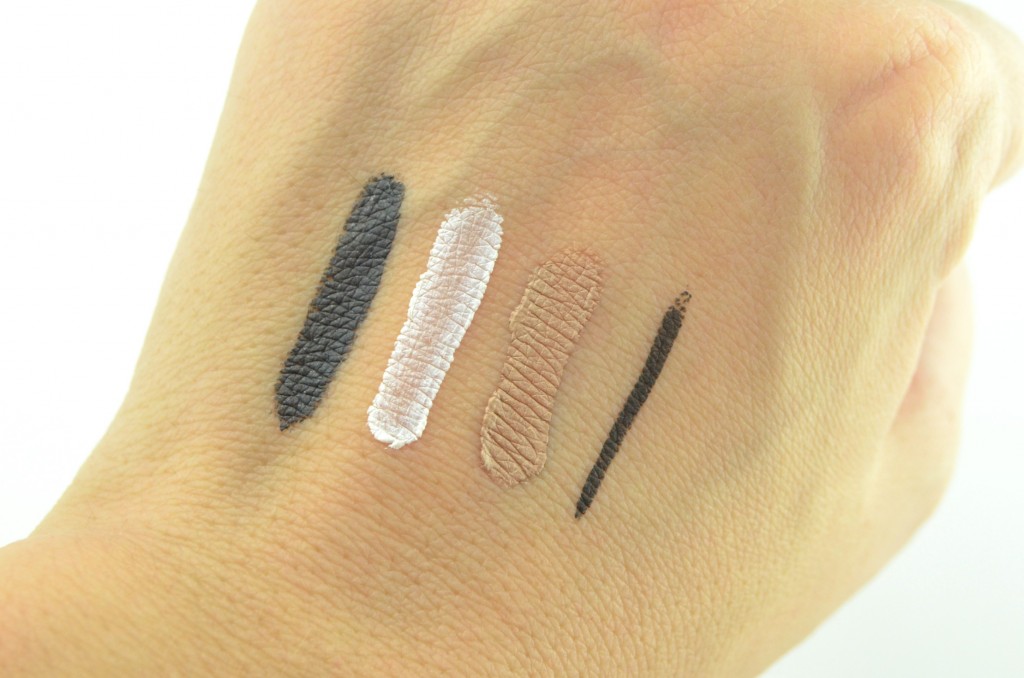 Zorah Biocosmétiques Lipgloss features pure light capture mineral pigments to help create plump, sultry, kissable lips. It has a rich and creamy texture that's formulated with shea butter to help repair, nourish and protect the lips. It's extremely lightweight and super comfortable to wear with the added moisture and hydration we all need during these long Canadian winters. Its silky smooth formula glides across the lips and provides a sheer to medium wash of colour that is buildable to more intense colour payoff. It has an exquisite brilliant shine in a non-sticky, non-fading formula. It wears for a few hours before fading. It retails for $19 and comes in 7 shades.