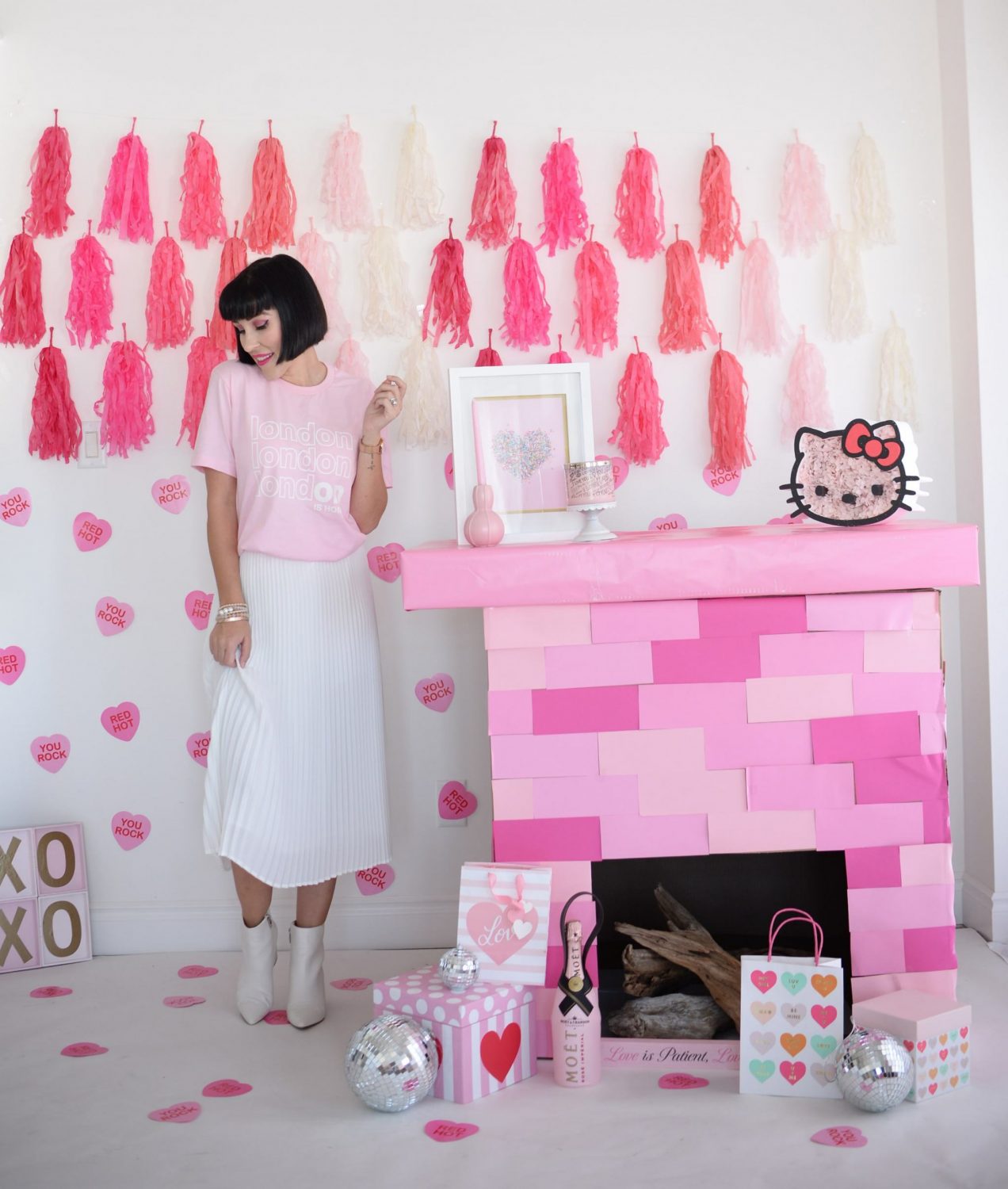 3 Tips for Styling Pink This Valentine's Day
I can't believe we're into February (like seriously, where did January go)? Although I'm not a huge supporter of this highly commercialized holiday, I do believe in love month. Obviously, I'm no stranger to pink, but I know a lot find it too feminine and dainty. I'm here to tell you, if you're looking to experiment with a little pastel pink, this is the perfect month to do so. Any excuse to dress ultra-girly, have my house filled with balloon for no reason, wear nothing but pink, white and red, and drink champagne all month long, is okay in my books.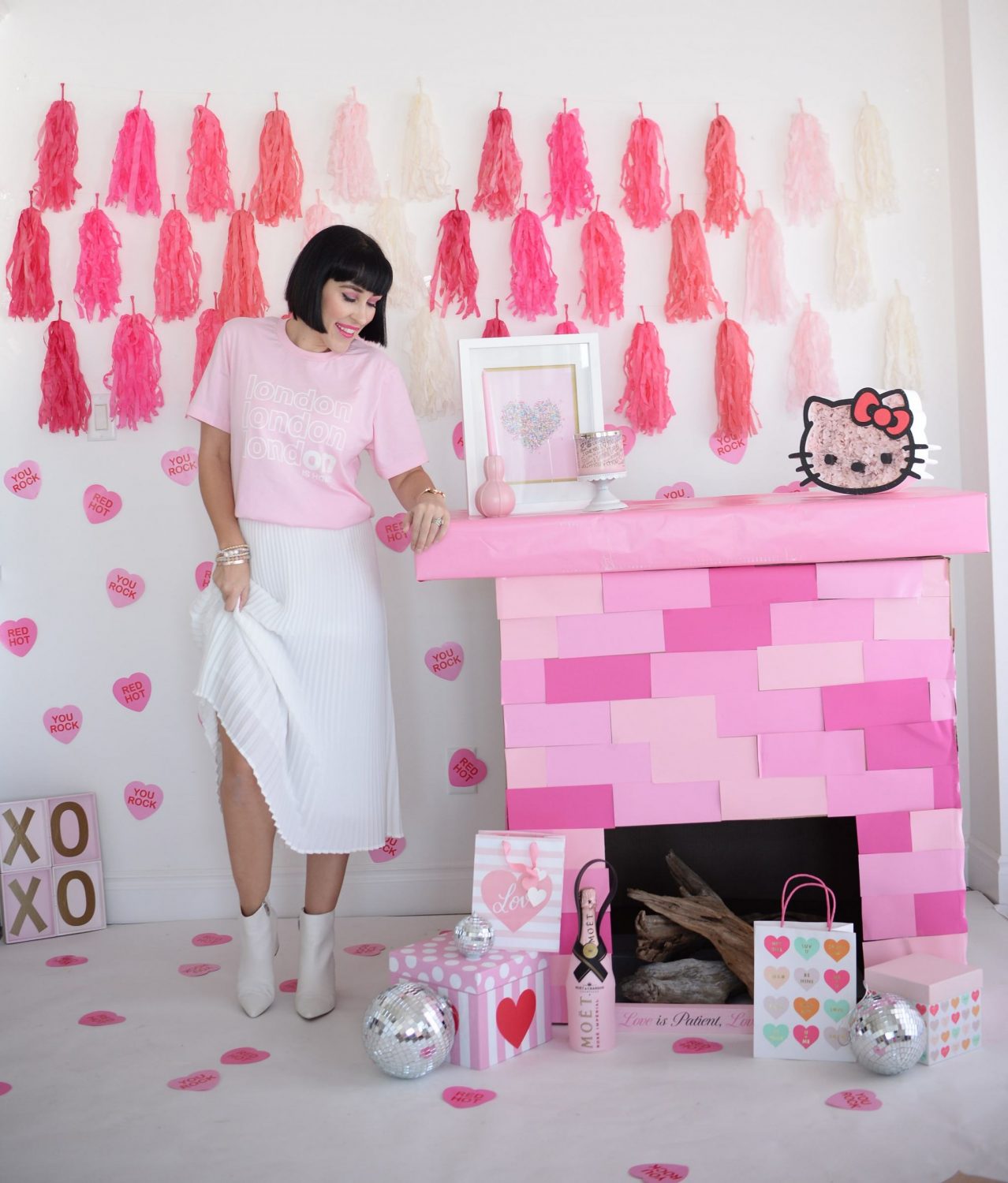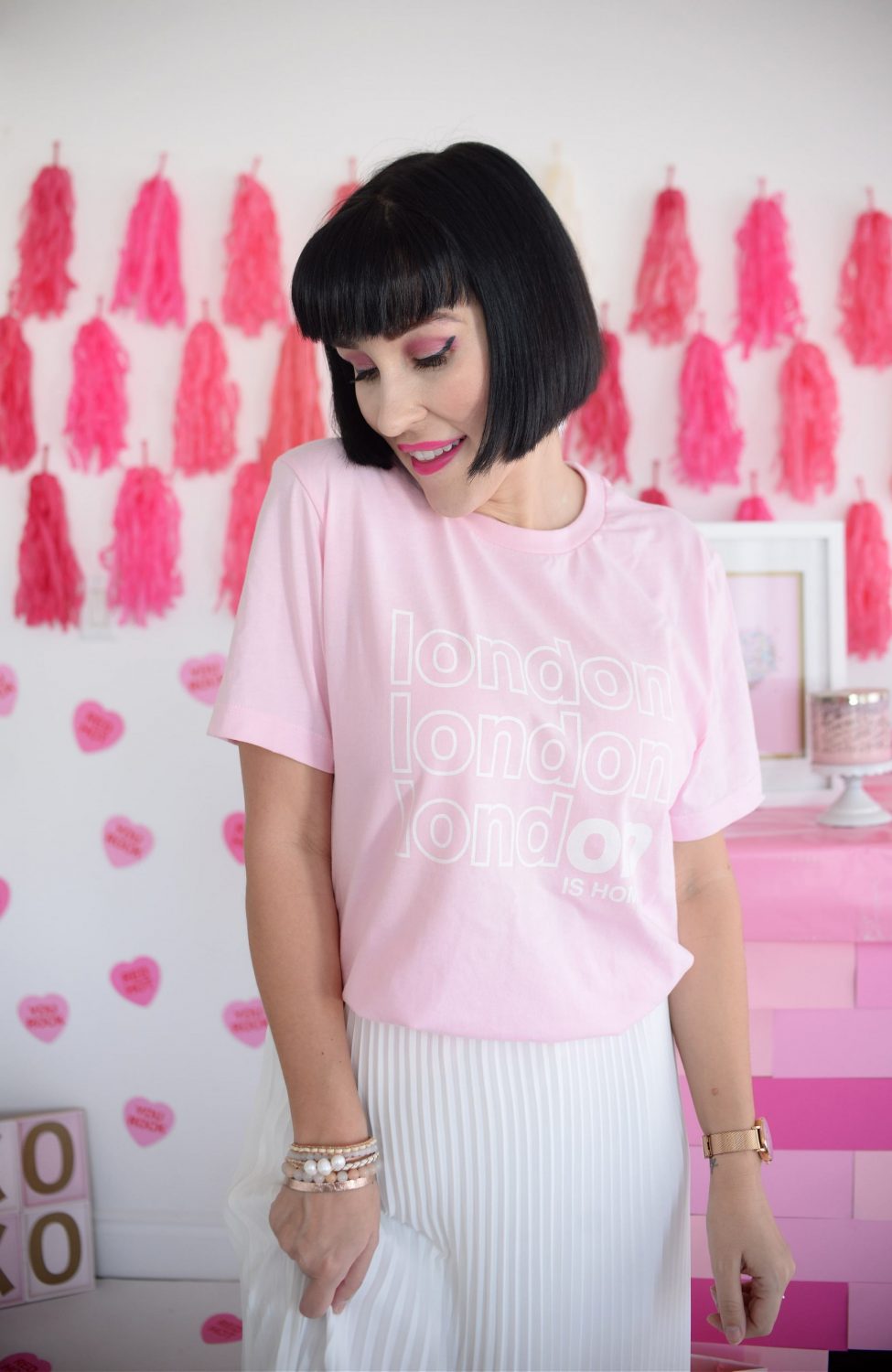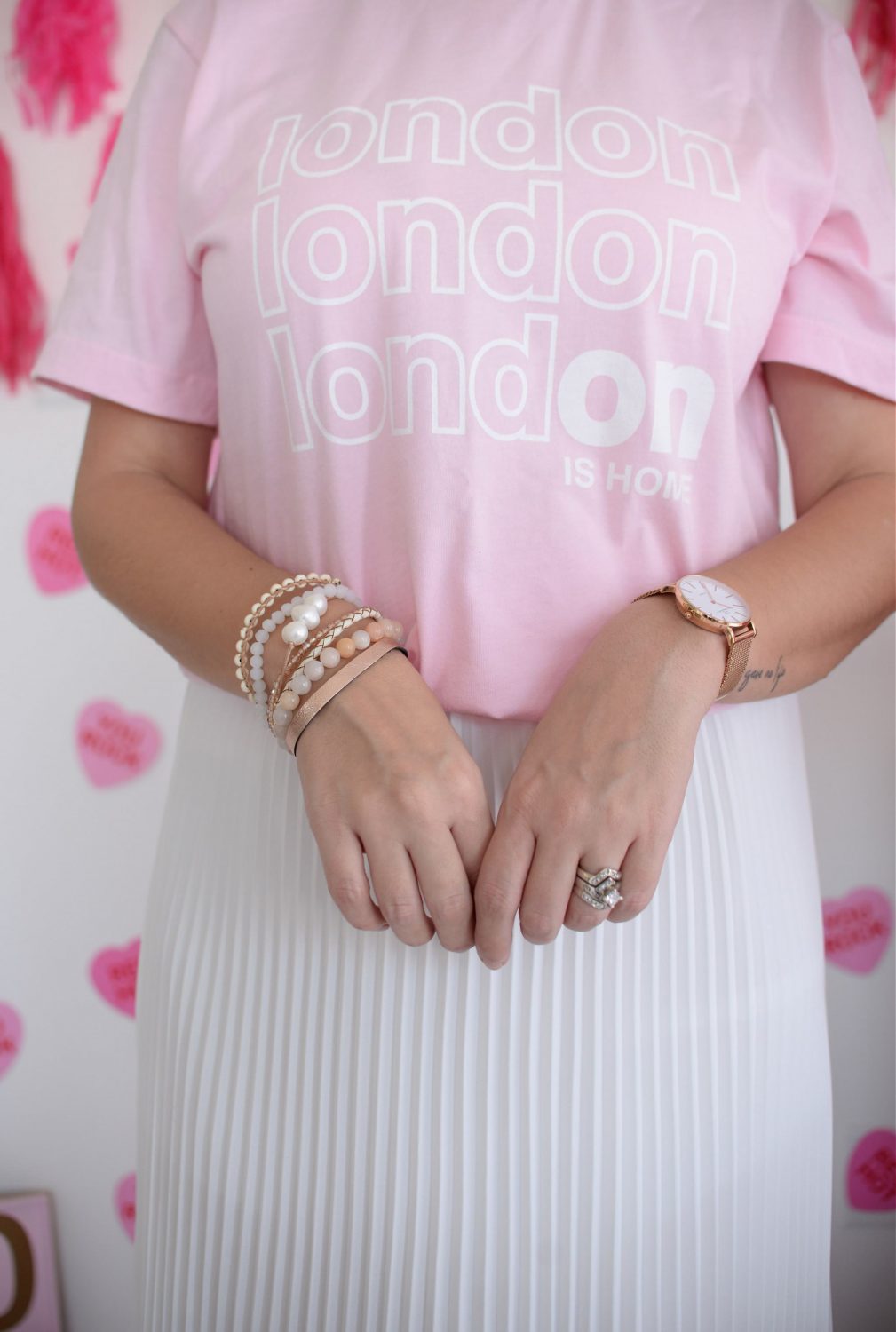 If you're new to pink, finding the perfect shade that compliments your skintone is going to be key. If you have a fair complexion, stick to shades that are slightly more pinkish. For those with a medium complexion you can easily rock bright and vivid pink. If you're on the dark side, you're lucky, you can wear all shades, but deeper hues and even fuchsia will look fabulous on you.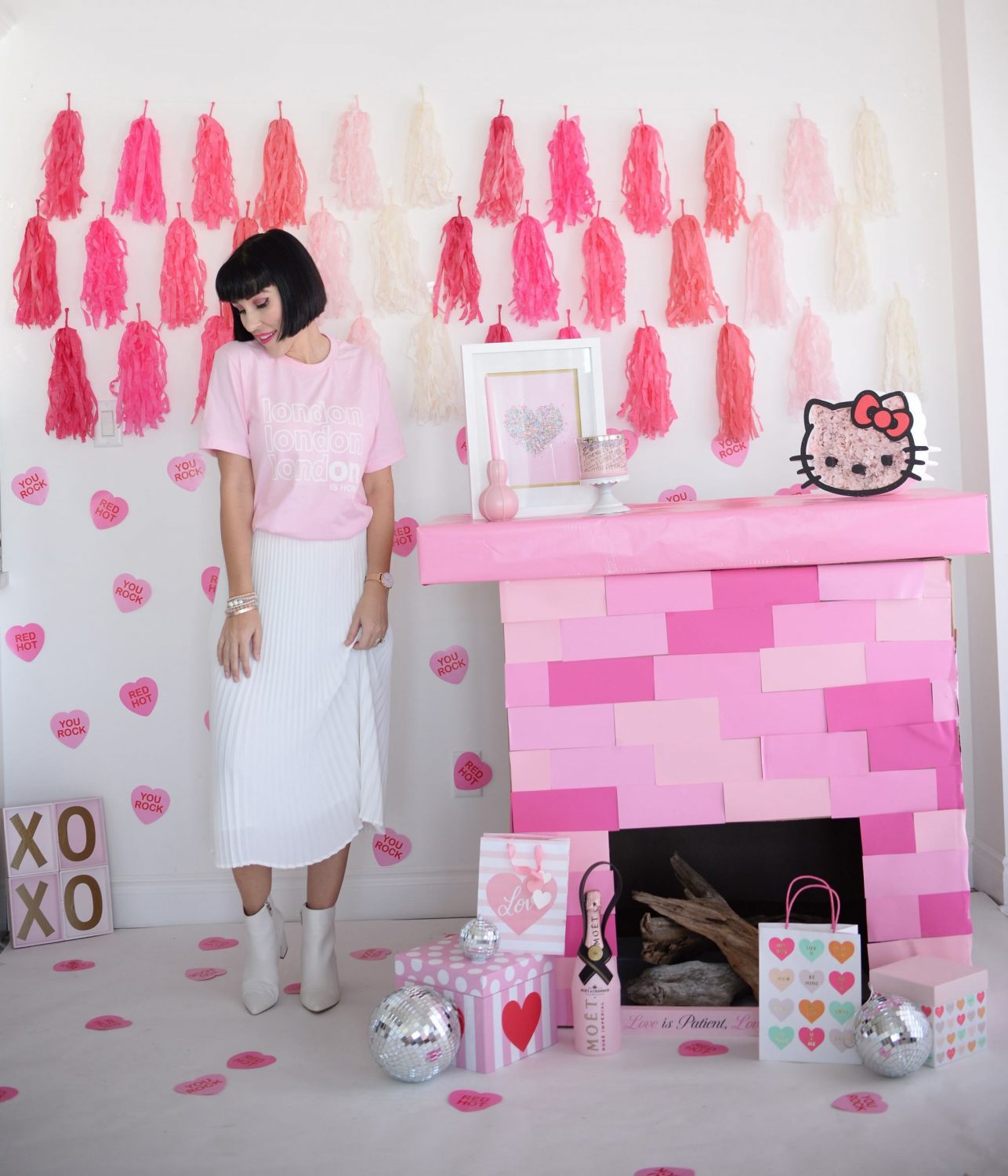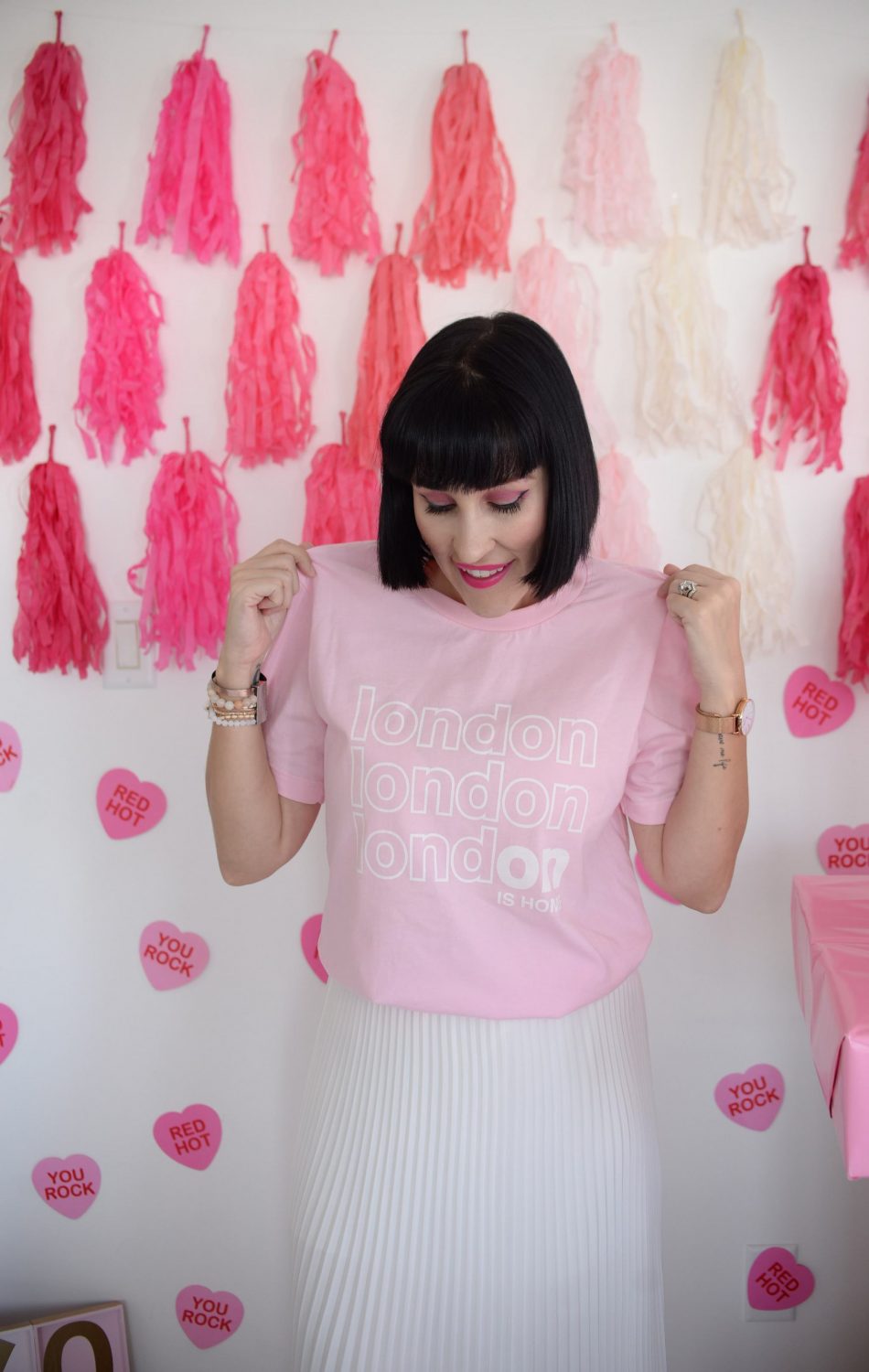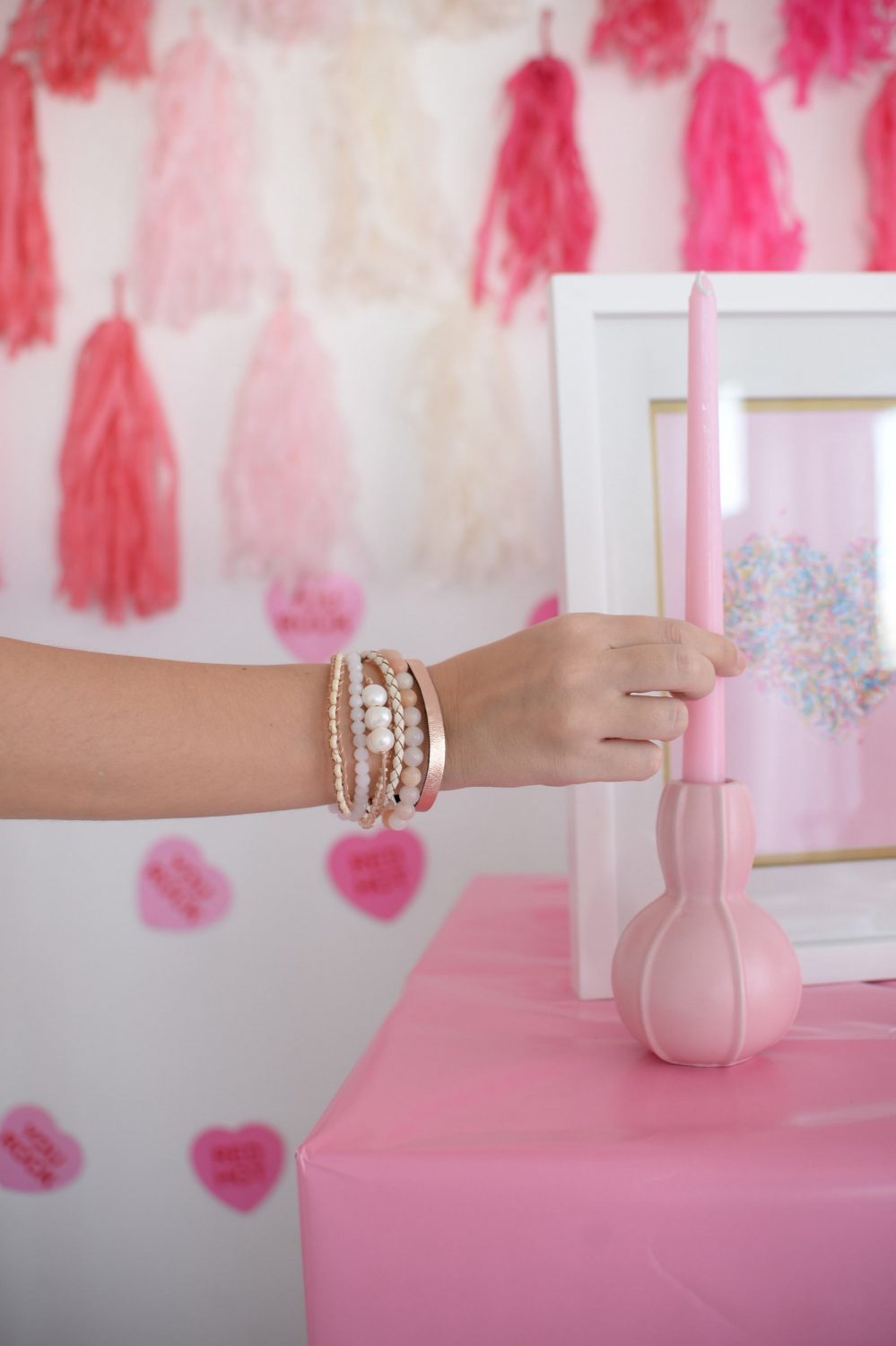 Although I love a good monochromatic look, nothing gets me more excited than a head-to-toe all pink number, this can be a little intimidating if you're used to neutral shades. Good news is, pink pairs beautifully with all your beige, ivory, taupe, black, whites and greys. Trying mixing in a pop of pink to anything in your wardrobe, it will instantly tone down the pink. Looking styling pinks with a classic white piece to help achieve that fresh and flirty look, but you can also toss on something black for a sexier, more inform look.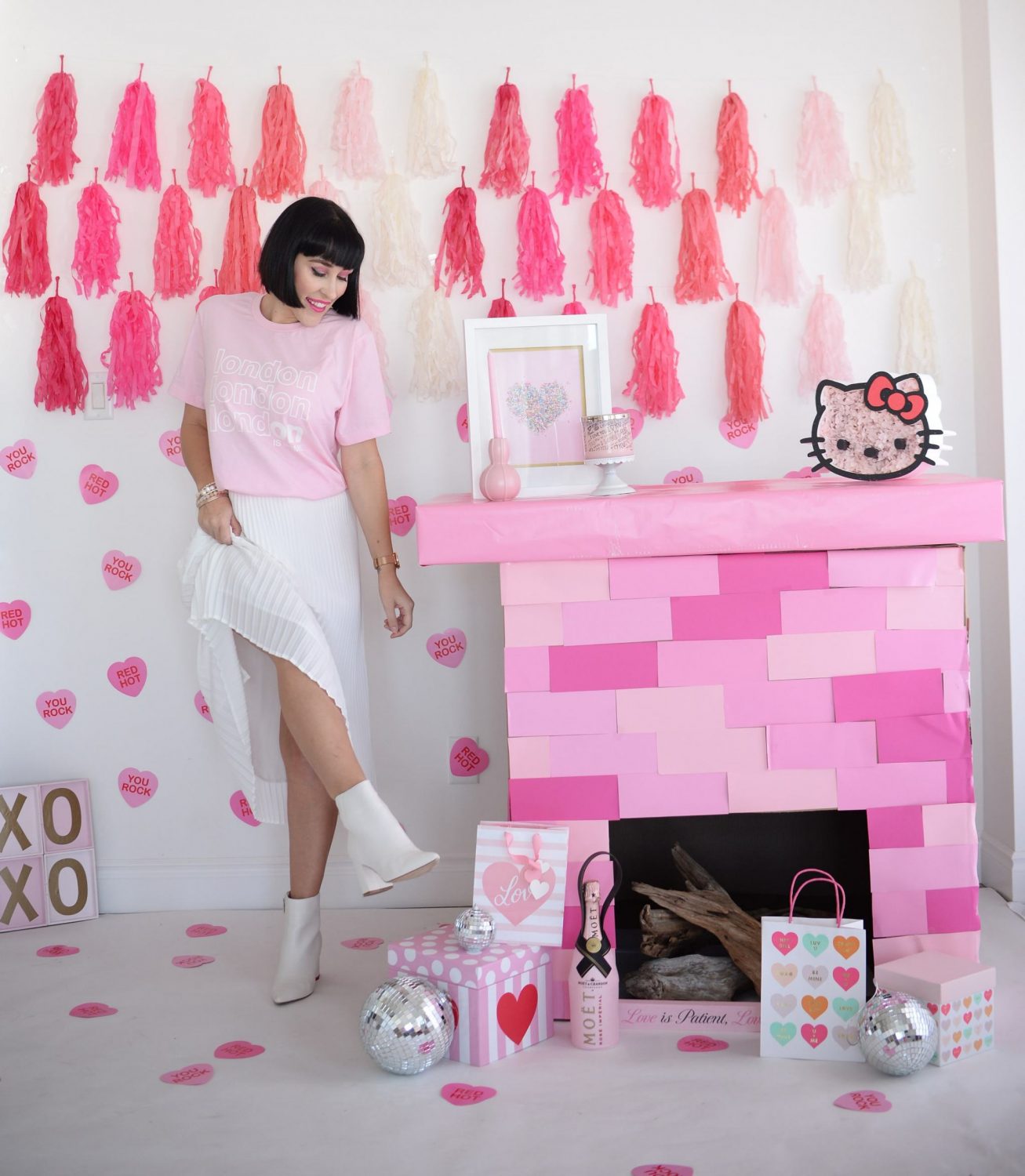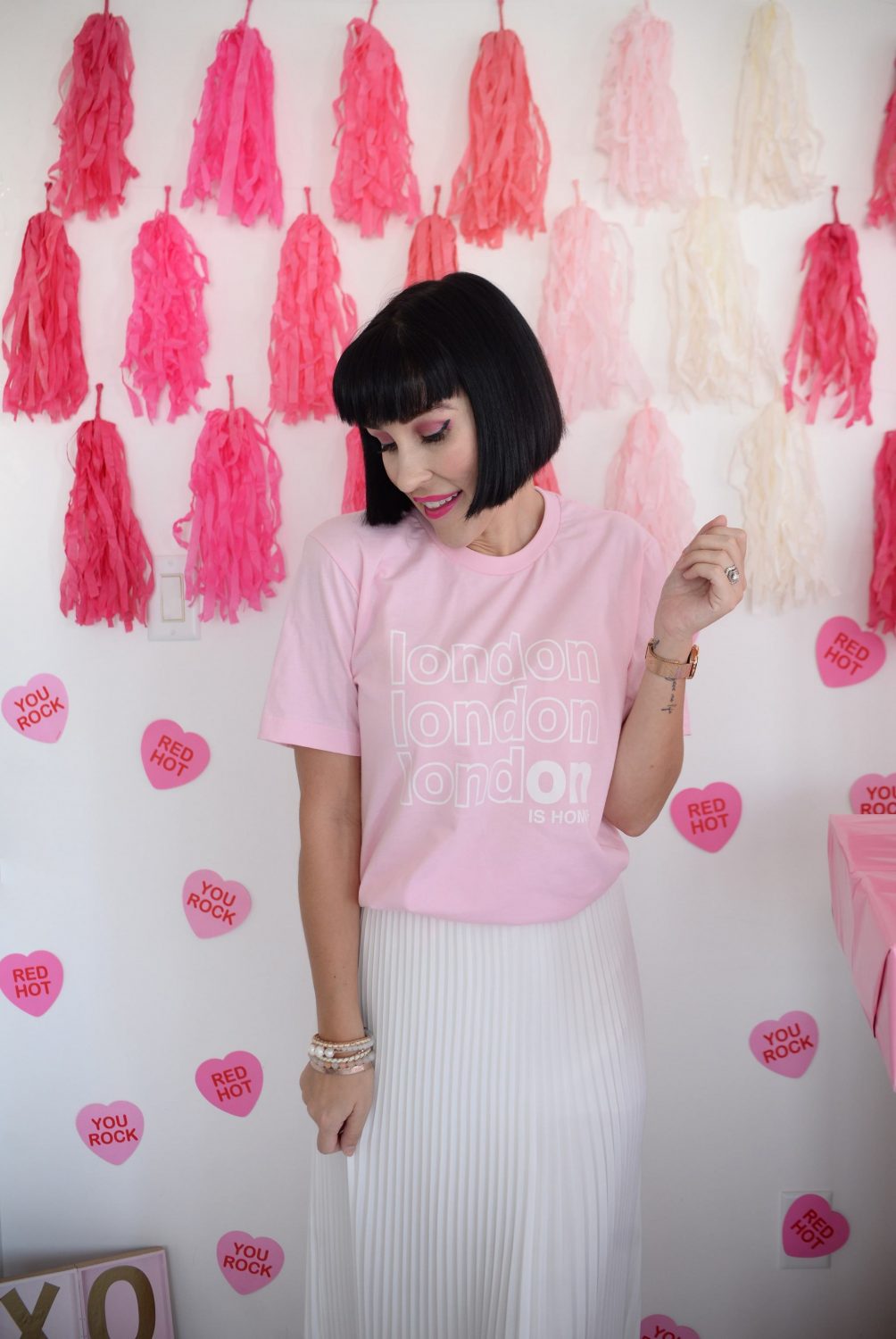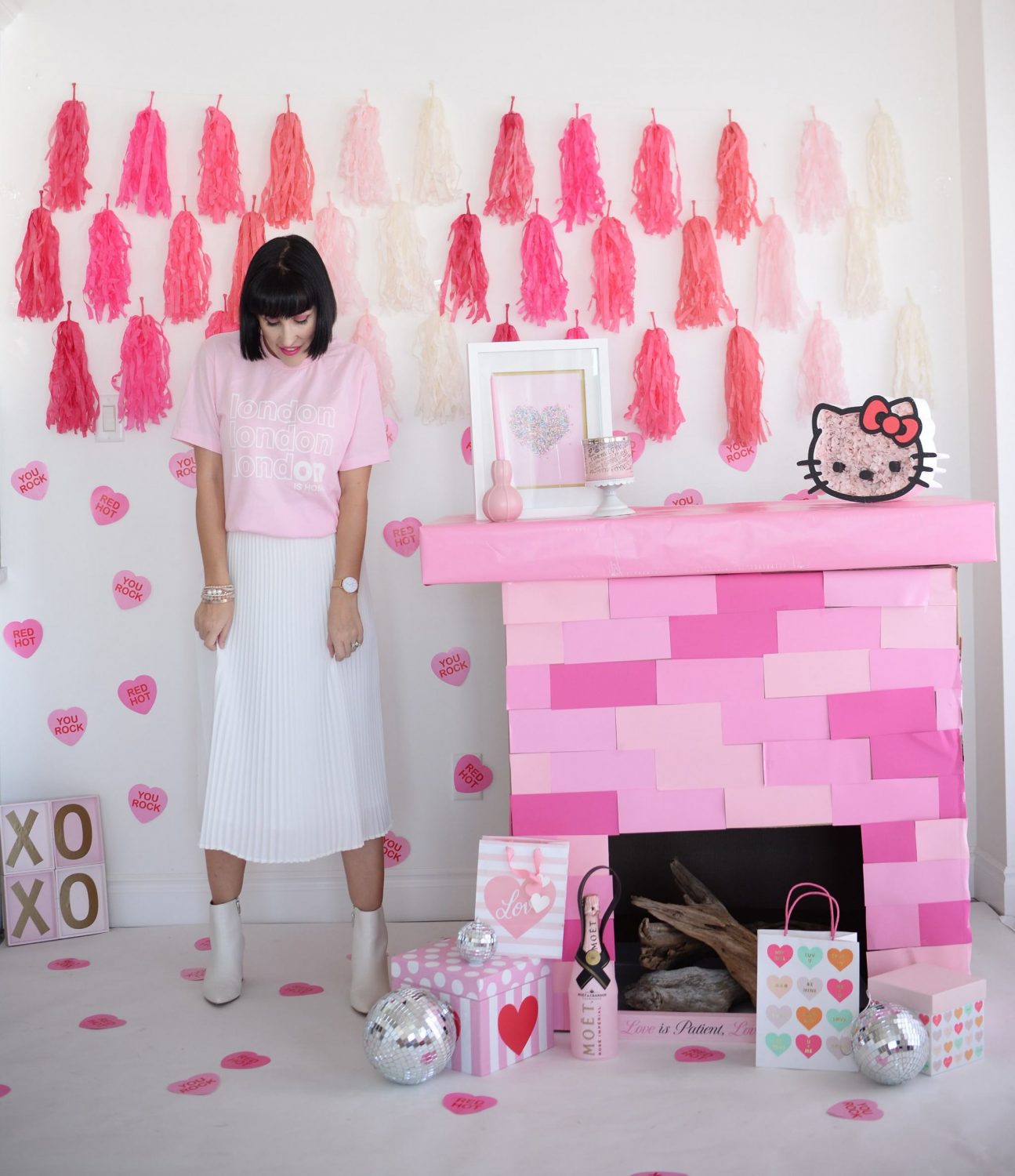 Still not ready to make the jump into an all pink outfit, try it in your accessories. From handbags, jewellery to even footwear, pink can make an excellent statement colour. A simple pink purse or pump can instantly elevate any look. It can take an otherwise boring outfit and transform in into a stylish one. Pop on a pair of pink sunglasses for daytime, a hot pink stiletto for evening or even a pink headband for an afternoon out with the gals. There's something incredibly energizing about adding in a pop of pink to a look.
What I Wore, Tee- c/o Grace + Rosey, Skirt- Aritzia, Watch- c/o Victoria Emerson, Cuff- c/o Victoria Emerson, Booties-