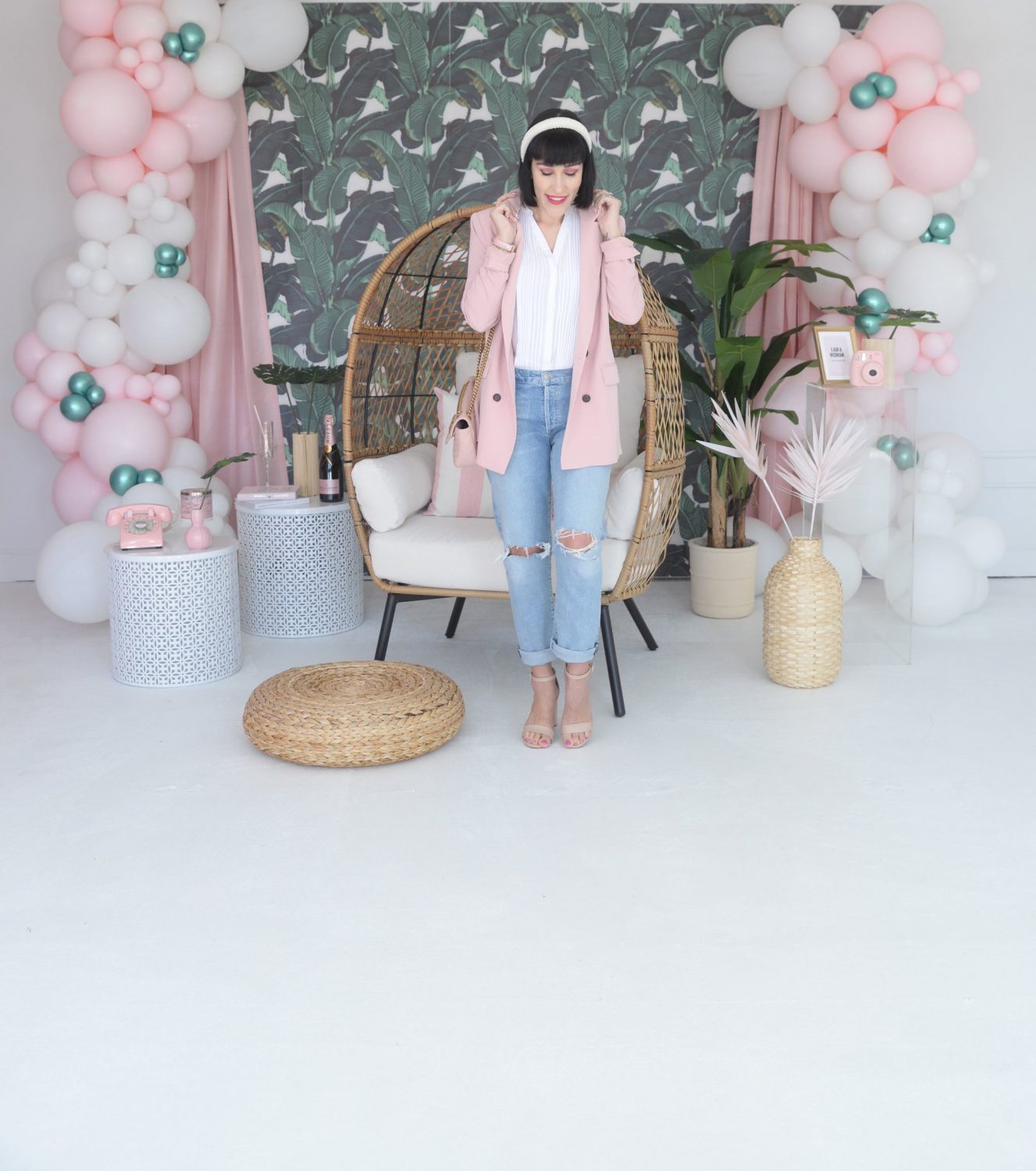 Top 5 Styling Tips To Help You Look Taller
I have a little secret I wanna let you in on, I used to think the only way to appear longer, and leaner was with heels. Although I'm on the petite size, I'm also definitely not tall by any means. Coming in around 5'6, I've always dreamed about being a few inches taller. The truth of the matter is, it's not really that hard to fake some height. Anyone can create the illusion of height by tweaking your style and the outfits you wear. It really is just as simple as applying these few tips and tricks when getting ready in the morning.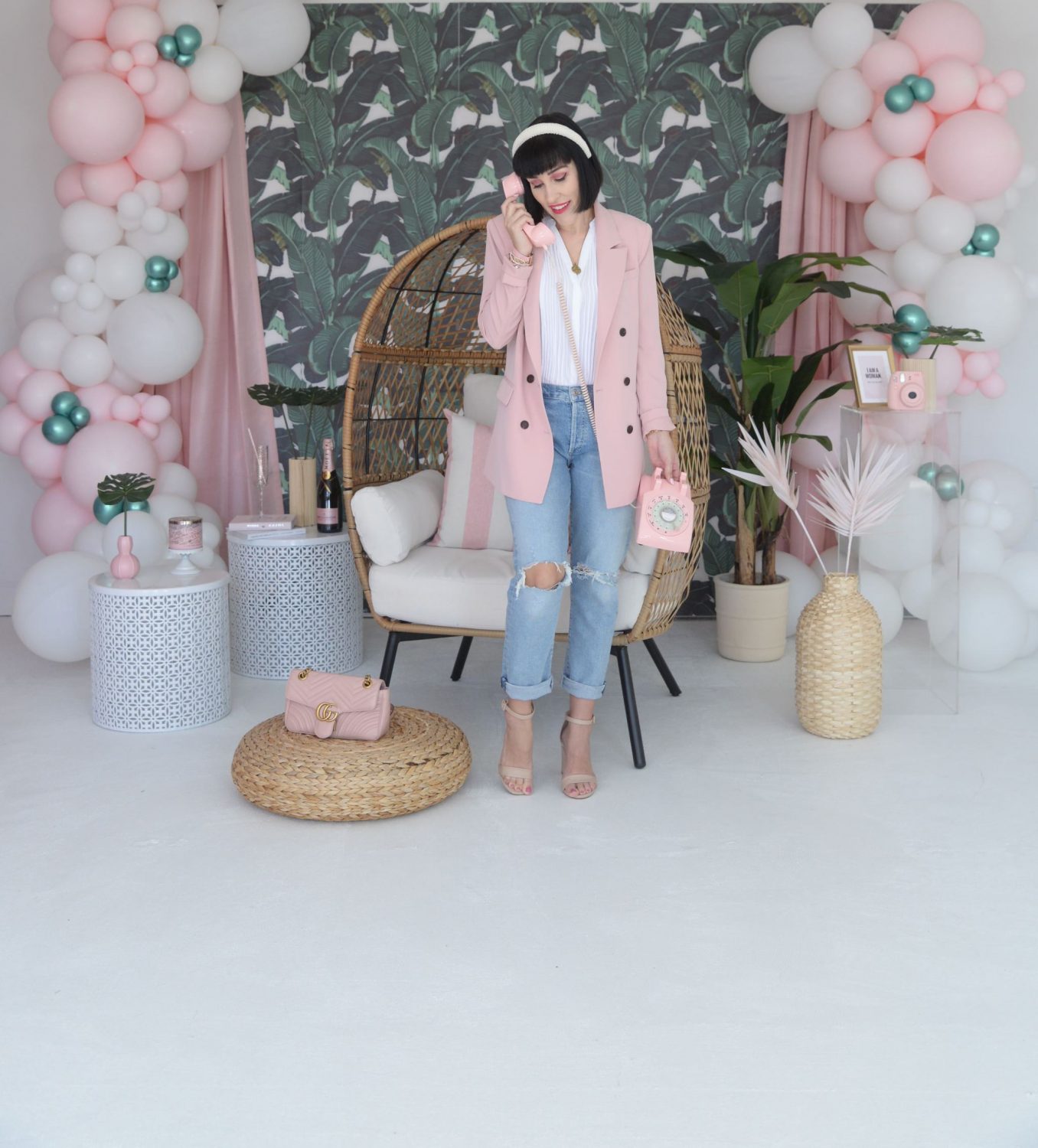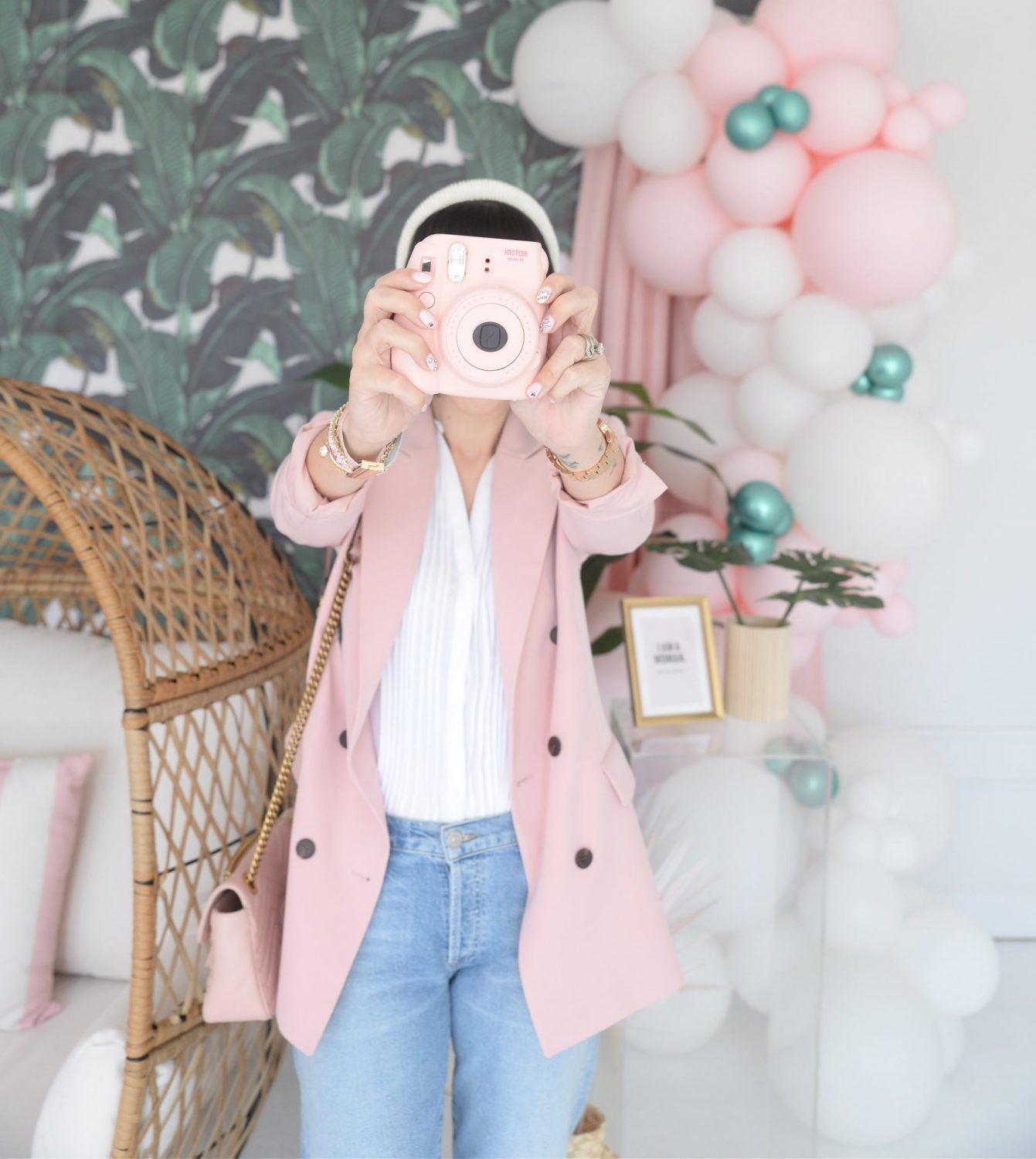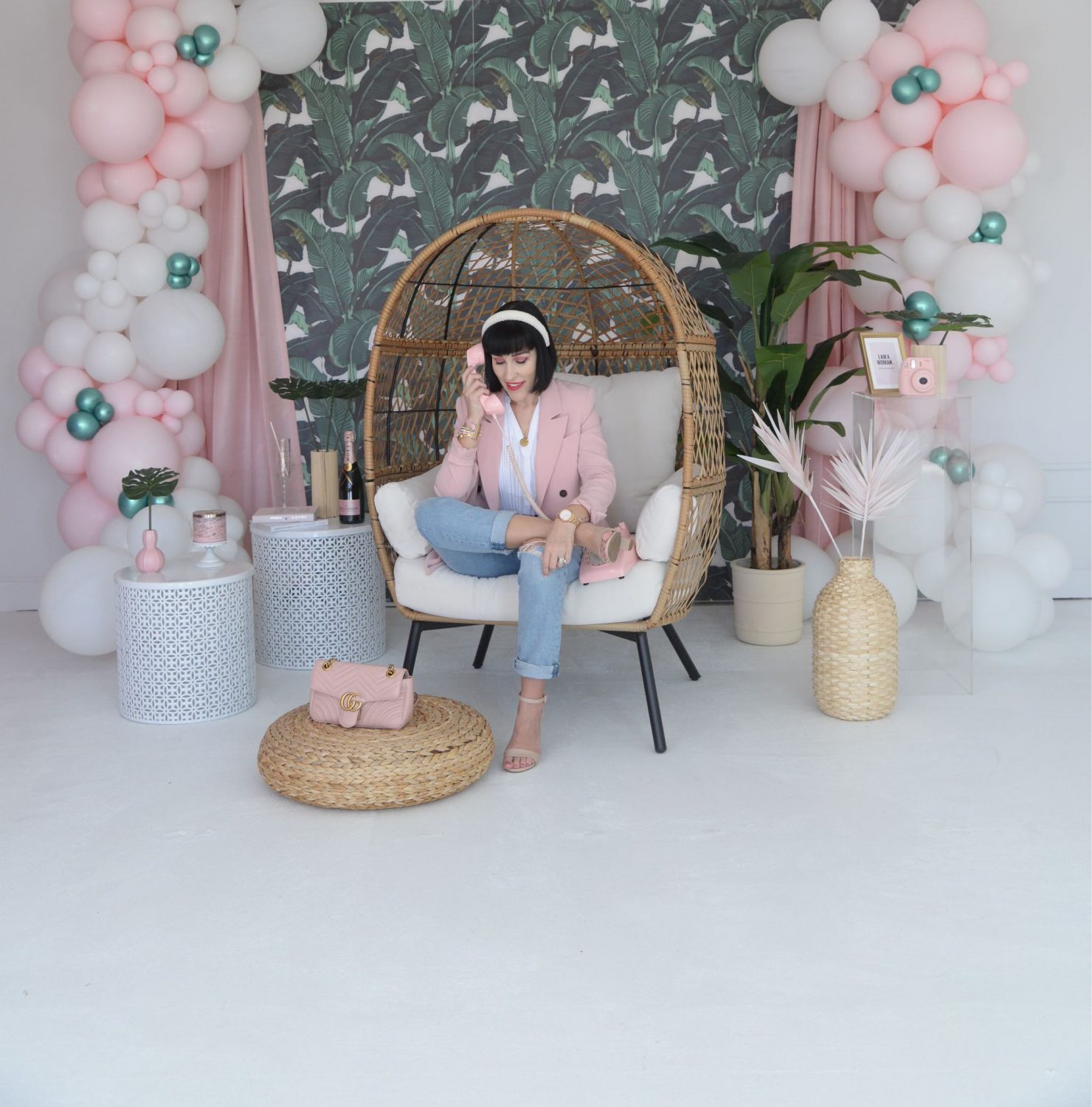 The first thing we can do to instantly look a little longer is invest in V-shape tops, sweaters and blouses. If you're like myself and have a fuller bust as well, this will really help even out your body shape. A V-neck not only helps to draw the eye down your entire body, but it helps to create the illusion of a longer, leaner torso. No matter what style of top you're going for, something with a plunging neckline will immediately elongate your upper half.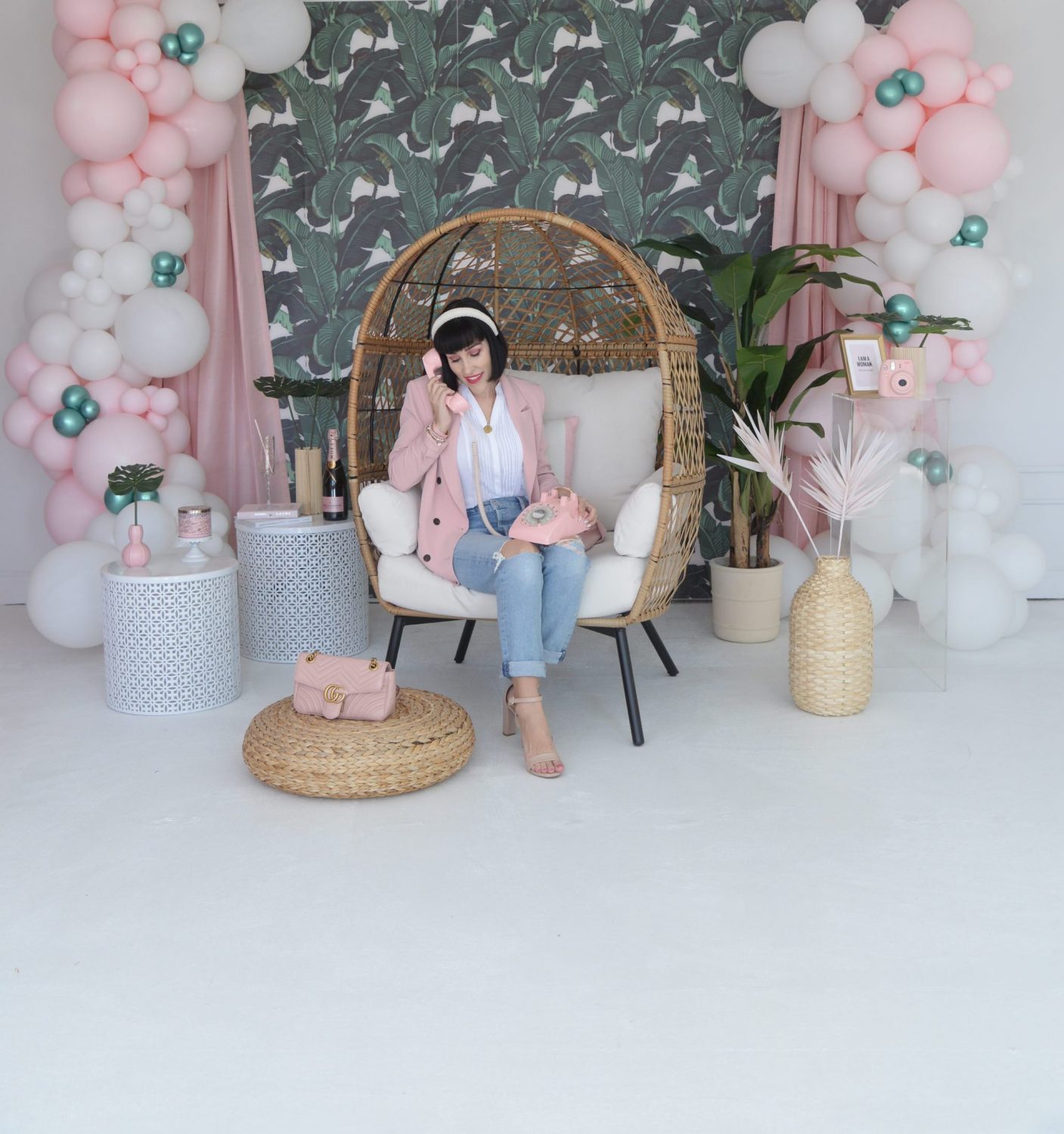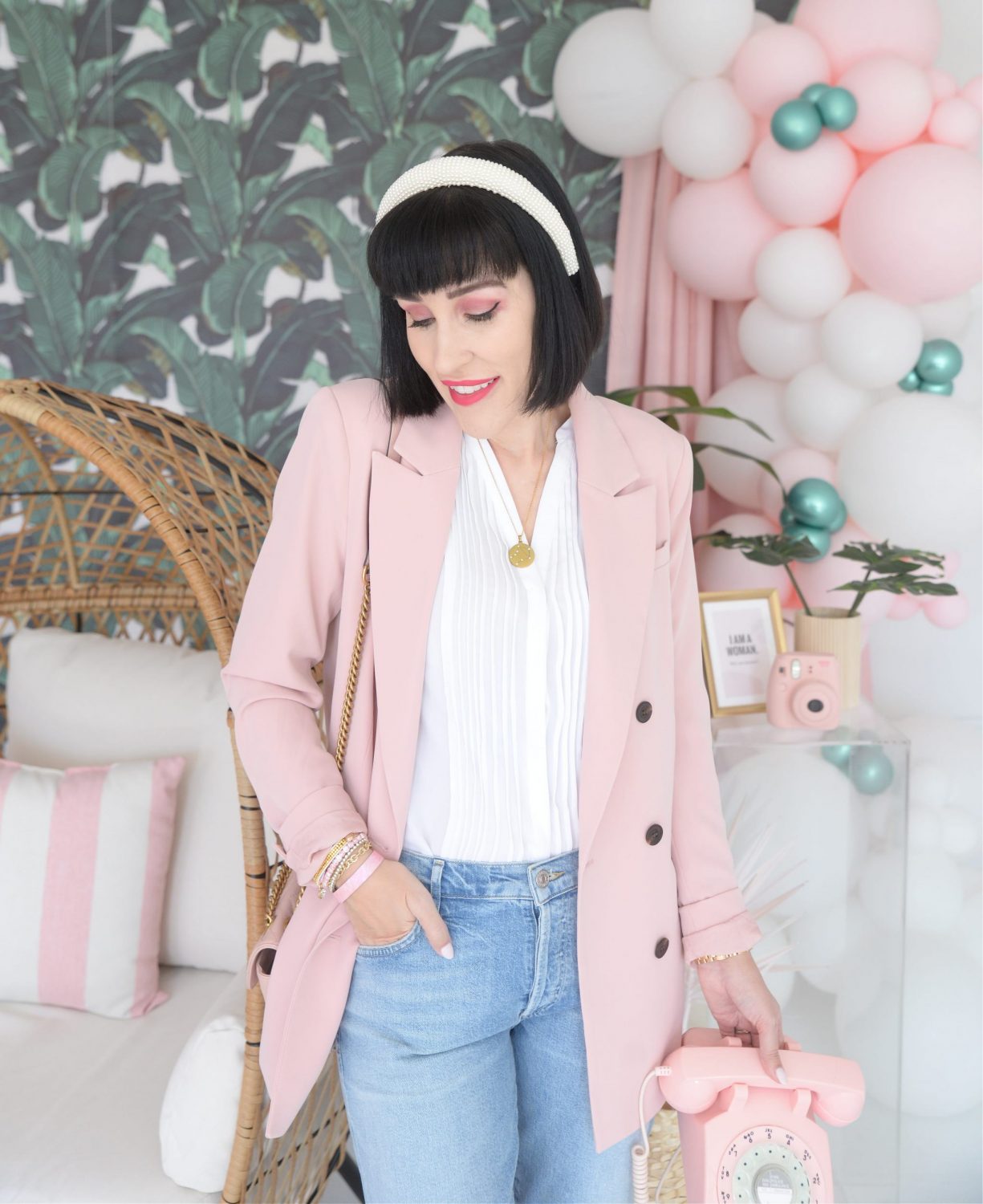 Tailored pieces will also help create some height to your look. The idea here is to look for pieces without a lot of shape and structure to them. I know this goes against a lot of fashion "rules", but if something is too tight or form-fitting, it can actually shorten you. Instead, look for items that kind of just drape over the body and flow to the ground. Avoid pieces that flare out, add extra volume or that look too bulky. It's all about creating long, simple, clean, lean lines.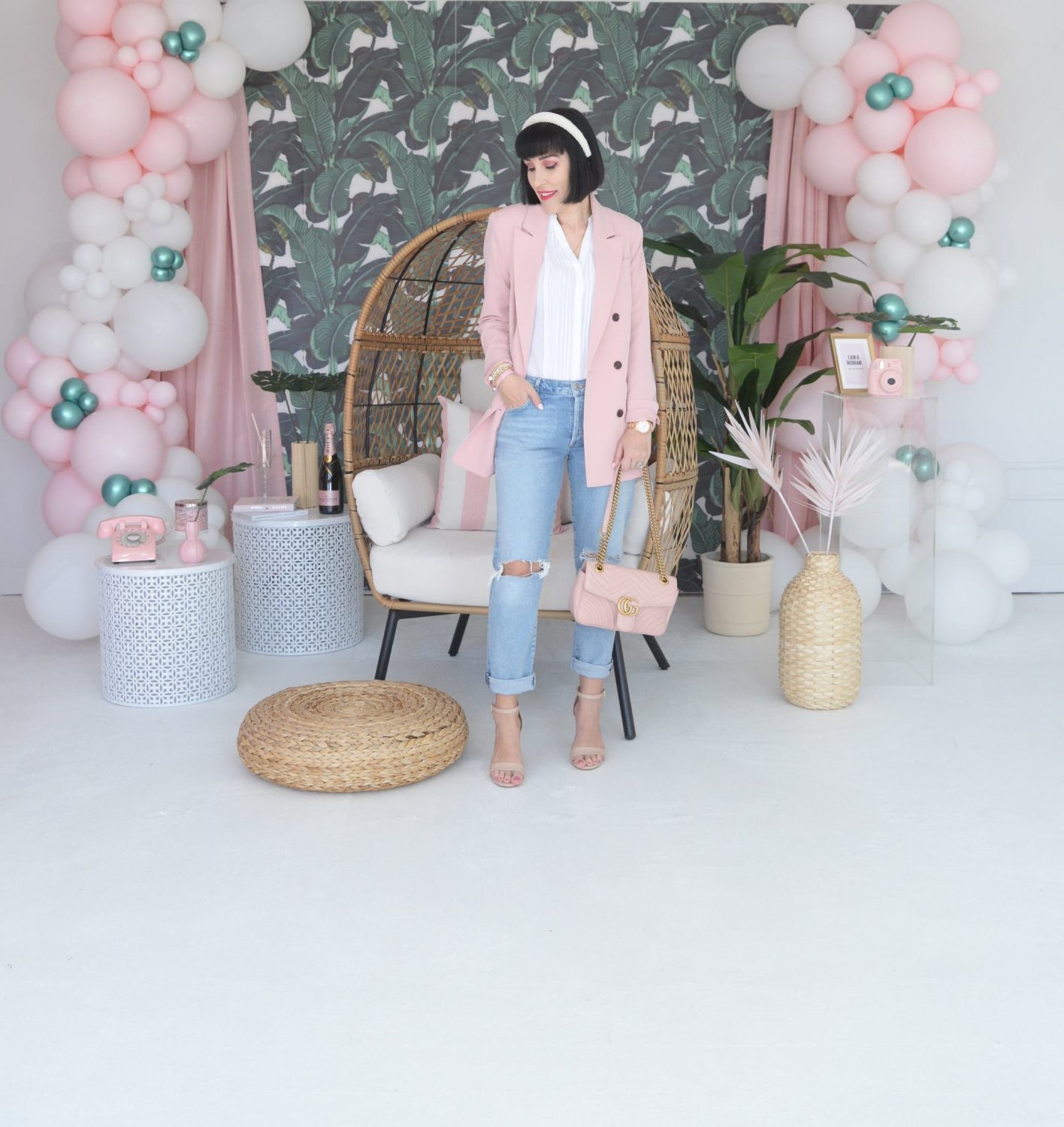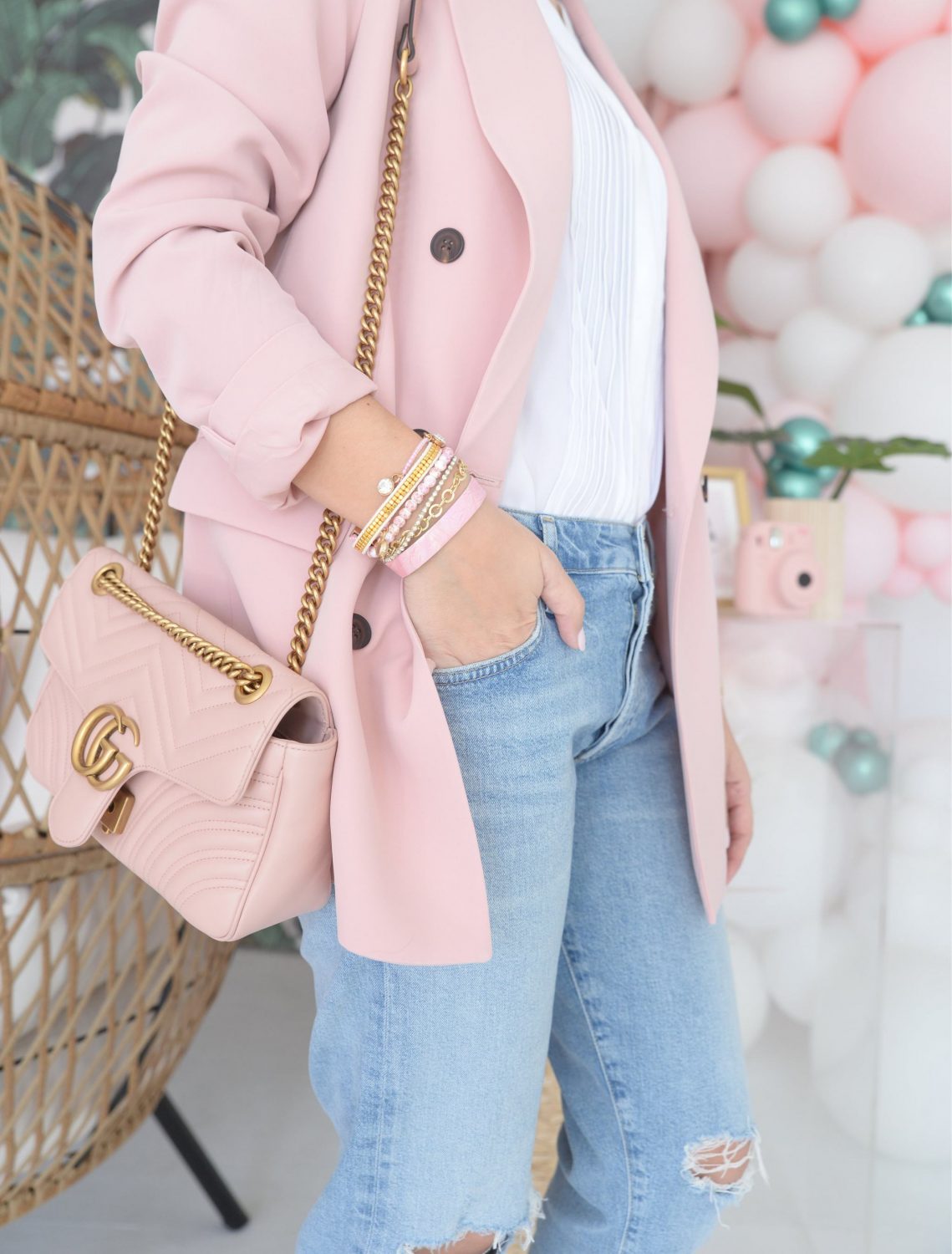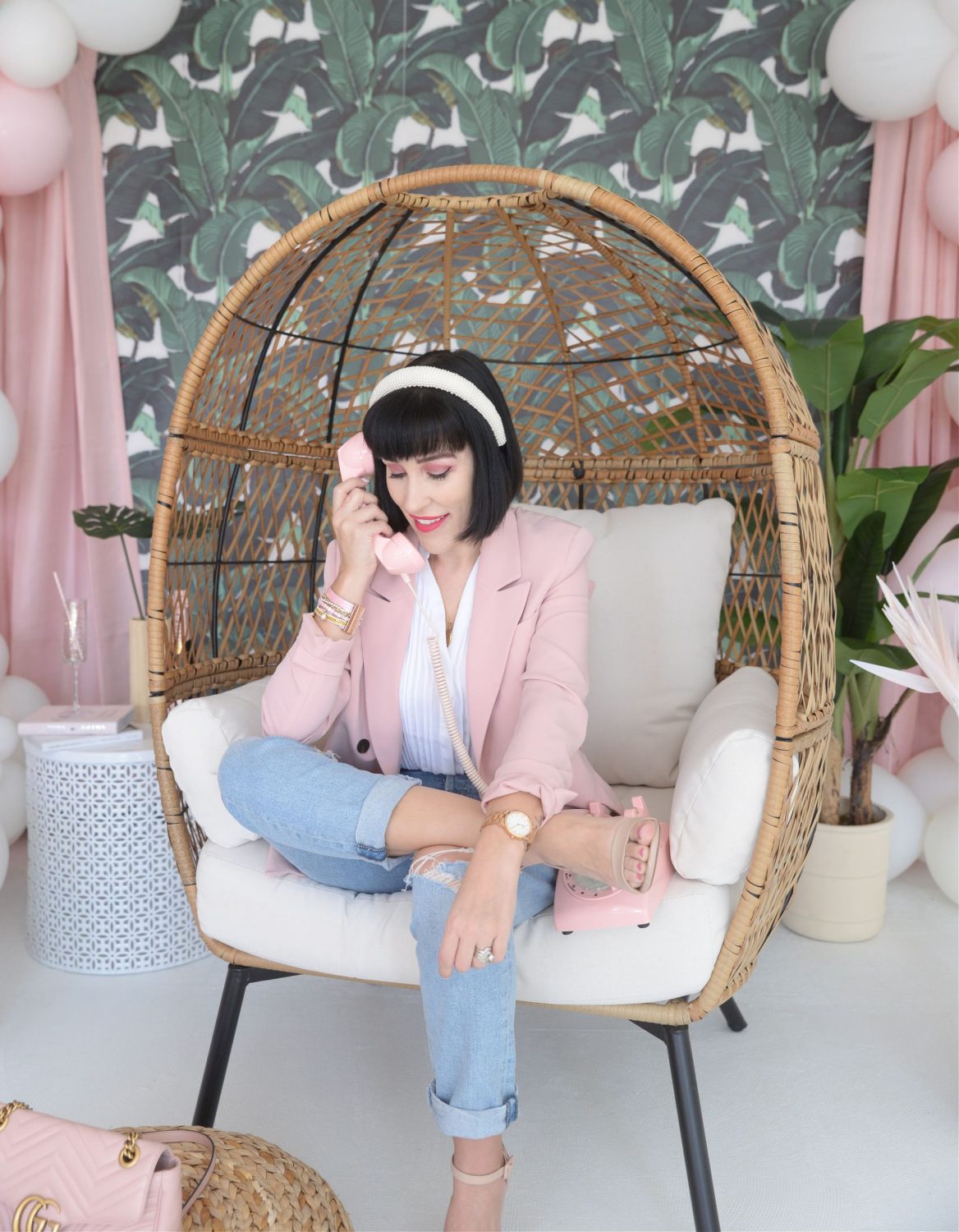 Another easy way to achieve some height is with monochrome dressing. Dressing in the same colour from head to toe isn't revolutionary, but it does take the guesswork out of which colours pair beautifully together and also helps to create the illusion of a taller, leaner body. A monochromatic outfit is easy to create by simply pairing a few different textures, prints and patterns in the same colour wave to create a more complex look. Since there is no break in the outfit, it forces the eye to go up and down, never knowing where the outfit begins and finishes, making you appear taller.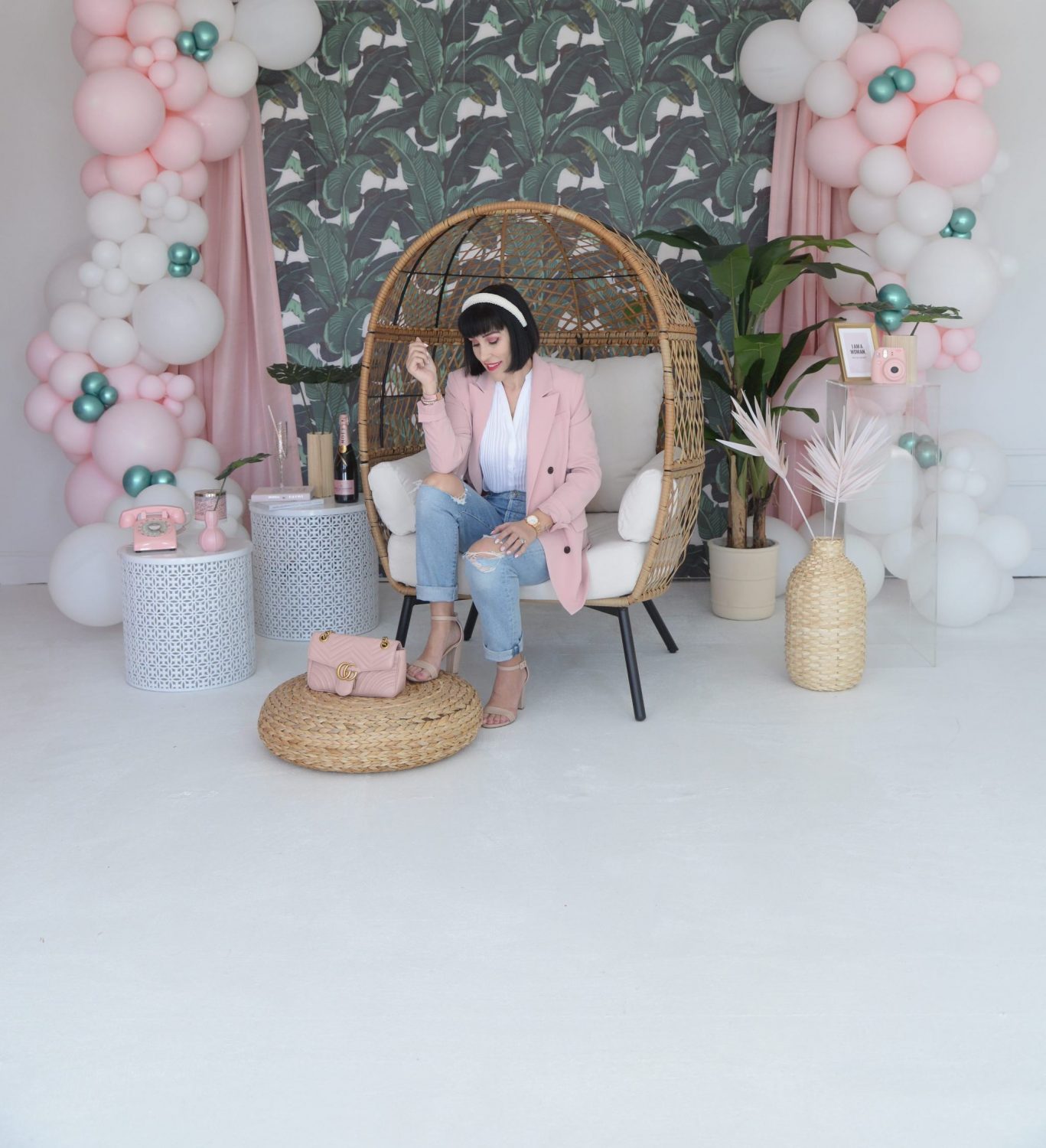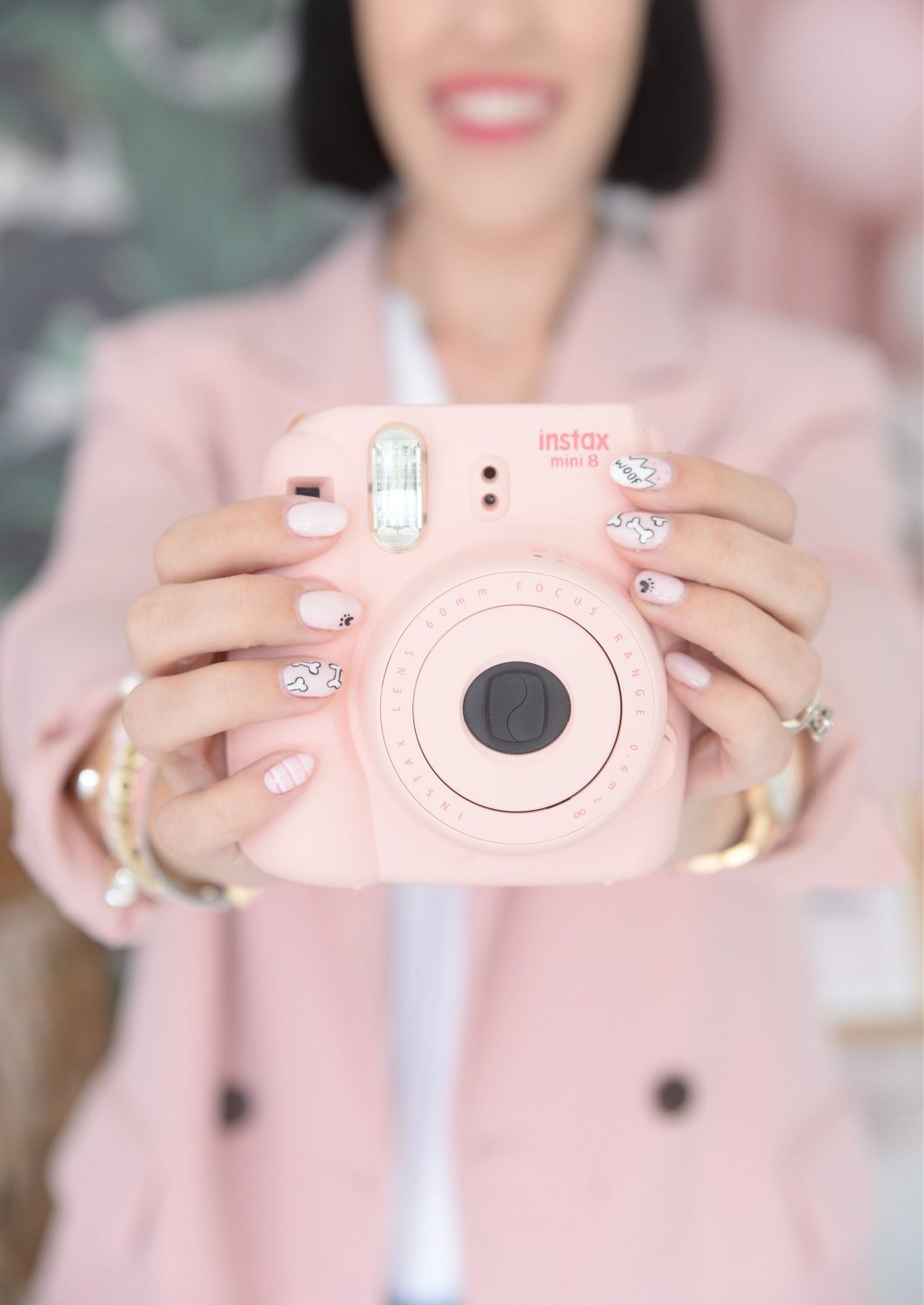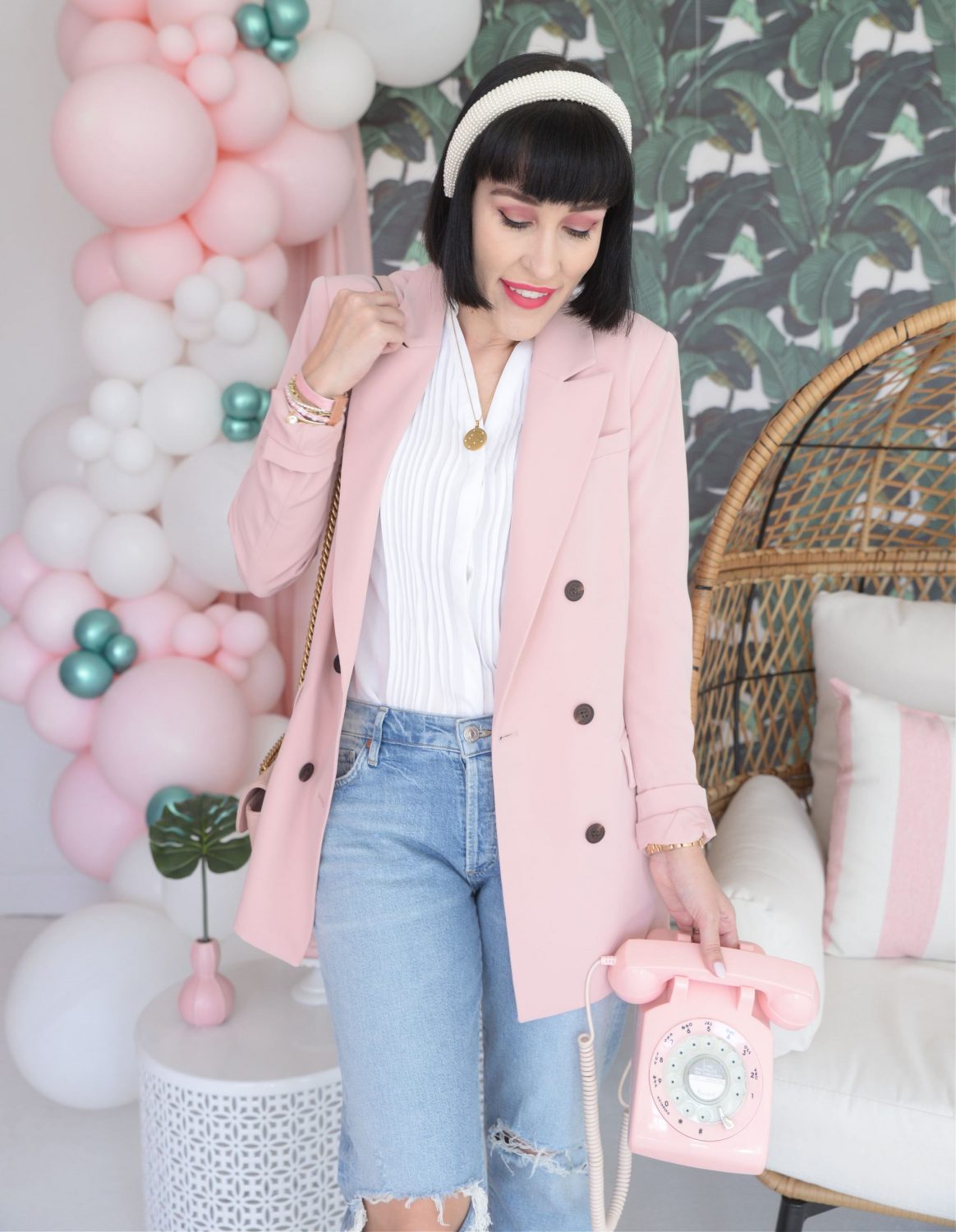 Of course, shoes have a huge role when you're looking to appear taller. You can opt for a heel to add height in inches, but simply switching out your round toe or even square toe shoe for a slightly pointier one, can accomplish the same effect. A pointy shoe will draw your eye down from the top of your outfit, to your toes, lengthening your body further. Speaking of the style of shoes, if you're not rocking a pump, I suggest sticking with an ankle bootie or something well above the knee, anything else will cut you off and shorten your body. When it comes to colour, it's best to stick with a neutral, this will only add to your lengthening experience.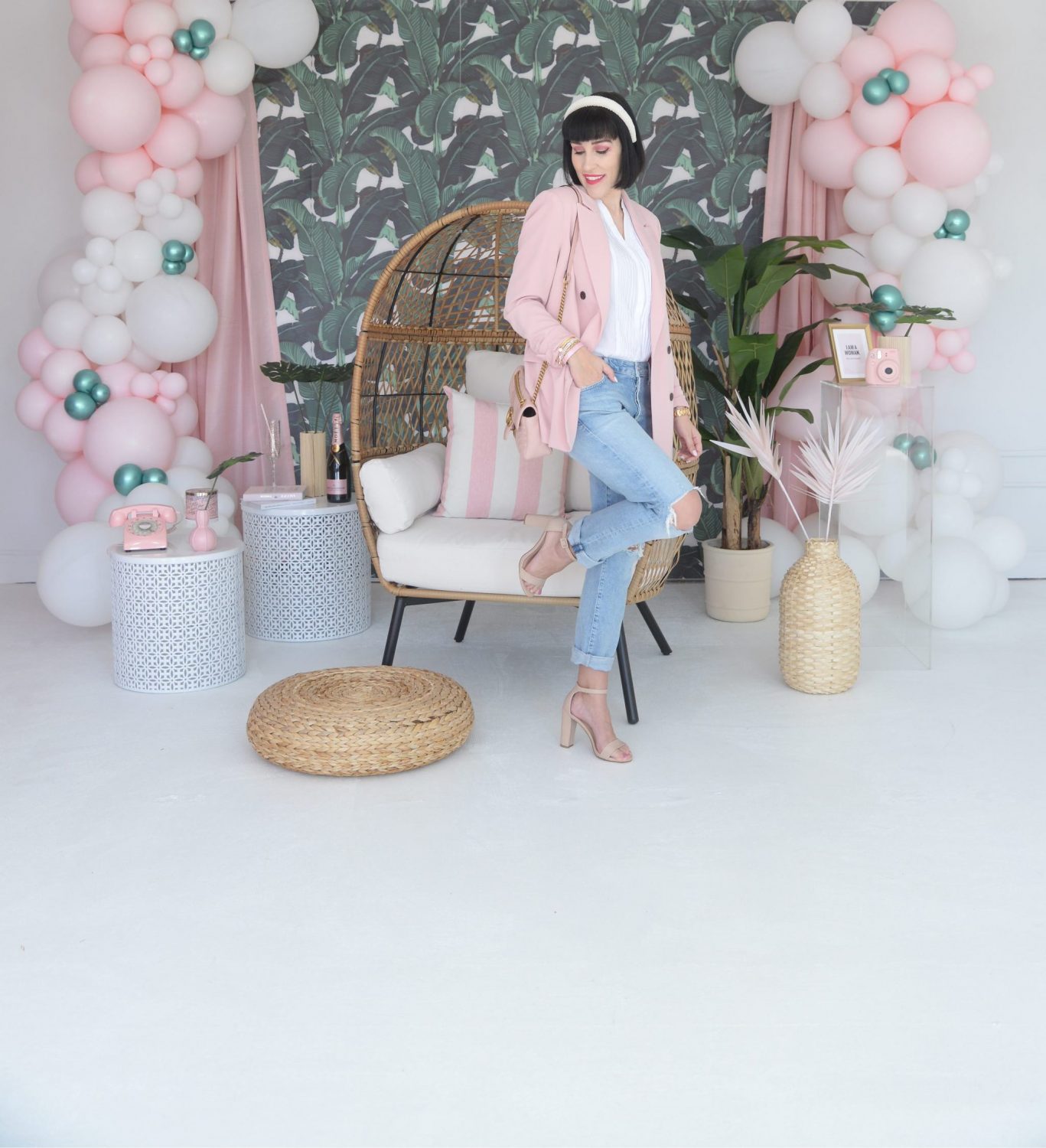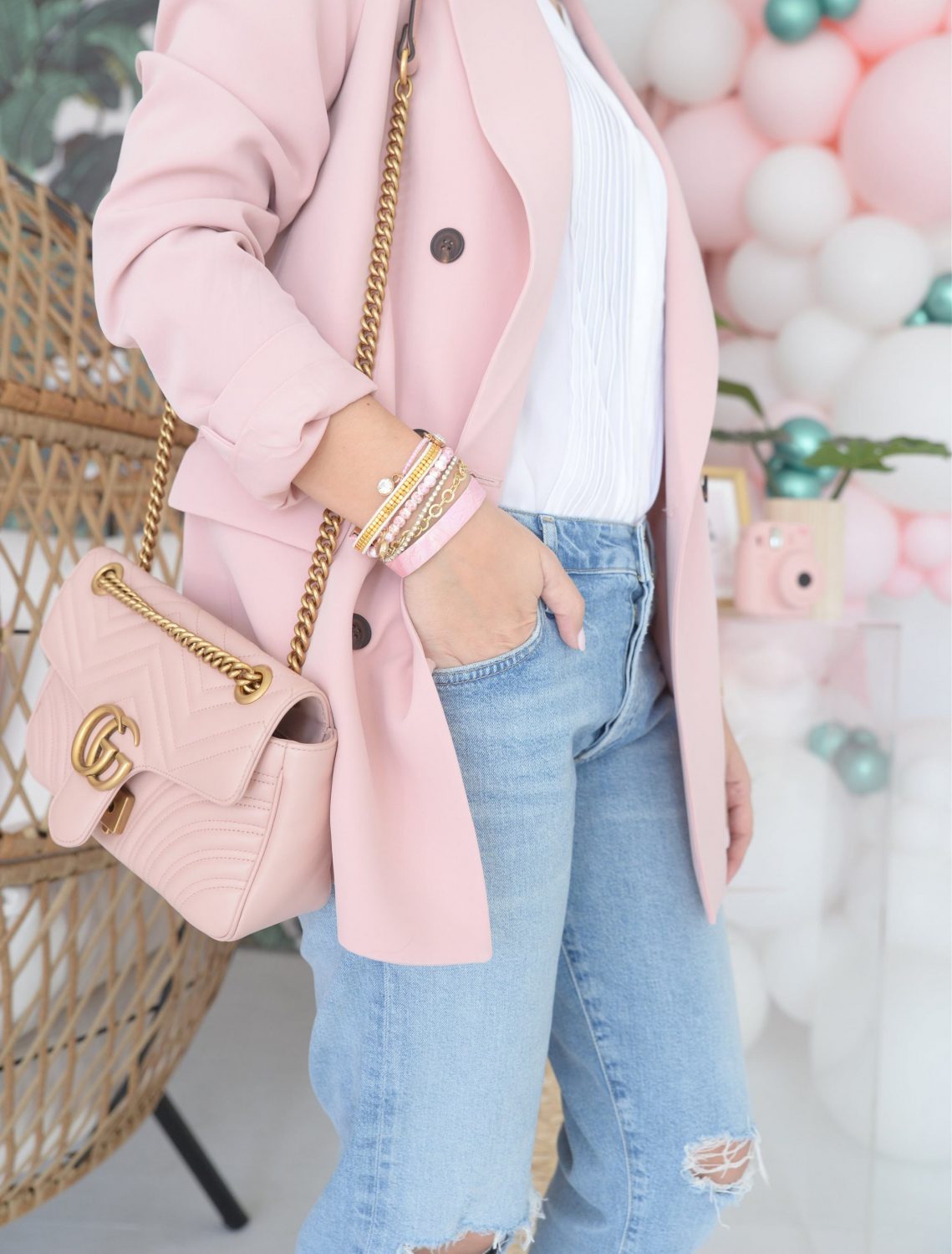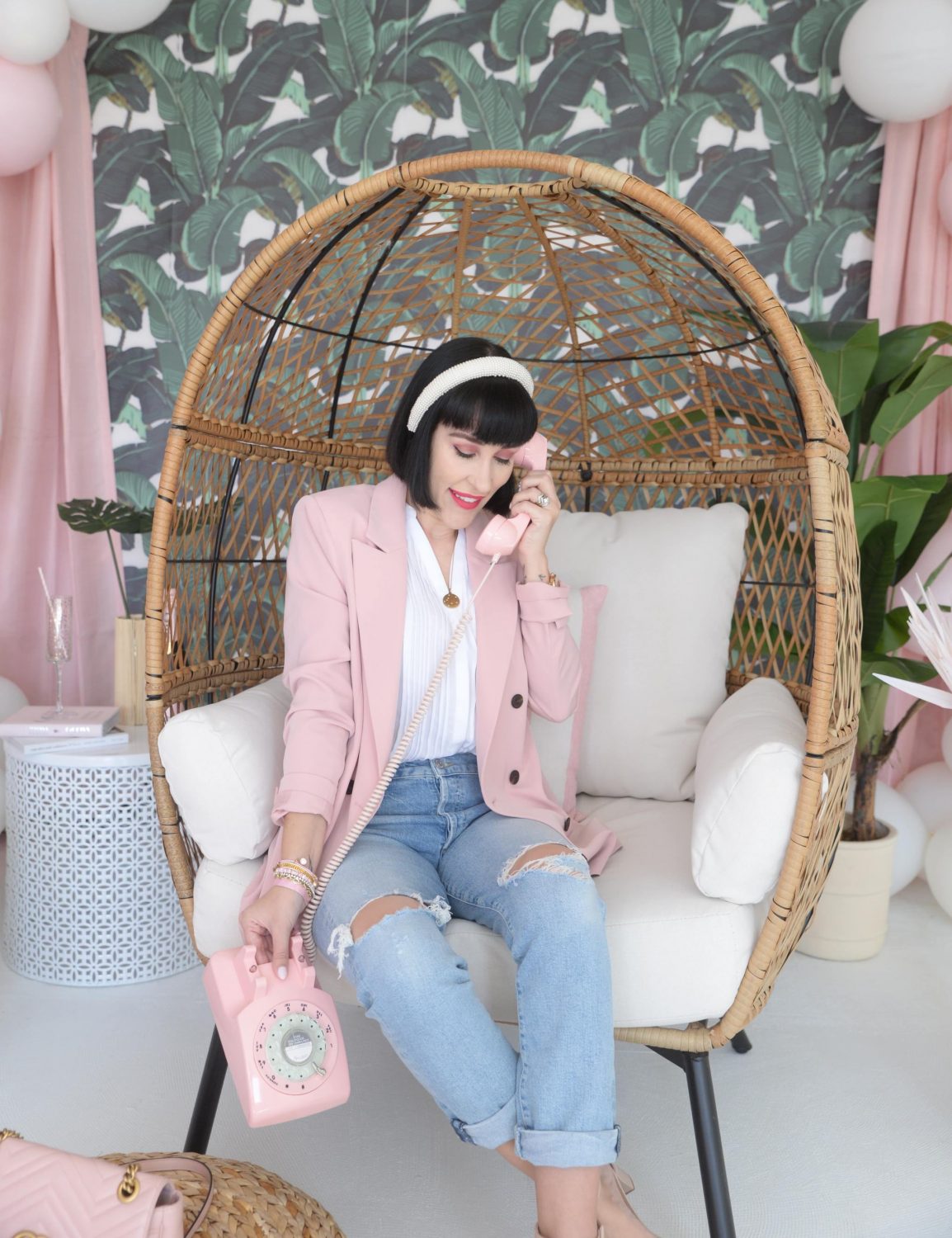 Finally, if you're looking to experiment with prints and patterns, vertical stripes will be your BFF. Again, stripes aren't for everyone, but it does an amazing job at bringing the eye up and down the outfit. You can also have fun with smaller prints and patterns, just make sure it isn't too overwhelming or aggressive. If you wanna play with colour, no problem, but keep in mind, darker colours are not only more slimming, but they can help create the illusion of length.
What I Wore- Headband- c/o Victoria Emerson, Blouse- H&M, Blazer- H&M, Bracelet and Necklace- c/o Victoria Emerson, Jeans- Levis, Purse- Gucci, Heels- Le Chateau